This the most comprehensive guide to Longleat Safari break (and ticket only options) on the web.
I'll walk you through the best deals where you can combine a wonderful safari visit and hotels near to Longleat.
In a rush? I recommend you read the whole guide but here's quick links to compare hotel deals and best ticket options.
Step 1. Show hotel deals near to Longleat Safari Park.
Step 2. You can buy tickets direct but we recommend Picniq who have an exclusive 20% OFF.
I'll show you how to choose the best deal for you. I also have top tips to share to help you make the most of your time. Let's get started.
DIY Longleat Break Deal – Cheapest (usually)
This is where you book your accommodation and Longleat tickets separately. This is usually your cheapest option.
Step 1. Find a hotel to suit your budget and criteria.
Like saving money? We search up to 200 hotel sites to help you save up to 30% – show Hotels Near Longleat
Then once you've found a hotel, don't book it just yet, first check and see if Longleat has tickets available on the day you want to visit.
Step 2. Book Longleat tickets
Click here to book your tickets with Picniq – they have an exclusive 20% OFF!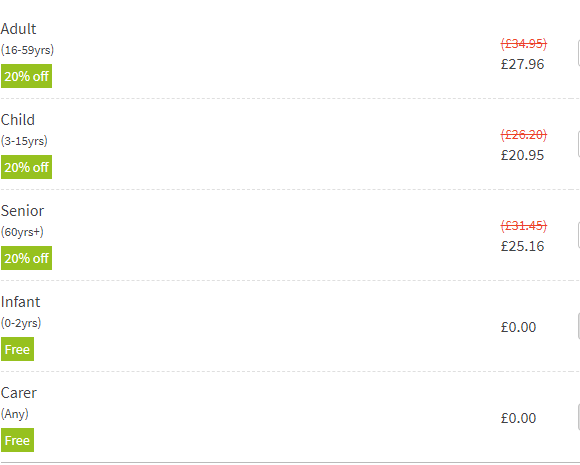 Where is Longleat?
Longleat Safari and Adventure Park in Wiltshire, England, was opened in 1966 as the first drive-through safari park outside Africa.
The park is situated in the grounds of Longleat House, an English stately home which is open to the public and is the home of the 7th Marquess of Bath.
Address: Longleat, Warminster, Wiltshire, BA12 7NW
Opening Times
Longleat is open from 10am-5pm and extends its opening hours during peak times, school holidays and selected weekends. Last entry to the house and safari park varies throughout the year – please check with Longleat's opening times for further information.
Longleat Postcode
Address: Longleat, Warminster, Wiltshire, BA12 7NW
Address for Sat Nav users: BA12 7JS. Please ignore the Sat Nav voice as you approach Longleat and follow the brown tourist signs. Some Sat Nav systems send you to a dead end.
Parking is free of charge
Longleat Directions
By Car:
Longleat is just off the A36 between Bath and Salisbury (A362 Warminster – Frome road).
From the South East: M3 (J8) – A303 – A36 towards Bath – Longleat is just off the A362 between Warminster and Frome.
Or from M4 (J17) – Chippenham towards Melksham and Westbury. Longleat is just off the A362 between Warminster and Frome. Longleat is just off the A362 between Warminster and Frome.
From the South West: A303 in a London direction – A350 towards Warminster – A36 towards Bath – Longleat is just off the A362 between Warminster and Frome.
From the North: M4 (J18) – A46 towards Bath – A36 towards Salisbury – Longleat is just off the A362 between Warminster and Frome
By Train:
Frome Station is the closest station to Longleat and has a good service from Bath and London.
Warminster station, is about 5 miles from Longleat and is on the Cardiff to Portsmouth line.
Westbury station is about 12 miles from Longleat and is on the London Paddington to Penzance line.
By Taxi:
Taxis from Warminster and Westbury Stations
Starline Taxis: +44 (0)1985 212215AAA Taxis: +44 (0)1985 846674DJ's Taxi's +44 (0)1985 215151
Map Location
Longleat Reviews
A great full day's entertainment. Safari Park captivating, with added fun of the Limas & feeding Giraffes & Deer. So much to see & do, from Hands on experiences to live Dancing. What a family treat.

Awesome! Despite a thunderstorm and torrential down pours my family had an incredible day. We drove through the safari first thing in the morning, sadly the animals weren't overly active, however the monkeys were the stars of the show, causing endless lovable mischief. Then after spending the afternoon in the square and enjoying a fun river cruise with some very loud but adorable sealions we returned back on safari just after 5pm. The rain was horrendous causing the monkeys to use my car as shelter supplying my children with delightful entertainment. Following on from there the tigers, lions and wolves were brilliant, lots of activity and playfulness going on. Well worth hanging around until end of the day when they are more active and the visitors to safari are few!!! Will definitely be returning. Thank you longleat

Our visit was fantastic. The price for the 2 day ticket is beyond worth it for the experience. We spent an afternoon walking around the house, garden, took a boat trip and visited the Jungle Kindgom, the Lorikeet Aviary, Monkey Temple, Koala Creek, and rode the railway. We left at closing and returned the second day to complete the safari drive, feeding the giraffes, walking through the lemurs, and just marvelling at the lions, tigers, deer and all the other animals on the drive. We finished our second day by revisiting most of the Jungle Kingdom and Monkey Temple, a second boat trip on the lake, along with the Adventure Castle and Hedge Maze (which were both very fun for the young child in our party, along with us big kids!) The staff were wonderfully friendly and passionate about the animals they were working with. Very much looking forward to coming back very soon!
Videos
Discover England's only koalas this spring, at Longleat the Astonishing Kingdom
This troop of over-excited monkeys thought that their birthdays had all come at once when a car, complete with suitcases, was left in their enclosure.
The Festival of Light at Longleat
Images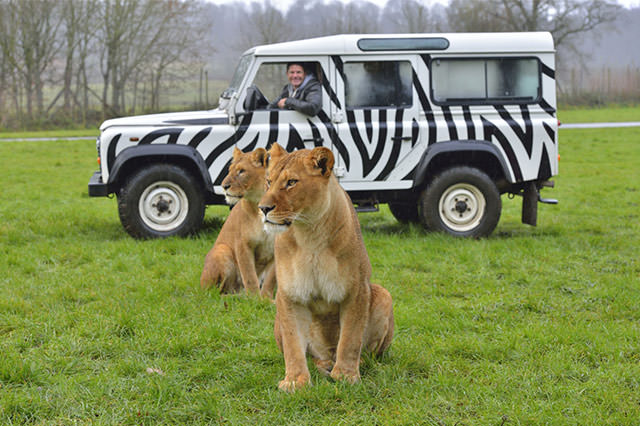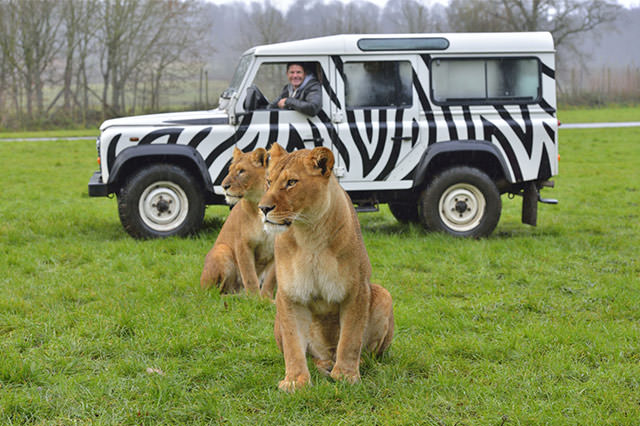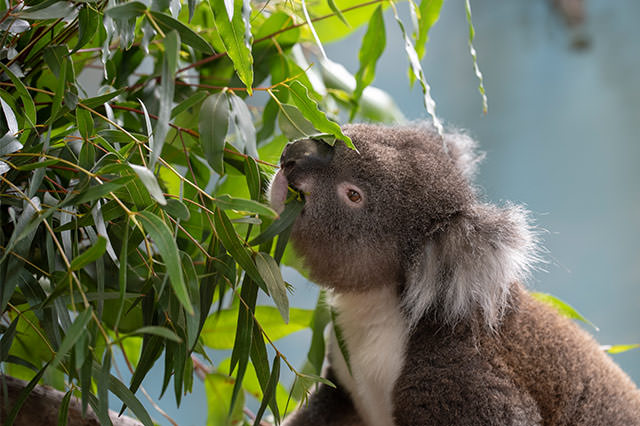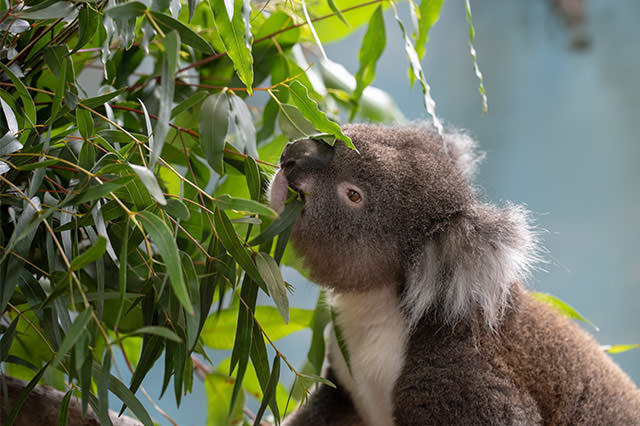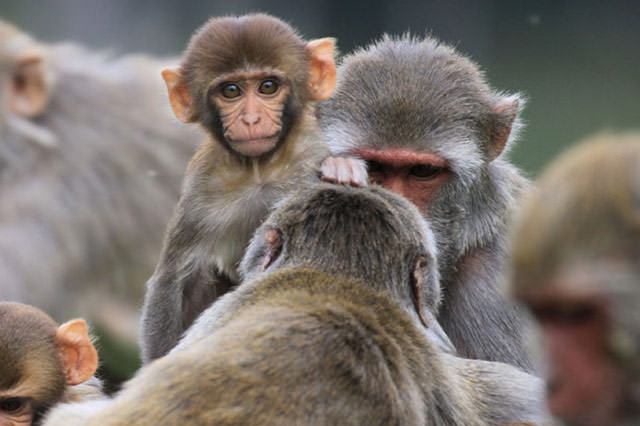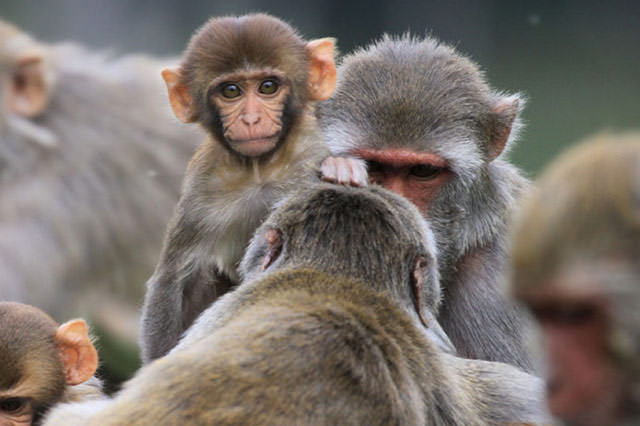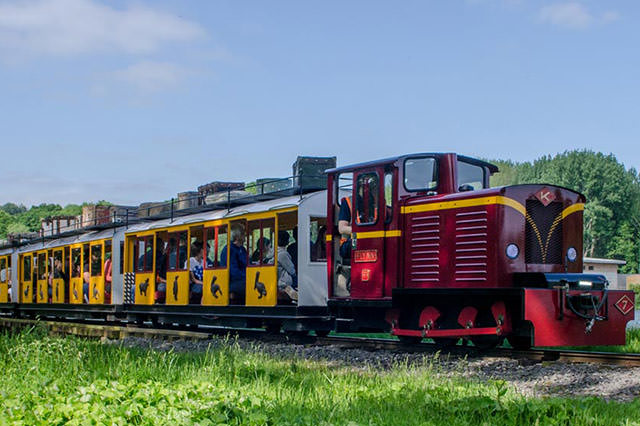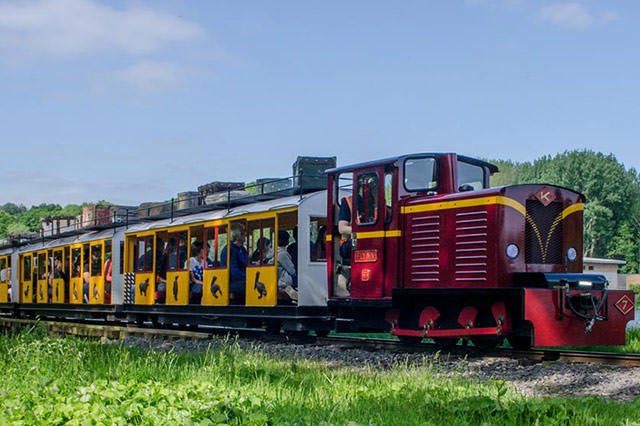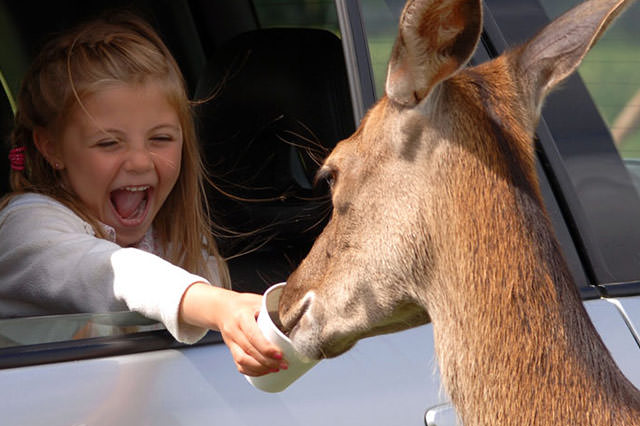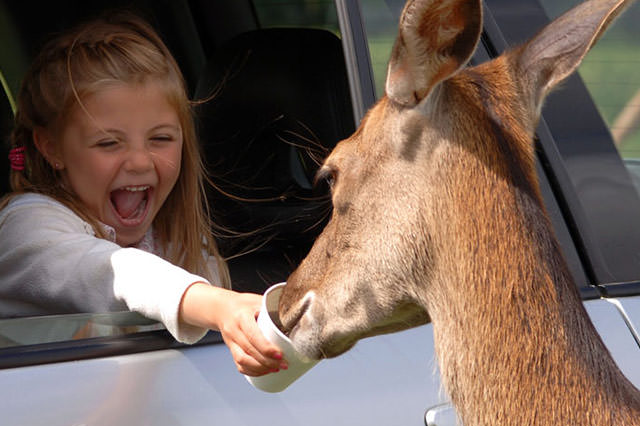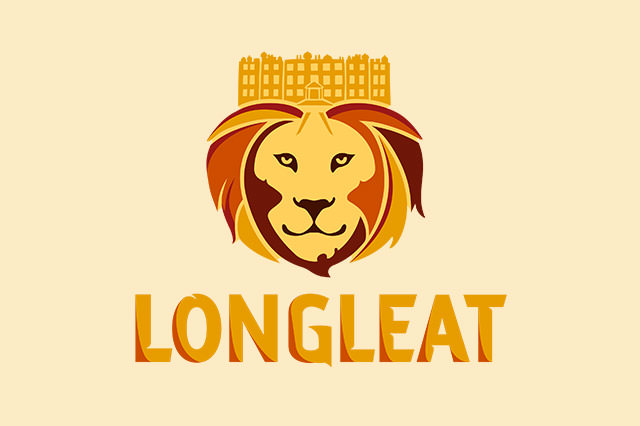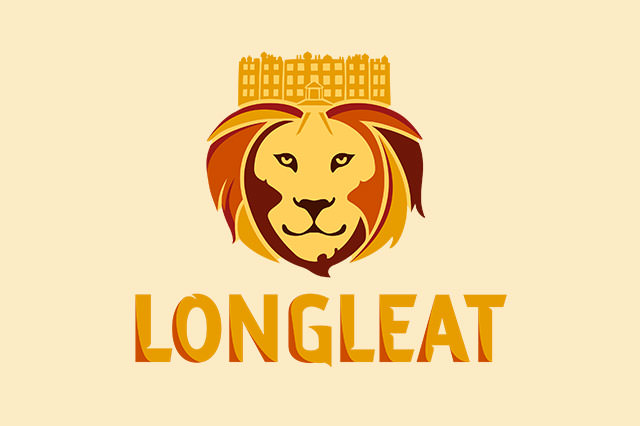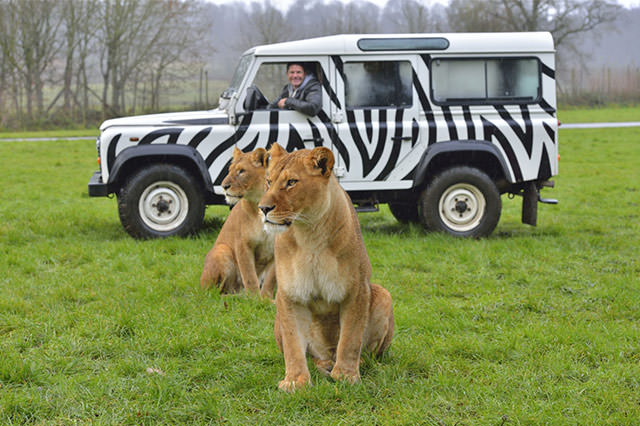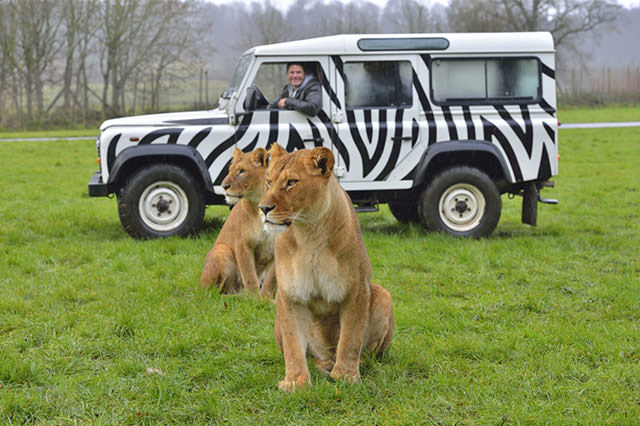 Other Theme Park Break Deals
If you're looking for an exciting short break at a top UK theme park or attraction, you've come to the right place!
FamilyBreakFinder has plenty of deals for you to check out in our Attraction Breaks section! Click here>>