These flights depart from Newcastle to Malaga with a number of dates available in December and over Christmas.
Check Flights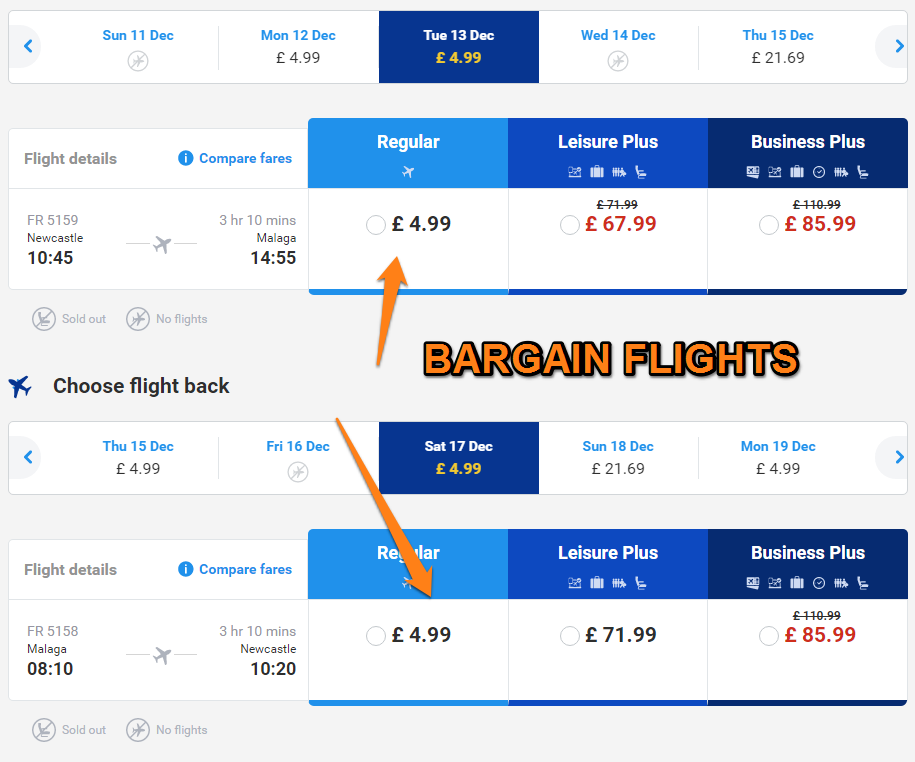 Offer Details
Return flights Newcastle to Malaga
10kg hand luggage included per person
Departing across various dates in December
Flights by Ryanair
Dates available over Christmas holidays
Hotels
Check our hotel finder tool for the best priced deals, from budget through to luxury options. Over 3,800 Malaga hotels to choose from.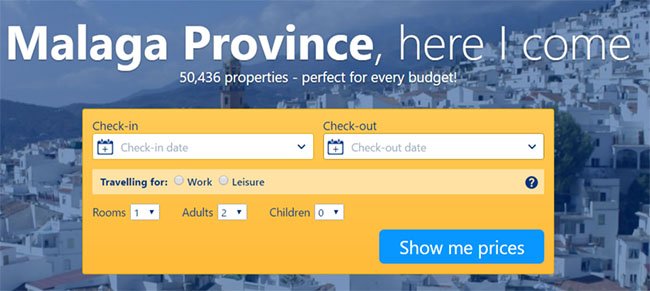 Holiday Rentals
Check our rentals finder tool – we have over 2,100 holiday lettings to choose from.