Already contemplating what to get the family for Christmas this year…
How about bagging this offer of a three-night festive break at Pontins Brean Sands for £79, or at Pontins Southport for just £89!
With both holiday parks being based at the beautful British seaside they are the ideal place to celebrate the festive season. Arriving on the 27th December you'll get snuggled in for the festive period at either the Brean Sands Holiday Park or Pontins Southport Holiday Park.
You'll stay on a self catered basis in a Popular one-bedroom apartment so you'll be free to cook up a storm or go out to eat during you time with Pontins.
With non-stop entertainment from top vocalists, comedy acts, dancing performances and live Bluecoats shows, you'll wonder why you ever celebrated the festive period at home. You might get the opportunity to see Stavros Flatley from Britain's Got Talent, Michelle Lawson, a Jessie J tribute act as well as the vocal group Evoke.
You'll also have access to all the usual Pontins amusements – splash around in the swimming pool, putt your money where your mouth is with crazy golf, or get competitive in the amusement arcade! Take your family or up to three guests and have an easy-peasy festive celebrations with no arguing about washing up! Now that's one gift everyone will love…
Highlights:
Enjoy a festive getaway at either the Brean Sands or Southport Pontins Holiday Parks.
Facilities include indoor pool, crazy golf, bar, restaurant and pub.
Enjoy strolls along the seashore and take in the beauty of the British coast.
See Britain's Got Talent's very own Stavros Flatley among other exciting acts!
Valid for arrivals on 27th Dec 2016.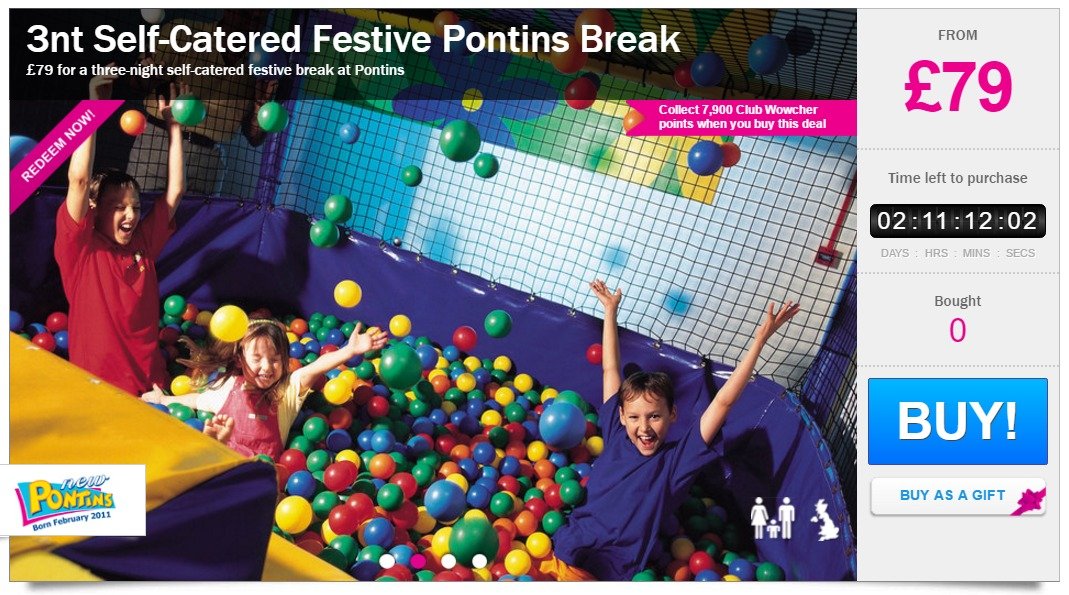 CLICK HERE TO BOOK
Looking for cheap car hire?
If you are looking for car hire you should check out our car hire comparison tool! It cross compares all the cheapest vendors for any booking, and sometimes the same product can be offered by a third party for a fraction of the cost.
Photo gallery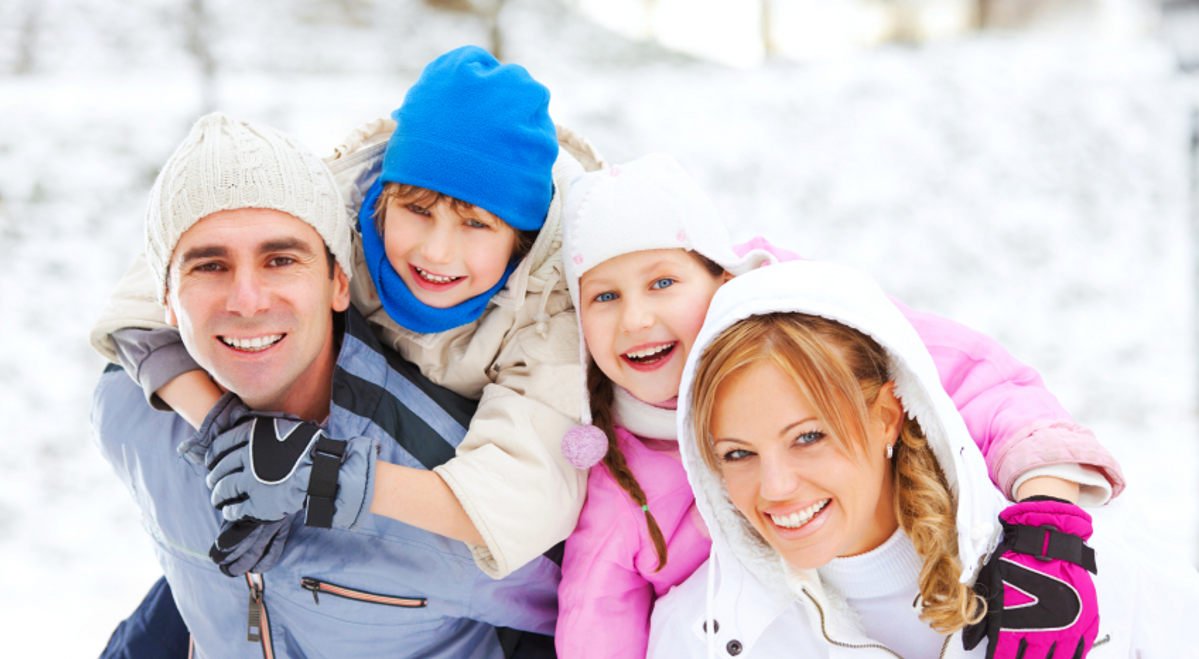 CLICK HERE TO BOOK