Jack-o'-lanterns date back to the mid to late 17th century in East Anglia, so the tradition has been around for quite some time. In the 19th century, in parts of Ireland, children would go out "guising" (your modern day trick or treating) which stems from disguising, in various costumes.
They would go house to house, collecting various food items. For decorations, the people commonly used jack-o'-lanterns made from turnips and mangel beet. They were traditionally carved with creepy goblins and scary faces, since the end of October was thought to be a time when spirits and all things supernatural were particlularly active.
Others believed All Souls Day and All Saints Day were responsible for the origins of the carvings, to represent the souls of people in the purgatory. Either way, the tradition spread across England, as well as in the US, and people today create some amazing masterpieces, mainly out of pumpkin.
Here are some tips for your creations:
Weight – most important because the pumpkin most likely doesn't have enough skin to carve out anything too intricate
If cutting a lid on top of the pumpkin, with a straight edge knife, make the outside diameter larger than the inside, to prevent the lid from falling in when the pumpkin begins to shrink
If you will be putting a candle inside the pumpkin, make sure to cut out holes big enough for good ventilation
An alternative to a candle can be a battery flashlight or a battery operated candle!
There are loads of sites offering fun, printable stencils, select your favourite
To give your creation a longer life, either cover the pumpkin with a damp towel when not on display or rub the carved surfaces with vegetable oil
For small children, carving may be dangerous, but they can decorate pumpkins with drawings or stickers
Possibilities are endless – add other veggies to incorporate into your design, of course ones that won't go off too quickly!
If only pumpkins lasted forever, some of the creations deserve to be in galleries and museums. Check them out and let us know what you think!
(If you like this one, don't forget to check out our other Halloween posts)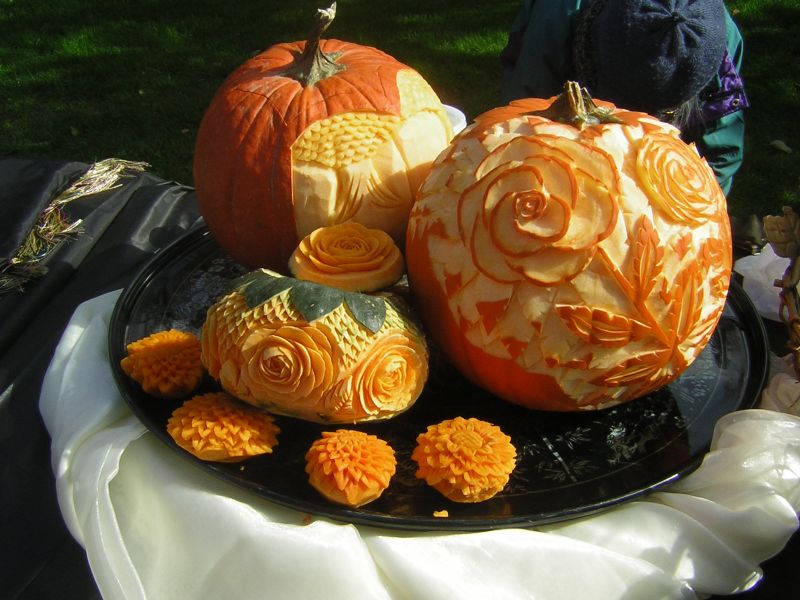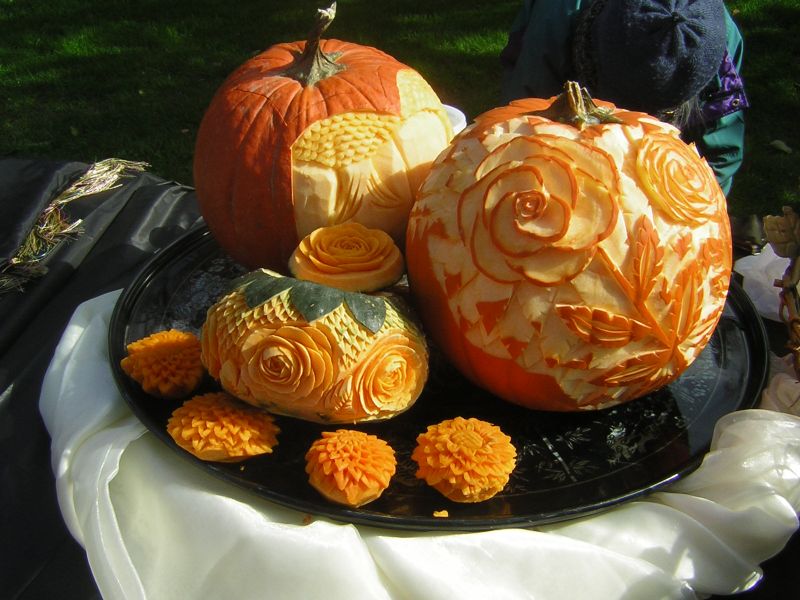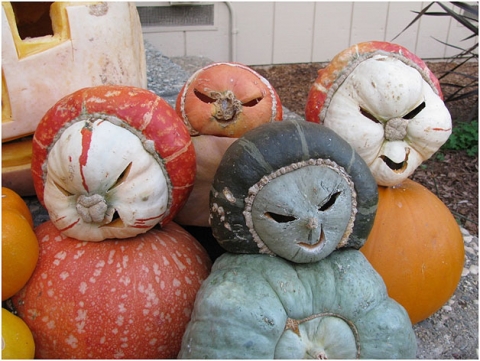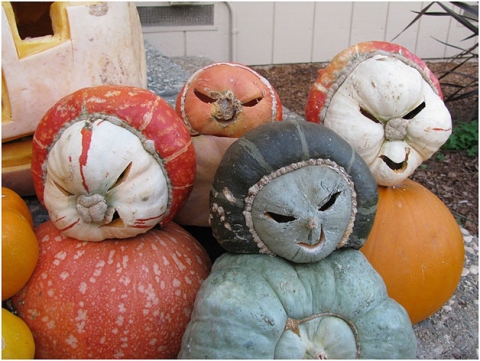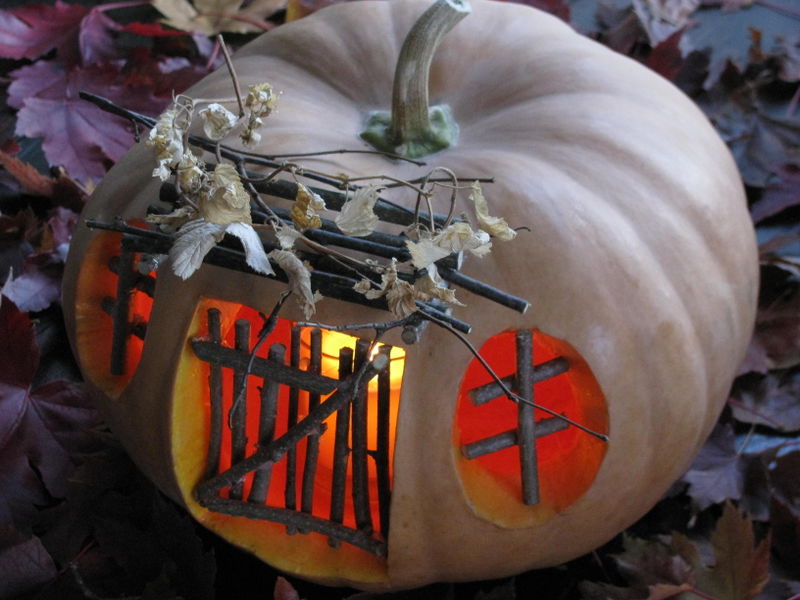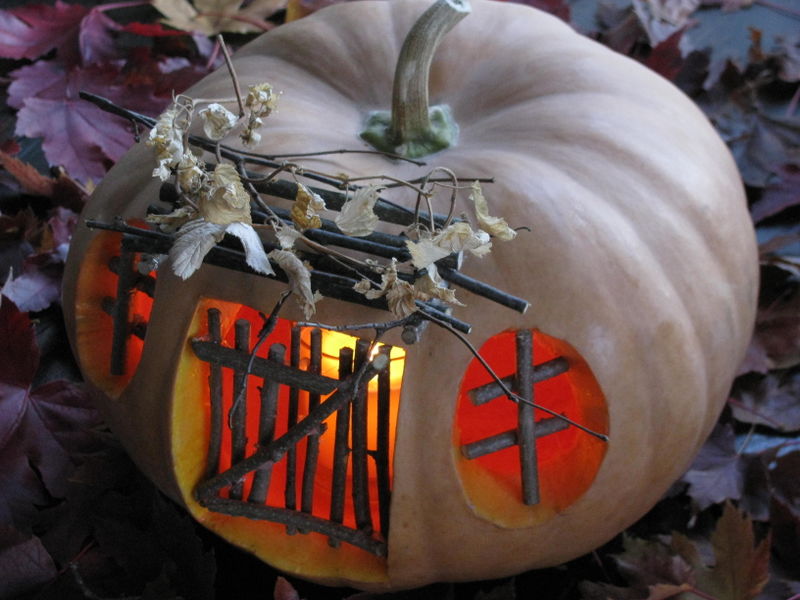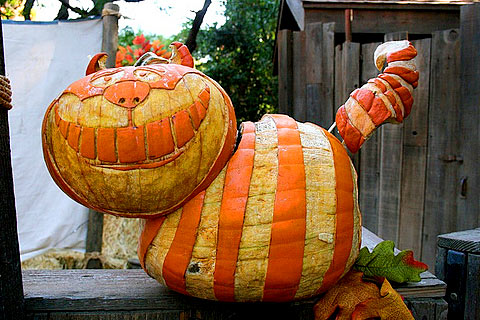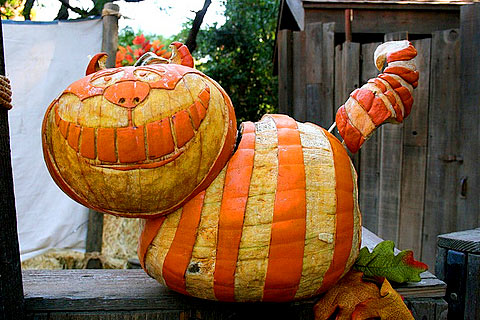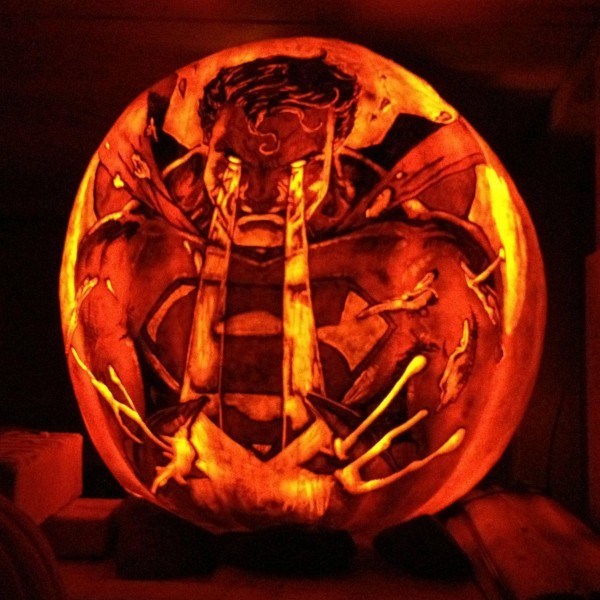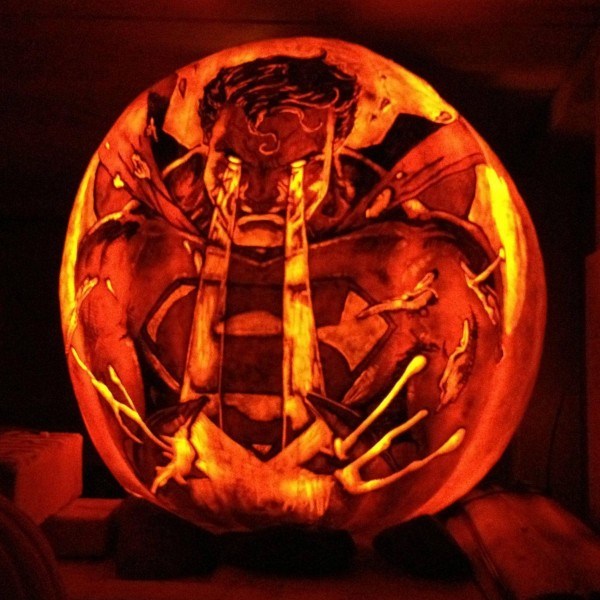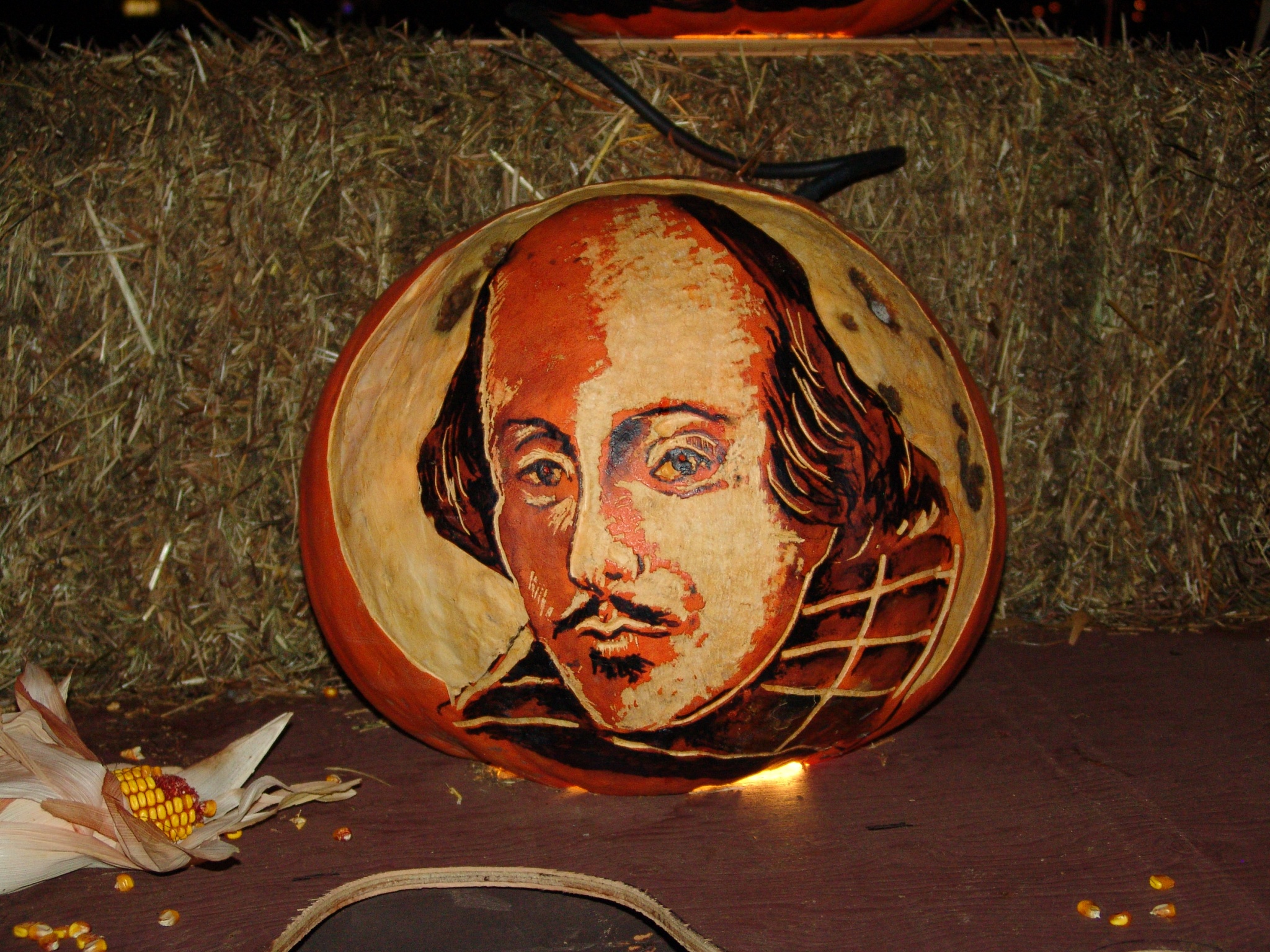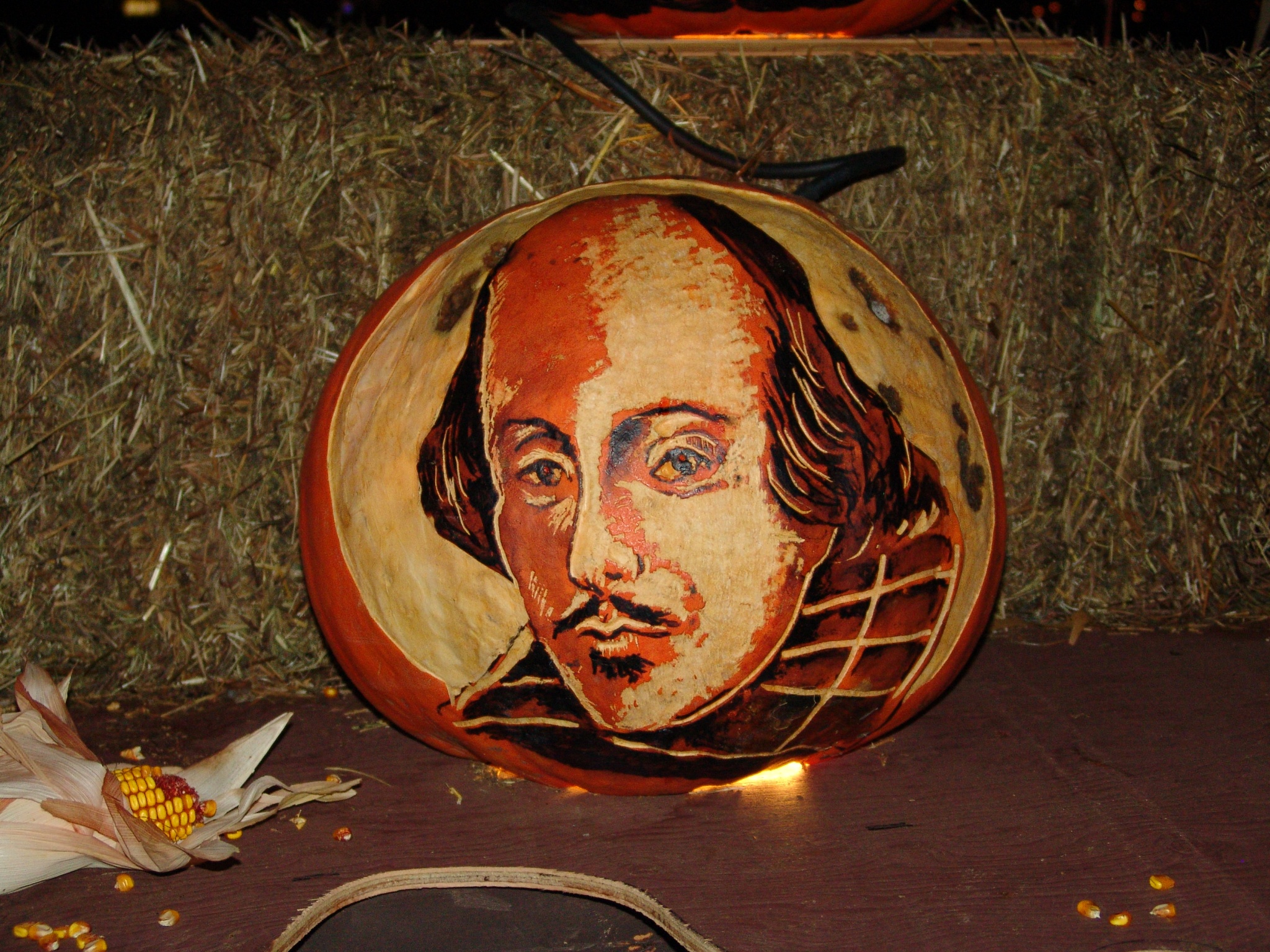 via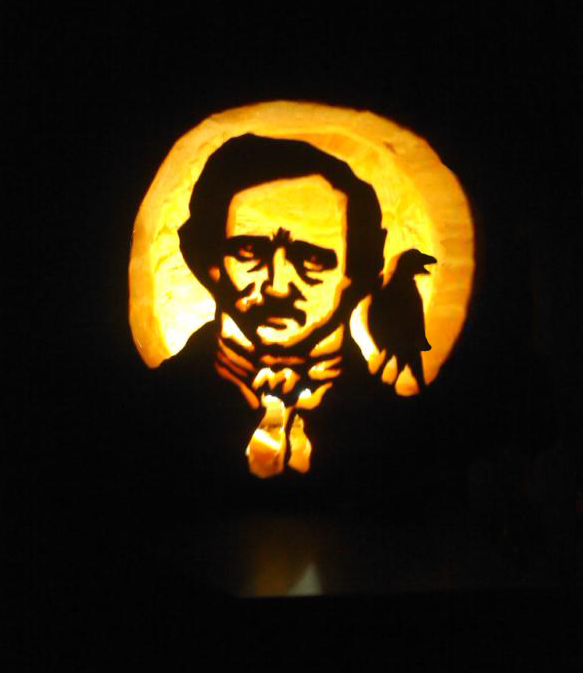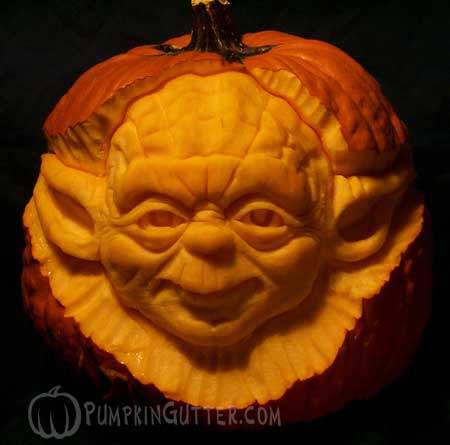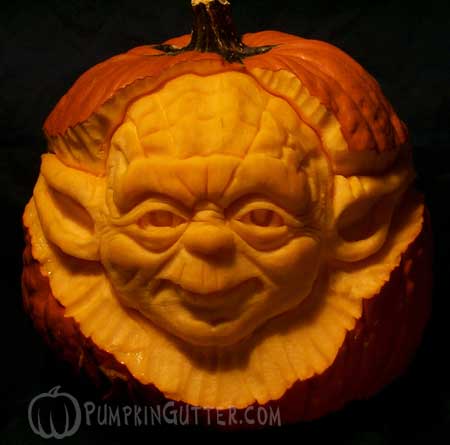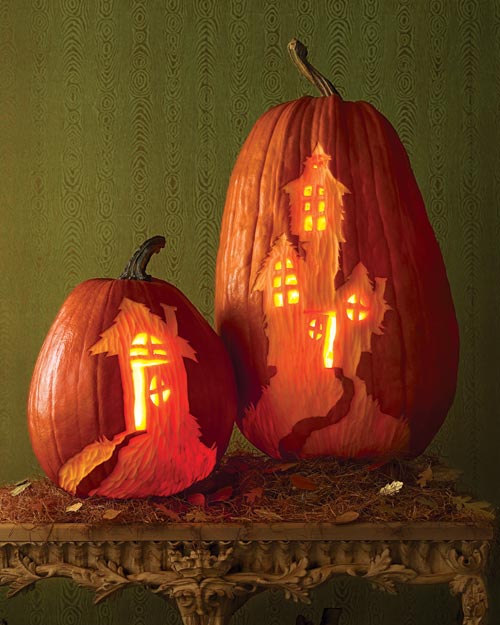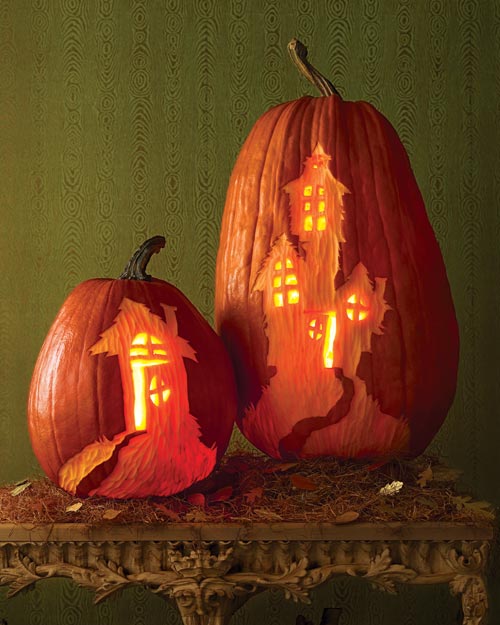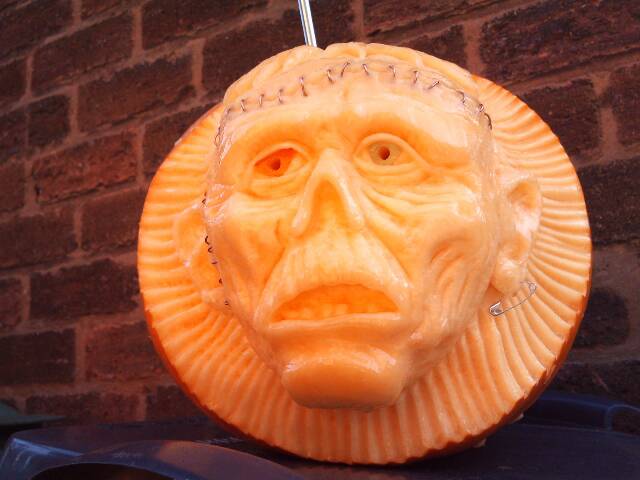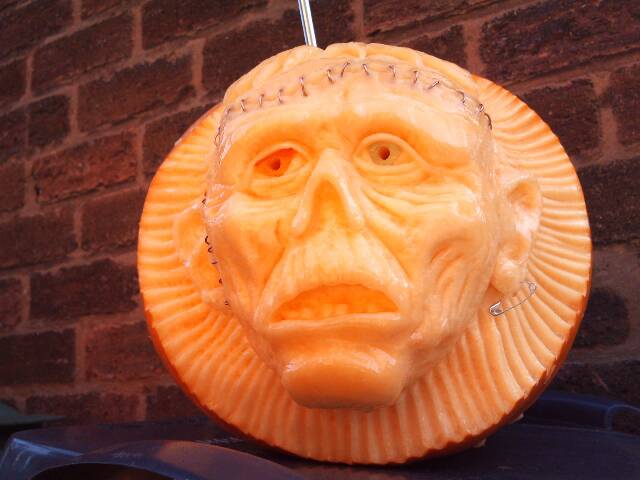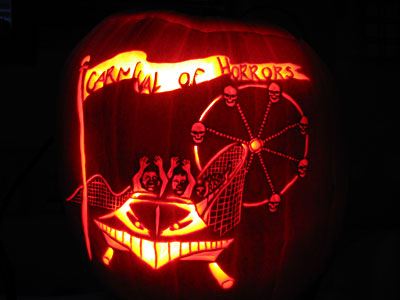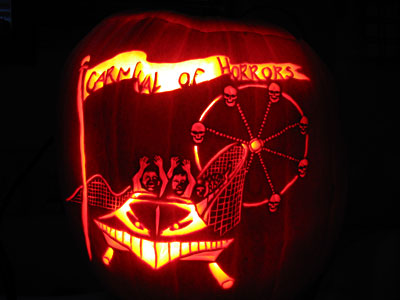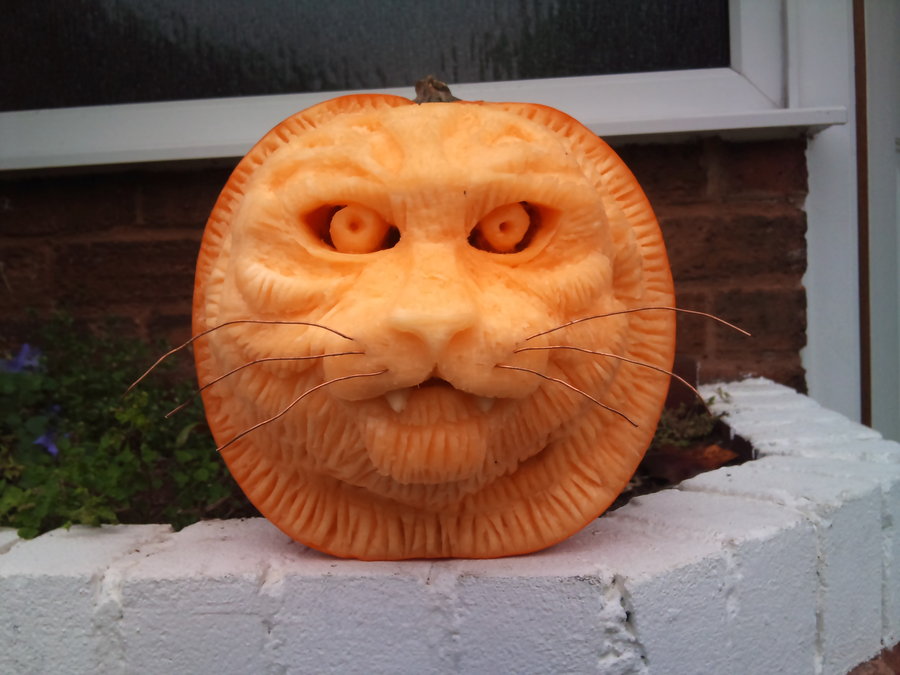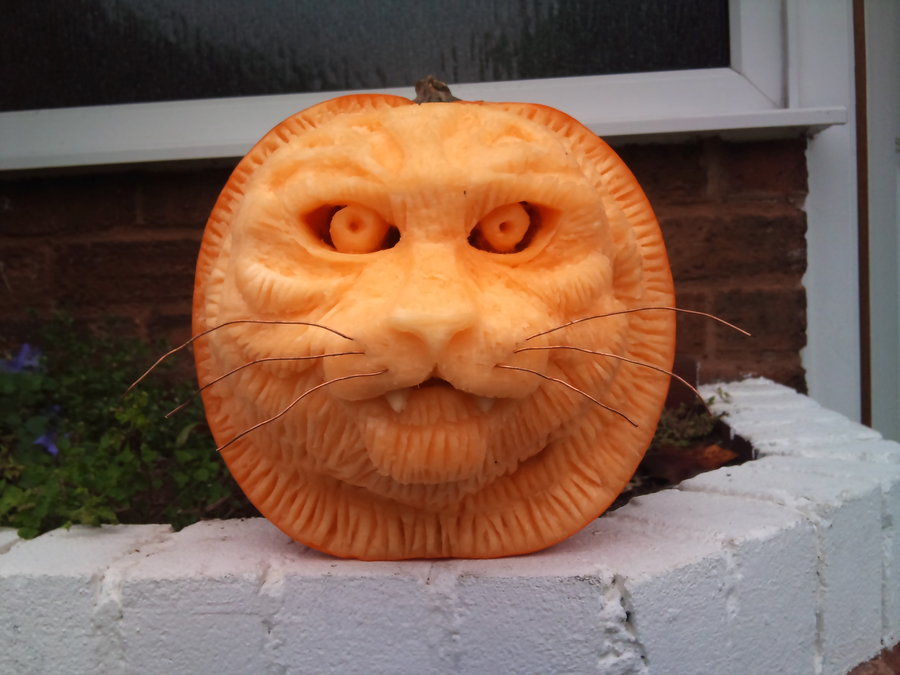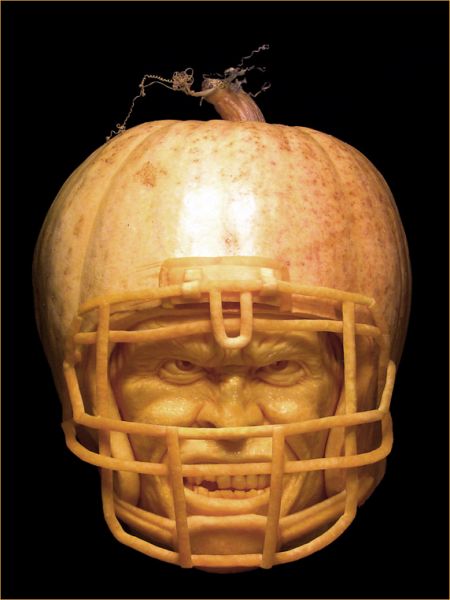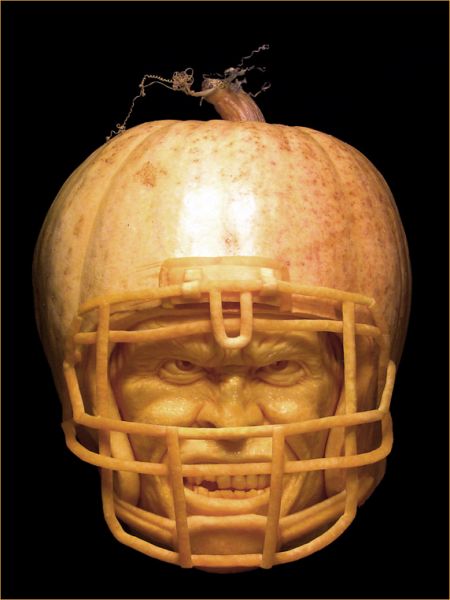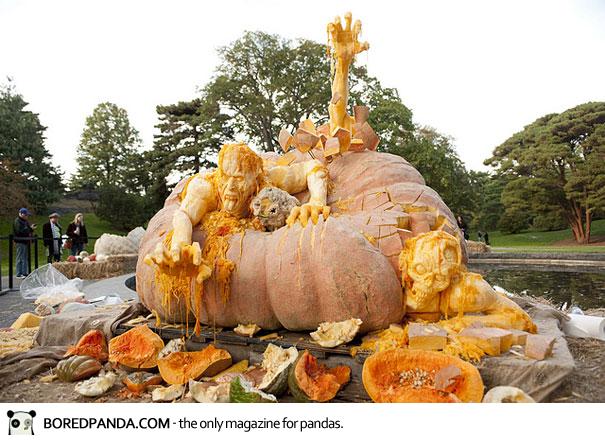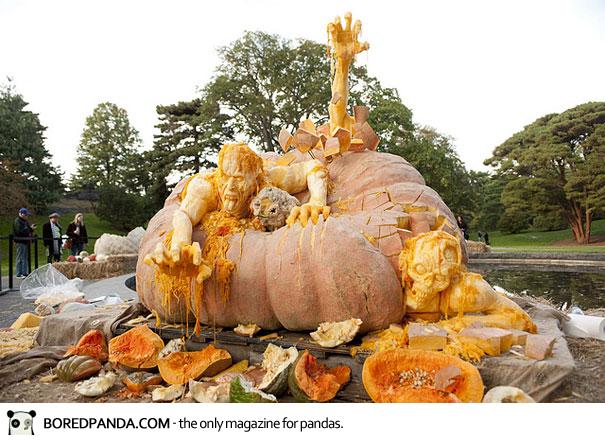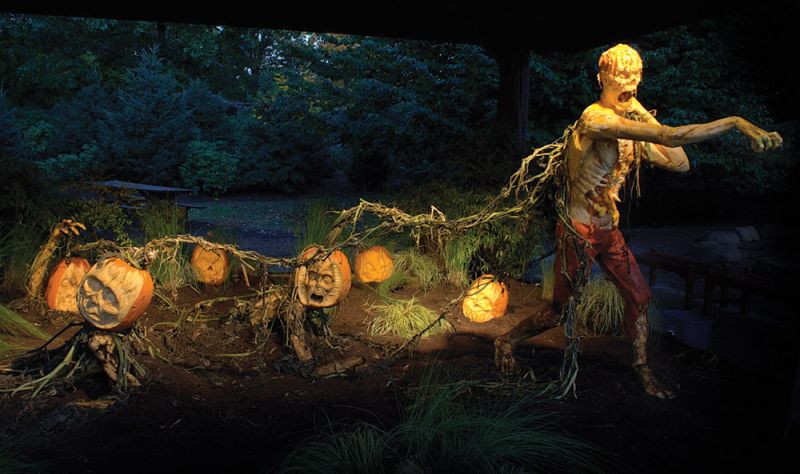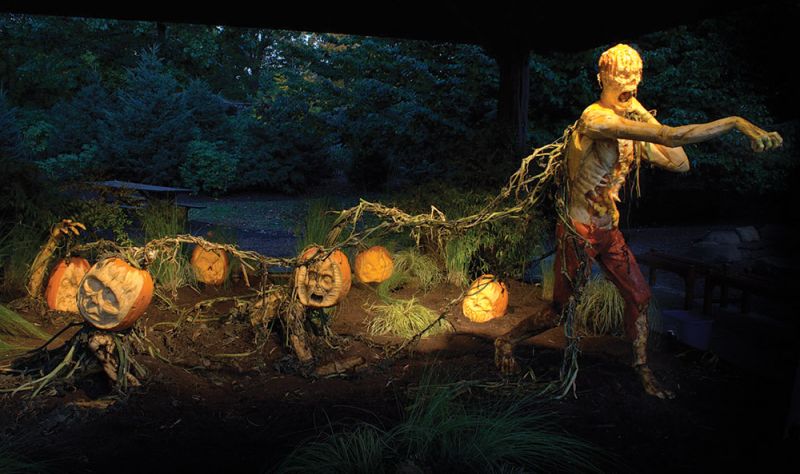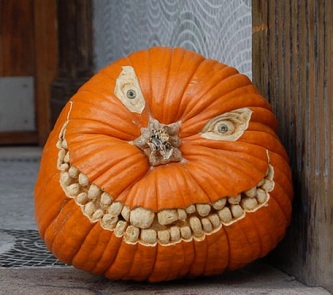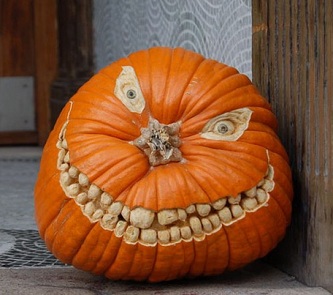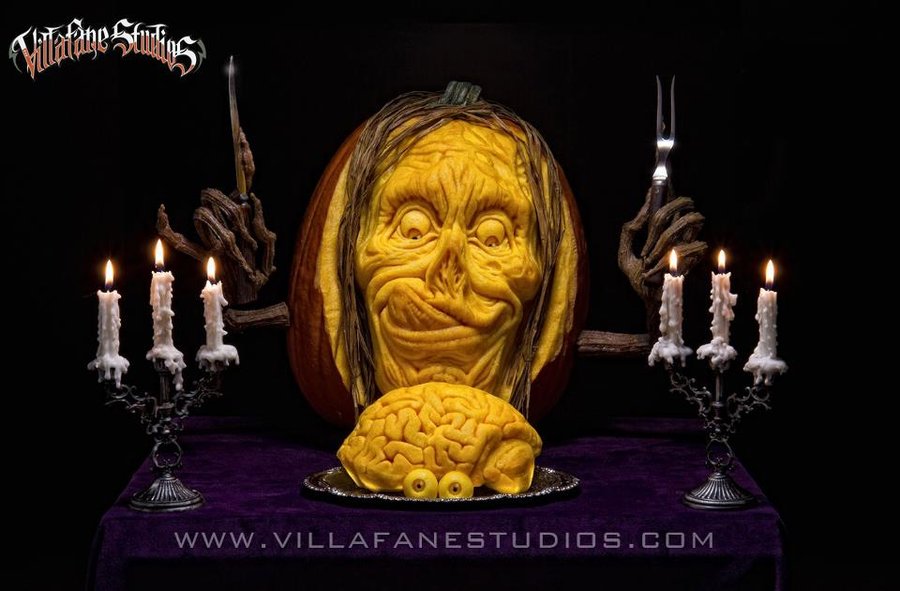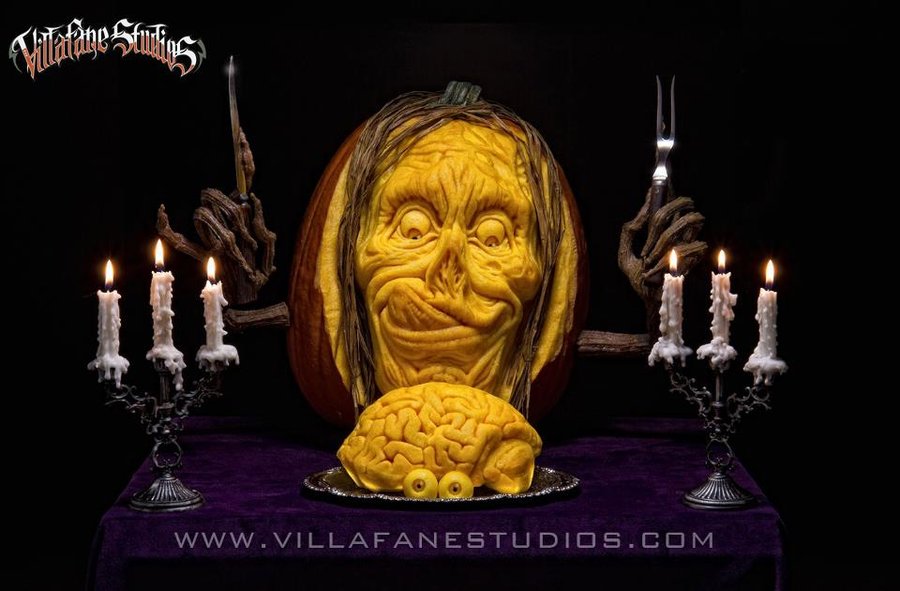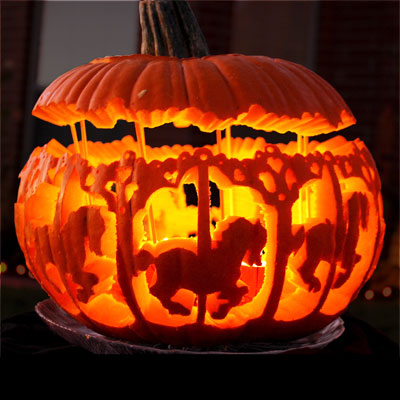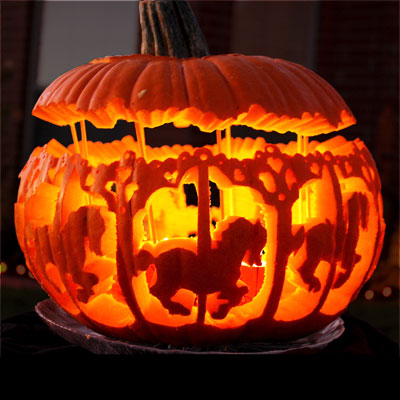 Phew, there we are – 18 of the finest Halloween pumpkin pictures.