Enjoy a stay in these luxury self-catering lodges with on-site fishing lake and easy access to Somerset's and Dorset's attractions!
This deals offers 2, 3 or 4 night stays for up to 4 people…
About the lodges:
Located in the rural village of North Perrott, on the Somerset/Dorset border, the Watermeadow Lodges (5/5 Trip Advisor rating!) offer luxury self-catering lodge accommodation with easy access to the Jurassic Coast walking trails.
Fully equipped log cabins featuring one double bedroom and one twin bedroom and spacious living area with open-plan kitchen
All bedding and towels provided, shower room, washer, TV with DVD player, all necessary cooking utensils and crockery, and wheelchair access
Check-in from 3pm; check-out by 10am
Complimentary Wi-Fi in some areas of the lodge
Pets allowed at no charge, please enquire at the property
Dates/Availability:
Valid from 1 Oct 2016 to 31 Mar 2017.
Excluded dates/periods: 24-28 Oct, 22 Dec 2016-3 Jan 2017 – February half term should be a goer!?
Price for 4 people.
About Somerset:
Bordered in the North by the Bristol Channel, Somerset is a rural county in South West England (UK) characterised by rolling hills and large flat expanses.
In the area, attractions such as the caves of the Mendip Hills and the henge monument at Stanton Drew stone circles gather visitors from far and wide. On the northern coast of the Bristol Channel, Bridgewater Bay is a National Nature Reserve consisting of large areas of mud flats, saltmarsh, sand flats and shingle ridges, some of which are vegetated and home to over 190 species of overwintering waders and wildfowl.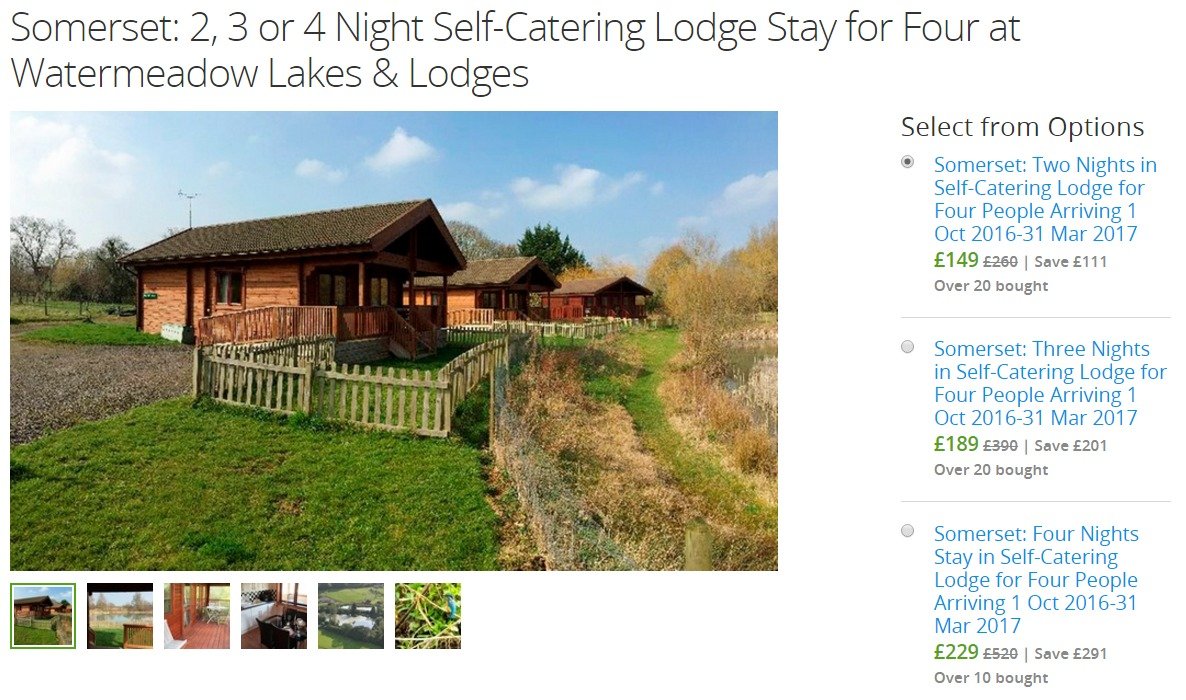 CLICK HERE TO BOOK
Looking for cheap car hire?
If you are looking for car hire you should check out our car hire comparison tool! It cross compares all the cheapest vendors for any booking, and sometimes the same product can be offered by a third party for a fraction of the cost.
Photo gallery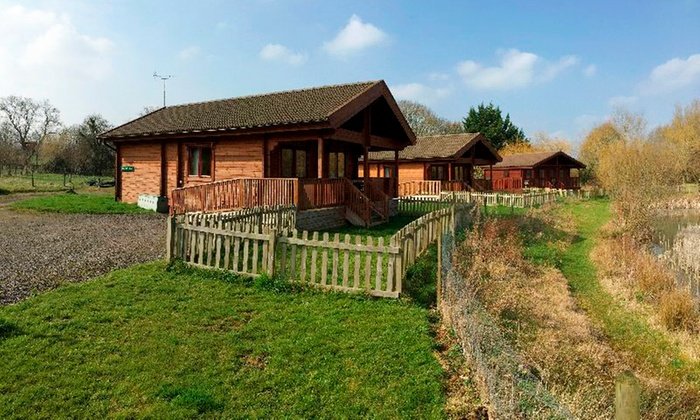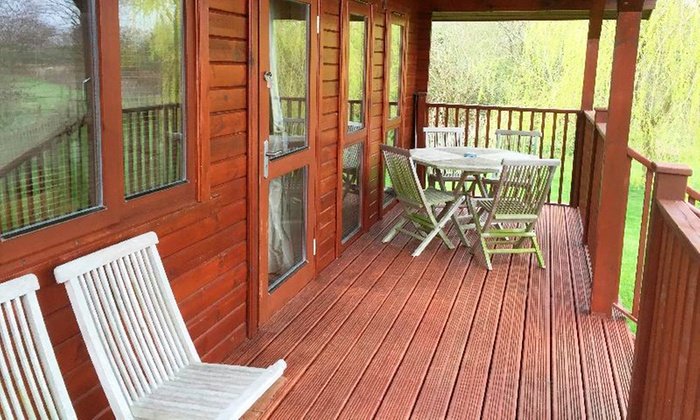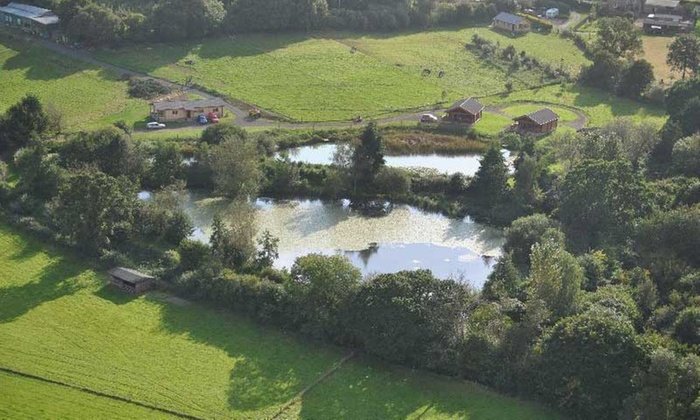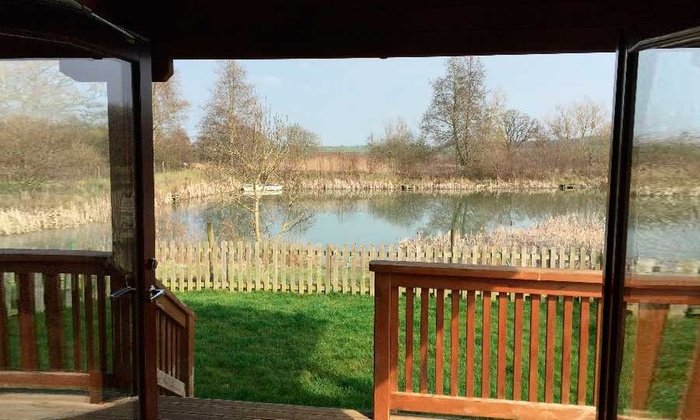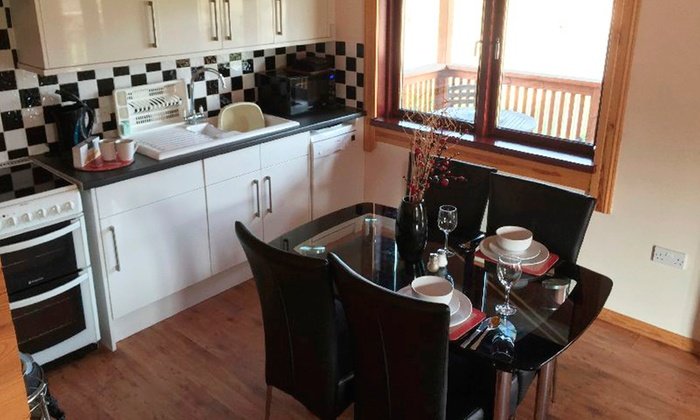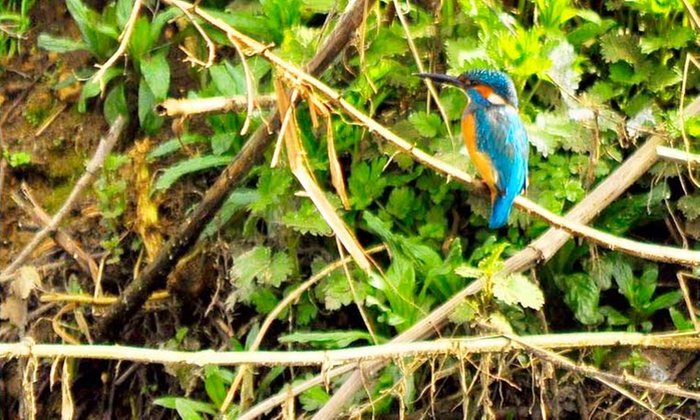 CLICK HERE TO BOOK