Here's a cosy New Forest holiday rental we found using FamilyBreakFinder's new Rentals Finder search tool. The tool compares millions of rental properties across the world, bringing you the best from dozens of different sites, including Booking.com, TripAdvisor and HomeAway.
Forest Lodge In The New Forest National Park – Sleeps 4

NEW FOREST RENTALS
This gorgeous Forest Lodge is set on the edge of the New Forest National Park, surrounded by stunning countryside, and of course the famous New Forest Ponies!
Located 13 miles from Bournemouth and 15.5 miles from Southampton, this Forest Lodge offers pet-friendly accommodation in Godshill. The property is 30.4 miles from Portsmouth and boasts views of the city – there's so much to keep everyone entertained in the surrounding area!
There is a dining area and a kitchen as well as a private bathroom.
Winchester is 22.4 miles from Forest Lodge, while Salisbury is 12.4 miles away.
It's available in the February half term (£381 for 4 nights) and plenty of other dates throughout 2016 and into 2017 – from £67 per night.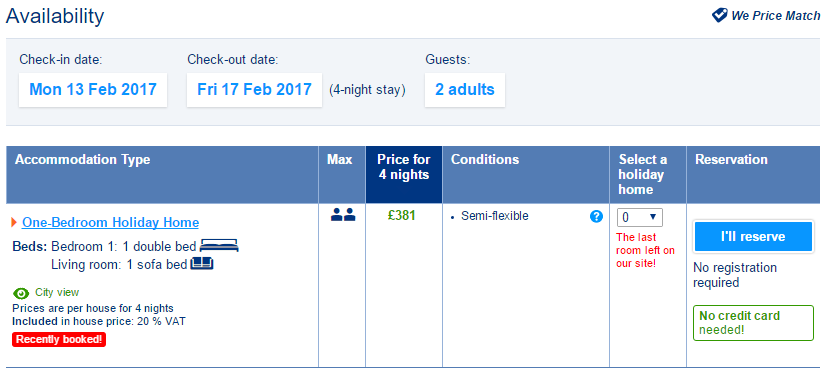 NEW FOREST RENTALS
Looking for cheap car hire?
If you are looking for car hire you should check out our car hire comparison tool! It cross compares all the cheapest vendors for any booking, and sometimes the same product can be offered by a third party for a fraction of the cost.
If you want to explore The New Forest National Park during your stay, then how about this cheap hatchback from just £35 for the week >
Example booking below for Feb 13th – Feb 17th, 2017 (half term) – prices from just £35
BOOK CAR HIRE
Photo Gallery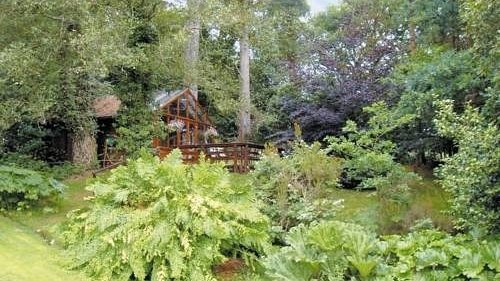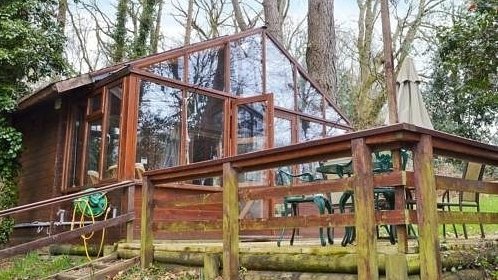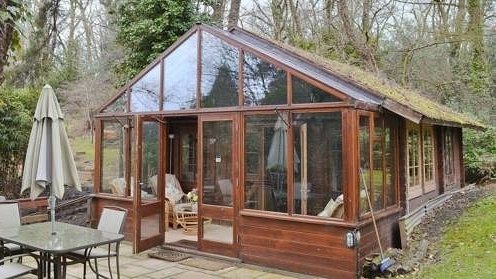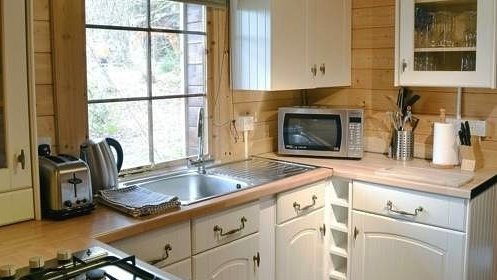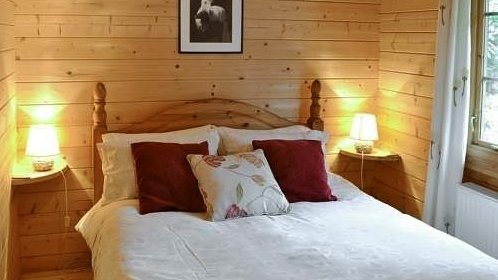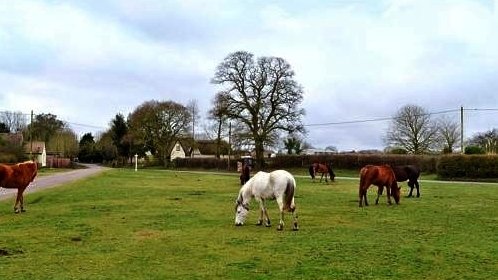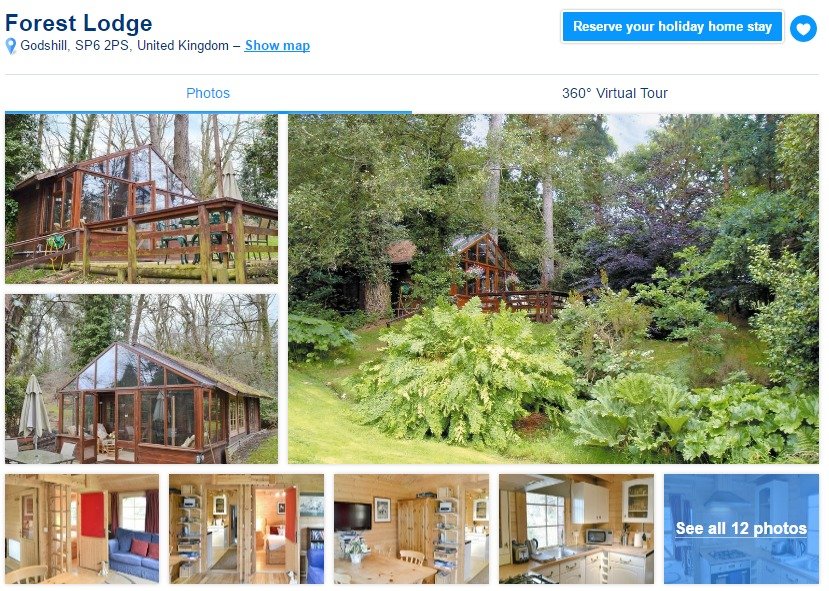 NEW FOREST RENTALS