Perfect for multiple families or a group stay this is a fantastic rental in Isle of Anglesey.
Ty Canol sleeps 10 and is available for £137pp per night.
CLICK HERE TO BOOK /AVAILABILITY
Related: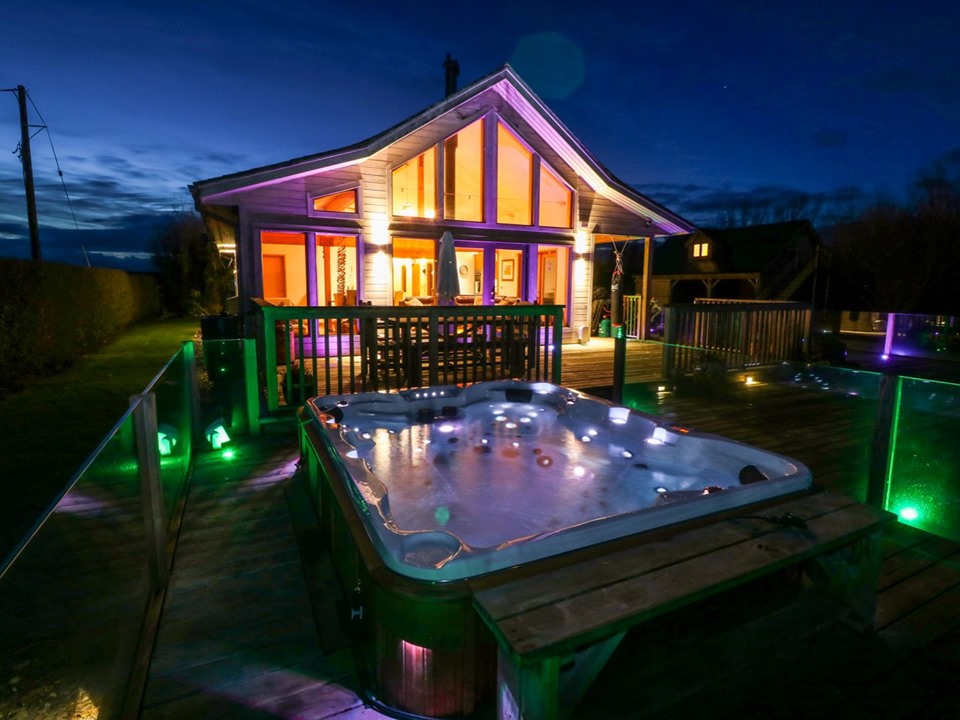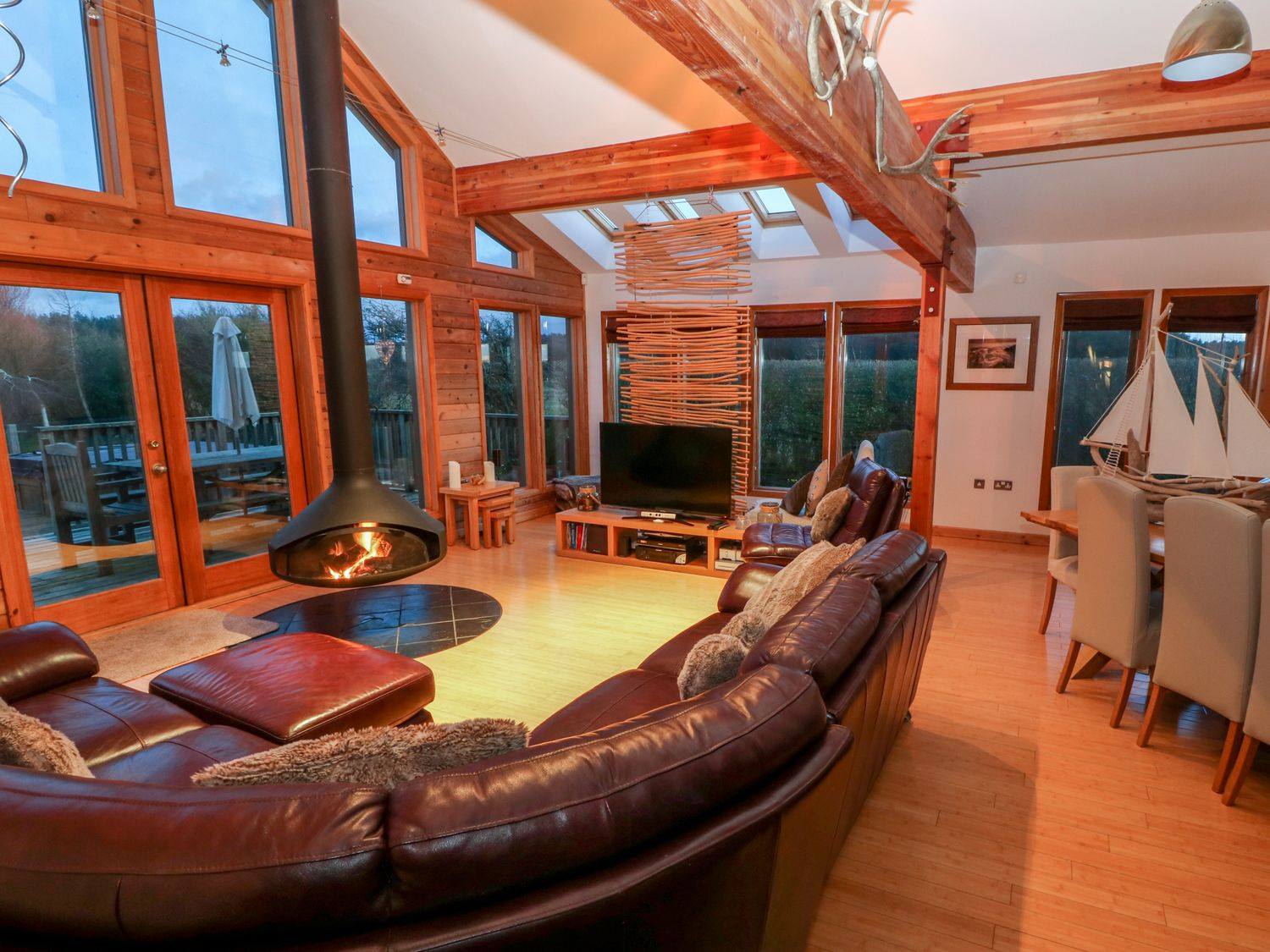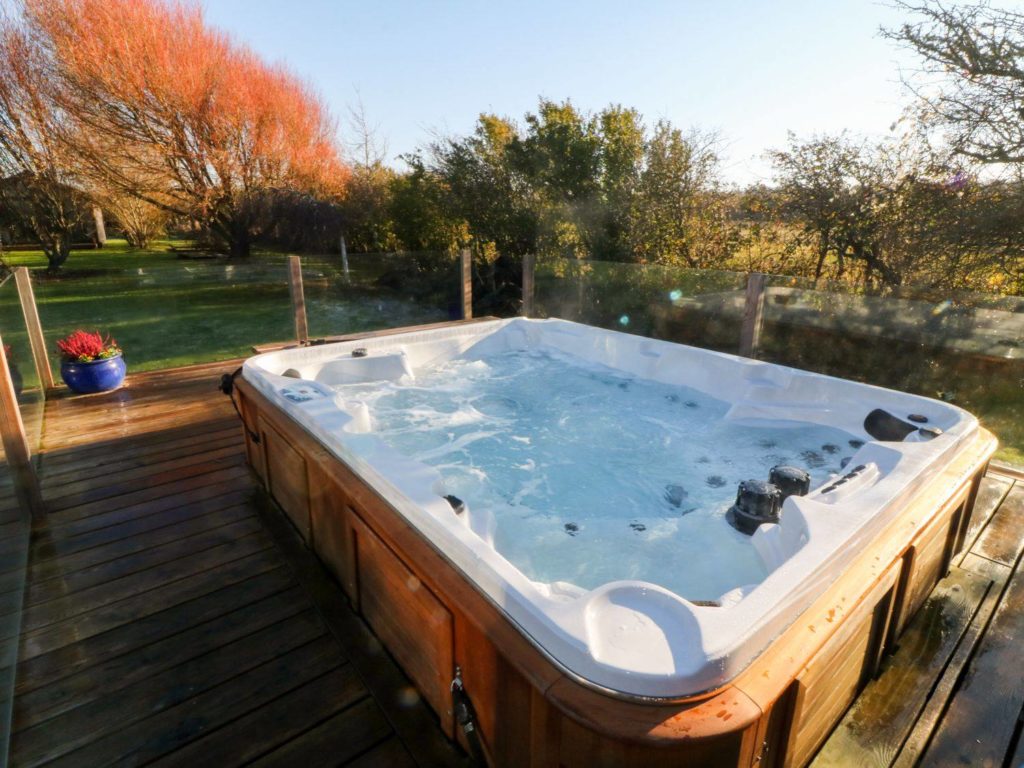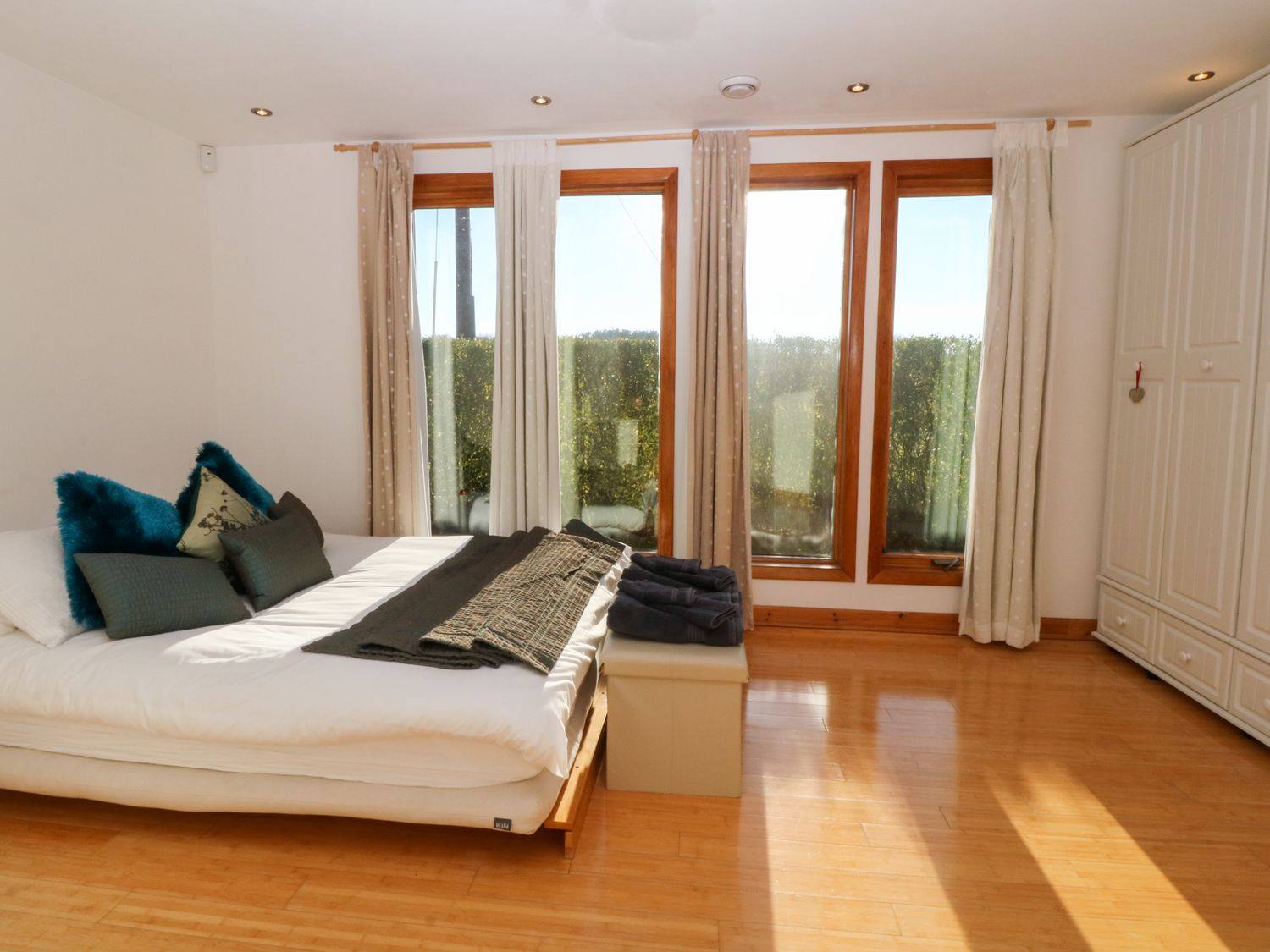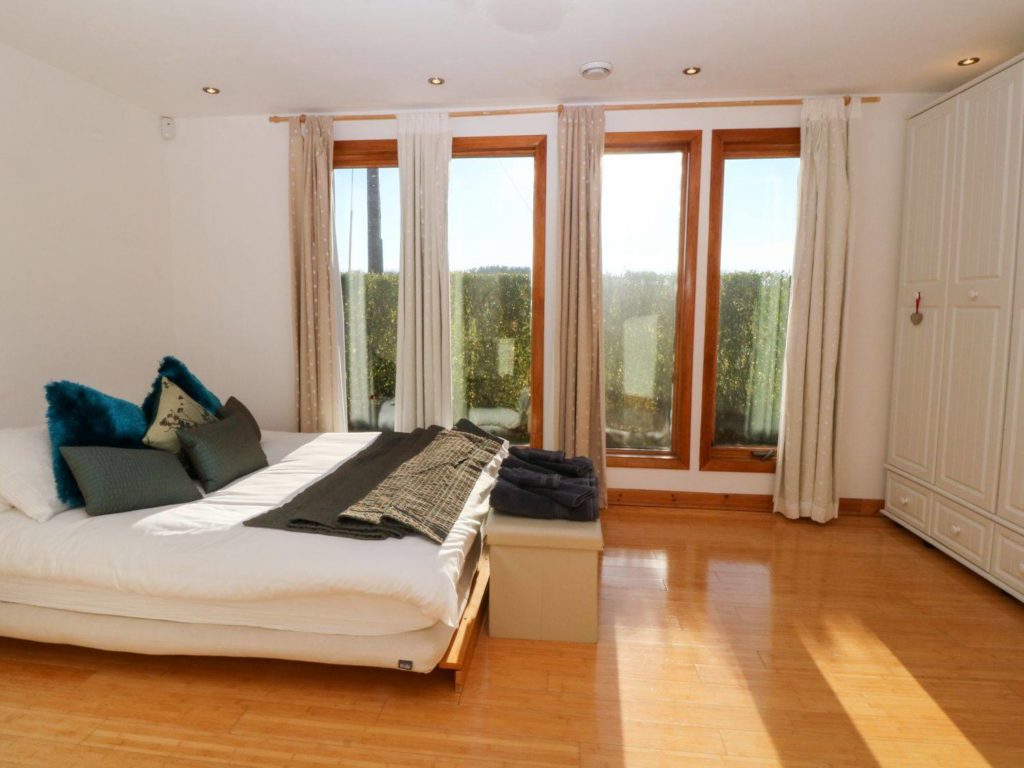 Booked this house for my 40th birthday staying with my family.
It was perfect for us. Lots of space indoors and especially outdoors.
We were able to host a birthday BBQ on the Saturday with another 20 guests. It didn't feel cramped outdoors.
The kids loved the outdoor space and the playground was brilliant. I loved the huge hot tub. The grounds beyond are lovely to walk around.
The location is good too. Lots of nice beaches nearby and much more. The Marram Grass restaurant is 5-10 mins away which is great. The manager was really helpful and very accommodating to my queries beforehand. I highly recommend this house. Thanks again.