Looking for some Luxury in your life?
Want a Luxury Holiday in Thailand? Not too sure about Long Haul with little ones under 2? Take a look at this…
Using our Flight Finder have found these flights that have a couple of hours stop over each way to stretch your legs.
Want an extra £30 off the price of your accommodation?
Click on THIS LINK to give you a £30 Credit against the Holiday Rental – this one not for you ? There are lots of other dates/sizes available to suit your family size.
Accommodation comprises of : 1 bedroom apartment with a king size bed, bathroom, a kitchen and dining/living area with a pull out sofa. It has a direct access from the bedroom to the pool which is shared with only 2 more apartments.
White Pool Villa with only 3 apartments is located on the road from Rawai beach to the Phromptep Cape, the most southern tip of Phuket, known for its romantic and spectacular sunsets.
The apartments share private pool, so there is no crowd and enough privacy for everyone. Each apartment has its own private terrace. The villa has a large garden (1000 sqm) with trees and palms. Set in beautiful hillside grounds bursting with tastefully nurtured vegetation with a back-to-Nature feel. Yet, it is only a few minutes away from the famous Rawai and Nai Harn beach.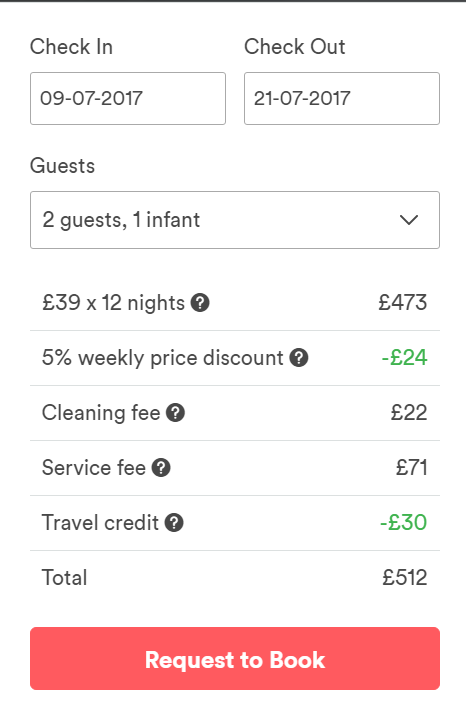 Complete your trip with our flight finder tool, guaranteed to get you to your destination for the best price possible.
BOOK HOLIDAY RENTAL
BOOK FLIGHTS

Example Booking:
8th July – 22nd July 2017
14 Nights – Self Catering
Total Price £ 1640 = £546.66pp x 3