Here's a stunning Croatia holiday rental we found using FamilyBreakFinder's new Rentals Finder search tool. The tool compares millions of rental properties across the world, bringing you the best from dozens of different sites, including TripAdvisor and HomeAway.
Luxury Villa on Rab Island In Croatia With Private Pool

(please note, once clicked through from search results, the price increases from £1689 (shown above) to £2014)
This luxury four-bedroom villa is located on Rab Island in Croatia – it is one of the greenest islands in the Adriatic and probably one of the most magical. It is covered with pine forests and has beautiful sandy beaches, and is well known for its mild climate which differs from mainland Croatia.
The Villa has 395 m2 of living space on 1600 m2 of garden, 4 bedrooms, 4 bathrooms, 2 separate toilets, barbecue, pool table, darts, table tennis, table football, sauna, fitness and garage for 2 cars. The property is covered with WiFi internet.
It is an ideal place for a relaxing holiday with friends and family. The interior is elegantly furnished and combined with modern furniture accessories, creating a very attractive and elegant style. You can also enjoy a private swimming pool with amazing sea view.
Restaurants and shops are available within 500 m.
It's available in the October half term – and lots of dates in 2017 – from £2014 per week.
CROATIA RENTALS
Photo Gallery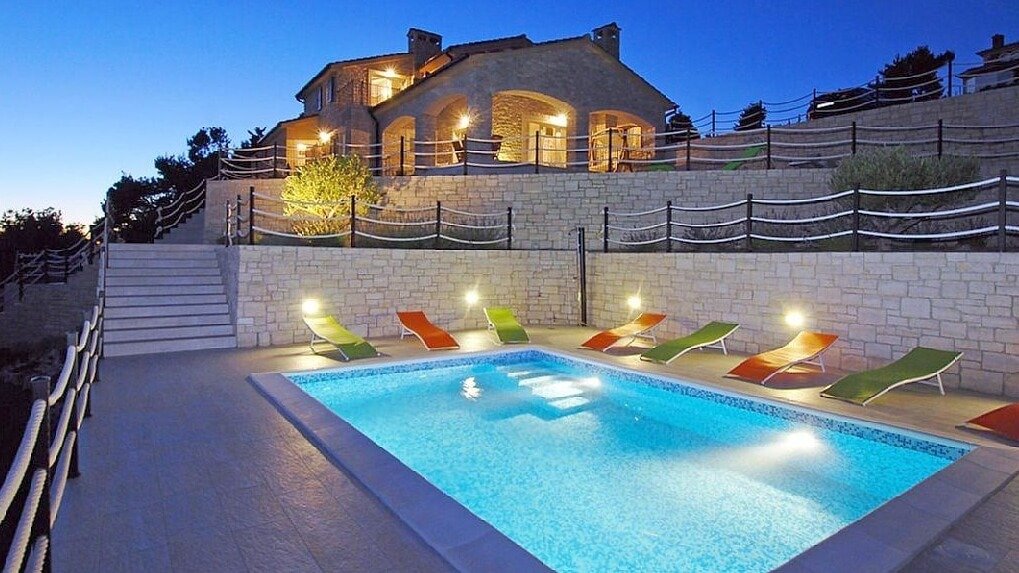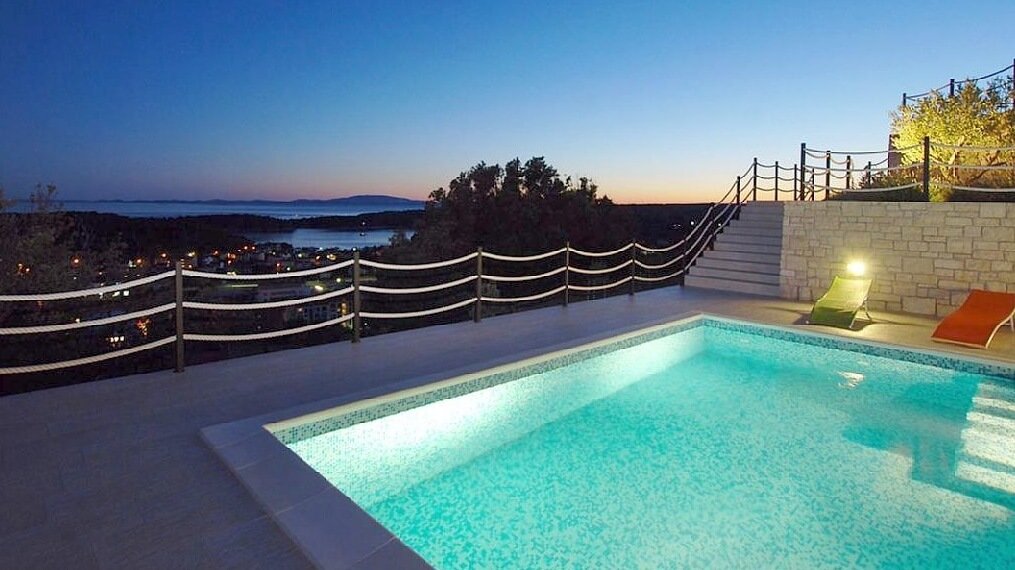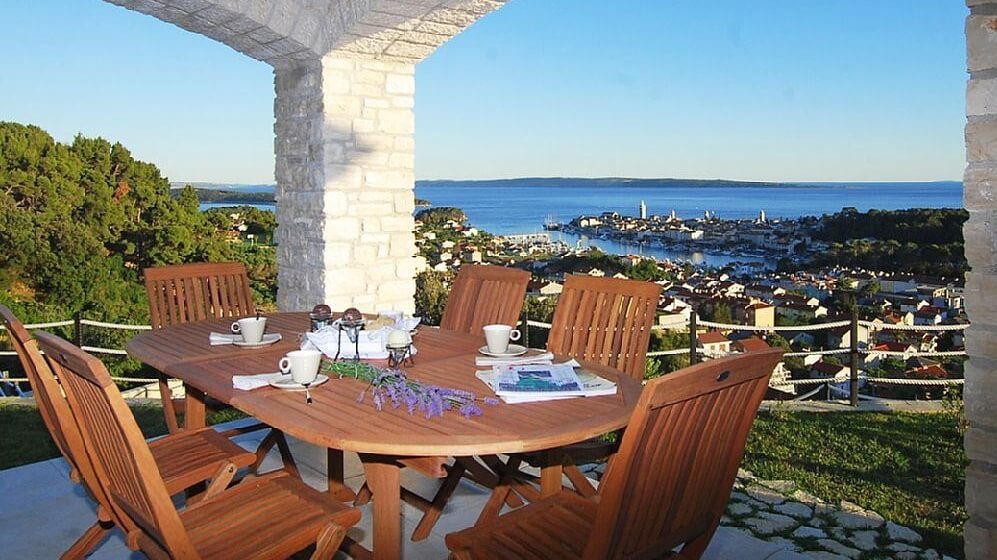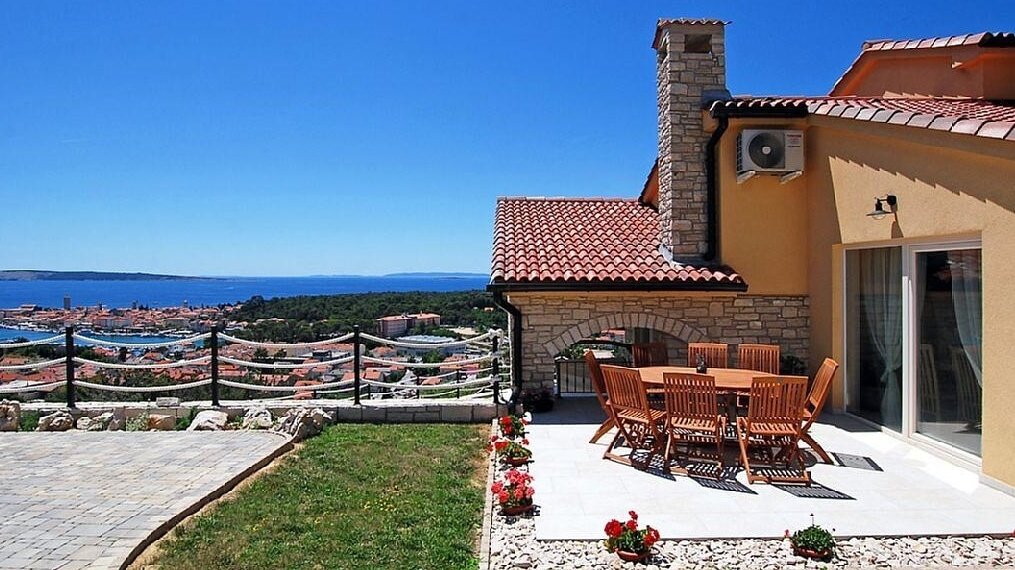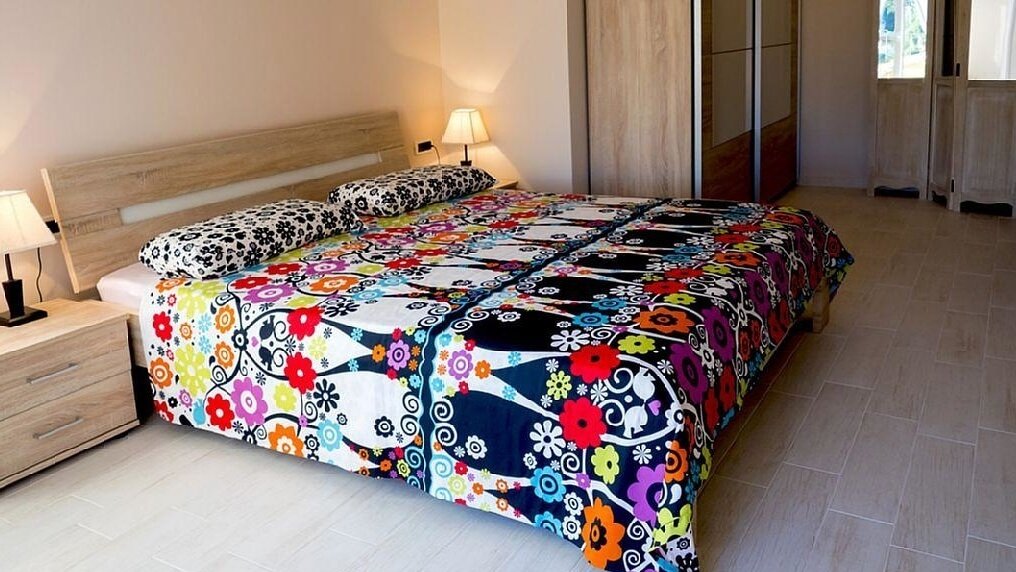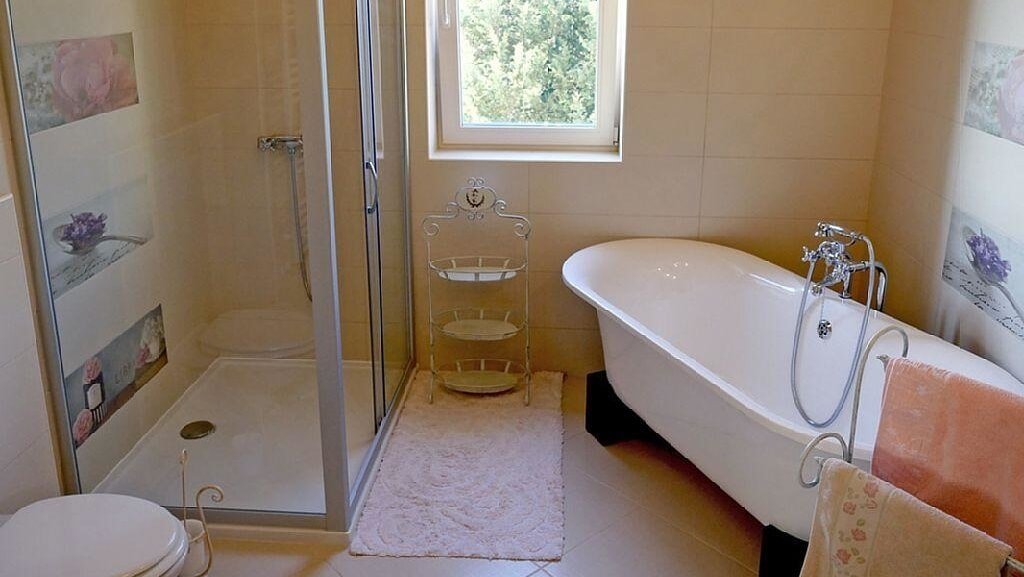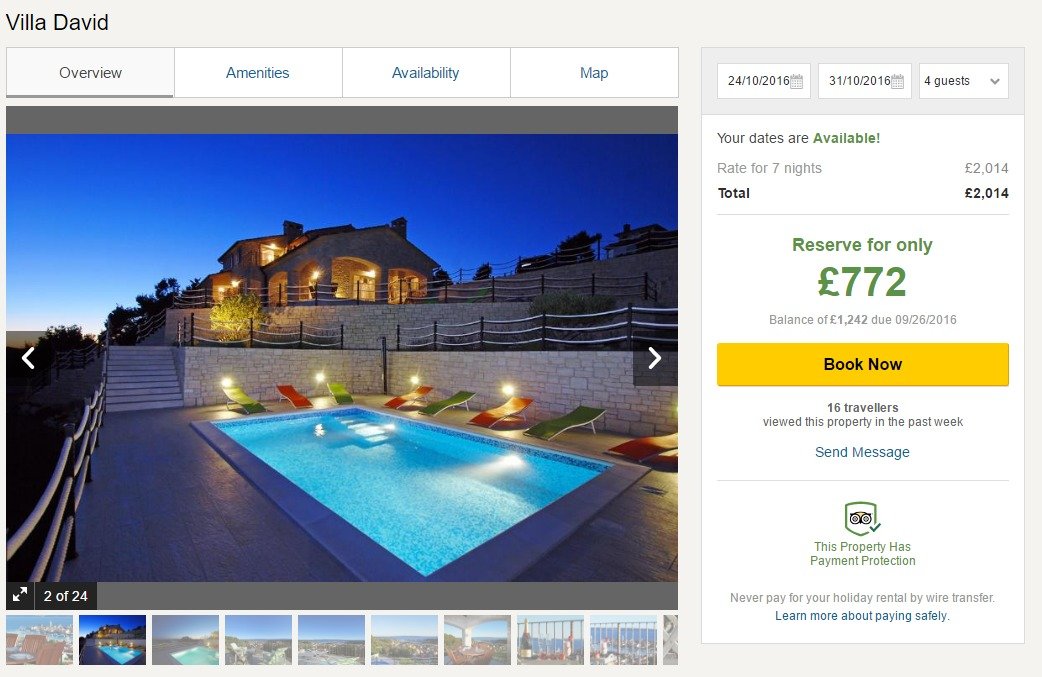 CROATIA RENTALS