Here's a stunning Sicily holiday rental we found using FamilyBreakFinder's new Rentals Finder search tool. The tool compares millions of rental properties across the world, bringing you the best from dozens of different sites, including Booking.com, TripAdvisor and HomeAway.
Beach Front Villa In Sicily, Sleeps 9, With Private Pool

(please note, once clicked through from the search results, the price increases to £1397)
This beautiful villa is located in front of a stunning sandy beach with crystal clear waters. The beach extends for miles either side and gives you the possibility to relax, to walk along the shore or just to sunbathe. Alternatively, there is a large private swimming pool in the villa for the whole family to enjoy!
The villa also boasts a large green lawn, 3 bedrooms (1 double; 1 with two bunk beds + a single bed if needed; 1 double + a single bed), a furnished loft, a bathroom with shower, a bathroom, a washroom, a fully equipped modern kitchen and a large dining-room.
There are two terraces with stunning views of the sea, which is only 100 meters away and you can admire the most beautiful sunsets directly from the balcony!
It's available in the October half term – and lots of dates in 2017 – from just £1397 for 6 nights – that's just £155 each!
SICILY RENTALS
Photo Gallery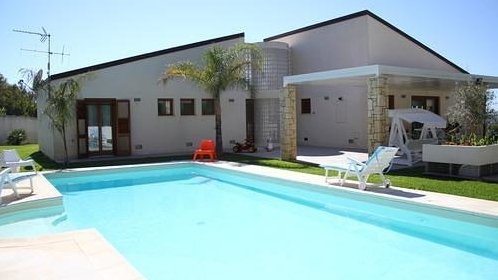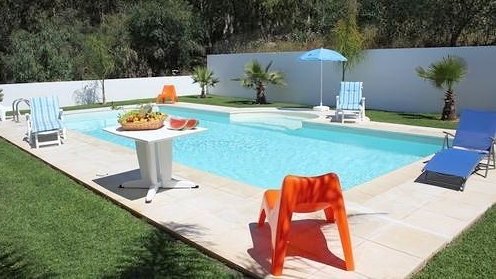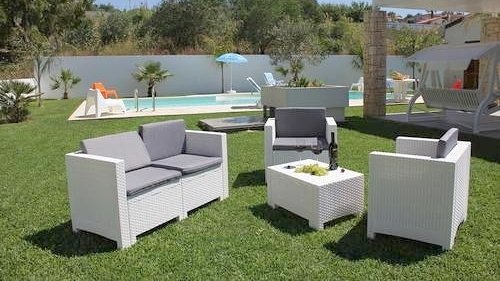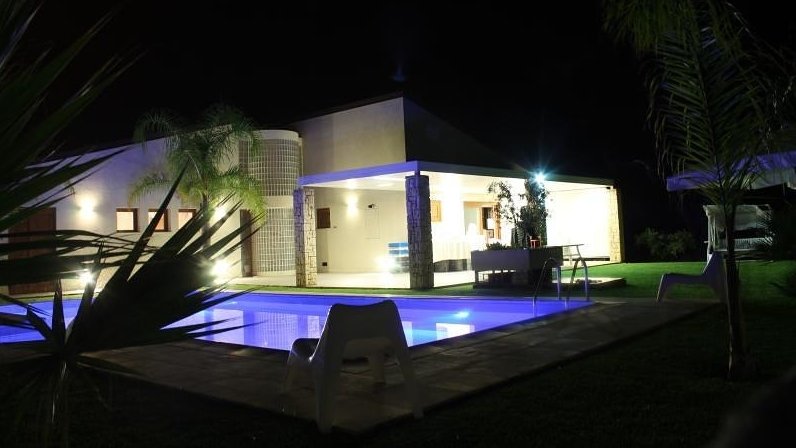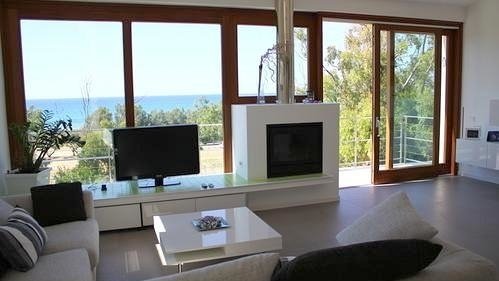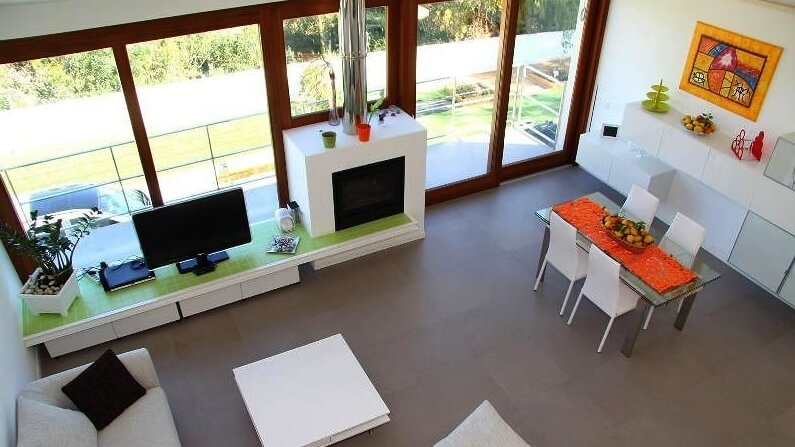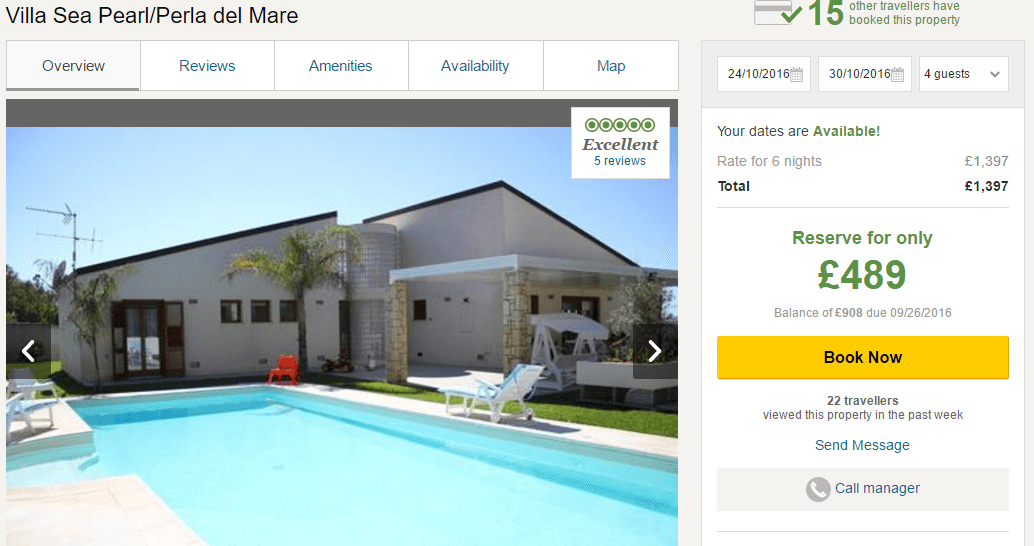 SICILY RENTALS