Looking for a cheap hotel in London for your October half term family getaway? You may have discovered the prices are ASTRONOMICAL. But wait!
Take a look at the family apartment deals we've found using our Rentals Finder search tool.
SEARCH LONDON RENTALS
The tool compares millions of rental properties across the world, bringing you the best from dozens of different sites, including Booking.com, TripAdvisor, 9flats and HomeAway.
Have a look at all the London rentals available during half term – we found over a hundred rentals under £100 per night. You'll need to explore the results to find the right deal for you, but below we've picked out some of the family-friendly London hotel alternatives we found that are available during the school holidays.
Once you've found a good apartment or studio, you can use FamilyBreakFinder to search for London theatre tickets and vouchers for tourist attractions.
SEARCH LONDON HOLIDAY RENTALS
London Zone 6 Studio – Sleeps 4 – Newly Built, Professionally Furnished, Own Entrance – £64 Per Night


This studio is just 20 minutes away from Central London and is described as "an ideal place for either families or couples". It has a fully-furnished kitchen so you can save money on meals out, a newly-fitted bathroom with modern basins and a toilet. The double bed comes with soft cotton duvets and linens. The room also has Wi-Fi, Freeview television with a DVD player and essential appliances such as a hob, a microwave, pots, pans and cutlery as well as a high chair. You're a 3 minute walk from the main railway station and there's free parking.
2 Bedroom Apartment – 10 Minutes From Stratford Westfield & Olympic Stadium – £69 Per Night

A large apartment ideal for large groups or large size families, located east of the city. It has its own kitchen dinner with a dining table that can seat up to 8, a big bathroom, 3 double sofa beds in the living room, a double bed and a double sofa bed in the bedroom, and wireless Internet. This is an independent apartment – you don't share anything with anyone. Nearby attractions include The Picture Frame Gallery, which is an exhibition of a mixed selection of contemporary fine art, Mayhem Paintball, Europe's largest shopping centre – Westfield with 300 shops, 70 restaurants, a 14-screen cinema, three hotels and Britain's largest casino.
1 Bedroom Private Apartment In Trendy Stoke Newington – £98 Per Night

You're closer to the hub of things in this one bedroom apartment in hip east London. There's a double bedroom and the lounger has a double sofa bed. The fully-fitted kitchen includes a washing machine and oven. Linen is included.
2 Bedroom Apartment In Hyde Park, Sleeps 5 – £142 Per Night

Got a bit more budget to spend? This stunning apartment is in the very heart of London, next to famous Hyde Park and Princess Diana's Kensington Palace. London's attractions are all around including Oxford Street shopping, Notting Hill and Buckingham Palace. The tastefully-decorated apartment has Victorian high ceilings and quality furniture. There's a romantic fireplace, balcony, private garden with exterior lounge, Samsung 32′ LCD TV, Blu Ray player, Wi Fi Internet and a fully equipped kitchen. The two bedrooms are ensuite!
SEARCH LONDON HOLIDAY RENTALS
Photo Gallery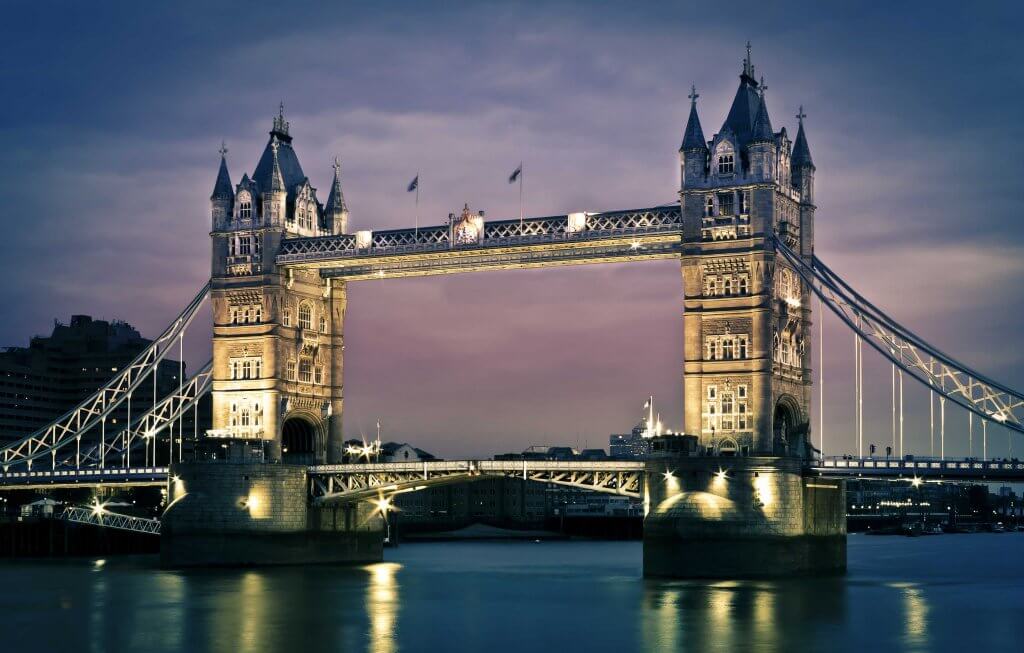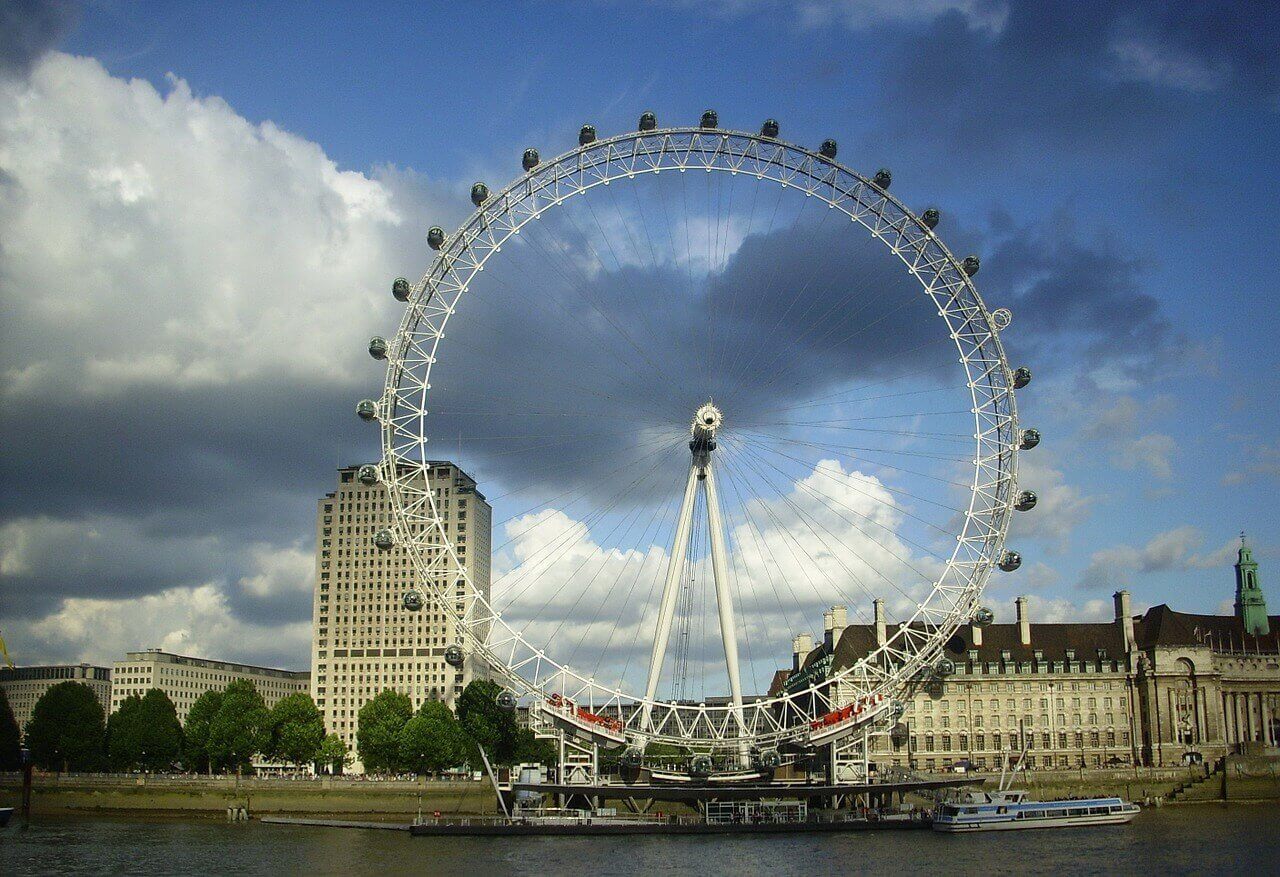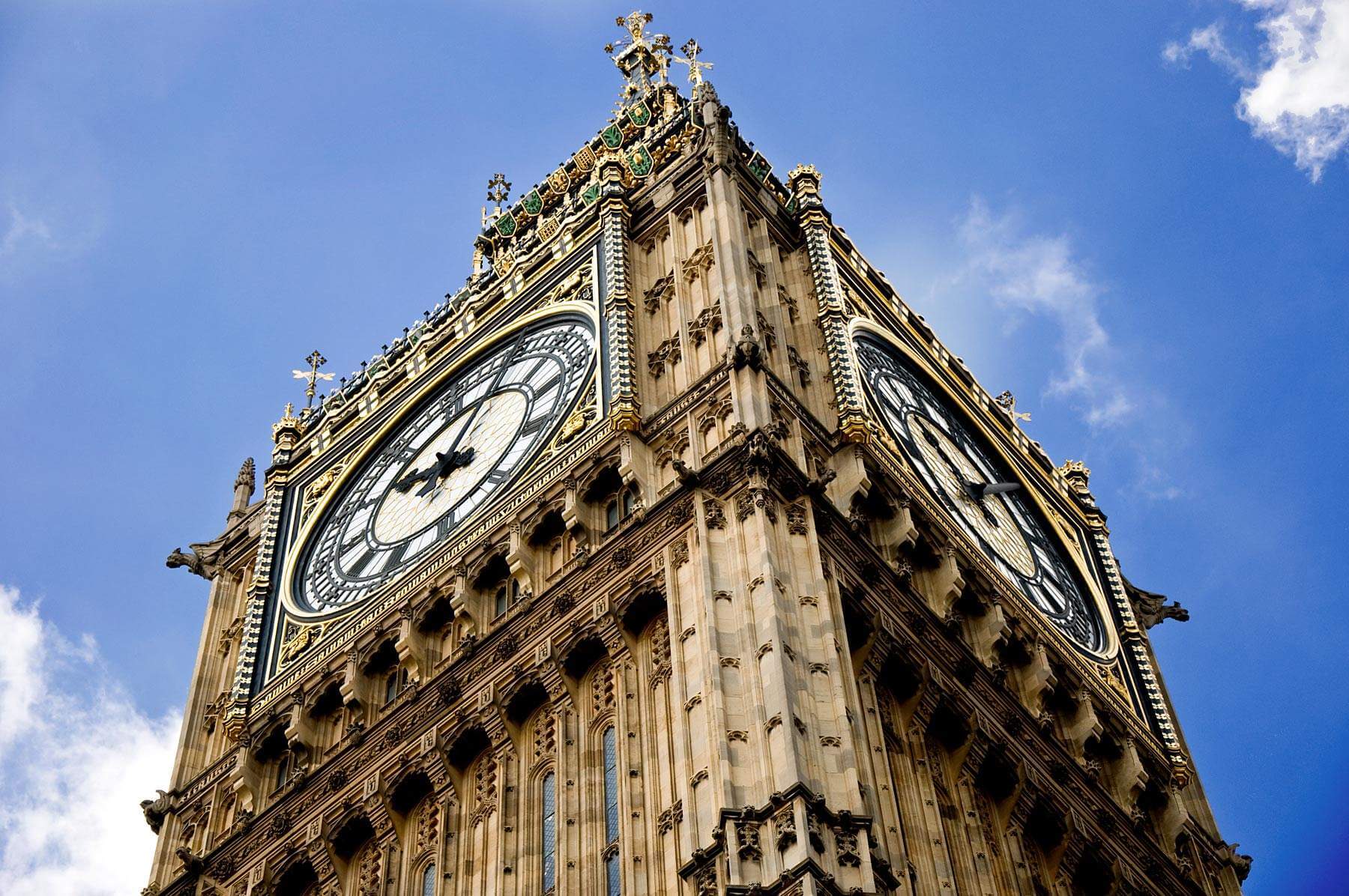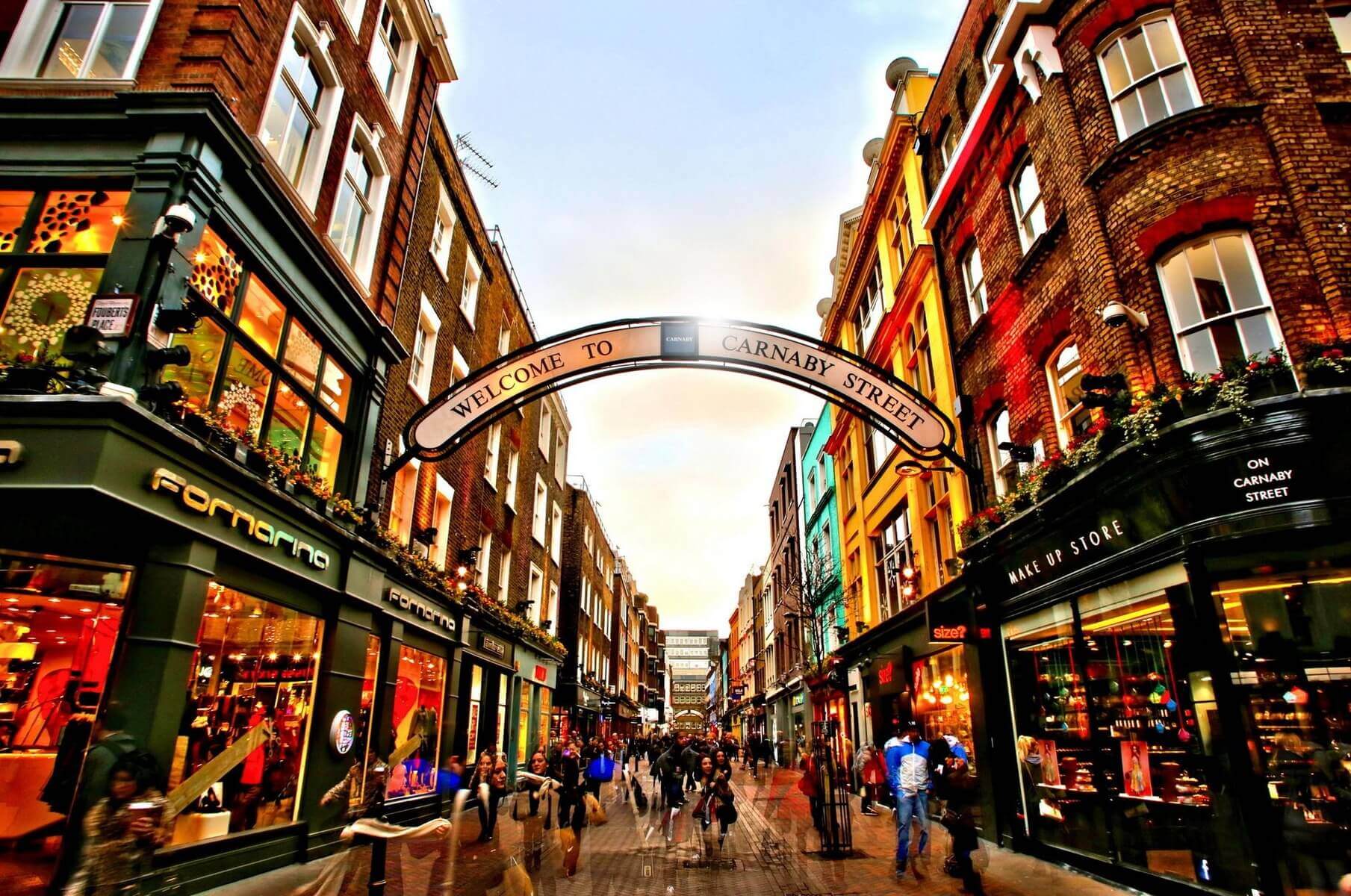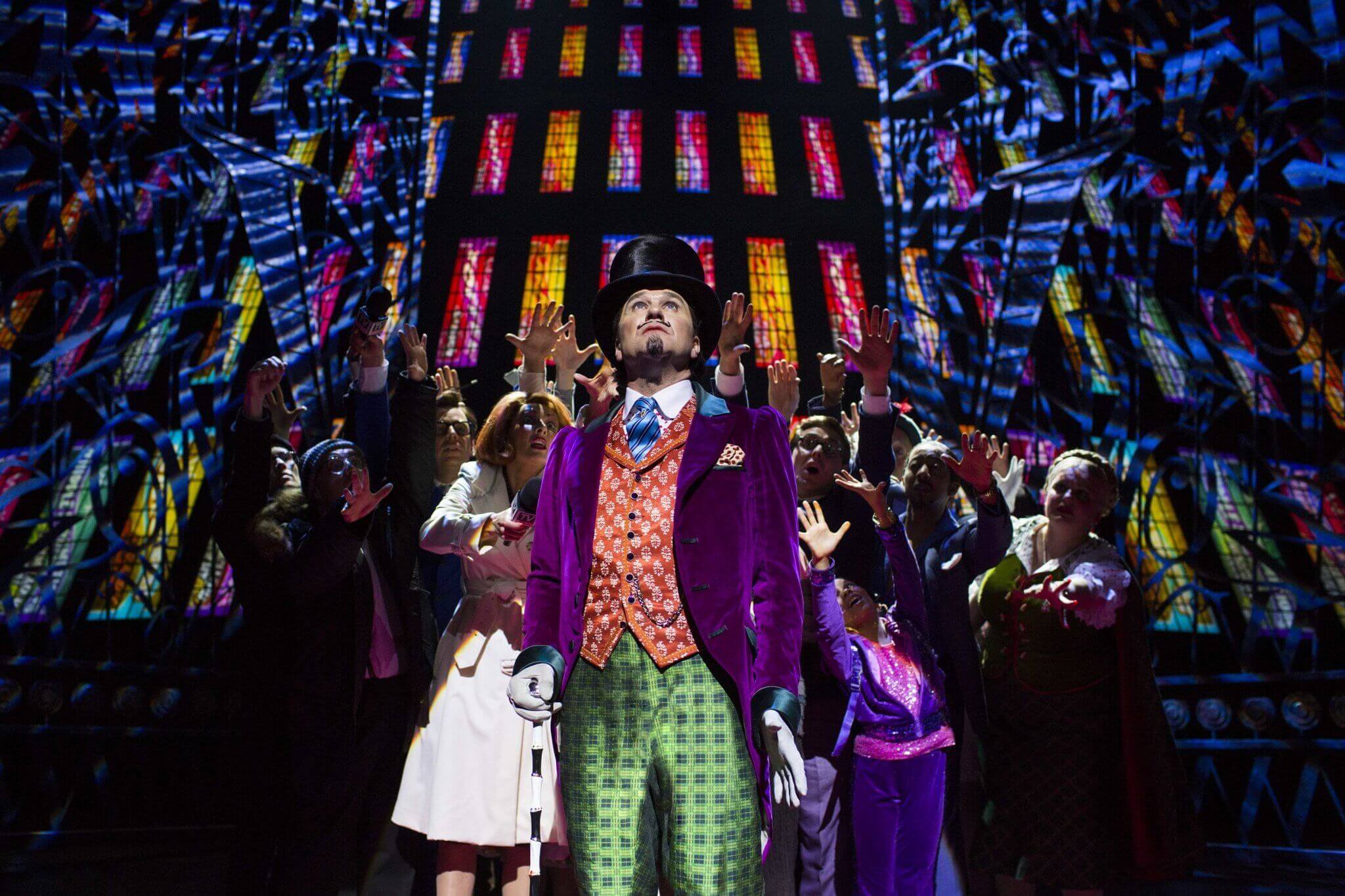 SEARCH LONDON HOLIDAY RENTALS