What do you make of these? From the seller:
These crochet shorts are tons of fun!!!
Great for running, walking, dancing, or just wearing every day!
These one-of-a-kind shorts can easily be worn by a man or a woman, great for festivals, after the slopes, or for morning yoga in the winter.
CLICK HERE FOR MORE INFORMATION / BUY ONLINE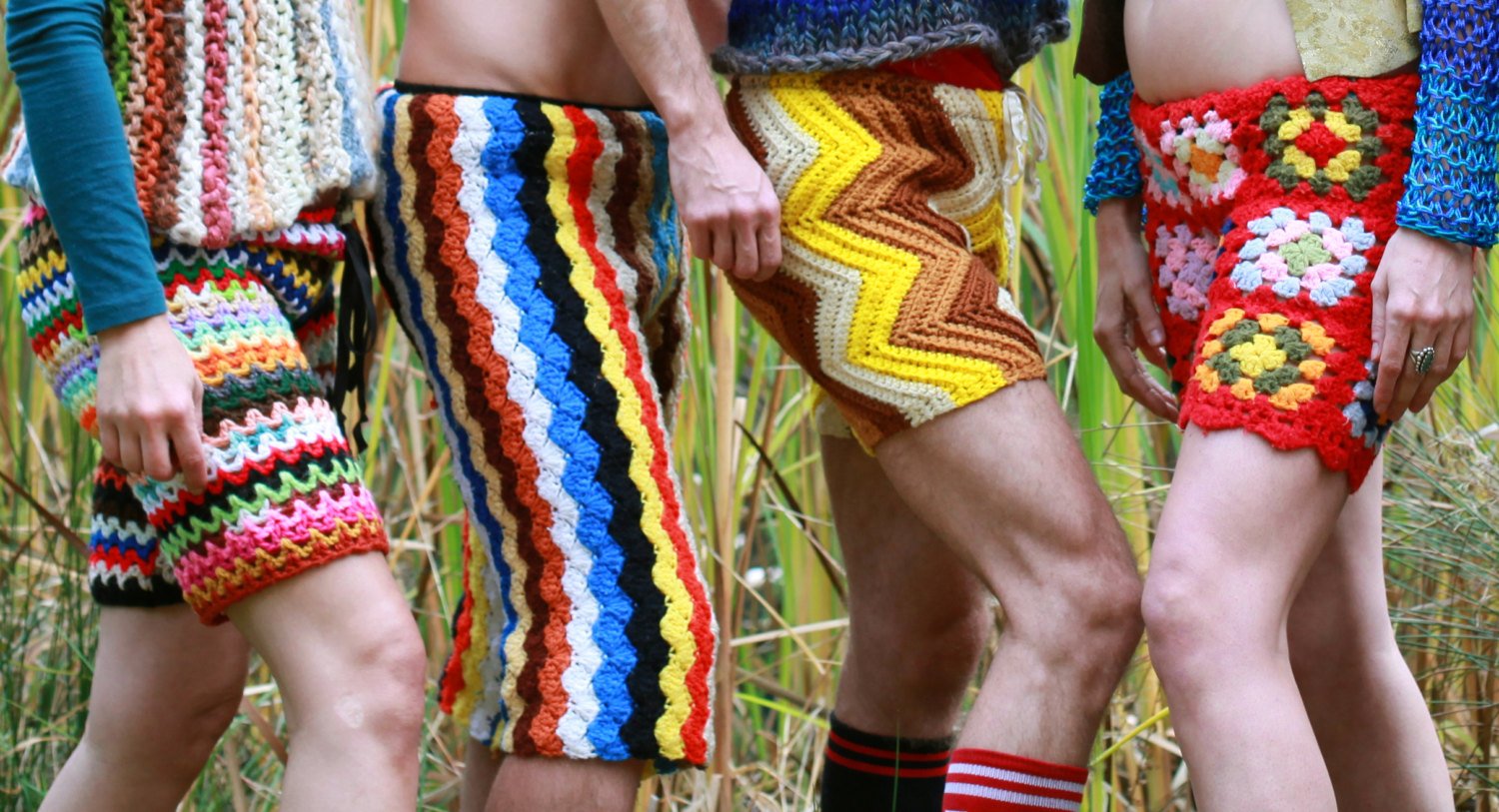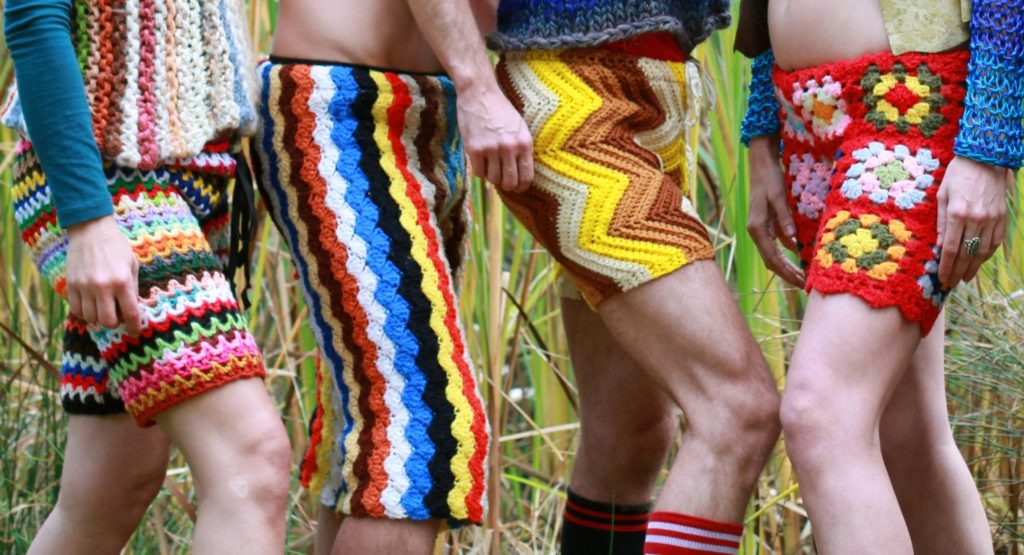 About the quality:
These shorts are made from recycled vintage afghans blankets!!
Please understand I make these out of recycled materials and not all color schemes are available at all times!!
Each is a unique, inspired creation.
Please include waist size, inseam, and any ideas you have about color or pattern
I will do my best to match up what you are looking for with what I have in stock.
CLICK HERE FOR MORE INFORMATION / BUY ONLINE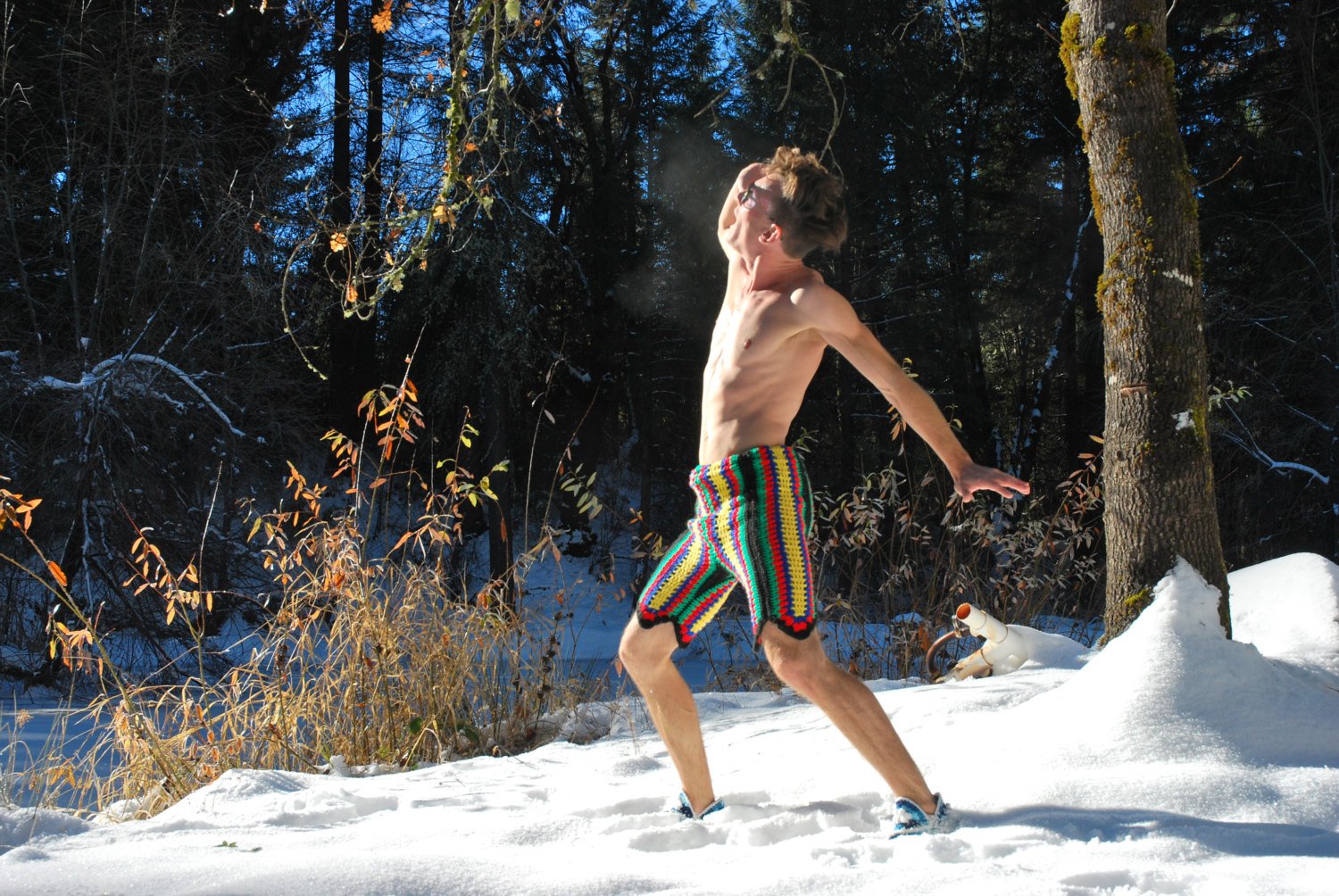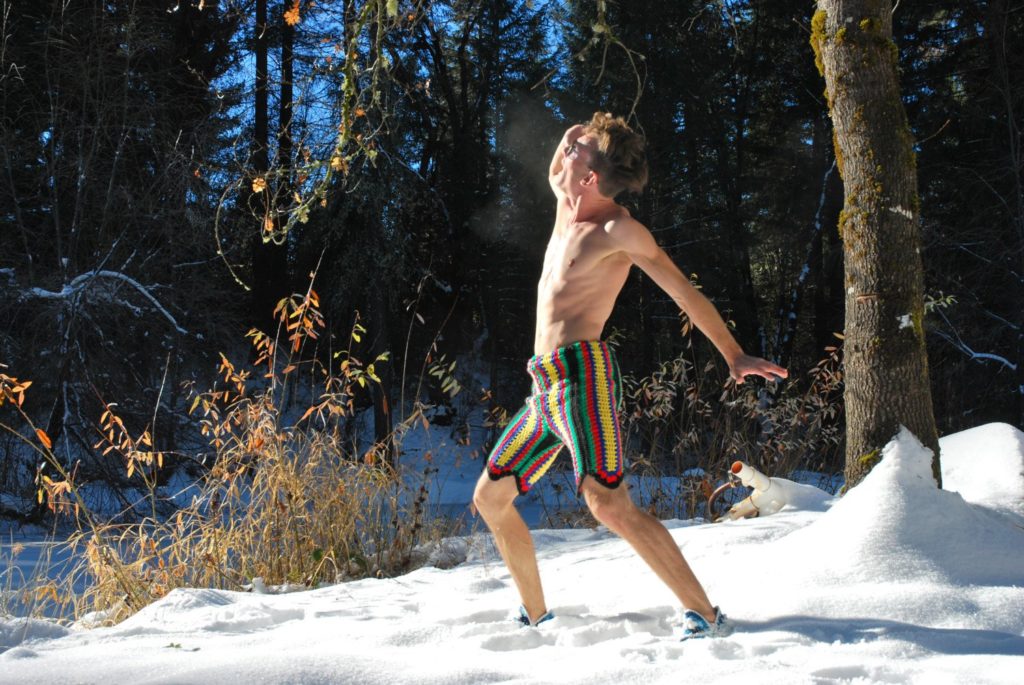 You are also welcome to send us a crochet from your collection and I will upcycle it into shorts!!
If I don't receive any other instructions with your order I will send a general medium size shorts in whatever color/pattern I have available.
We are no longer working in "granny squares" for shorts due to logistical and quality concerns!!!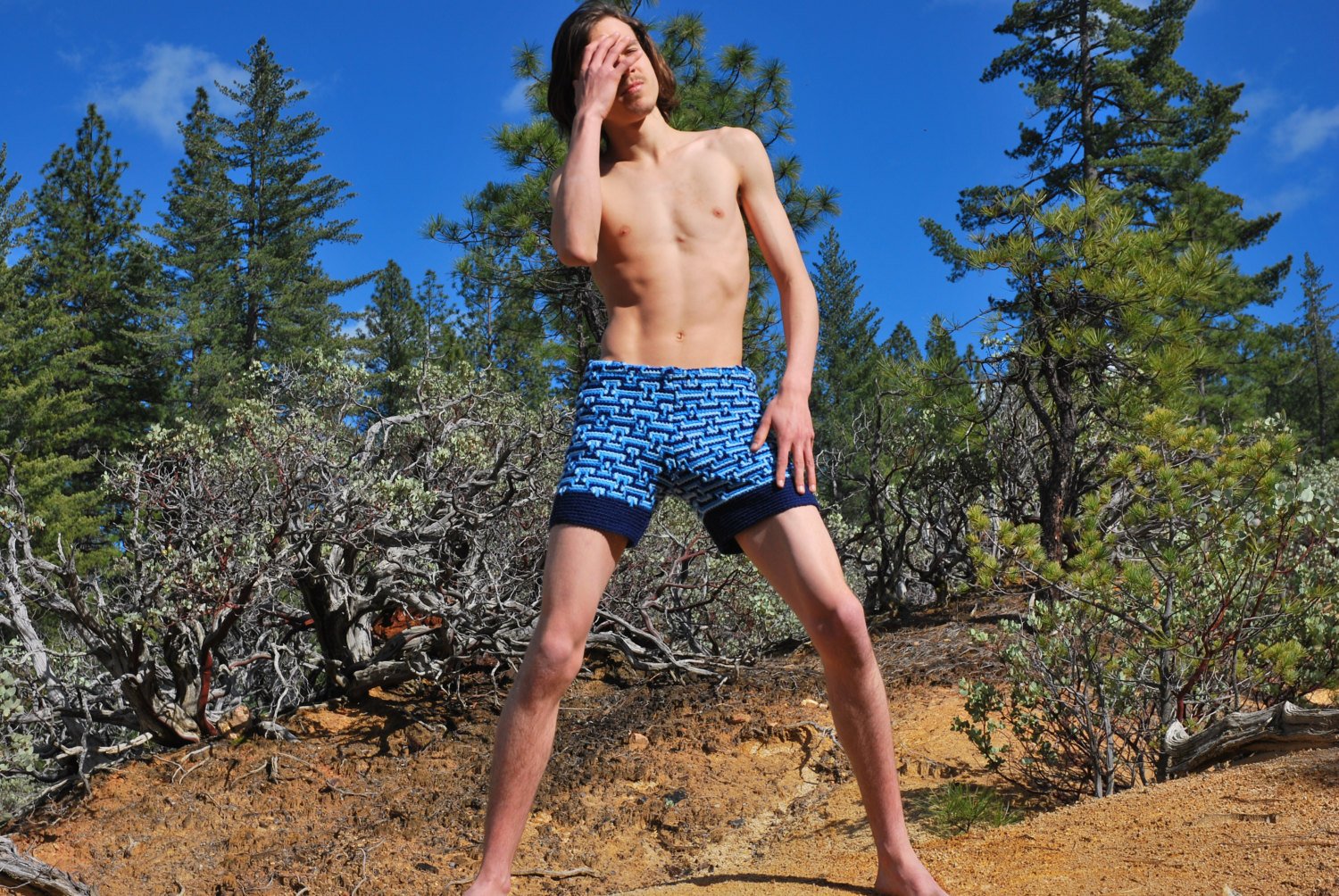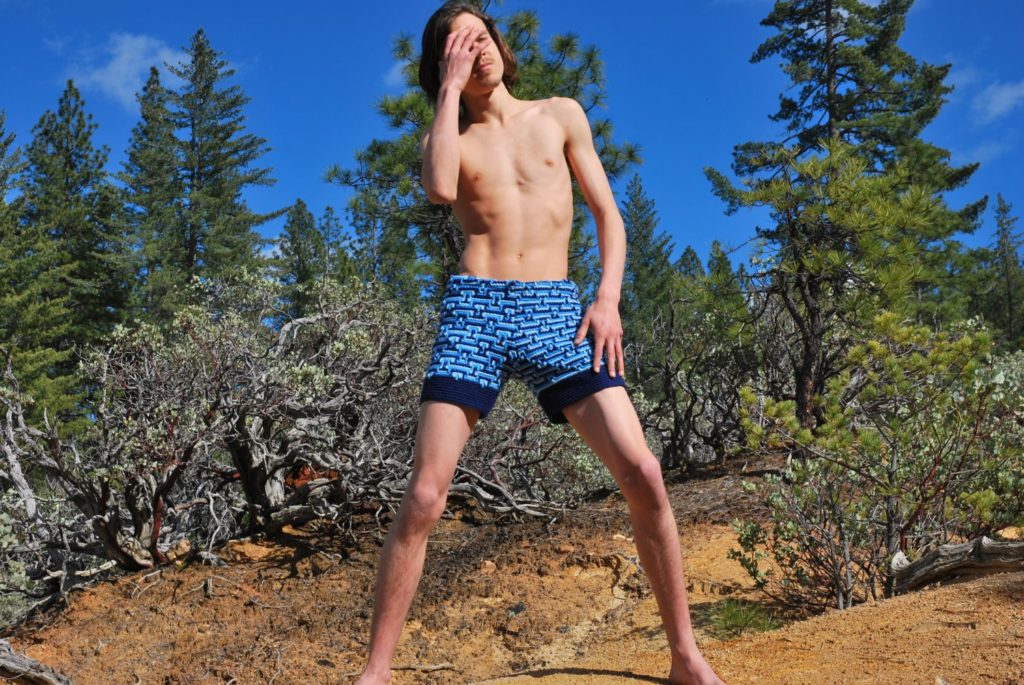 Delivery
These shorts are handmade and turnaround time is now around 1 week!!
We can do rush orders.
Please let me know if you need them for a specific date, an event, or a birthday, and I will try to get them to you in time!!