Looking for the perfect venue to hire for a large group of family or friends?
Converted pubs can make the ideal location with their own bars, games room, outdoor space and bedrooms.
I've collected all the best former pubs that have now been converted!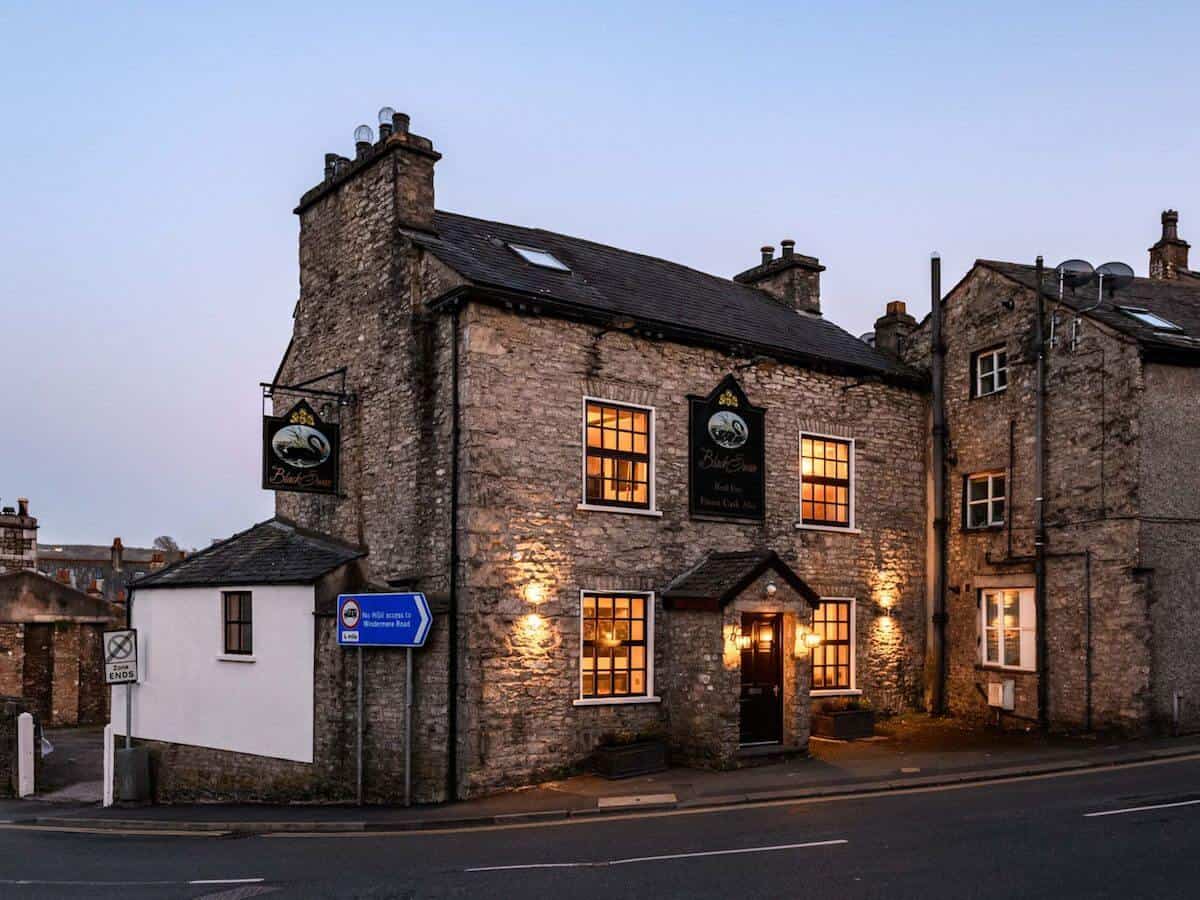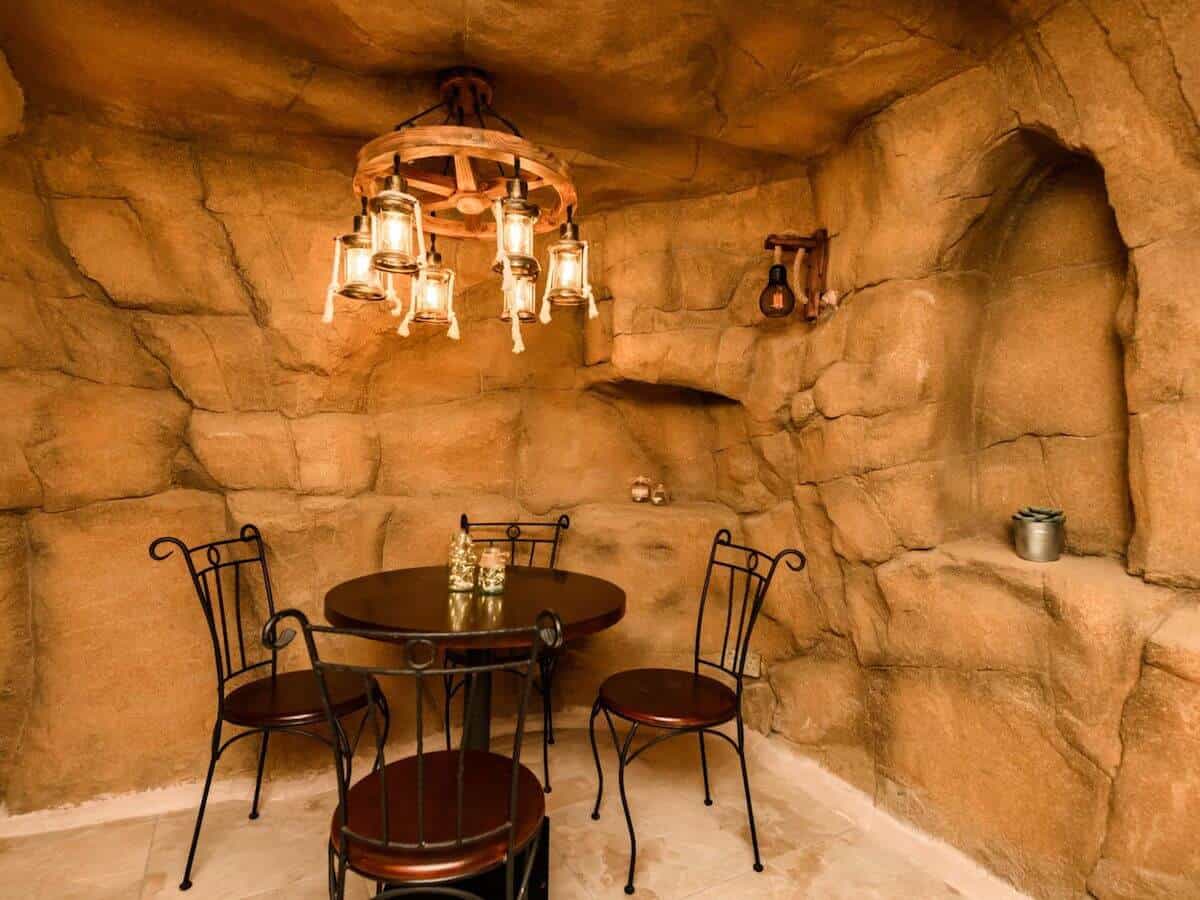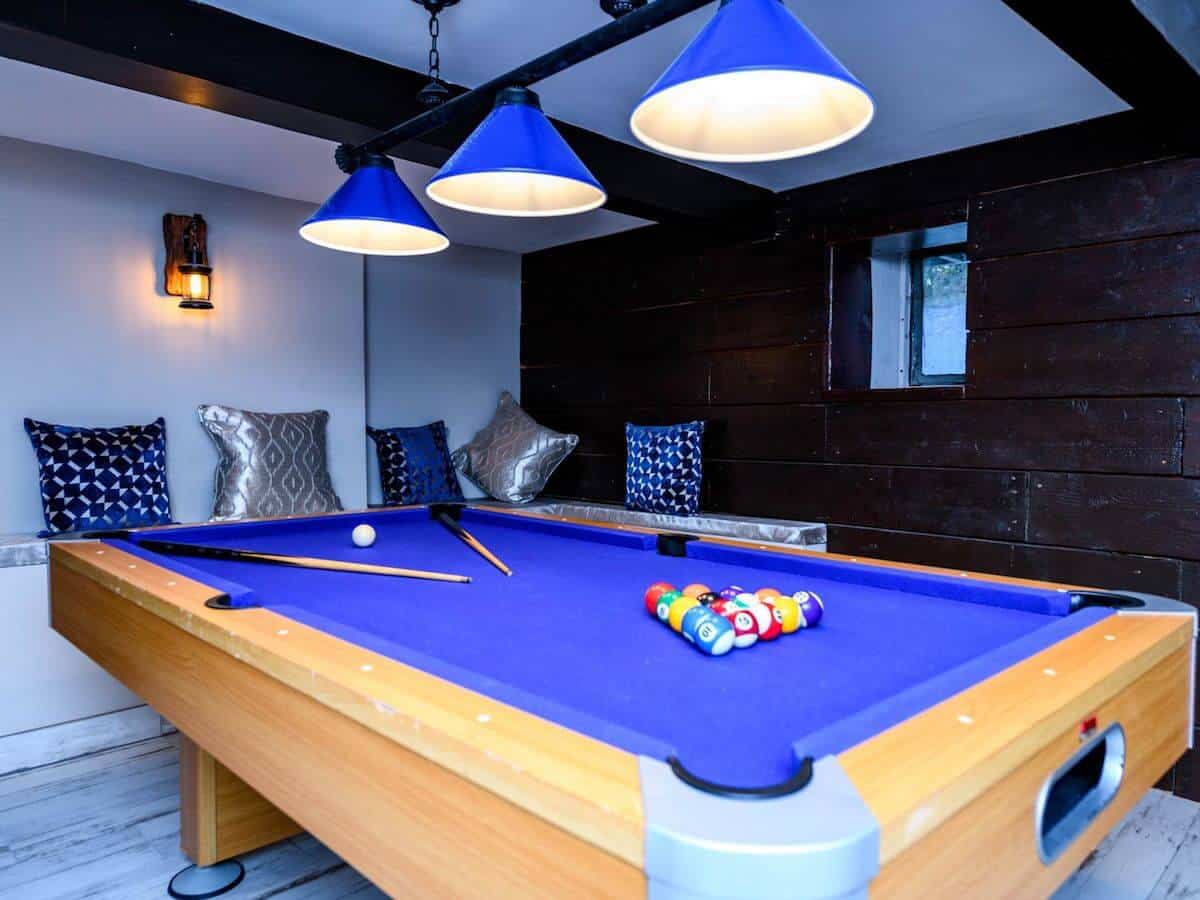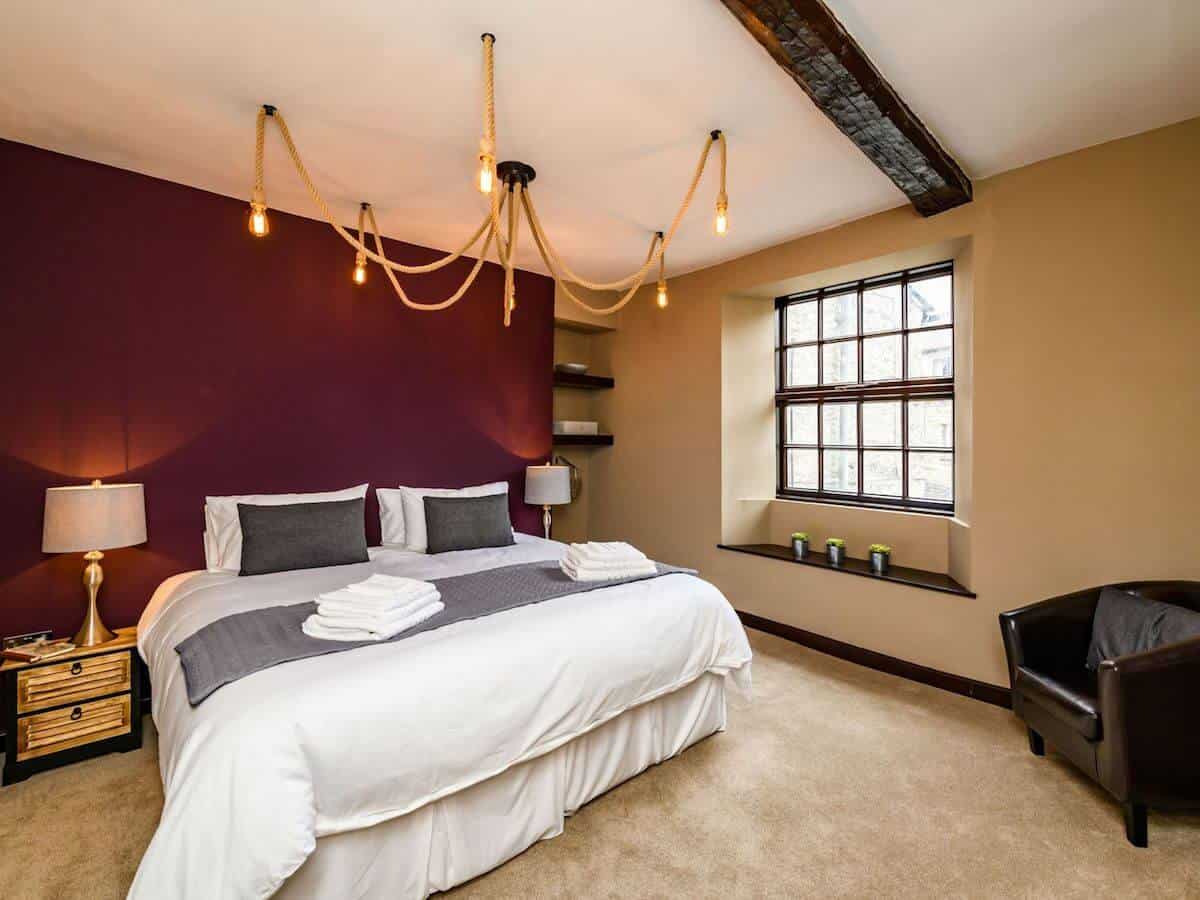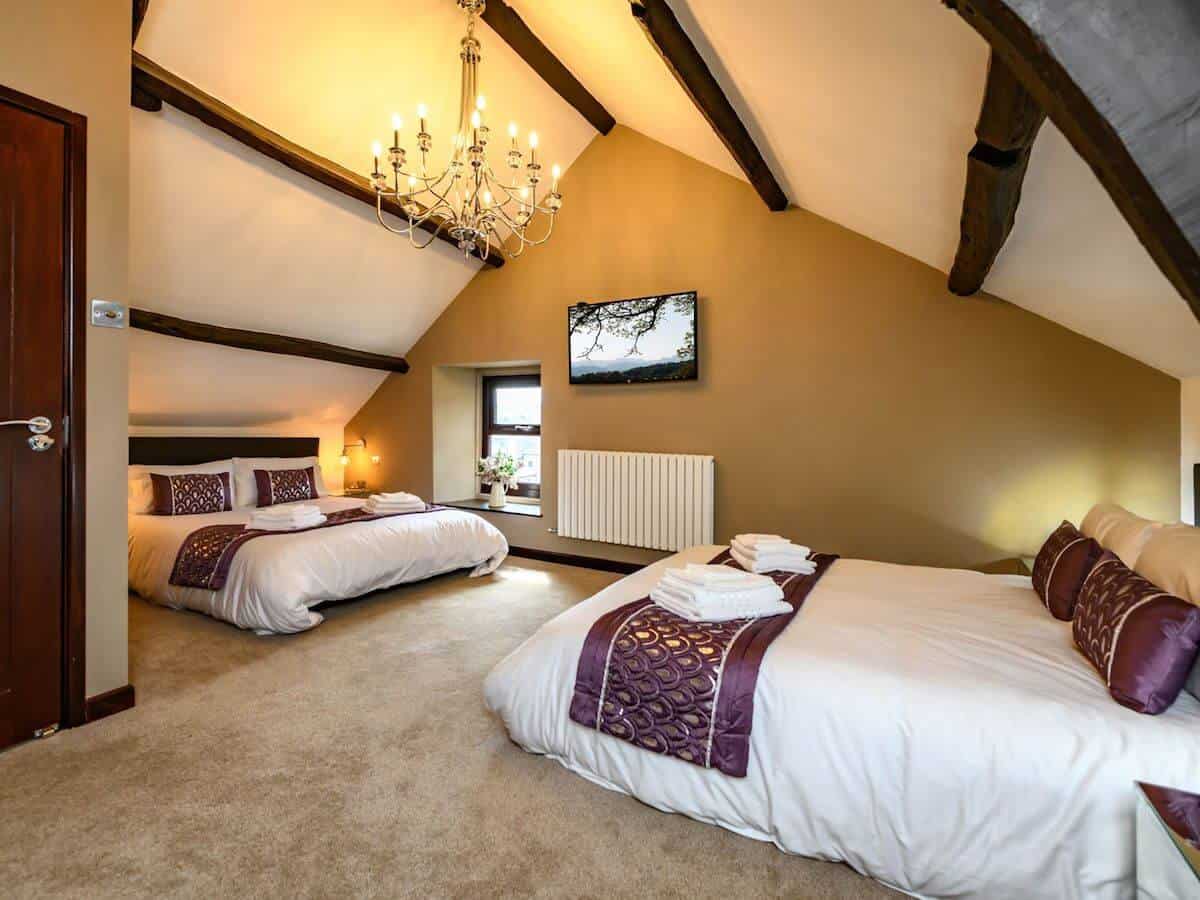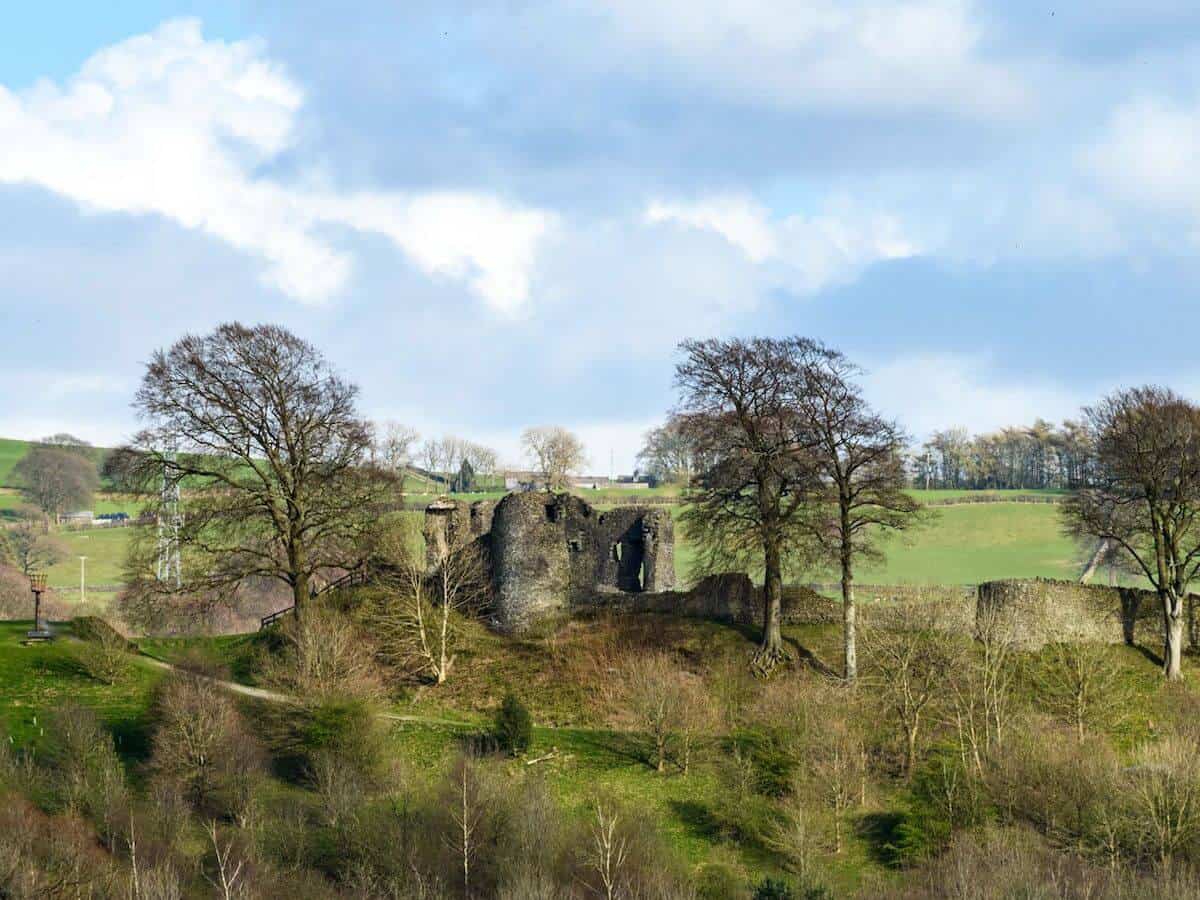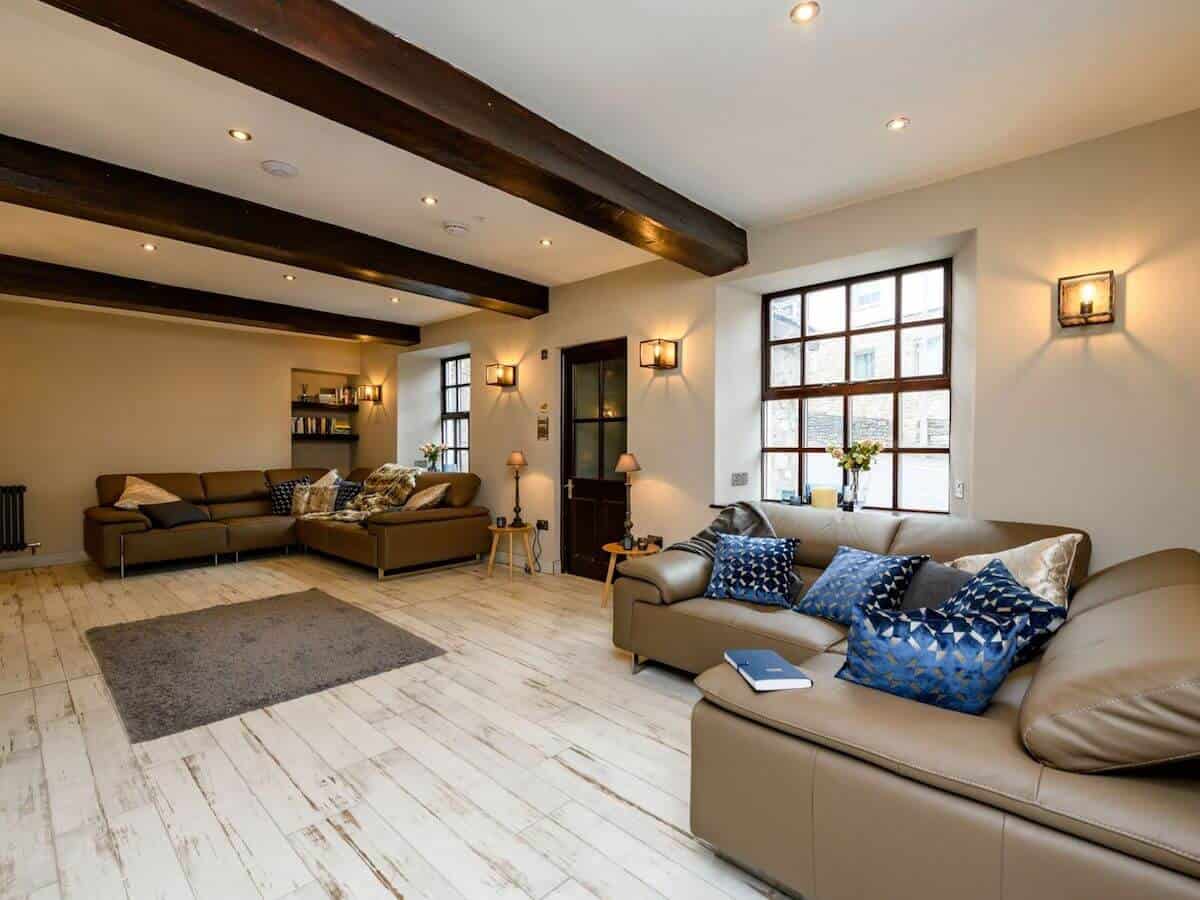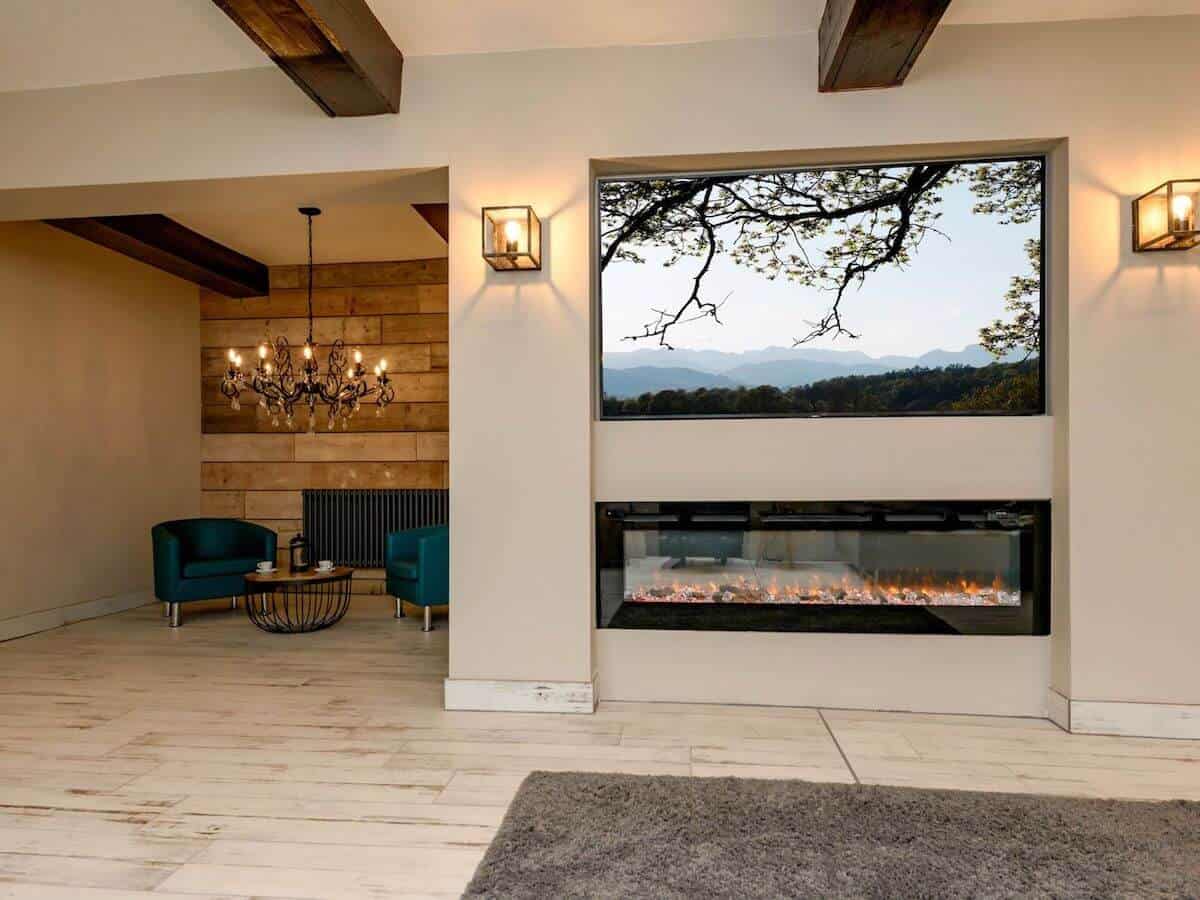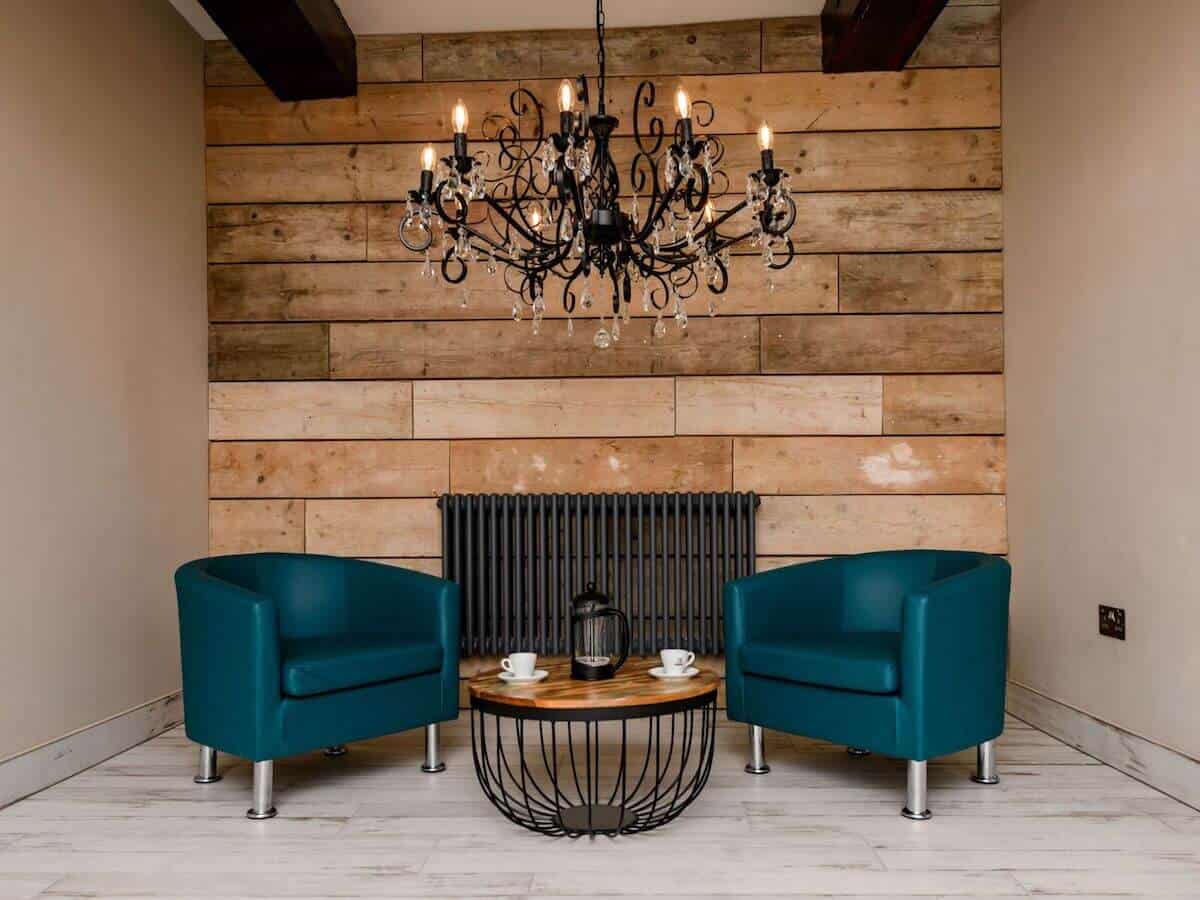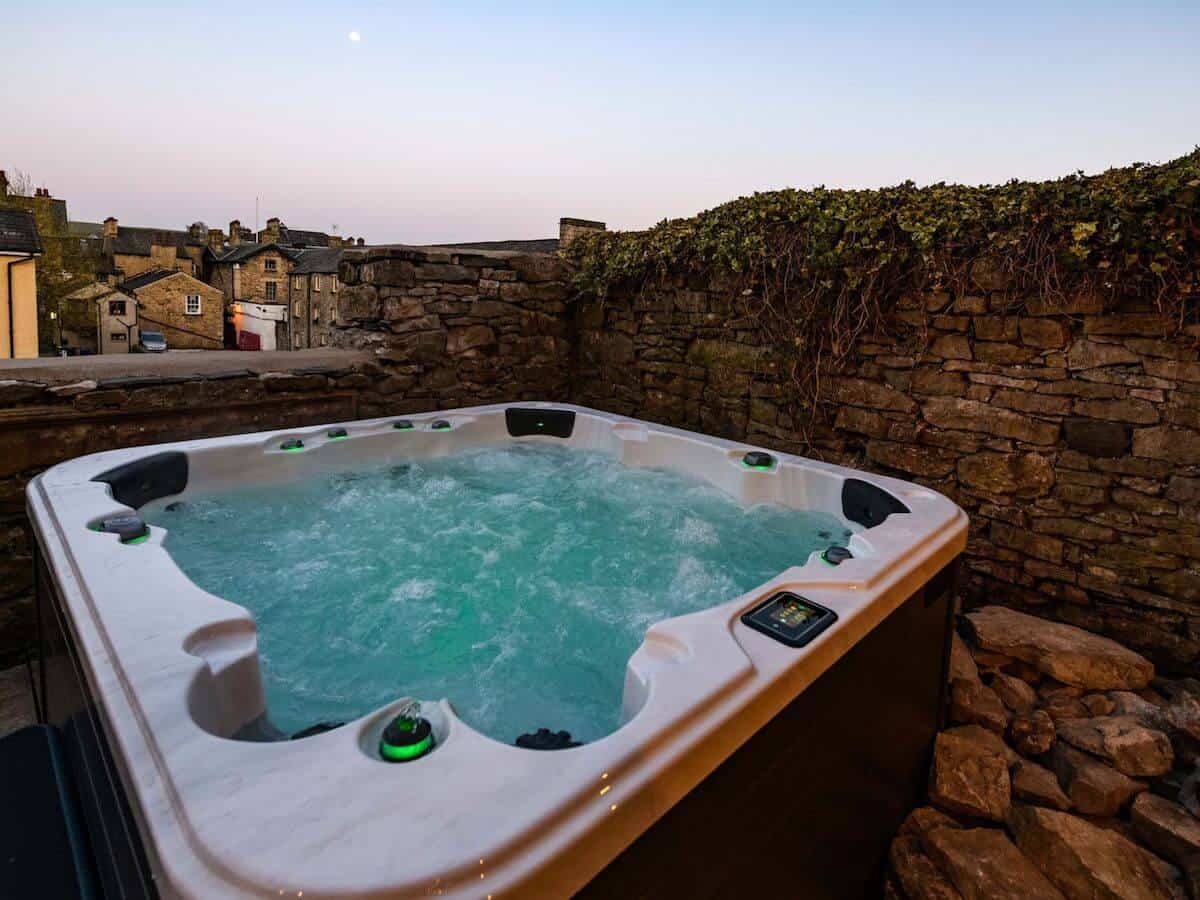 Sleeps 16 | Bedrooms 7 | Bathrooms 5 | Pets No | Hot tub | Wifi | Garden | Games Room
About & Things To Do
Black Swan is a stylish and luxurious manor that offers extensive and quirky space to relax across the ground floor, basement and two upper floors.The ground floor is one huge space created from the various bar areas and now incorporates the latest in contemporary design. A huge TV, built in Sonnos sound system, quirky his 'n' hers pub toilets, open plan kitchen and dining, state-of-the-art cinema room, a snooker room and the craziest cave bar are only some of the features to look forward to. Outside there is a boutique garden areas, hot tub, eating areas and outdoor kitchen.
Things to do:
Use all the amenities such as hot tub, games room, and cinema room. The Black Swan is within walking distance of all that Kendal has to offer: great pubs, restaurants and shops, along with an unbeatable Arts Centre. Visit the stone ruins of 12th century Kendal Castle, Sizergh Castle, Levens Hall, Kendal Museum, Museum of Lakeland Life, the fascinating Quaker Tapestry, Lake Windermere and the wider National Park.
---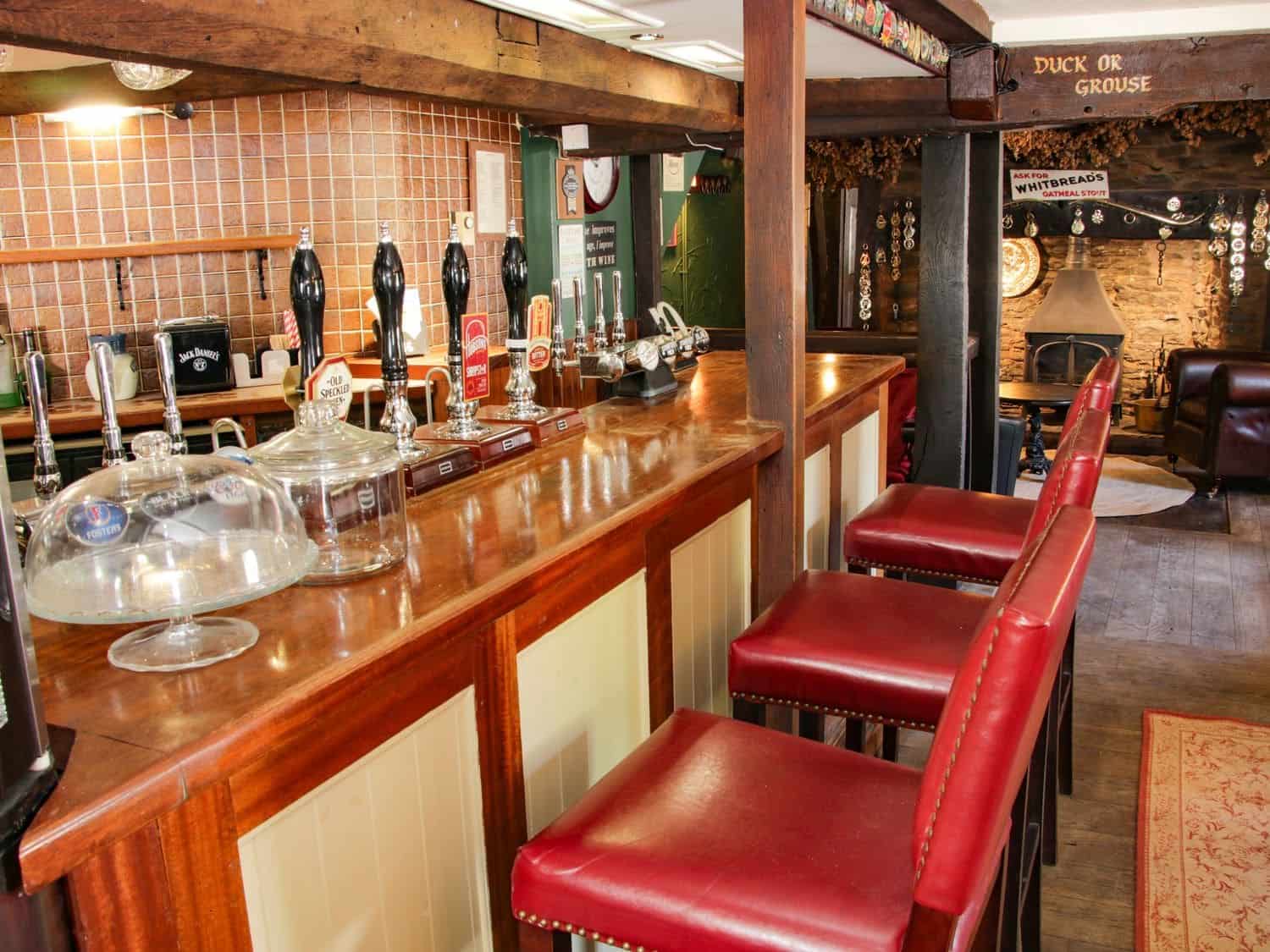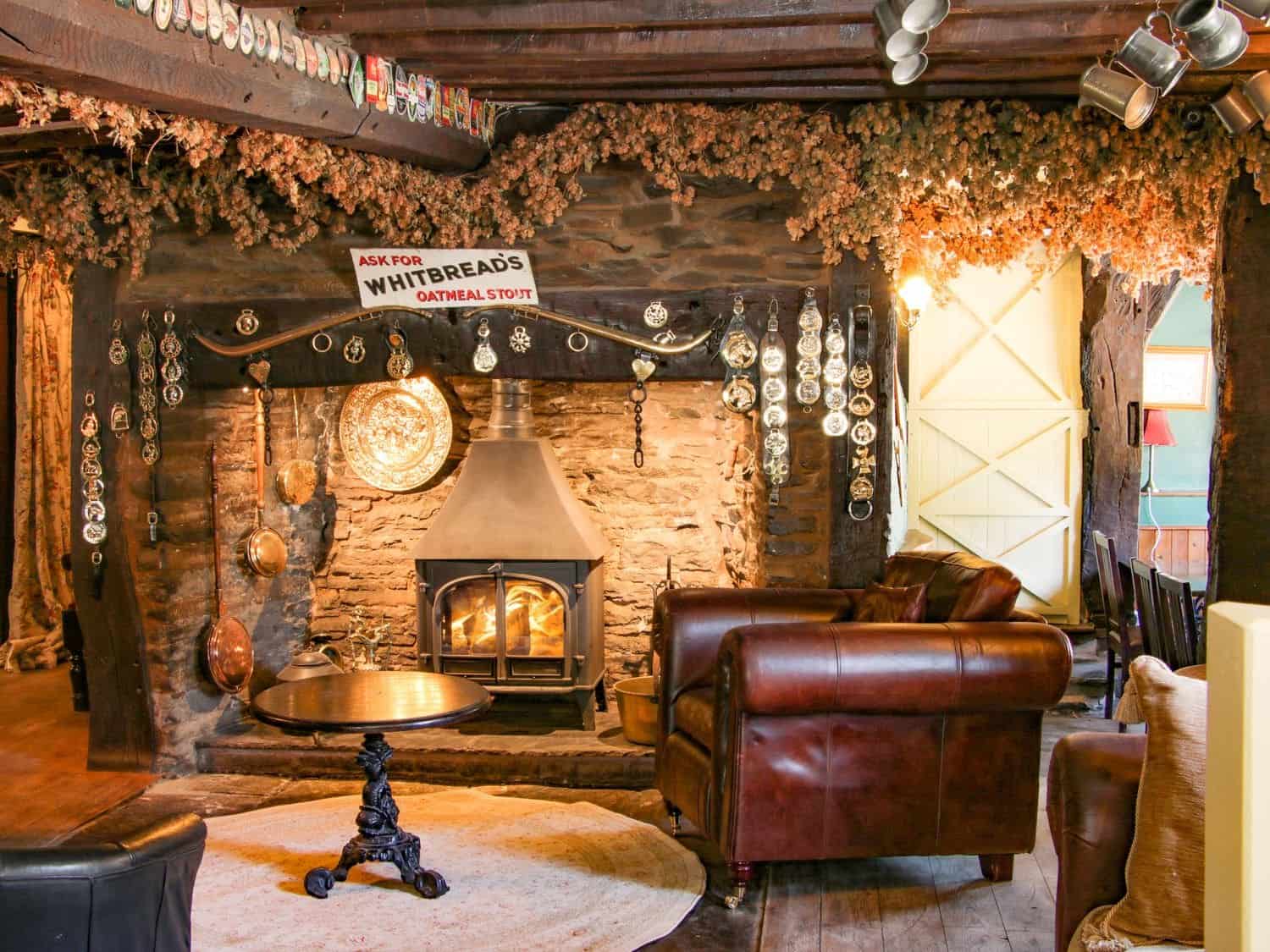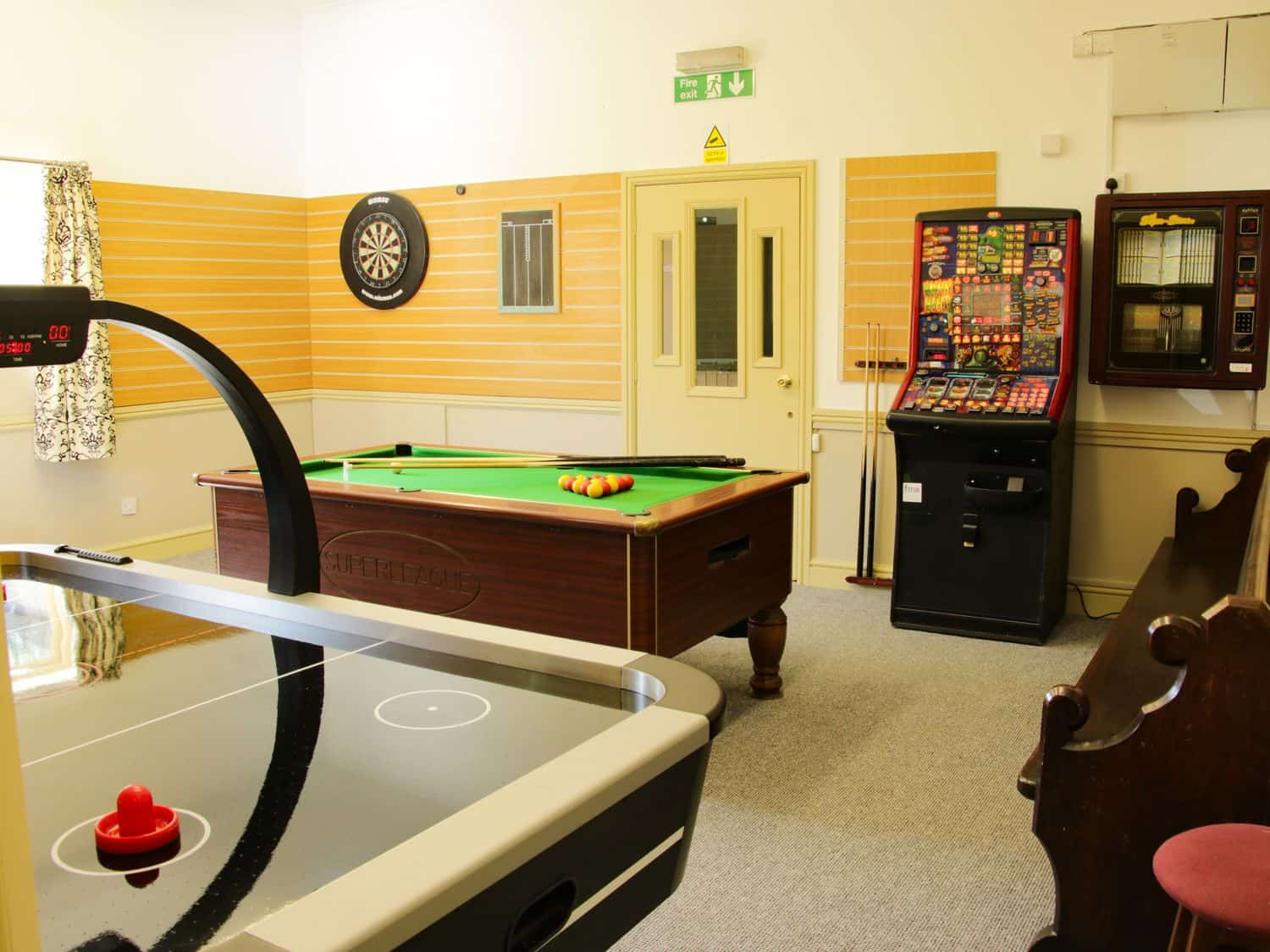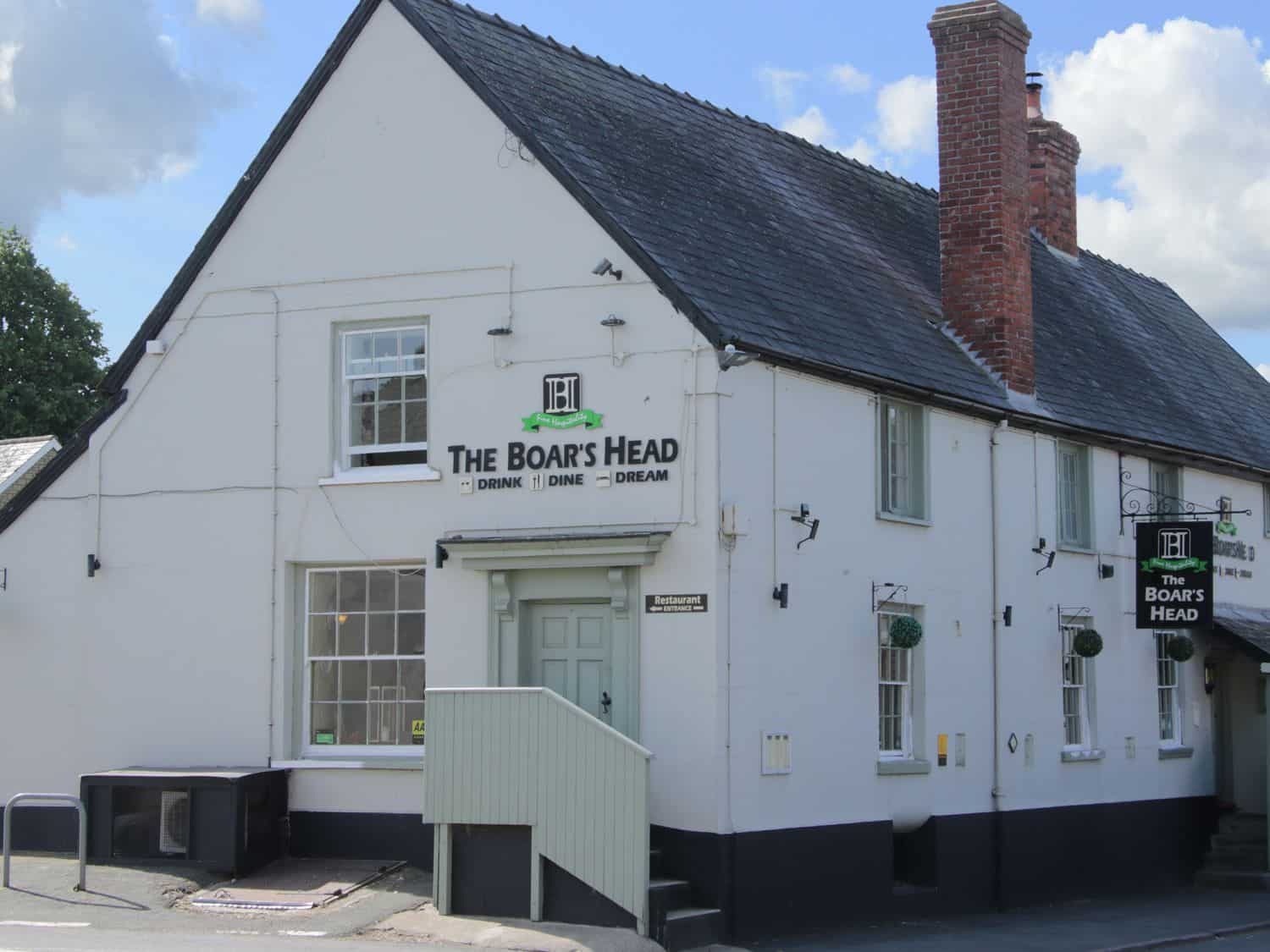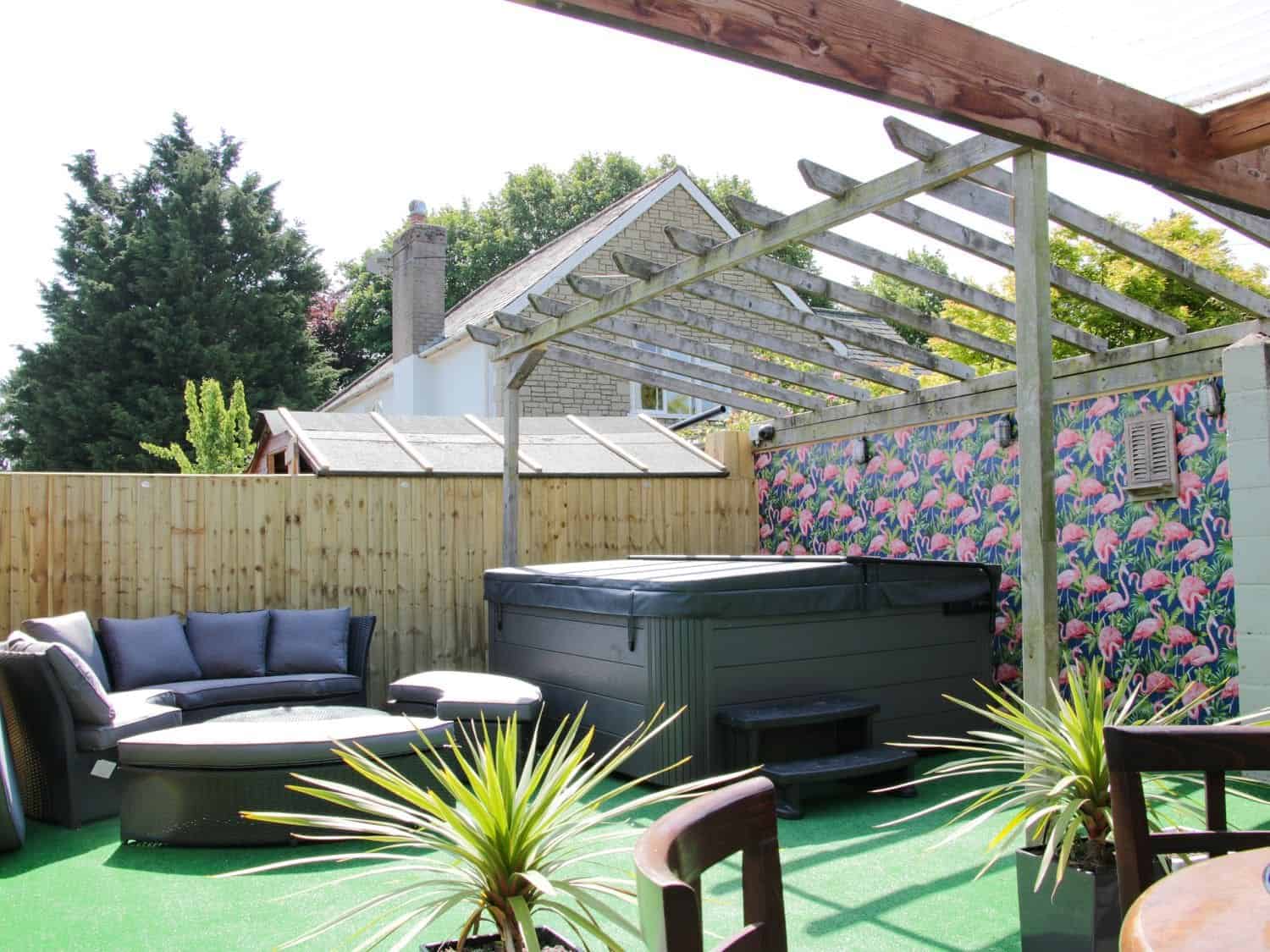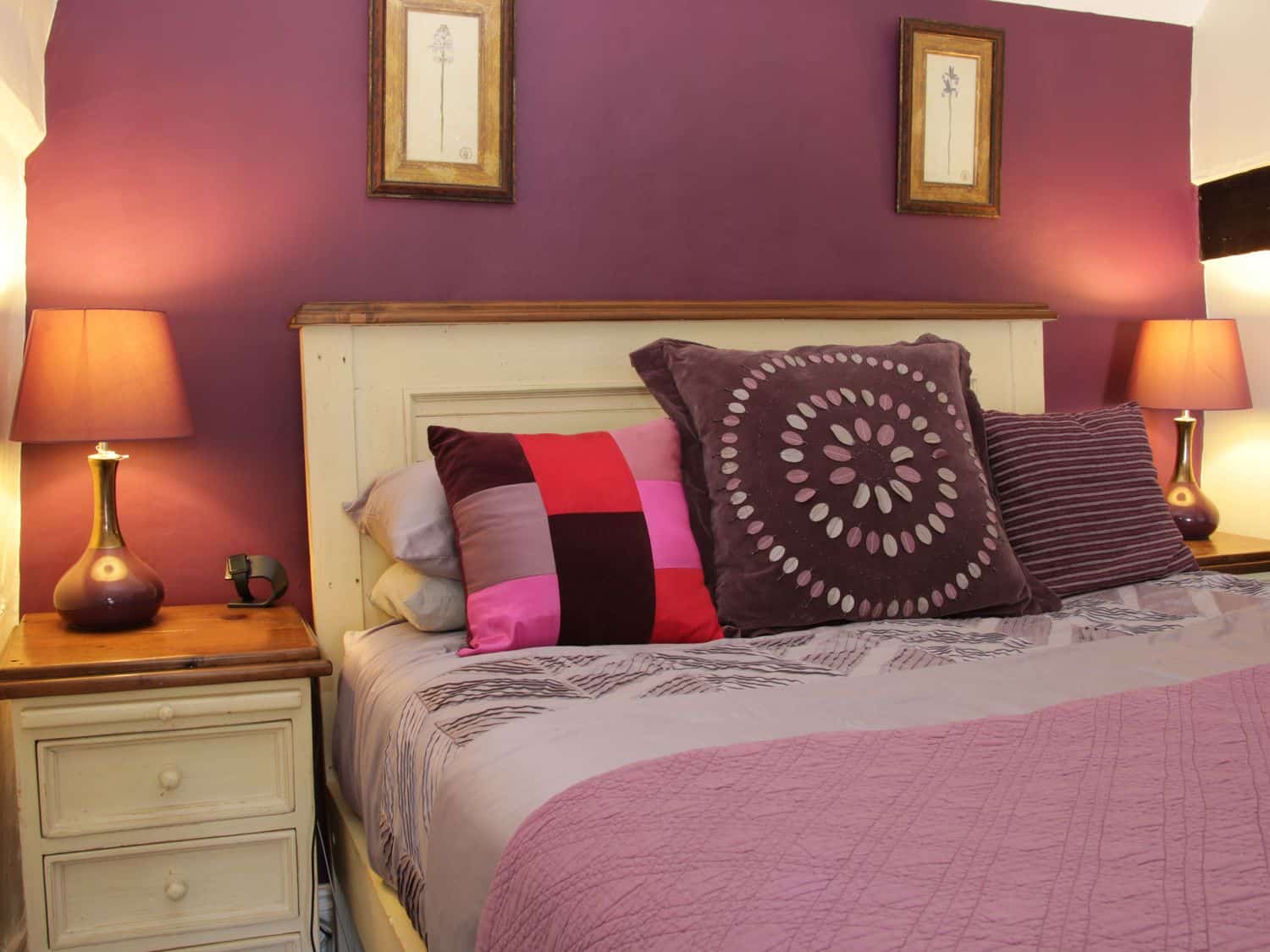 boars-head-pub-shropshire24-min
boars-head-pub-shropshire26-min
boars-head-pub-shropshire17-min
boars-head-pub-shropshire12-min
boars-head-pub-shropshire13-min
boars-head-pub-shropshire35-min
Sleeps 23 | Bedrooms 10 | Bathrooms 6 | Pets Yes | Hot tub | On-site Pub | Games Room
About & Things To Do
This incredible former 16th century pub and Inn rests within the centre of Bishop's Castle in south Shropshire, offering superb accommodation with all the facilities you'd expect from a former pub and coaching Inn.
For days out, you can simply explore the town from the doorstep or head off on many different walks taking in the beautiful countryside, Castles and much more.
Brush up on the local history by visiting the National Trust owned points of interest, including Powys or Ludlow Castle, each offering outstanding days out, or venture to Mid Wales or the Welsh coast for a fun day out.
---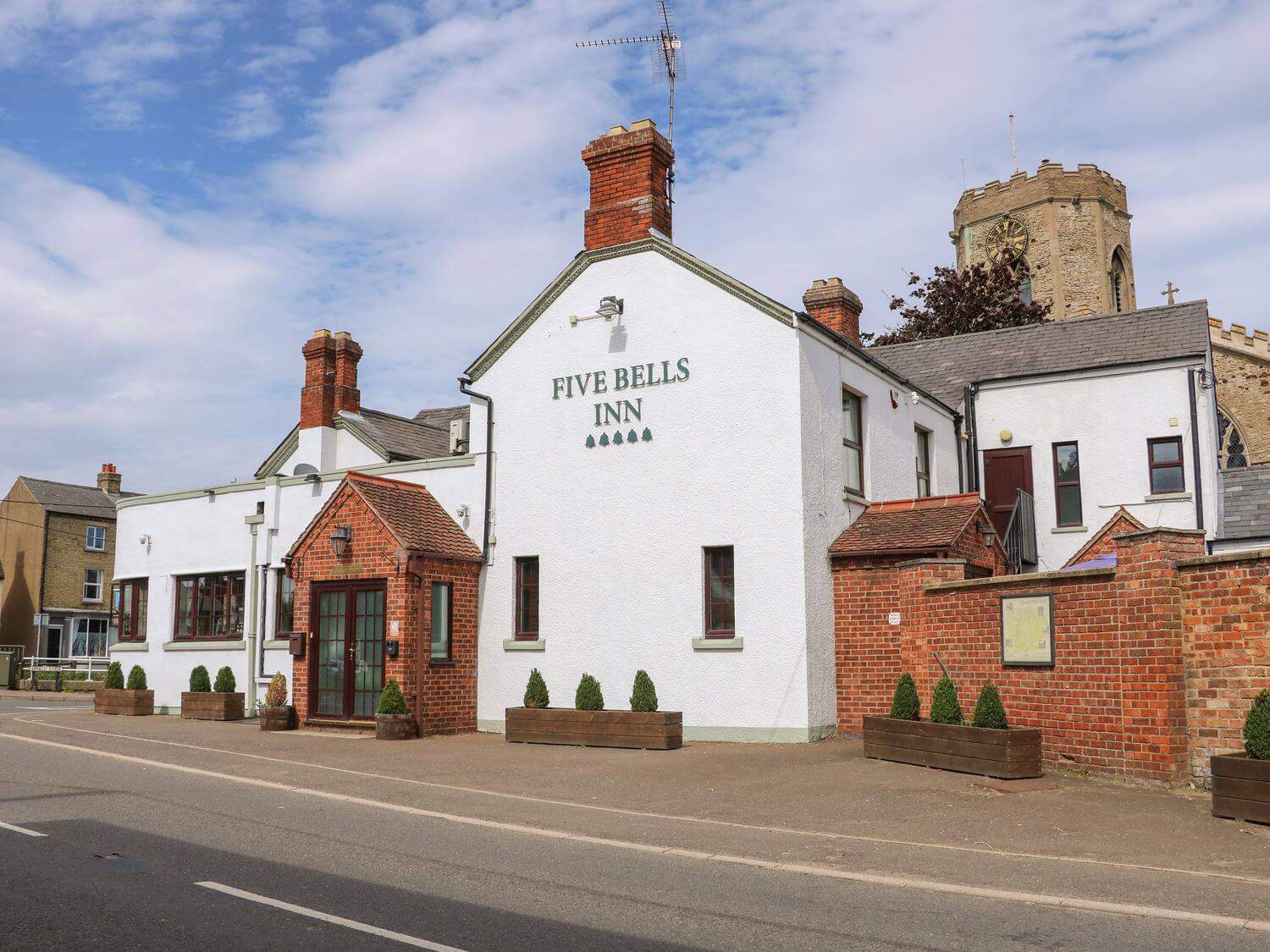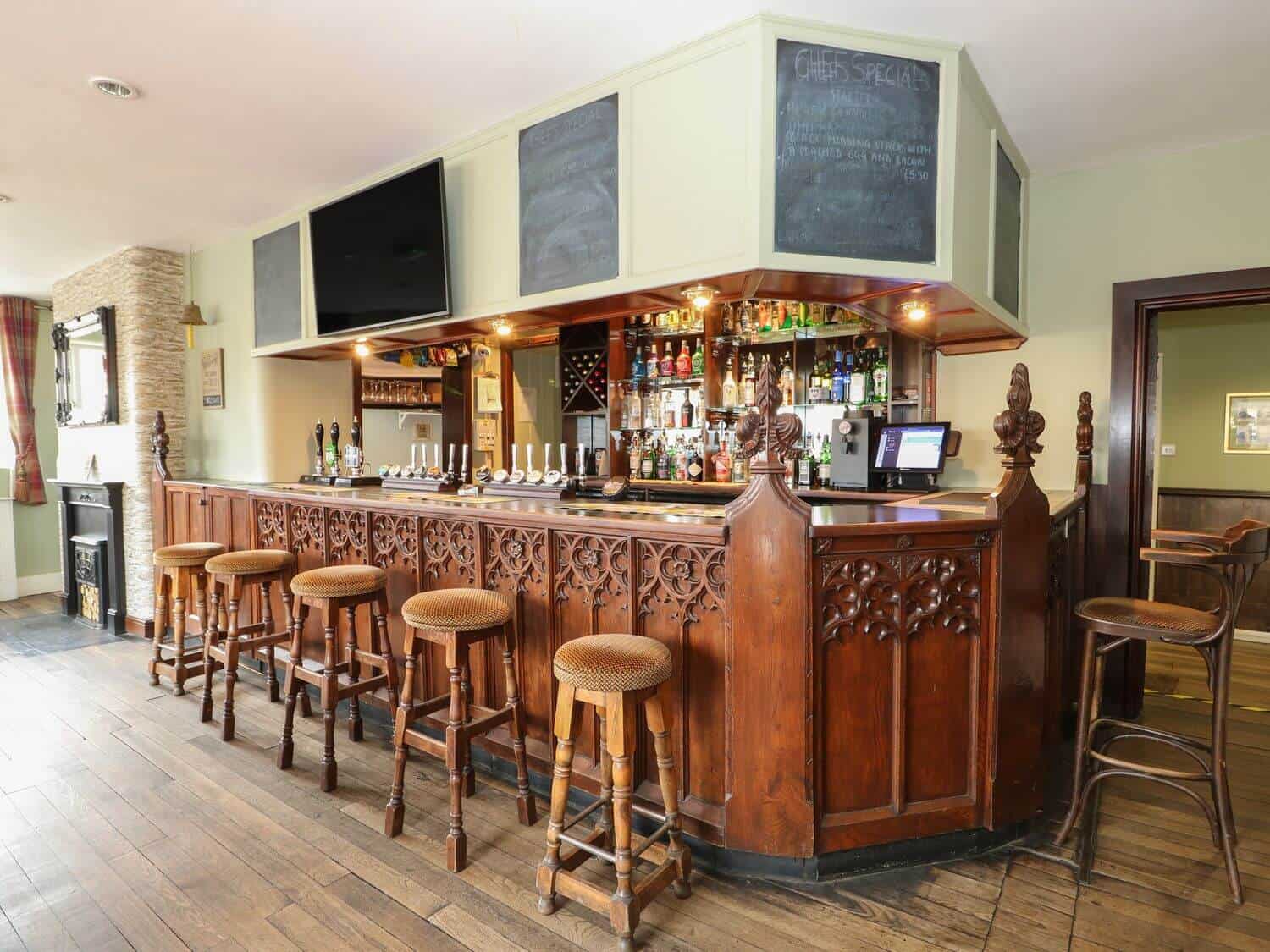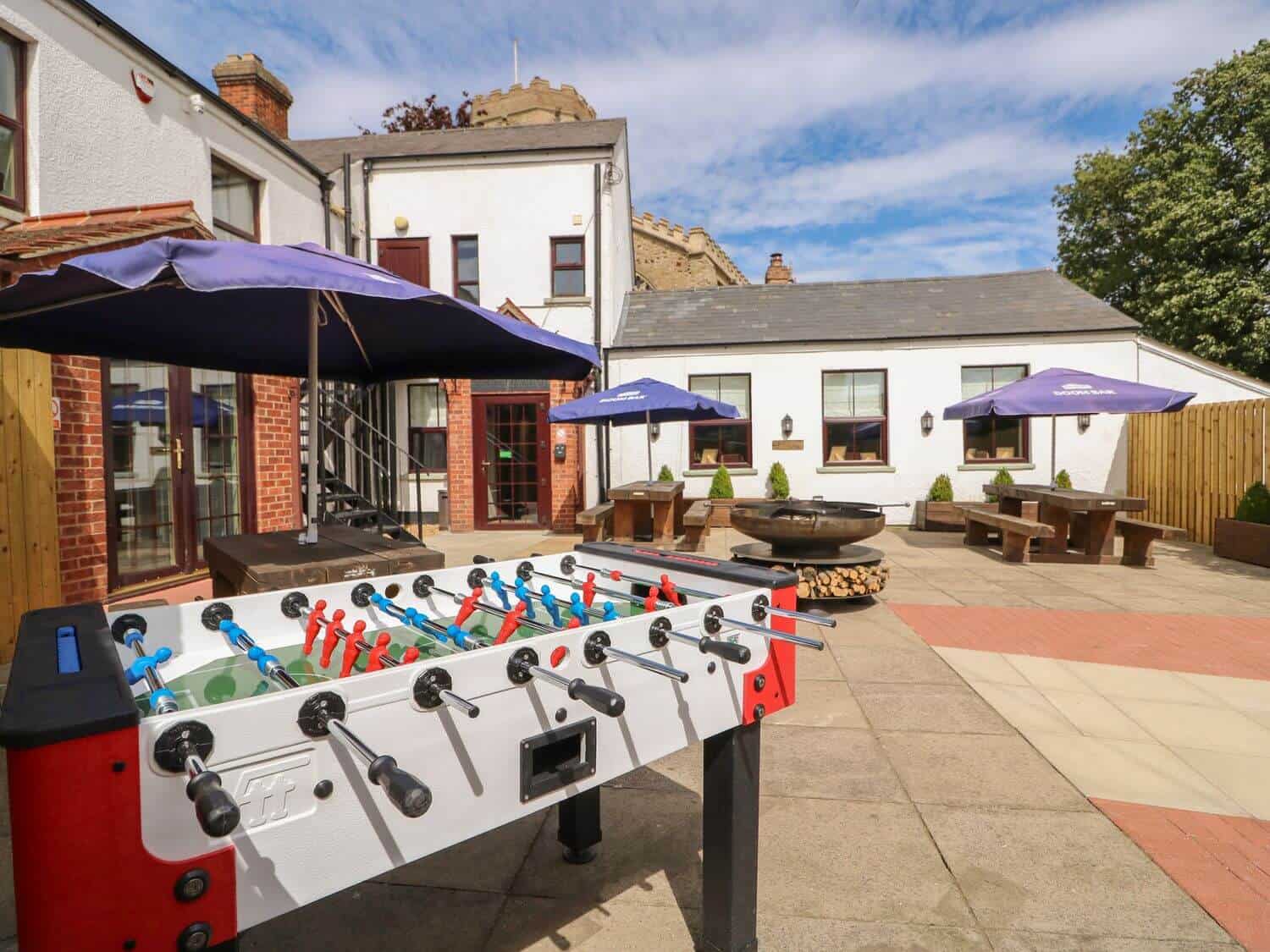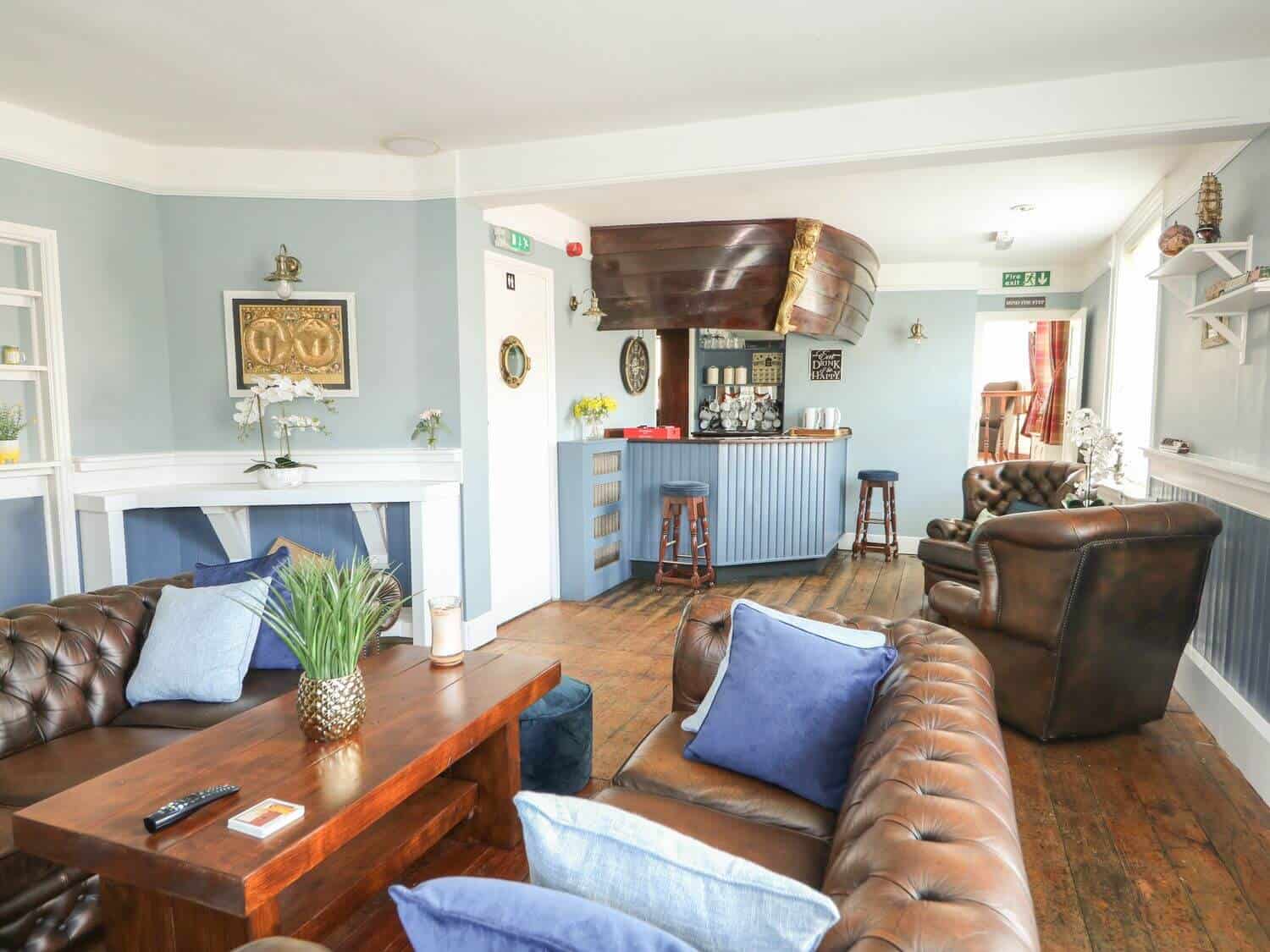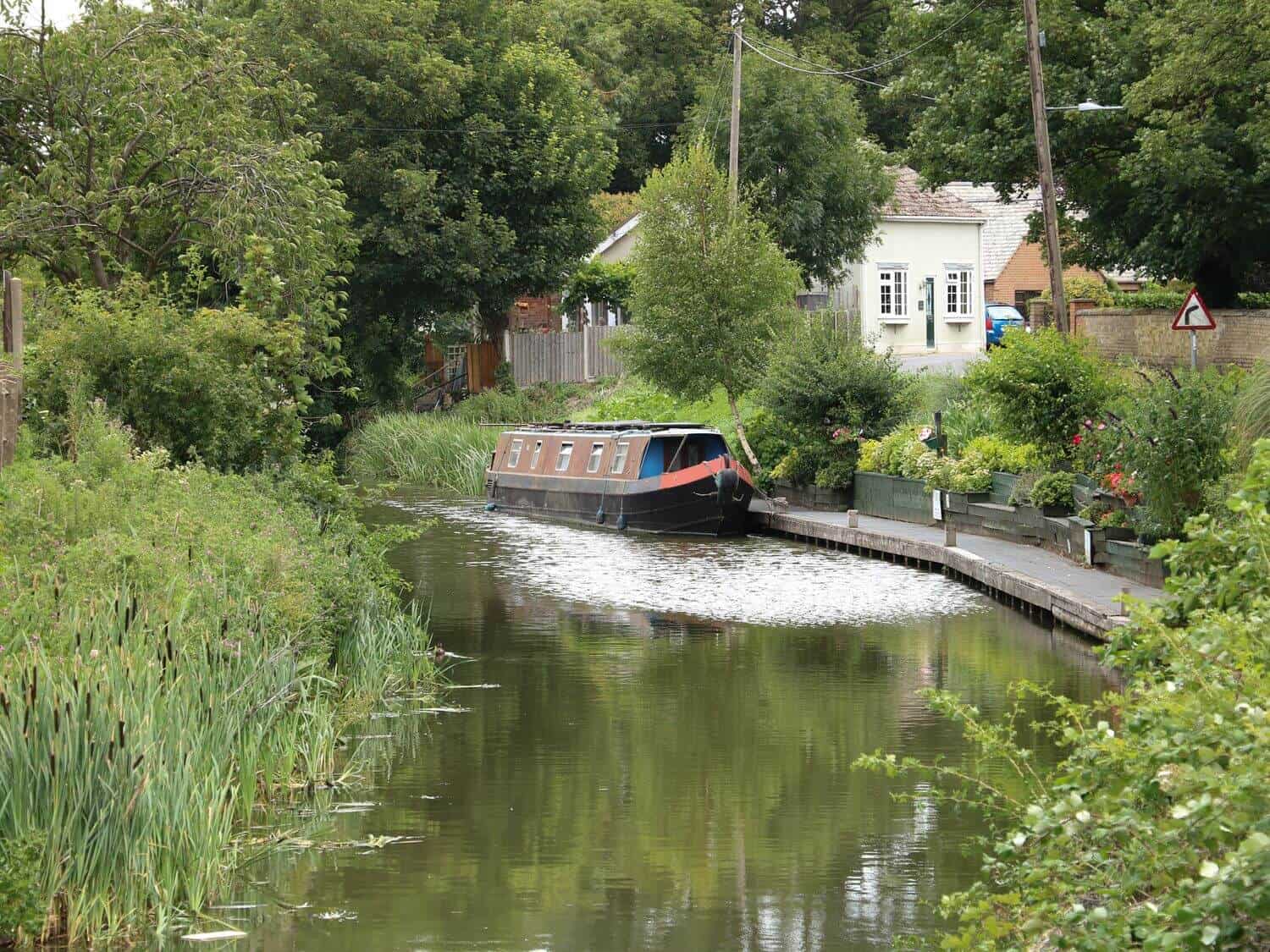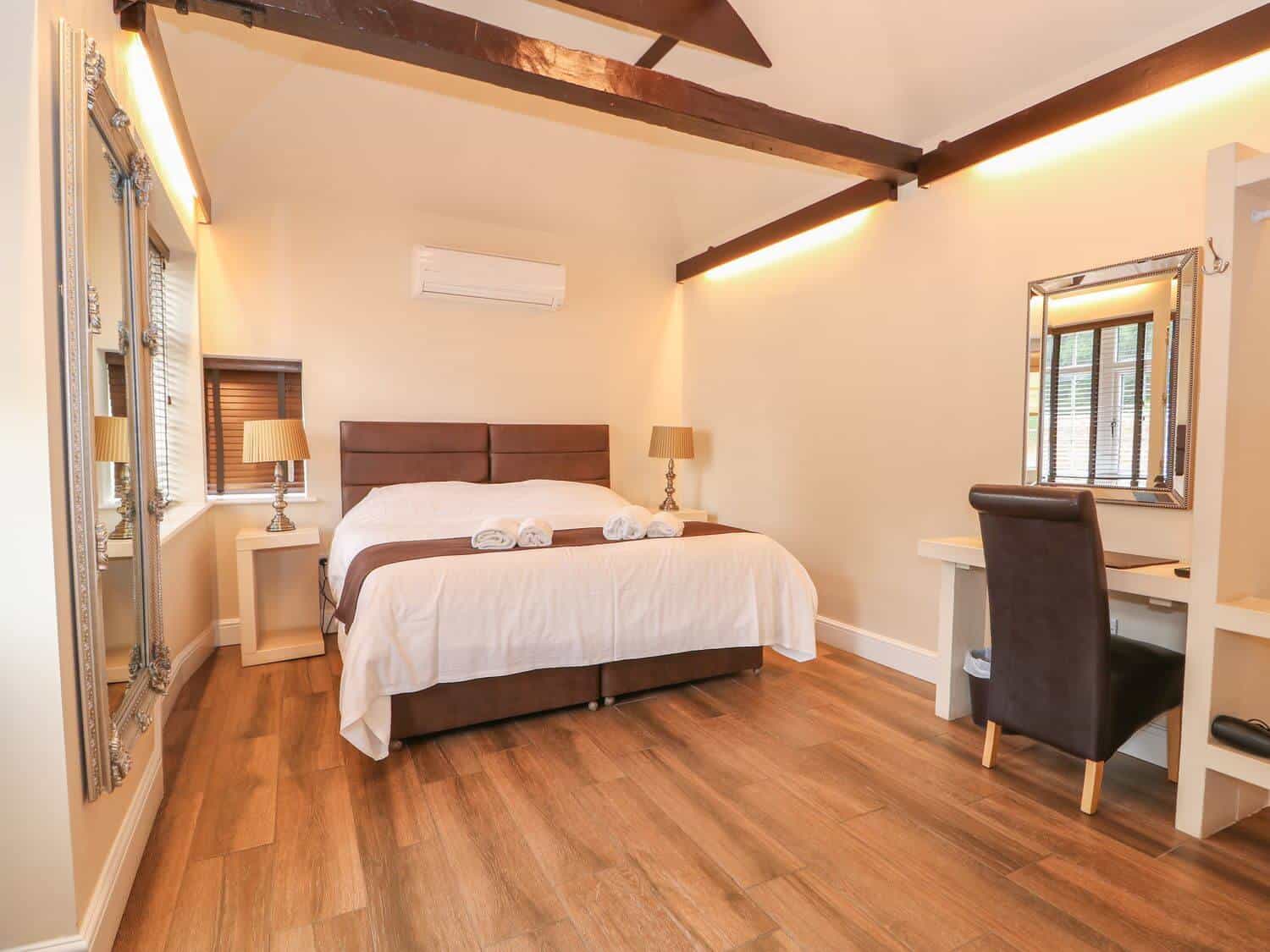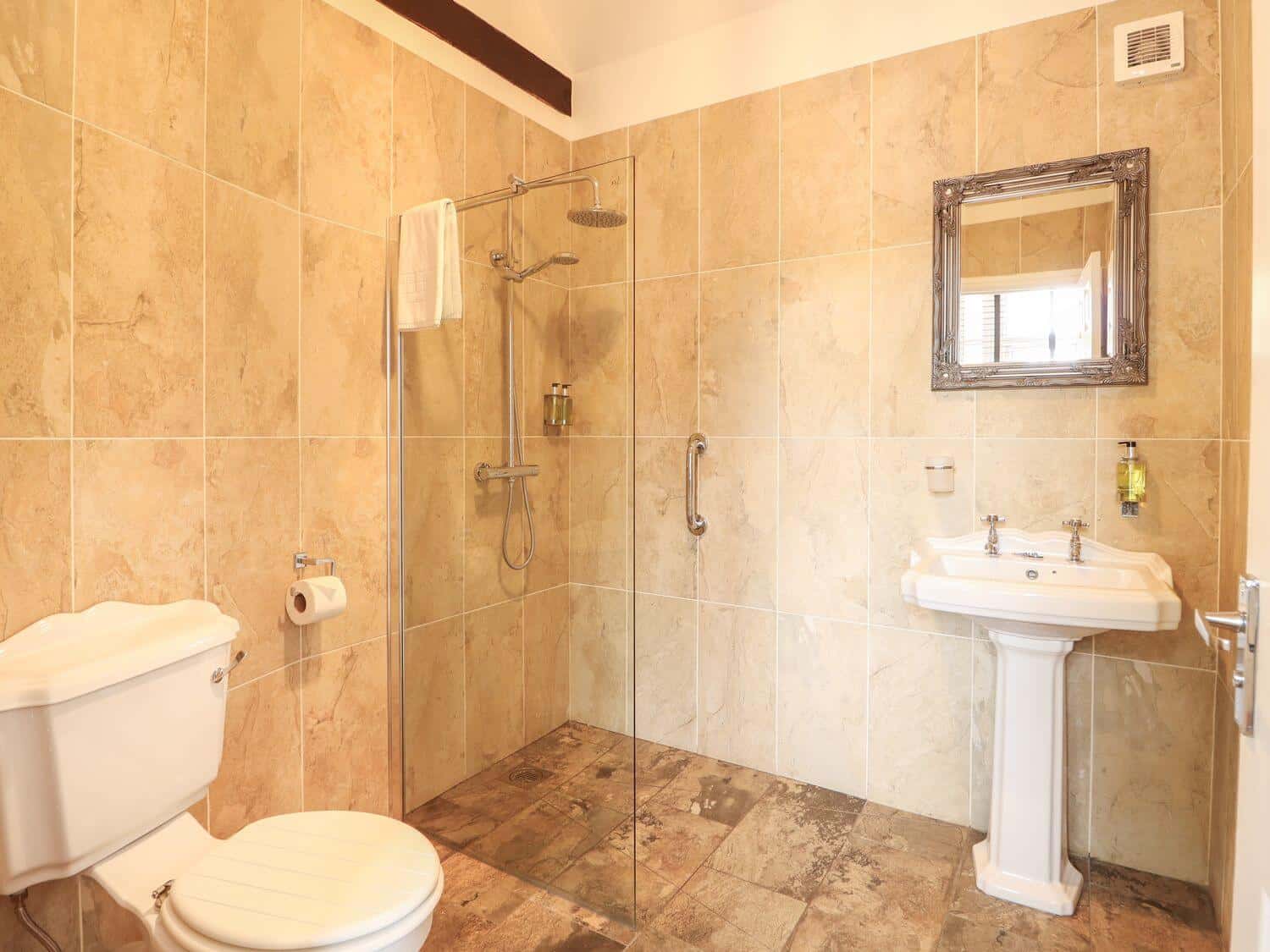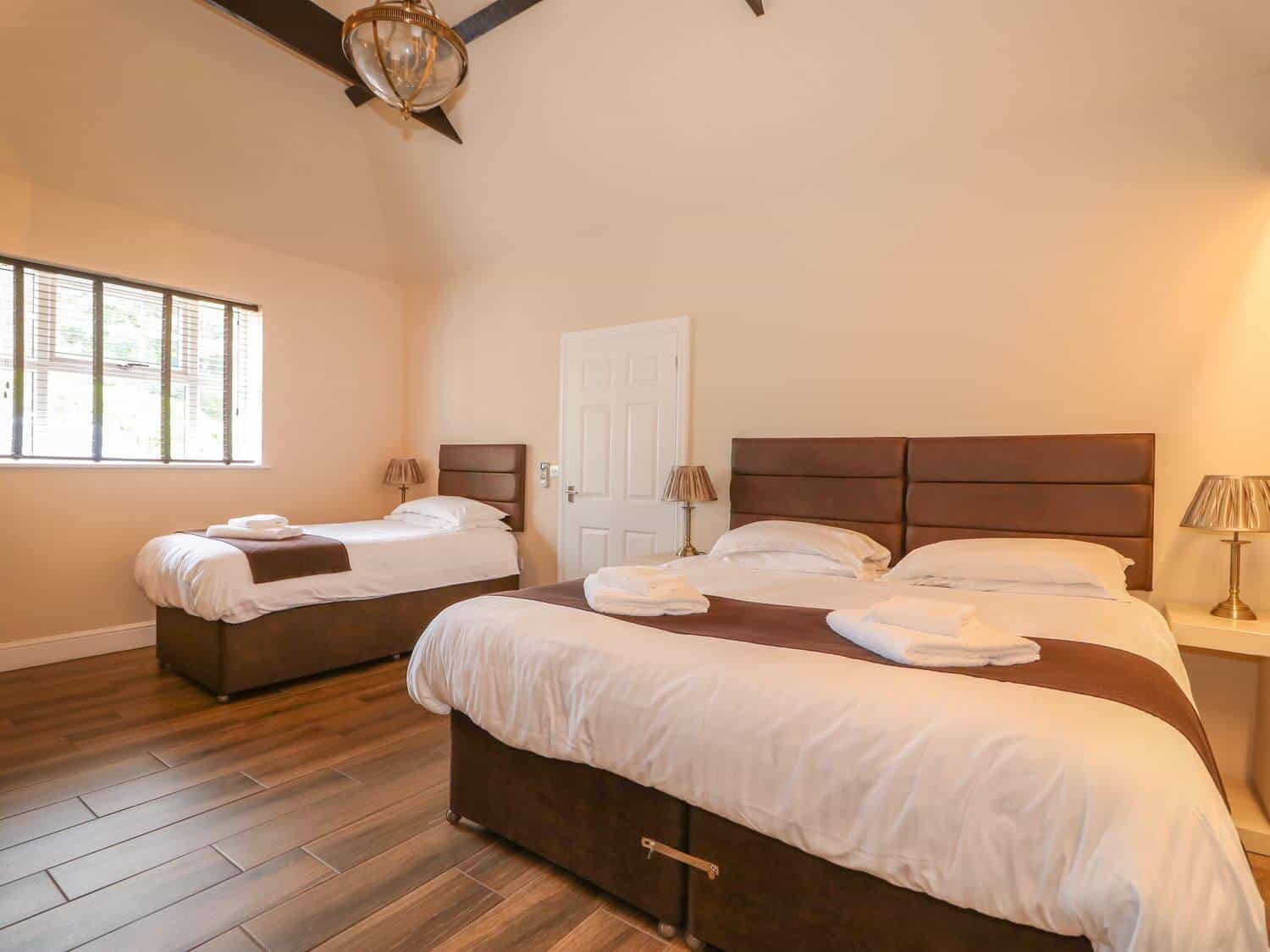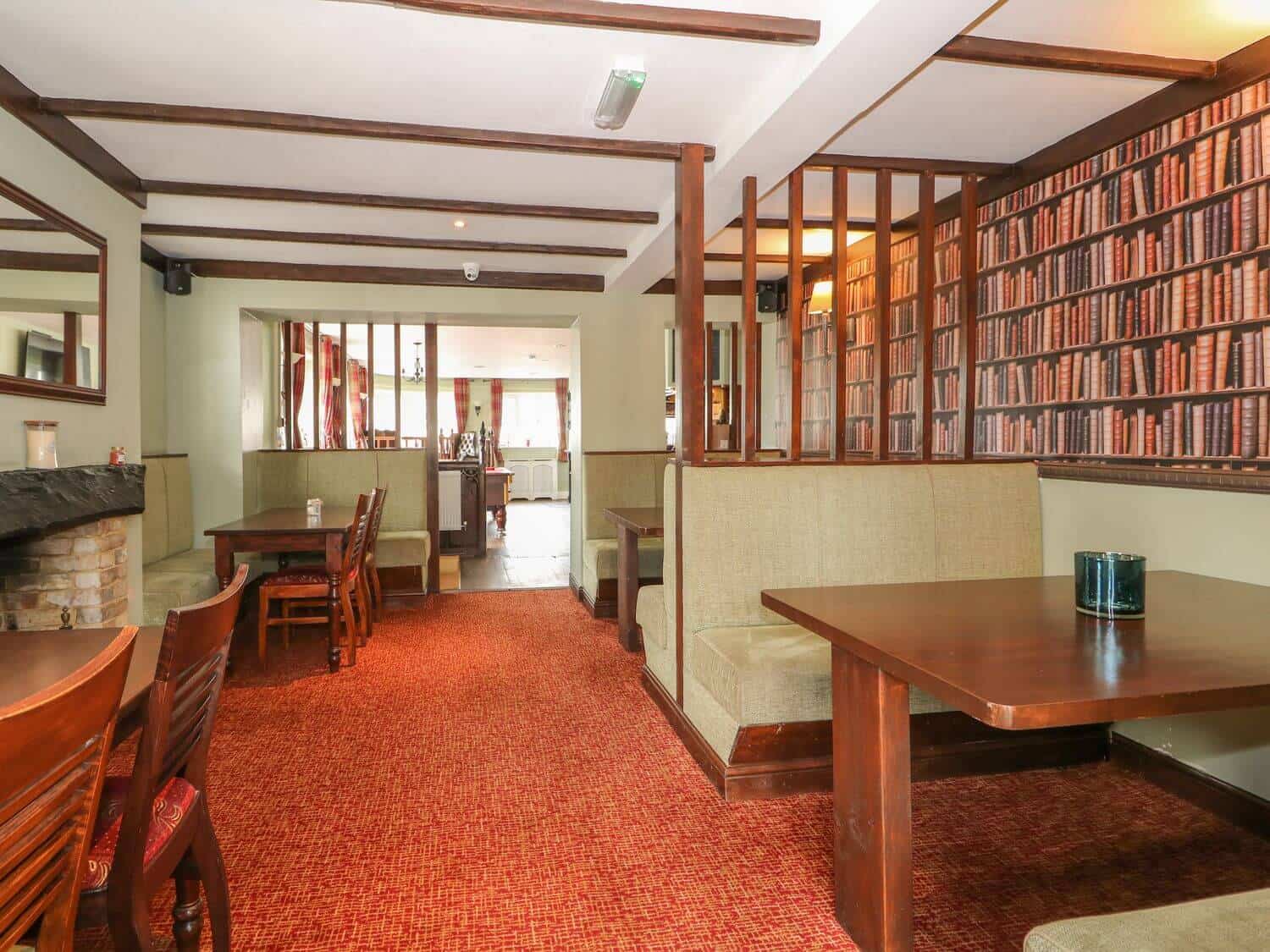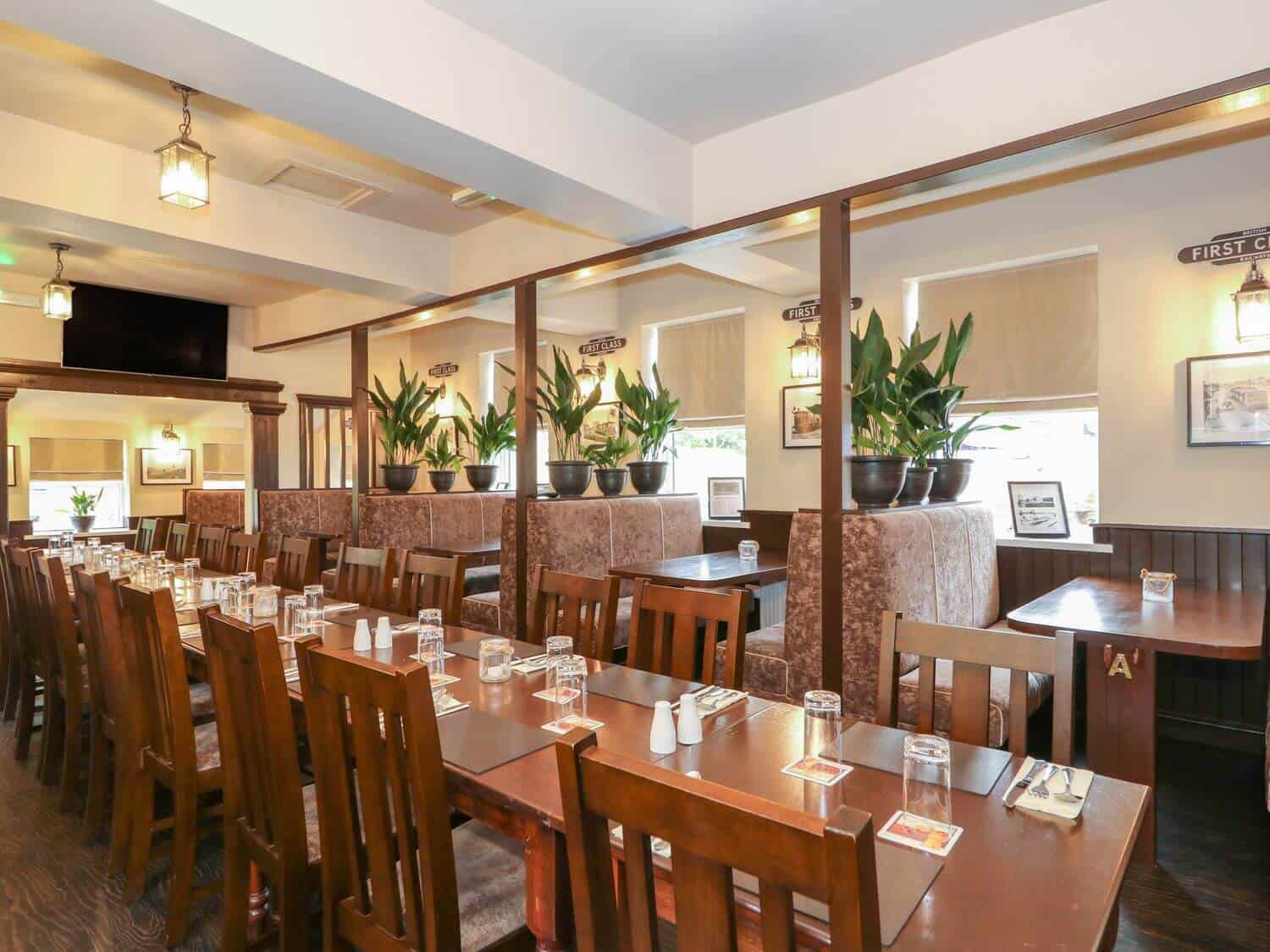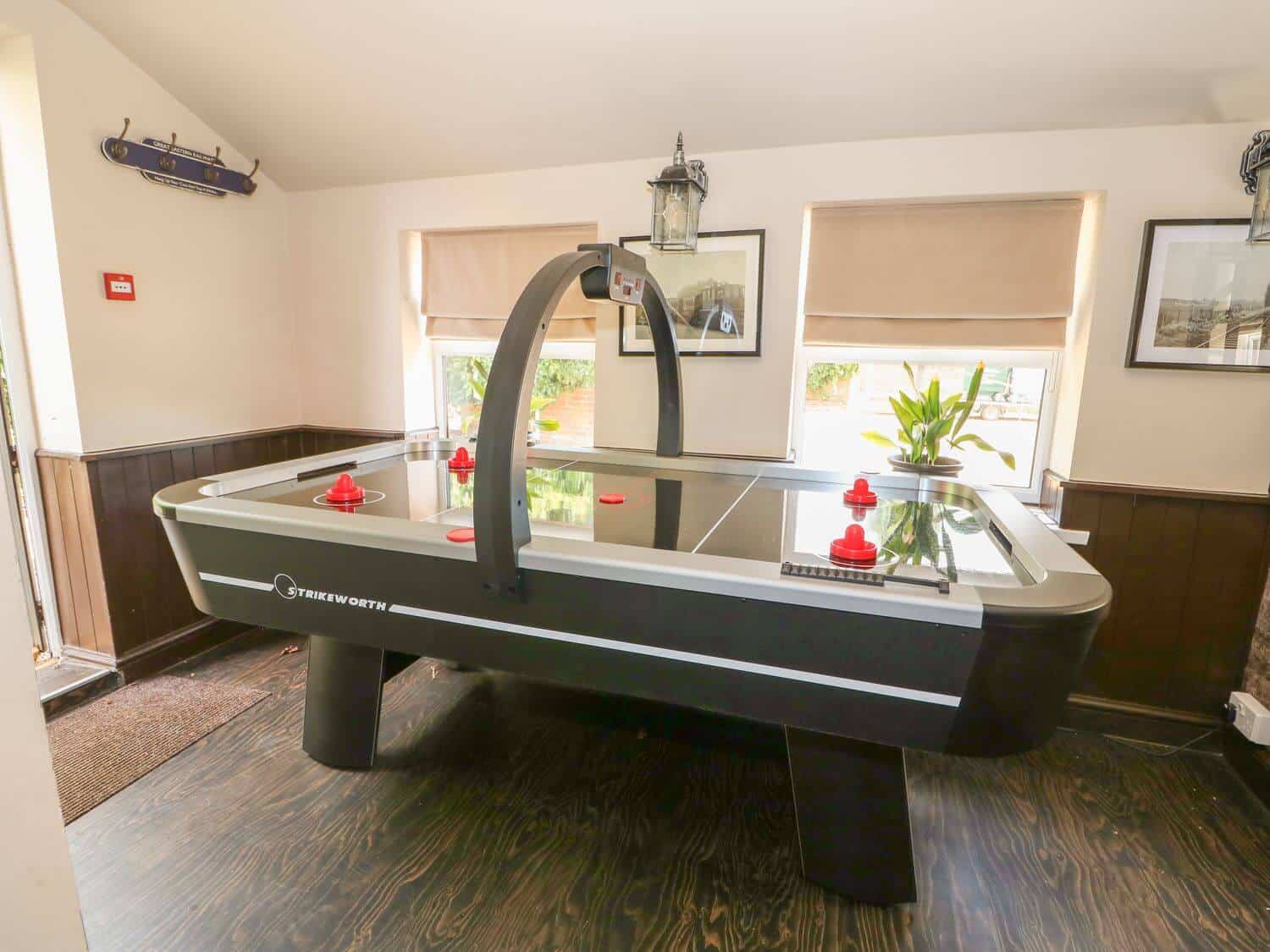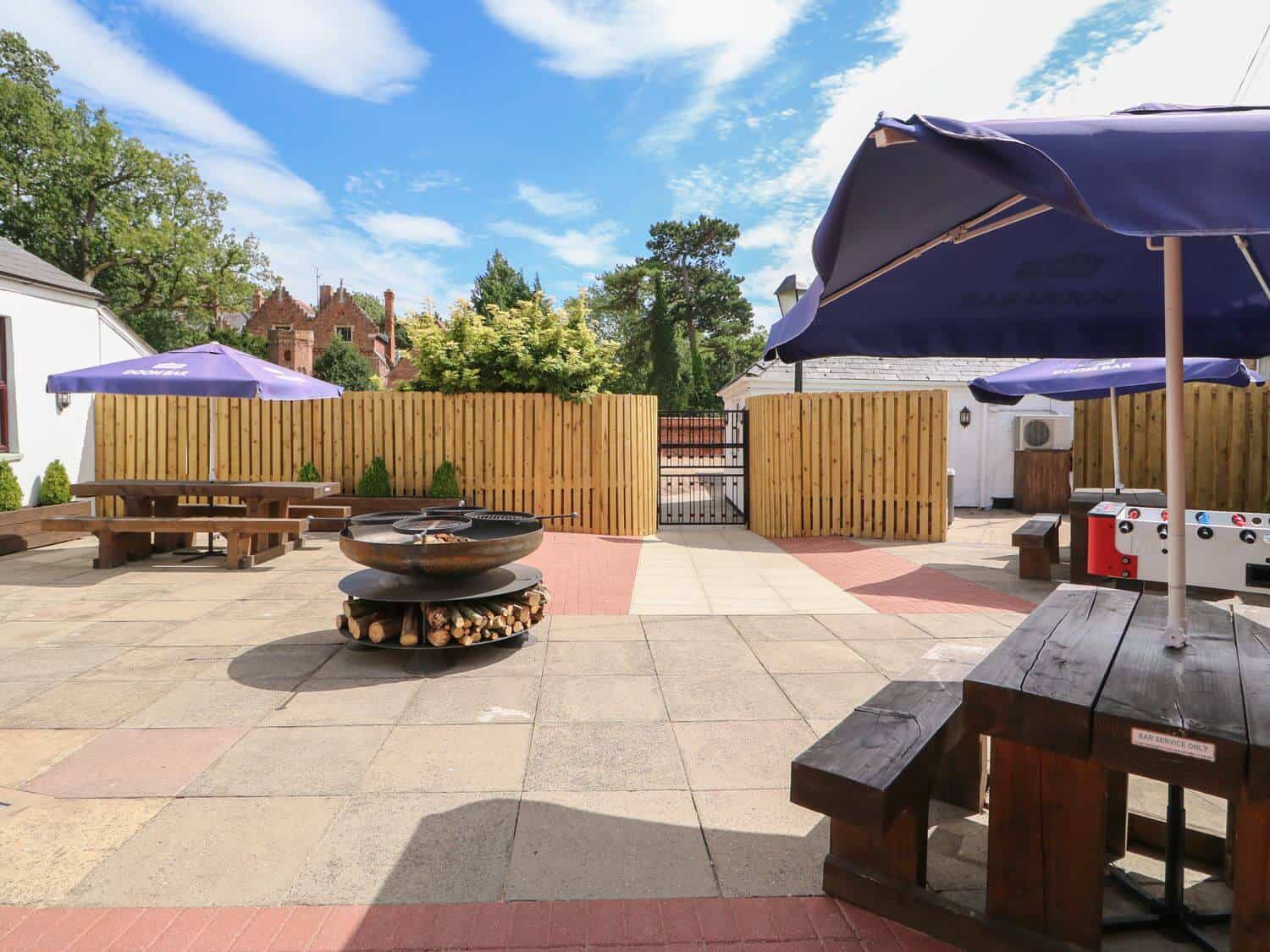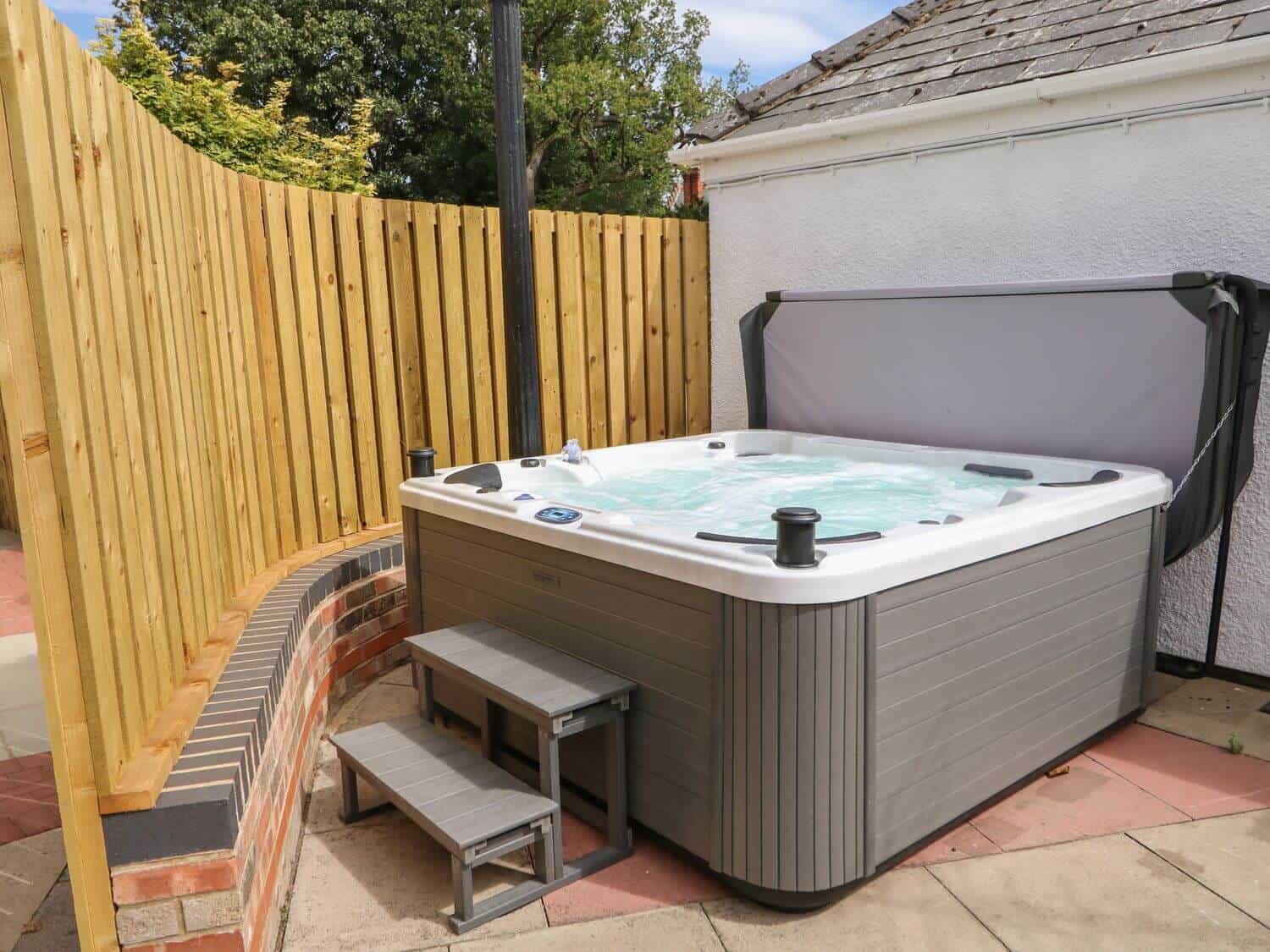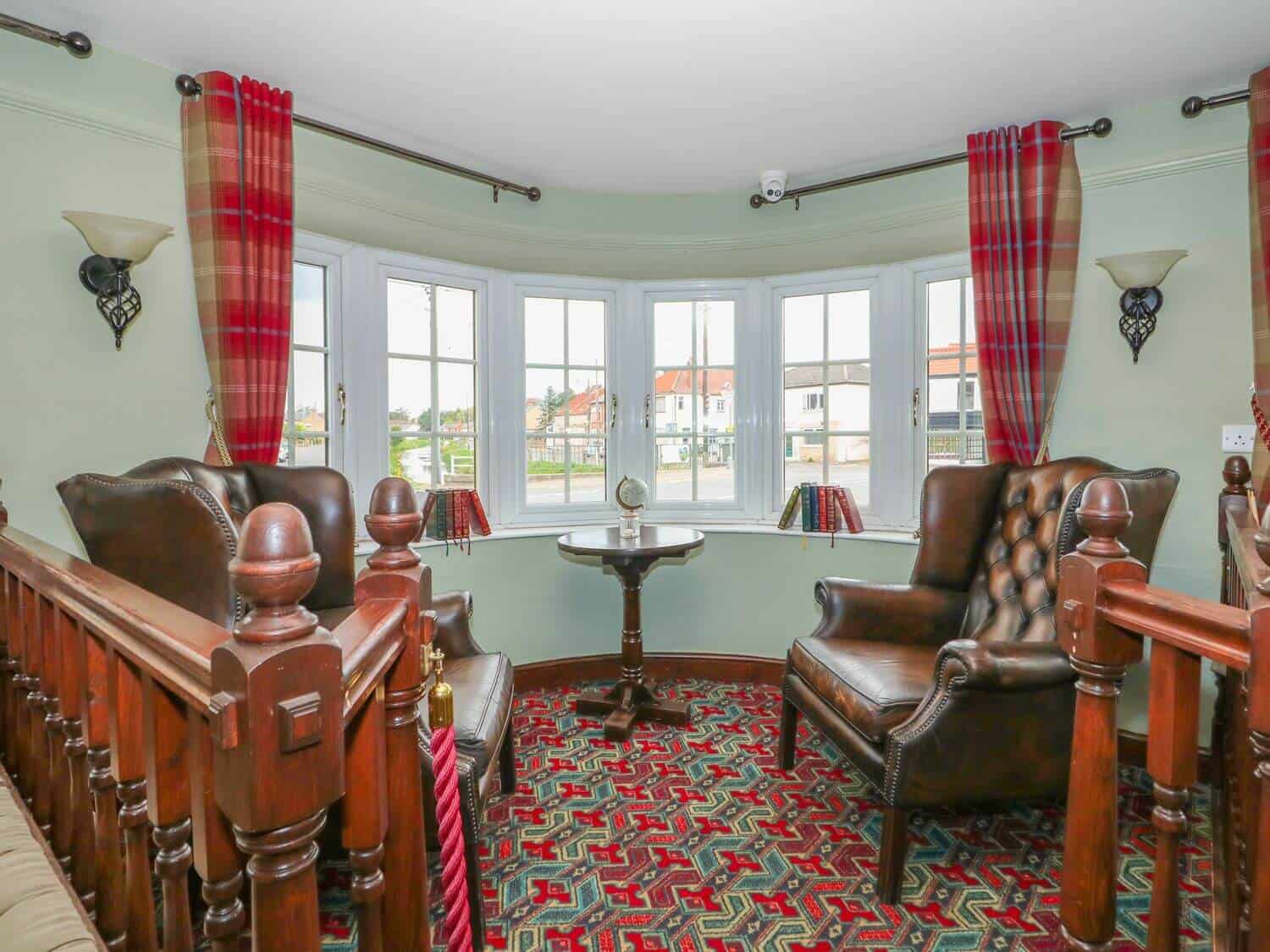 Sleeps 20 | Bedrooms 8 | Bathrooms 10 | Pets No | Hot Tub | Games Room |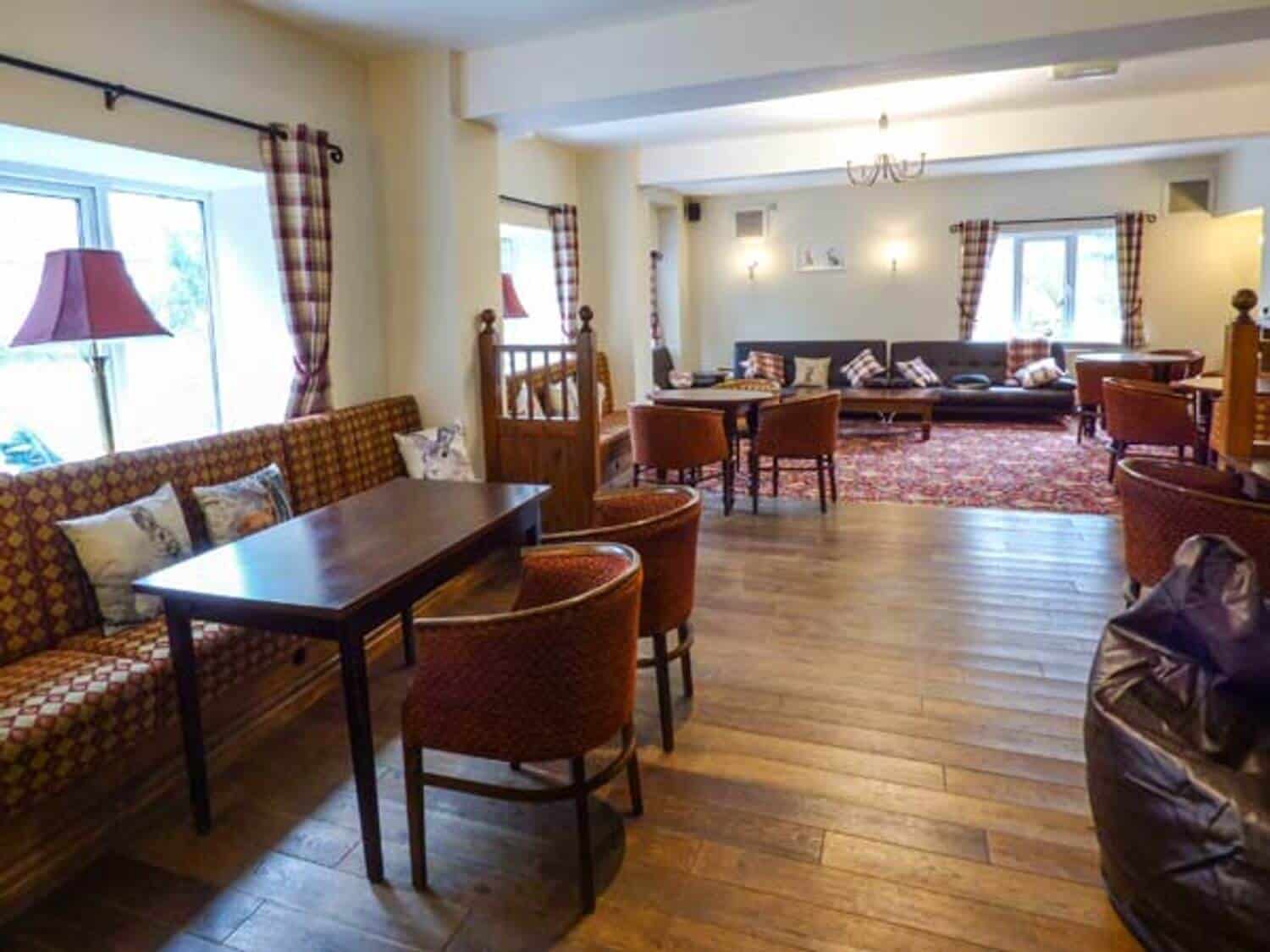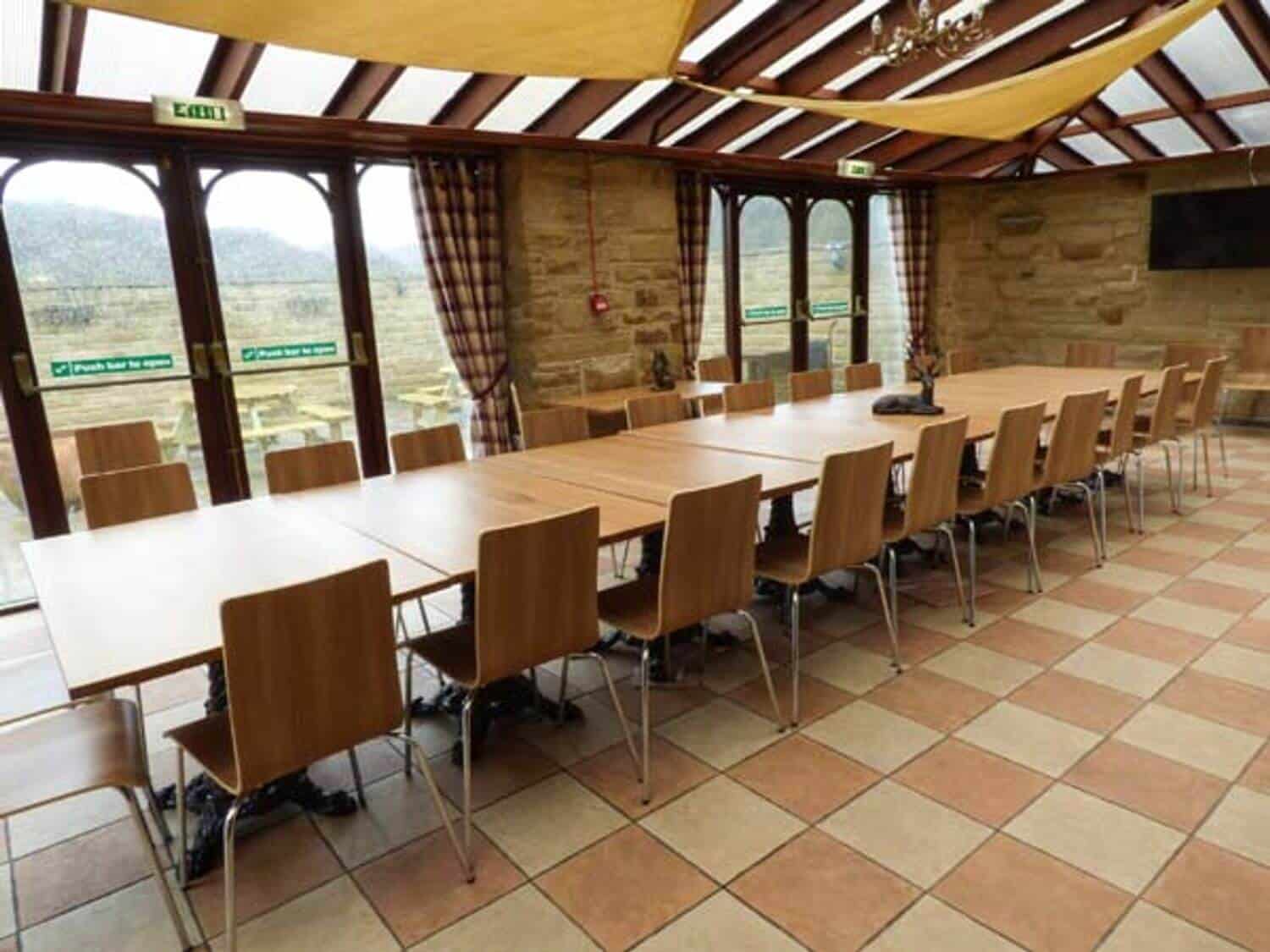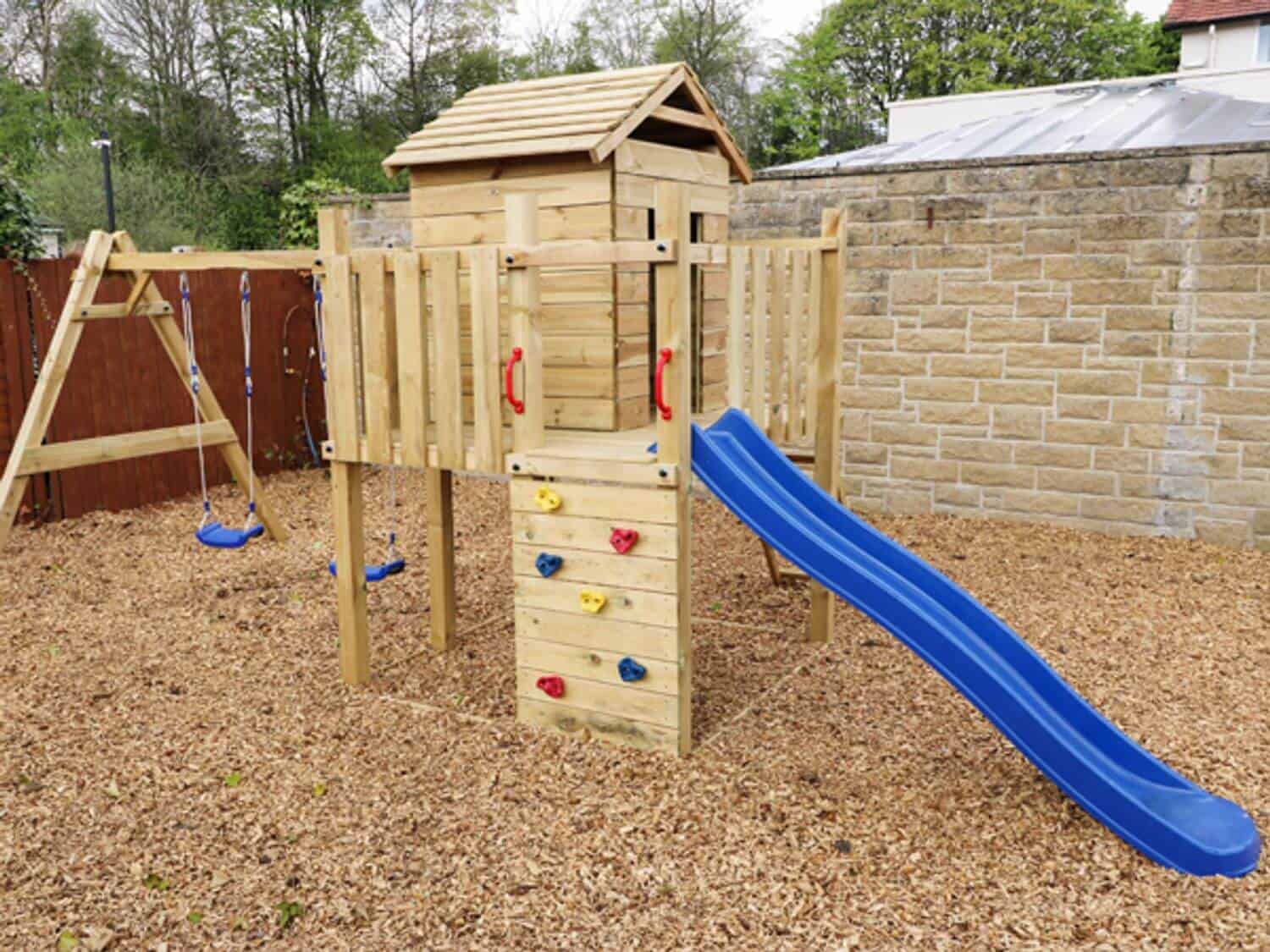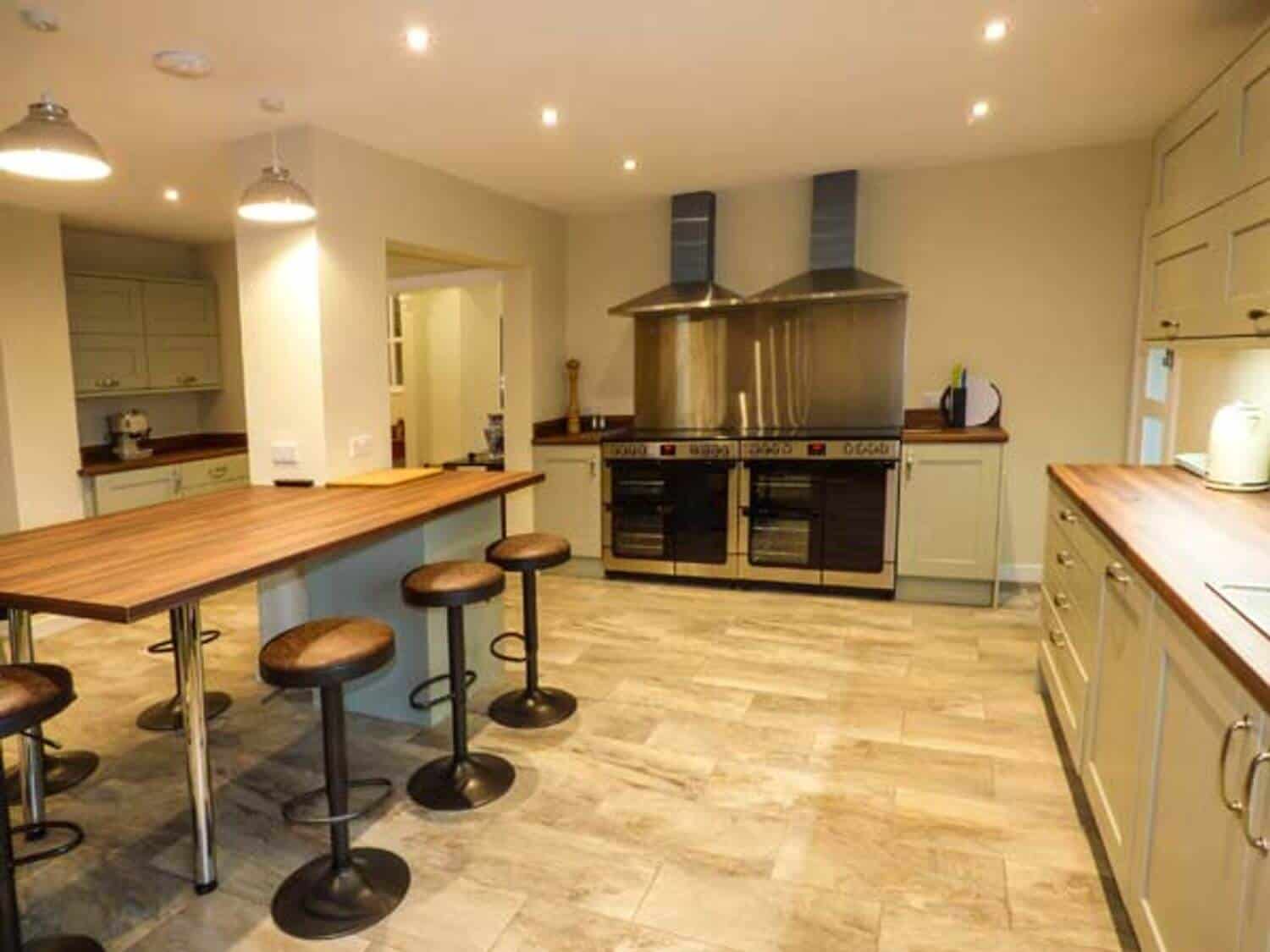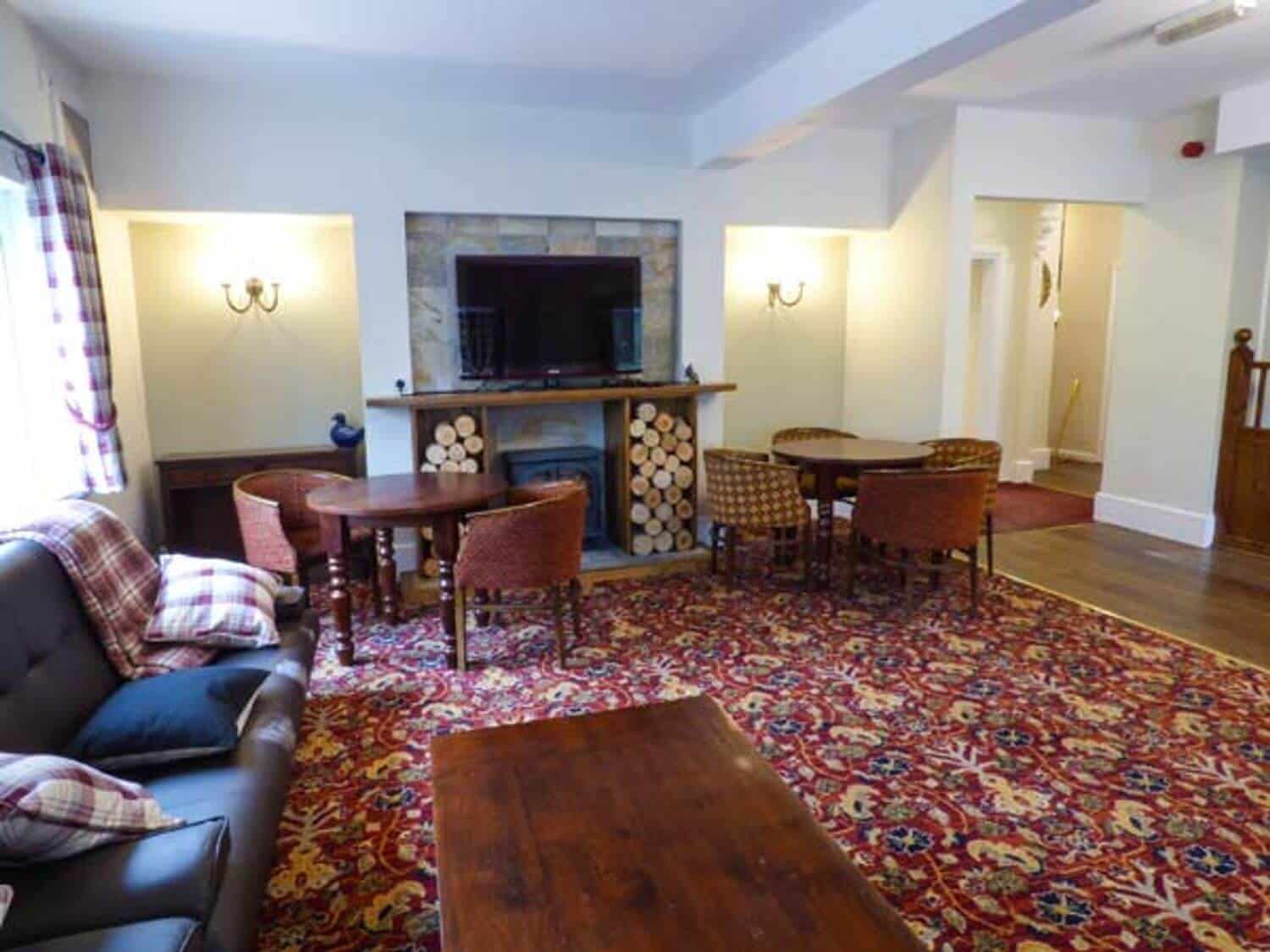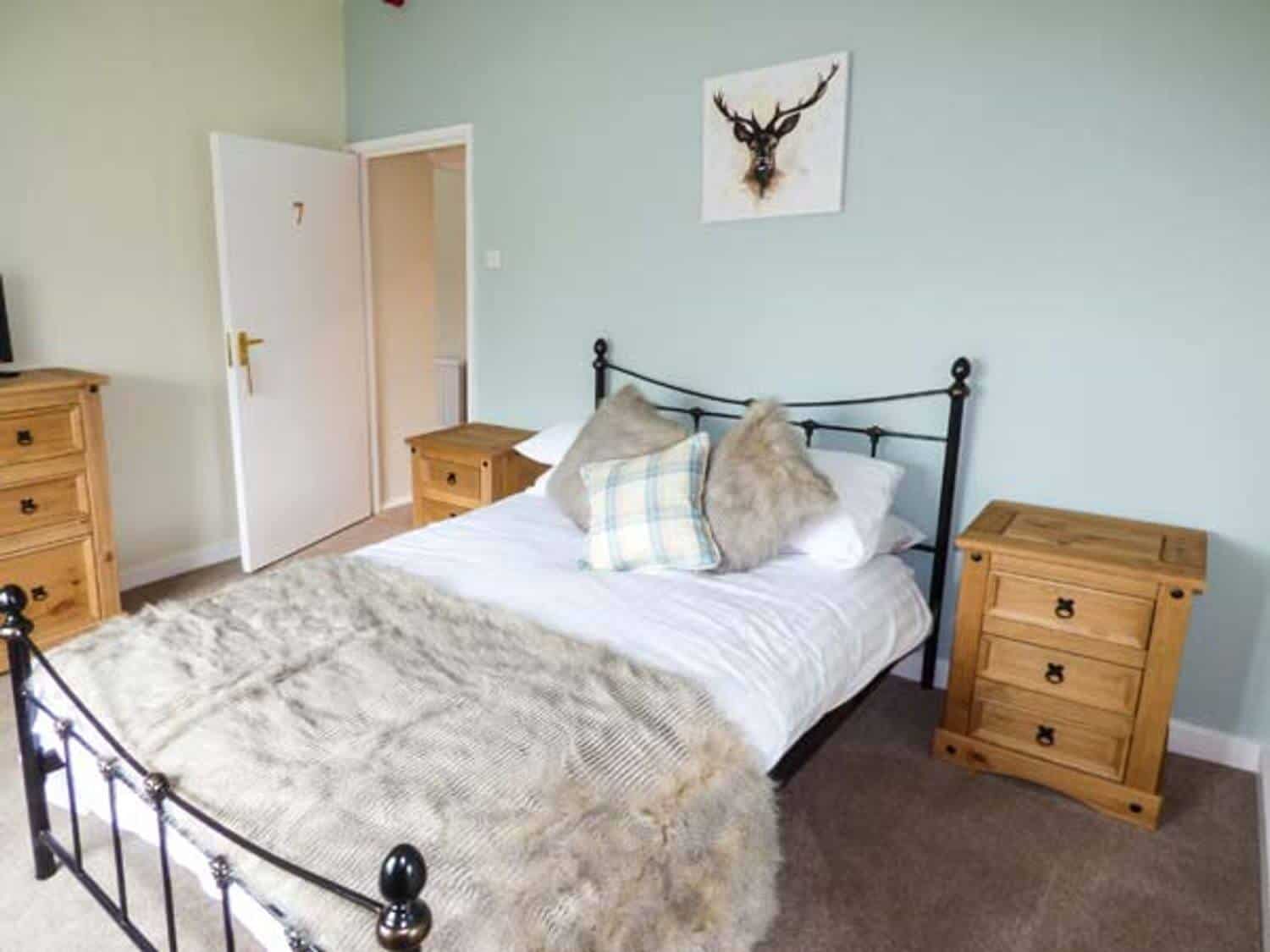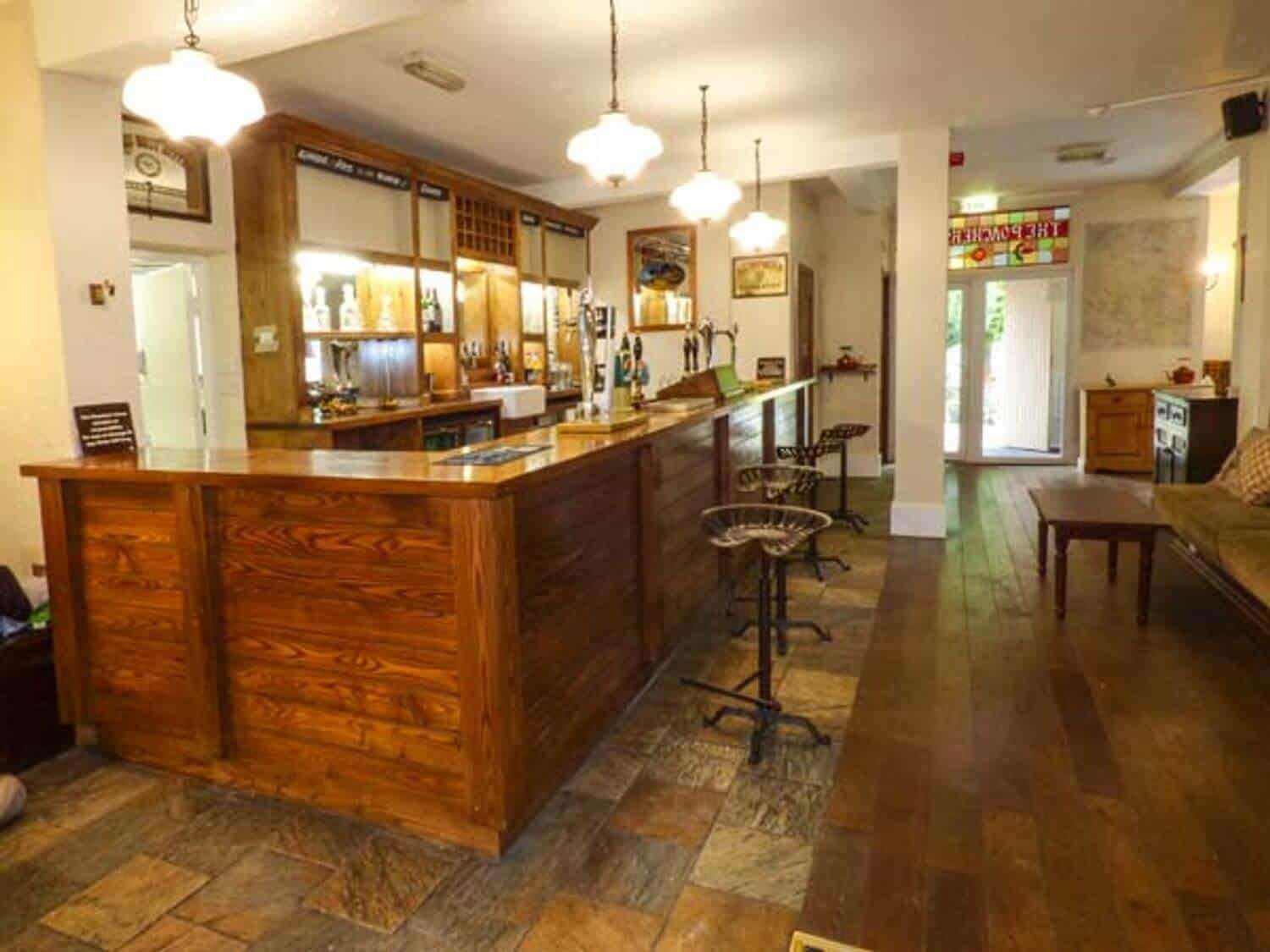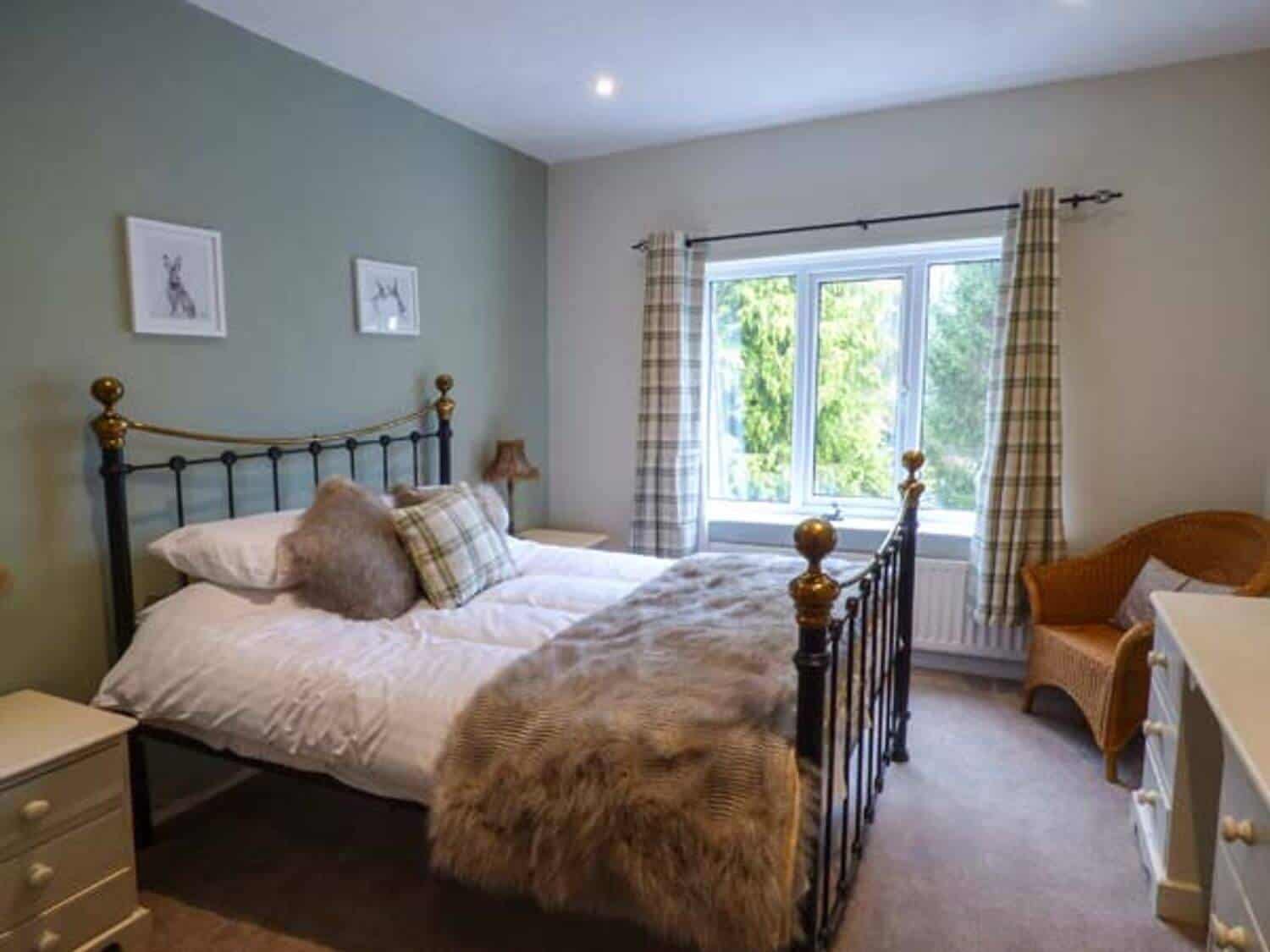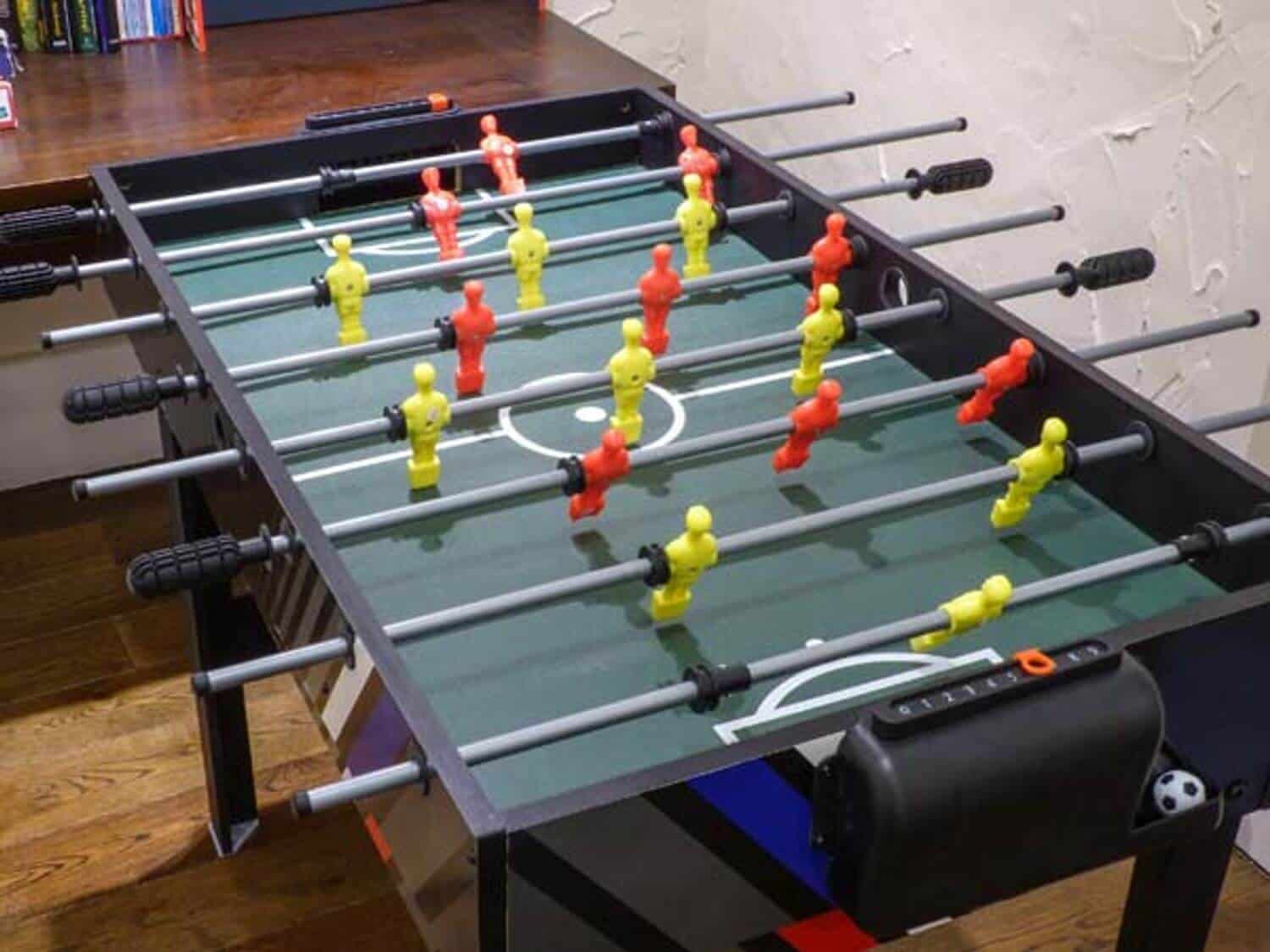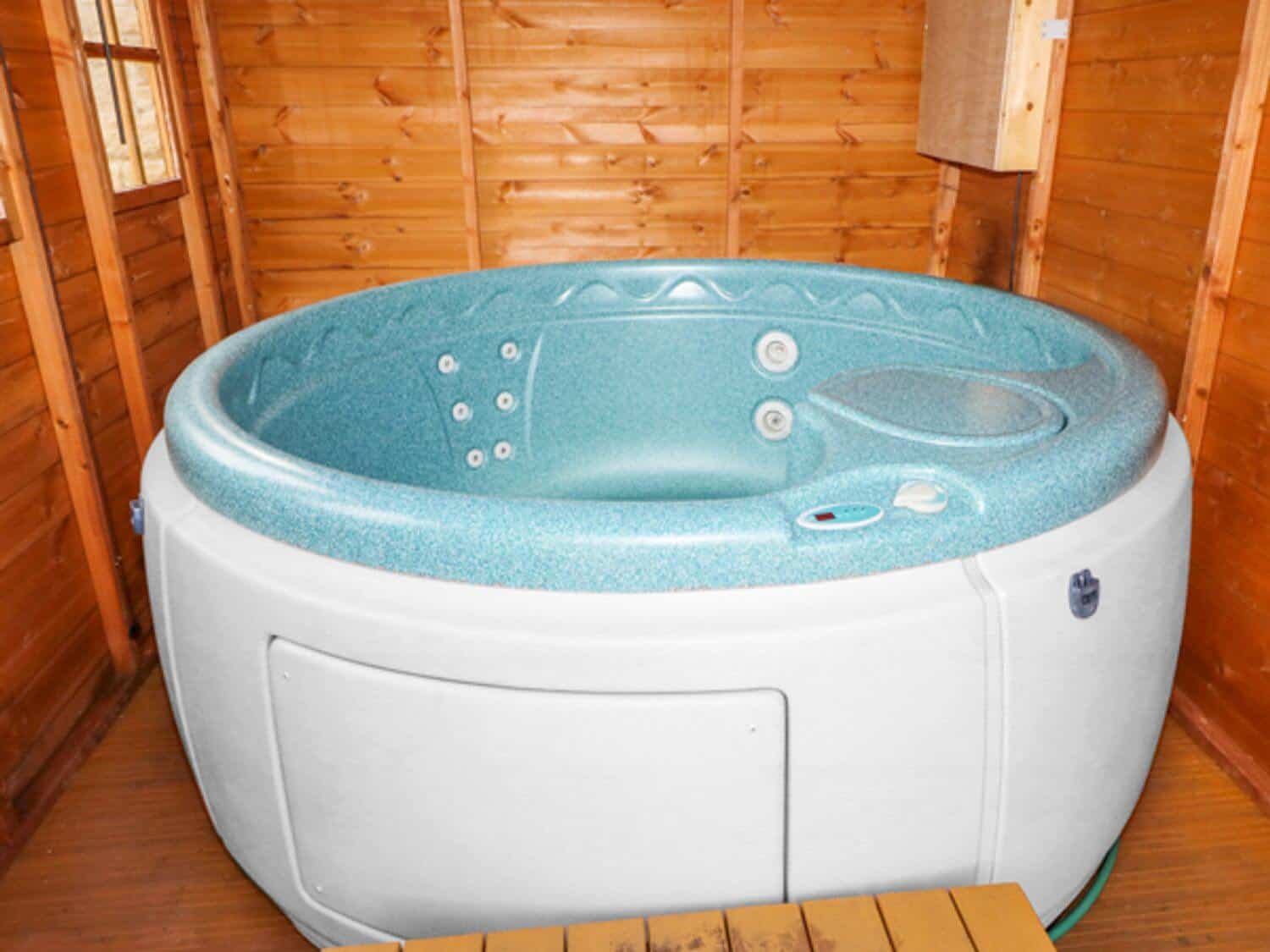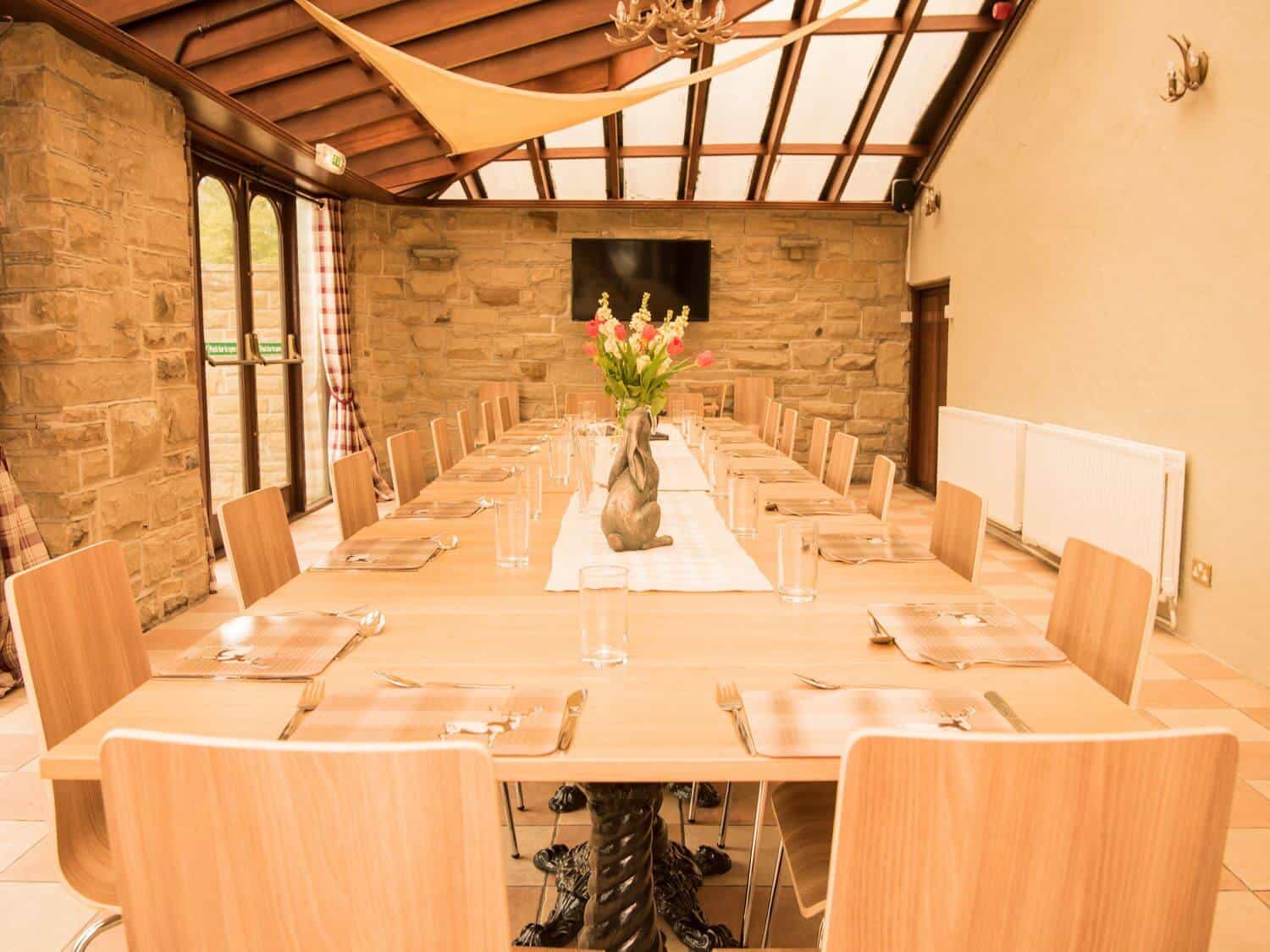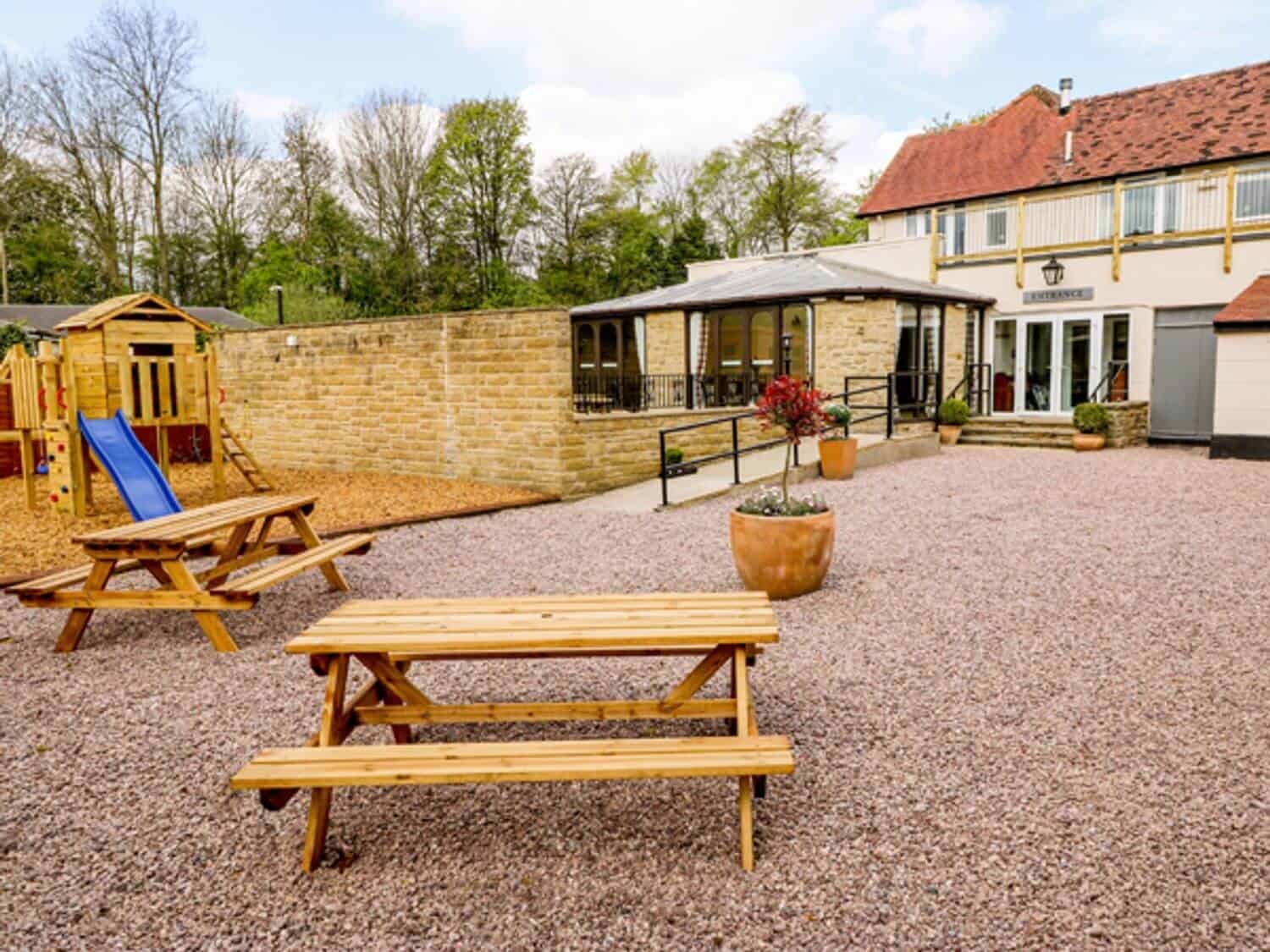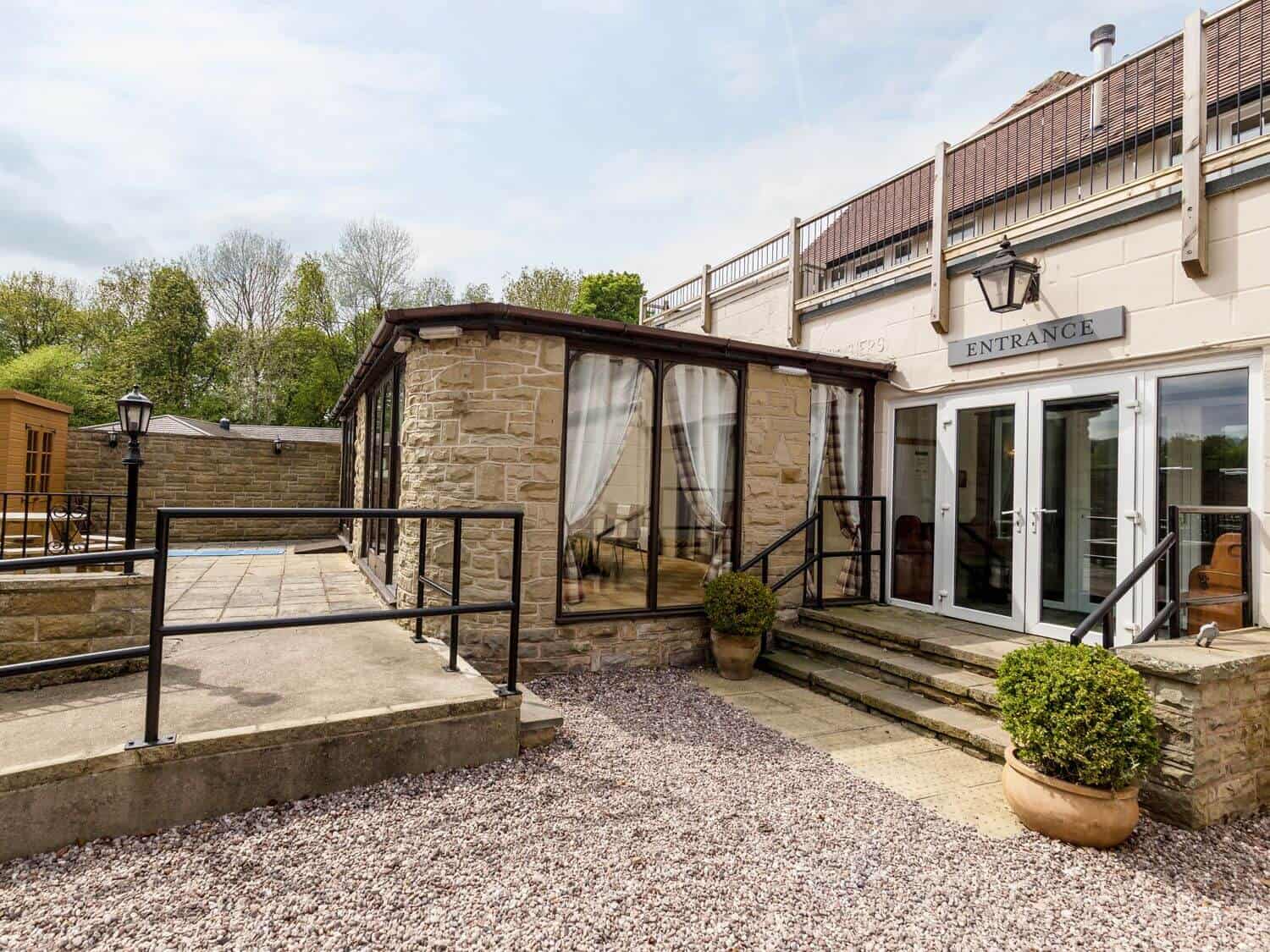 poachers-arms-peak-district9
poachers-arms-peak-district2
poachers-arms-peak-district5
poachers-arms-peak-district12
poachers-arms-peak-district4
poachers-arms-peak-district1
poachers-arms-peak-district7
poachers-arms-peak-district6
poachers-arms-peak-district11
poachers-arms-peak-district8
poachers-arms-peak-district3
poachers-arms-peak-district13
poachers-arms-peak-district15
poachers-arms-peak-district14
poachers-arms-peak-district10
---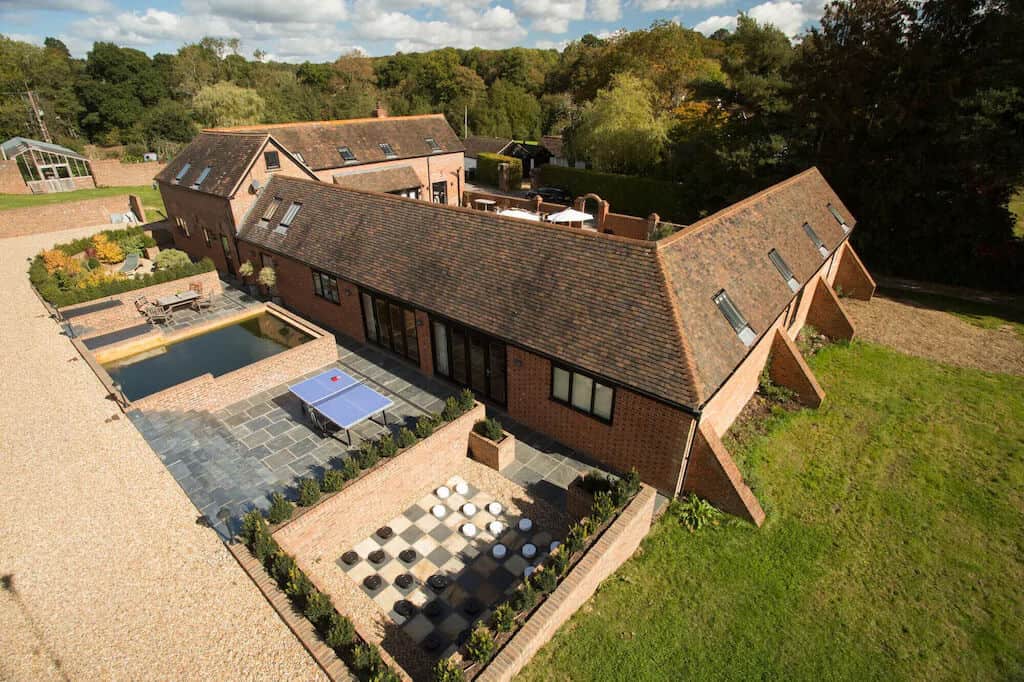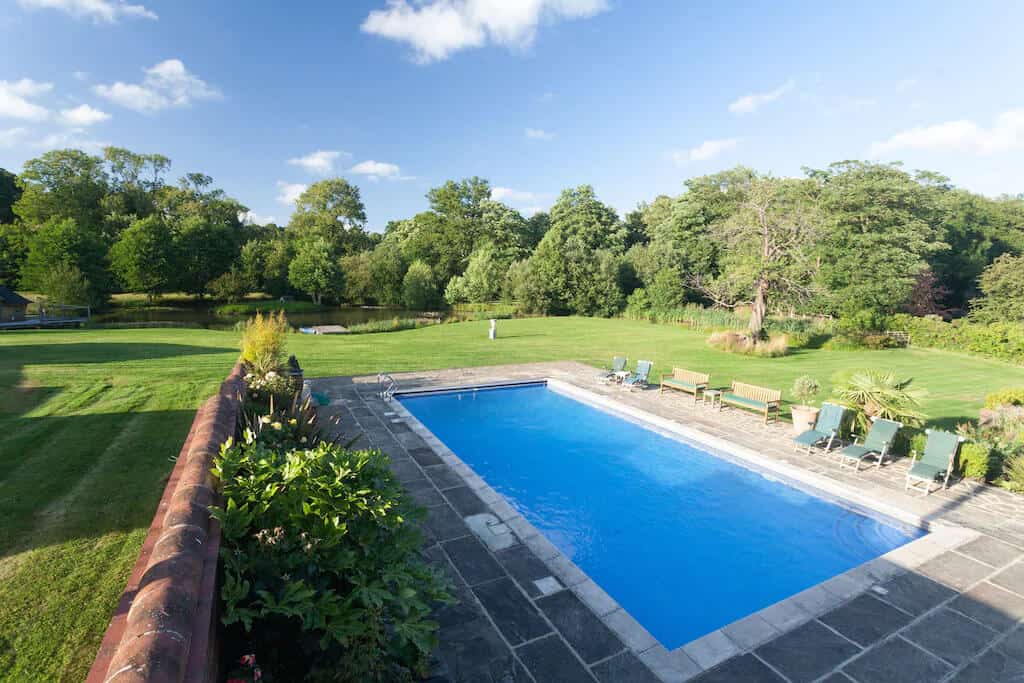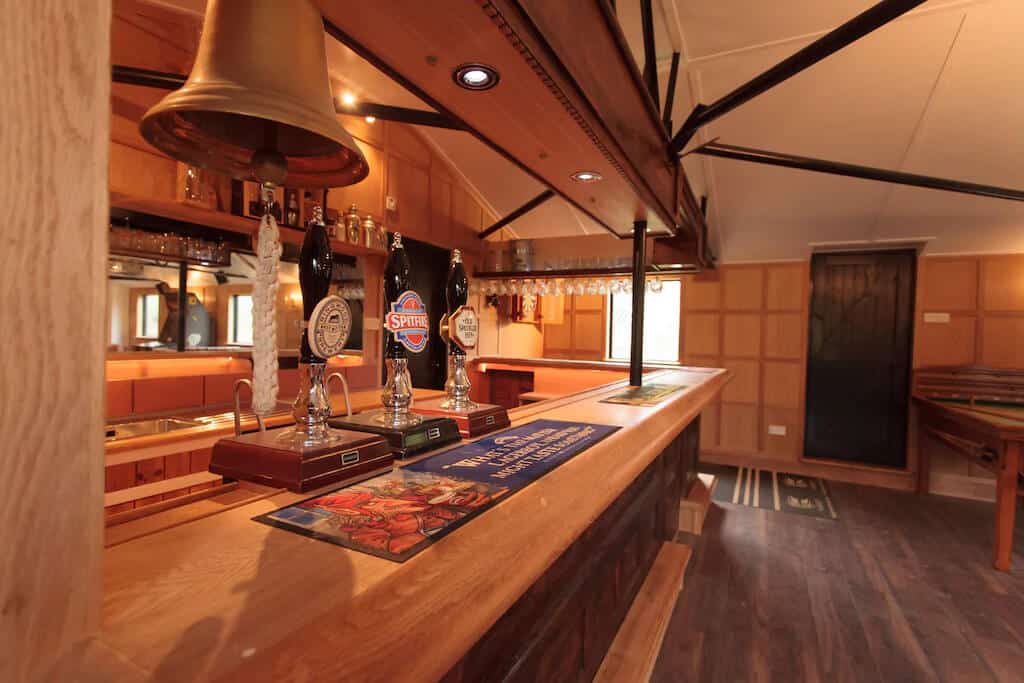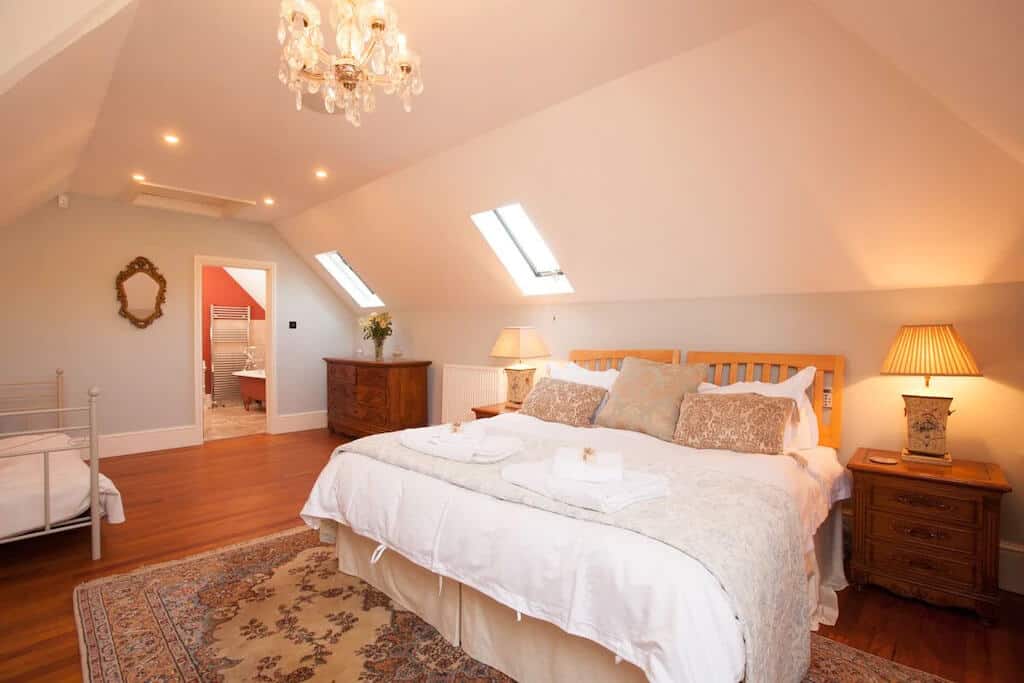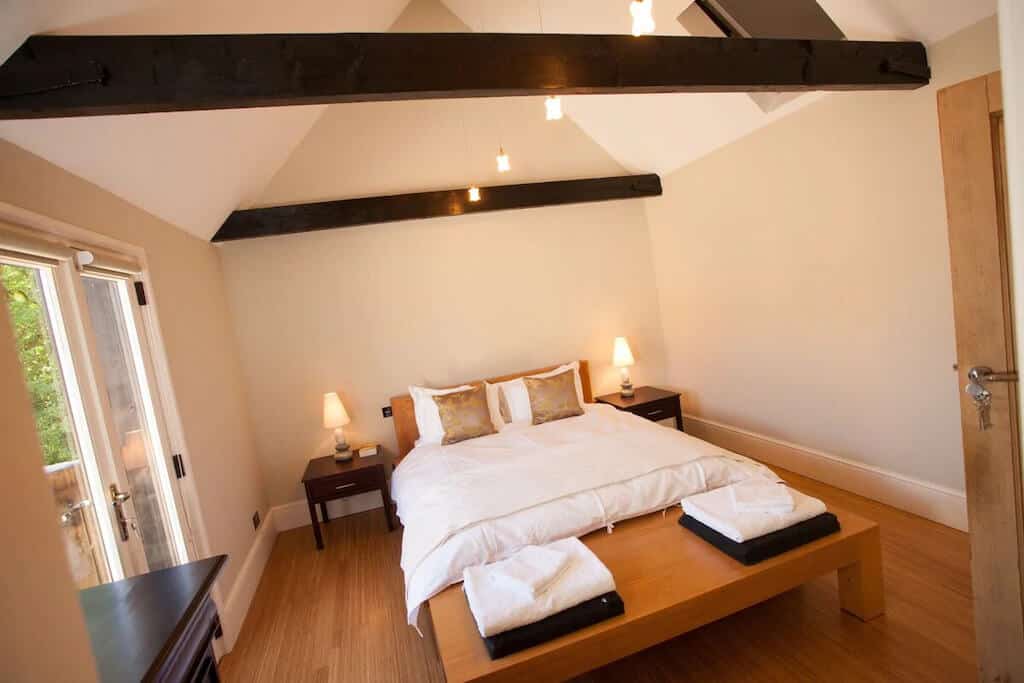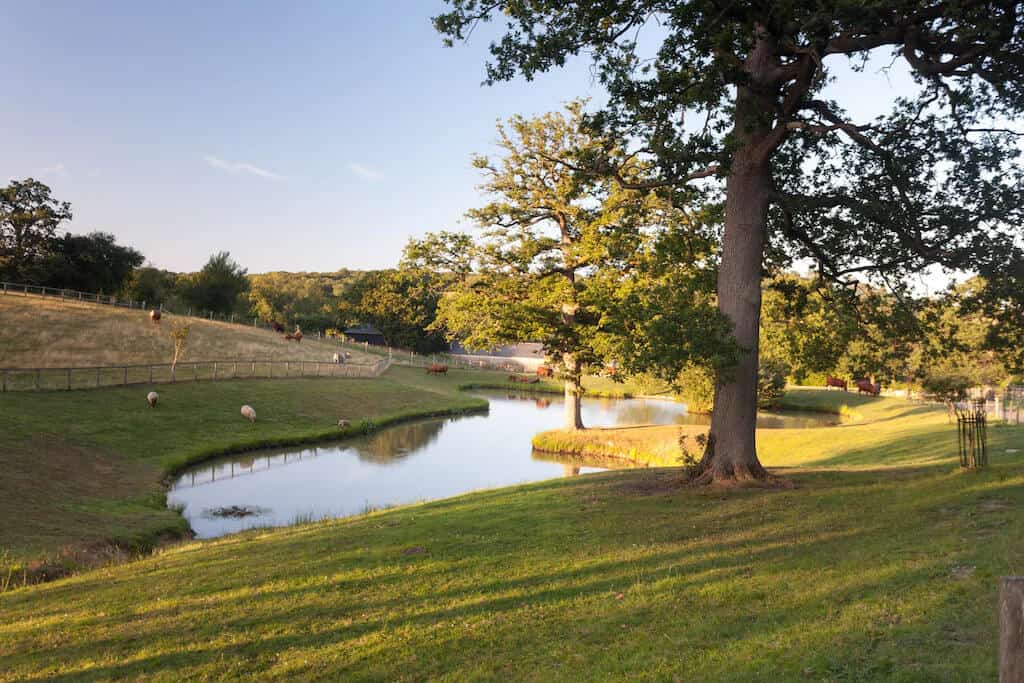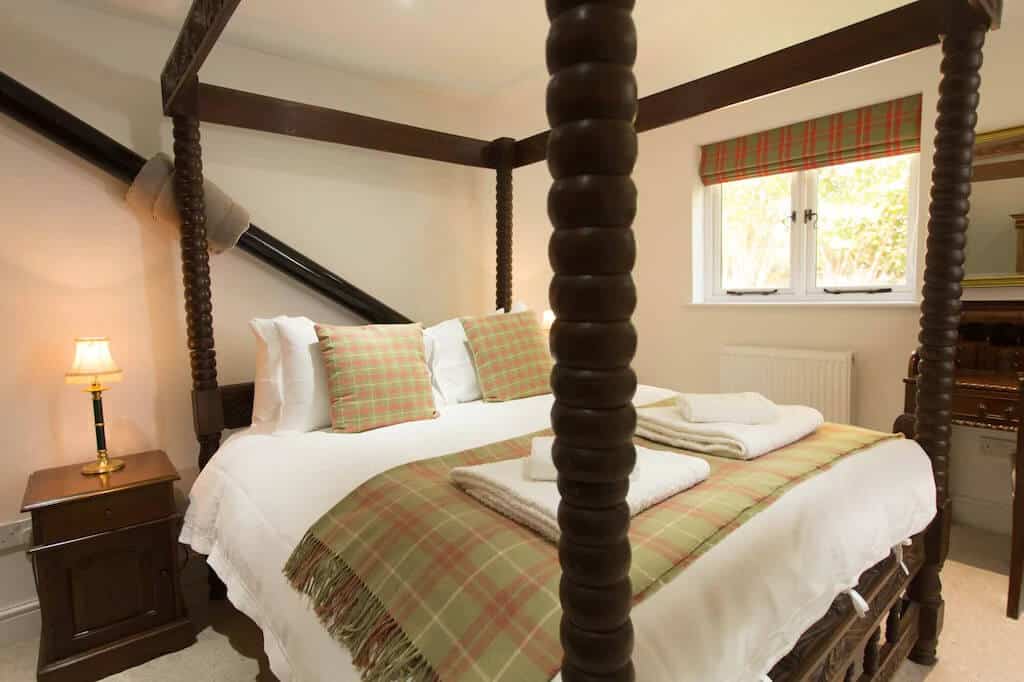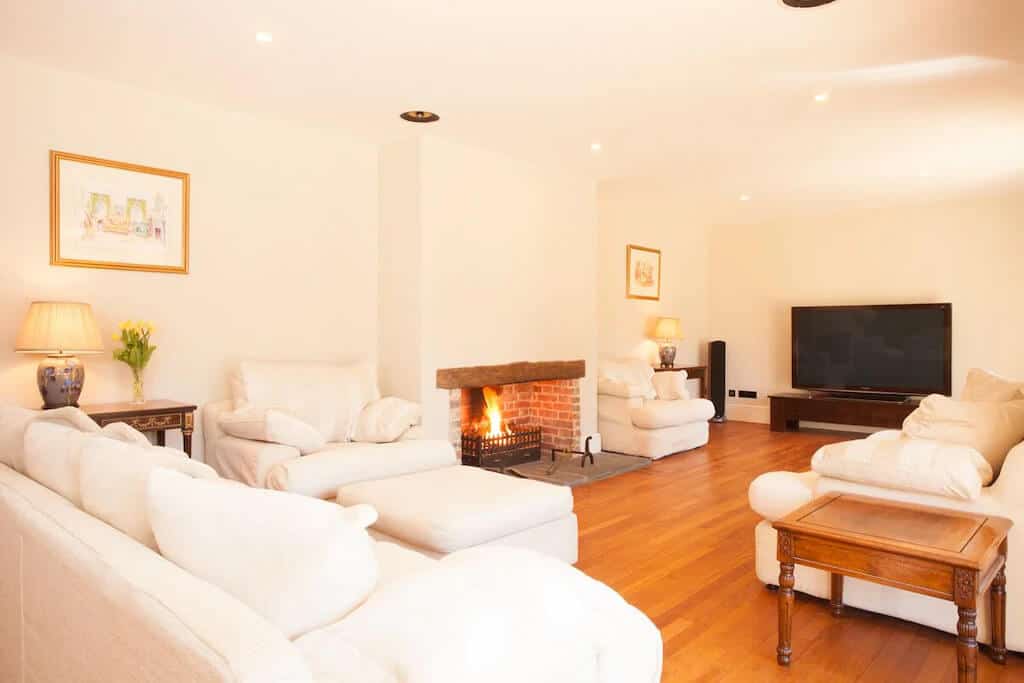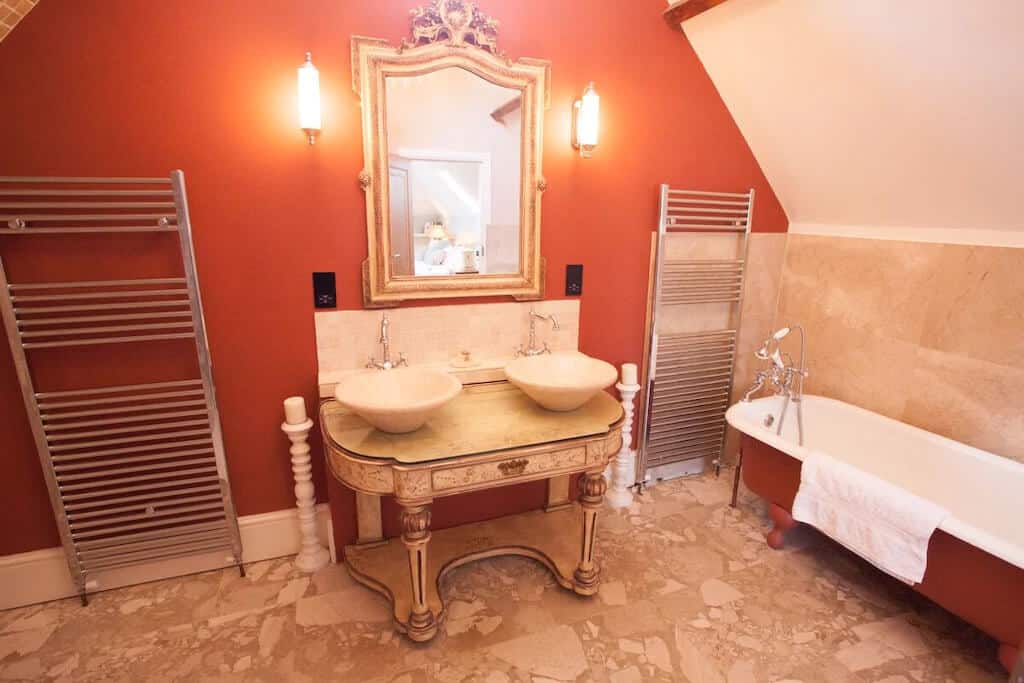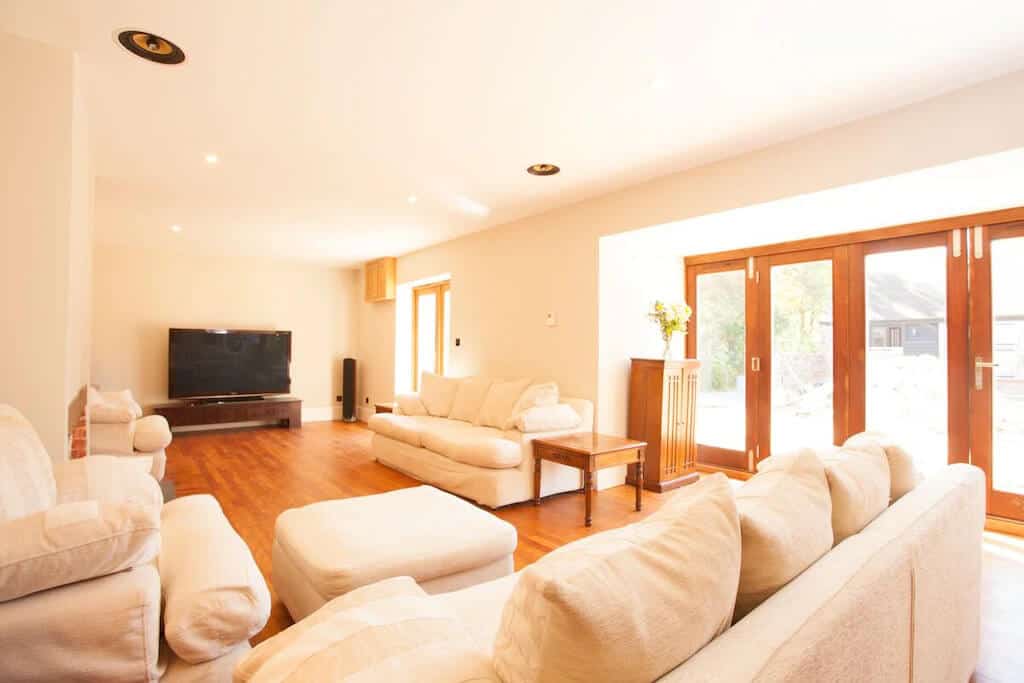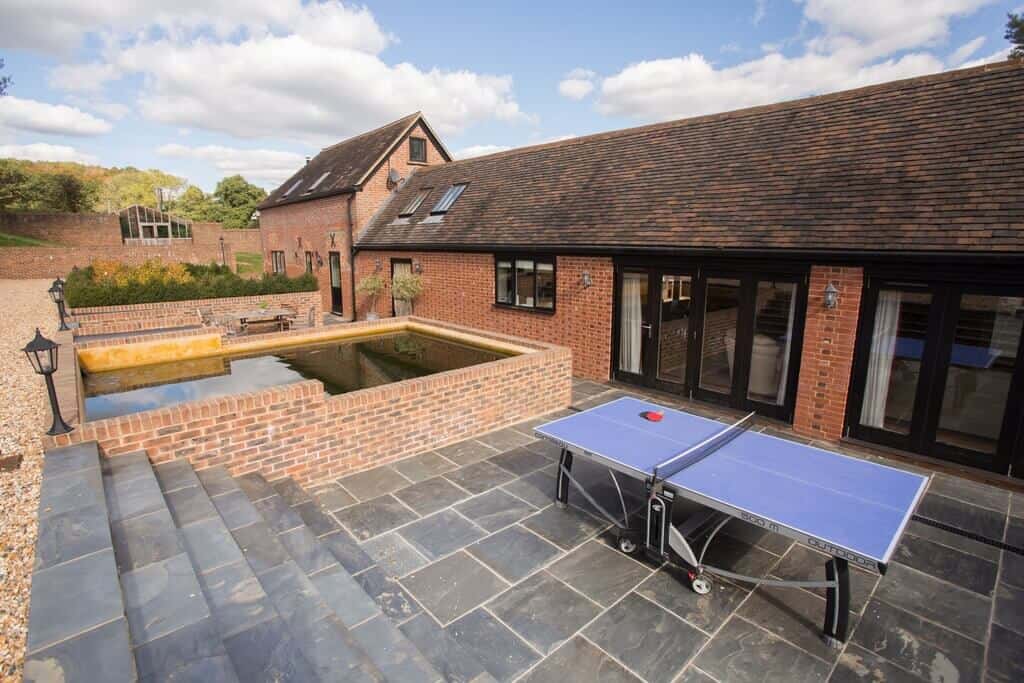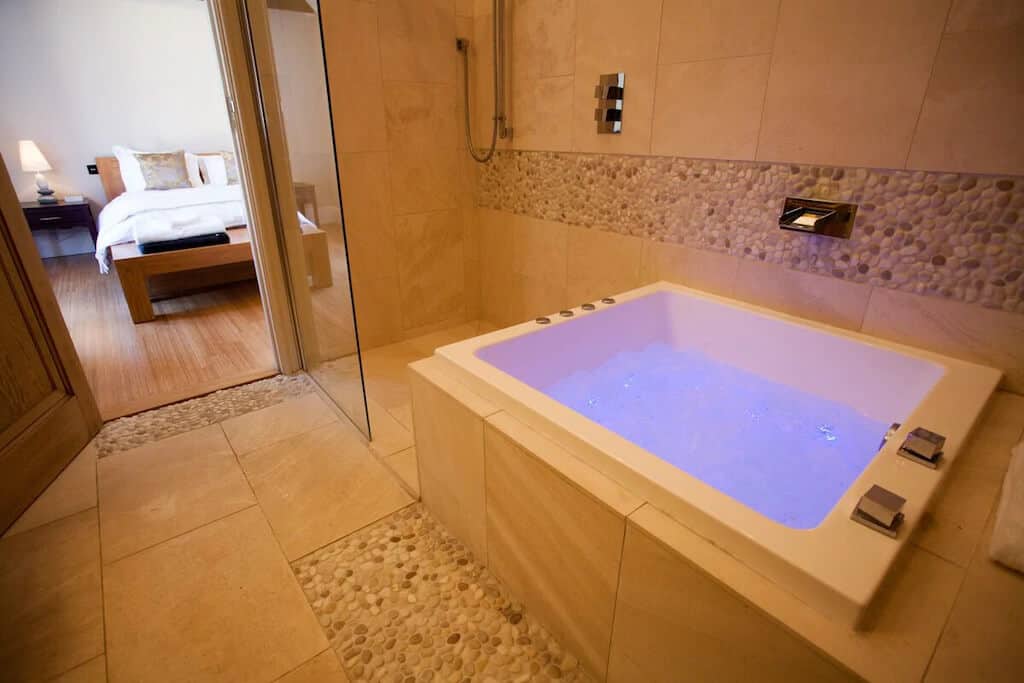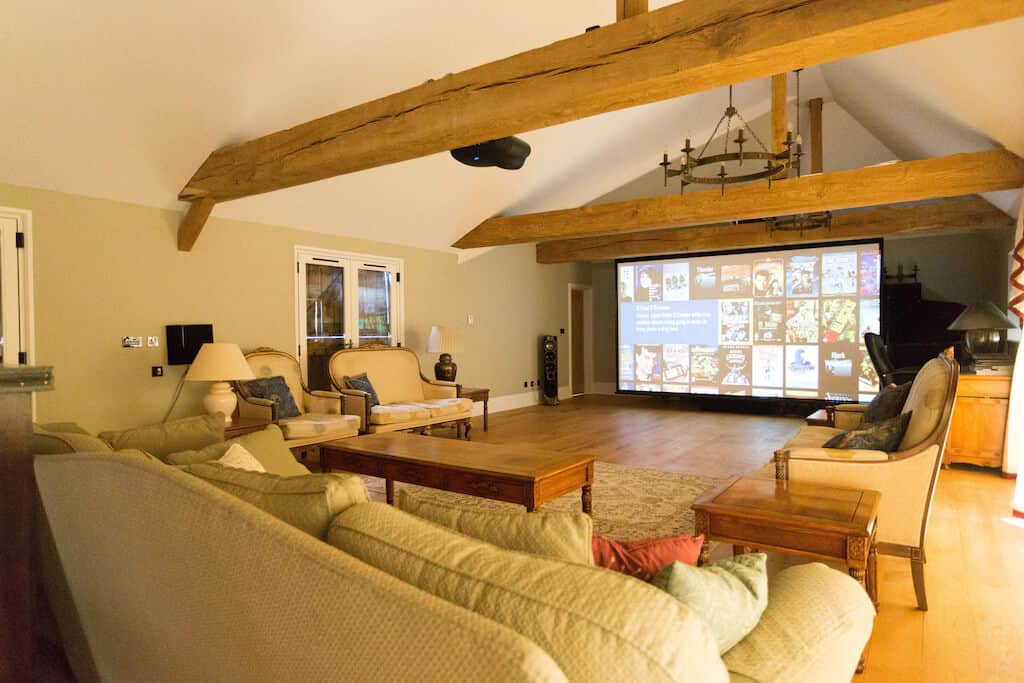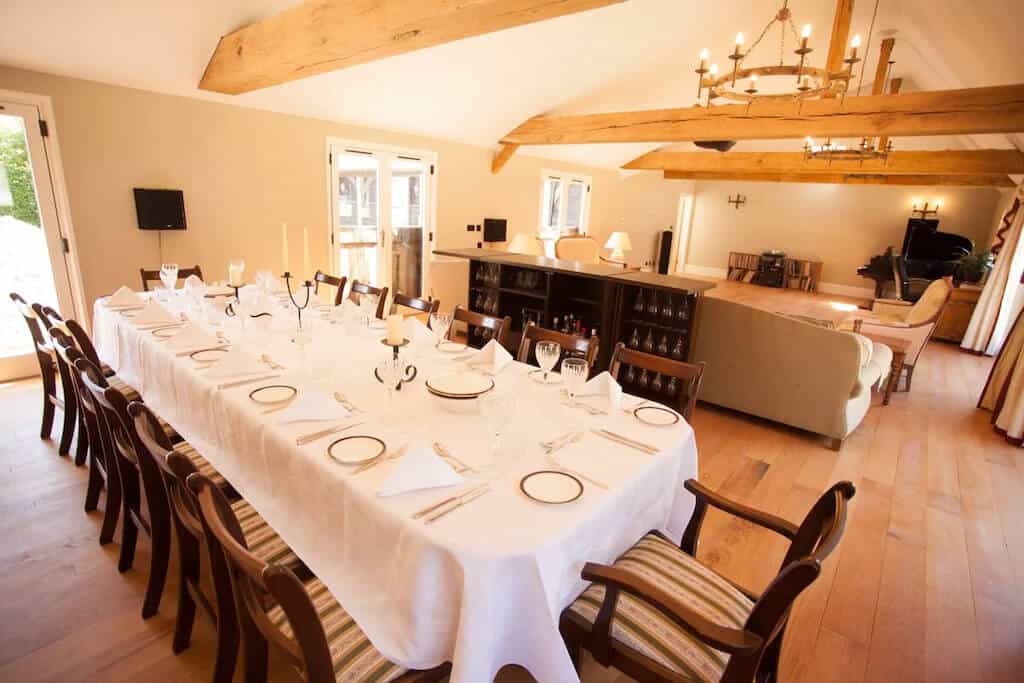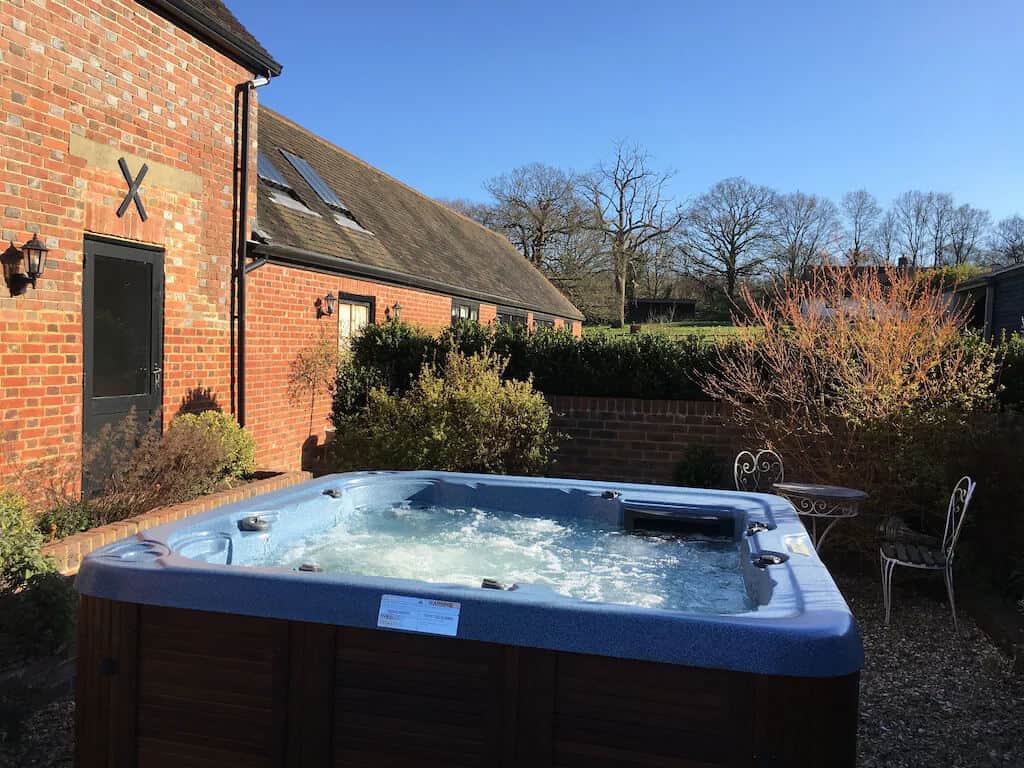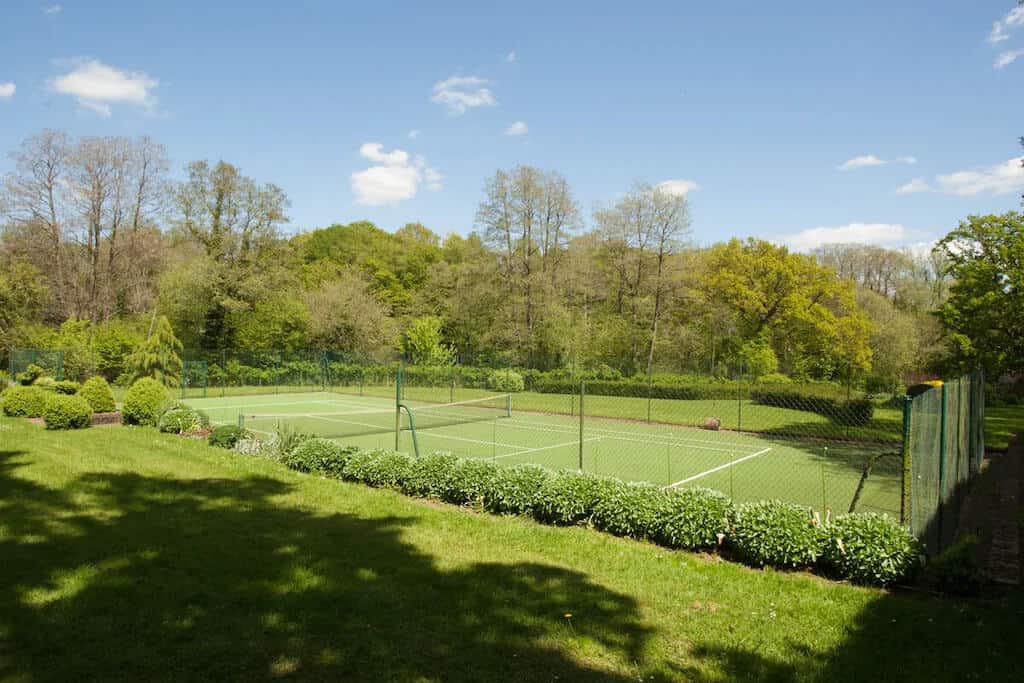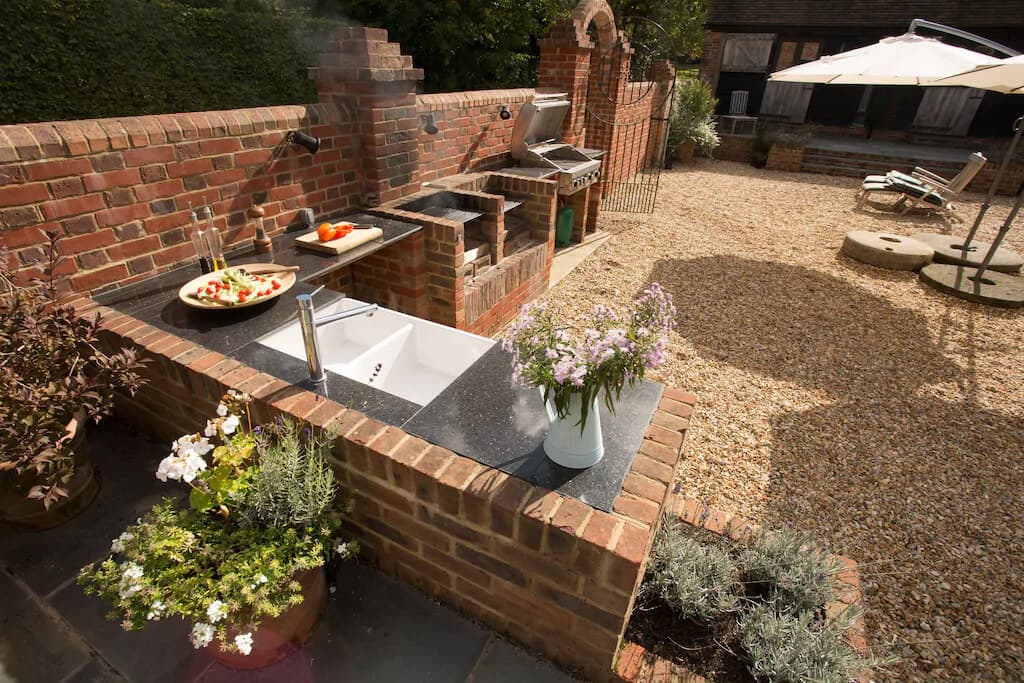 merriweathers-sussex-pub15
merriweathers-sussex-pub13
merriweathers-sussex-pub10
merriweathers-sussex-pub17
merriweathers-sussex-pub8
merriweathers-sussex-pub9
merriweathers-sussex-pub11
merriweathers-sussex-pub6
merriweathers-sussex-pub14
merriweathers-sussex-pub2
merriweathers-sussex-pub1
merriweathers-sussex-pub18
merriweathers-sussex-pub3
merriweathers-sussex-pub7
merriweathers-sussex-pub4
merriweathers-sussex-pub16
merriweathers-sussex-pub5
merriweathers-sussex-pub12
Sleeps 18 | Bedrooms 7 | Bathrooms 7 | Private Pub | Hot Tub | Games Room | Tennis Court
---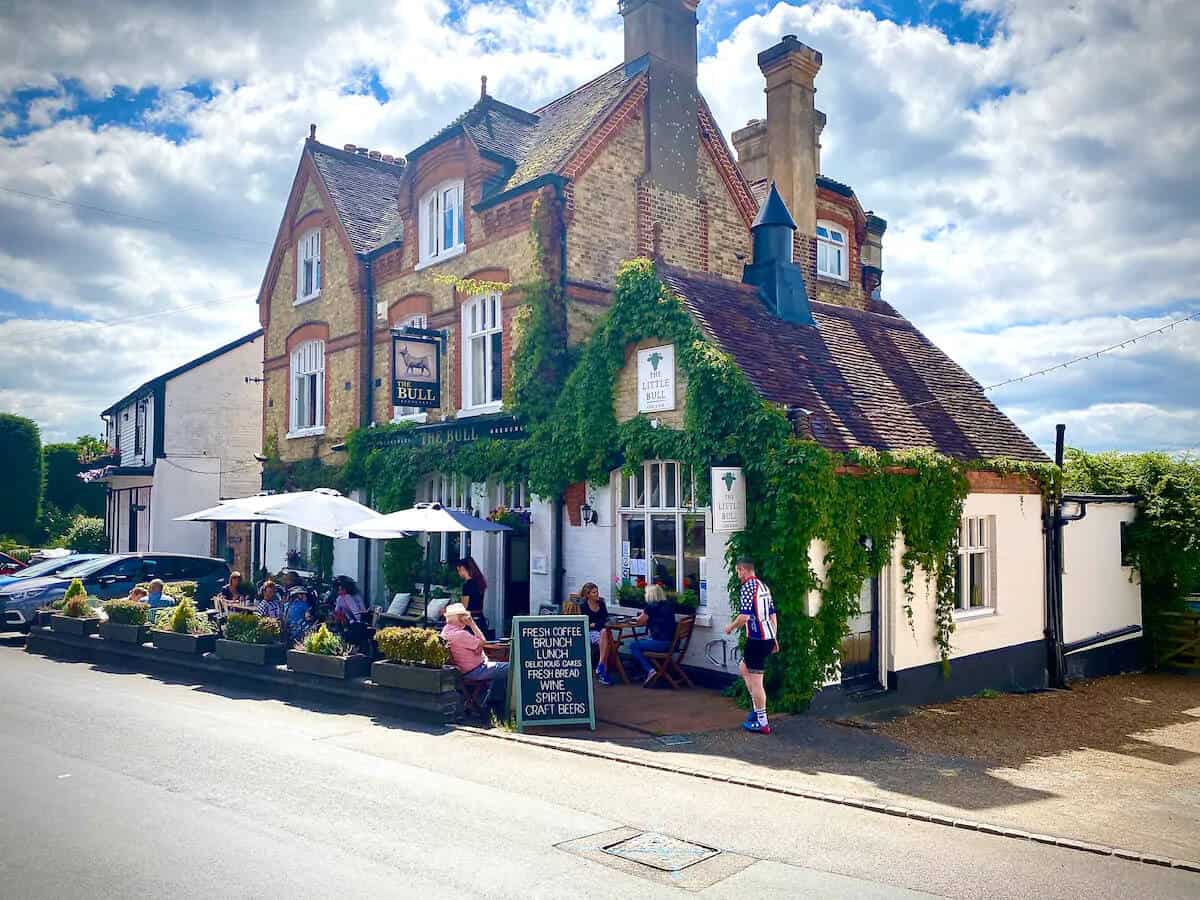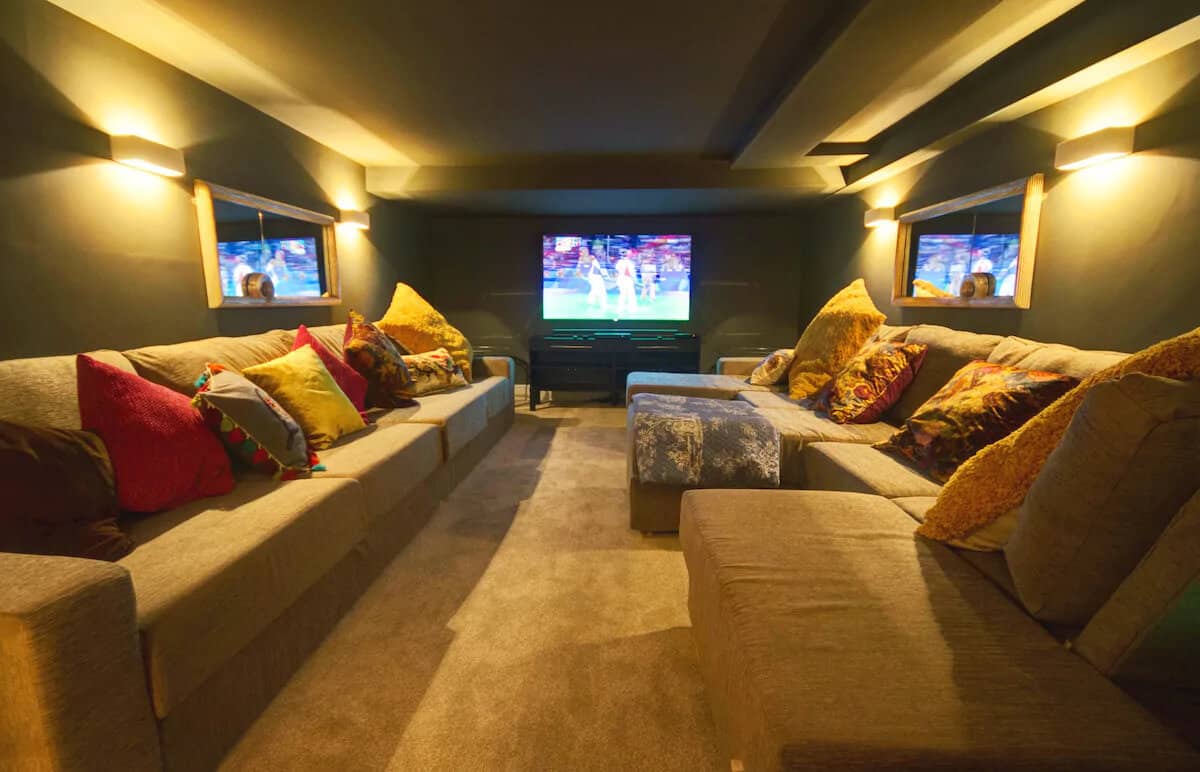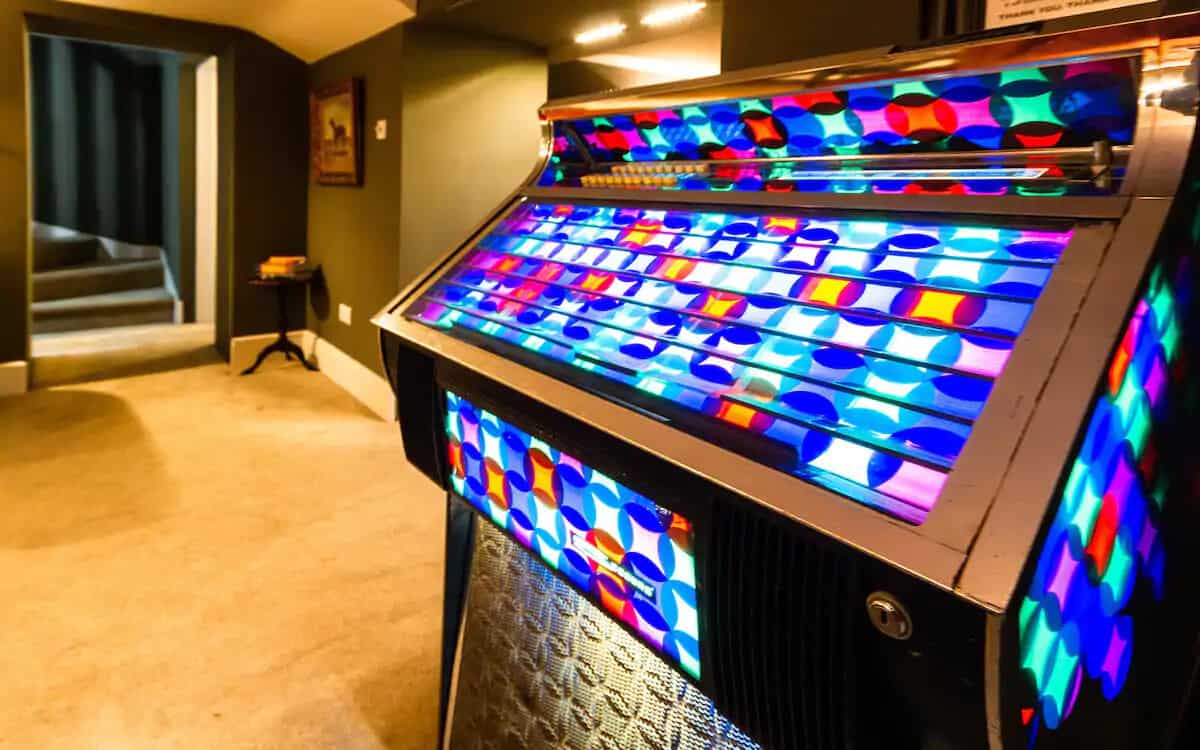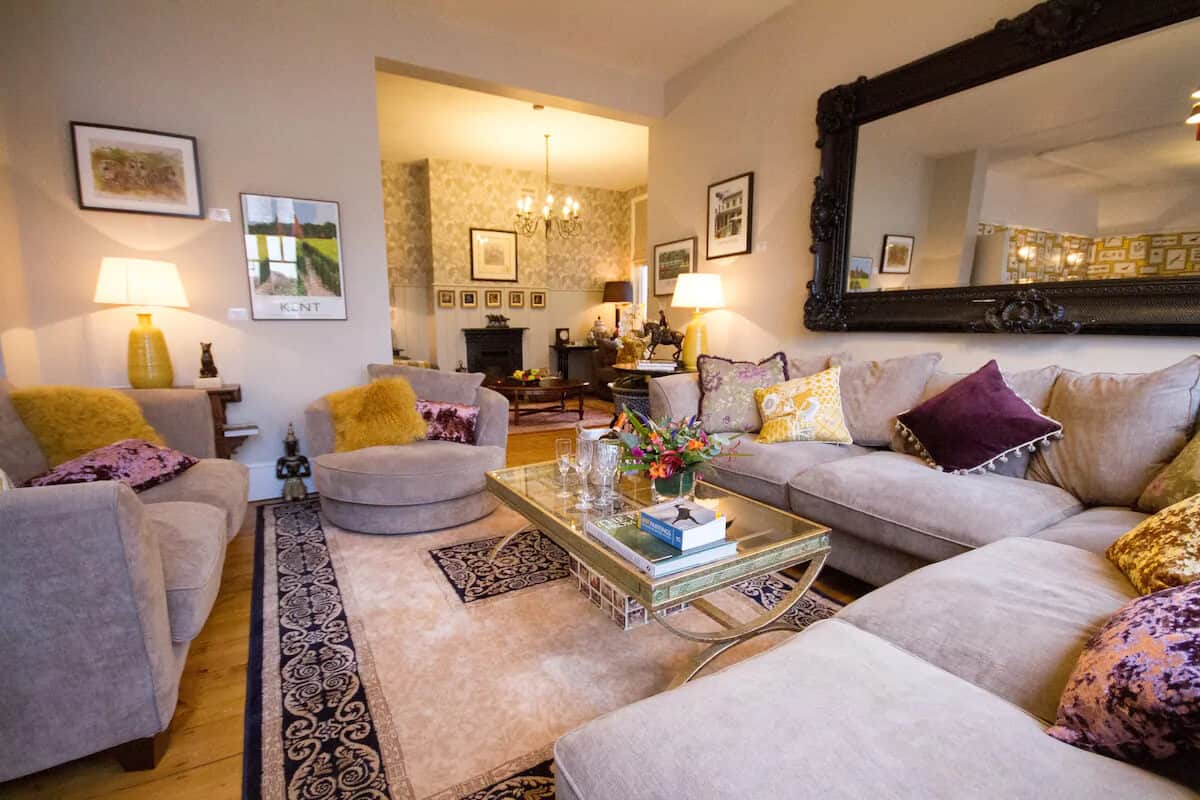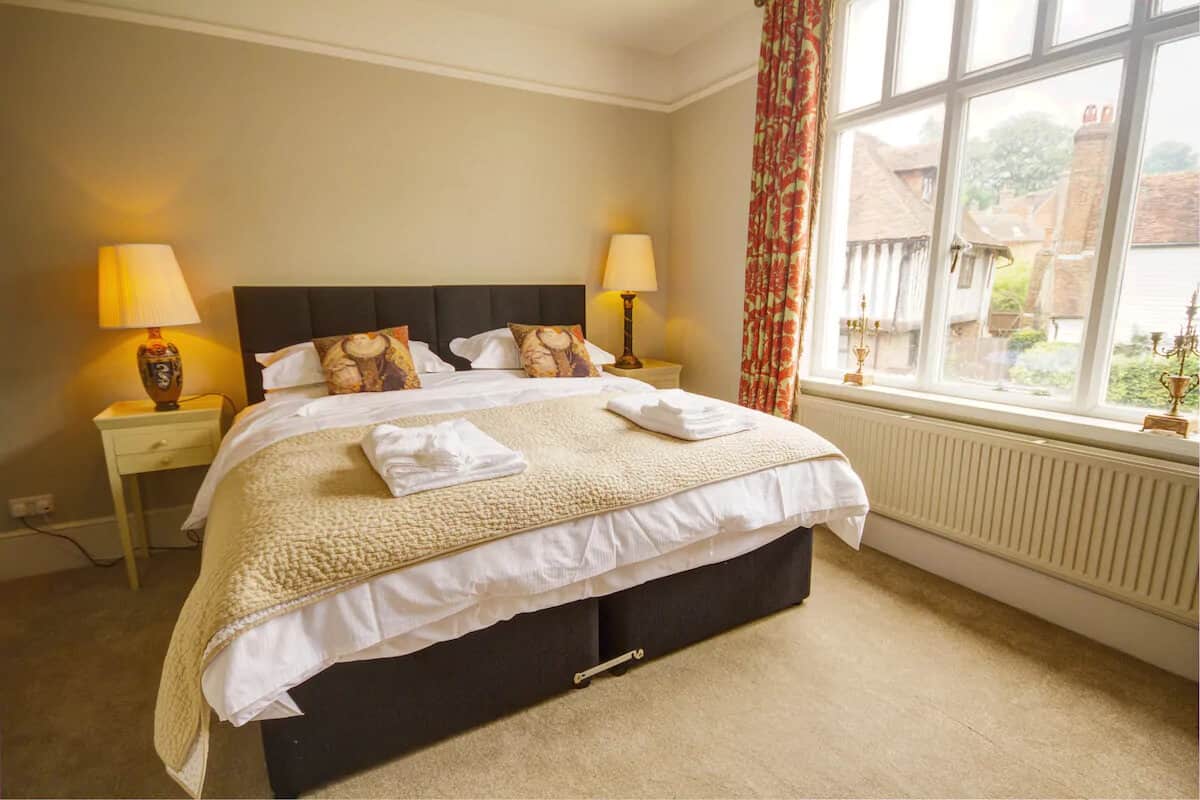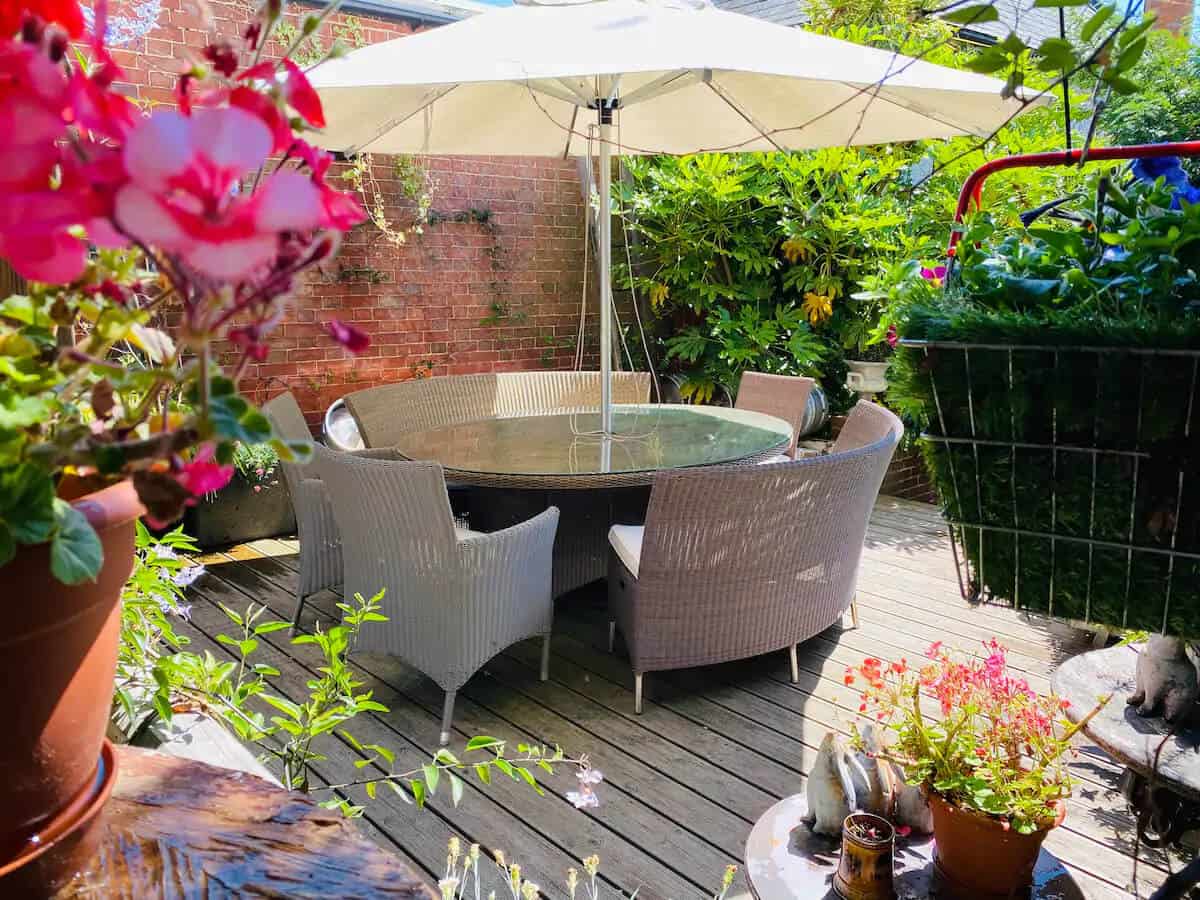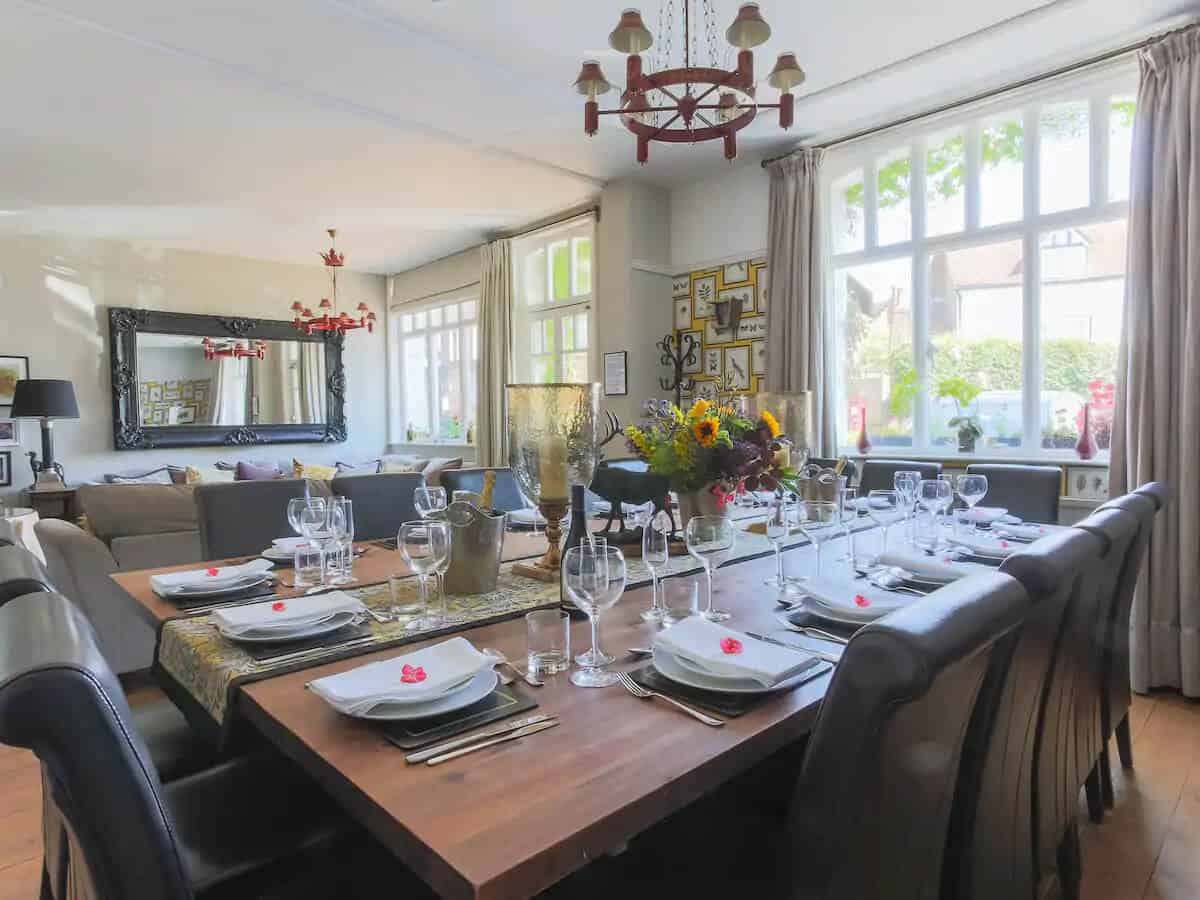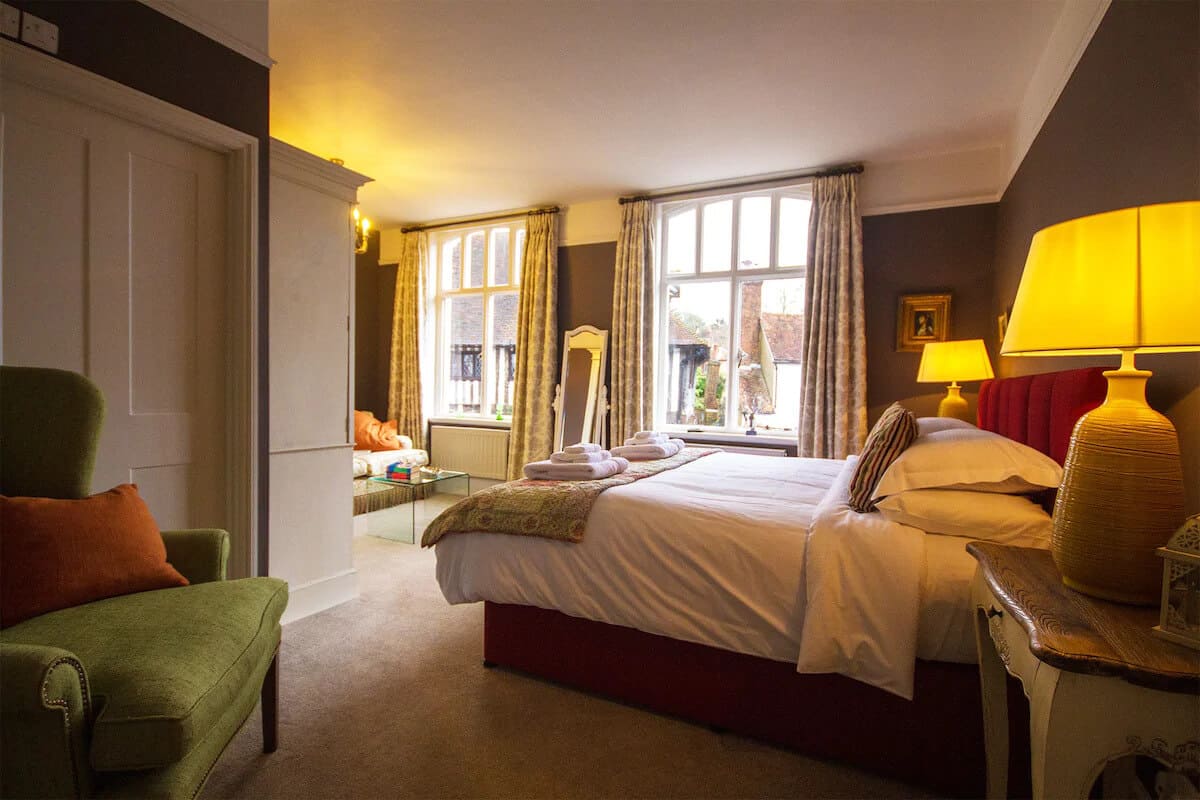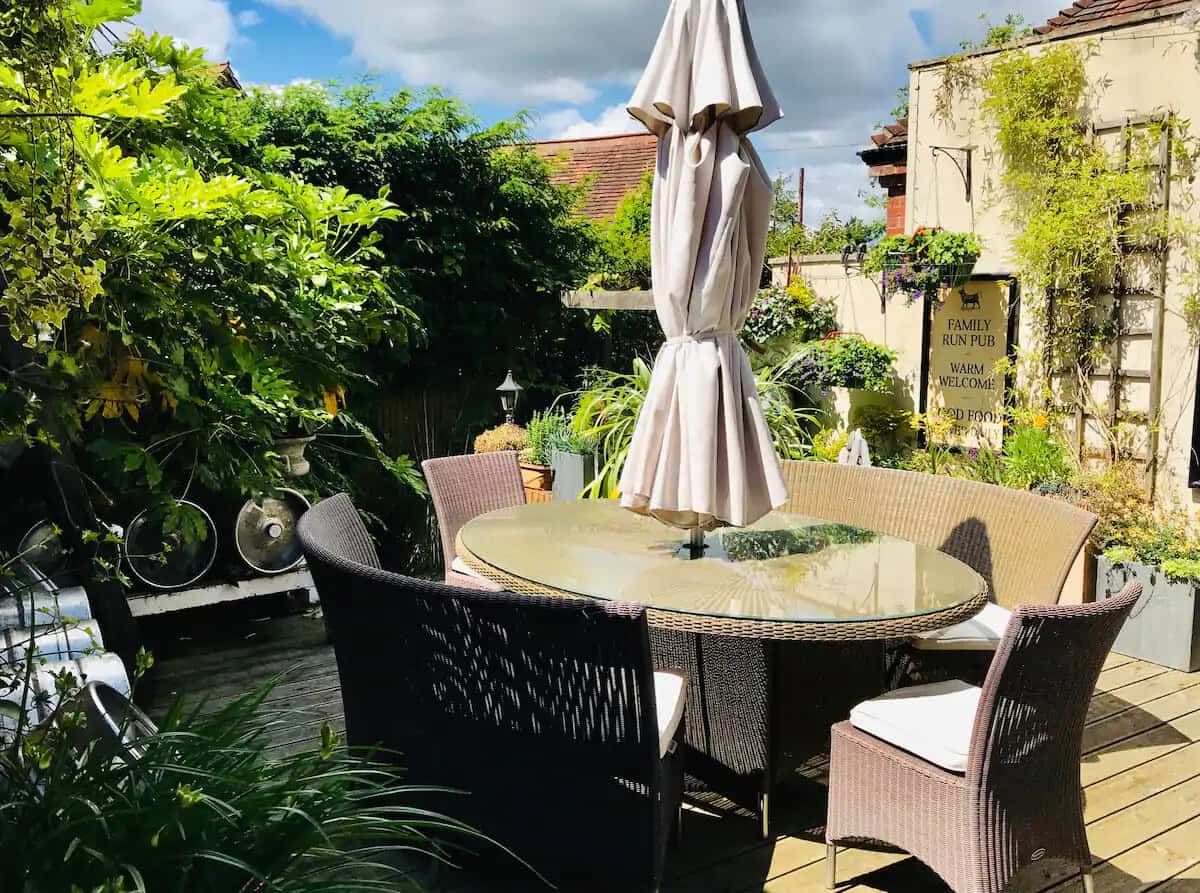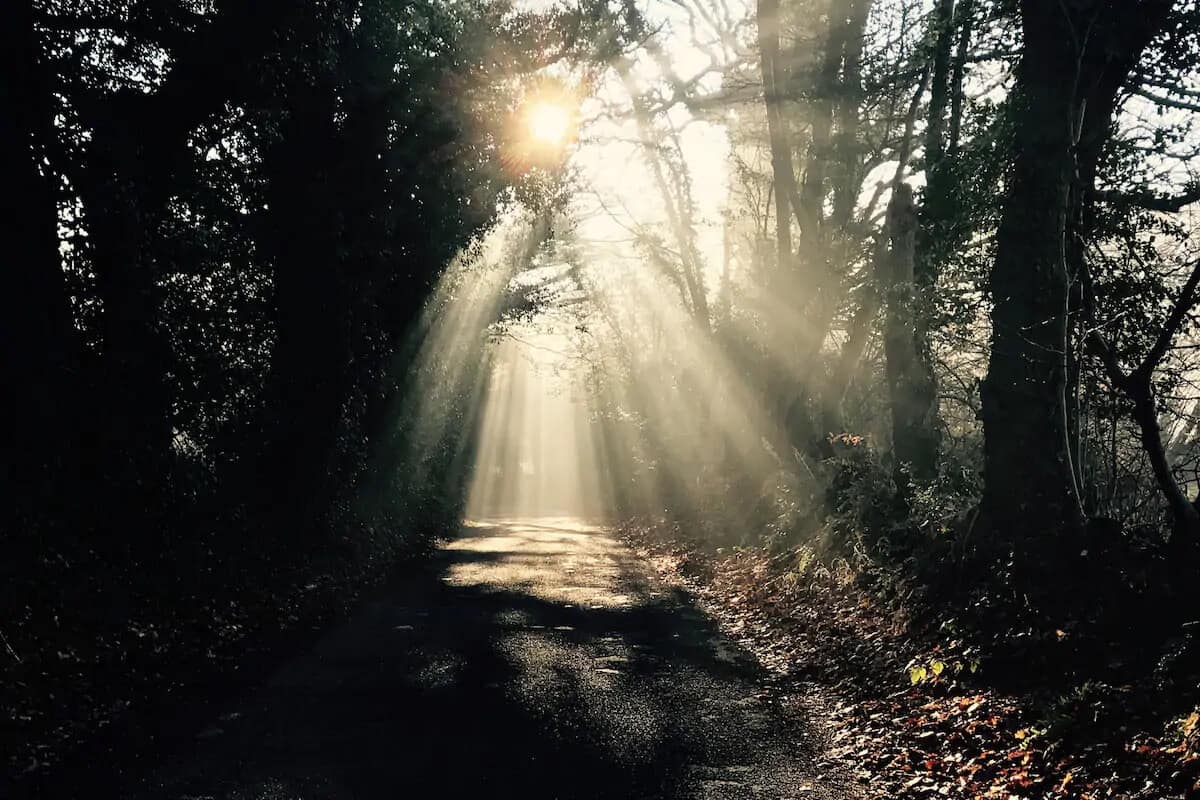 Sleeps 16 | Bedrooms 8 | Bathrooms 7 | Pets Yes | Cinema Room | Pub Garden | WiFi
---
Sleeps 34 | Bedrooms 15 | Bathrooms 15 | Pets No | WiFi | Hot tubs | Own pub!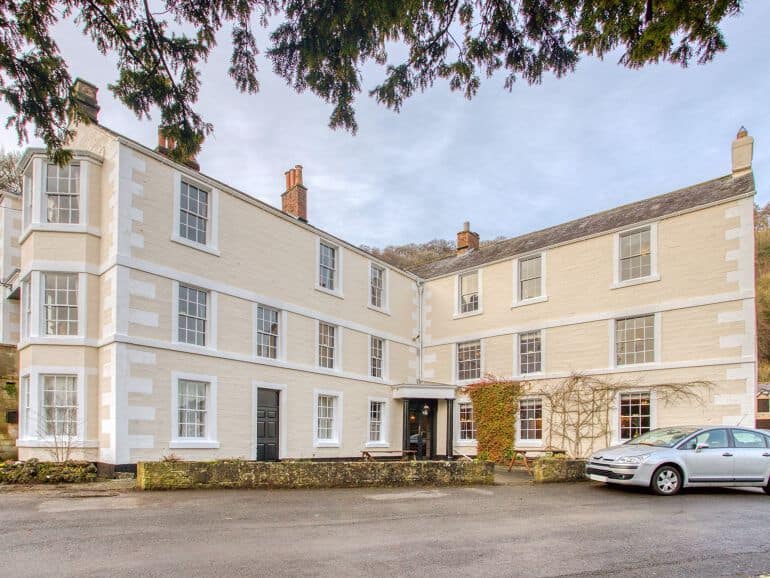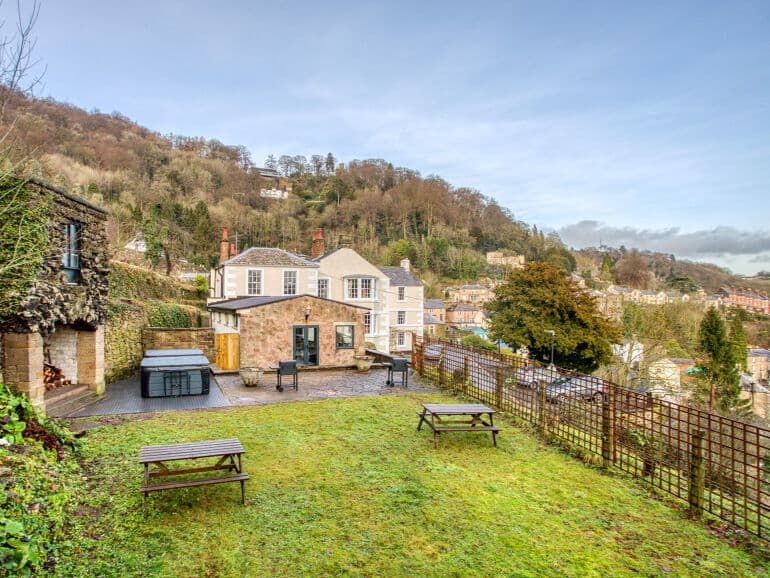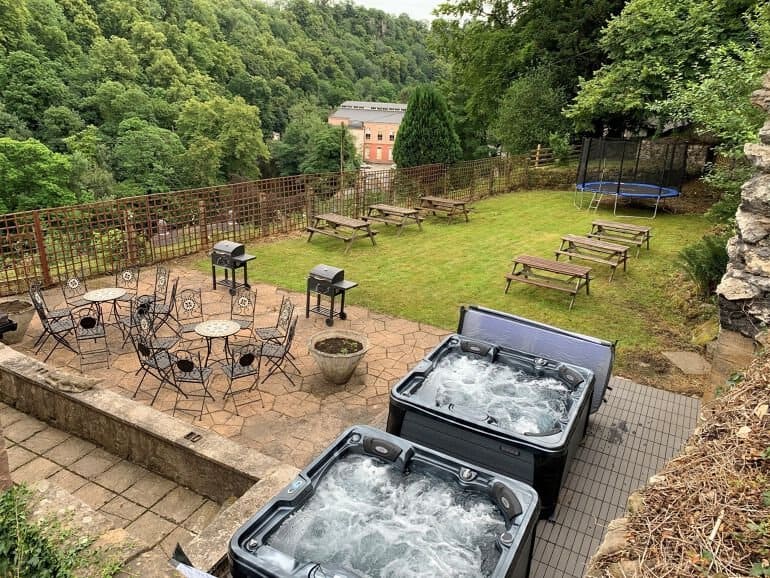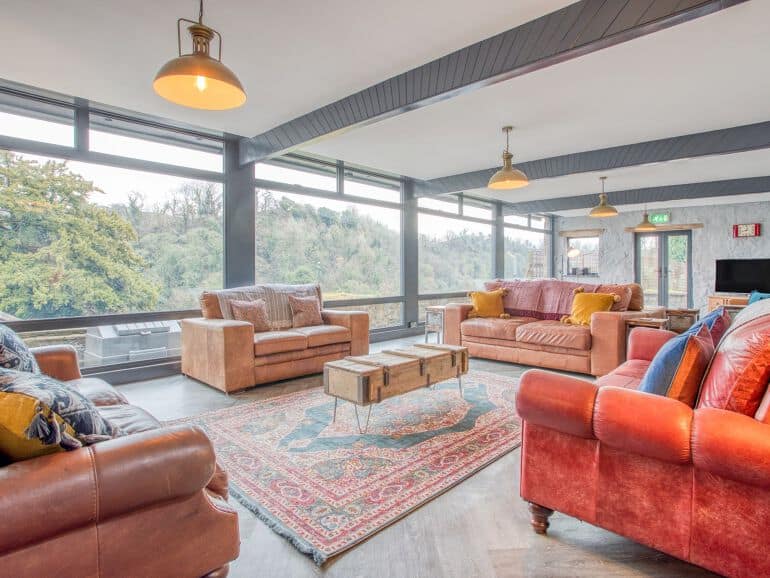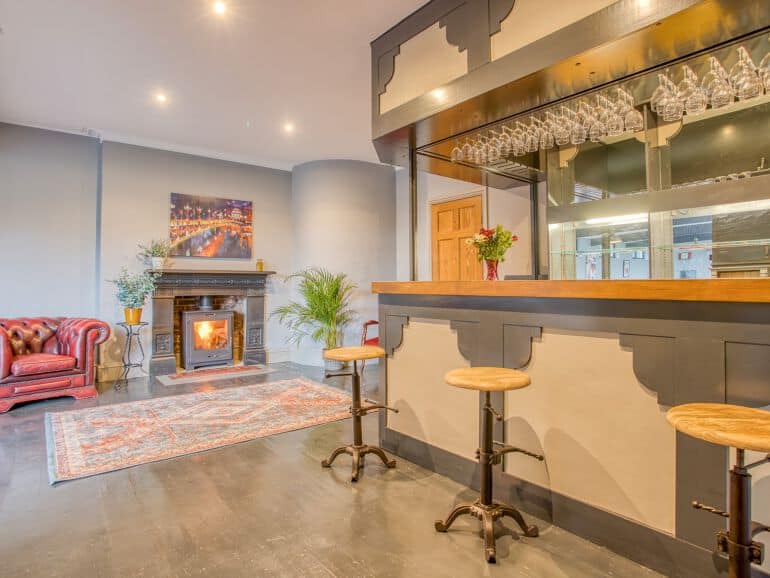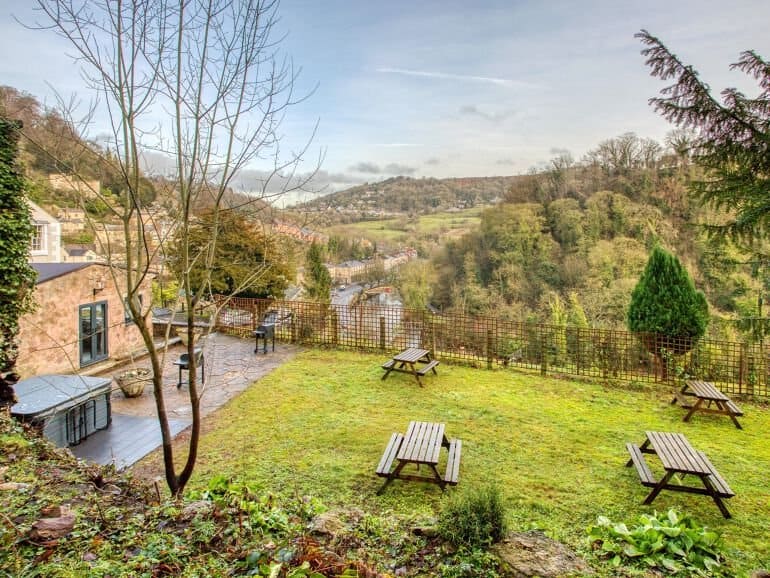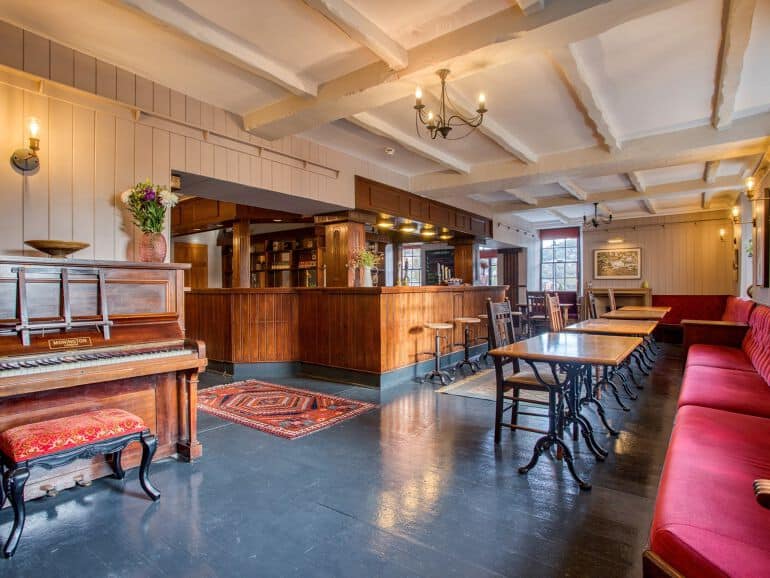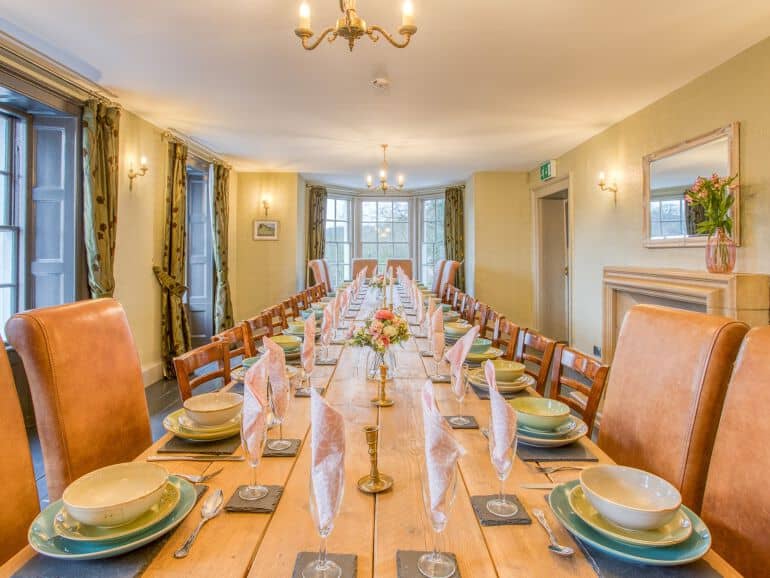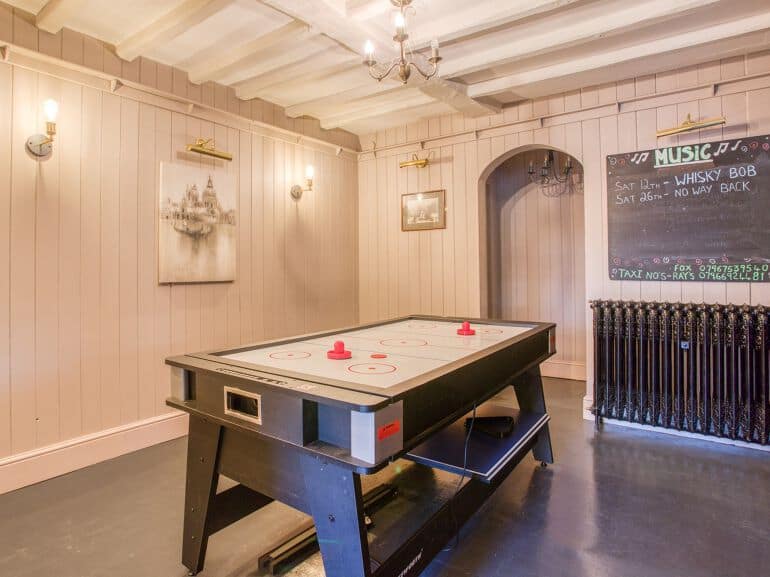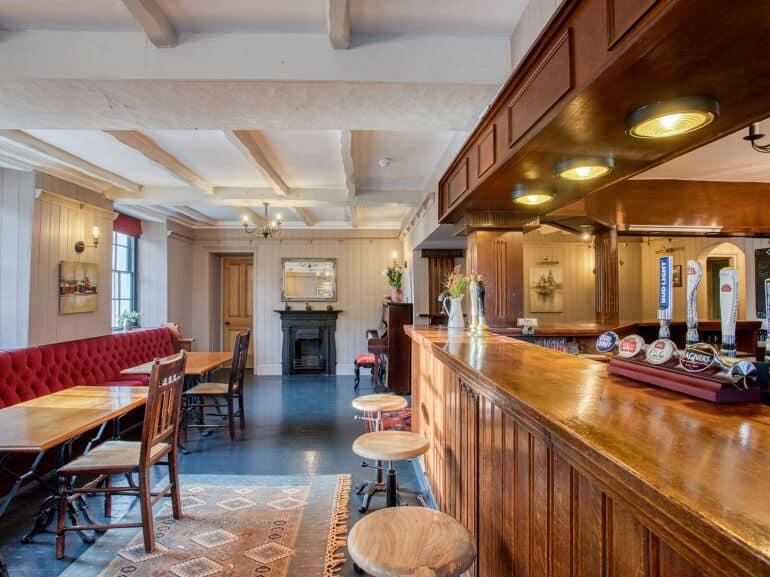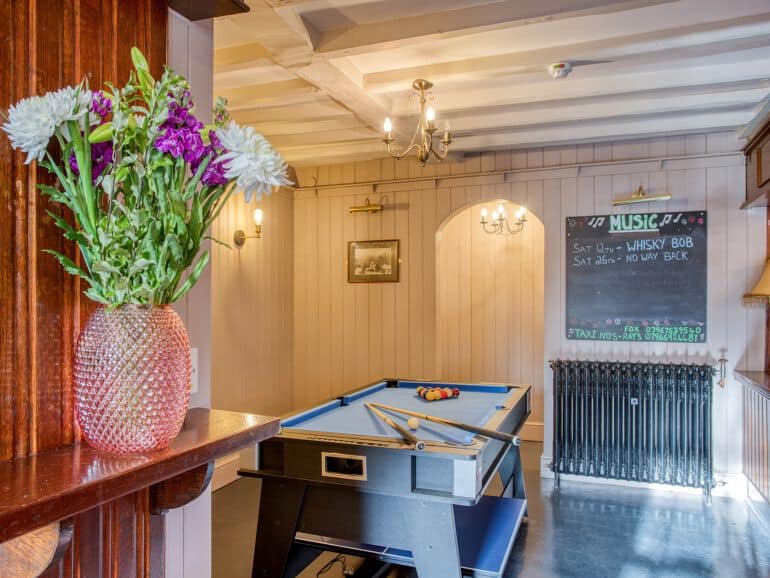 This large holiday home has excellent 4.7/5 ratings based on 5 reviews so far.
About & Things To Do
A stunning Georgian Grade ll listed former hotel refurbished in 2019, superbly located in two acres of hillside in the historic spa village of Matlock Bath. The house has its own traditional pub on the ground floor, two hot tubs, a games room and two bars!
Things to do: There's plenty to do in Matlock Bath including the Heights of Abraham cable car to admire the views. You can enjoy a day out at Gulliver's Kingdom, a family theme park with rides and attractions. Go for walks, cycling, caving, rock climbing, water sports and wildlife watching in the local area.

---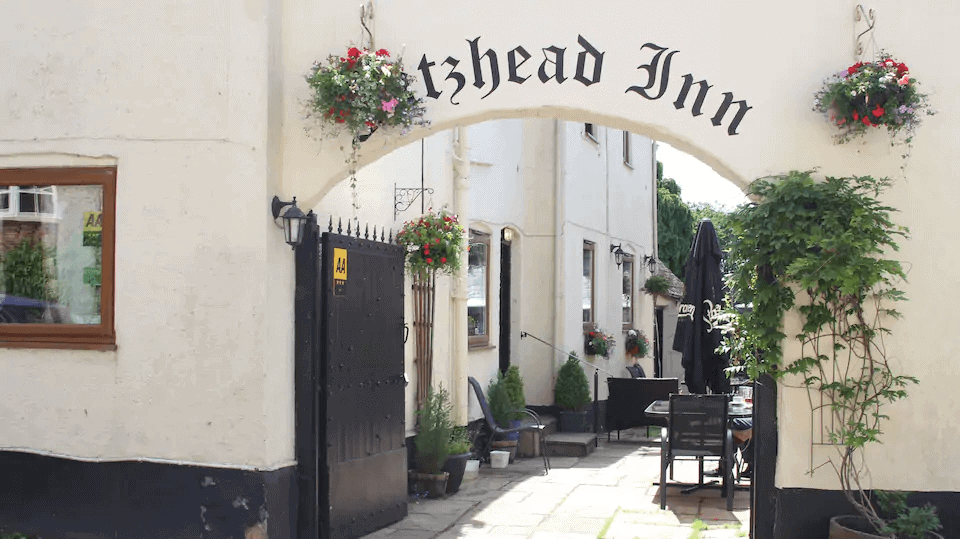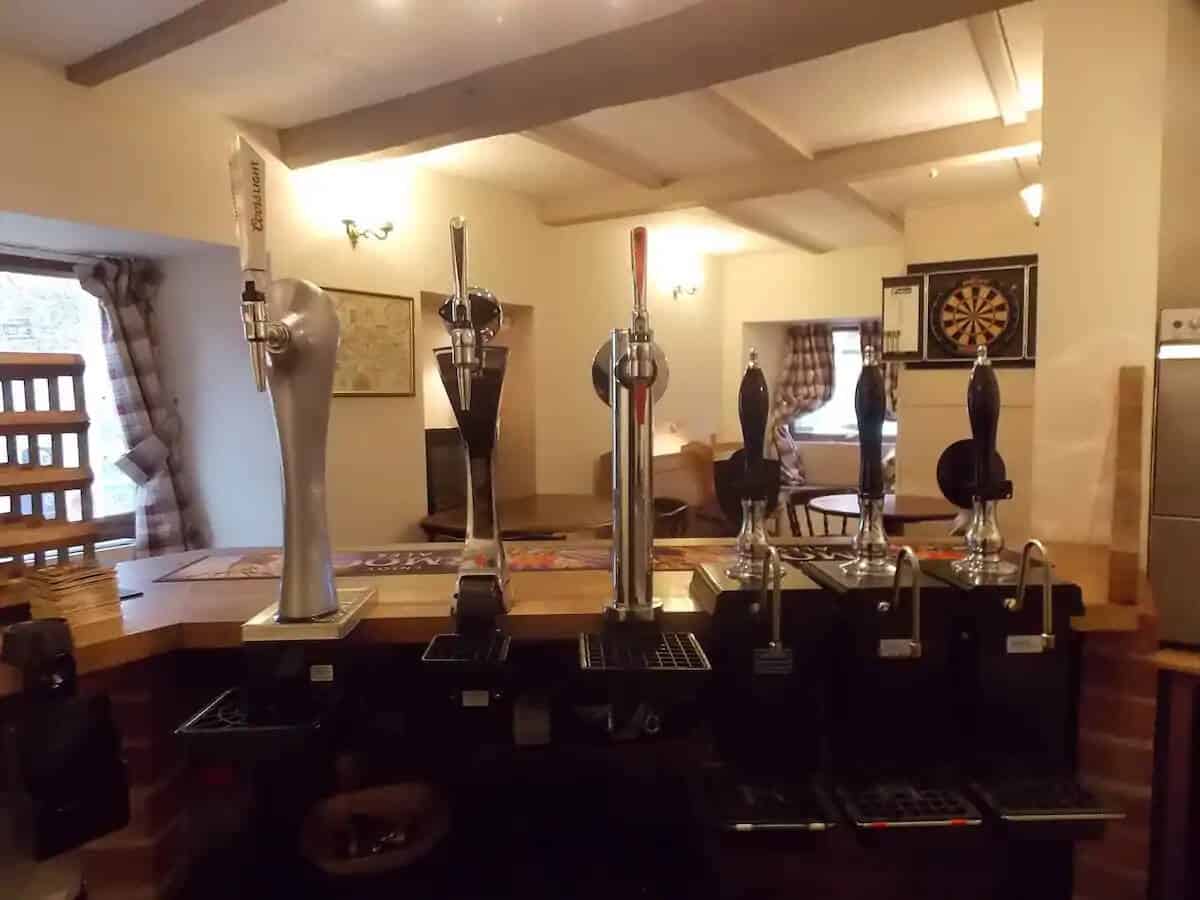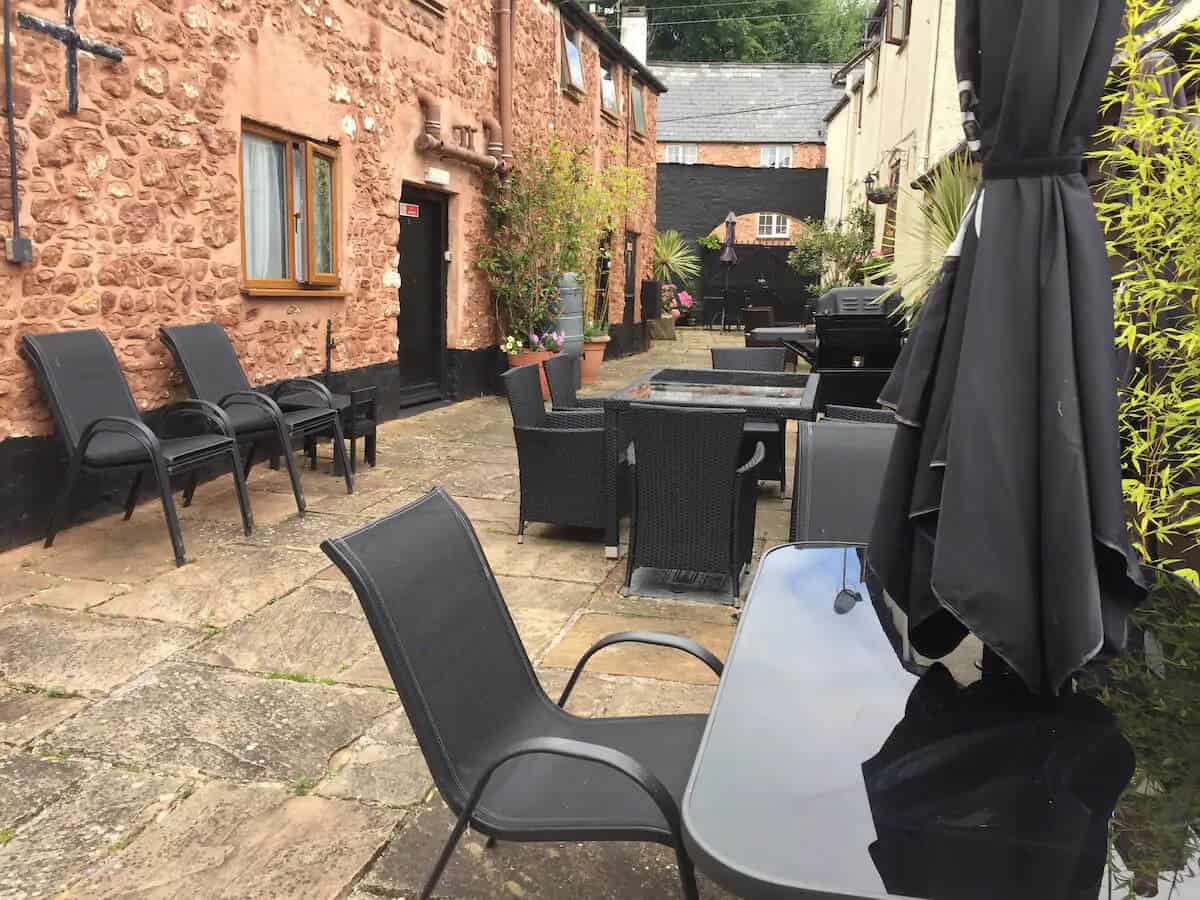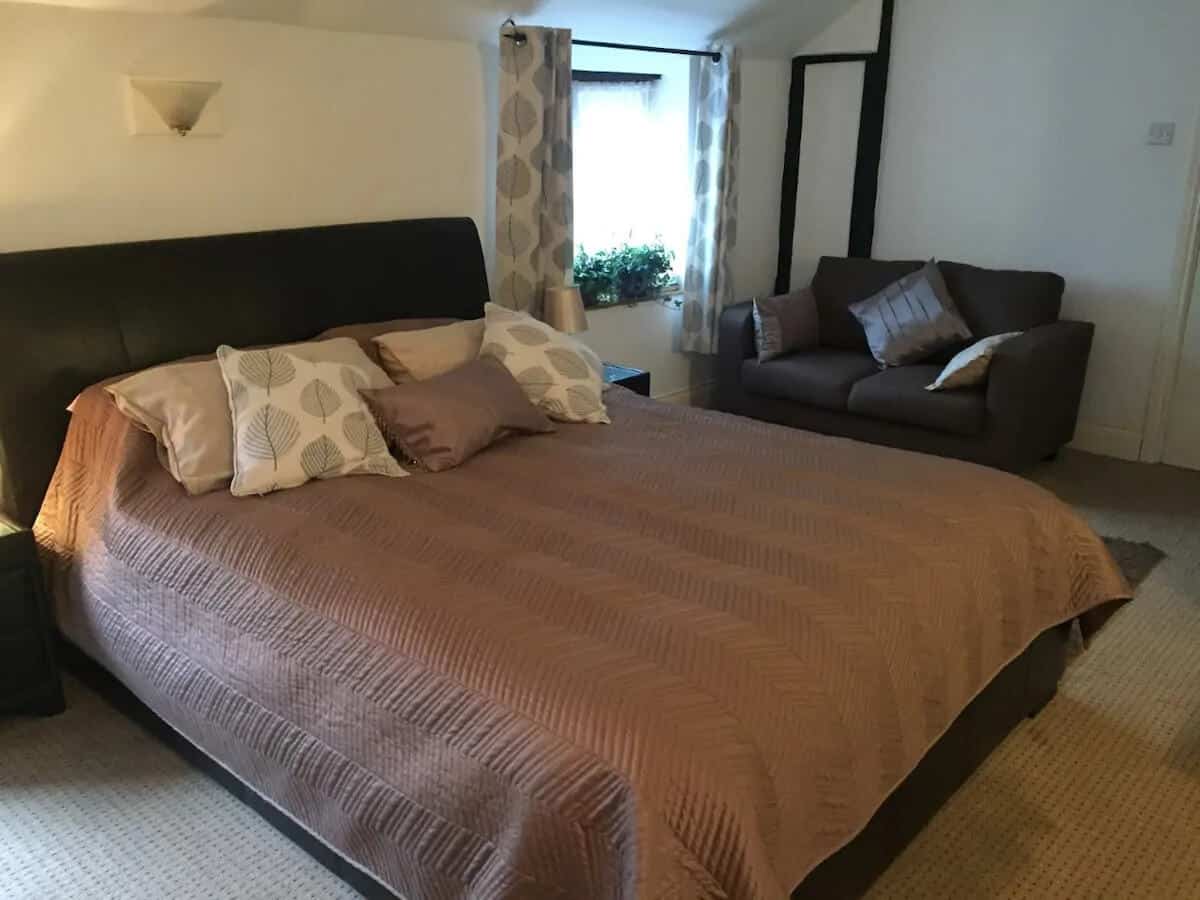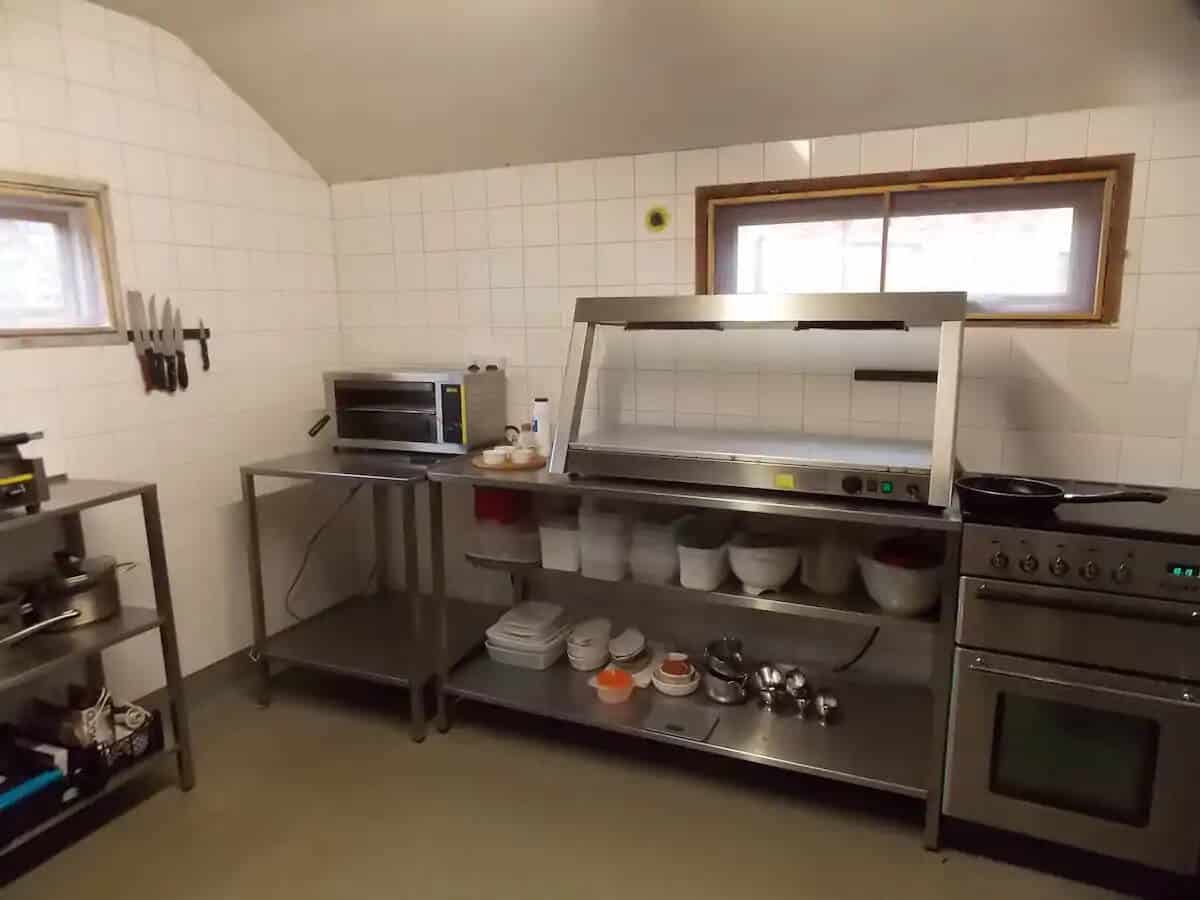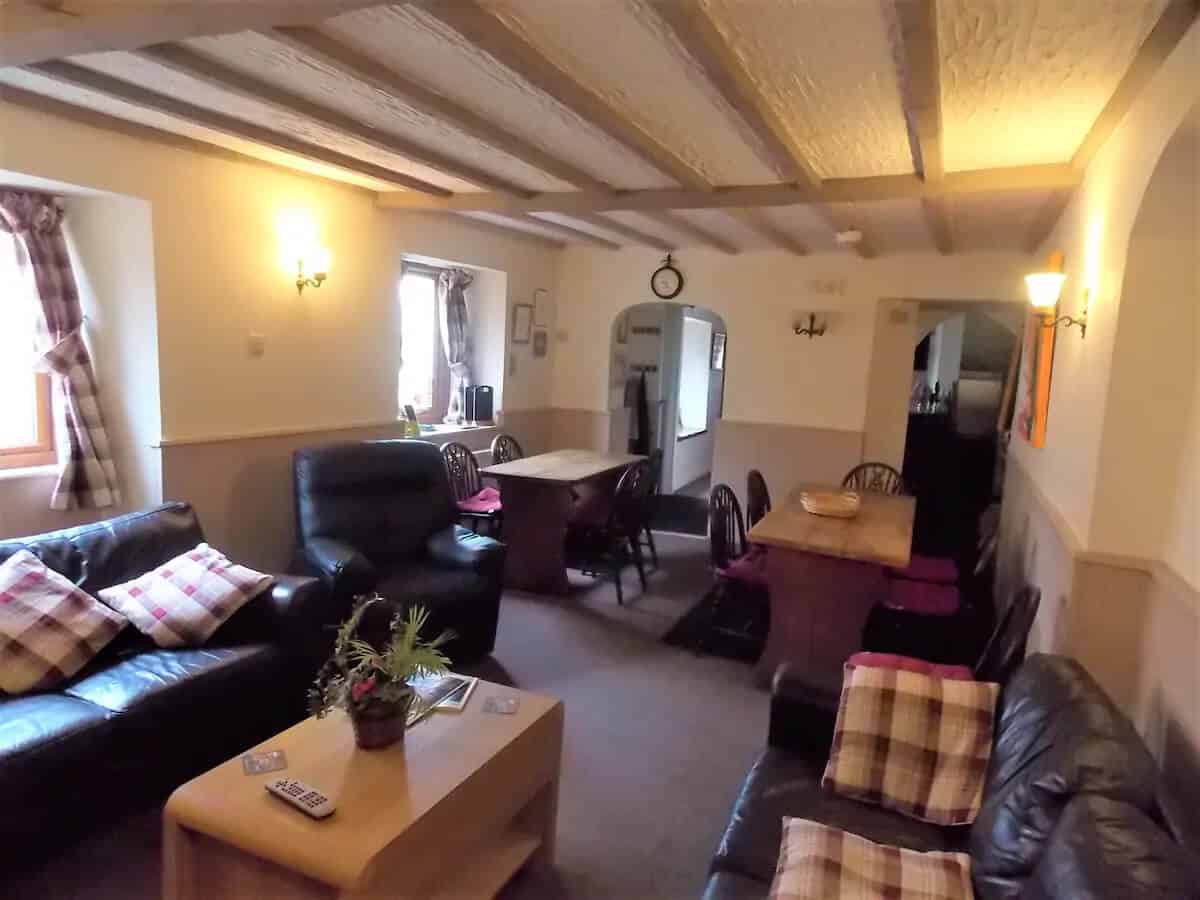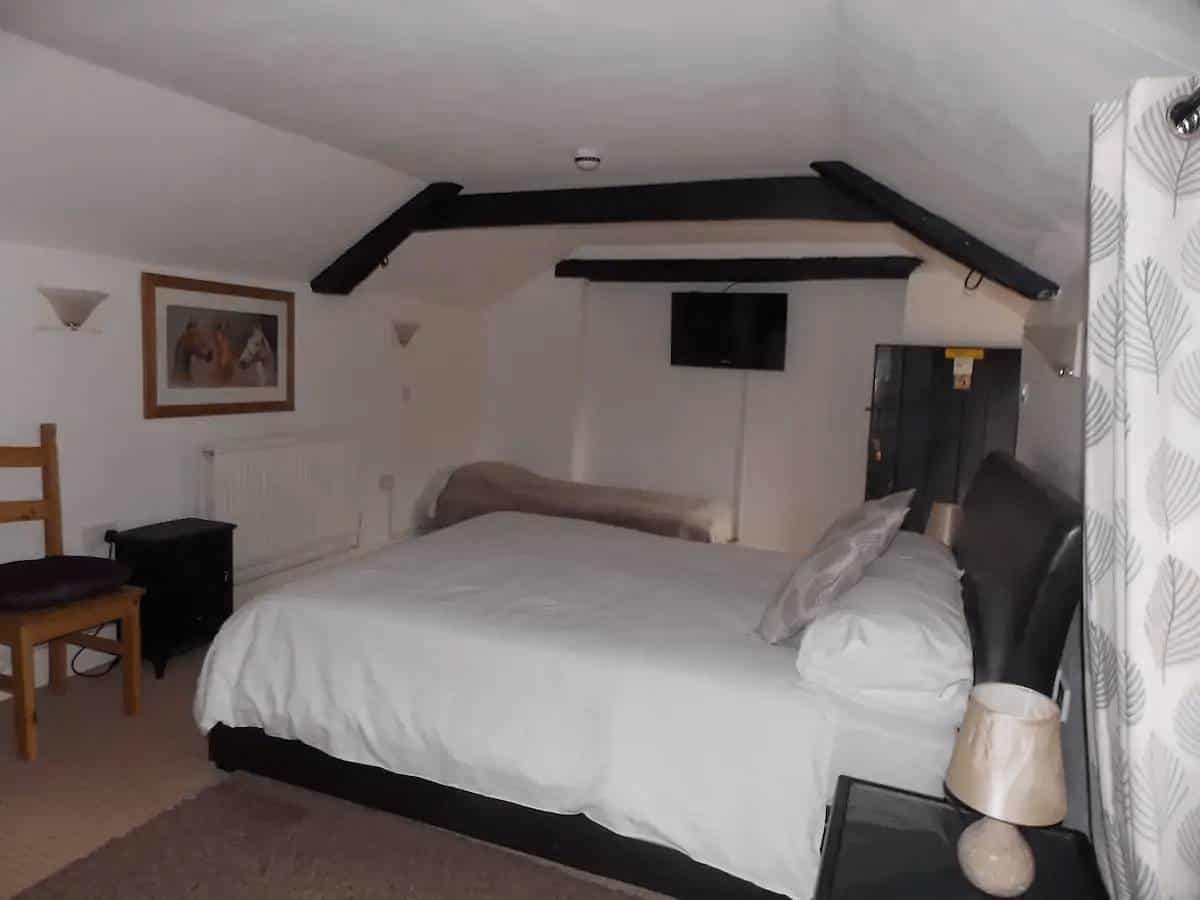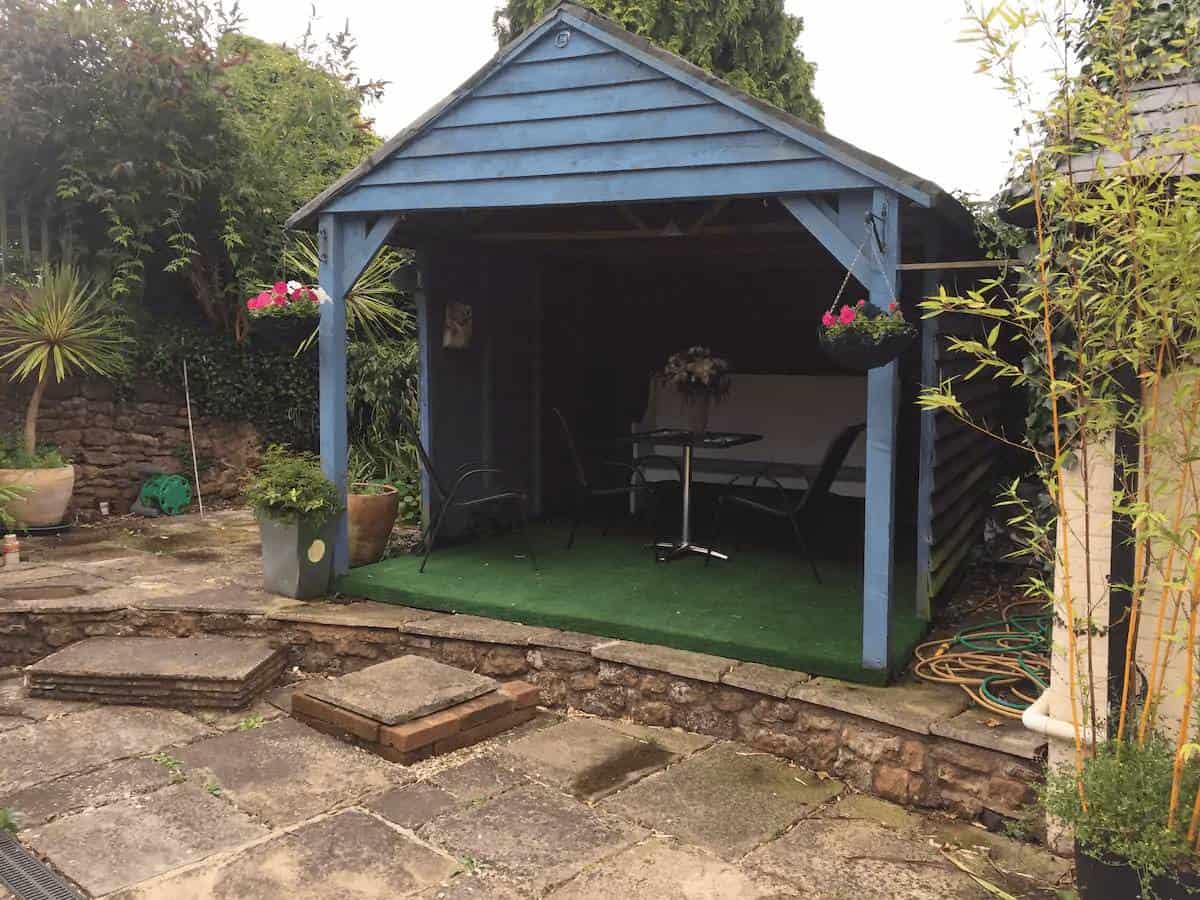 Sleeps 6 | Bedrooms 5 | Bathrooms 5 | WiFi | Bar & Snug | Fully Operational Bar
---
Let Us Help You Find The Perfect Big Cottage
We spend hours every day searching for the best accommodation so you don't have to. We've handpicked the finest large holiday homes across the UK.
All the properties sleep 8 or more and are of an excellent or exceptional standard throughout.
Perfect for big families or multiple families and occasions. Or friend getaways.
INSPIRATION