Due to the changes in 2020 we've extended our research skills to family product reviews.
Browse our camping checklist and baby essentials buying guide. Also see our top picks for kitchen essentials, school shoes, kids bedroom furniture, socks, beach accessories, rattan garden furniture and kids fancy dress.
We're a small, independent team of two who love writing about the best hotels, holiday homes and UK destinations your whole family will enjoy. We even wrote the book on it!
Our mission is to inspire you to discover and book incredible UK family trips.
Dominic & Nicola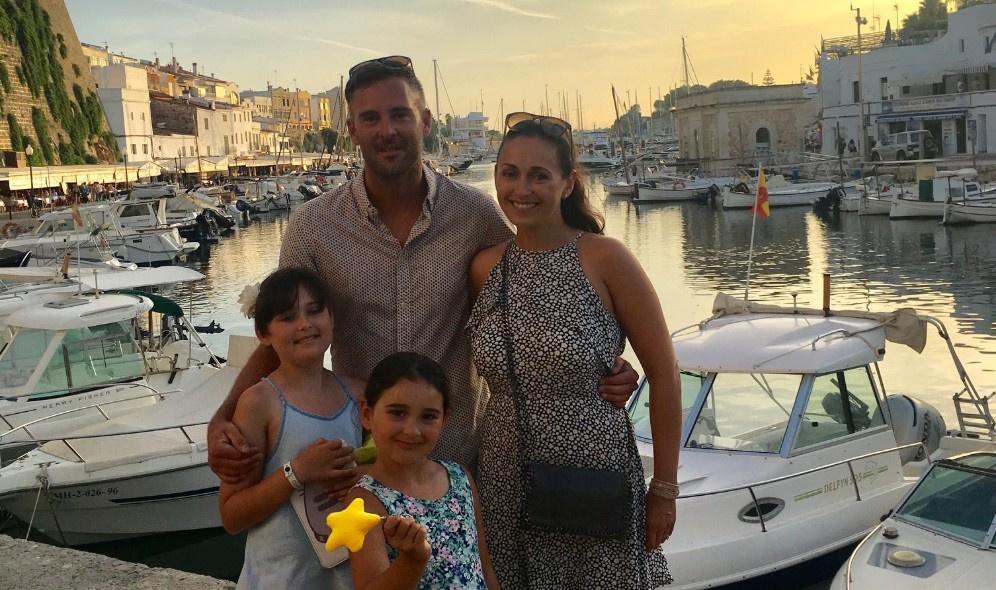 Top Hotel Guides
Top Holiday Rental Guides
Top Travel Tips
101 Things To Do With The Kids
Top Attractions
See all UK Attractions For Families
Camping Buyer's Guides
Help ease your shopping with our in-depth buying guides for your next camping purchase.
Your Camping Checklist
There's something you always forget when packing for a camping trip. Use our handy camping checklist to make sure you don't forget anything important.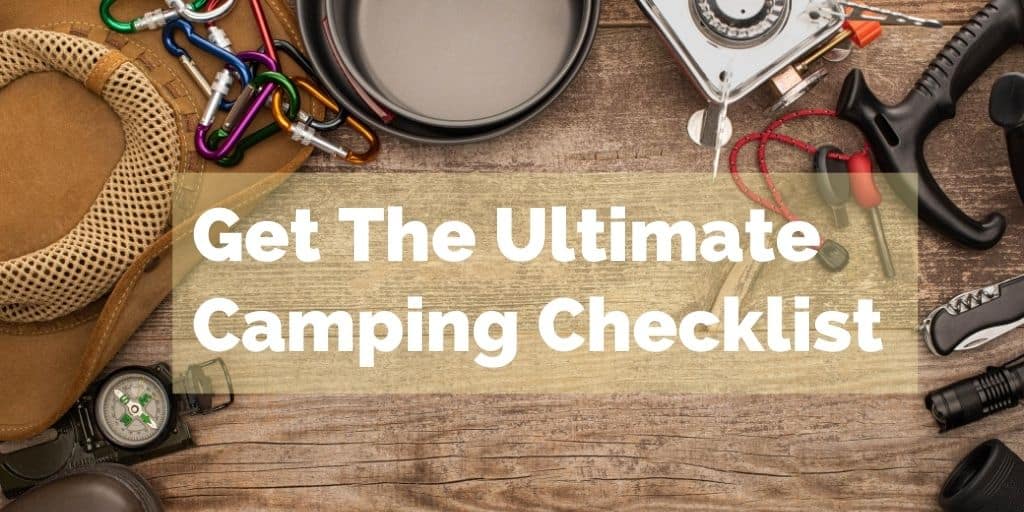 Get more out of your next adventure in the great outdoors with these 24 brilliant camping hacks.
Beach Buyer Guides & Best Buys
Kitchen Essentials Buying Guide
Get The Best Costumes For Kids!
Baby Products – Buyer Guides
Sleeping & Nursery
Feeding
Toiletries & Nappy Changing
Clothing
Travel
Playtime
Baby Extras
Maternity Clothing Buying Guide
---
---
Kids Beds Guides
Children's Bedroom Furniture
School Shoes Buying Guide
Kids Waterproofs & Outdoor Clothing – Buyer's Guides
Sock Buying Guide & Best Buys
Travel Accessories – Buyer's Guides
Family Fun Buyer's Guides
Home Products – Buyer's Guides
Rattan Buying Guides & Best Buys
Which Leather Sofa? See My Top Picks
Bedroom Accessories – Best Buys
Bathroom Accessories – Best Buys
Barbecue Buyer's Guides
Garden Furniture Guides
Browse our top picks and in-depth buying guides for your next garden furniture piece.
Outdoors Toys Guides
Kids Shoes Buying Guide
Back To School Buying Guides
Animal Deterrent – What Works
Who Are We
Family Travel Blog & Guide
Inspiration, insights & money-saving
500,000 strong community
We're parents that love travelling. We hope to help you get more from your family travel time.
Drop us a note and introduce yourself. We love hearing from our readers!