We're here to help you make the most of your precious family time together. We even wrote the book on it!
We scour the web to bring you the best family accommodation and travel products.
Family Accommodation Guides
Browse hundreds of handpicked holiday cottages, quirky accommodation, or big cottages.
Finding deals and availability during school holidays is no easy task. So we built this special offers section to help save you time, money and frustration. See our guide to the best zoo stays in the UK.
Travel & Leisure Product Guides

We're a small, independent team who love writing about the best hotels, holiday homes and UK destinations your whole family will enjoy.
Our mission is to inspire you to discover and book incredible UK family trips.
Dominic & Nicola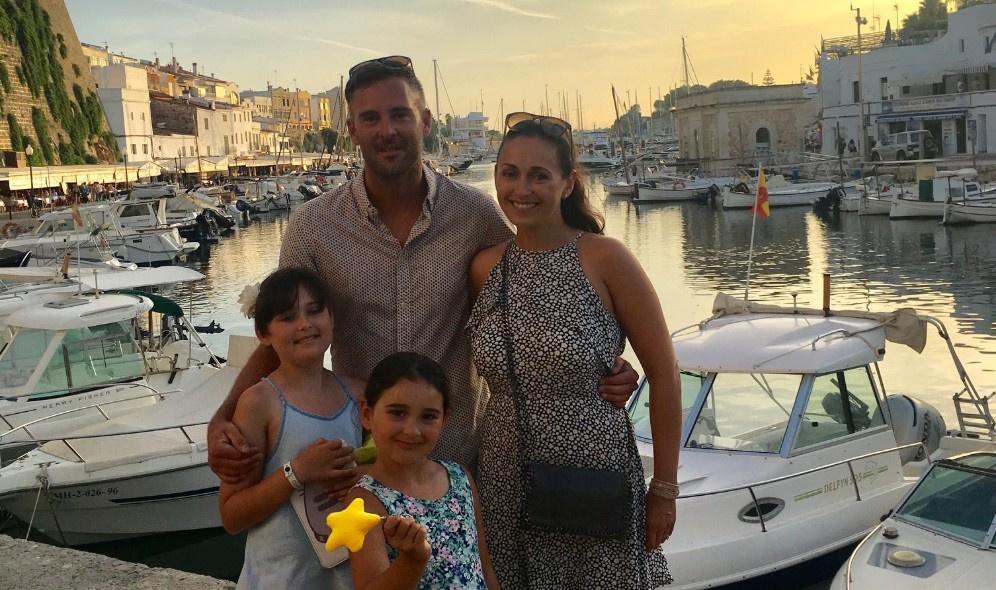 Top Hotel Guides
Top Holiday Rental Guides
Top Travel Tips
101 Things To Do With The Kids
Top Attractions
See all UK Attractions For Families
Camping Buyer's Guides
Help ease your shopping with our in-depth buying guides for your next camping purchase.
Camping Furniture (Chairs, Tables, Sofas)
Sleeping (Camp Beds, Sleeping Bags)
Cooking / Kitchen
Tents
Roof Racks & Bags
More Camping Products / Guides
Your Camping Checklist
There's something you always forget when packing for a camping trip. Use our handy camping checklist to make sure you don't forget anything important.
Get more out of your next adventure in the great outdoors with these 24 brilliant camping hacks.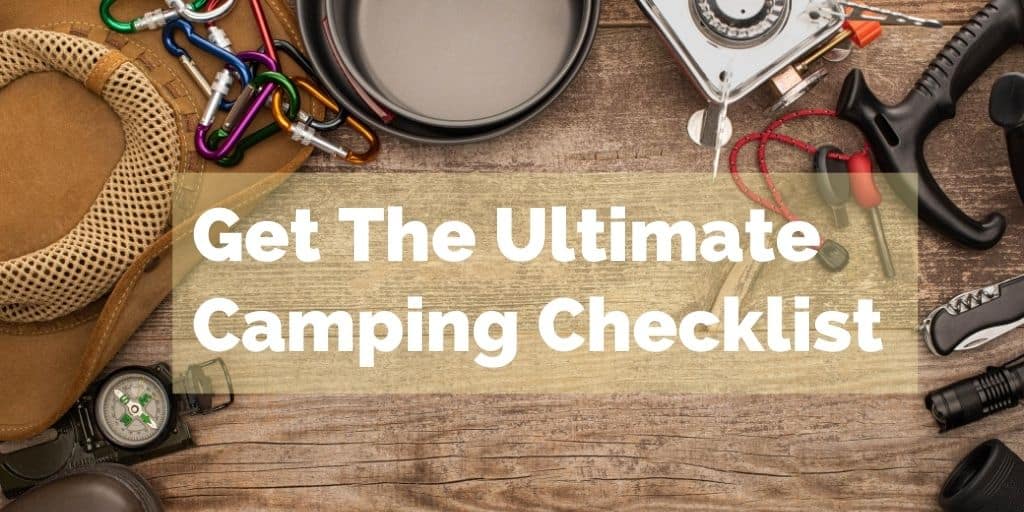 Get more out of your next adventure in the great outdoors with these 24 brilliant camping hacks.
Beach Buyer Guides
Heading to the beach? Get the low down on our detailed product round ups!
Chairs & Tents & Storage
Food & Drink
Beach Clothing & Shoes
Water Fun & Beach Games
Baby At The Beach
Barbecue Buyer's Guides
Car Roof Storage & Accessories
Swimming Gear For Kids Buying Guide
Suitcase Buying Guides
Kids Waterproofs & Outdoor Clothing
Who Are We
Family Travel Blog & Guide
Inspiration, insights & money-saving
500,000 strong community
We're parents that love travelling. We hope to help you get more from your family travel time.
Drop us a note and introduce yourself. We love hearing from our readers!