For this post, I have put together a collection of the best arm bands currently available. See all my top picks for kids swimming accessories or things to take to the beach.
Our Top Picks
Show Today's Top Deals
These are today's top deals and bestsellers for arm bands.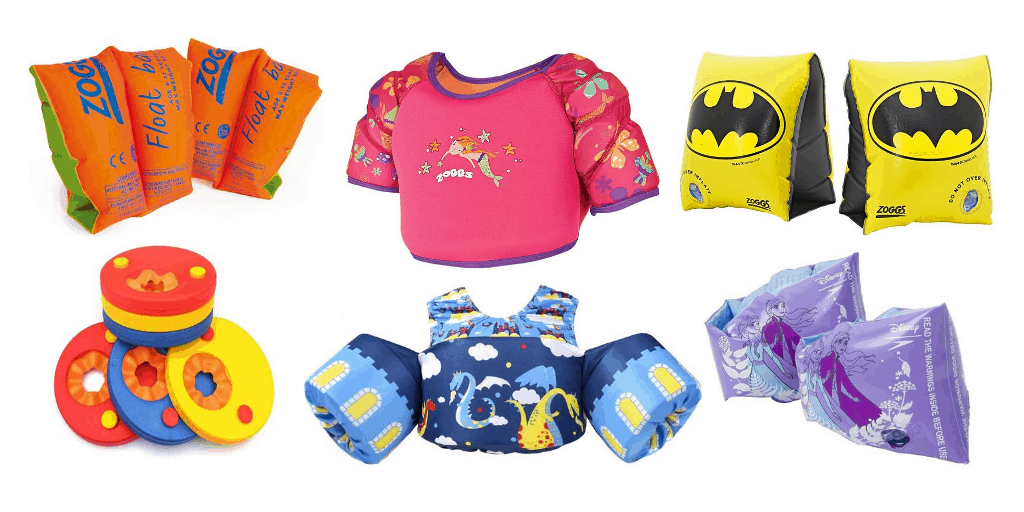 Learning to swim is an important life skill and there are many different types of swimming aids for kids available on the market.
We've handpicked the best arm bands and swimming aids which will help babies and kids build their confidence in the water.
Related: Get my top picks for swim nappies and baby swimsuits.
Please remember that adult supervision in the water is essential at all times.
Let's get going!
HYGRAD® 6 Pcs Swim Discs EVA Foam Arm Bands
These lightweight discs are a great way to keep children afloat whilst giving them the freedom of movement they need to develop their swimming skills.
Soft fitting on the arms and brightly coloured so easy to keep an eye on them in the water.
Well received by customers who like them for value for money and ease of use.
For children up to 12 years of age.
Zoggs kids' Water Wings Float Vest for Swimming
A cleverly designed vest that provides buoyancy and encourages a natural swimming position.
The bright colours and patterns will appeal to kids and the sleeves help to stop the jacket from riding up around the neck.
Customers like it for high quality.
Available in sizes 2-3yrs (15-18kg) and 4-5yrs (18-25kg).
Splash About Float Wings Swim Aid
Discount - Save £3.99
Bright, fun swim aid which is self-balancing so your child will stay afloat in the water without tipping or sinking.
The nylon lycra vest helps to protect areas prone to sun exposure and the security system will prevent removal by child whilst in the water.
Customers like it for quality and ease of use, but some say it can be a bit bulky for packing.
Available in 2-6 Years.
Zoggs Kids' DC Super Heroes Inflatable Swimming Armbands
These arm bands have dual air chambers and easy to inflate and deflate valves.
You can reduce the level of buoyancy slightly and encourage kids to swim more on their own as they get more confident in the water.
Kids will love the DC Super Heroes designs.
Parents say they are great quality and easy to inflate.
Designed for children aged 2-6 years (up to 25kg).
Speedo Unisex-Youth Disney Printed Armbands Frozen 2
These Frozen 2 armbands will be popular with Ana and Elsa fans.
They are easy to inflate and have a comfortable fit.
Available in 2 – 6 years, up to 25kg max.
Zoggs Kid's Swimming Pool Float Armbands
These best selling arm bands have two air chambers in each band with separate non return safety valves and flat under arm gusset for comfortable fit.
They offer freedom of movement in the water for little ones learning to swim.
Customers say they're easy to inflate and deflate and are of good quality.
Available in 4 sizes, ages 0-12.
Today's Top Deals & Bestsellers
Beach Buyer Guides & Best Buys
Camping Buyer's Guides
Help ease your shopping with our in-depth buying guides for your next camping purchase.
Your Camping Checklist
There's something you always forget when packing for a camping trip. Use our handy camping checklist to make sure you don't forget anything important.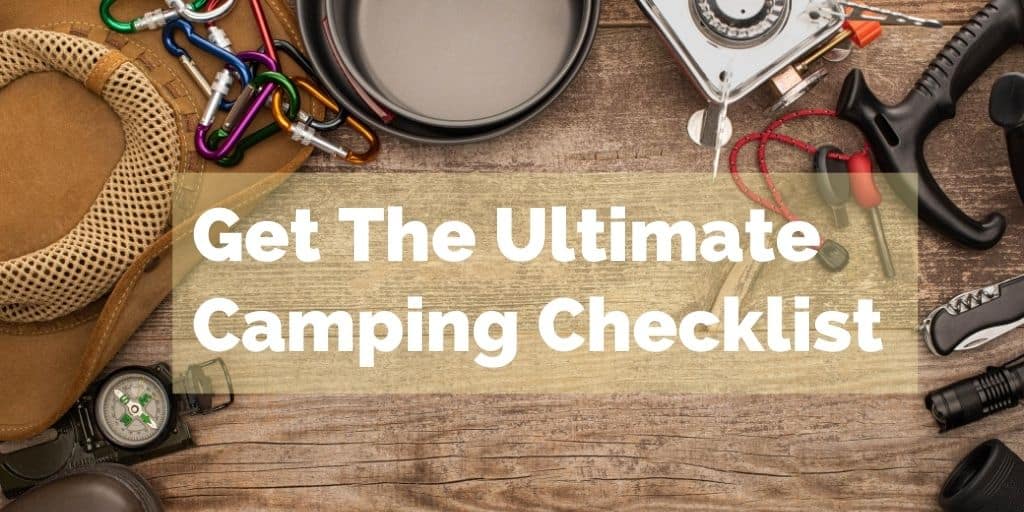 Get more out of your next adventure in the great outdoors with these 24 brilliant camping hacks.