Highly reviewed with a rating of 4.5/5. Also see my guide to the best BBQS and BBQ tools.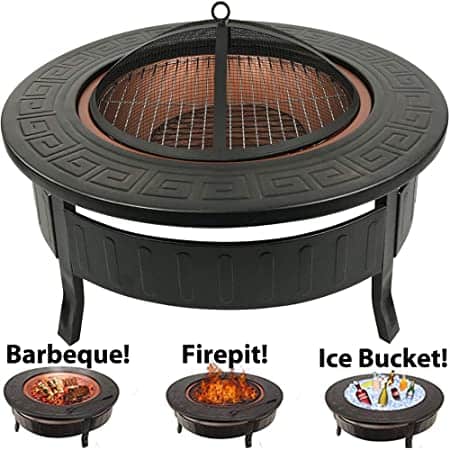 Other options:
See all firepits on eBay
See all firepits on Amazon
Square Fire Pit with BBQ Grill on Wowcher
Product specs:
Ideal for use in garden / patio area.
Not suitable for use on wooden decking.
Multifunctional 3 in 1.
Fire Pit / BBQ / Ice Pit.
Easy to assemble.
Round frame finished in a bronzed aged look with attractive design.
Can be used with charcoal, logs, etc.
Includes free protective cover, poker & tongs.
Also includes mesh lid/spark cover.
Size: L81 x W81 x H45cm – Weight: 10kg.
Bestselling Firepits
Bestselling Firepit BBQ
Camping Buyer's Guides
Help ease your shopping with our in-depth buying guides for your next camping purchase.
Your Camping Checklist
There's something you always forget when packing for a camping trip. Use our handy camping checklist to make sure you don't forget anything important.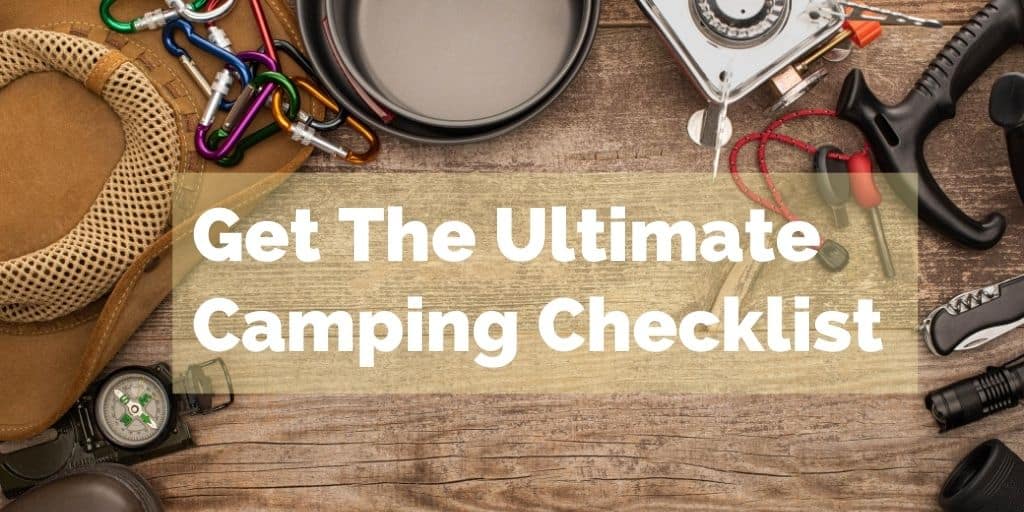 Get more out of your next adventure in the great outdoors with these 24 brilliant camping hacks.