In this post I'm going to show you over 50 fantastically creative Christmas nails to draw inspiration from.
Paint your nails with reds, whites, silvers and a lot of greens. Make it with a lot of Christmas love.
Let's get started!
1. Tree and Presents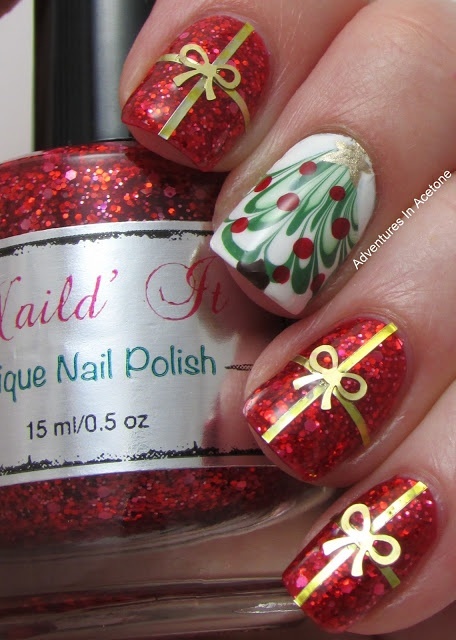 2. Pastel Christmas Trees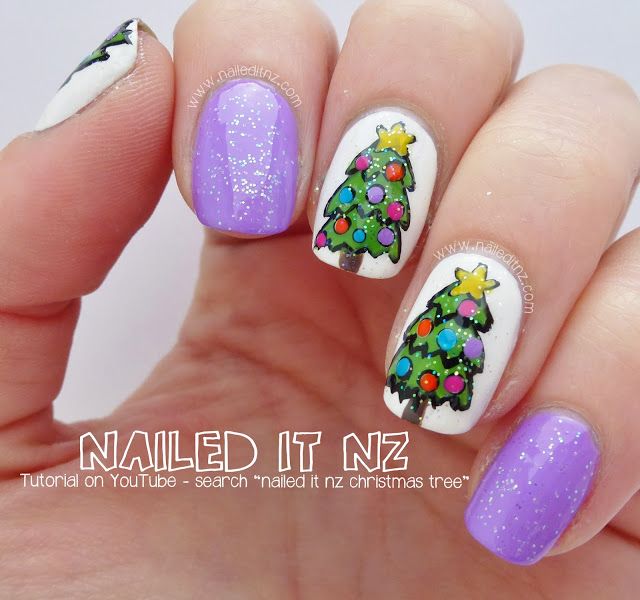 via Nailed It NZ
3. Polka Dots and Santa Suit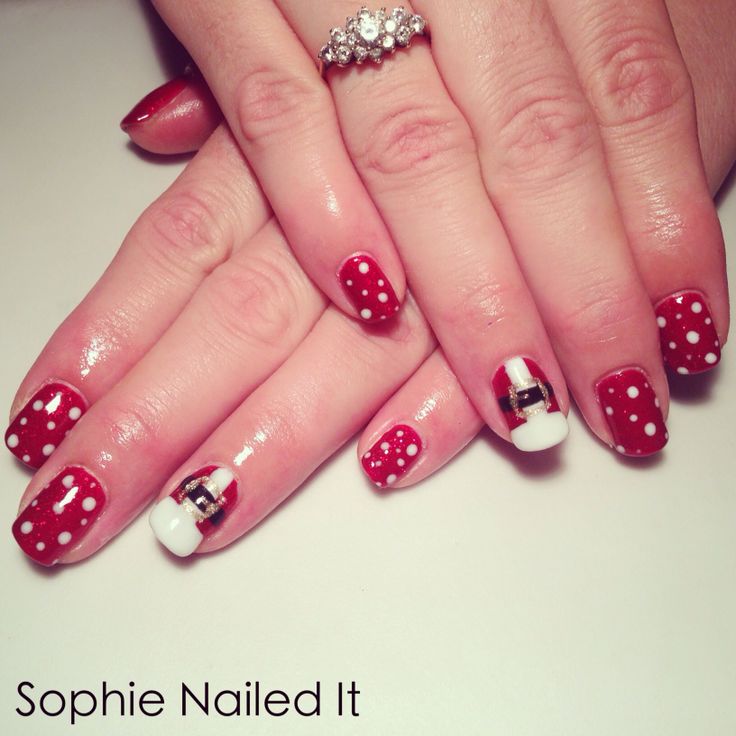 via Sophie Doros on Pinterest
4. Christmas Tree and Lights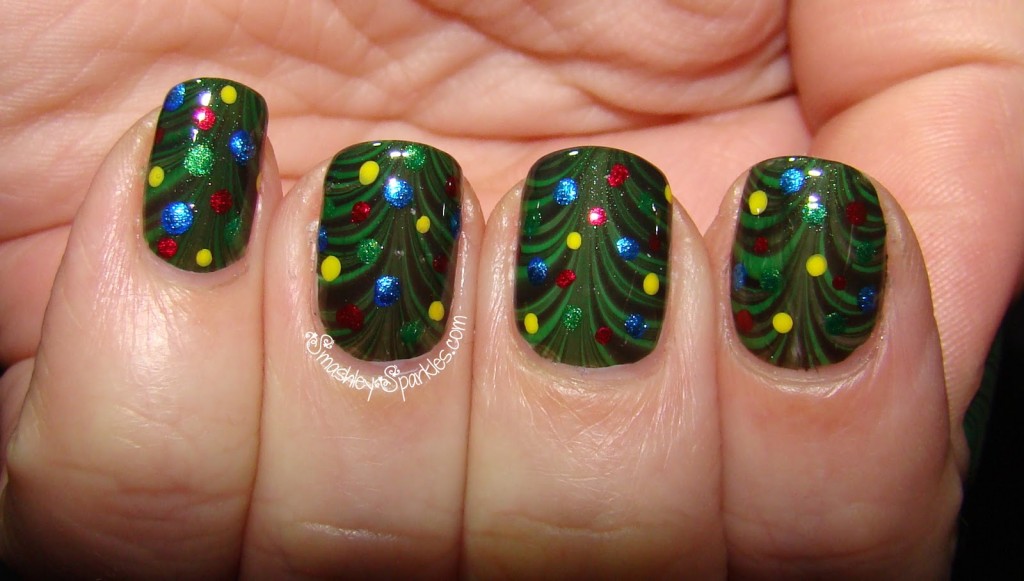 5. Glittery Snowflakes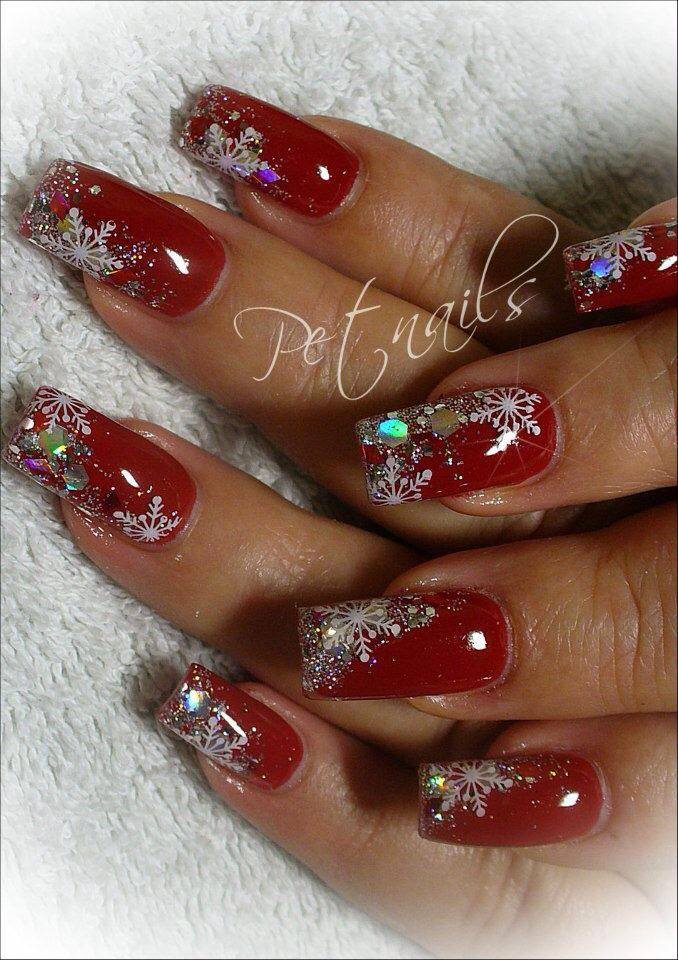 via Mary Thailand on Pinterest
6. Santa and Elf Suits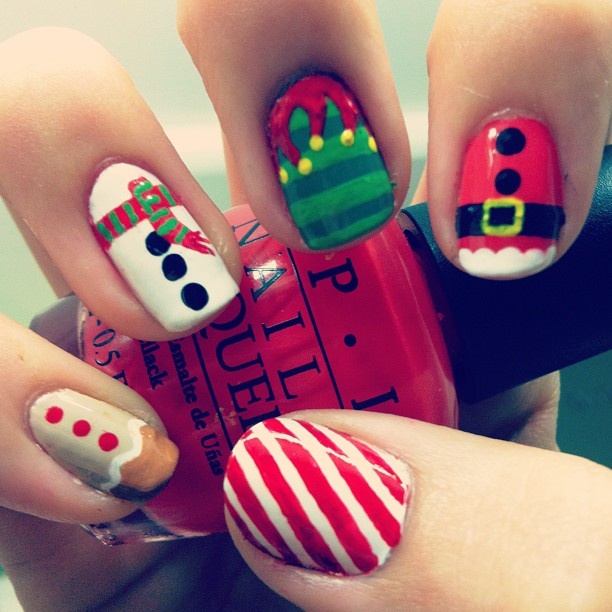 via Modern Moms
7. Baby Blue Snowflakes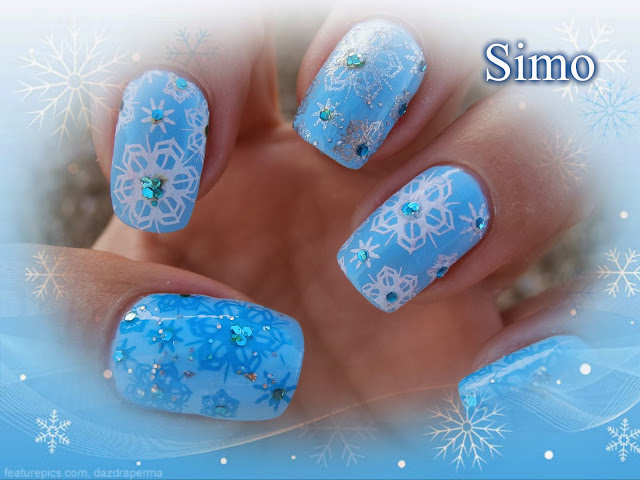 via Simo
8. Rudolph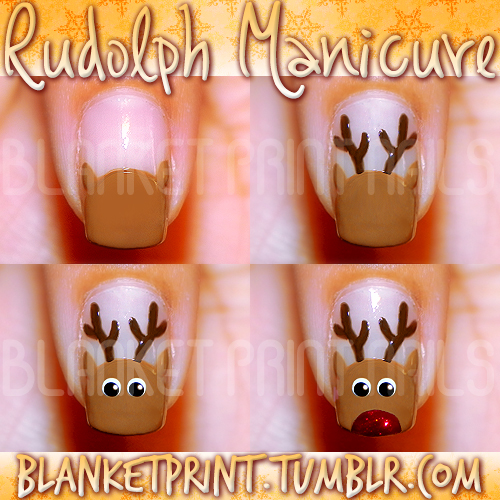 9. Baubles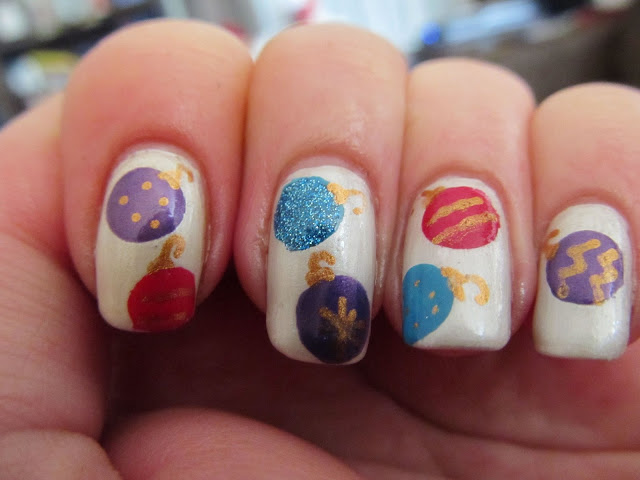 10. Mr. and Mrs. Claus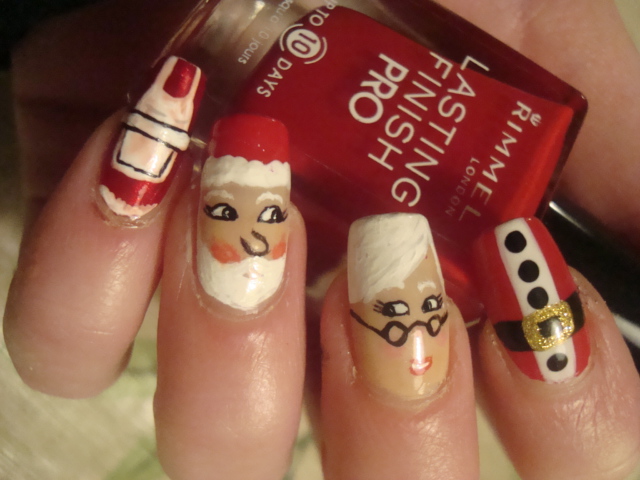 via Paint that Nail
11. Snowy Trees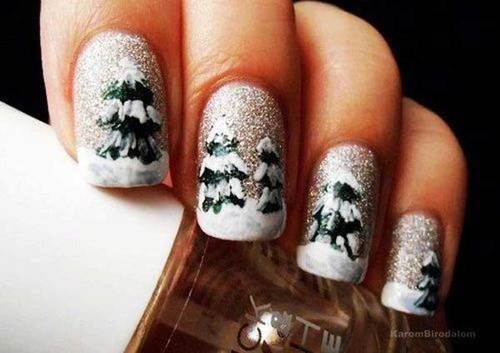 via Di Ana on Pinterest
12. Glitter and Green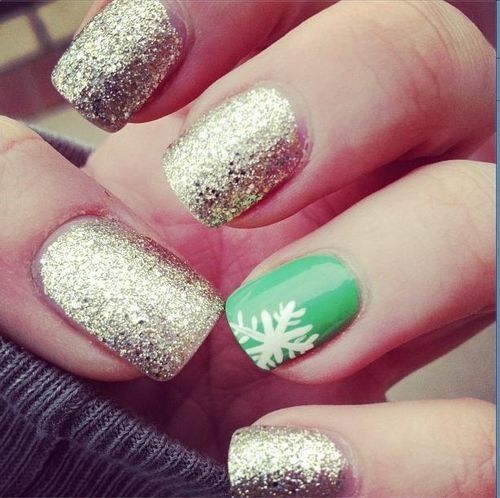 via Karissia Moss on Pinterest
13. Snowman Parade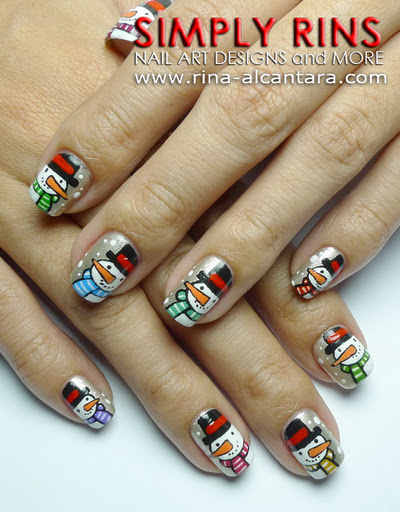 via Rina Alcantara
14. Snowmen and Snowflakes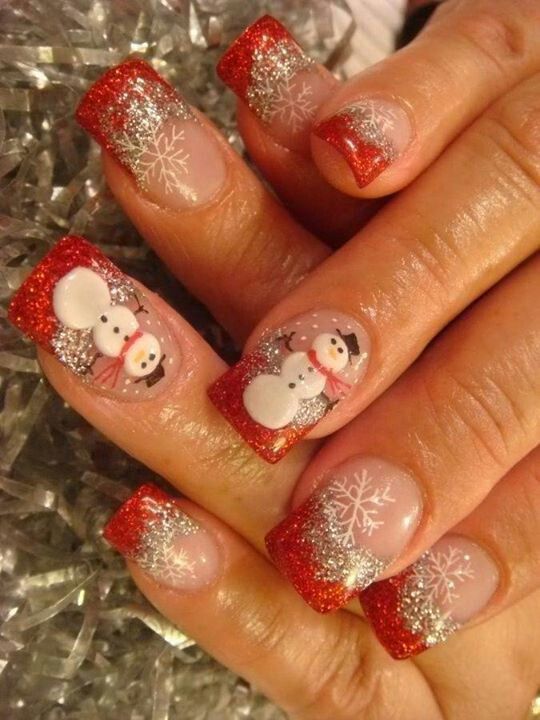 via Shavonda Board-Williams on Pinterest
15. Candy Cane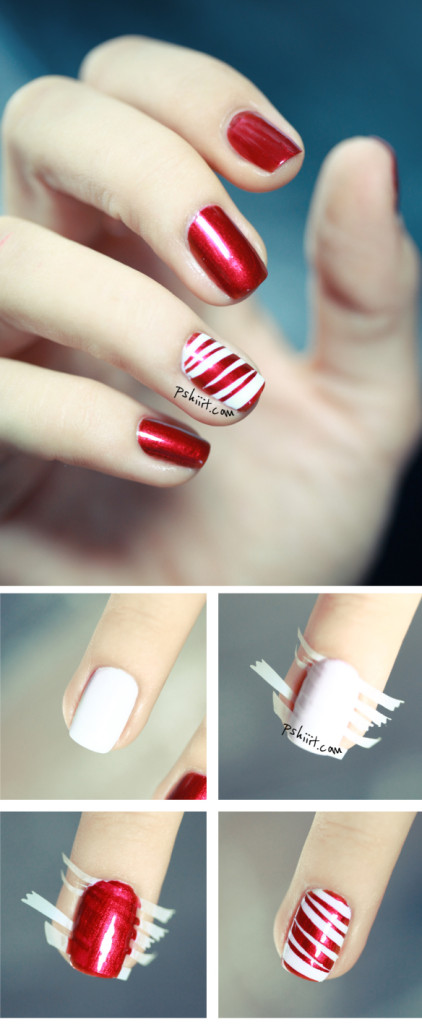 via pshiiit.com
16. Snowflakes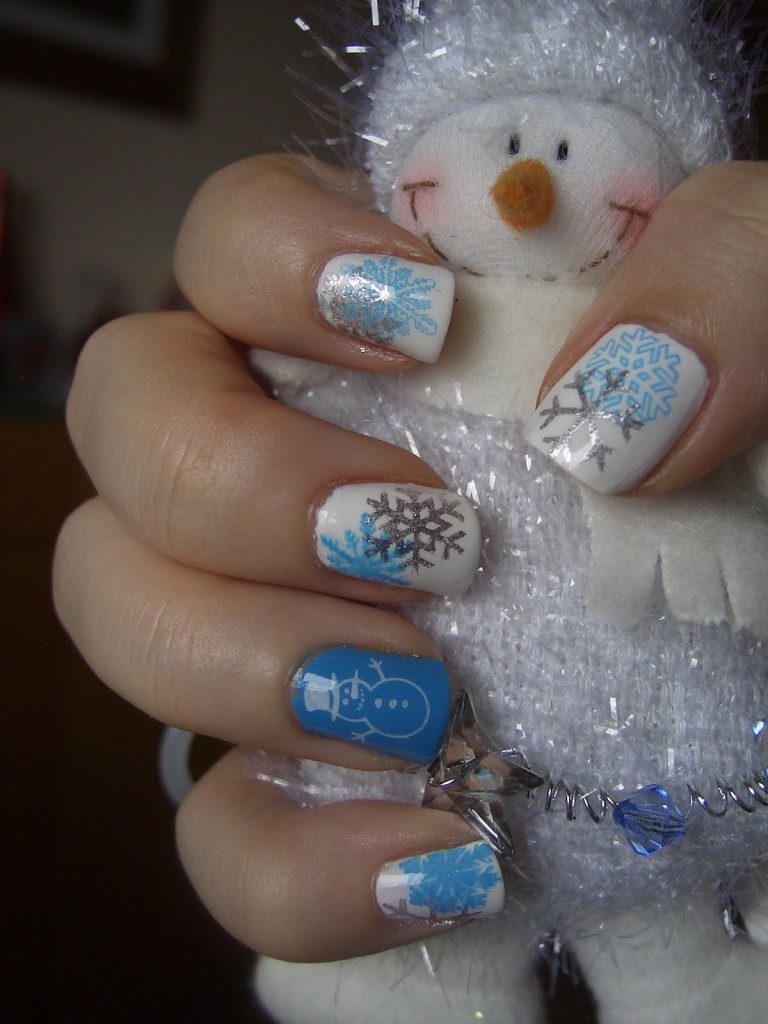 17. Elf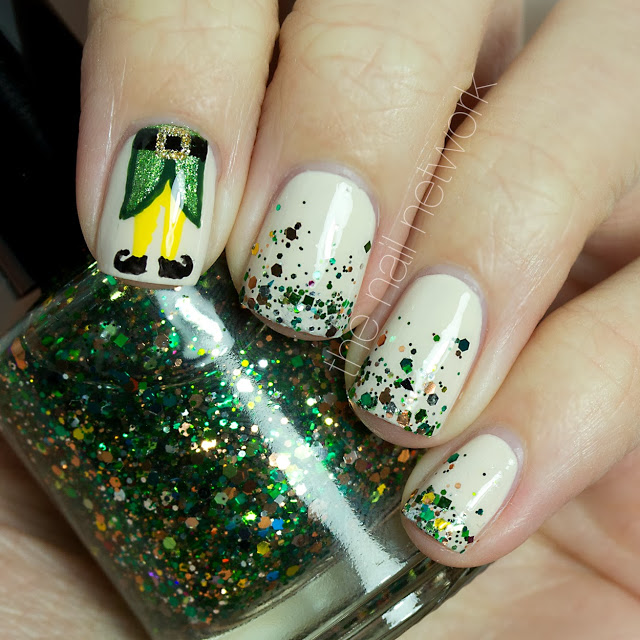 via The Nail Network
18. Ugly Sweater Snowmen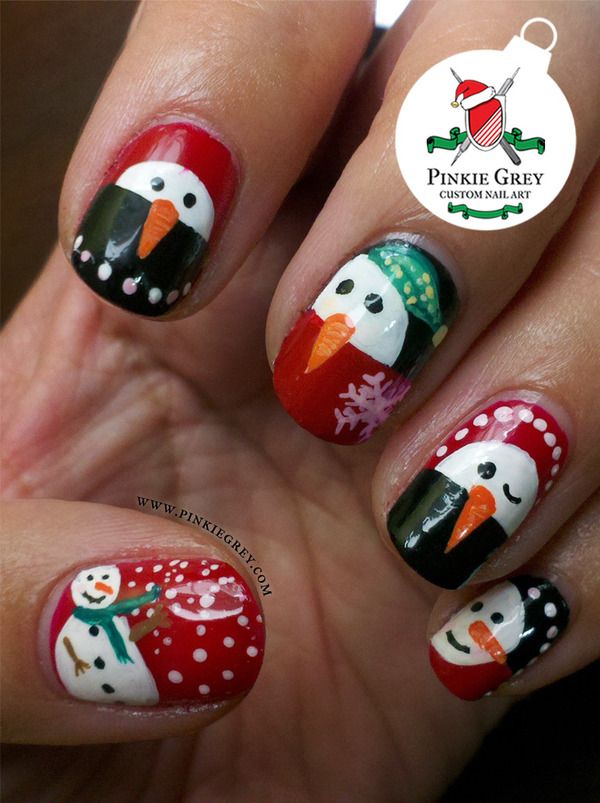 via Pinkie G
19. Christmas Trees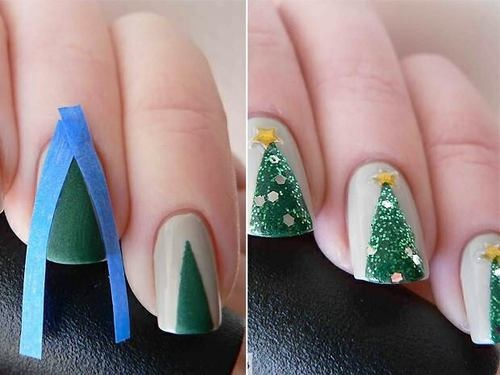 via For Girls Only
20. Christmas Sweater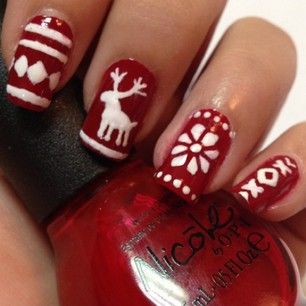 via Jessica Howard on Pinterest
21. Snowman and Snowflakes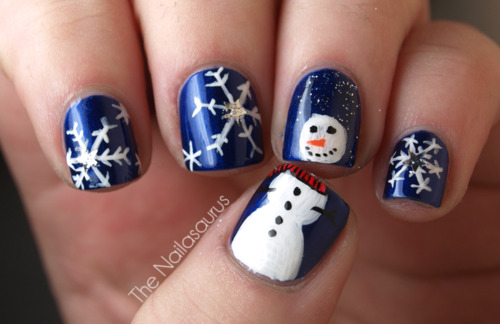 via The Nailasaurus
22. Red Santa Suit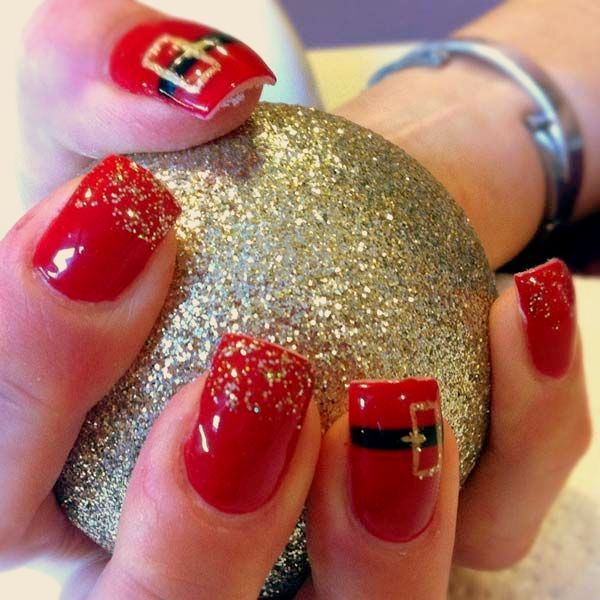 via Joana Style
23. Christmas Lights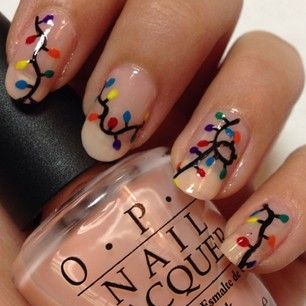 via Jessica Howard on Pinterest
24. Christmas Tree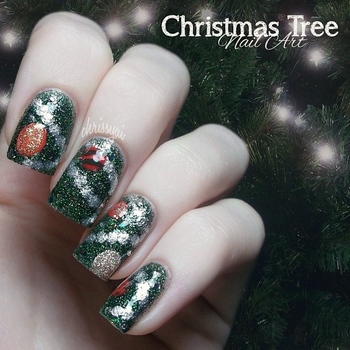 via Melody Cann
25. Candy Cane Stripes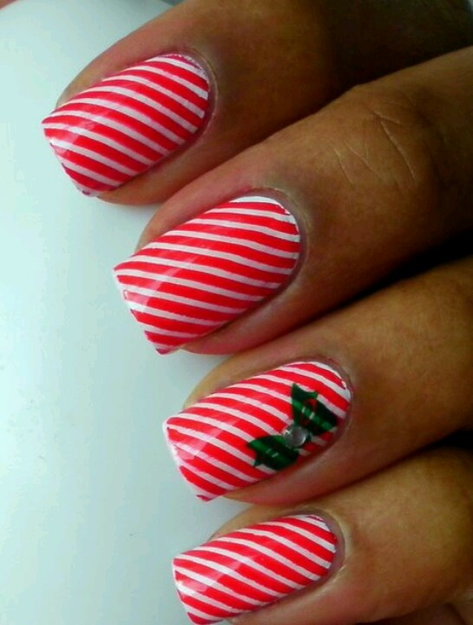 via Shara G
26. Snowman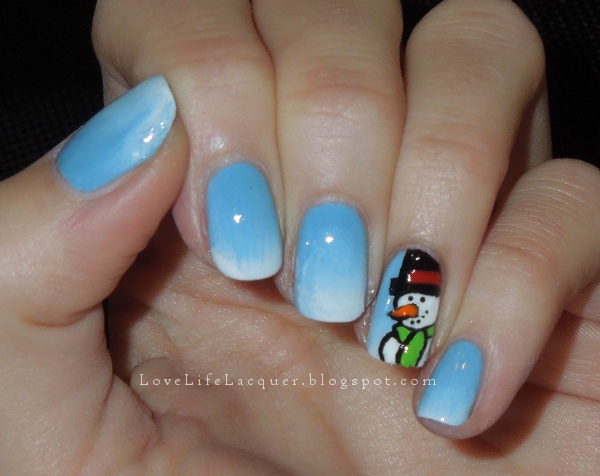 27. Santa and His Reindeer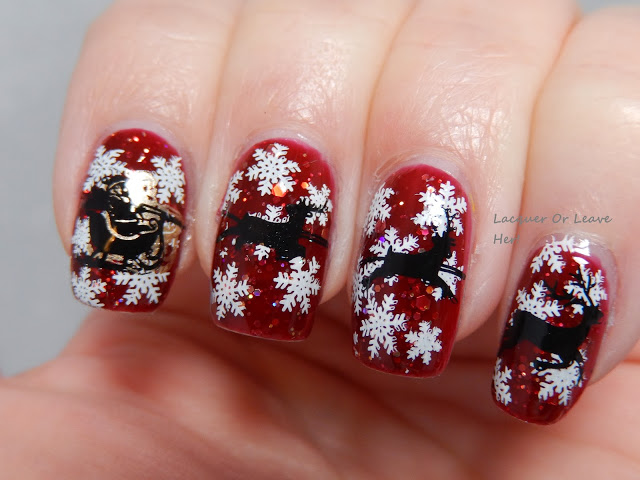 28. Let it Snow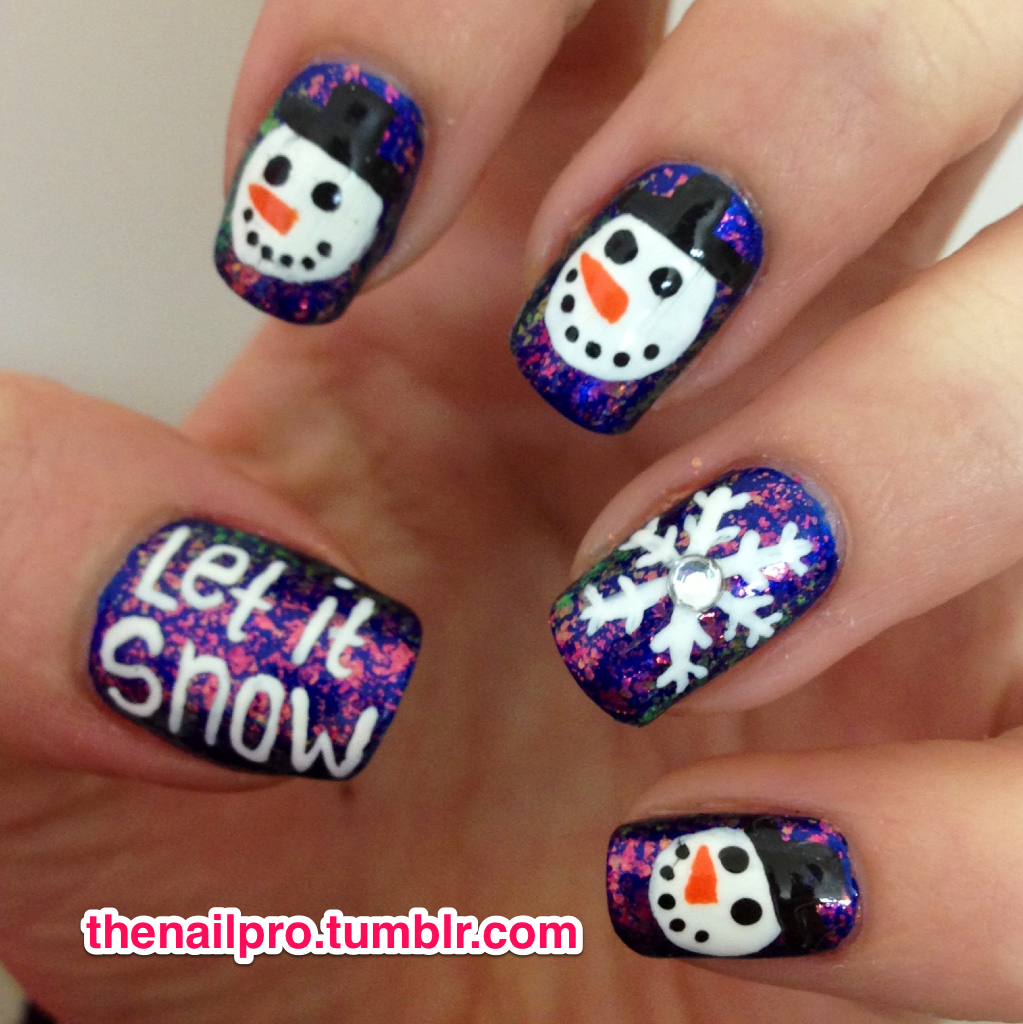 via The Nail Pro
29. Curious Reindeer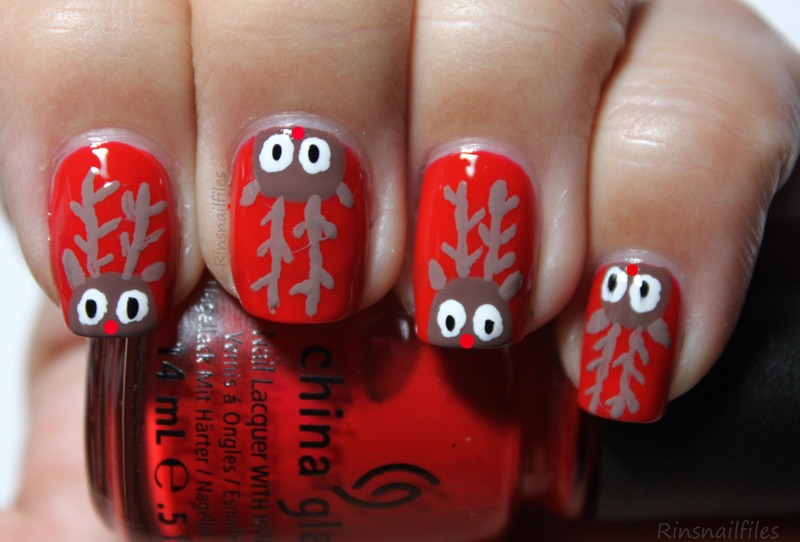 via Rin's Nail Files
30. Silver Glitter and Red Ornaments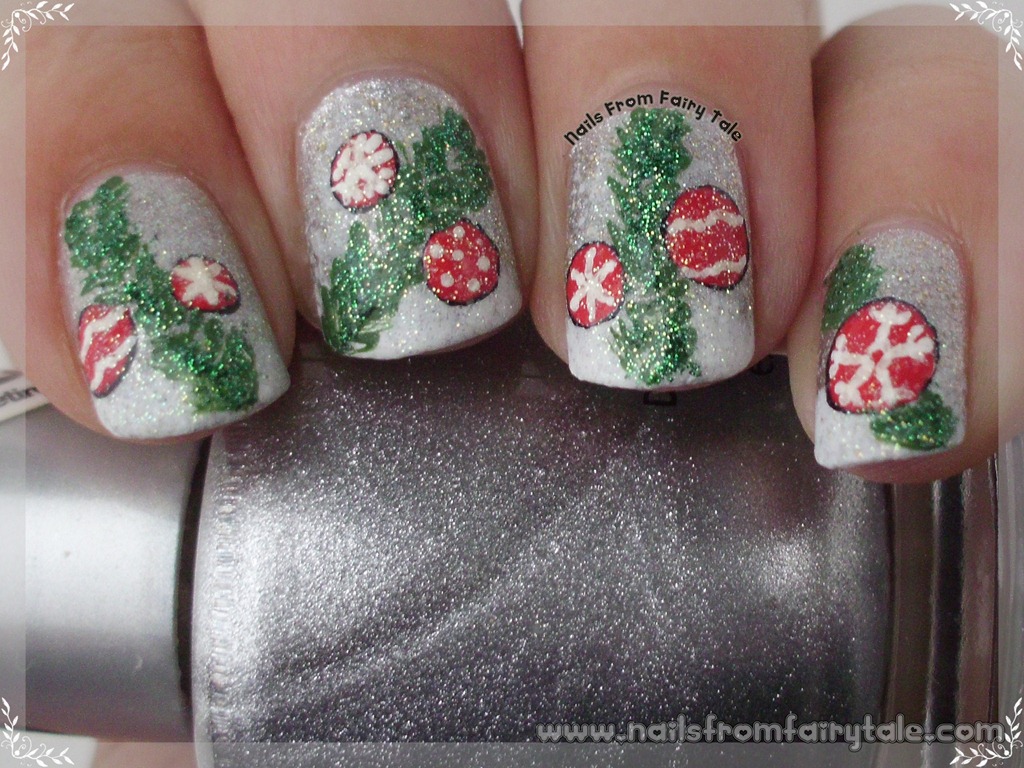 31. Glitter and Snowflakes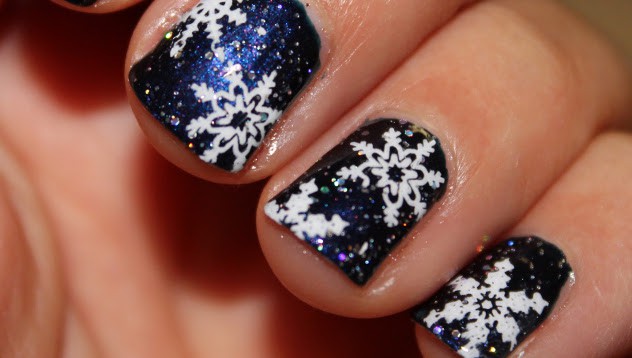 via All the Beauty
32. Candy Cane Nails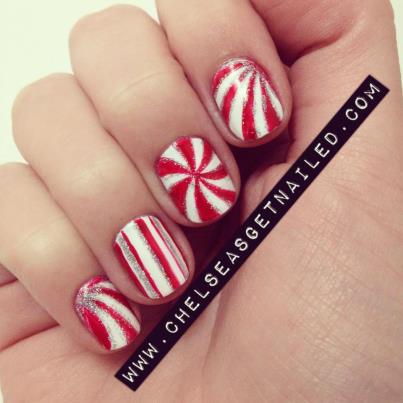 via Chelsea Queen
33. Green on Green Christmas Trees
34. Snowmen and Rudolf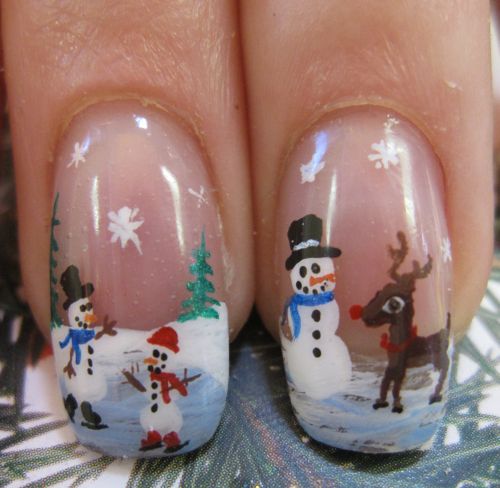 via Nails Mag
35. A Christmas Story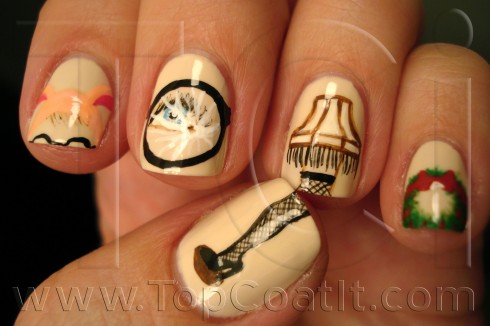 via Top Coat It
36. Peppermints Candy Swirls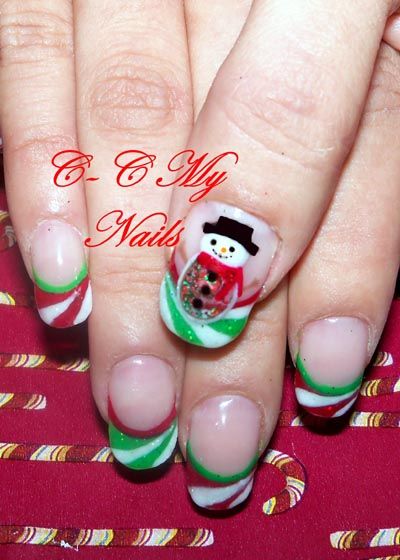 via April Elliot-Gevedon on Pinterest
37. Going Down the Slope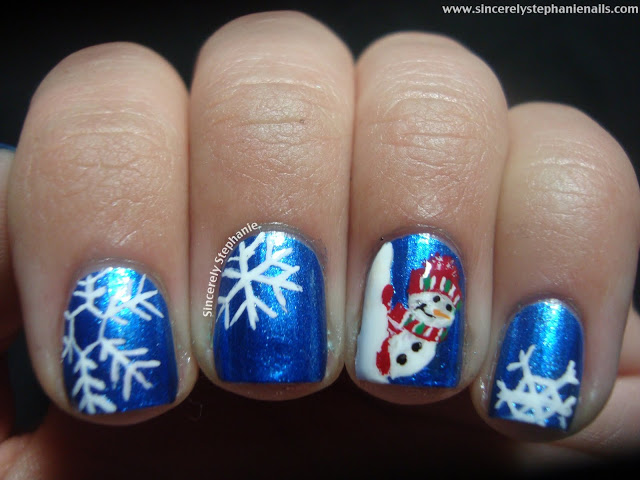 38. Christmas Ornaments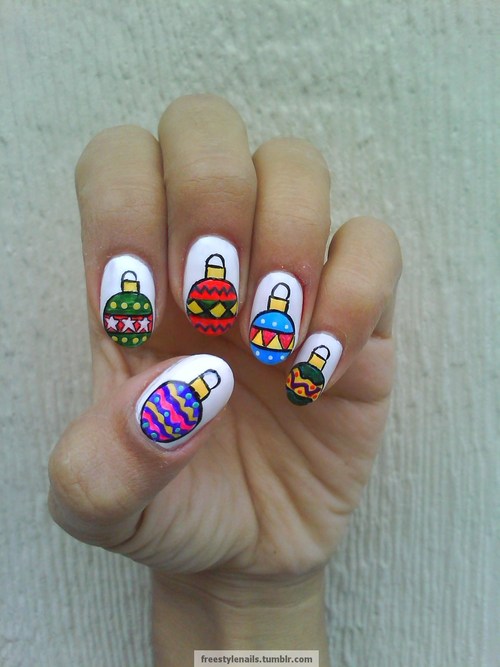 via Freestyle Nails
39. Plaid and Holly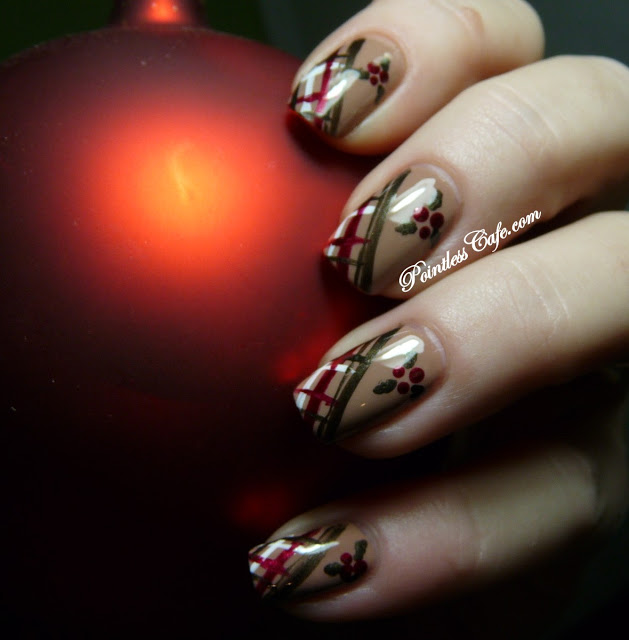 via Pointless Cafe
40. Mr. Grinch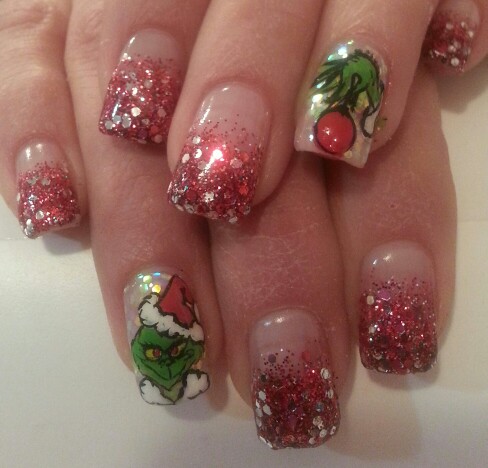 via Janayna Brockner on Pinterest
41. It's Snowing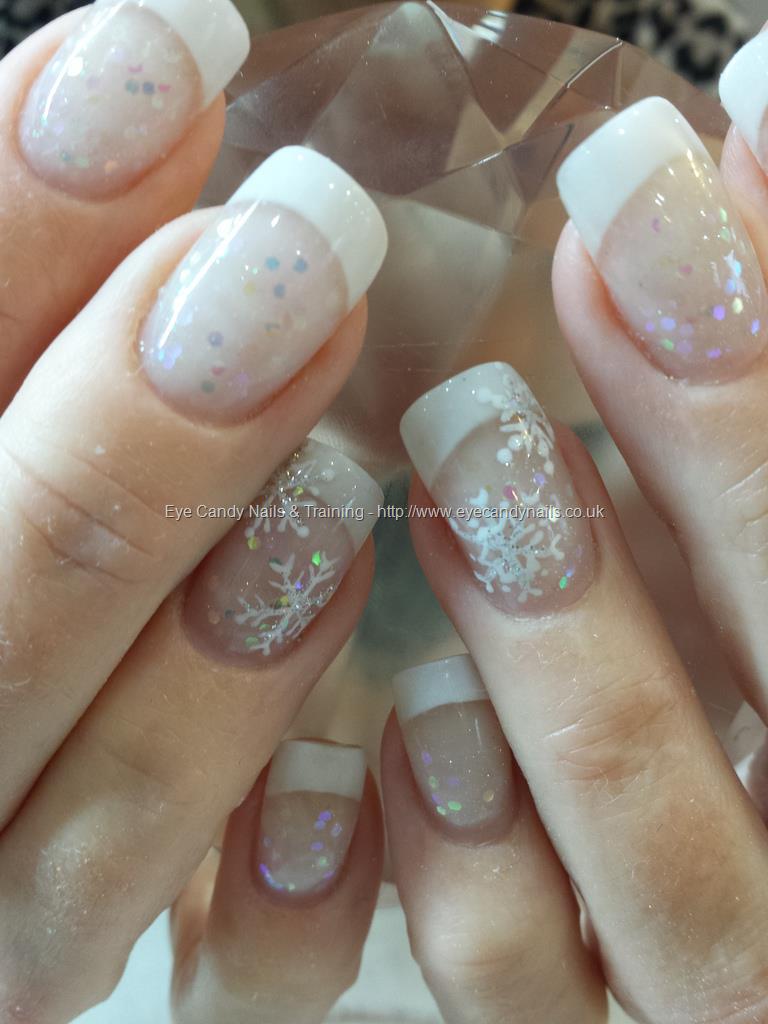 via Elaine Moore
42. XMas Lights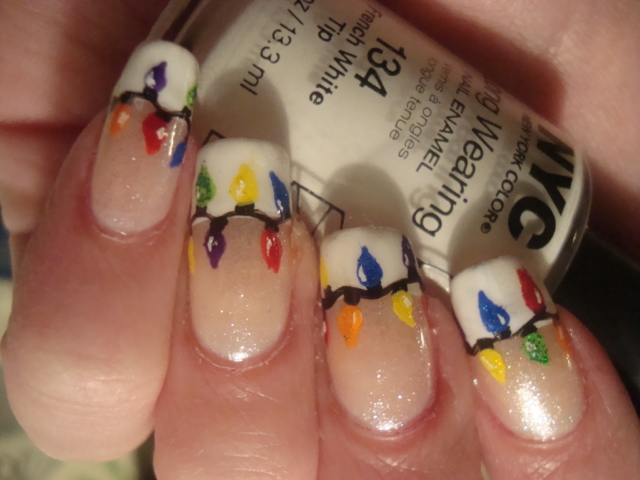 via Paint that Nail
43. Silver and Green Snowflakes and Tree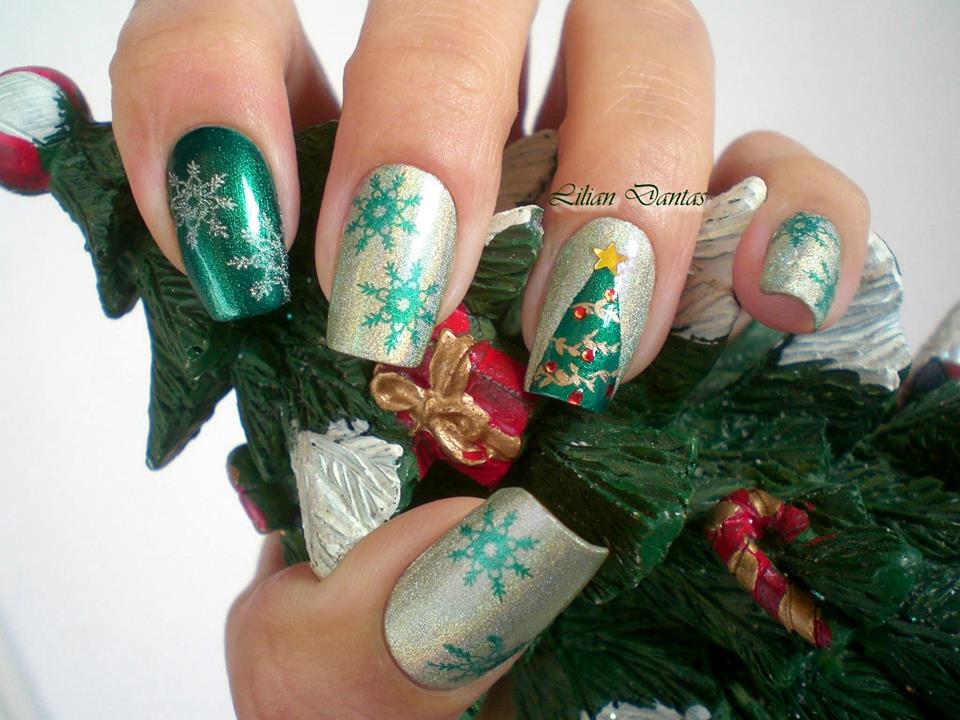 via Lilian Dantas
44. Sparkly Swirls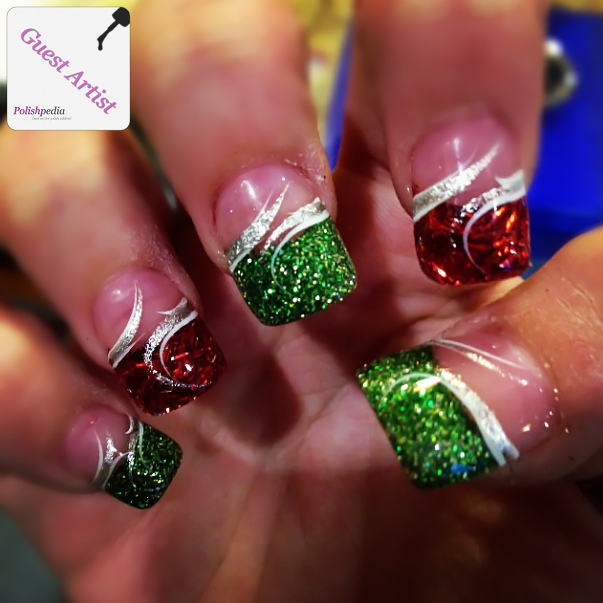 via Polishpedia
45. Wreath Nails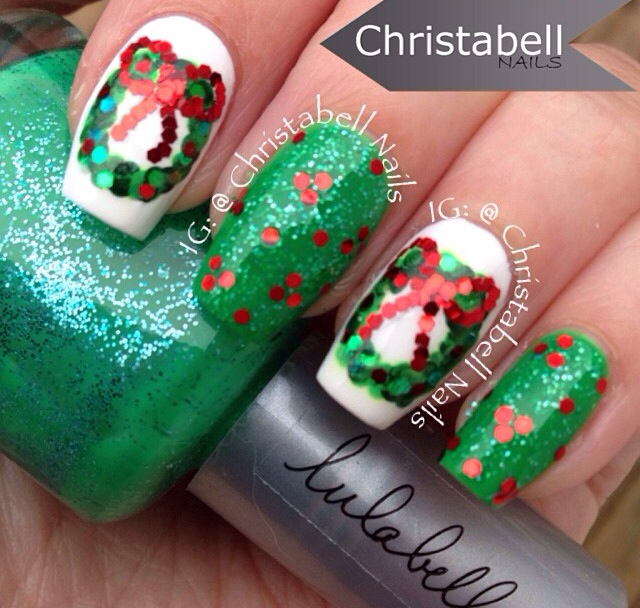 46. Christmas Jumper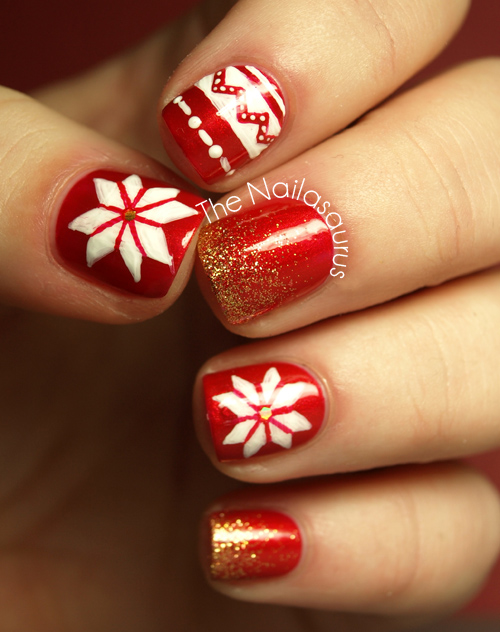 via The Nailasaurus
47. Simply Christmas Trees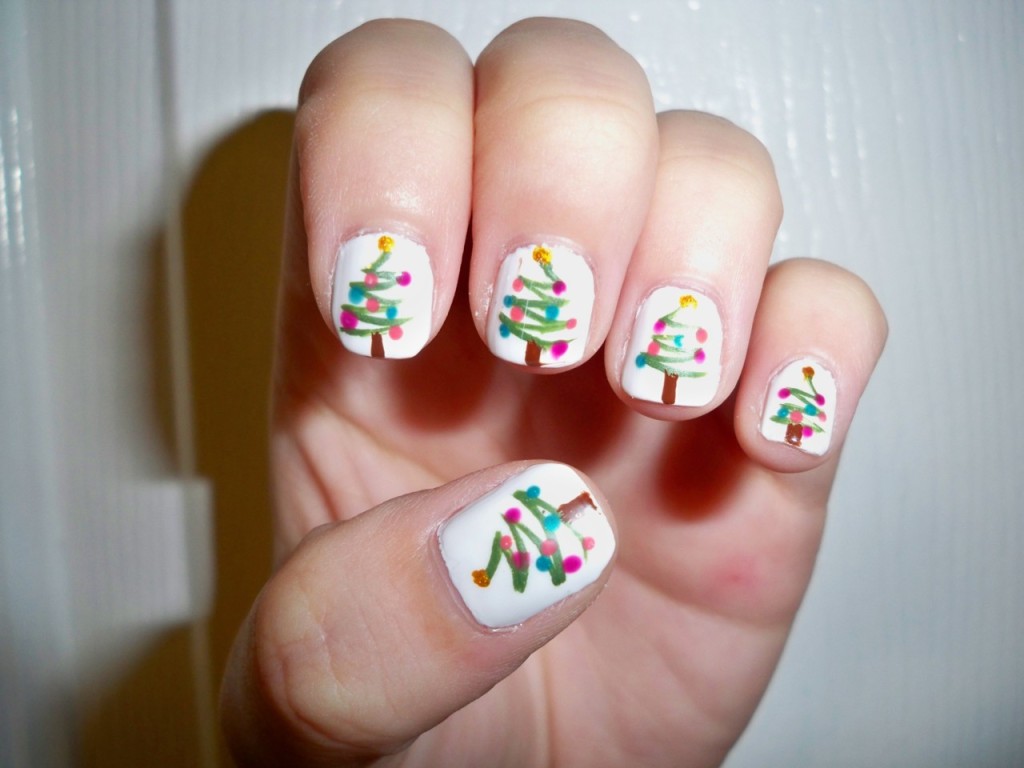 via Jenny Nguyen
48. Wreath with Holly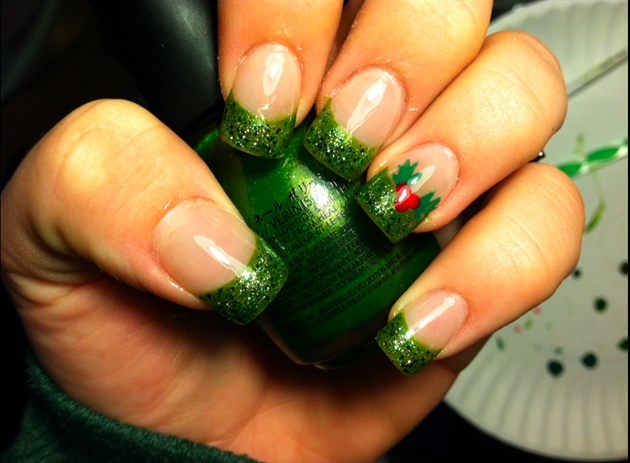 via Narleys Zone
49. Purple Ribbon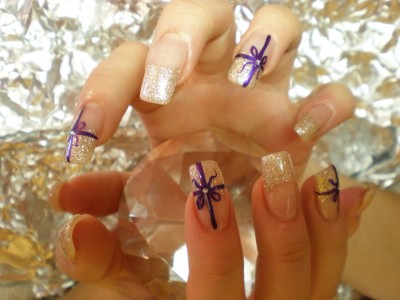 via Funky Trend
50. Santa Claus and Stripes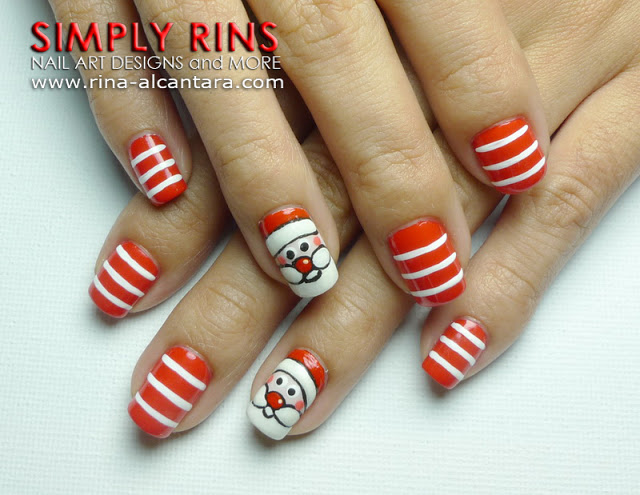 via Rina Alcantrara
51. Grinch
via Uñas tonala
52.