Fab Christmas Baubles Idea To Do With The Kids!
Love this idea! Here are some tips!
You can use any glass ball ornament
Do it one child at a time!
Start by painting the hand with regular craft paint
Then put the bauble in the middle of their flat palm with their fingers out
Get them to slowly close their hand to get an entire hand print
Then slowly take their hands off and put it somewhere to dry
You can use a market to add faces, and felt for scarves and hats
Get them to write their name and date on it
Credit to Meg Duerksen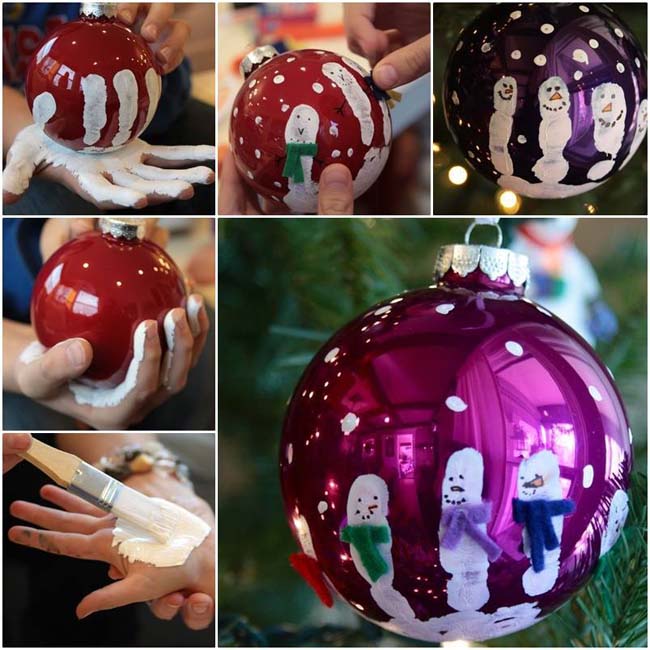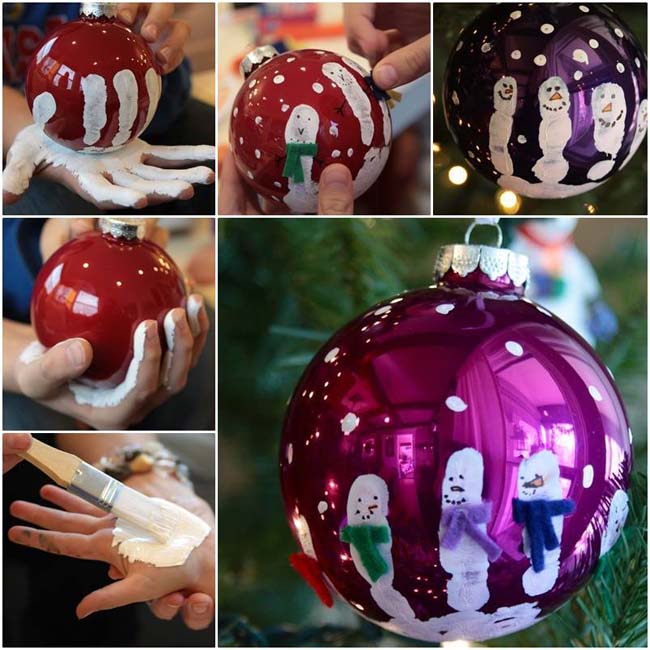 Like free/cheap days out? Sign up to get the best discounts!