This popular movie deal from Groupon is back!
ODEON are offering cinema lovers the chance to see Hollywood's latest releases with two or five tickets.
Valid 31 Aug – 11 Oct 2018.
[Elsewhere on our site – Holiday Discount Codes, Family Travel Guides and Free Child Places Holidays 2018.]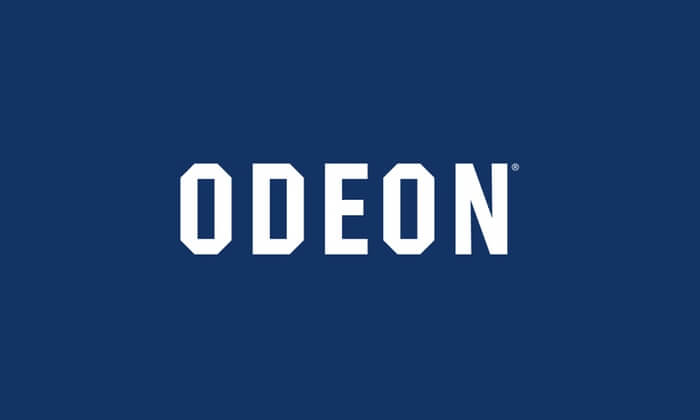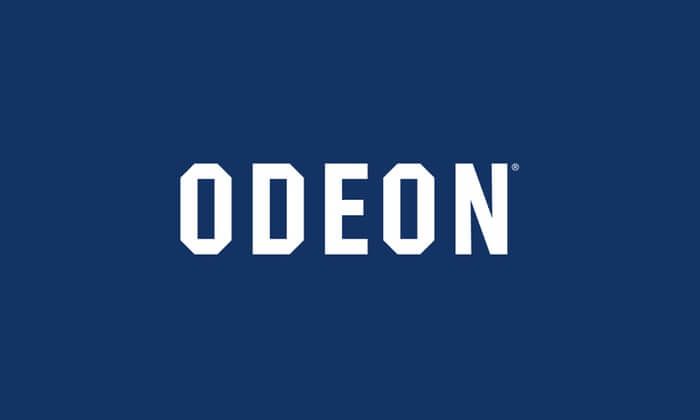 CLICK HERE TO BOOK
Is the deal good value?
This depends – an average full price ticket from the box office costs somewhere between £9-£11 for an adult. The location of the cinema alters the price. If you know you are spending more than £4-5 a ticket then this deal is worth it!
Oh and if you think it's really good value and you visit the cinema a lot, then you can stock up with a purchase of up to 10 vouchers!
Tickets can be used in one visit or spread across multiple trips to the big screen. Your voucher can be used at any ODEON cinema (other than the BFI IMAX and The Lounge at Whiteleys)
To find your nearest ODEON cinema, click here.
CLICK HERE TO BOOK
Photo Gallery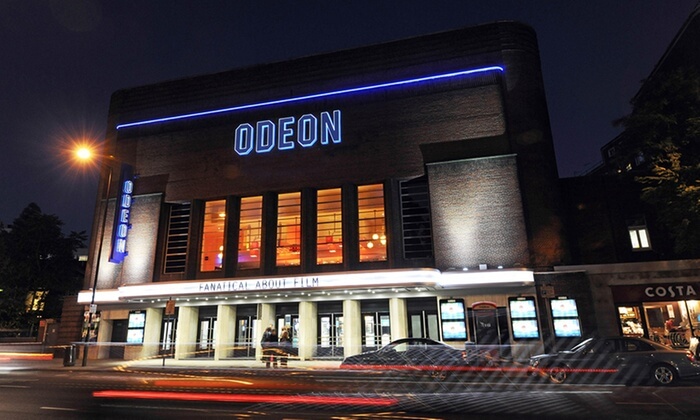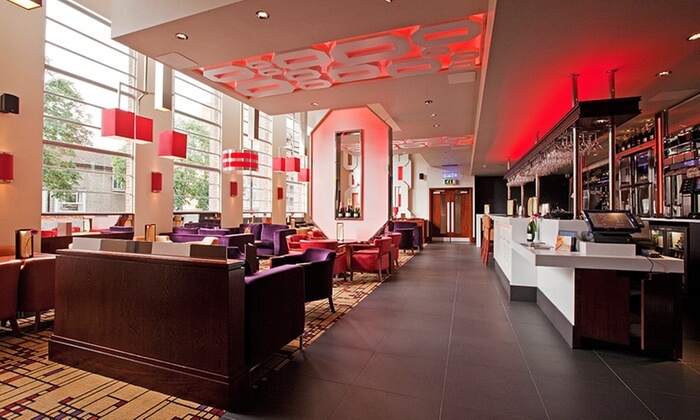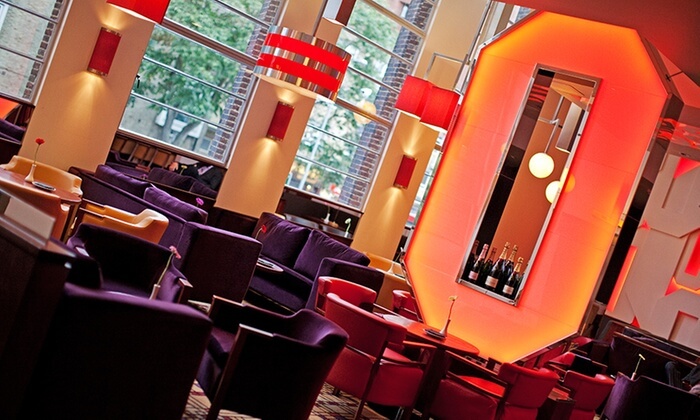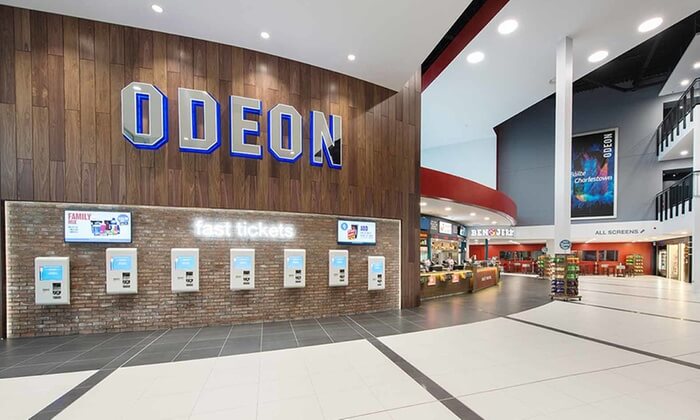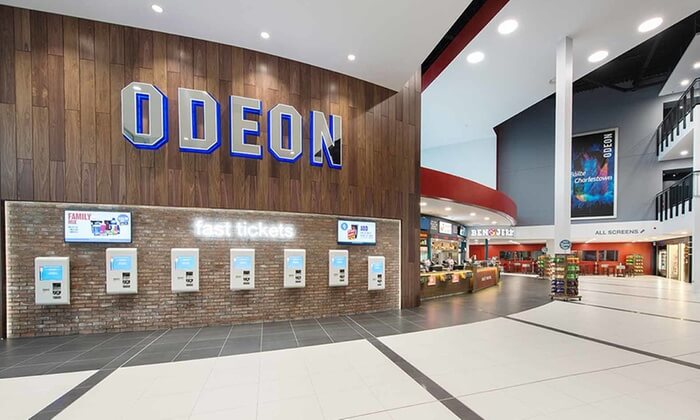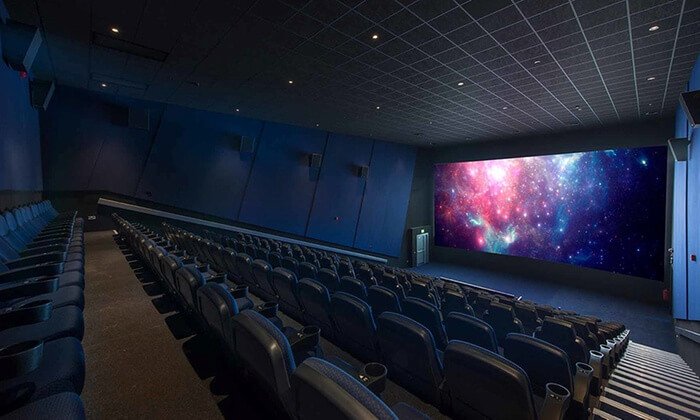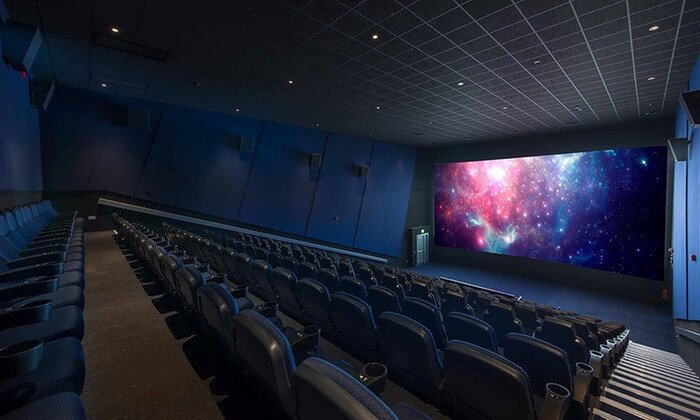 CLICK HERE TO BOOK
Need to buy train tickets?
Our top choice for UK train tickets is Virgin Trains – they search the whole rail network, not just Virgin routes. What's more, they don't add booking fees or charge you for using your credit card. Also worth a look is Trainline. They buy up seat allocations in bulk, meaning they can sometimes pass on better discounts than rivals.
Need to buy coach or bus tickets?
If you're travelling by bus, these days National Express really makes an effort to be family friendly. With booster seats, wifi, air con and power sockets for tablets – as well as bargain prices when compared to train – they're worth a look.
Never miss out on a family travel deal
Make sure you're first to hear about new family break bargains. Sign up for our newsletter and get new offers straight to your inbox.