This popular movie deal from Groupon is back!
ODEON are offering cinema lovers the chance to see Hollywood's latest releases with two or five tickets.
Valid from 4th November.
[button link="https://www.familybreakfinder.co.uk/recommends/odeon-groupon/" color="orange" window="yes"]CLICK HERE TO BOOK[/button]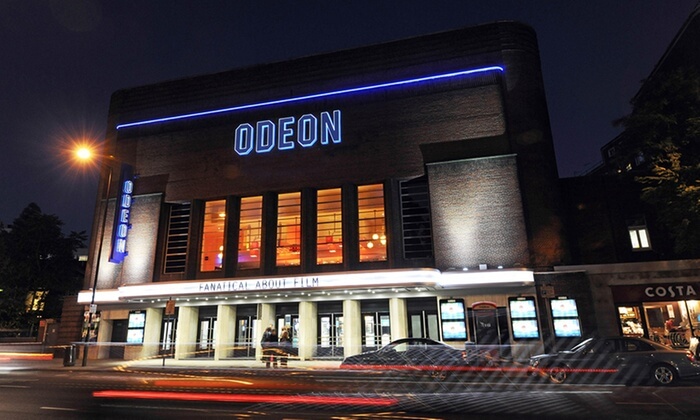 Is the deal good value?
This depends – an average full price ticket from the box office costs somewhere between £9-£11 for an adult. The location of the cinema alters the price.
If you know you are spending more than £4-5 a ticket then this deal is worth it!
Oh and if you think it's really good value and you visit the cinema a lot, then you can stock up with a purchase of up to 10 vouchers!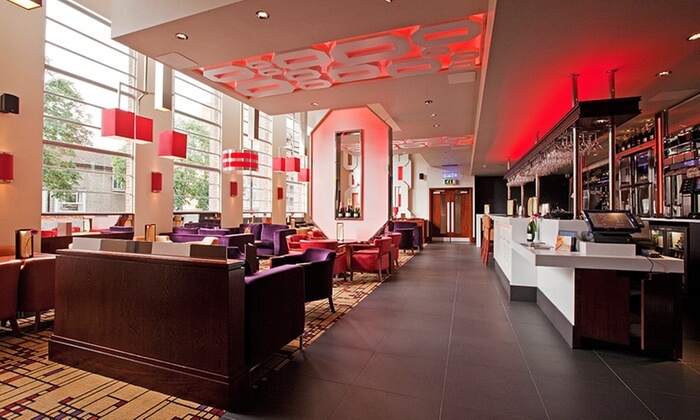 Tickets can be used in one visit or spread across multiple trips to the big screen.
Your voucher can be used at any ODEON cinema (other than the BFI IMAX and The Lounge at Whiteleys)
To find your nearest ODEON cinema, click here.
[button link="https://www.familybreakfinder.co.uk/recommends/odeon-groupon/" size="medium" color="orange" window="yes"]CLICK HERE TO BOOK[/button]