Back in April, a strange round thing was spotted in the sky. It hurt our eyes to look at it, and its very appearance threw the population of London into a frenzy of suncream-buying and ice-cream eating. But the more seasoned Londoners tutted and said "Ooh, that won't last long. It'll be Winter before you know it." And they were right. After sporadic appearances over the "Summer", it seems like the sun has gone for good…or at least until next Spring.
But don't despair! Because there are a whole host of things to do in London when the temperatures have dipped and the sky is gloomy at best. Here we present the Top 10 Indoor Things to Do With Kids in London.
10) National Army Museum
A recently revamped kids' zone is the perfect place to let off steam when it's raining. The only trouble is it gets very booked up, so make sure you book online before going. There are also child-friendly activities around the galleries, as well as a nice but small cafe. Its Chelsea location is not the easiest to get to, but is fun for a bit of (very rich) people watching.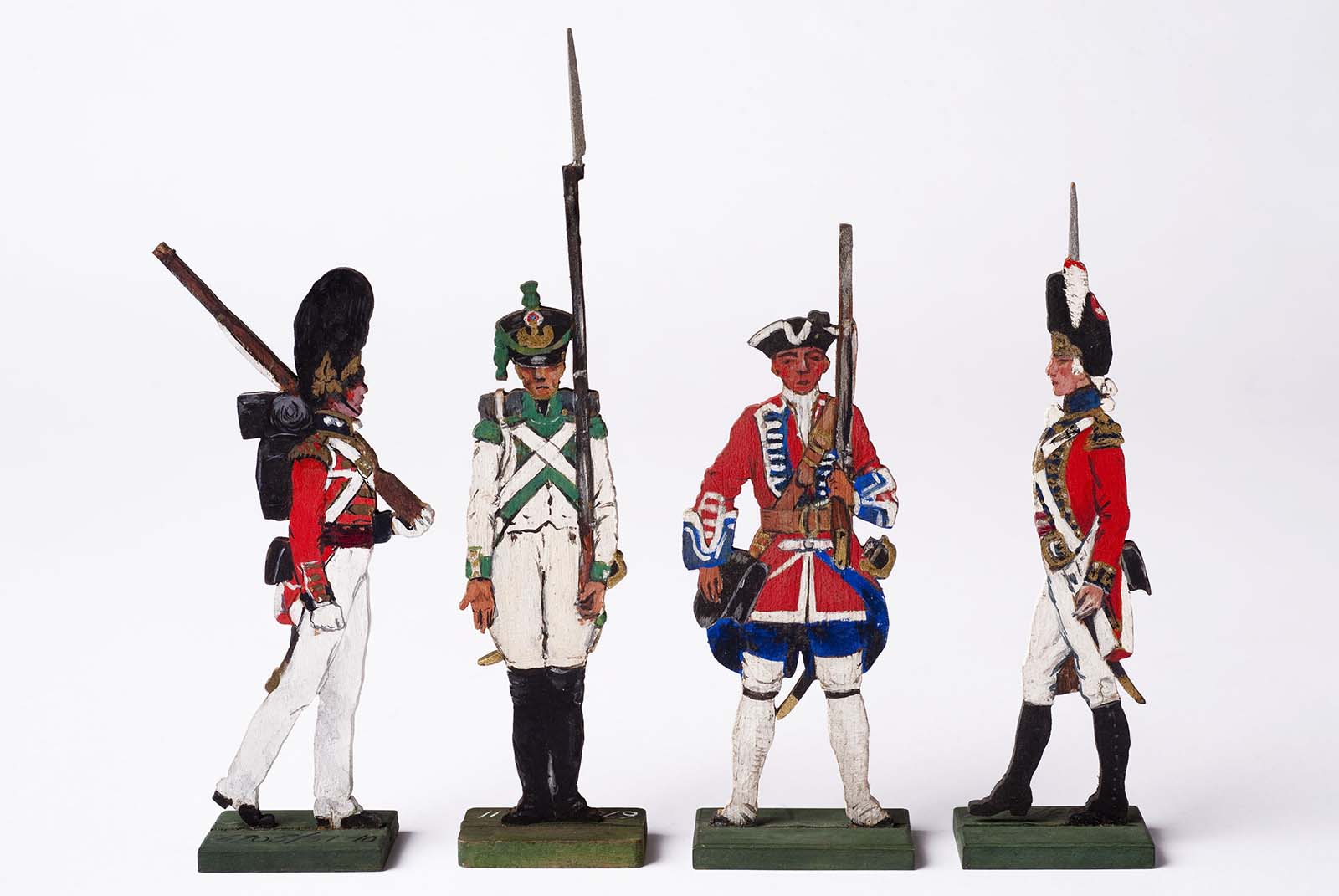 9) Westfield
Going shopping might not be the obvious choice of things to do with kids, but Westfield is very child-orientated, with both shopping centres (one in Stratford, one in Shepherd's Bush) boasting free play areas and luscious baby changing/feeding rooms. Try the World Food Court at Stratford for a wide choice of interesting cuisines. Both centres also run kids' events during the holidays where you can meet their favourite TV characters!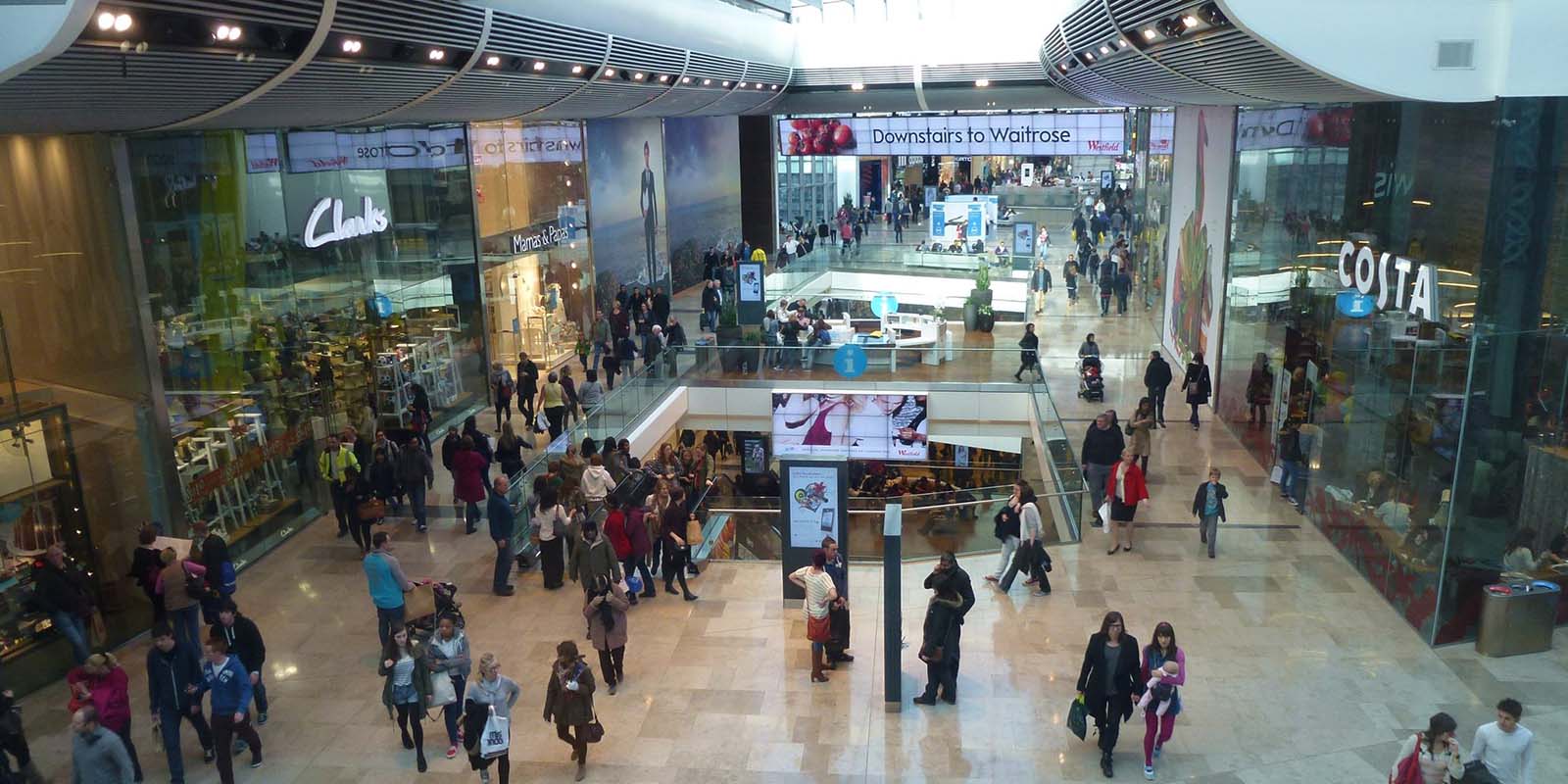 8) London Transport Museum
One-time visitors to London will probably be put off by the entrance fee to this, which is high when you consider how many museums are free. But it gives you entry for the year, and it's definitely worth it, with trains and buses to climb on, tube-driving simulators and an under 6s play area. And the location could not be much more central, being on the edge of Covent Garden. (Photo – Josh Hallett)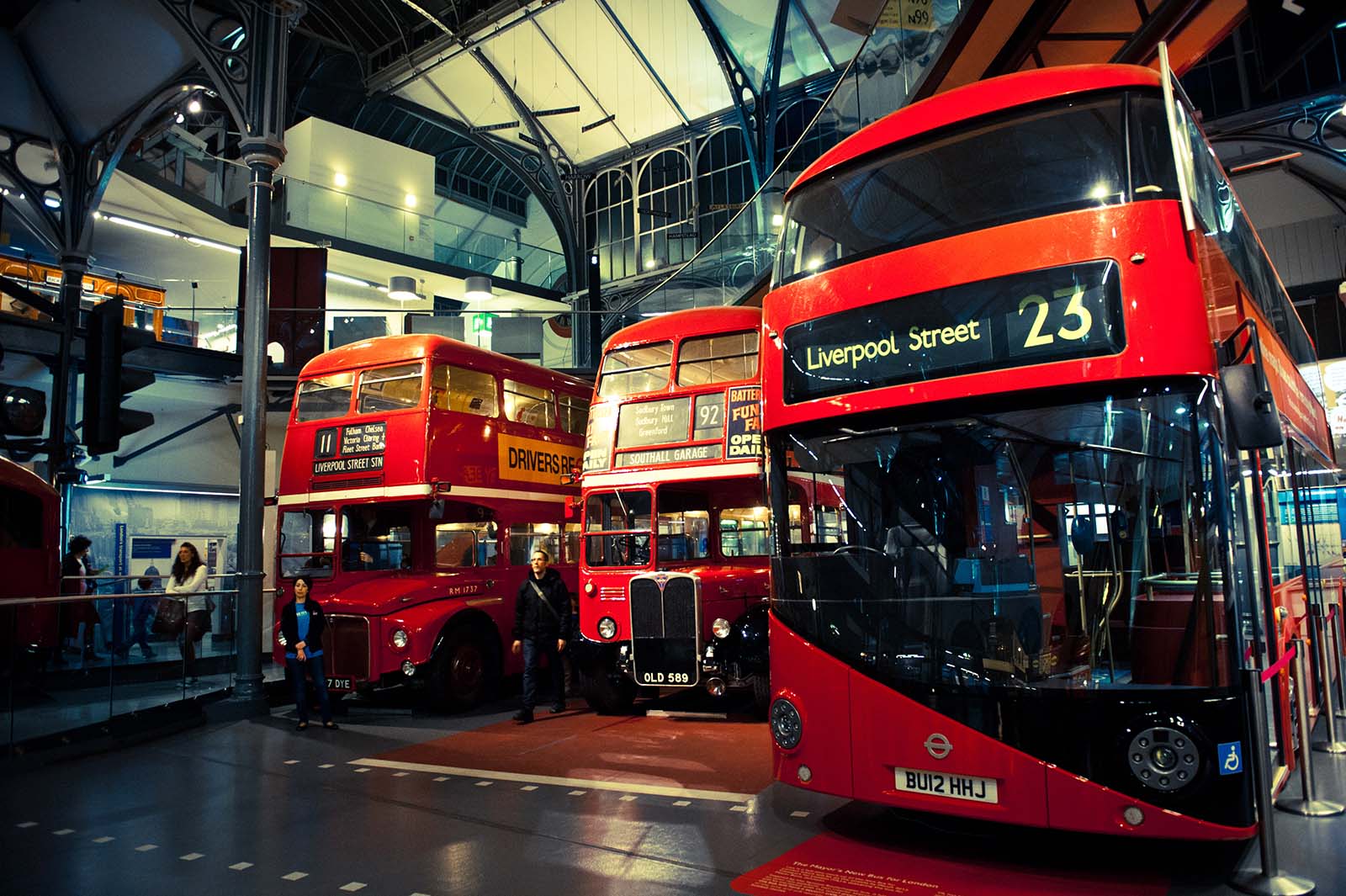 7) Barbican
A great cultural centre but also somewhere that lets you hang out during the day without having to spend much money (although the shop is stocked with tempting things for curious young minds). A rare bit of space within the Square Mile! They run kids' cinema events and have art exhibitions that might interest children, like the famous Rain Room. Be prepared to queue for the most popular exhibits though! (Photo – Martin Deutsch)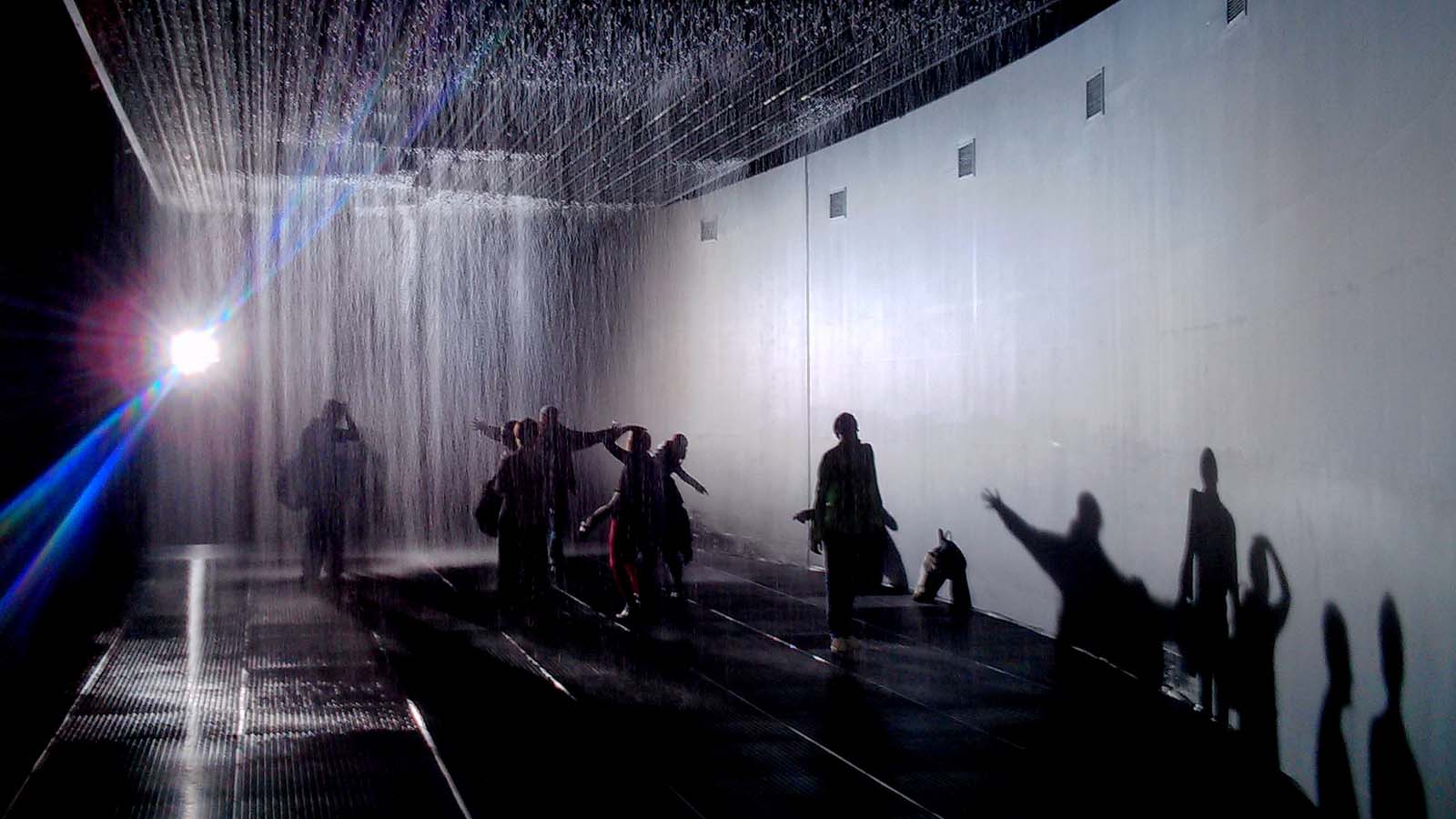 6) National Maritime Museum
A bit of a find in out-of-the-way Greenwich, this ship-themed museum has a Children's Gallery with interactive and climbable exhibits, as well as dressing up and lots to look at. The best feature though is a giant world map, which kids can scoot about on, riding plastic ships, while parents sit and watch from the Paul café. (Photo – Elliott Brown)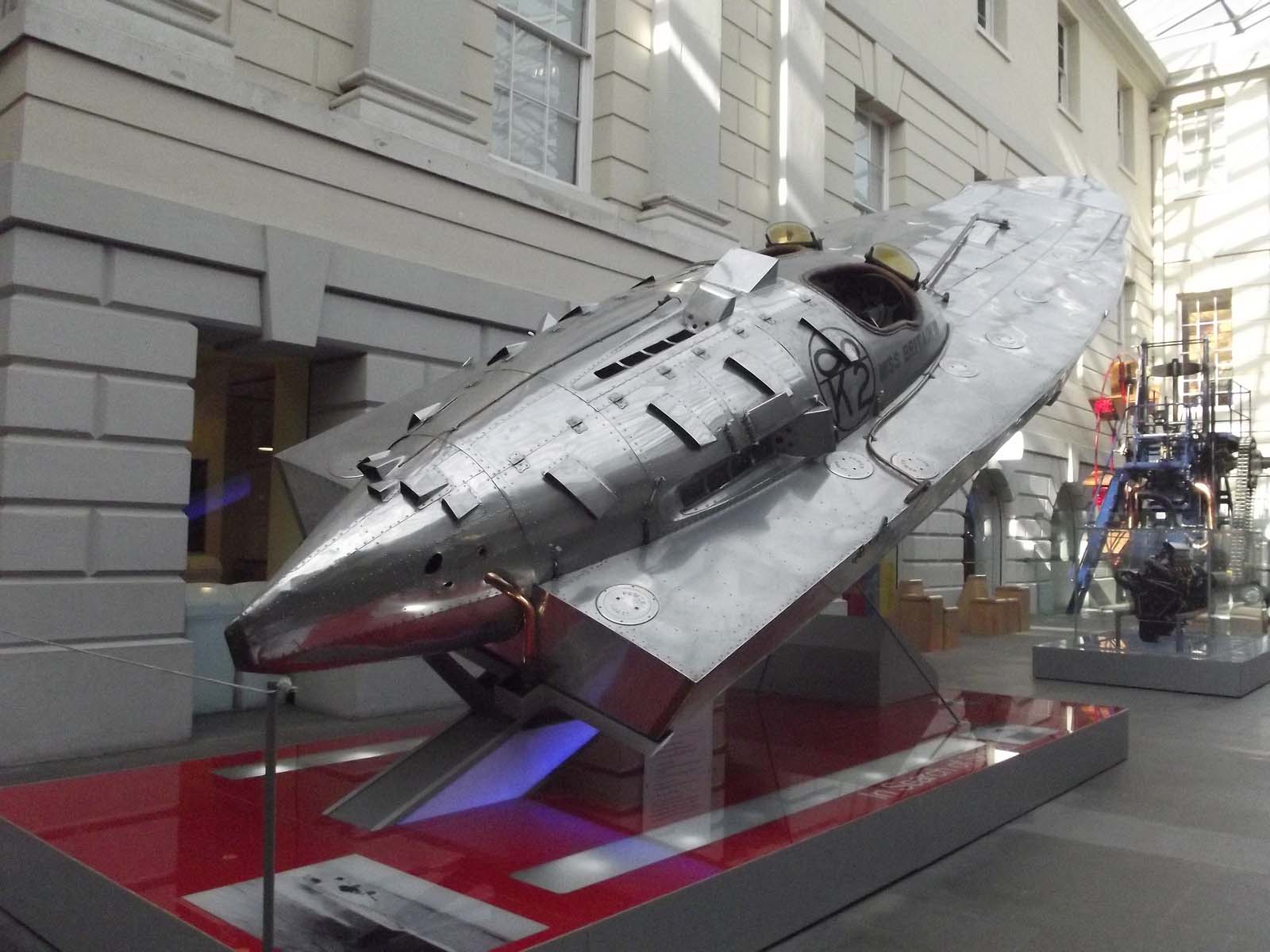 5) William Morris Gallery
Another slightly out-of-the-way one, this gallery is set in the grounds of Lloyd Park, Walthamstow and is surprisingly child-friendly, with dressing up and building block activities over several floors. Also home to the giant Walthamstow Tapestry. (Photo by Felix O)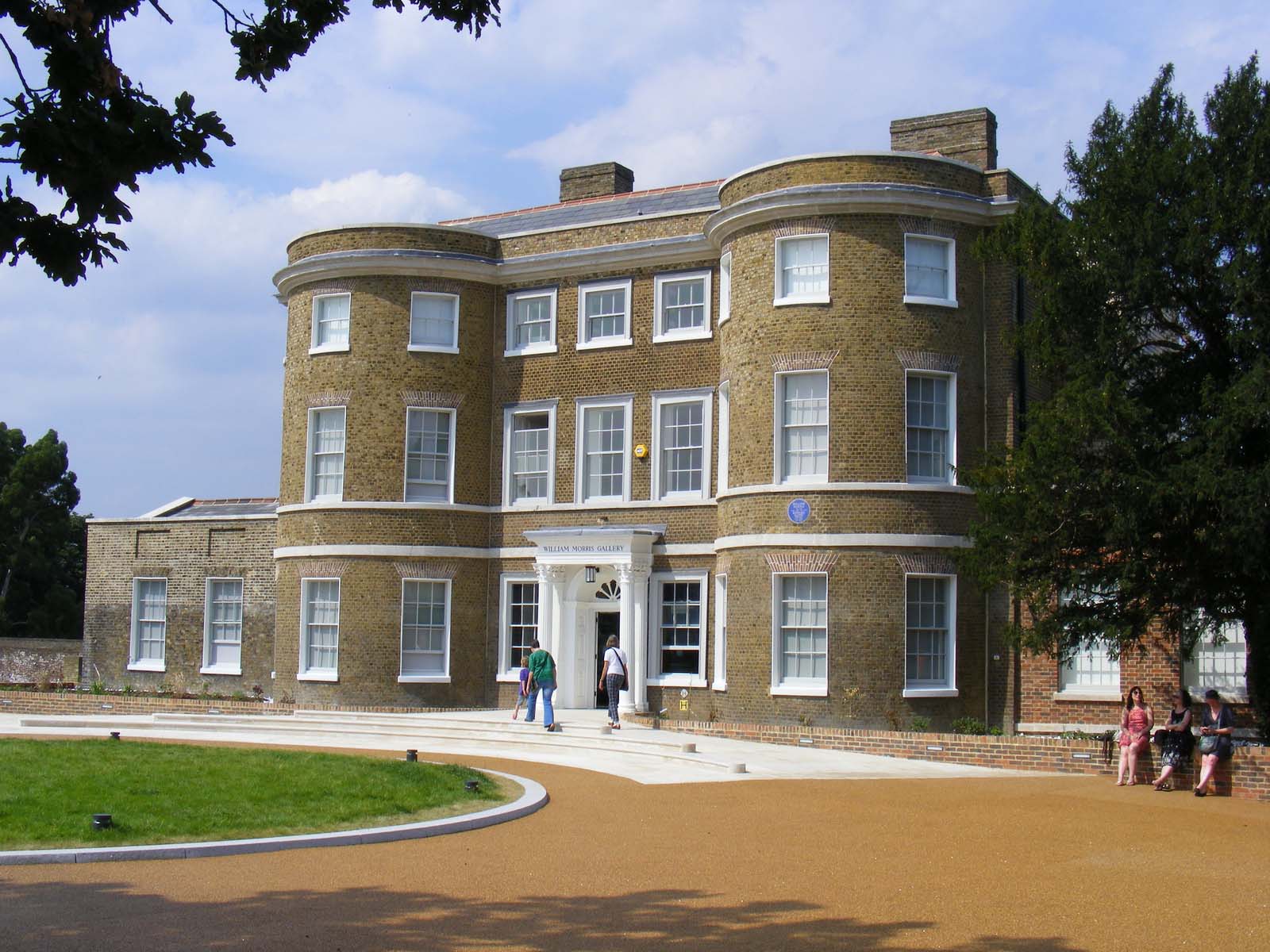 4) Royal Festival Hall
A firm favourite with the parents of babies, this is another cultural centre that is open to the public all day and has plenty of space for running around, along with comfy sofas for baby-feeding. There are free lunchtime concerts and they often run festivals of events throughout the Southbank Centre, ranging from undersea beatboxing to baby opera! (Photo by Gabrielle Ackroyd)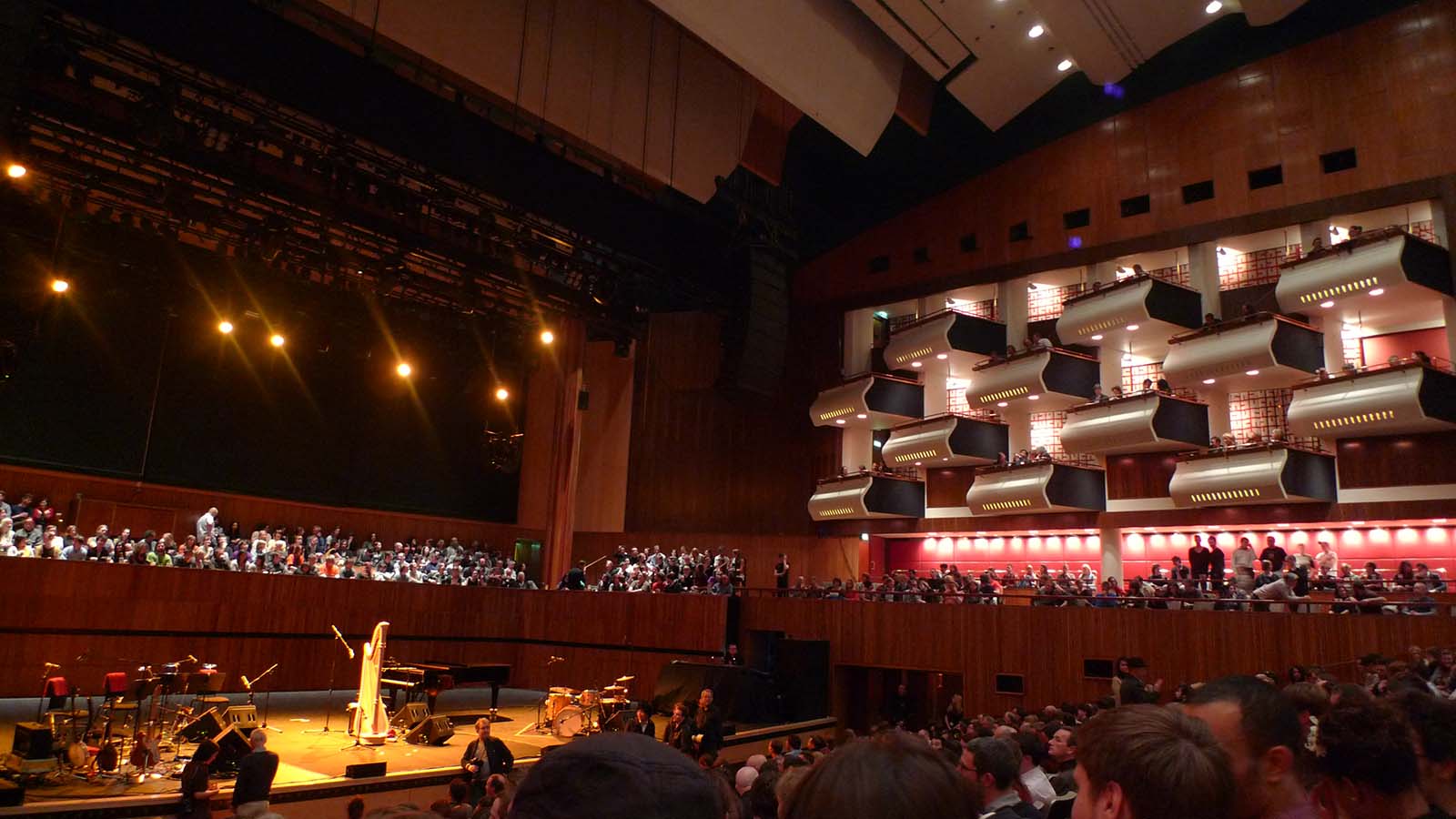 3) Museum of Childhood
An East London favourite, this gets overrun with kids in the holidays but is definitely worth a visit. There are hands-on activities throughout the museum, as well as vintage toys that are kept safe behind glass (if you grew up in the 80s, prepare to feel old – your childhood toys will be there!). Also has a large café in the middle and a quirky book and crafts shop. (Photo by Andrea Vail)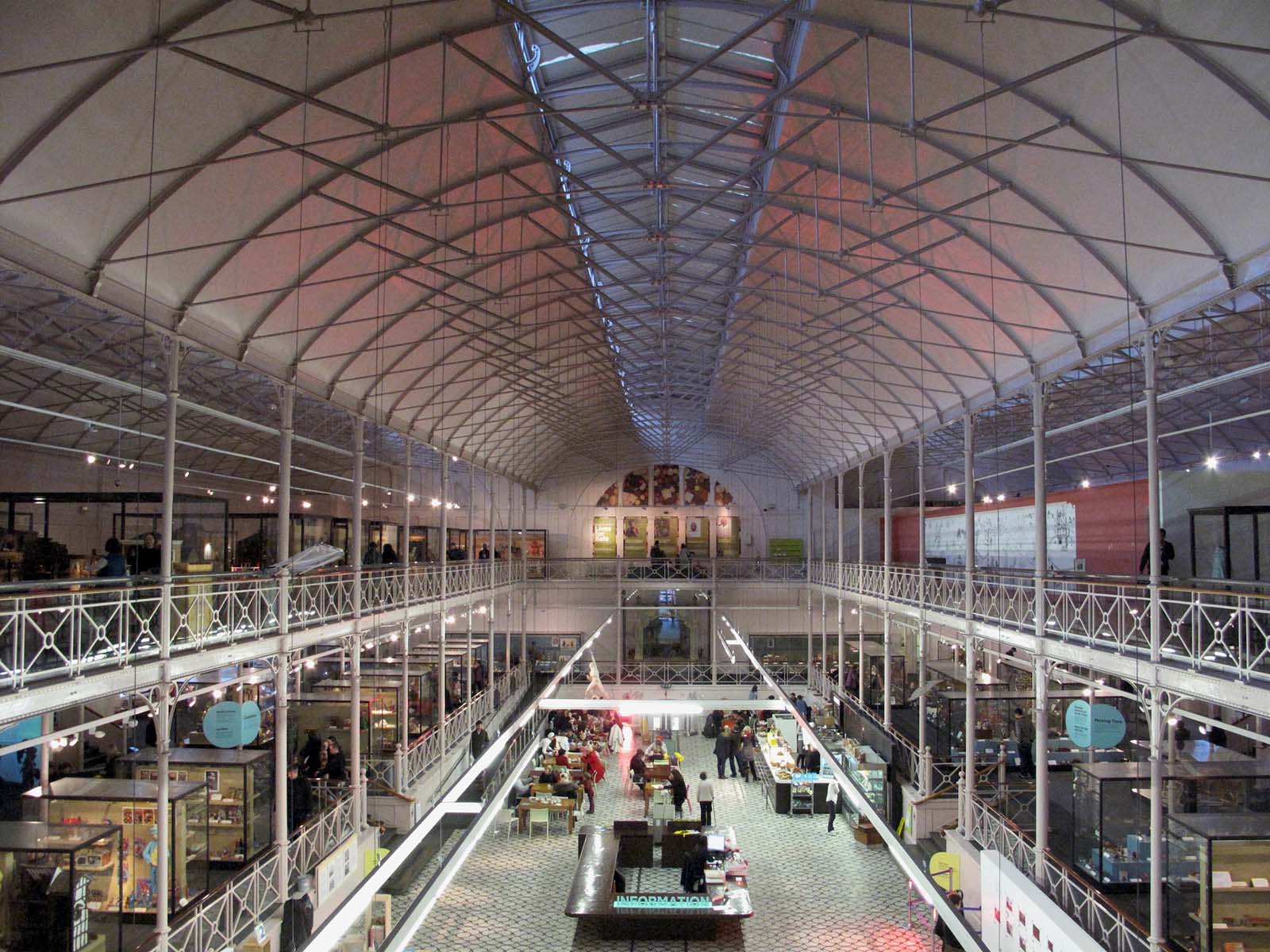 2) Science Museum
A bit too obvious to be our Number 1, this is a rightly famous London museum with a whole basement area geared towards the 0-6s and "The Launchpad" upstairs for school-age children (though both toddlers and parents love it too!) Admission is free and there are free talks every day. An absolute must-see! (Photo by Frankie Roberto)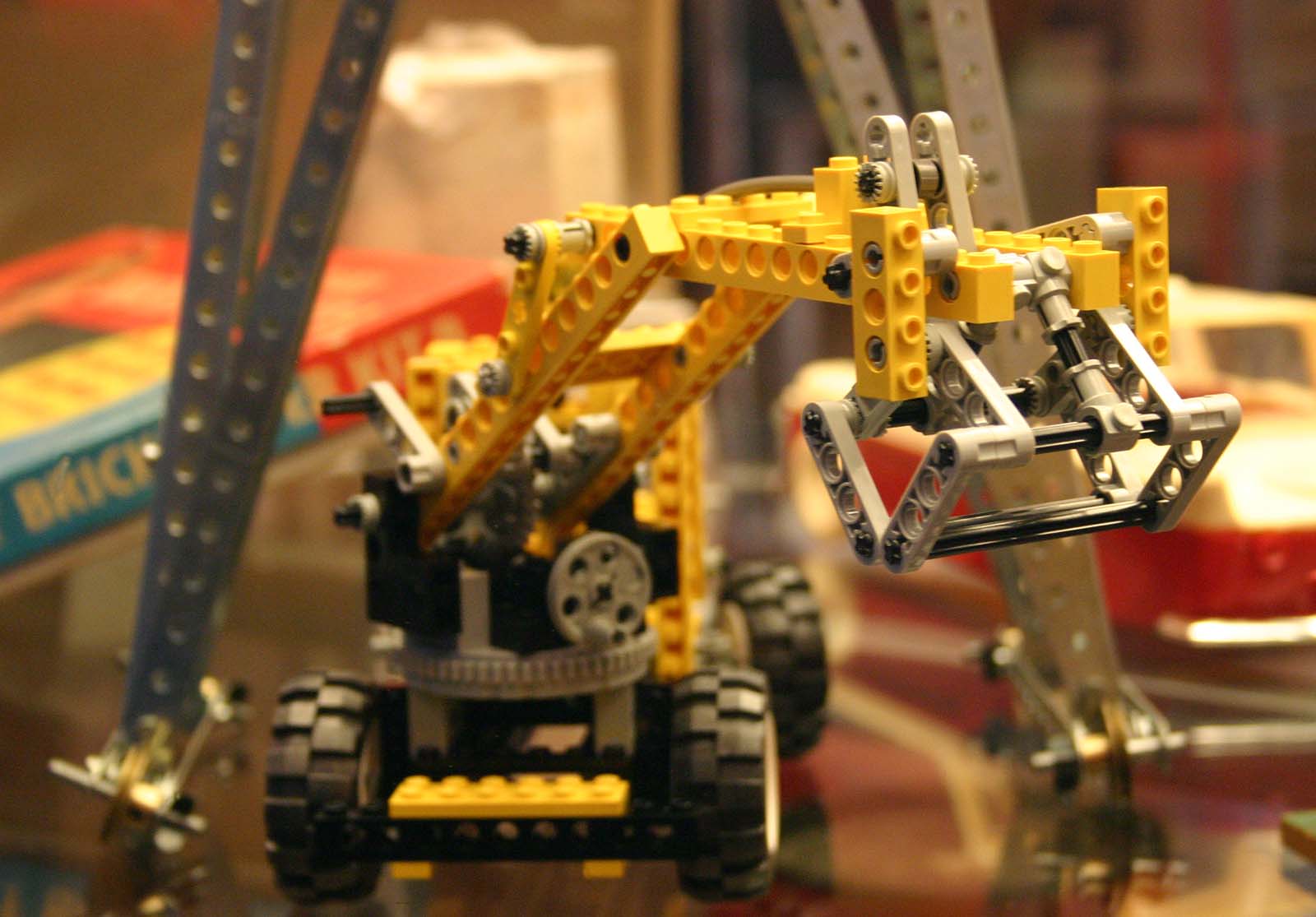 1) Discover Centre
But it's back to East London for our Number 1 choice of indoor fun. Unpromising from the outside, the Discover Centre is a treasure trove of fun for children, with the story-themed tunnels, caves and slides firing kids' imaginations at every turn. There's also a lovely discovery garden in case that big round thing ever does decide to show up again…!