You can book great holidays on club950.co.uk starting from only £9.50. You'll have to act quick as these bargain getaways are very popular and are only available to book until Friday, 22 March 2019.
Choose from many dates and many parks not only in the UK, but also in other European countries like Croatia, Portugal, Tuscany and more. You can select from over 190 amazing parks for example in Essex, Devon, Suffolk and Norfolk or Hampshire.
We're collecting all the codes on this post to save you having to buy any papers.
The Sun Holiday Codes
| Number |  Code |
| --- | --- |
|  1 |  BUCK |
|  2 |  SEEK |
|  3 |  YELL |
|  4 |  ROOK |
|  5 |  MAZE |
|  6 |  U28G |
|  BONUS |  BOOM |
How Do I Book £9.50 Sun Holidays?
This time you need to collect seven tokens. The bonus token gives you early booking access.
If you're booking via SunSavers you just need to scan a total of ten Sun Savers codes consecutively to unlock booking as soon as you entered your last code.
Previous bookers will receive a bonus token, which I shared with you above. You only receive this email if you're a previous Sun Holidays booker. This bonus code counts as one of the ten codes you need to collect to get early booking access.
Whilst collecting, check out the parks and choose your four favourite parks and four dates.
Once you have your codes/tokens book through Sun Savers or The Sun W above. You'll need four park choices and four start dates, your party details and a credit/debit card. You'll be able to search which holidays are available and get on-screen confirmation of your booking. There's a £2.80 online booking fee, and your card will be charged by UK Holidays in The Sun.
You'll receive confirmation from your park either by email or post. Extras such as service charges or optional entertainment/clubroom pass charges need to be paid directly to your park.
For full Terms & Conditions click here!
Photo Gallery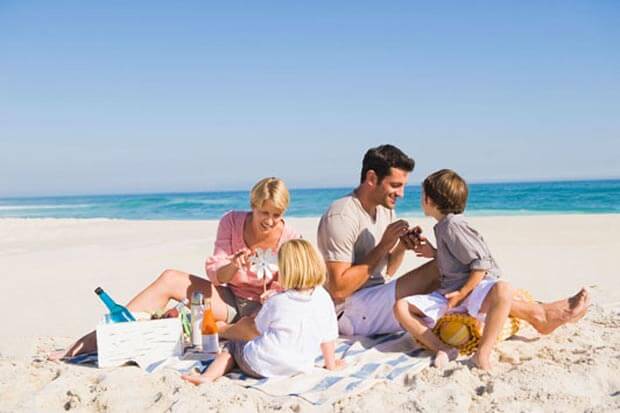 CLICK HERE TO BOOK