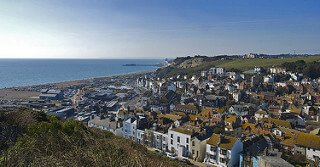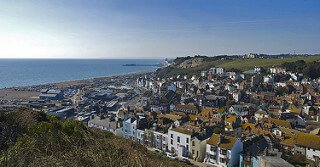 We've grown quickly and we continue to expand. We're always keen to hear from talented people with a passion for family travel and deals.
Family deal hunter – more details
Mostly we recruit staff with editorial, marketing, sales or web development skills. Look out for specific jobs posted on this page or send us your CV and a covering letter explaining your interest. You can also follow us on LinkedIn.
Due to the large volume of enquiries, we can't always reply. But we do look at every CV and we will get in touch if we have a role for you.
We're based in Hastings on the south coast of England. We're interested in local talent as well as remote workers.