According to research by Barclaycard, over a third of Brits pack their own 'home comfort' foods to take away on holiday with them.
What's more, over two-thirds of them seek out British food to eat when they are away – with Spain the top destination for holidaymakers hoping to find meals like Sunday roast, breakfast fry up and fish and chips.
Scroll down for the full list of foods we take abroad.
Food historian, Seren Evans-Charrington, said: "Tucking into local dishes should be part of the holiday experience, but for many Brits sticking to what they know is the preferred option because it gives them a sense of comfort: making them feel 'at home' whilst abroad.
"Although British travellers might want to sample British fare in far-flung lands, they also come back inspired by foreign cuisine and the increase in 'exotic' ingredients lining supermarket shelves is testimony to this.
"In true British tradition, we will always add a little bit of our culture into any dish with a splash of Worcestershire sauce or a dash of tomato ketchup."
Top 10 Items Brits Take With Them
1. Tomato ketchup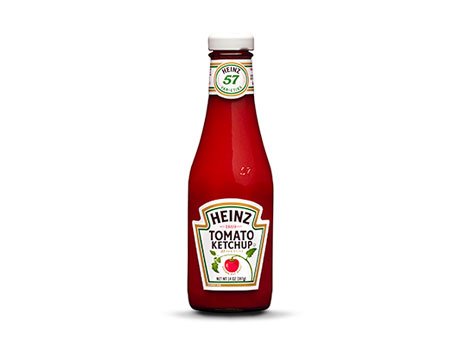 2. Vinegar
3. Marmite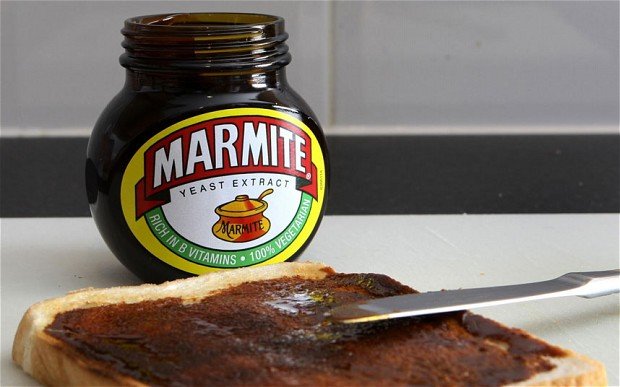 4. Jam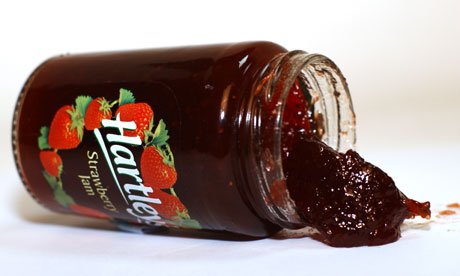 5. Chocolate spread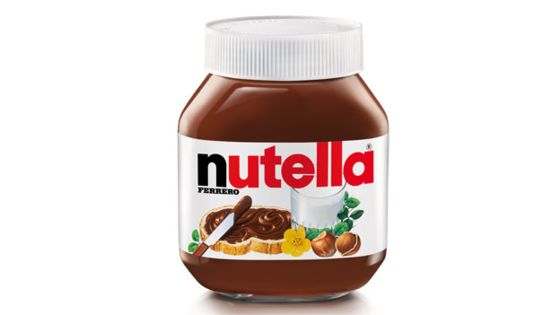 6. Long life milk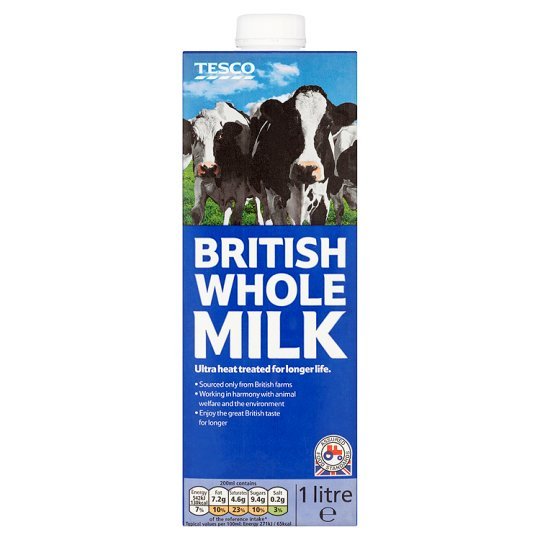 7. Butter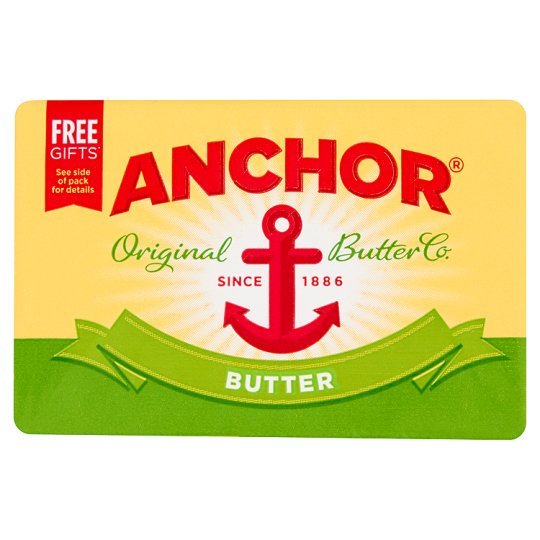 8. Seasoning mix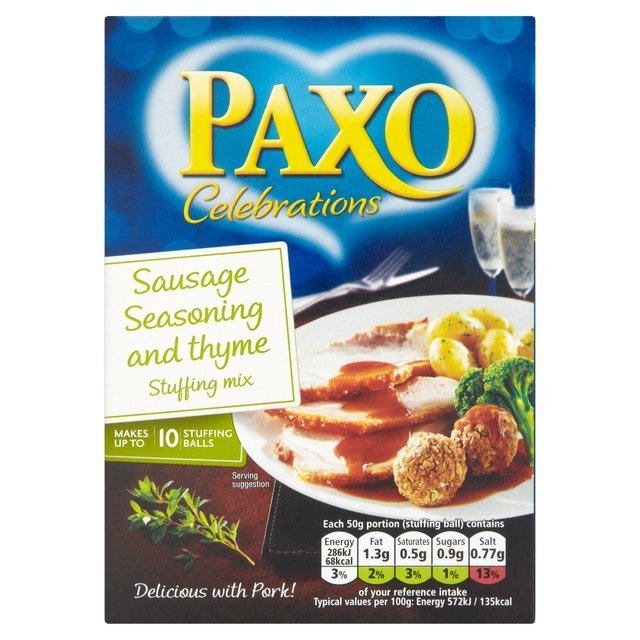 9. Chocolate flake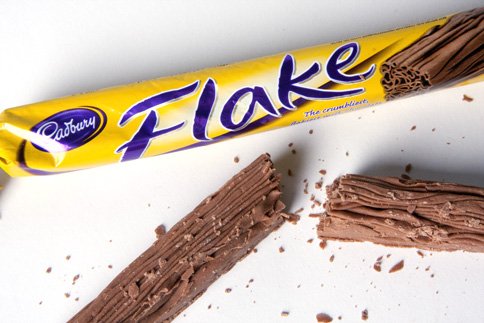 10. Gravy granules