Travelling with kids isn't always easy. We've rounded up 19 clever kids travel products – most of them available on Amazon or eBay – that will make your life simpler when you're on holiday.
This kids travel play tray that's g
reat for the car, train, plane, cafe or simply a trip in the pushchair
A blackout blind you can stick on any window
Wheel your little one around the airport with this convertible suitcase-meets-kids-chair
The Trunki travel pillow that prevents your little one's head from falling forward
This backpack that turns into a multi-functional nappy changing baby station
A Lonely Planet travel journal to inspire and entertain – and record their memories
This fun travel snack box that has compartments for each food item
A hand and surface sanitiser that kills 99.99% of germs in 10 seconds

Play mini table tennis anywhere you can find a surface with this portable kit
This portable baby gate so you can block off stairs and kitchens – it folds down small
This soft travel mini-mobile that squashes down small
This inflatable nursing pillow for breastfeeding support fits in your handbag
This travel humidifier will prevent dehydration, keep the room cool and improve air quality – plugs into a USB
These finger puppets to keep them entertained on the journey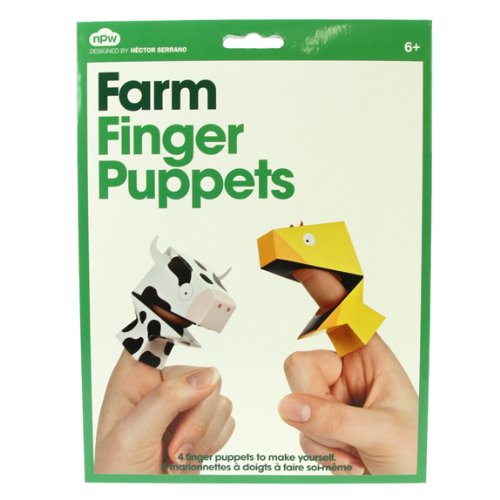 This travel high chair will securely attach to any table – saves carrying big plastic bucket seats or standalones
These quirky, fun monster hand 'tattoos' that take up minimal space
A buckle toy that has hundreds of great reviews and is described as a great distraction for little ones on long journeys
This baby's pop up travel cot that isn't massive and cumbersome!
This soft, reassuring travel light so the kids don't have to sleep in the dark
Travel Accessories – Buyer's Guides