Squeezed for time but want to see the sights of London?
If you can wait until summer 2016 you'll be able to tour the capital's attractions in minutes. Little London, the theme park, will be a realistic model built at a scale of 1:150.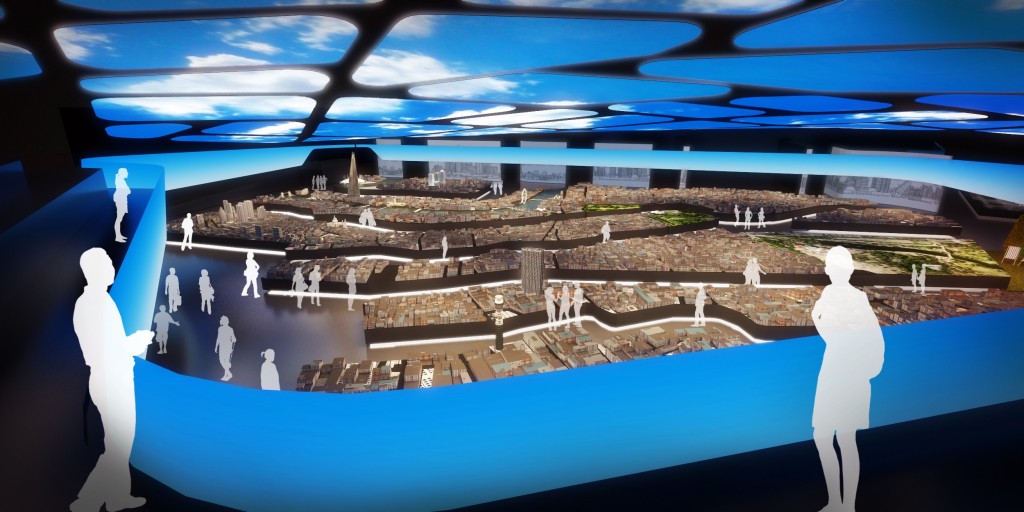 The attraction will feature all the key sights from Buckingham Palace to the London Eye. There will also be an 8ft tall Shard with a watery River Thames, and visitors will be able to walk Central London in minutes.

It will be located at One Tower Bridge, next to City Hall and will cover 65,000 sq ft over two floors. The Panorama model will be 25,000 sq ft.
The project has been created by architects and Hollywood set designers and will cost £25 million.
Would you visit?
Until then here are some lovely tilt shift images of some of London's great views. (All images credit Little London)