Using FamilyBreakFinder's flight comparison tool is a great way to find cheap flights to Malaga on the sunny Costa Del Sol.
With its 'sort by price' feature and 'find lowest prices' filter you REALLY can make sure you're finding the cheapest Malaga flights from the UK.
For example, we searched for cheap flights that would allow 10 nights in Malaga during the warm May season. We were astonished to find return flights from London Gatwick available from £44!
Powered by Skyscanner, this flight comparison tool searches availability across 1,200 different travel providers and airlines. Flight deals with Monarch, British Airways, Jet2, Vueling and Iberia were just a few found.
The cheapest flights we found were departing 7 May 2017 from London Gatwick on Norwegian, returning 17 May 2017 from Malaga on Monarch. This is another advantage of using the tool; there's no reason why you need to fly with the same airline there and back, and this tool will show you when it saves money to book with separate airlines.
Direct flights from London Luton, Leeds Bradford and Belfast were also found.
BOOK FLIGHTS FROM LONDON GATWICK
Cheap Flights To Malaga – Direct
Malaga Photos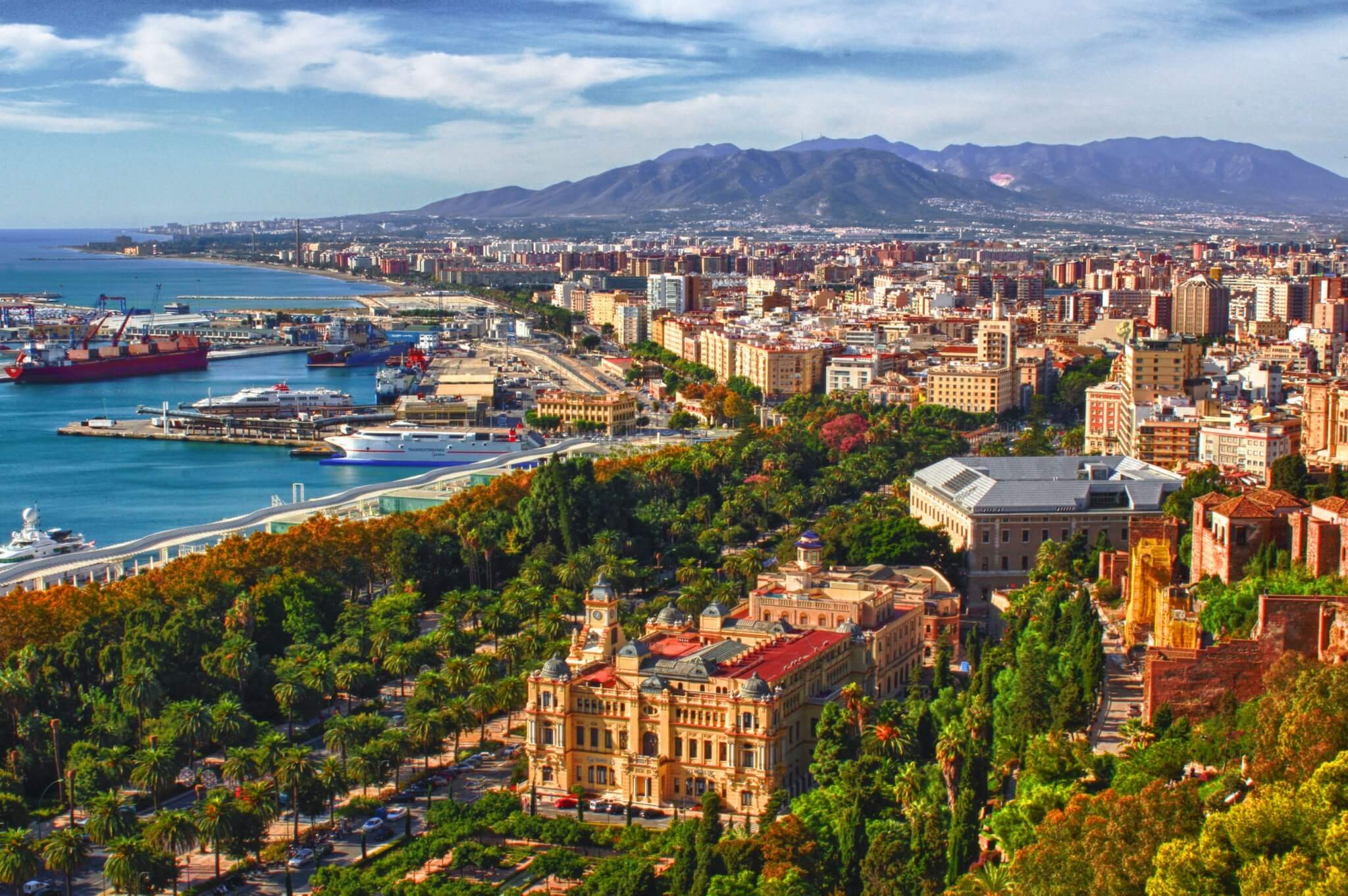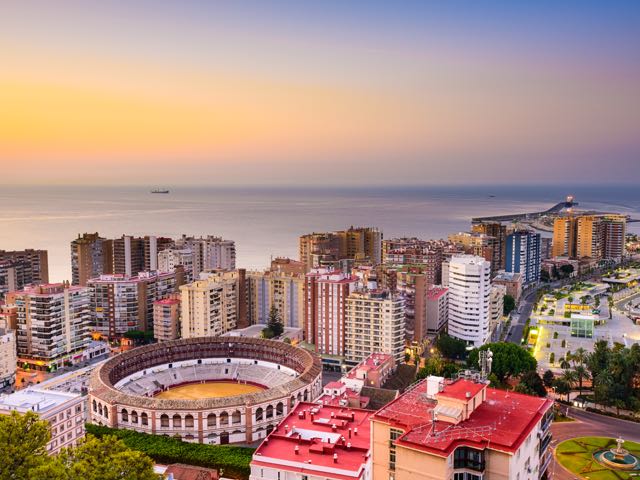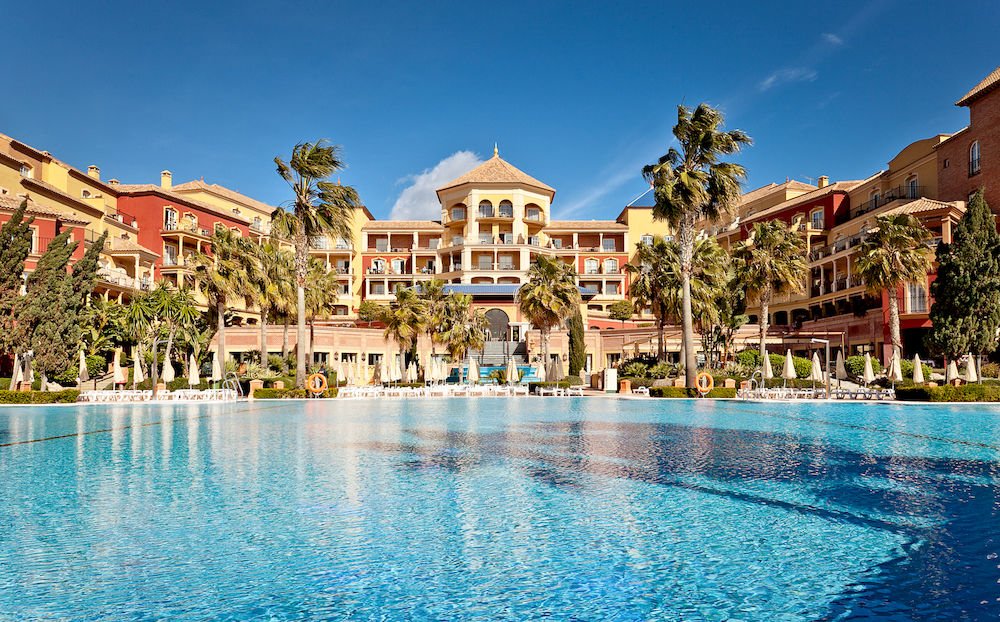 Looking For Malaga Accommodation?
Once you've bagged your bargain cheap flights to Malaga, head over to our holiday Rentals Finder tool and check out Malaga accommodation.