When the sun comes out there's only one thing you need to complete your day.
Prosecco popsicles made with a sophistipop maker.🥂
See my top picks on all things Prosecco.
Champagne style ice lolly moulds
Set of four
Stick resembles wine glass stem
Fill with juice then leave to set in freezer
15.5cm
These Sophistipops are easy to make and come out full of flavour!
Simply fill it with your favourite drink to freeze, then place the champagne flute stems over the top of each mould and place it in your freezer.
After a few hours, remove the set and pull on a glass stem to retrieve a Sophistipop.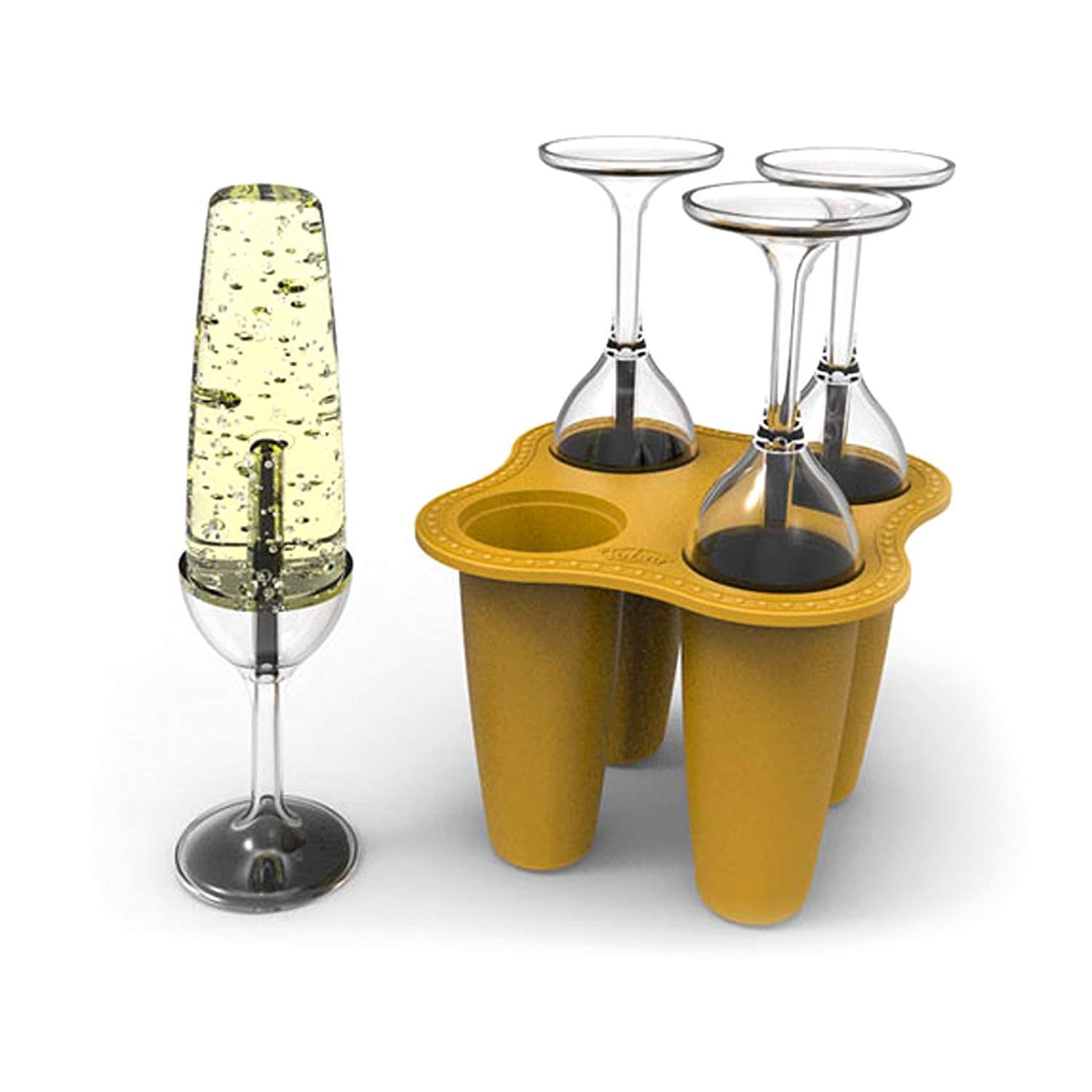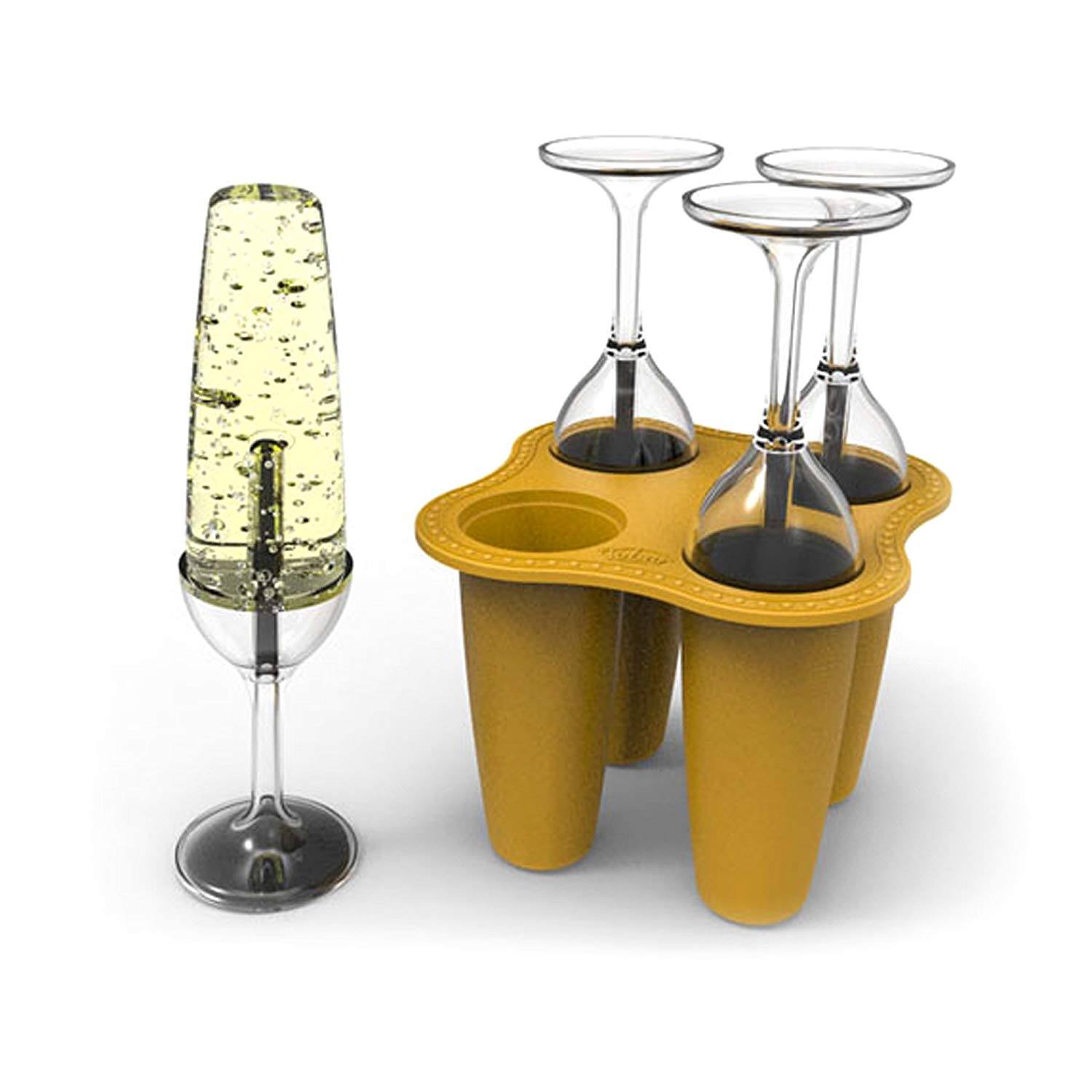 Prosecco Accessories Buying Guides
Prosecco Accessories Buying Guides