On this page, I'm going to show you the best virtual zoo tours and live webcams from all over the world. Get to hang out with adorable animals all day long!
We'll tell what animals you can see at each zoo and at what time.
We'll highlight any interesting apps or tours to keep you entertained.
The zoos also provide exciting and educational activities that you can get involved with.
Let's get started!
This Georgia zoo has a wonderful "Panda Cam" livestream.
Also check out Wildeverse, a free mobile app game that transforms your home into the jungle with augmented reality.
Virtual Zoos are very popular these days. Animal Farm Adventure Park holds a Facebook Livestream daily at 12nn and 4pm, until August 31, 2020.
A sample livestream video can be found below.
Chester Zoo UK
Chester Zoo have been opening up their virtual gates on a weekly basis.
The next virtual tour is planned to happen on Friday 10th April. You can expect a whole day of animal antics, fun facts and exclusive behind the scenes footage from their top zoo keeper team.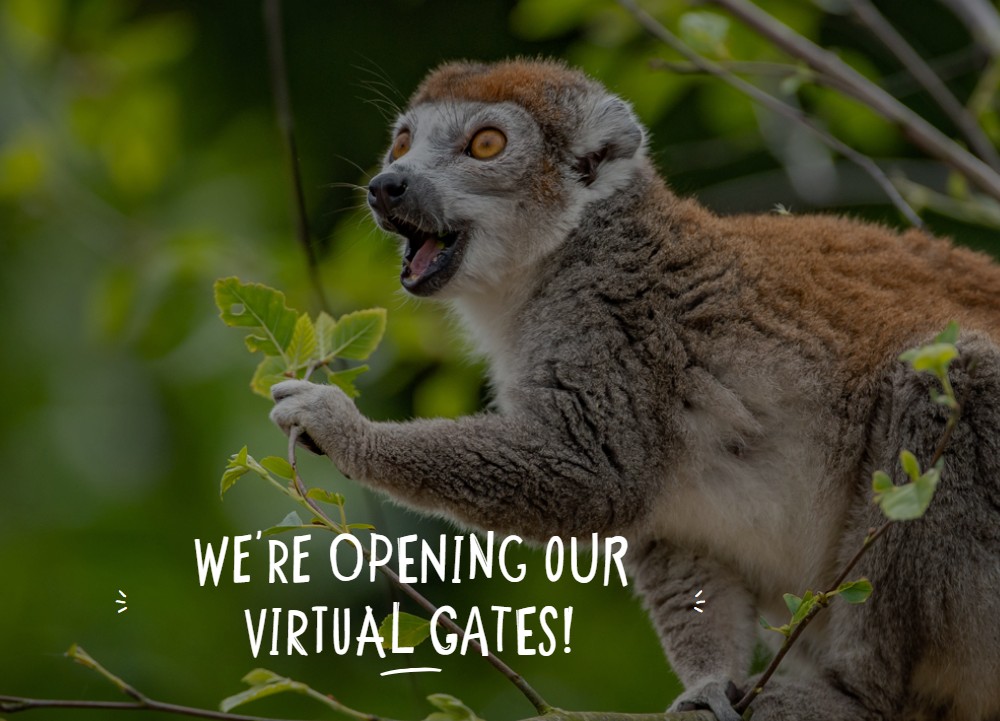 Here's what's in store:
10:00 – 10:20 Tree kangaroos (yes, that's right, kangaroos that live in trees!)
11:00 – 11:20 Asiatic lions
12:00 – 12:20 Komodo dragons (the world's largest lizards)
13:00 – 13:20 Lemurs of Madagascar
14:00 – 14:20 Mr Parson's the chameleon (star of The Secret Life of the Zoo)
15:00 – 15:20 NEW penguin chicks!
You can watch it live on their Facebook or on their YouTube channel.
If you missed their previous ones, don't worry we have the links!
1st Zoo Day: red pandas, giraffes, Asian elephants, butterflies, tigers, fish and MORE!
2nd Zoo Day: meerkats (and their adorable babies!), Eastern black rhinos, beautiful birds, poison dart frogs, jaguars, okapi and MORE!
This virtual zoo offers live webcam views for four of their resident animals including the meerkat, snow leopard, tamarin, and the spotted genet.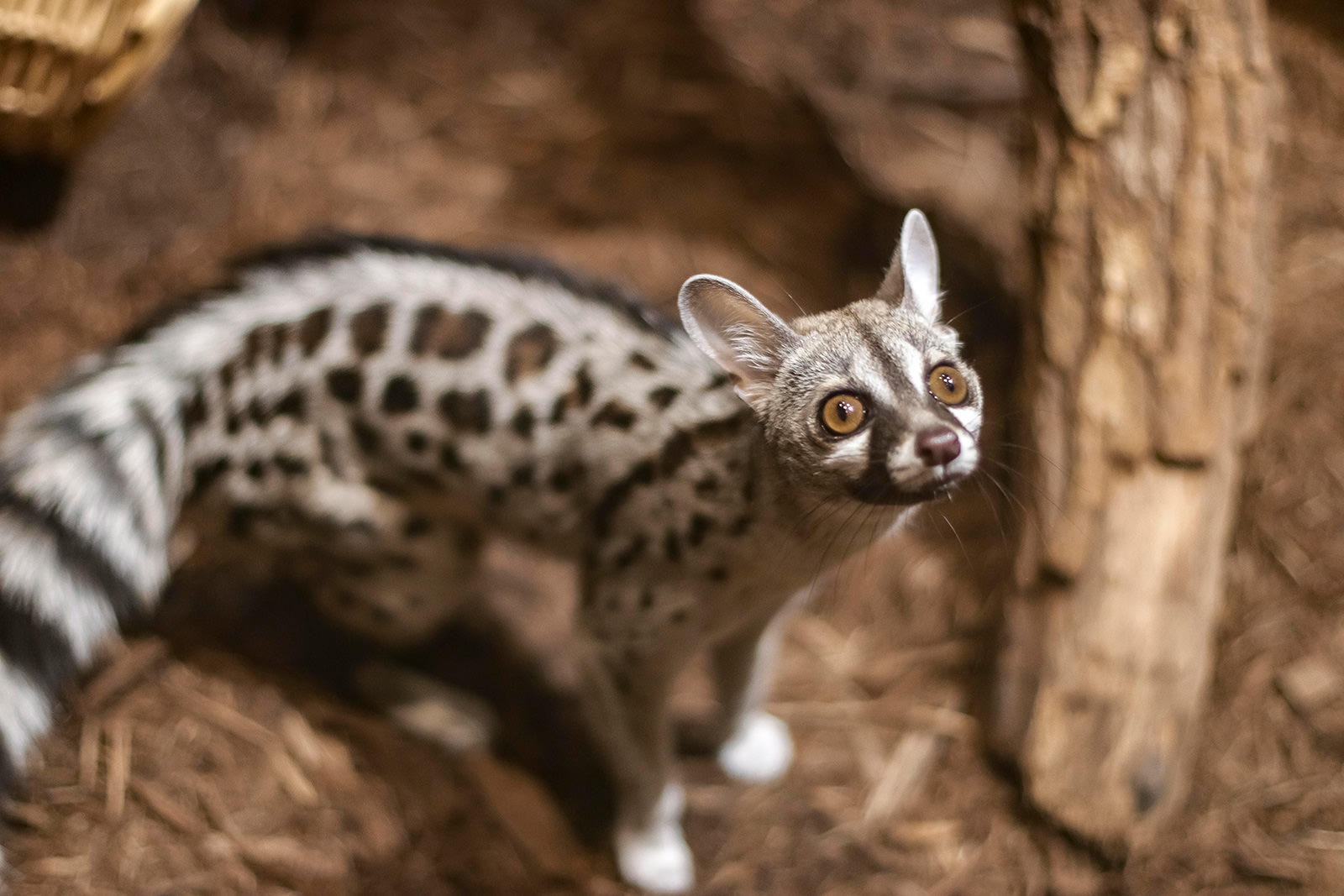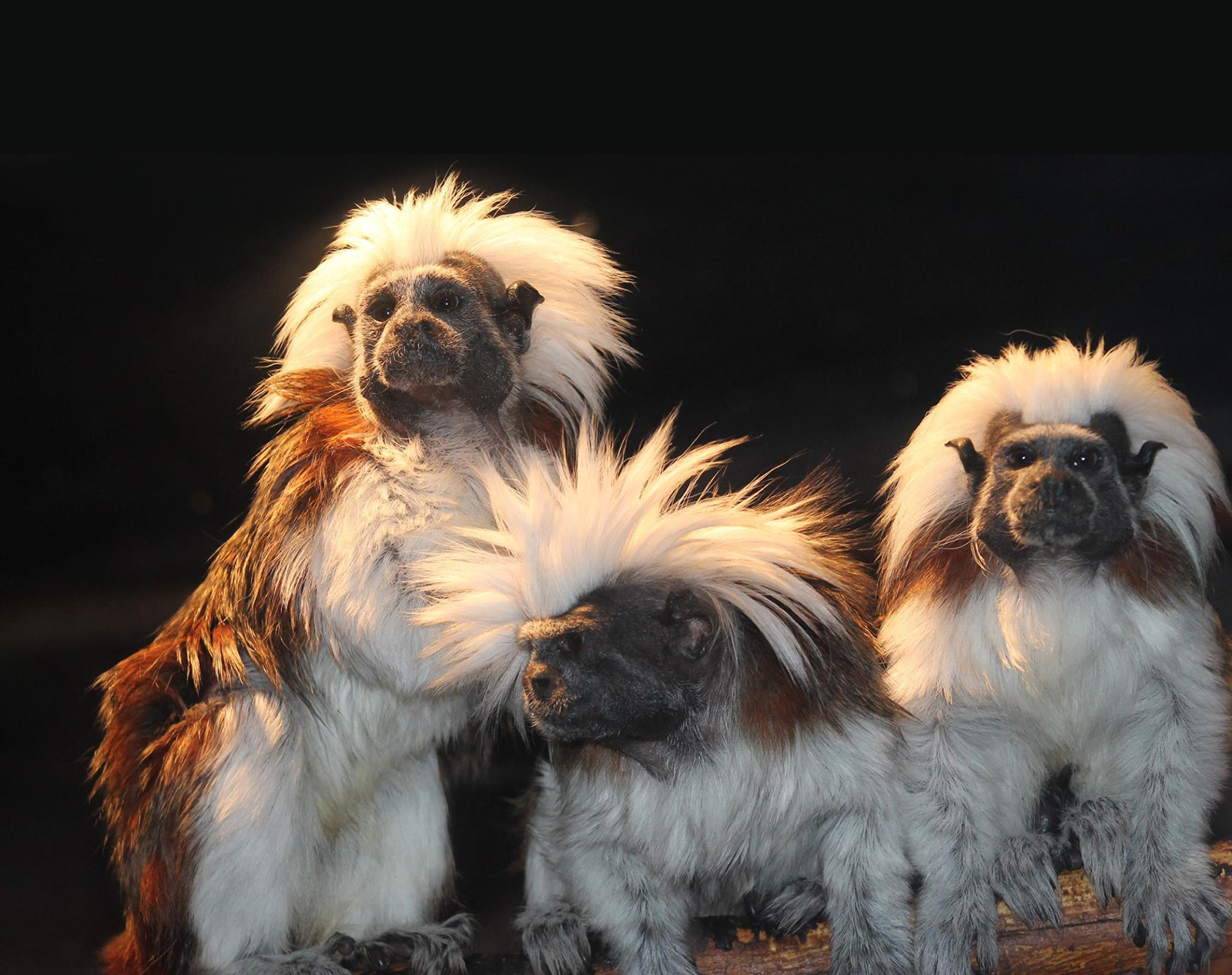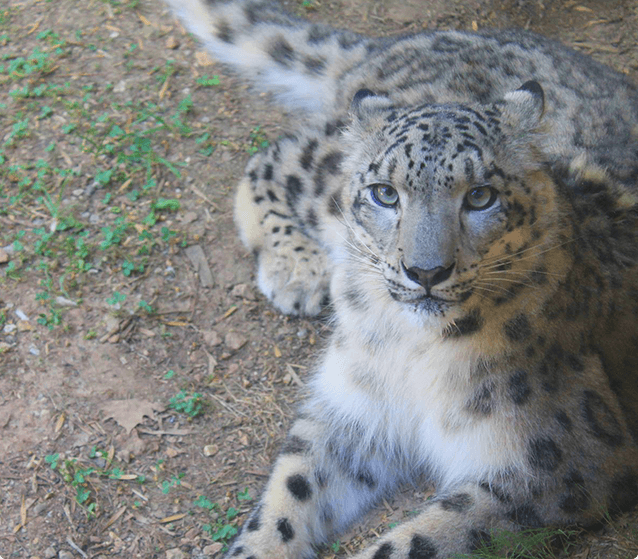 Tune into their Facebook live feed around 3pm (local time) to watch their daily Home Safari.
This highlights one of their magnificent animals along with an activity you can do alongside.
For example, they provide colouring sheets for certain animals and you can send them in.
Don't worry if you miss the live feed on Facebook. All their videos are posted to their webpage and onto their YouTube channel.
Here's a previous one with the wonderful meerkats.
Clearwater Marine Aquarium also offers virtual zoo tours on their site via live web cams of featured resident animals such as dolphins, otters, pelican, and rescued turtles.
They also have a live webcam of the Wyndham Grand Clearwater Beach, voted as Tripadvisor's #1 Beach in the US for 2019.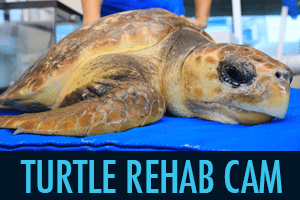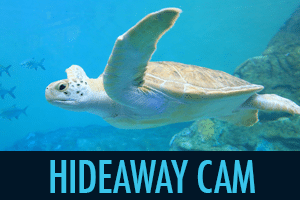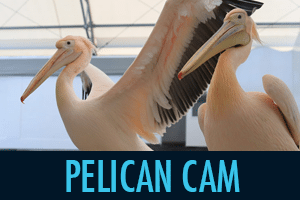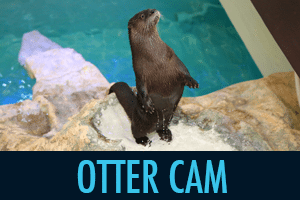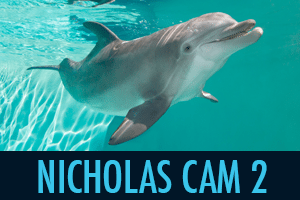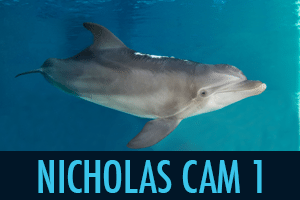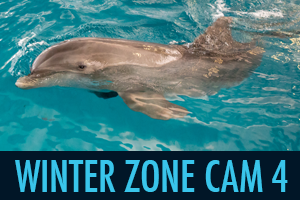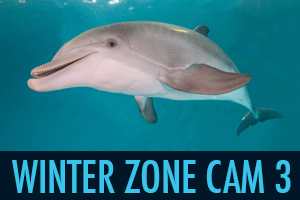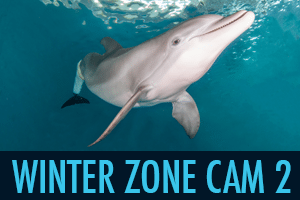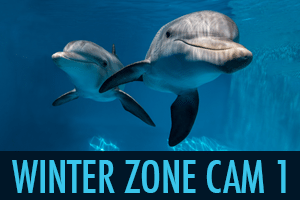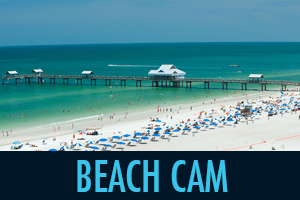 winter-zone-4-webcam-300x200
winter-zone-cam-3-300x200
winter-zone-cam-2-300x200
winter-zone-cam-1-300x200
Dublin Zoo in Ireland also offers virtual tours via their webcams where animals can be watched 24/7 using webcams similar to other virtual zoos.
They also have a webcam overlooking Kaziranga Forest trail where if you're lucky, you might get a glimpse of a group of Asian elephants.
Usually, these elephants can be seen at around 10:30am and 12:30pm.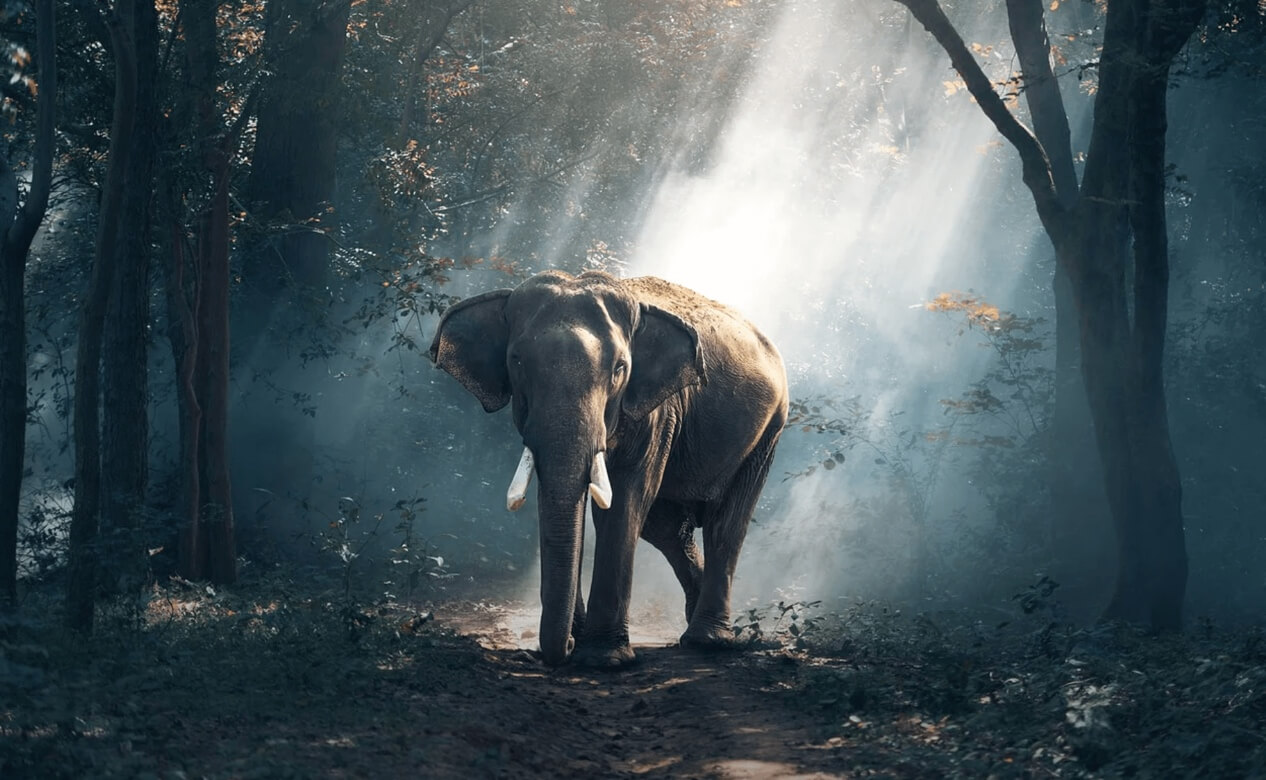 Dudley Zoo also has a virtual zoo using webcams of their Sumatran Tigers, Daseep & Joao, as well as a group of Humboldt Penguins in their Penguin Bay.
Relax while looking at the adorable penguins waddling near the water or catch them happily swimming around.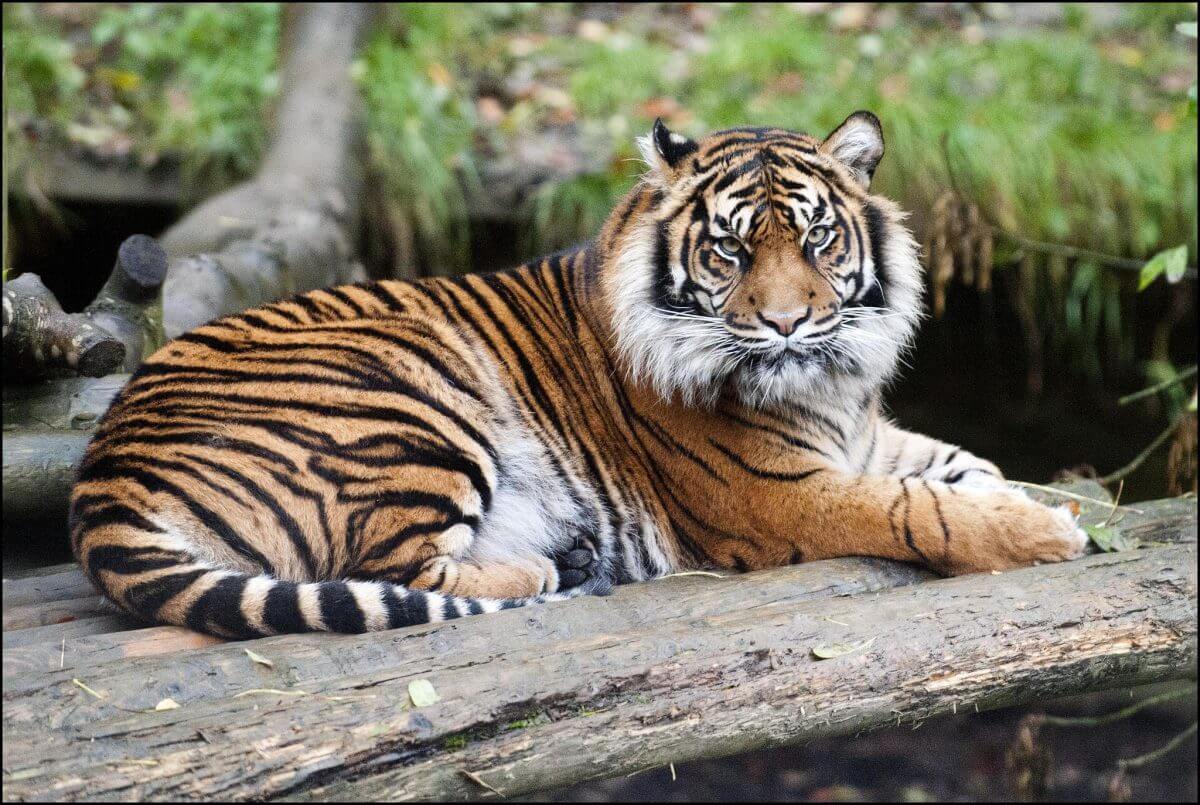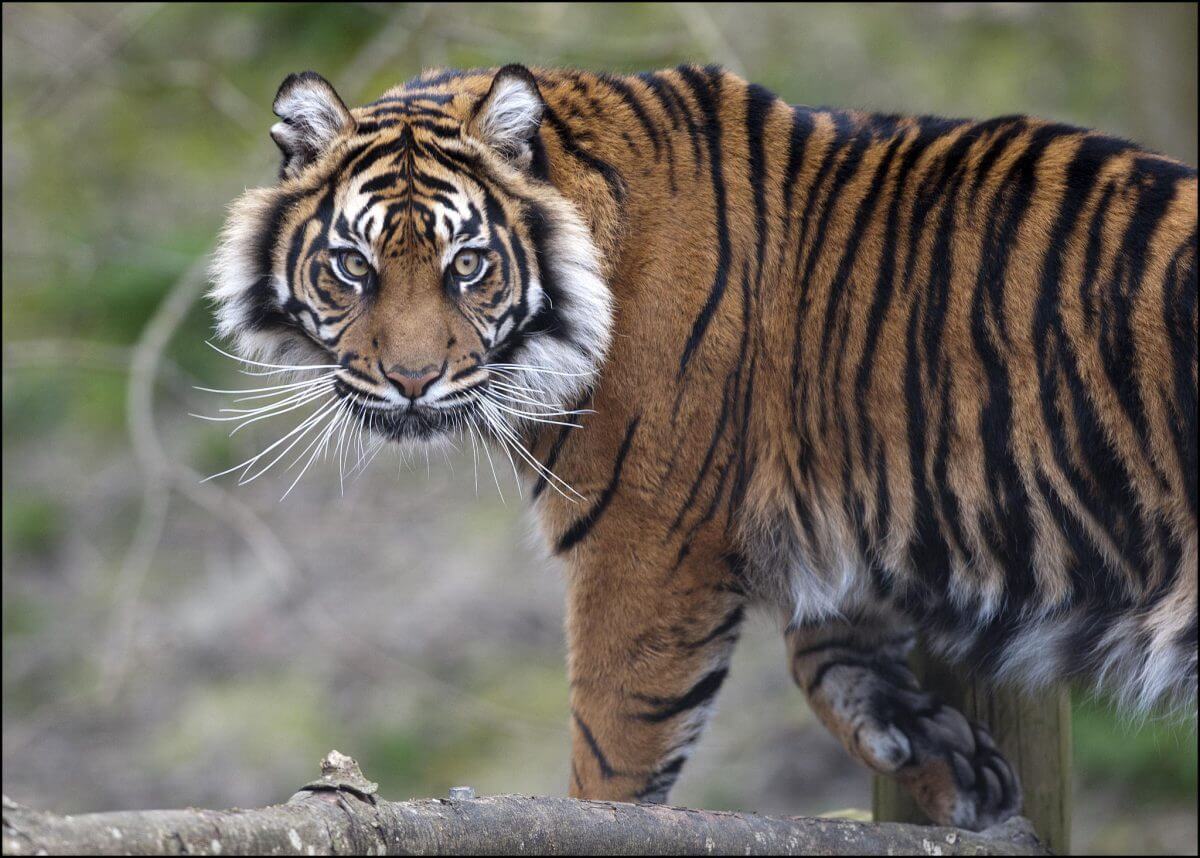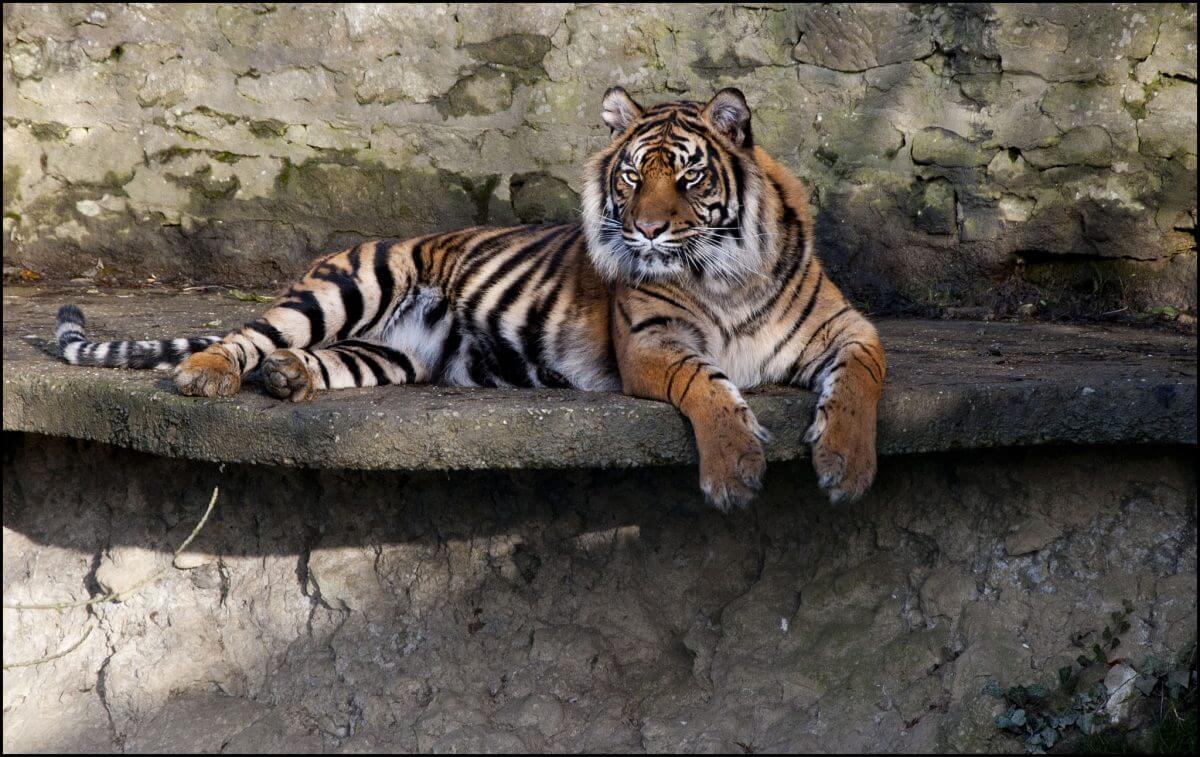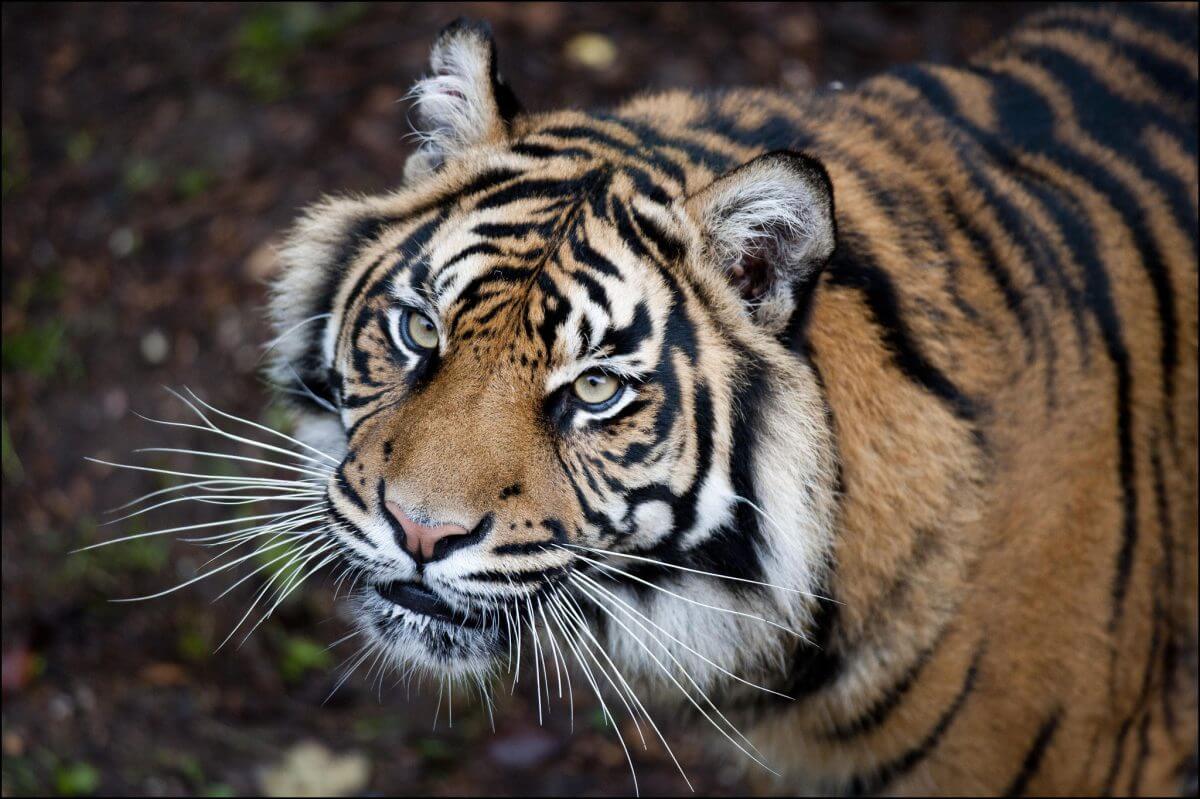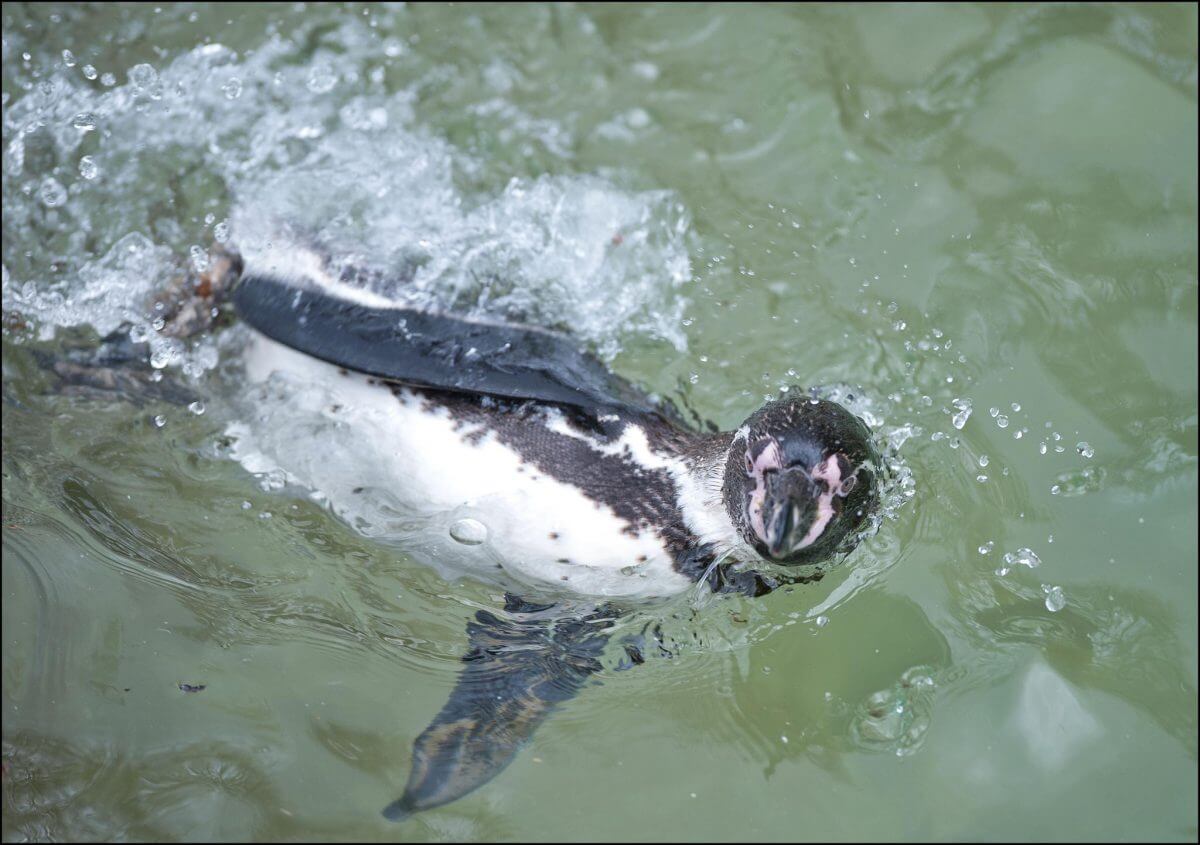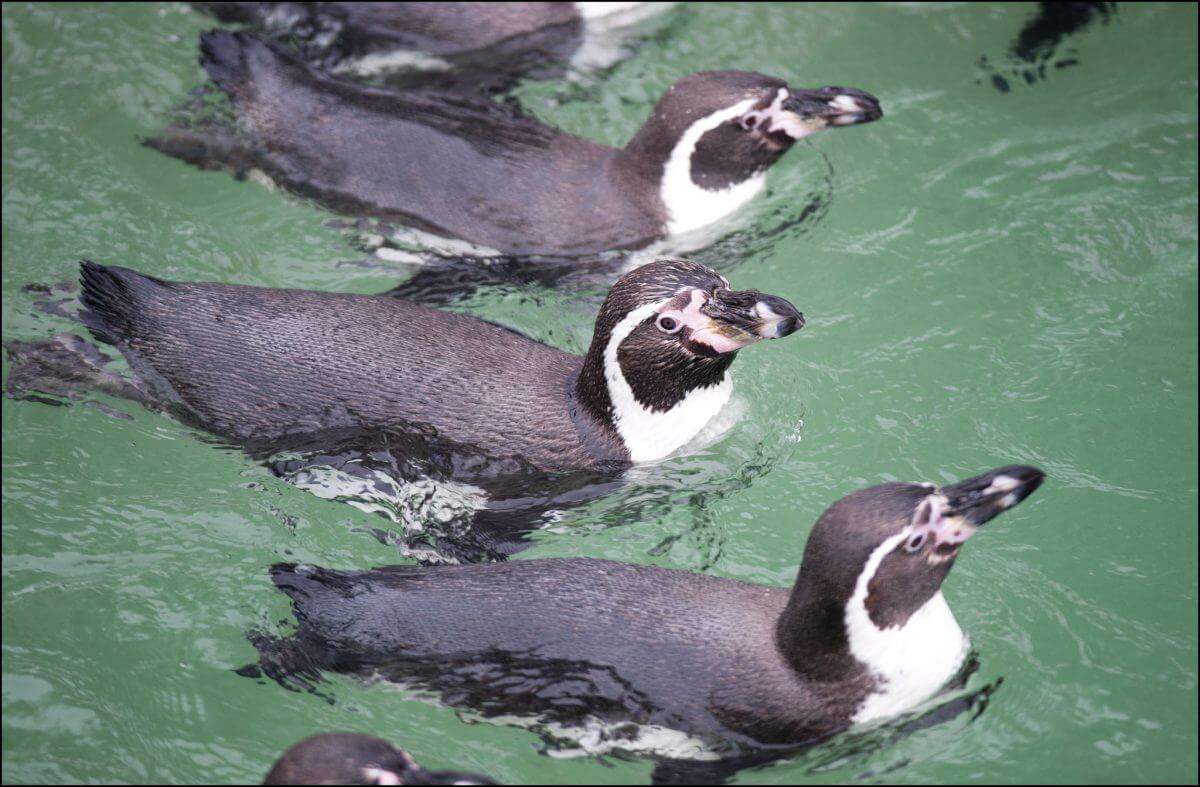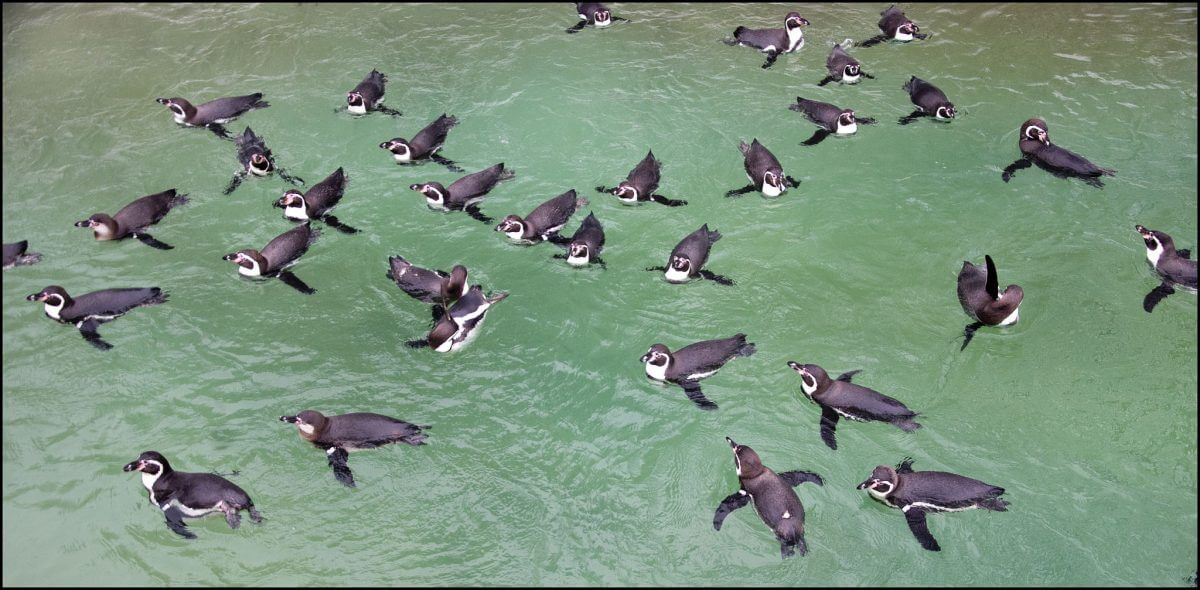 Virtual tour - Sumatran Tiger
Virtual tour - Sumatran Tiger2
Virtual tour - Sumatran Tiger3
Virtual tour - Sumatran Tiger4
Edinburgh Zoo has many animals in their virtual zoo that use live webcams including their Giant Panda, Yang Guang, their Sumatran Tiger, Dharma, and Tanami, their resident Queensland koala.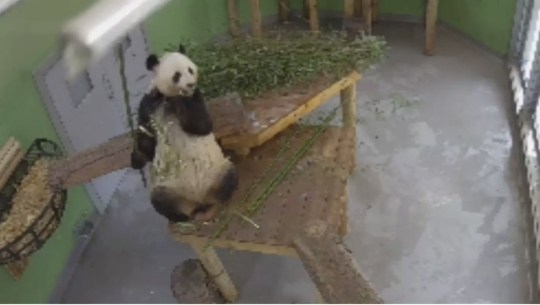 They also have live cams of their penguins (or Rockhopper Penguins), which are fun to watch.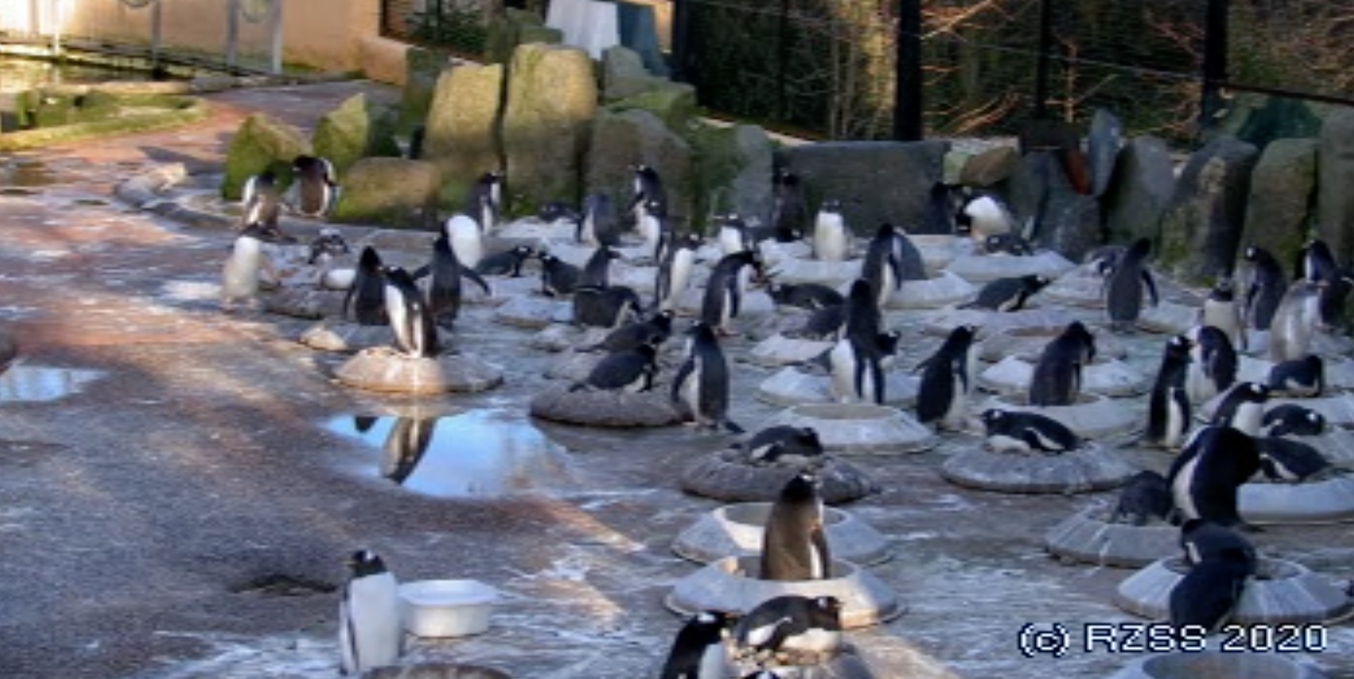 Edinburgh Zoo's Discovery and Learning team have created a dedicated resource page in case you want to learn more about animals.
Flamingo Land has a virtual tour on their site and they've launched a program called, "VIEW FROM THE ZOO" on their Facebook Page., which is like most virtual zoos program.
With View from the Zoo, they show their Facebook followers what they usually do in the zoo, how animals are being taken care of as well as some trivia and fun information about their resident animals.
Florida Aquarium also launched a virtual tour program on their Facebook Page and Youtube Channel which can also be viewed on their website.
This program is called SEA-SPAN and is aired every weekday at 10am. Here, they feature their resident animals' personalities, quirks, etc.
They also do "Aqua Tunes", wherein someone plays the guitar while their turtle mascot amuses the viewers.
Kids are also treated to "Storytimes" and drawing lessons.
Georgia Aquarium offers one of the best and clearest live webcams among the virtual zoos on this list.
They also have one of the largest collection of animals featured on webcams.
On their site, they've featured their adorable beluga whales, alligators, jellyfishes, California Sea Lion, Puffin, Southern Sea Otter, Piranha, and African Penguin.
They also show a Piranha feeding live session every Saturday, Sunday, and Thursday, at 2pm.
Aside from these animals, you can also view their Ocean Voyager webcam to see a very relaxing view of underwater sea animals such as giant manta rays, whale sharks, numerous schools of saltwater fish, sharks, and other marine animals.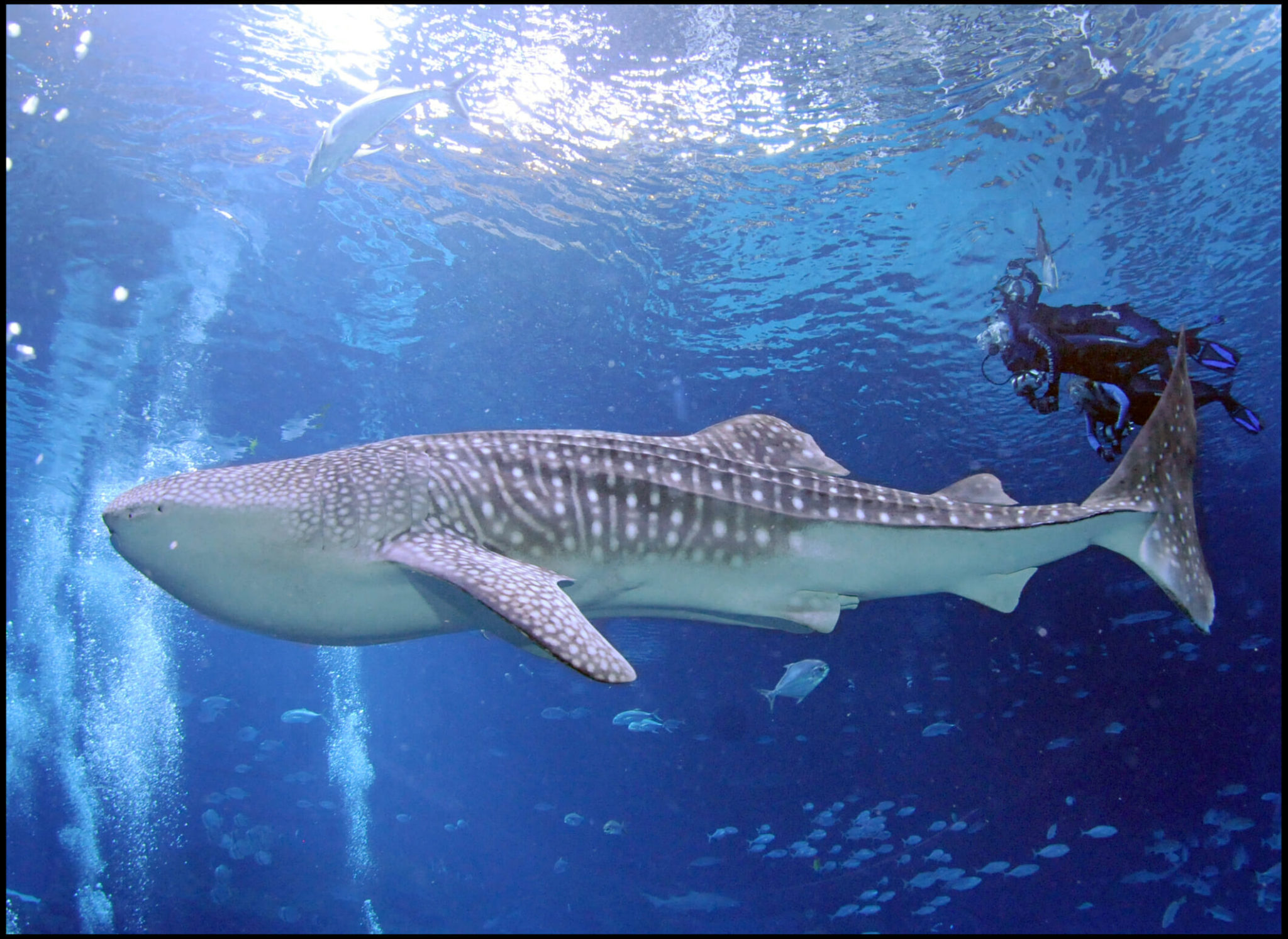 Hirakawa Zoological Park has a live cam setup for their White Tiger which can be seen between 9am-4pm, while the Kuroshio Large Aquarium from the Kagoshima Aquarium which houses their whale shark, can also be seen online from 9am to 9pm.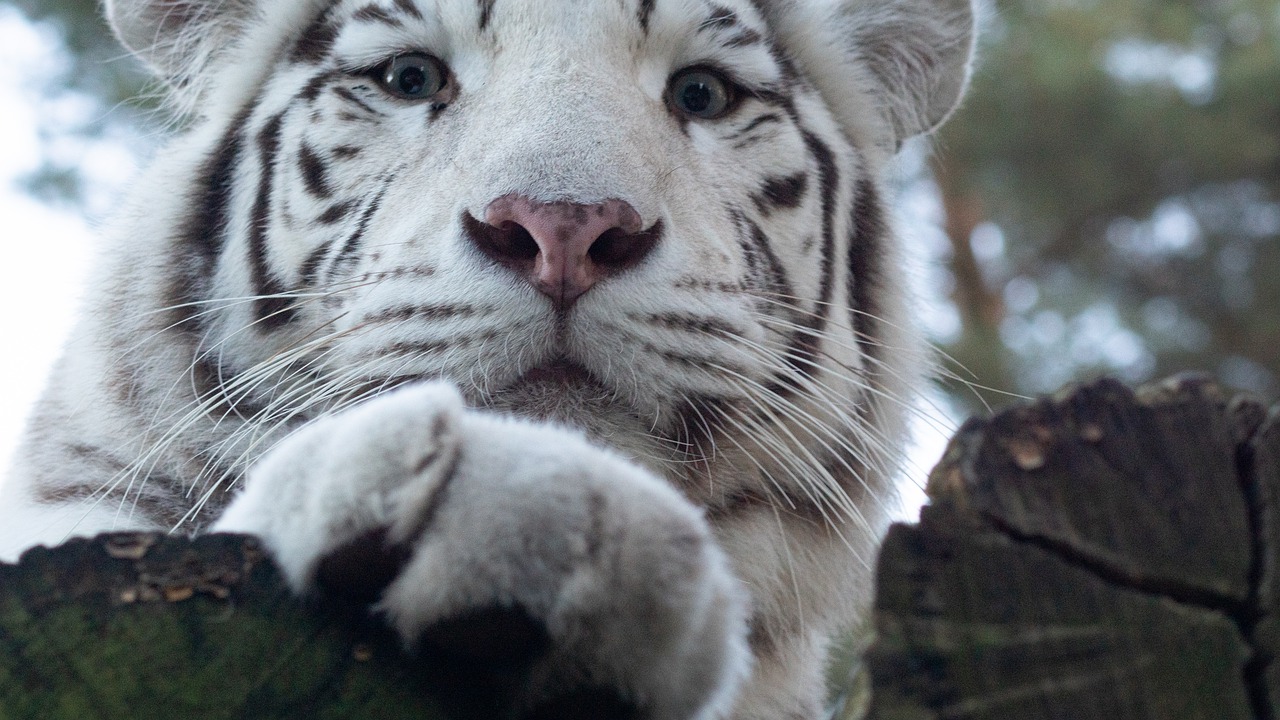 At night, the animals can still be seen using night vision but not as clear compared to daytime. Japanese Standard Time (JST) uses the UTC +9 timezone.
Other animals' pre-recorded videos can also be seen on their website.
Houston Zoo has seven animal enclosures that have webcams installed.
Visitors or viewers can take a virtual tour of the zoo and see the giraffe, gorilla, elephant, chimp, rhino, flamingo, and even leafcutter ants. Each webcam can be controlled by the viewers.
It is one of the rare zoos that allow viewers to control the view of the webcams.
It is designed to give each viewer a chance to control which direction the camera points to.
HOW TO USE HOUSTON ZOO's WEBCAM VIEWER:
The VIEW button at the bottom right corner is blue when not clicked. .

When you click it, it turns yellow and shows how many are ahead or in queue in terms of controlling the view of the webcam
.

Once you get your turn, it turns green and shows a timer showing how much time you have before the control. is passed unto another viewer (1 minute).

When this happens, you can click the eye icon at the top right portion which displays the different webcam positions.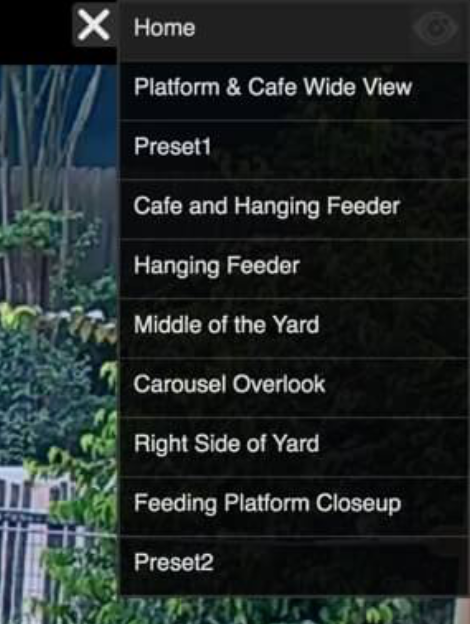 For example, the best bet where the giraffes may be located would be the HANGING FEEDER as seen below.
Note that you are only given 1 minute to navigate or choose a location.
If you want to control the view more, you can queue up again by clicking the view button.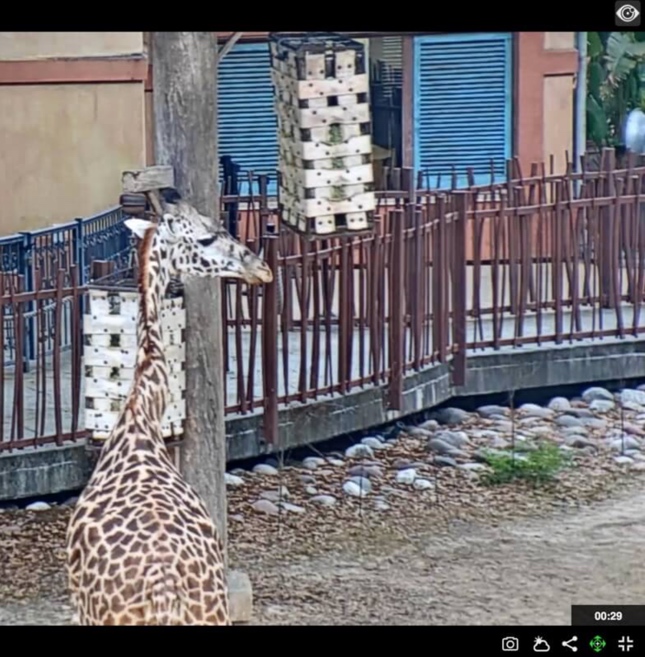 International Wolf Centre houses 5 wolves, 4 of which are part of the exhibit pack while. 1 (Grizzer) is retired.
You may view any of them, including Grizzer via the live webcams.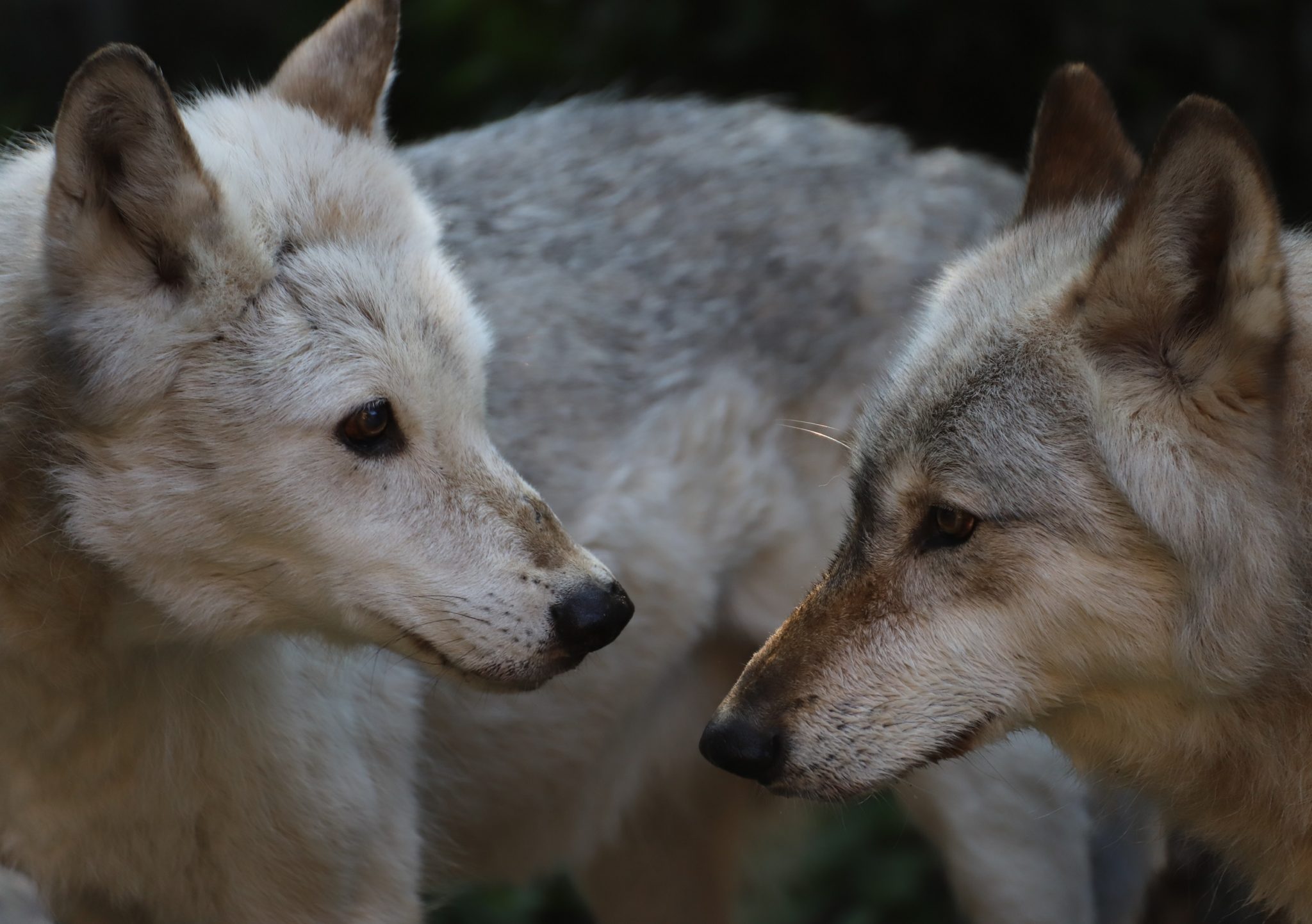 Kansas City Zoo provides a virtual tour of their zoo by allowing access to six of their live webcams.
The animals that can be viewed include Gentoo penguins, King Penguins, Polar Bear, Masai Giraffe, Asian Small-clawed Otter, and a Bornean Orangutan.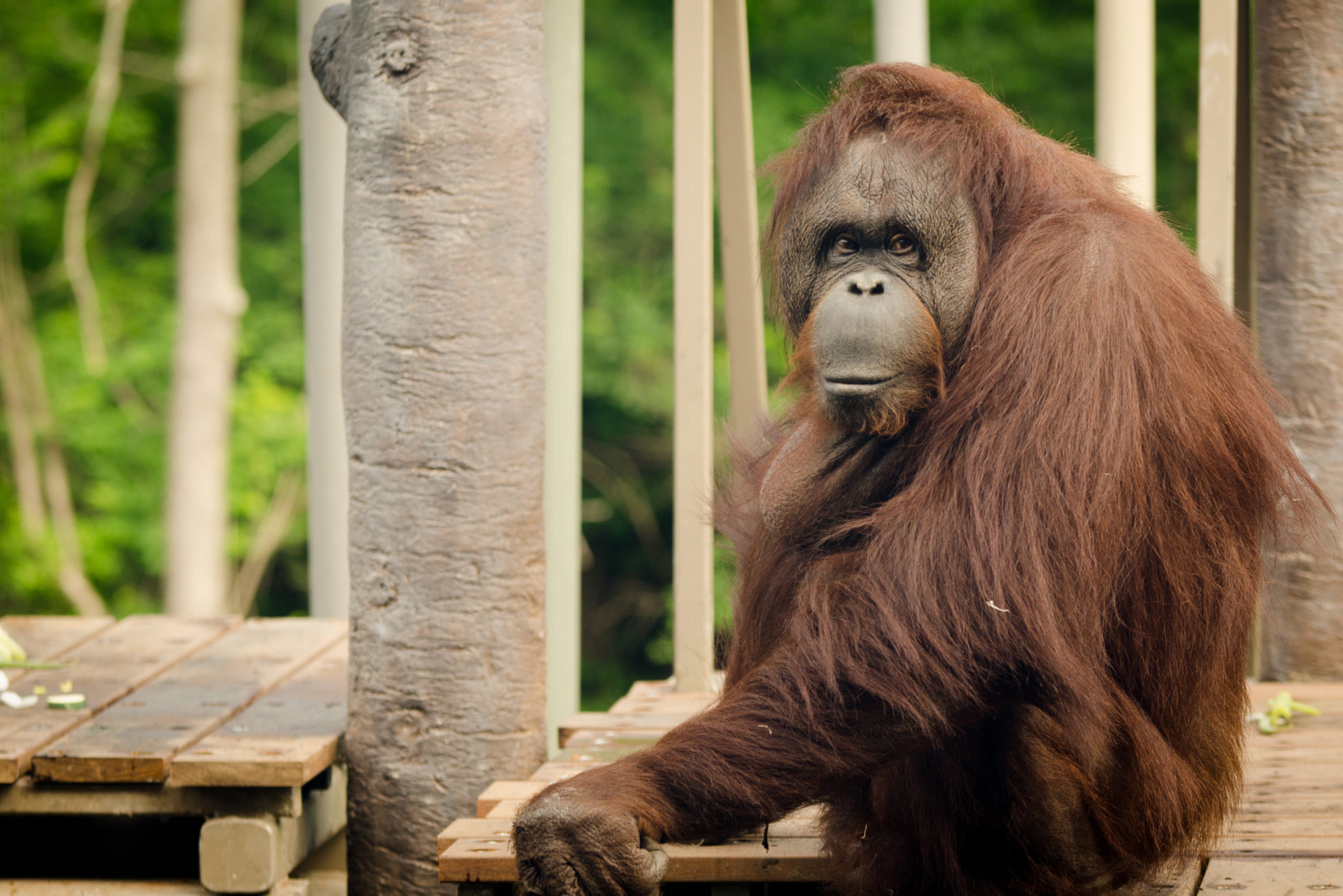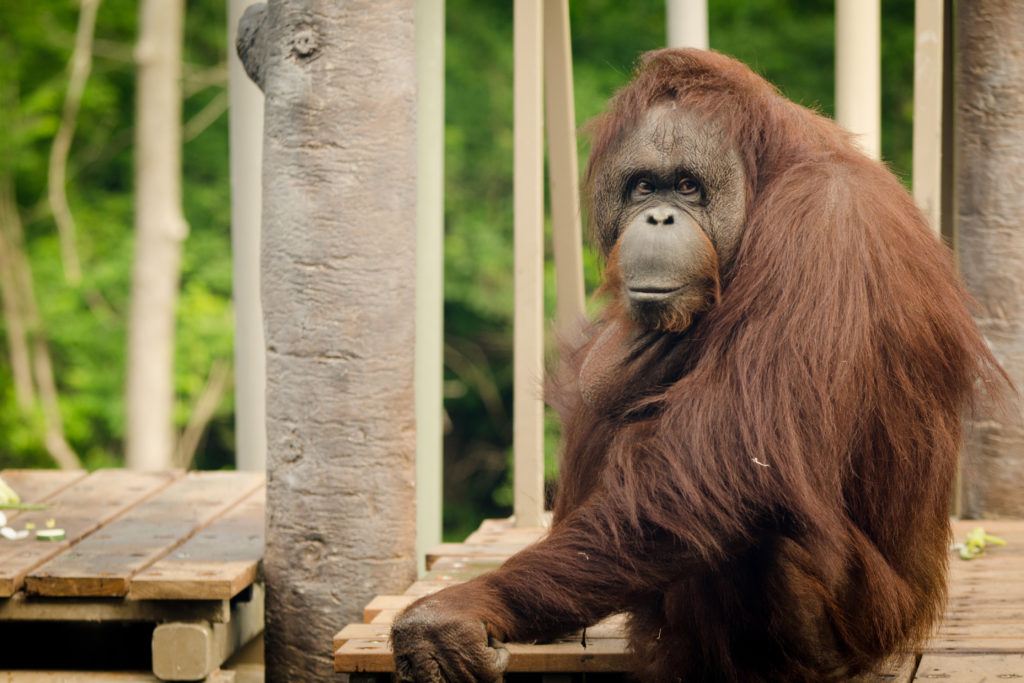 You can also view the live webcams on their Youtube channel.
Living Coast Wild Planet Trust has a Penguin Live Webcam on their site.
If you want more information and trivia, their Youtube Channel also offers videos about the animal residents.
Marwell Zoo also offer live webcams on their site. The Live webcam shows Flamingos.
The three other web cams capture images and refreshes every 30-40 seconds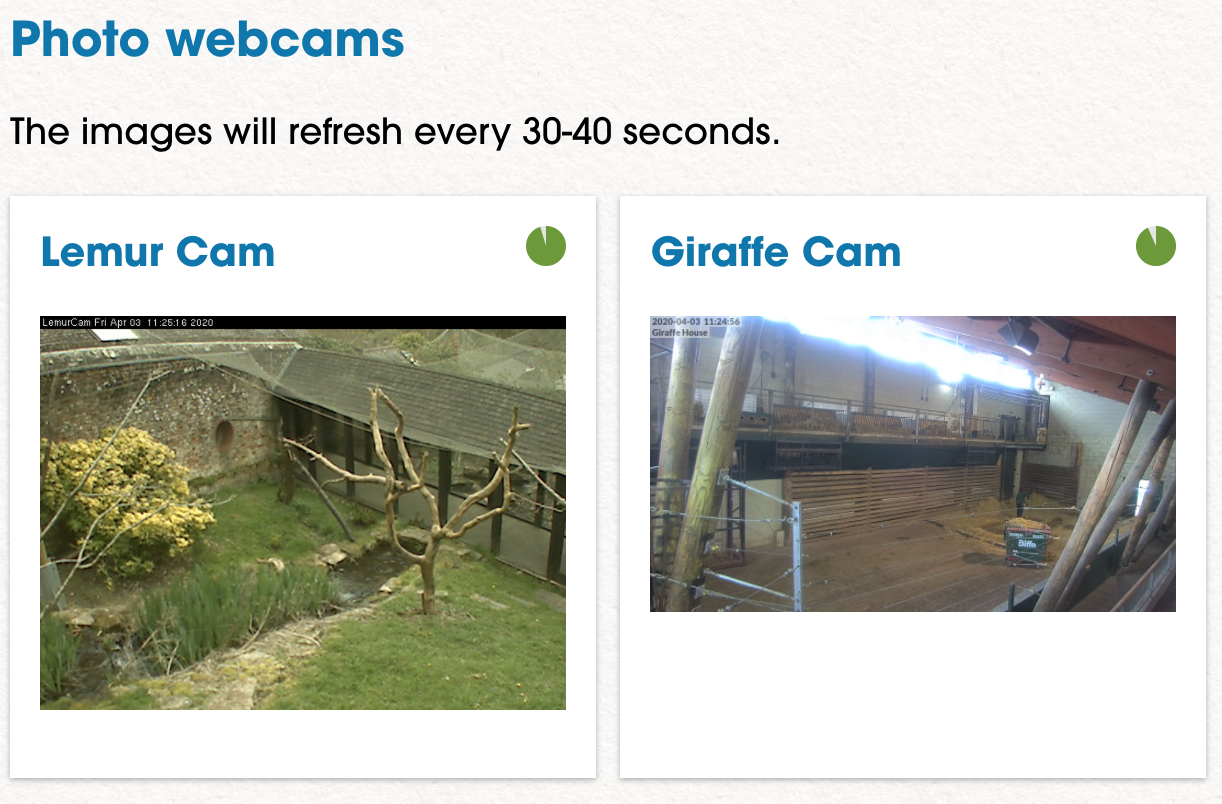 Maryland Zoo launched a "ZOO TO YOU" series on Youtube to bring their zoo closer to people.
It's like a Zoo TV show and sometimes they do animal features and virtual tours.
The Maryland Zoo has five live webcams including Penguins, Lions, Giraffes, Flamingo, and Goats.
Melbourne Zoo is also known as Zoos Victoria, and they're aiming to conserve and fight wildlife extinction.
They're live streaming on both their Facebook account and their Youtube Channel.
Live streams can also be seen on their website.
IT shows live streams of Tree Kangaroo, Penguins (feeding time: 9:40am, and 3-4pm), Snow Leopards (feeding time: 9-10am), Zebra (feeding time: 8:15am, 12nn, and 3:45pm), Giraffe (feeding time: 8:45am, 12nn, and 4pm), and Lions.
It would help to know the feeding time also so you'll catch the animals awake.
Monterey Bay Aquarium has live webcams for 10 of their animal residents and other locations including the aviary, coral reef, jellyfish, kelp forest, Monterey Bay, Moon Jelly, Open Sea, Penguin, Sea Otter, Shark Fan.
They also host a Facebook show called Sea Science at Monterey Bay Aquarium which you can view on their Facebook page.
National Aquarium has live streams on three types of aquariums – Blacktip Reef, Jellies Invasion and Pacific Coral Reef.
During business hours, aquariums are streaming live but after which, videos streamed are from archived videos.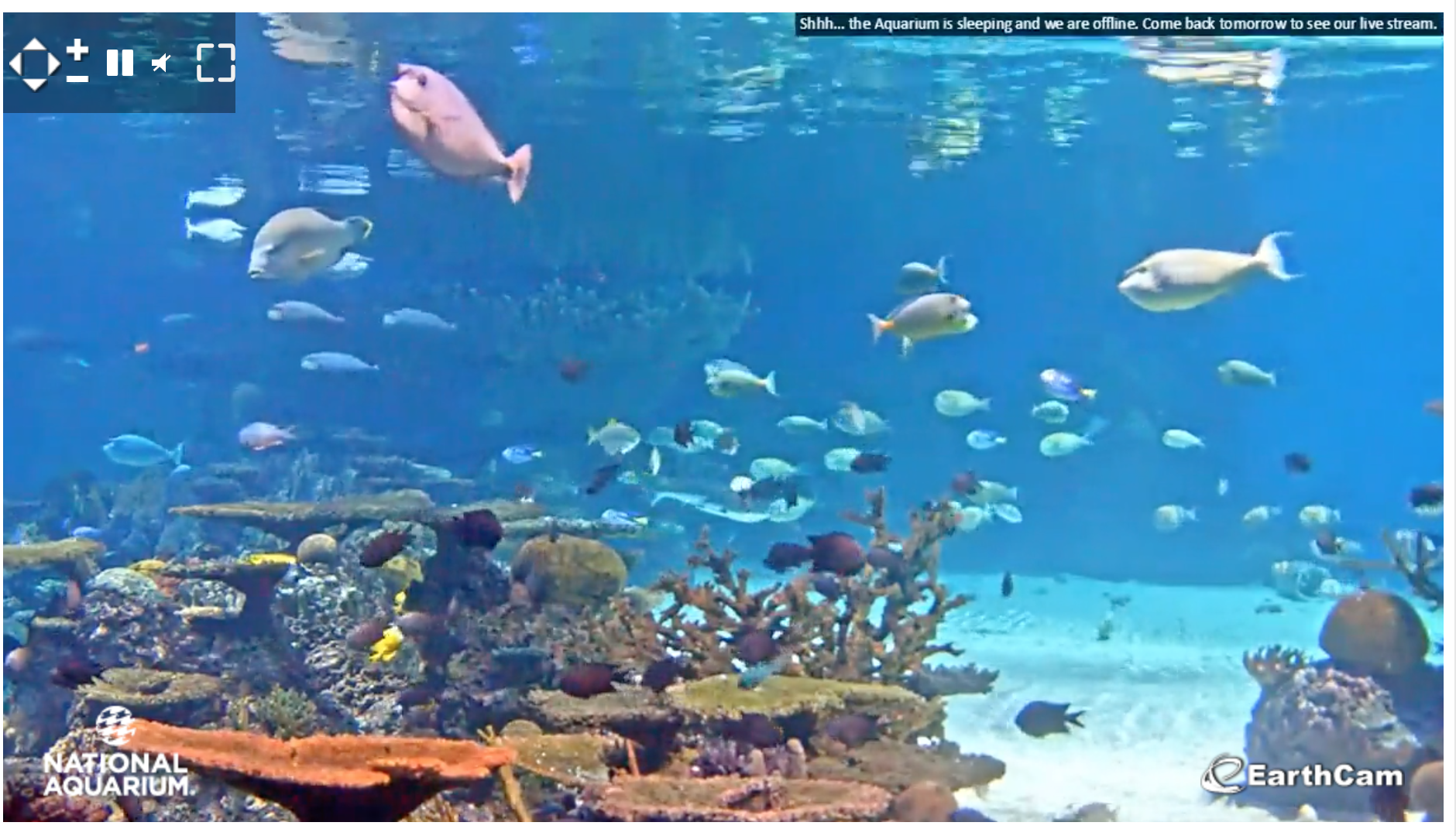 Satsukiyama Zoo (Osaka Zoo) is popular for its nurturing of wombats and wallabies.
They have live webcams dedicated to bring the videos of the wombats to audiences online.
Wombats are short-legged quadrupedal marsupials that are native to Australia and look like small bears.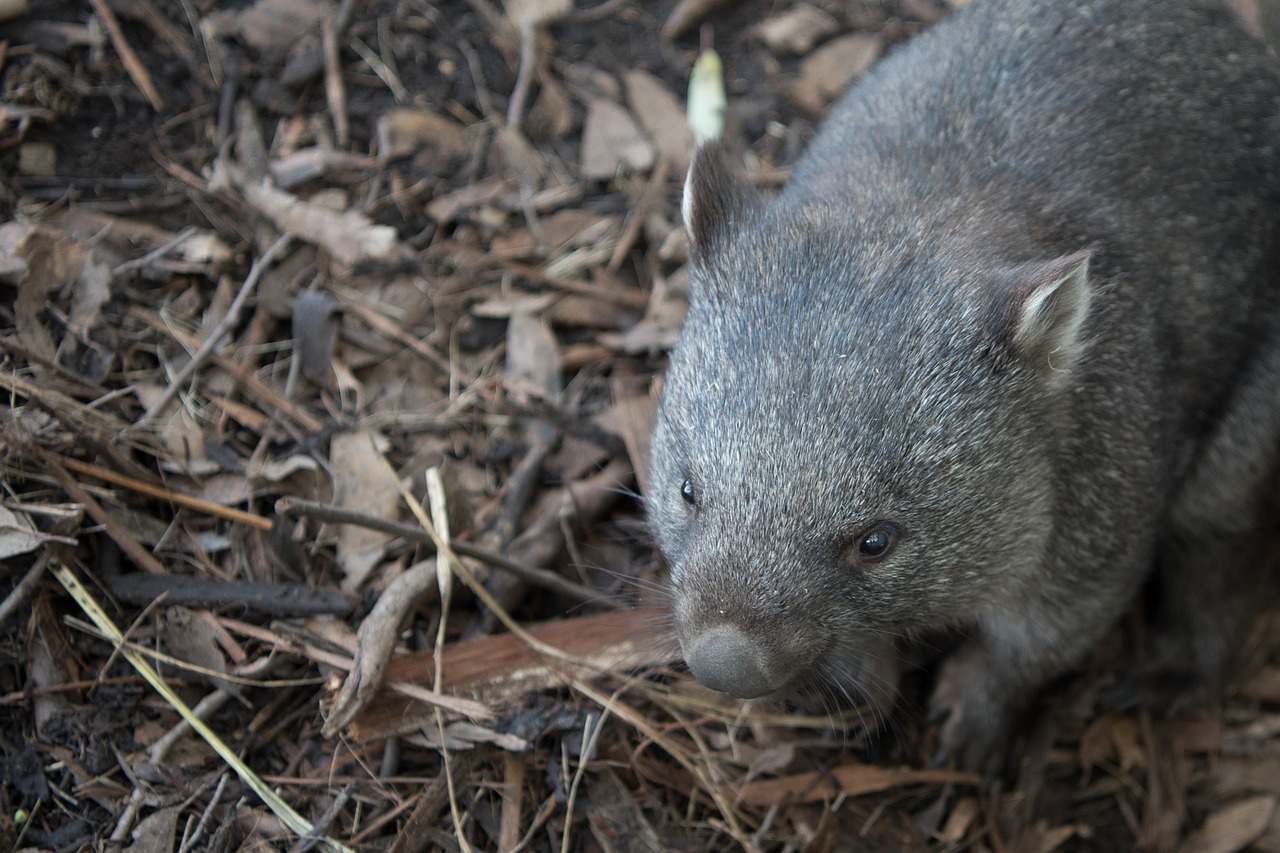 Paignton Zoo has a virtual tour on their website plus 3 live webcams to satisfy people looking for virtual tours or virtual zoos online.
On the virtual tour, it shows 360-degrees imagery of the location.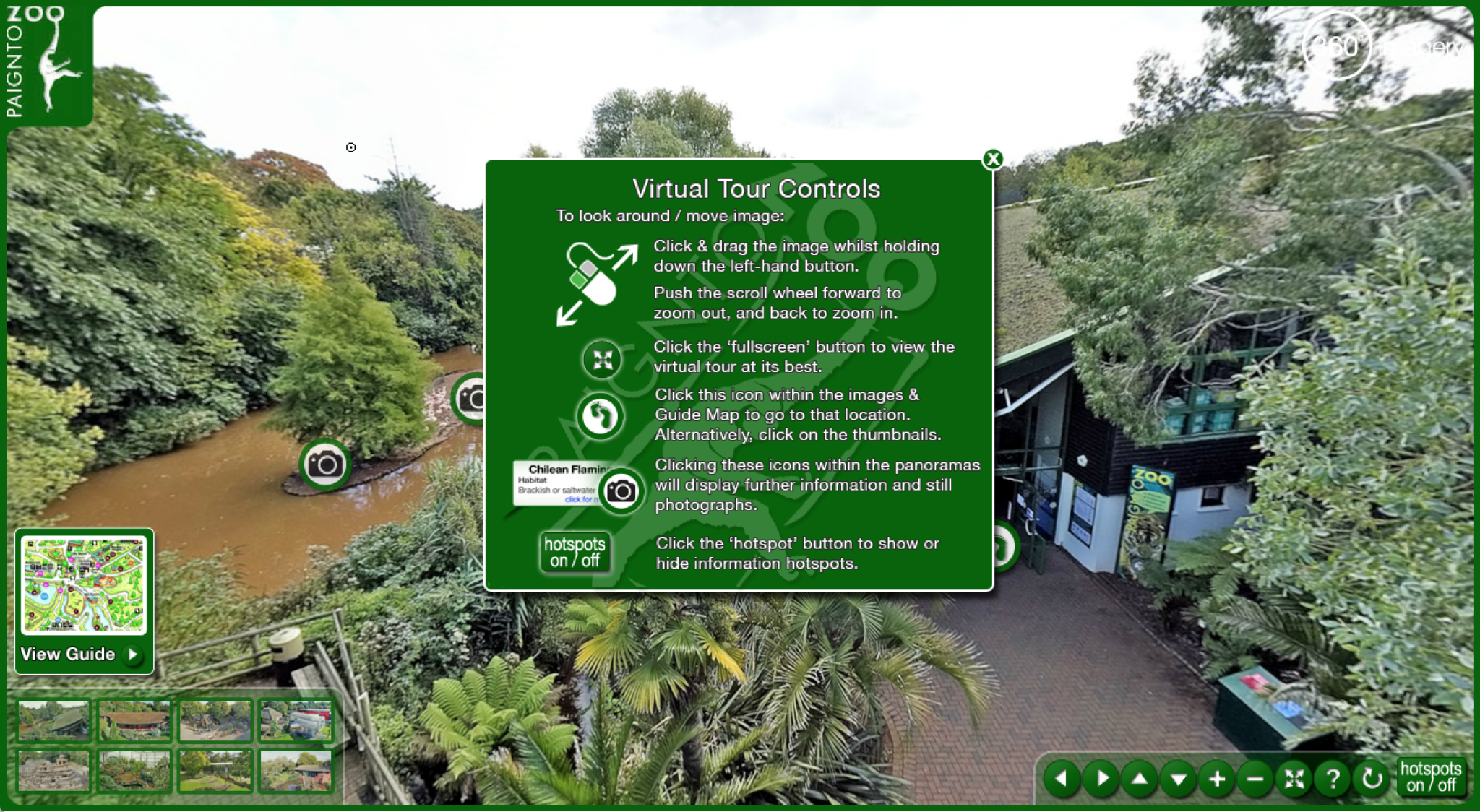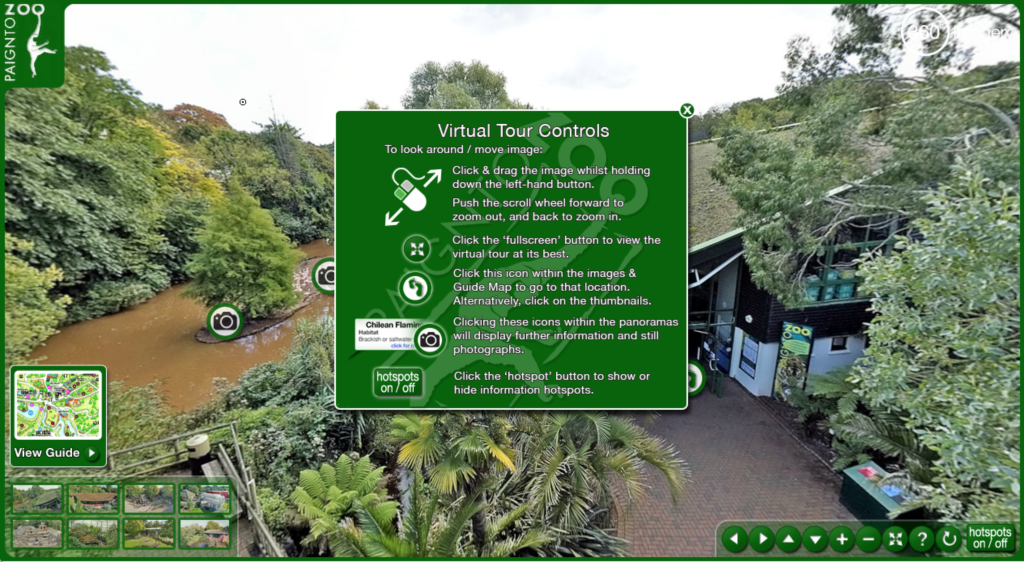 Each location, you can find the camera icon and when you click the icon, an image of the animal residing in that location pops up.
Aside from the the 360-degree panning feature, it also has jungle animal sounds, making you feel as if you're actually there.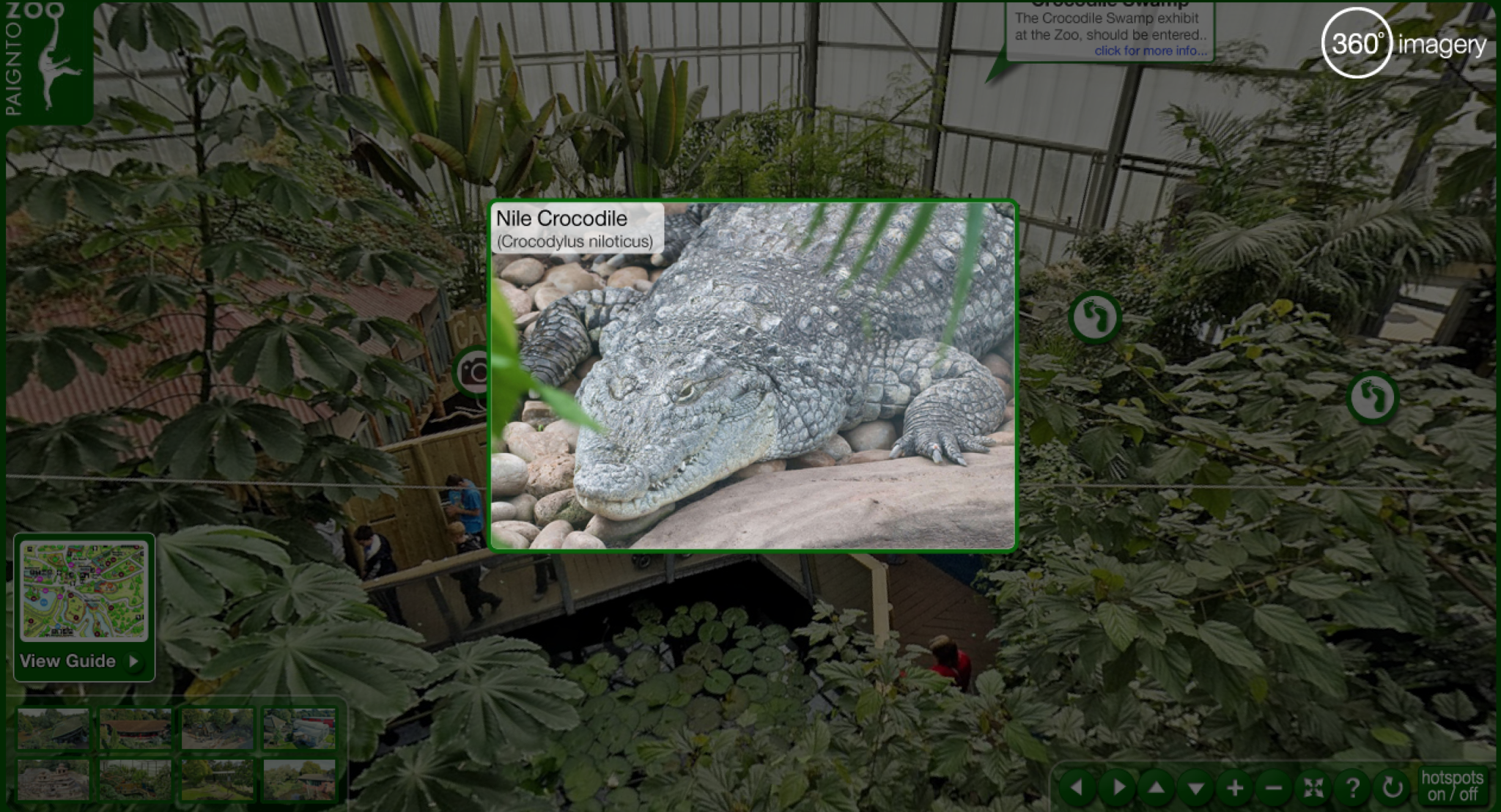 They are featuring three animals in their live webcam, including the meerkats, sulawesi crested macaques, and the flamingos.
Note that the camera pans on its own.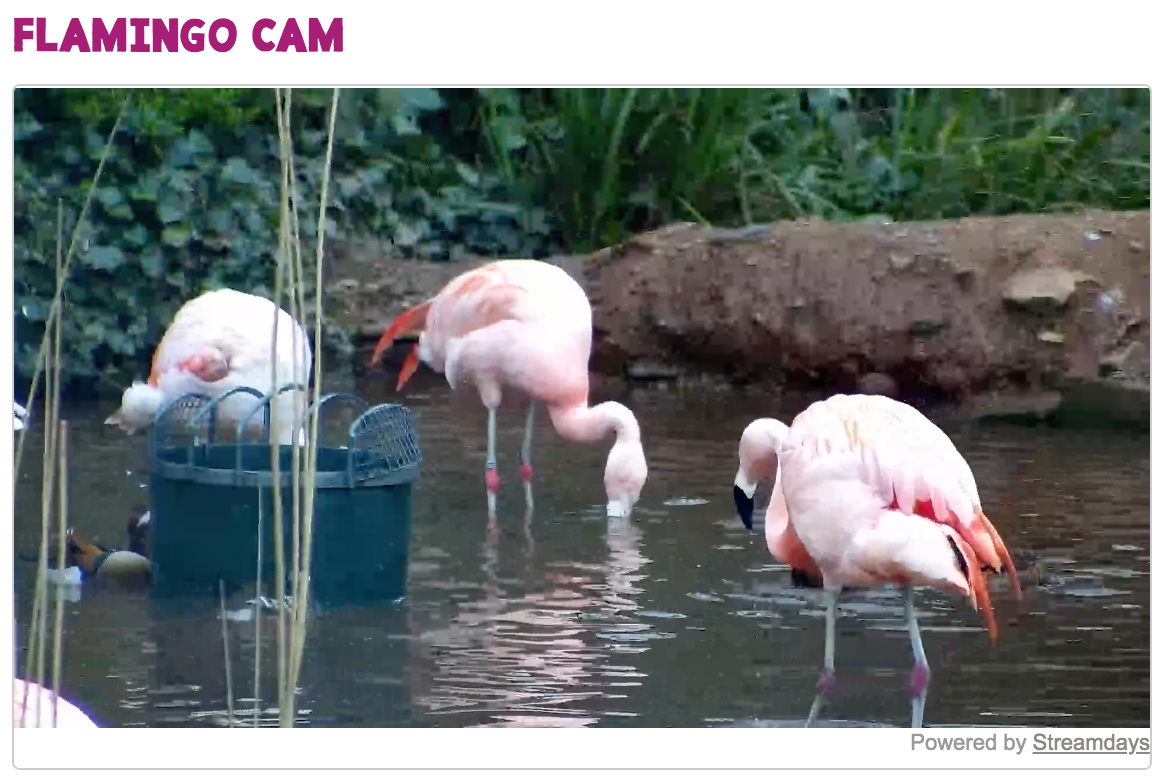 Reid Park Zoo has a #BringingtheZooToYou Program which airs every day at 9 a.m., 1 p.m., and 5 p.m. Check their blog (or Facebook, Instagram, and Twitter pages) for live animal features, fun facts, activity and games, fabulous photos, and other behind the scenes at the Zoo.
San Diego Zoo has the most number of animals on live webcam or virtual zoo tours on their site.
Animal with webcams include: Baboon, Penguins, Panda, Polar Bear, Orangutan and other Apes, Koala, Giraffes, Butterflies, Elephant, Tiger, Burrowing Owl, and Condors.
For Polar Bear Cam, it's sponsored and presented by the Coca-Cola Company.
As for the Panda cam, it's no longer a live webcam but an archive video because Bai Yun, their resident Panda has been repatriated to her ancestral homeland in China.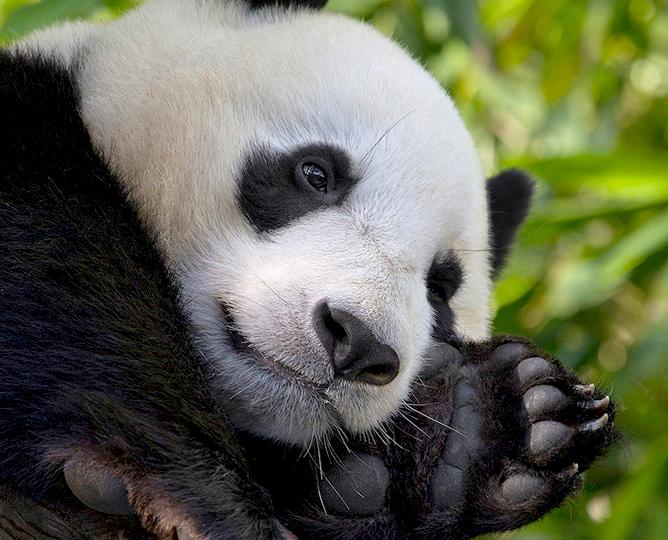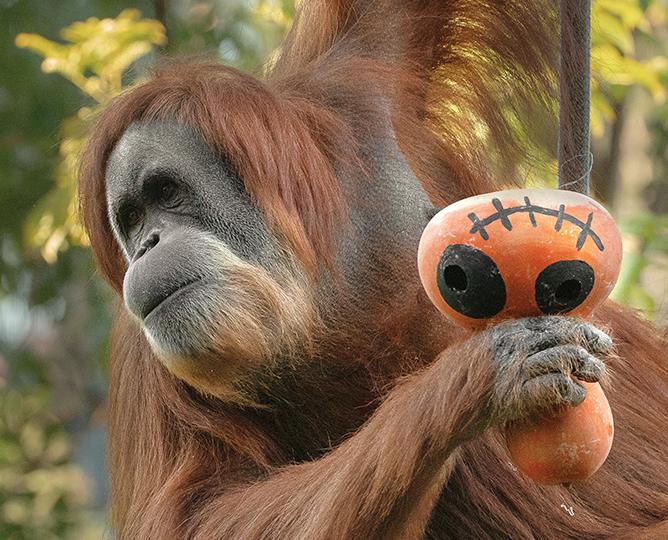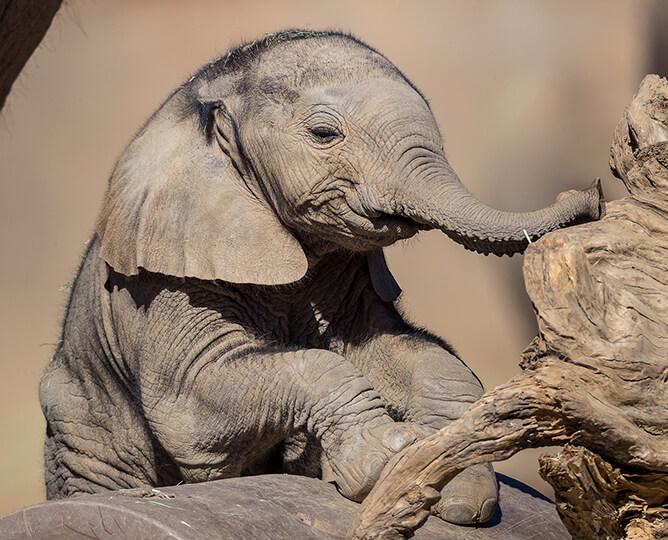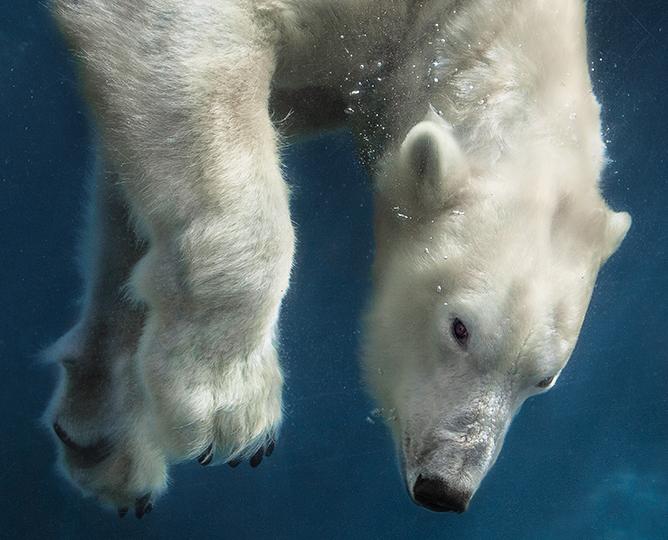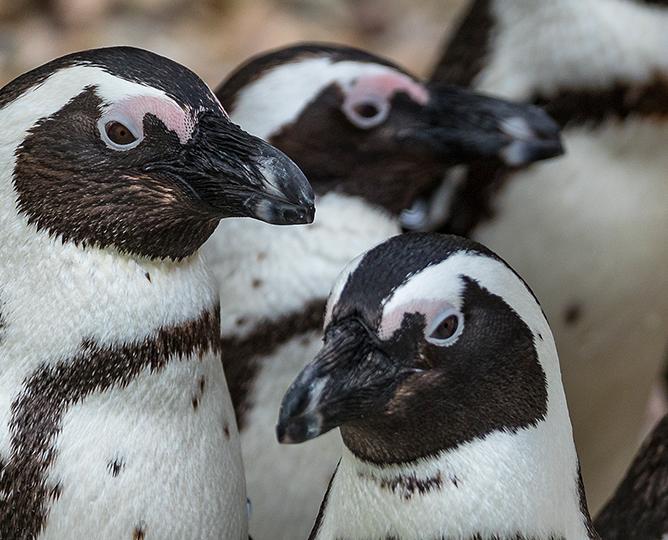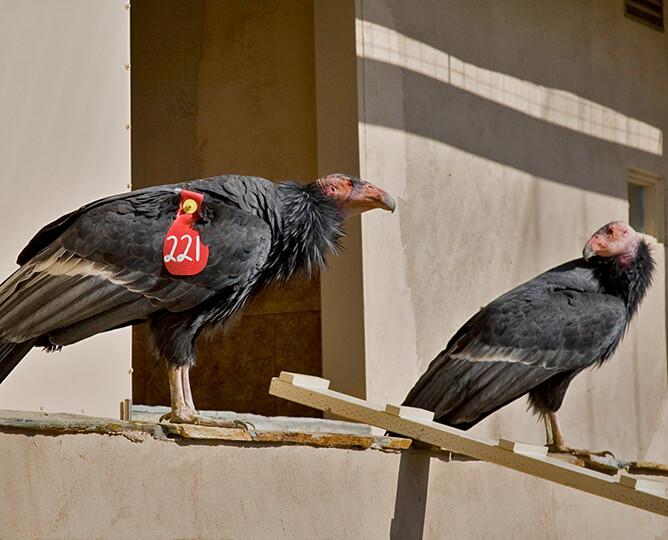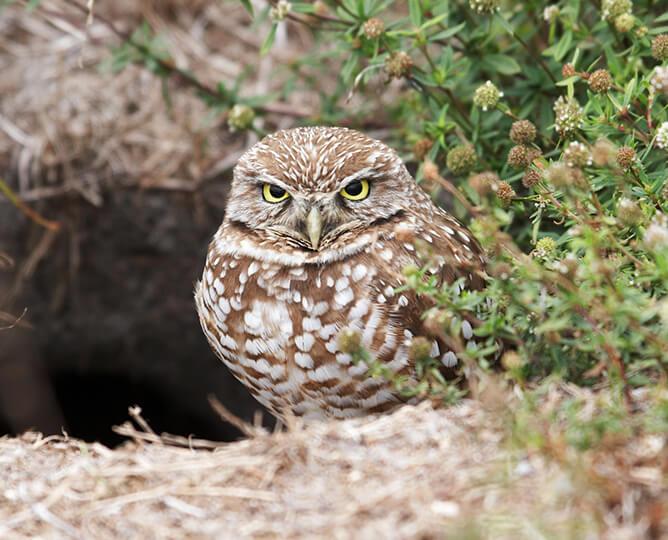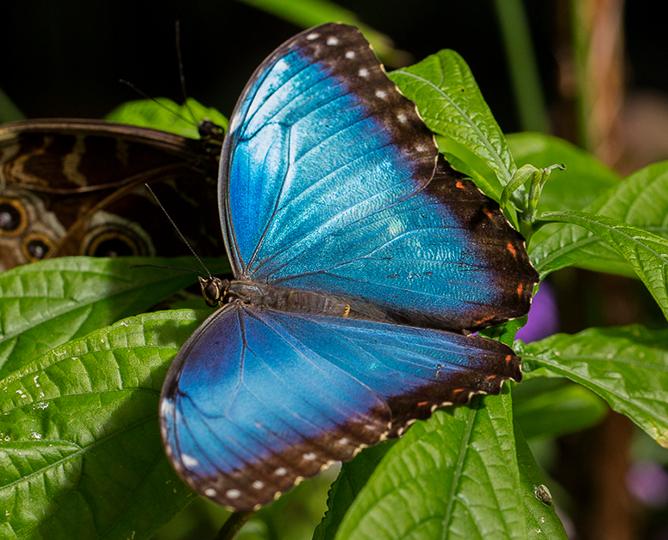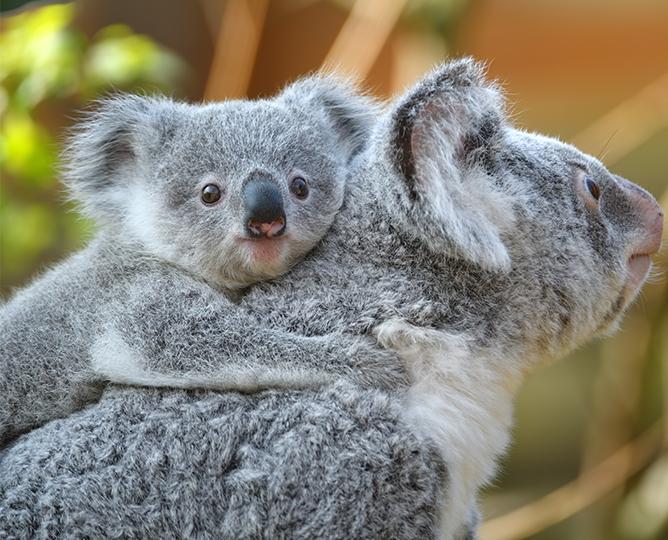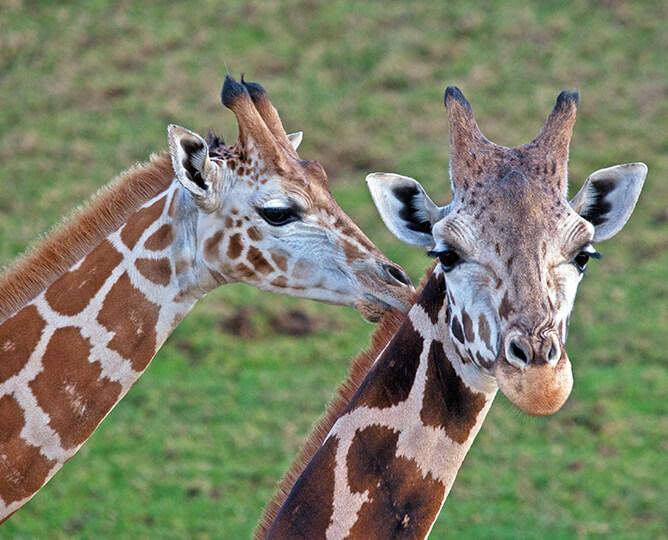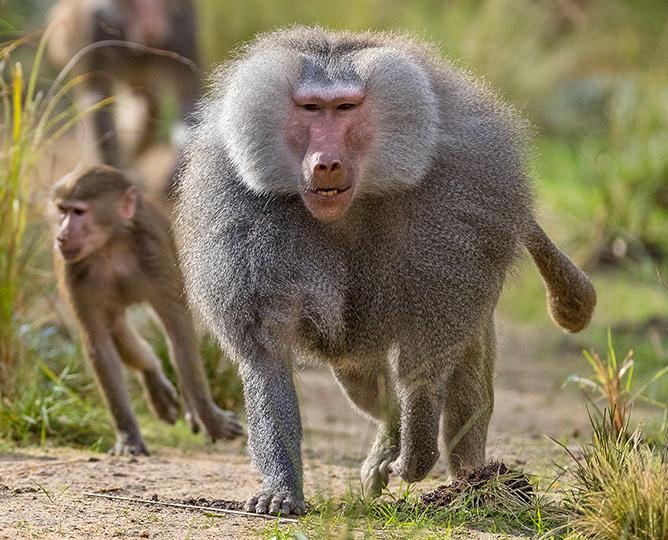 elephant-calfT18_0461_052
Guests and online visitors who loves virtual zoos or live webcam from Smithsonian's National Zoo can pick any of the four webcams available, including the naked mole-rat cam, lion cam, elephant cam, and the giant panda cam.
Note that sometimes the camera is in infrared or black and white mode.
Some live webcams have more than one camera that you can choose form.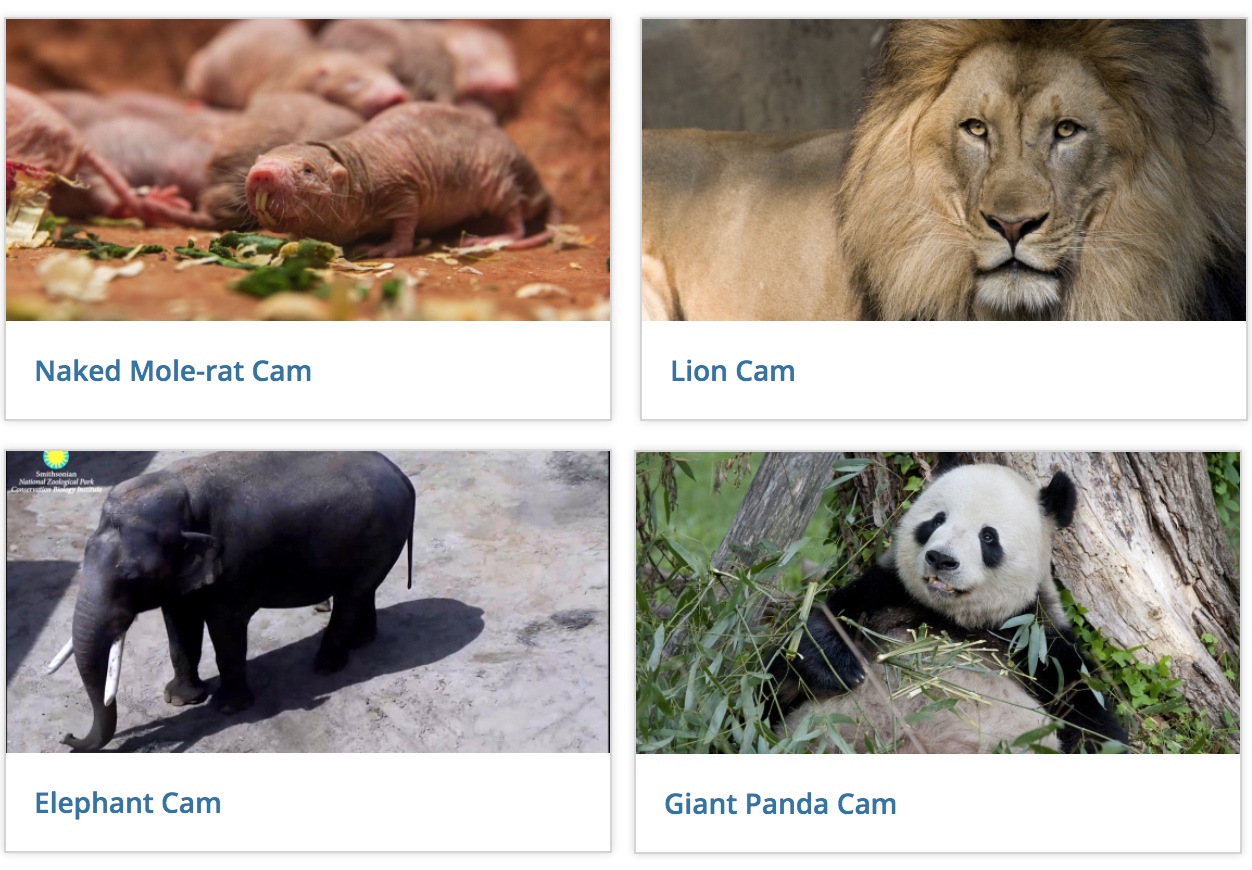 The Shedd Aquarium has resident celebrities in the form of their penguins, Wellington, Edward, Annie, & Bosco.
These penguins help the Shedd Aquarium conduct virtual tours by adorably waddling around the Aquarium like guests on a field trip.
The penguins' virtual tour or field trip was a viral hit that big news outlets such as Reuters, Fox News, ABC News, as well as top international magazine, People Mag have all posted about the virtual tours conducted by the penguins of the Shedd Aquarium
They don't offer a live webcam or live virtual tours, but they do have adorable virtual tours and animal features on video, just follow their Facebook Page.
Yellowstone National Park has set up a virtual tour on their site so you can explore and visit main attractions online.
Each tour has additional information for when you decide to visit in person.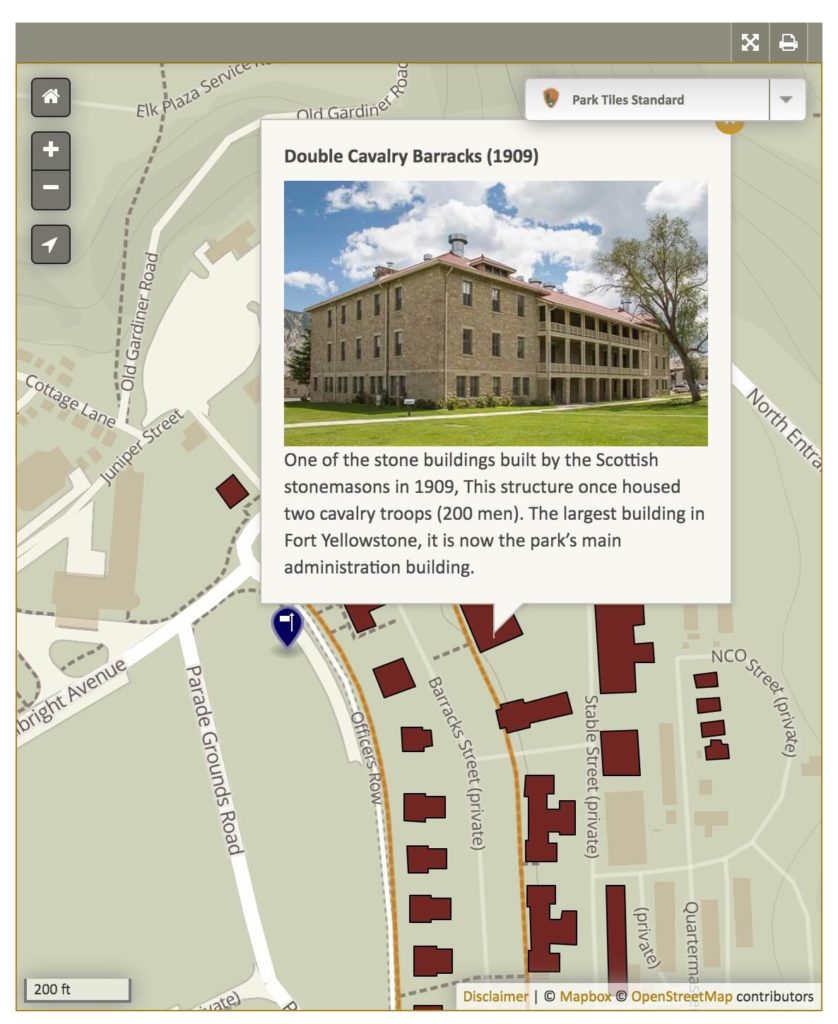 The virtual zoo tour involves mostly topography, but if you want to see the wildlife like the resident bear below, you can always visit their Instagram.
Those are the best zoos in the world with live webcams, virtual tours, or virtual zoos. If you love virtual tours, please check out our article about the BEST VIRTUAL MUSEUMS in the world
203 Fun & Entertaining Virtual Tours