On this page I have handpicked the best large holiday cottages in Suffolk, along with things to do nearby. Also see my guide to over 500 big cottages across the UK.
All the properties are of an excellent or exceptional standard throughout.
Sleeps 8 Suffolk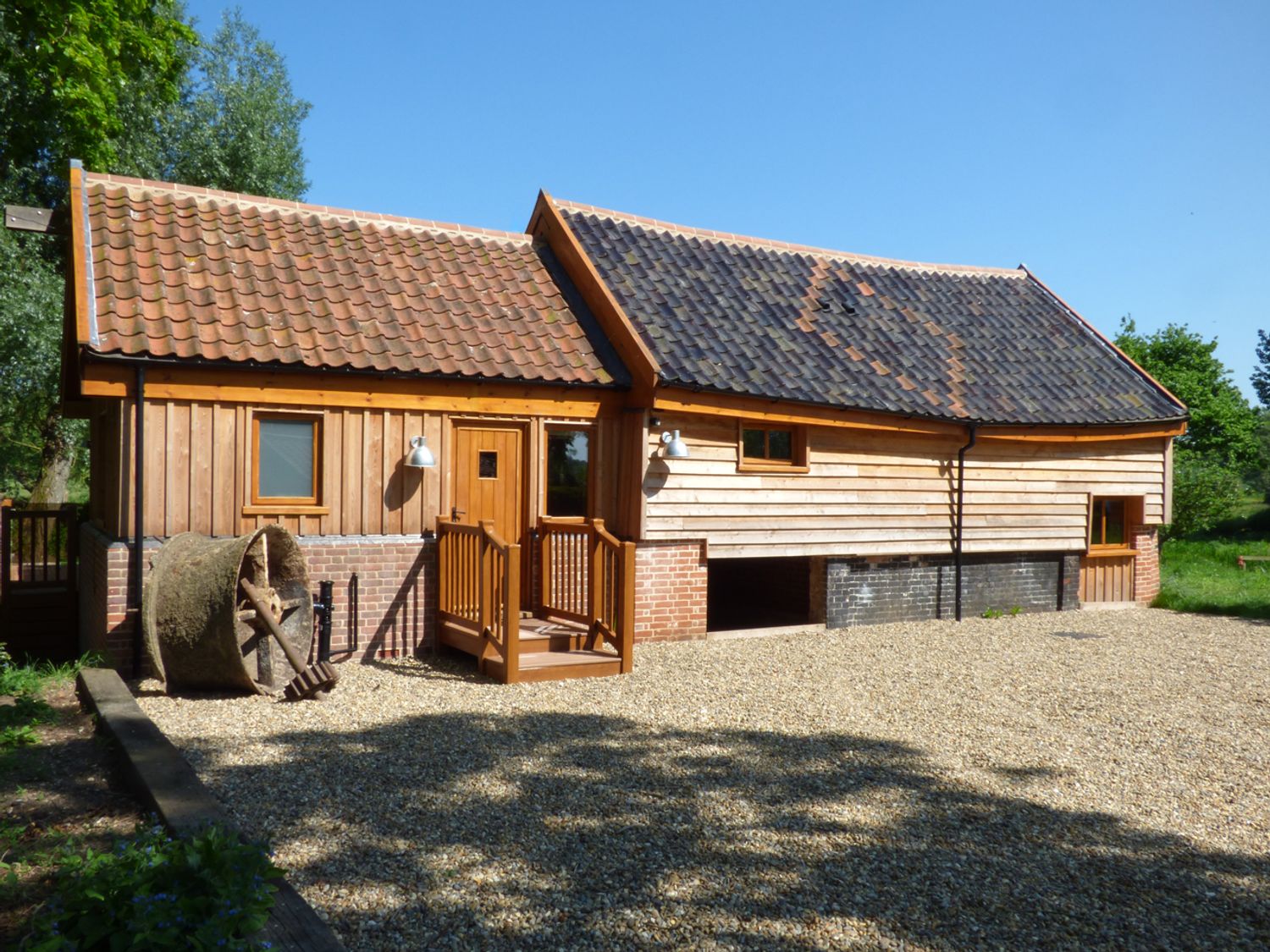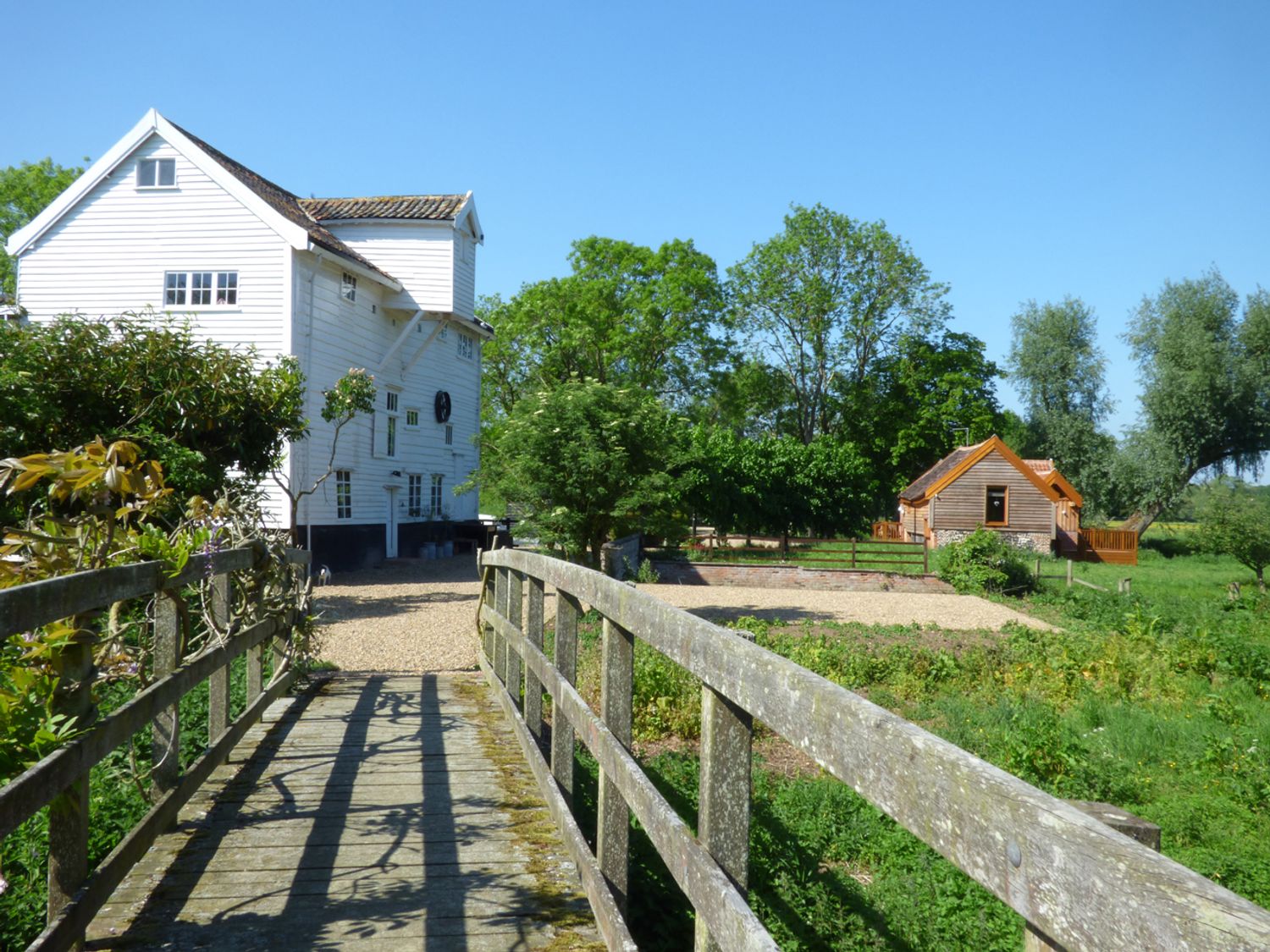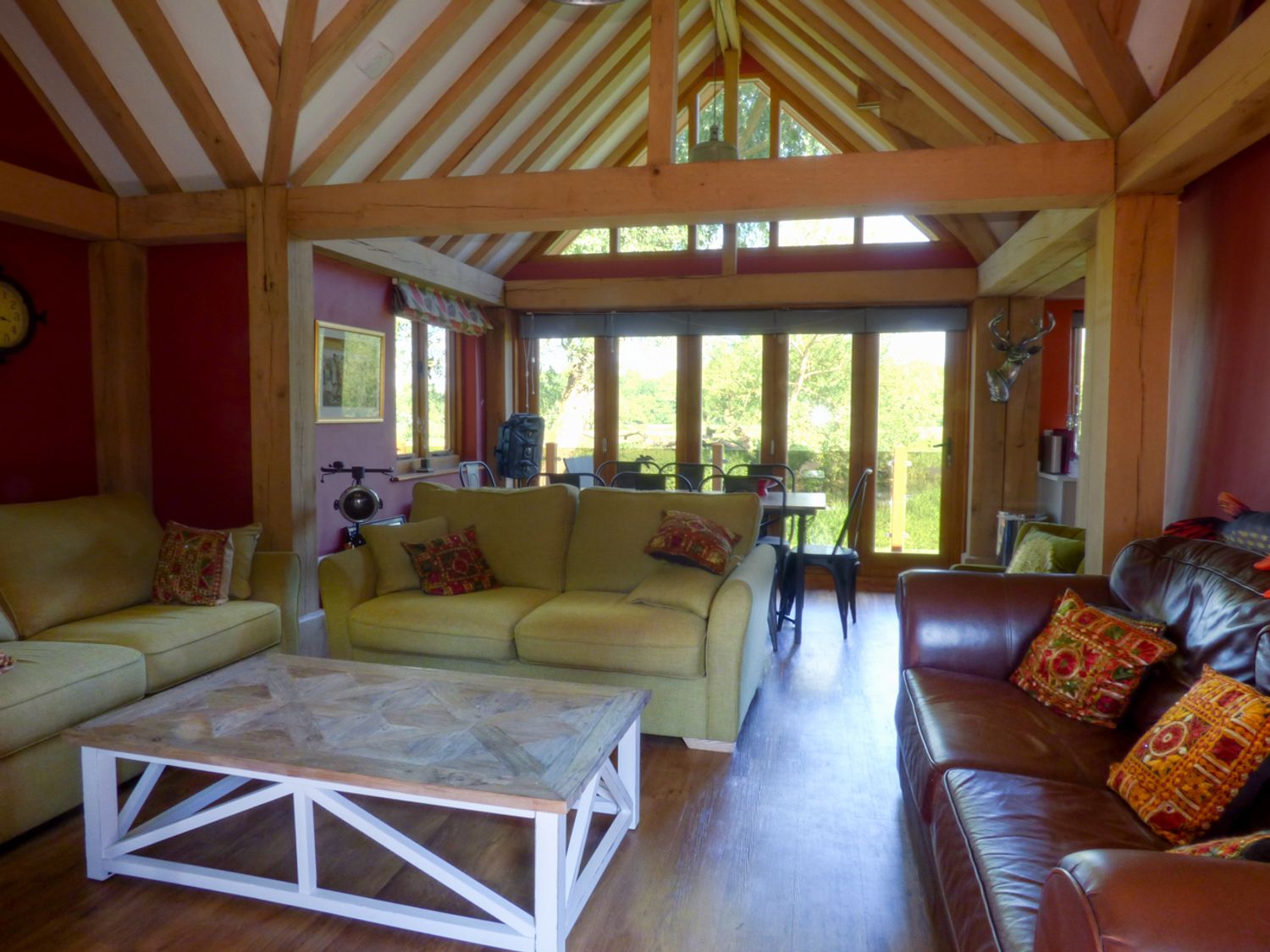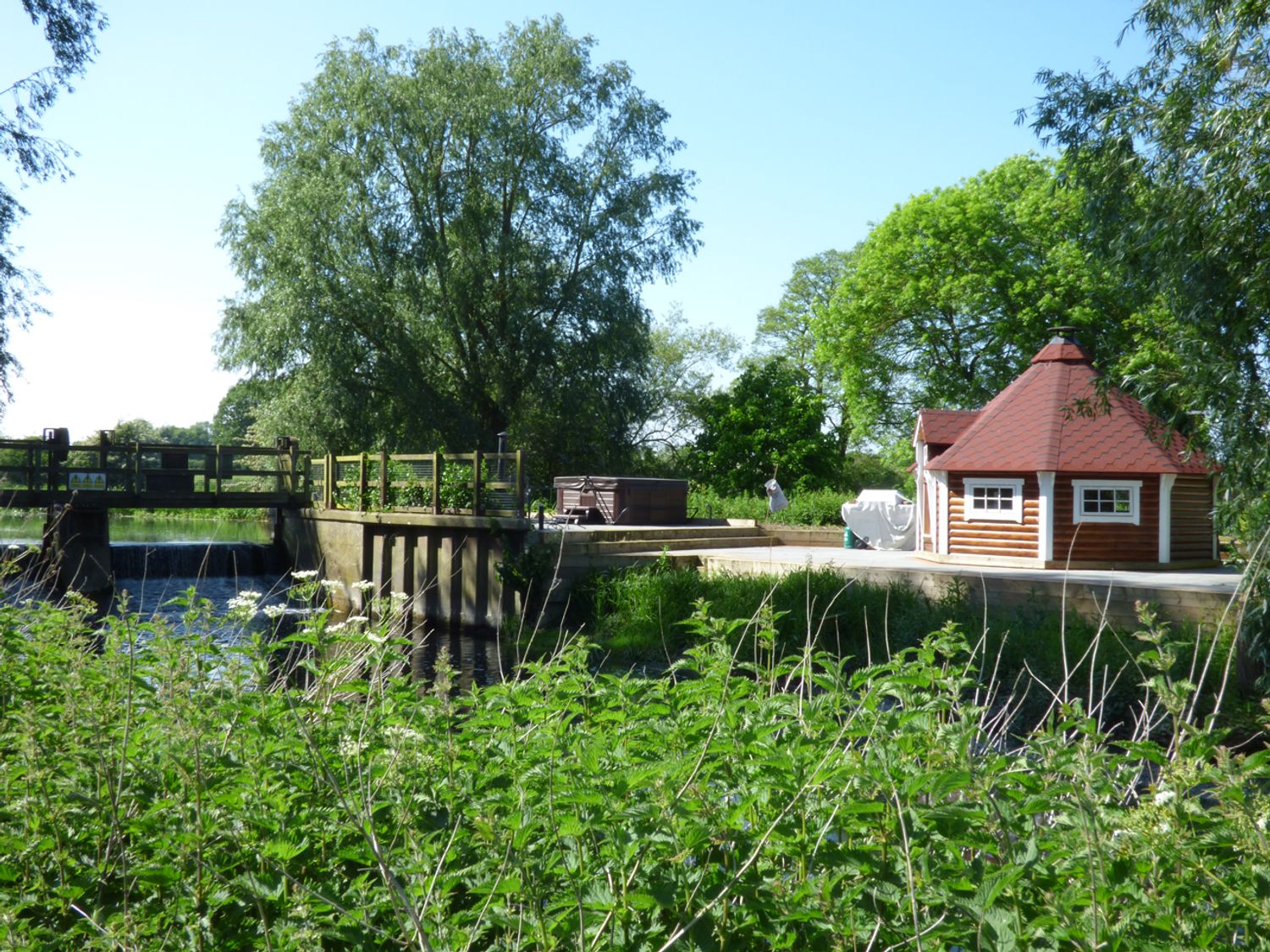 Sleeps 8 | Bedrooms 2 | Bathrooms 3 | Pets Yes | Hot tub | WiFi 
About & Things To Do
This delightful riverside detached cottage is in a wonderful rural location, on the outskirts of the village of Wortwell in Norfolk.
Things to do: Guests are able to enjoy the Lay-Z-Spa during their stay, or you can enjoy some wild swimming in the river. Spend a day at Great Yarmouth where all the family can enjoy a visit to a spectacular water show at the Hippodrome.
---
Sleeps 9 Suffolk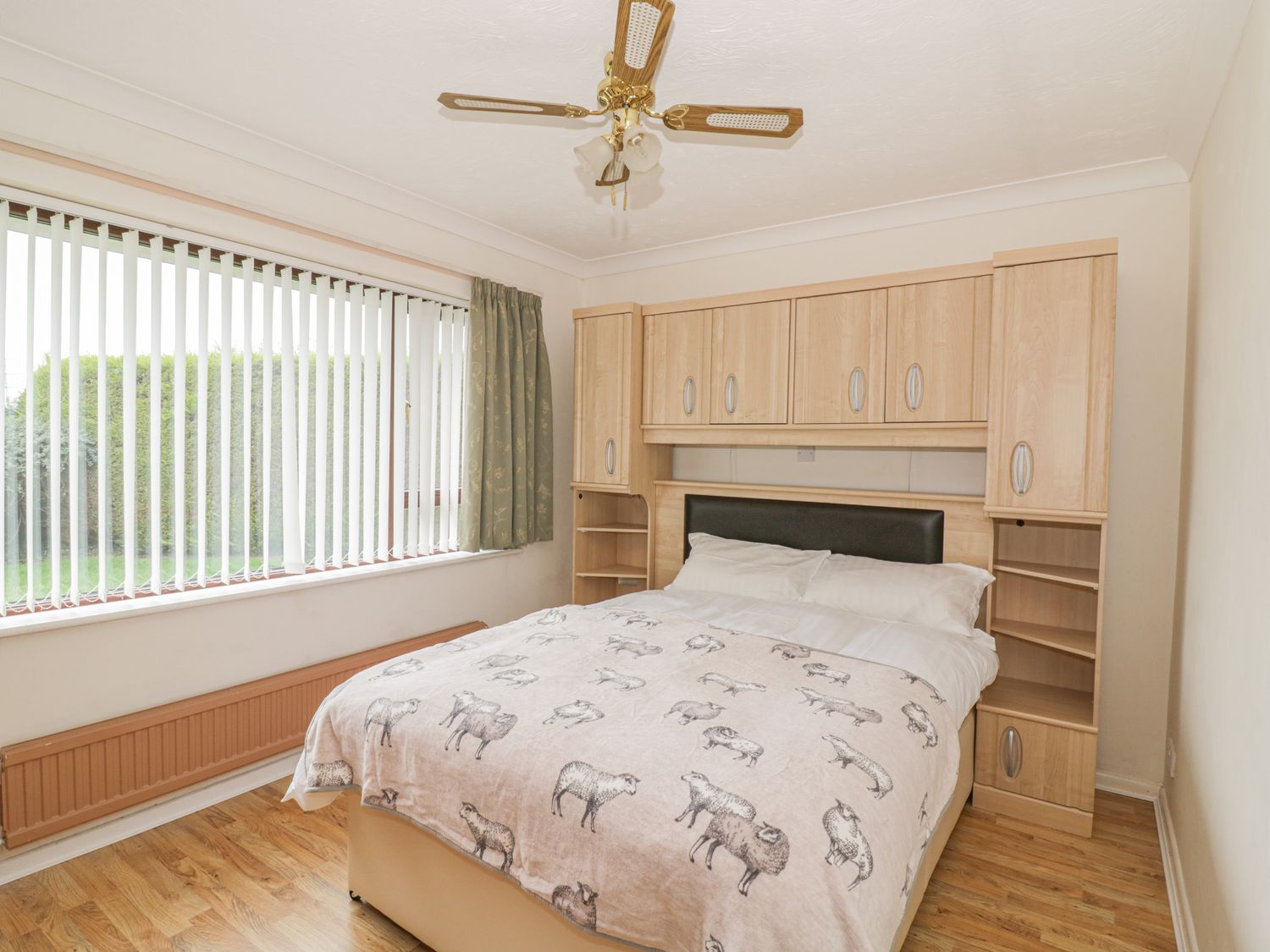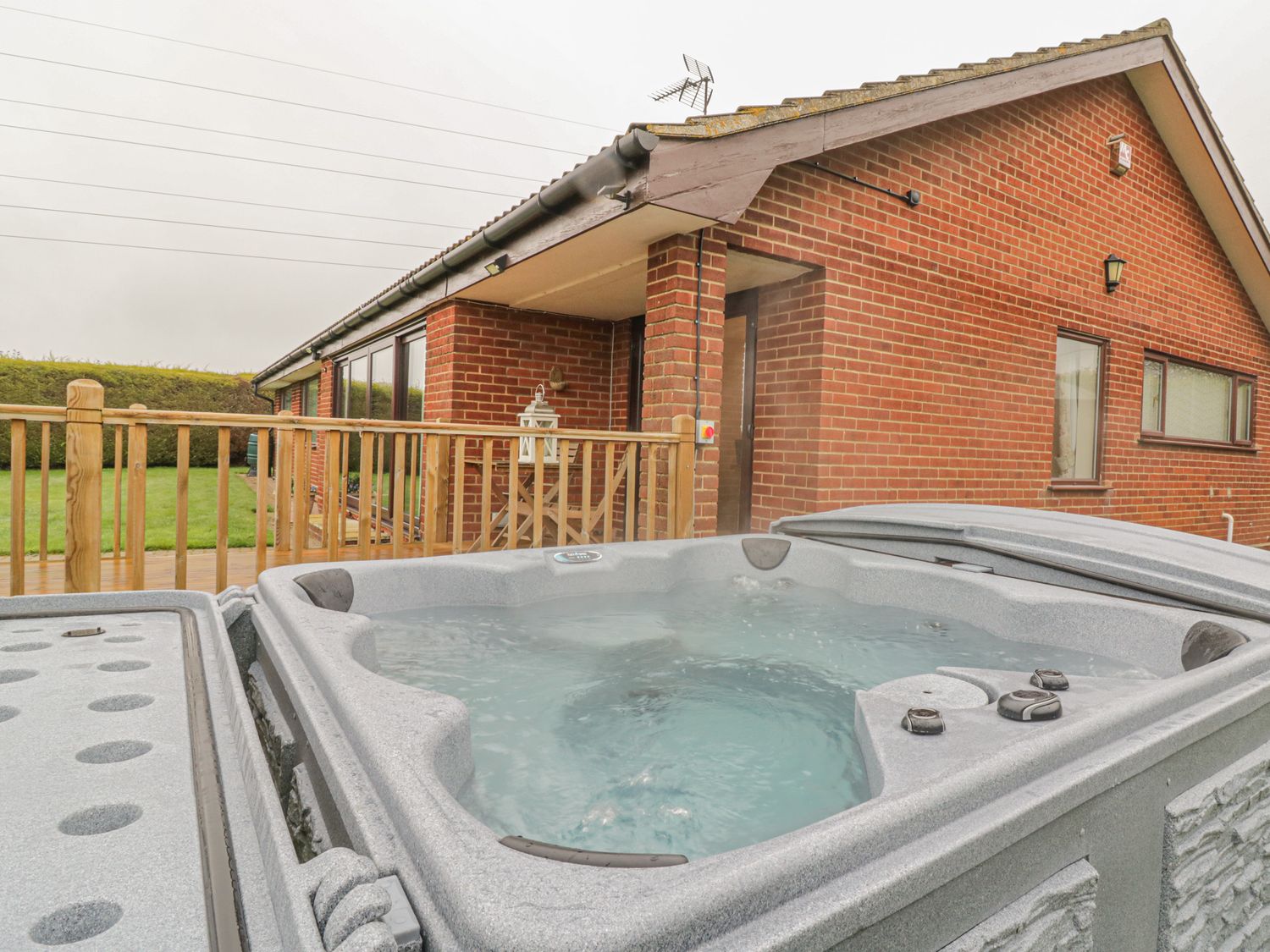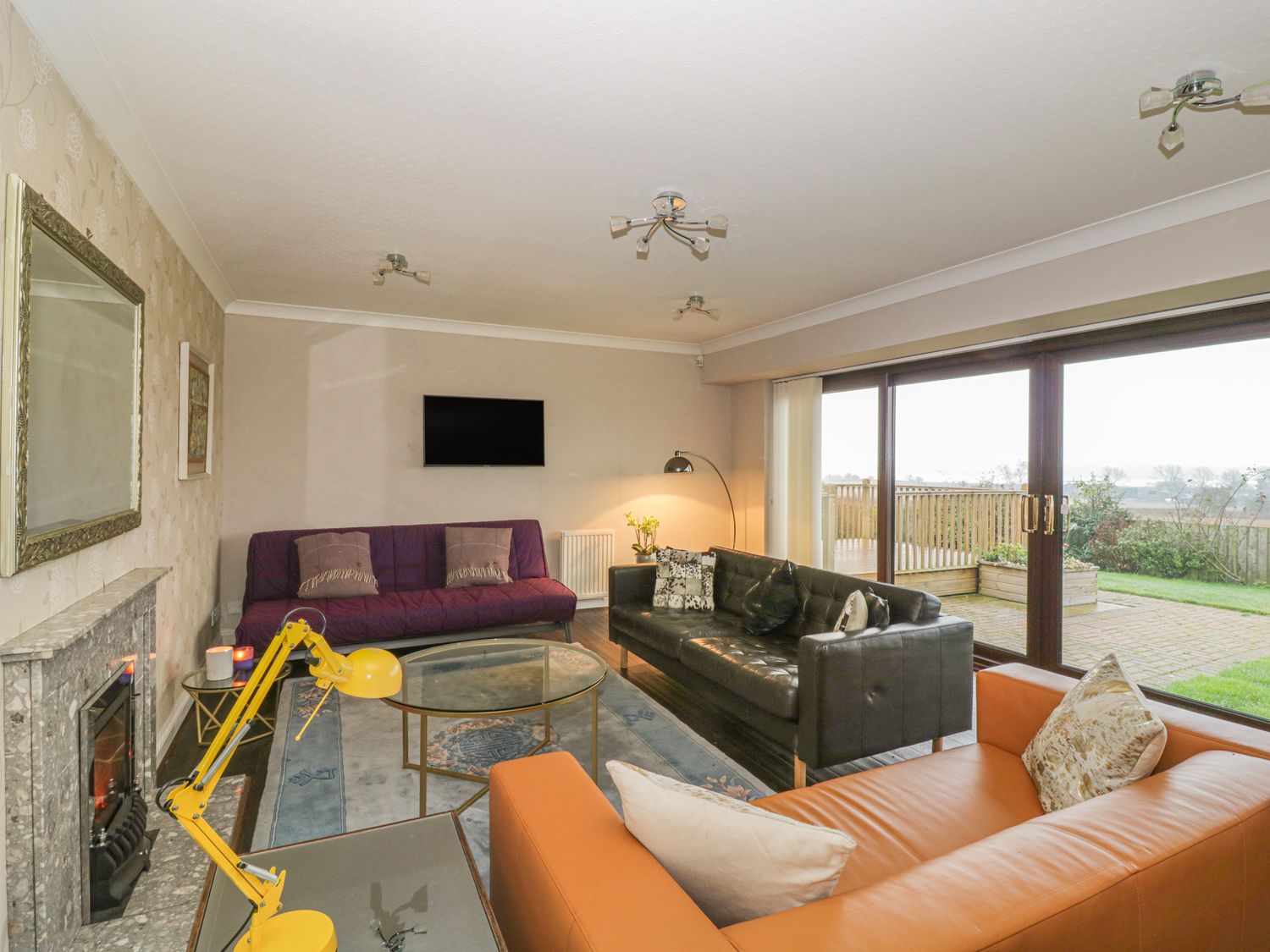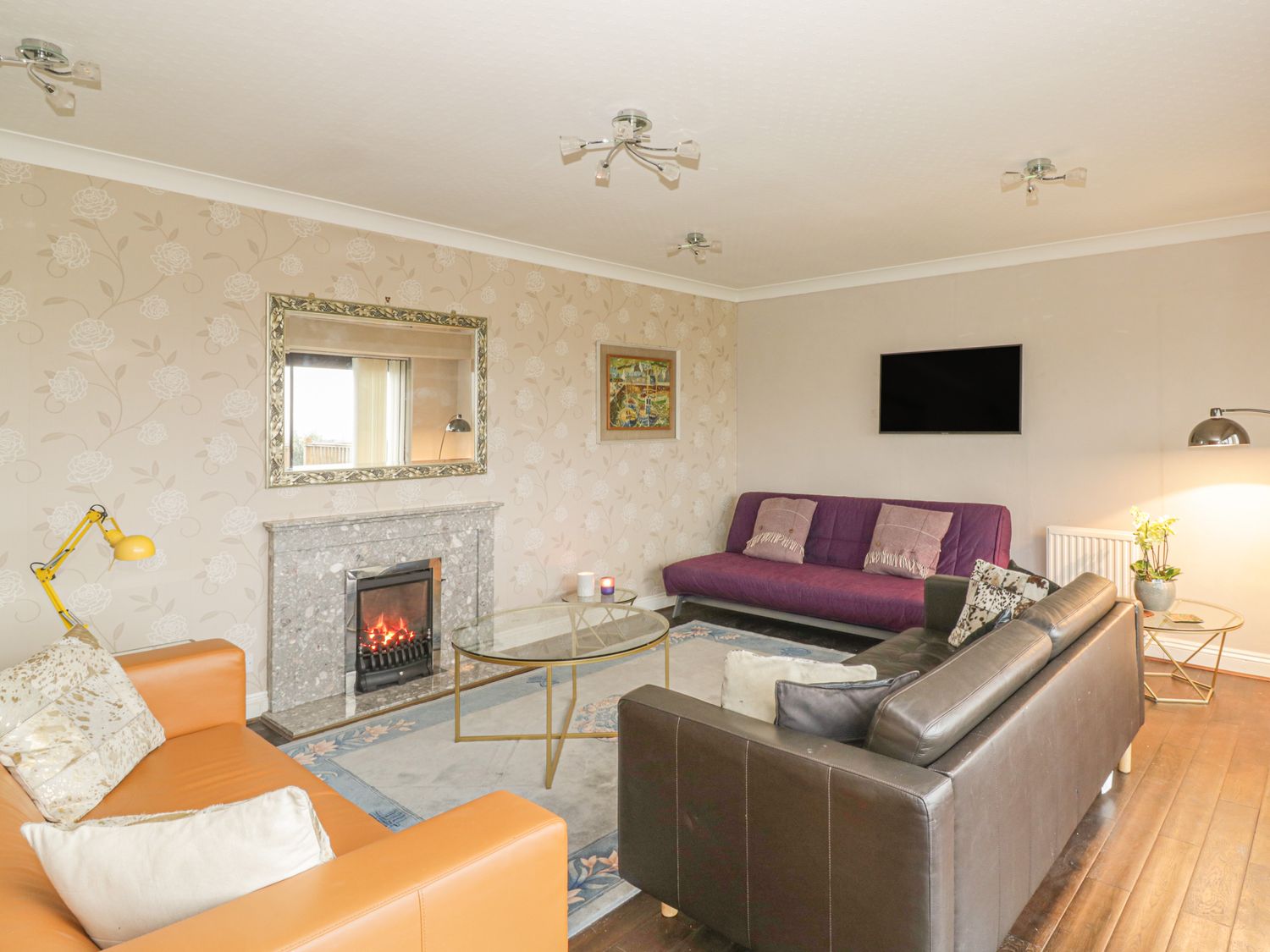 Sleeps 9 | Bedrooms 5 | Bathrooms 2 | Pets Yes | Hot tub | WiFi 
About & Things To Do
Rio Vista is a stylish ground-floor holiday home, set in the village of Brantham, Suffolk.
Things to do: Take a trip to Alton Water, a large reservoir, with nature trails, cycle hire, sailing, and footpaths. Jimmy's Farm, is also very near. The property lies equidistant between the towns of Ipswich and Colchester, with Colchester famed for its Norman Castle, Roman remains and zoo and Ipswich for its historic centre.
---
Sleeps 12 Suffolk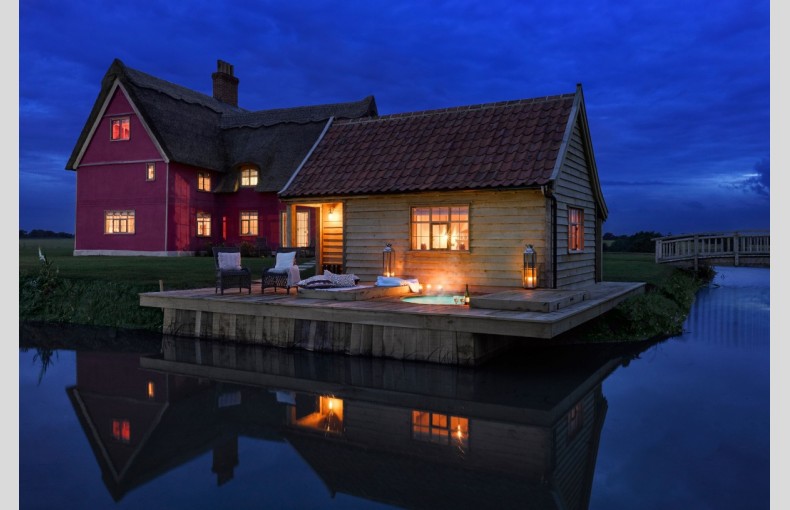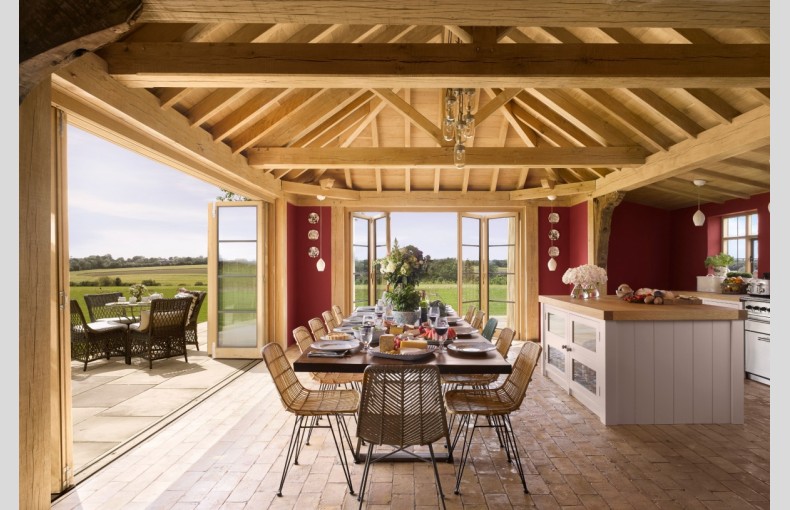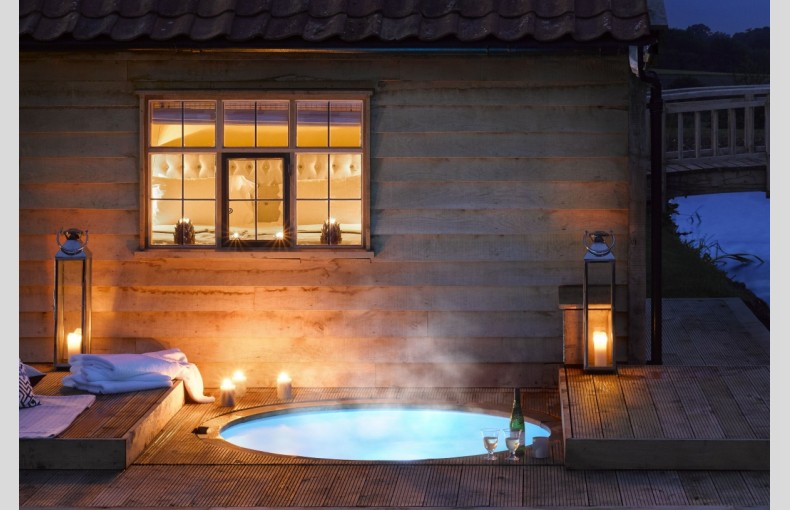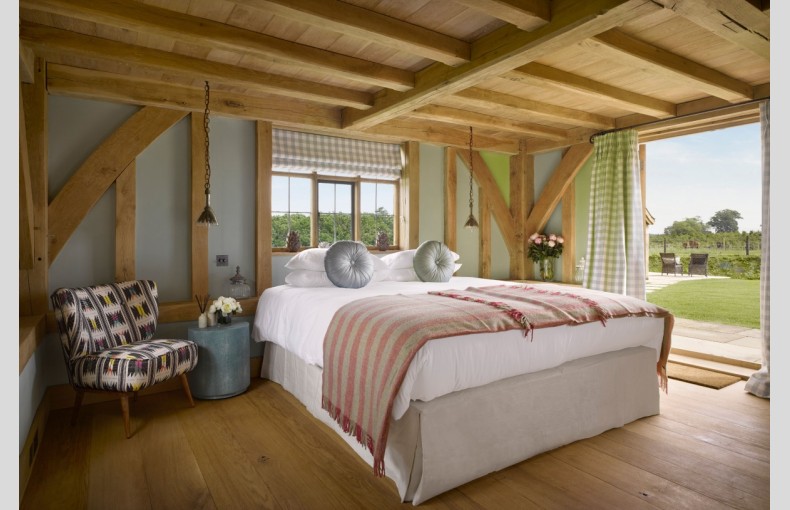 Sleeps 12 | Bedrooms 6 | Bathrooms 6 | Pets Yes | Hot tub | Swimming pool | WiFi | Open fire
About & Things To Do
Stunning restored Tudor farmhouse surrounded by a moat (complete with rowing boat), set amongst 4,500 acres of parkland at the top of a hill.
Things to do: Check out the Victorian pier and beach huts at Southwold. Take a wander around Aldeburgh, the location for the Aldeburgh Festival, which is a celebrated cultural event.
---
Sleeps 18 Suffolk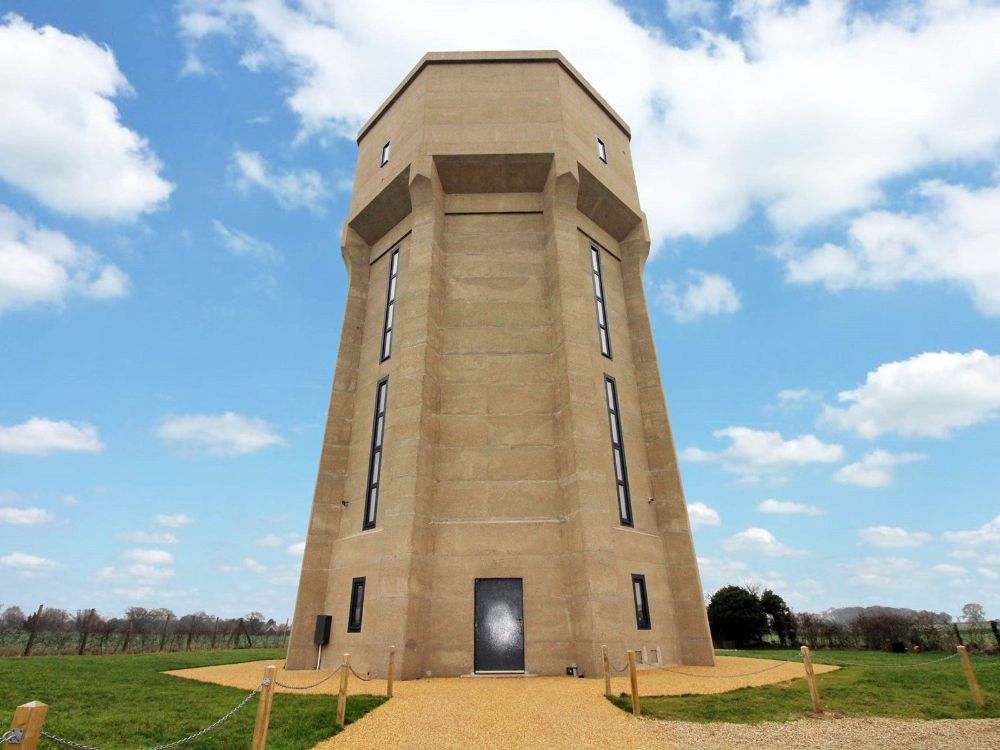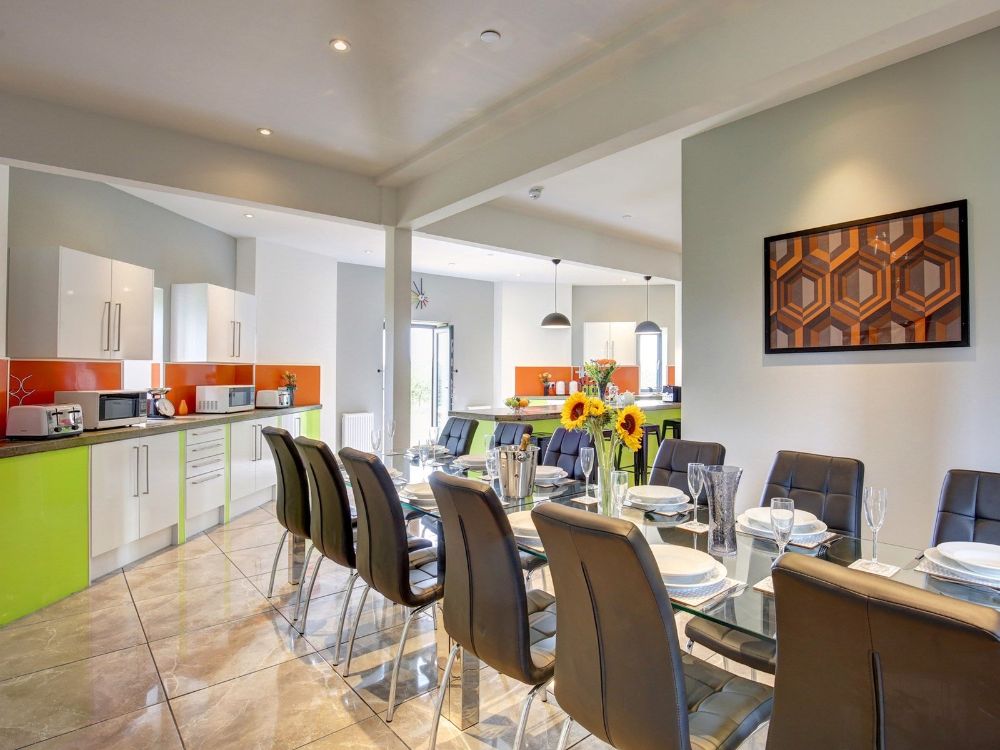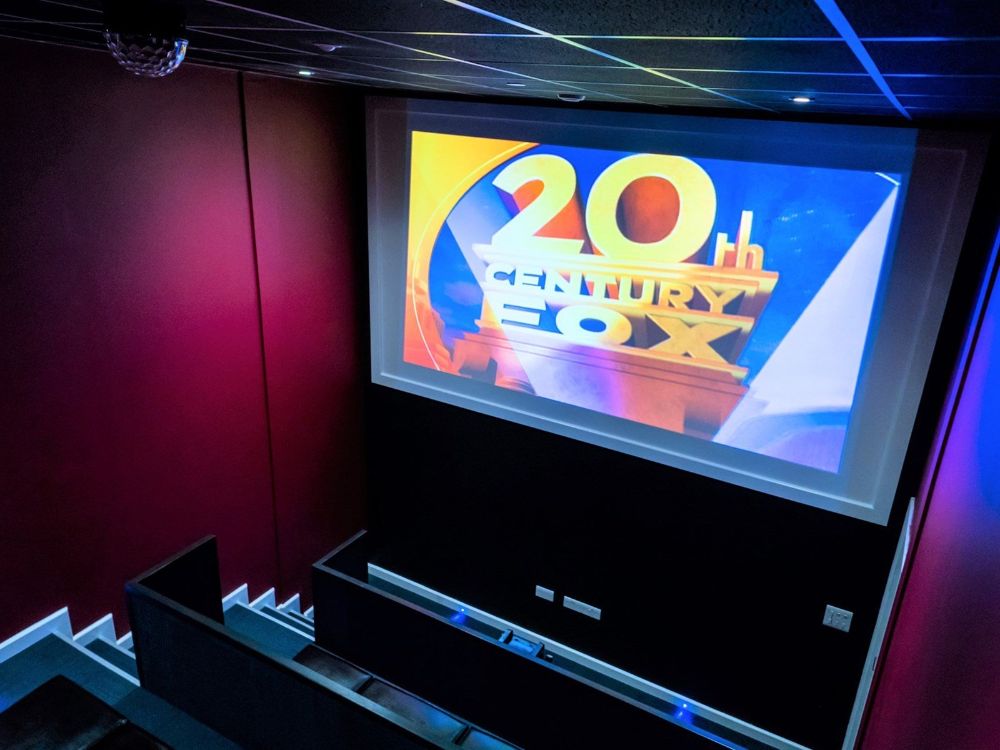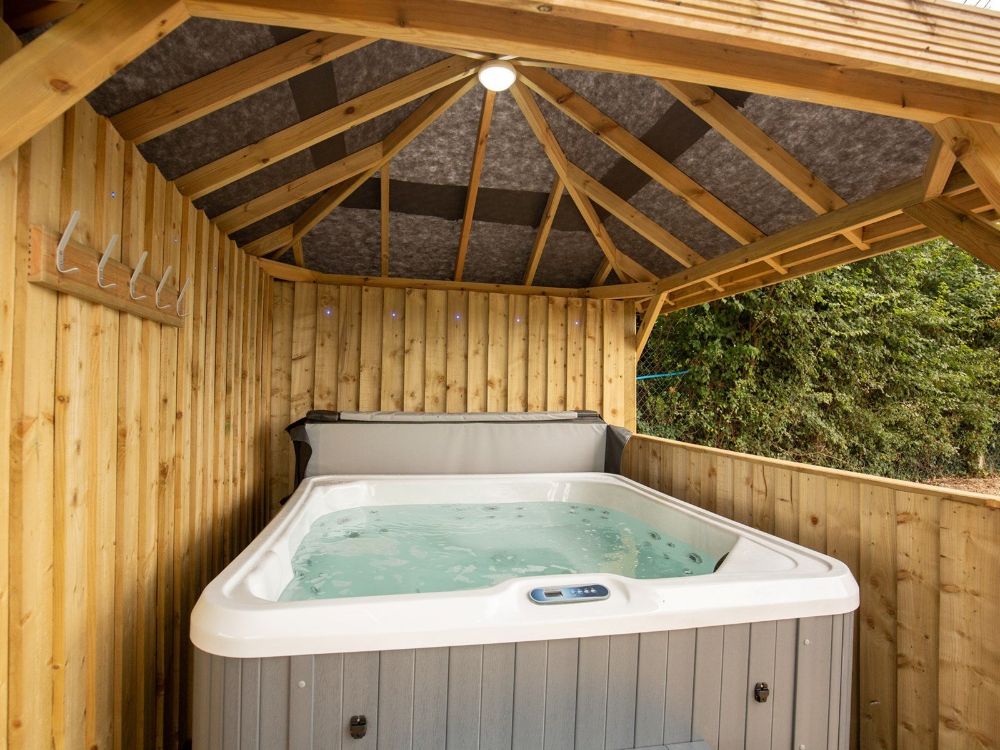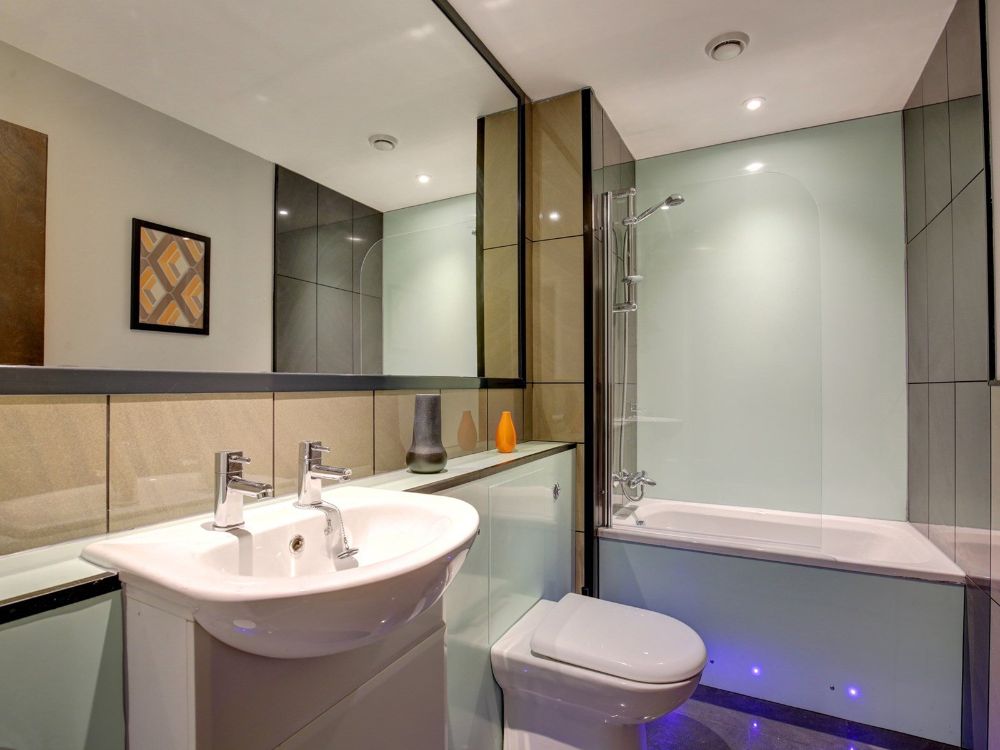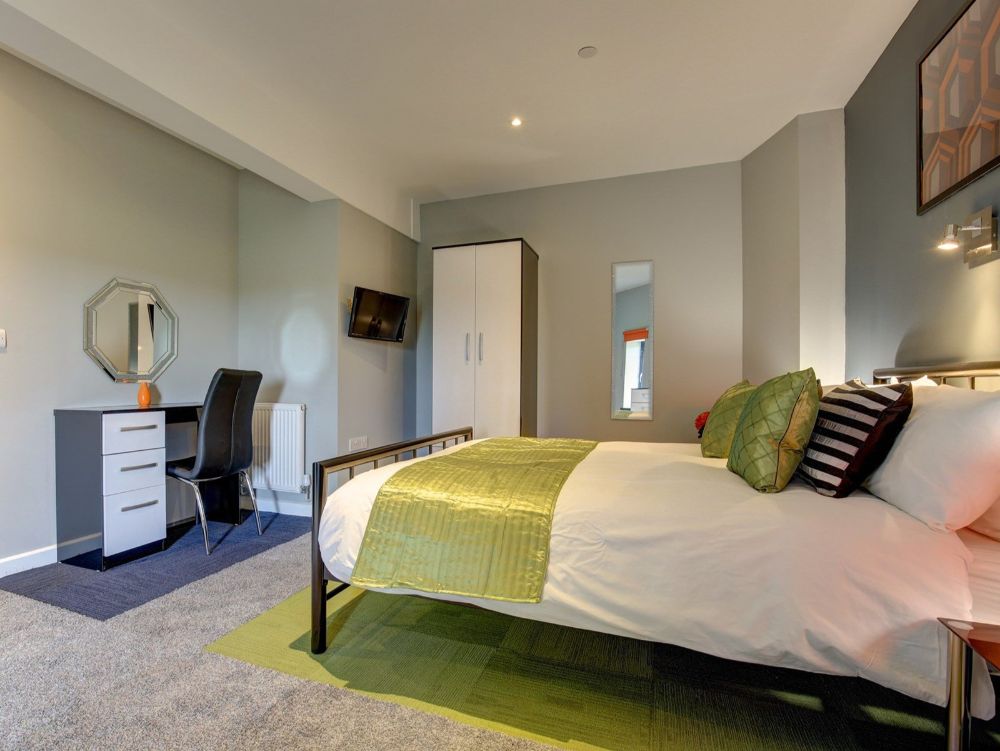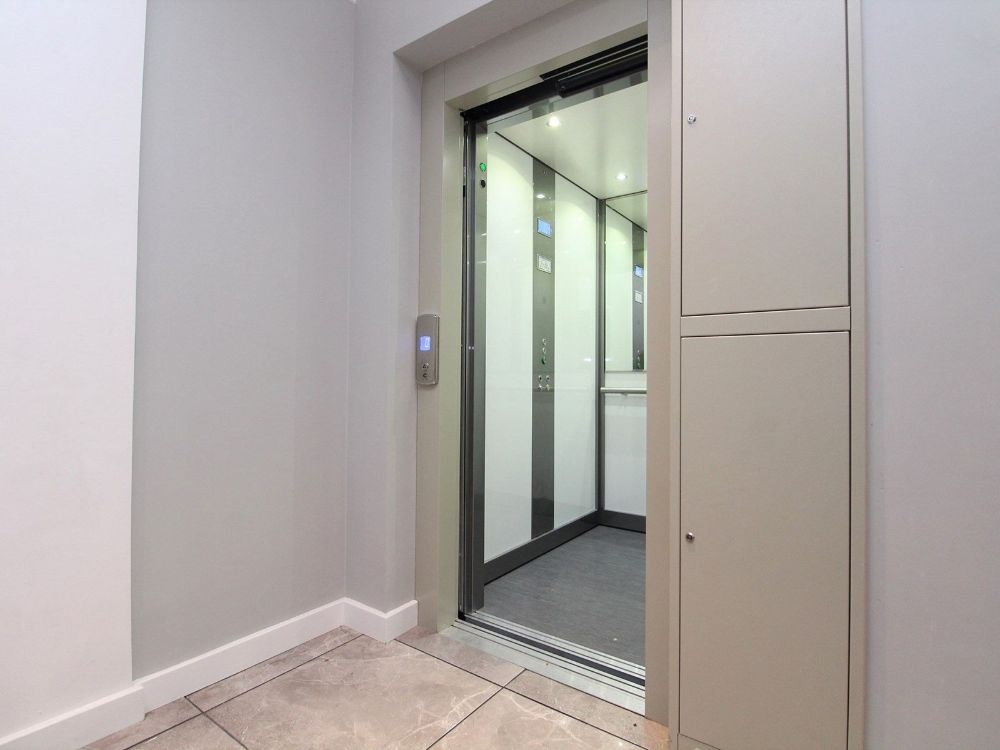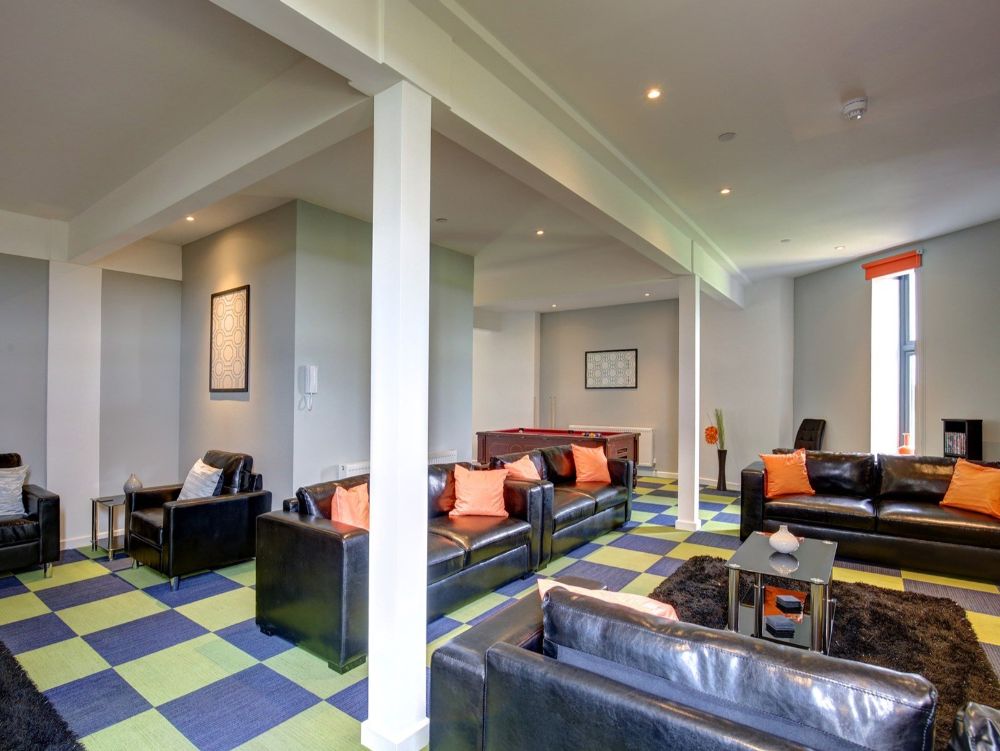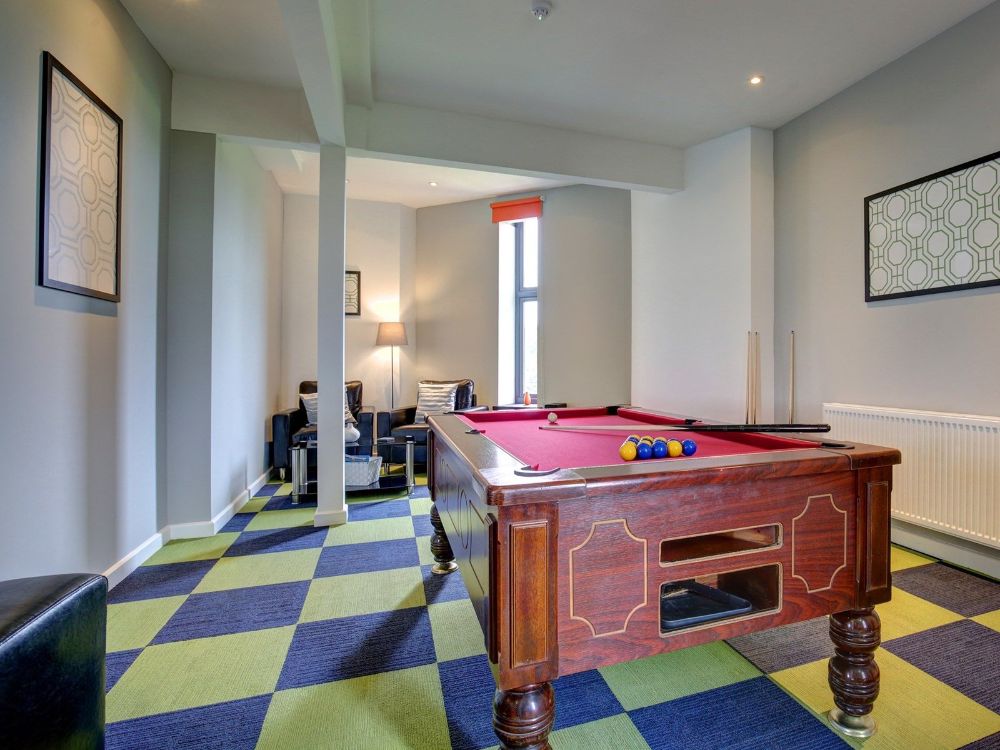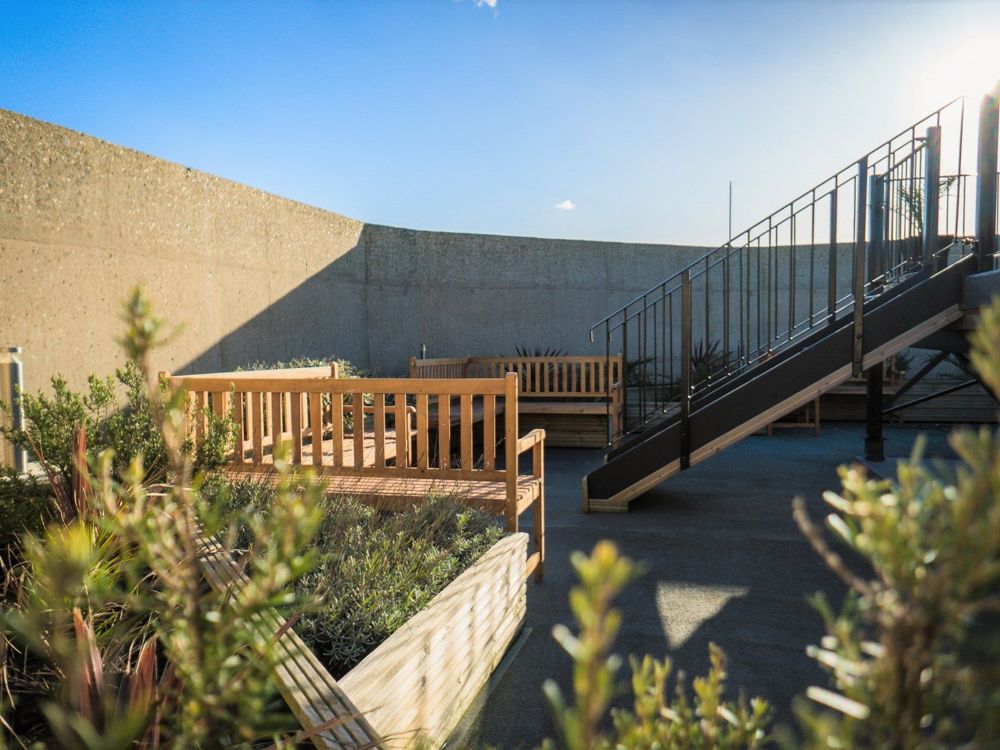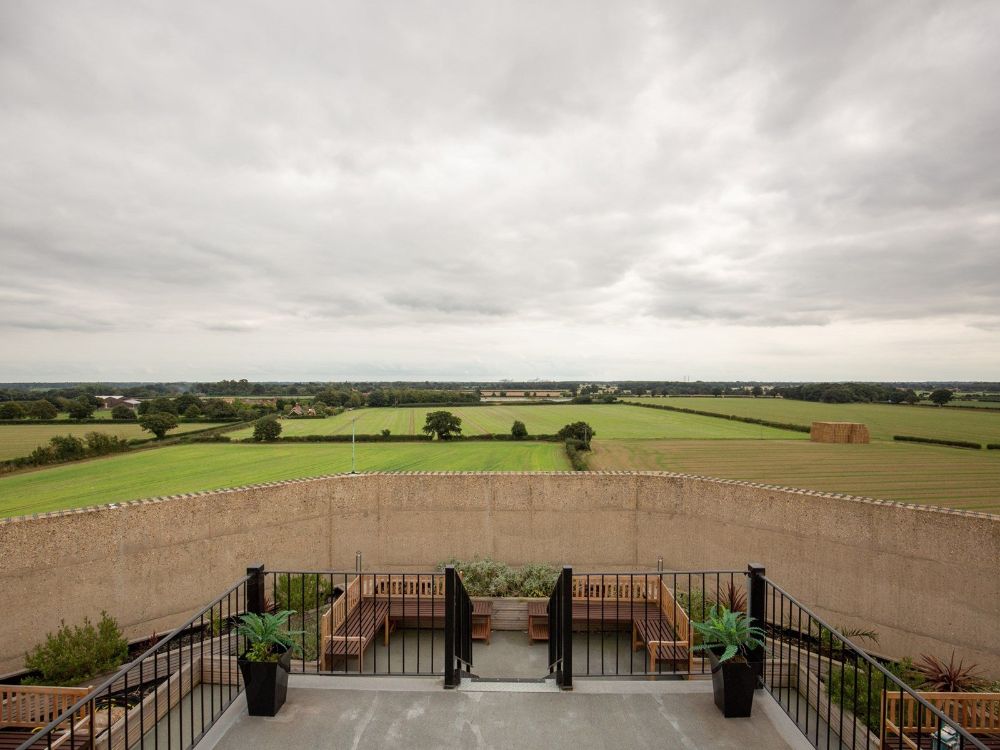 suffolk-skytower-outside-1
suffolk-skytower-bathroom-1
suffolk-skytower-bedroom-1
suffolk-skytower-living-room
suffolk-skytower-pool-room
suffolk-skytower-roof-terrace
Sleeps 18 | Bedrooms 9 | Bathrooms 6 | Pets No | WiFi | Games Room | Cinema Room | Hot Tub
About & Things To Do
Once a disused water tower, this Suffolk Sky Tower/Skyscraper is now a luxurious holiday home split over 7 floors (Don't worry there's a lift).
Located on the Shotley Peninsula which is between the River Orwell and the River Stour in Suffolk. The highlight is the roof garden, at 80 ft it offers amazing views.
Things to do: Numerous walks and cycle rides in the countryside close to the water. Suffolk Food Hall provides lots of local produce with a restaurant next door overlooking the River Orwell.
Jimmy's farm and wildlife park is great for kids with plenty of play areas running popular events throughout the year. Explore the Heritage Coast. Take in the culture among the museums and theatres of Norwich, Ipswich and Bury St Edmunds.
---
Sleeps 20 Suffolk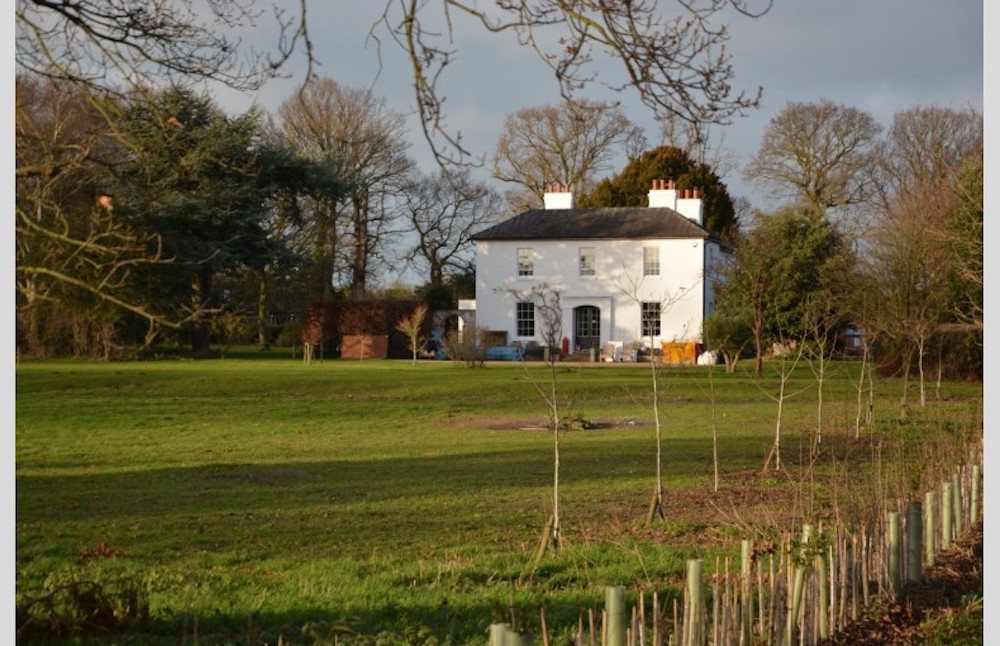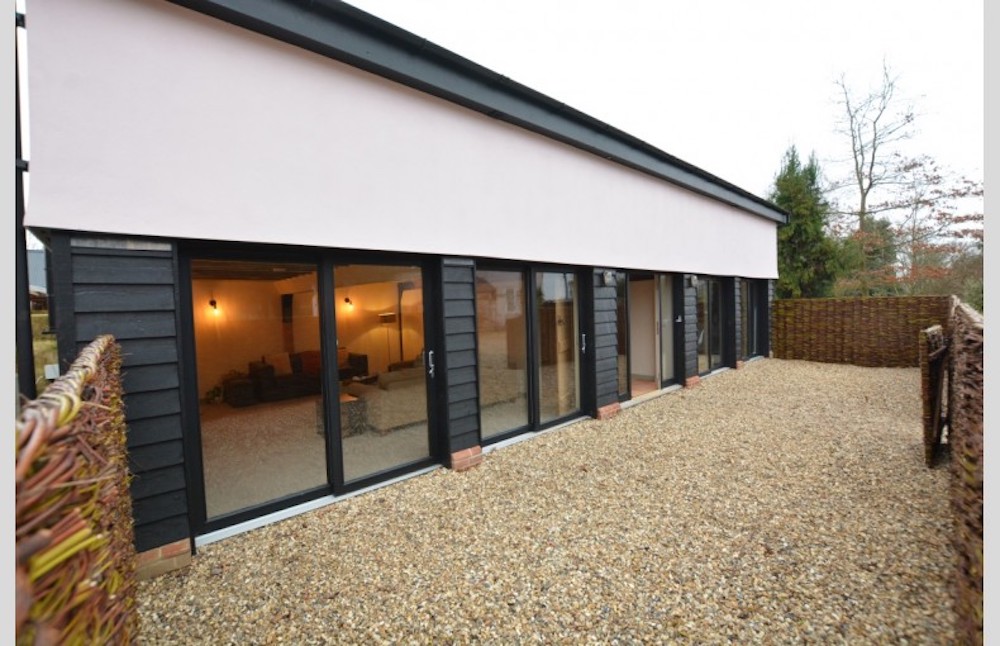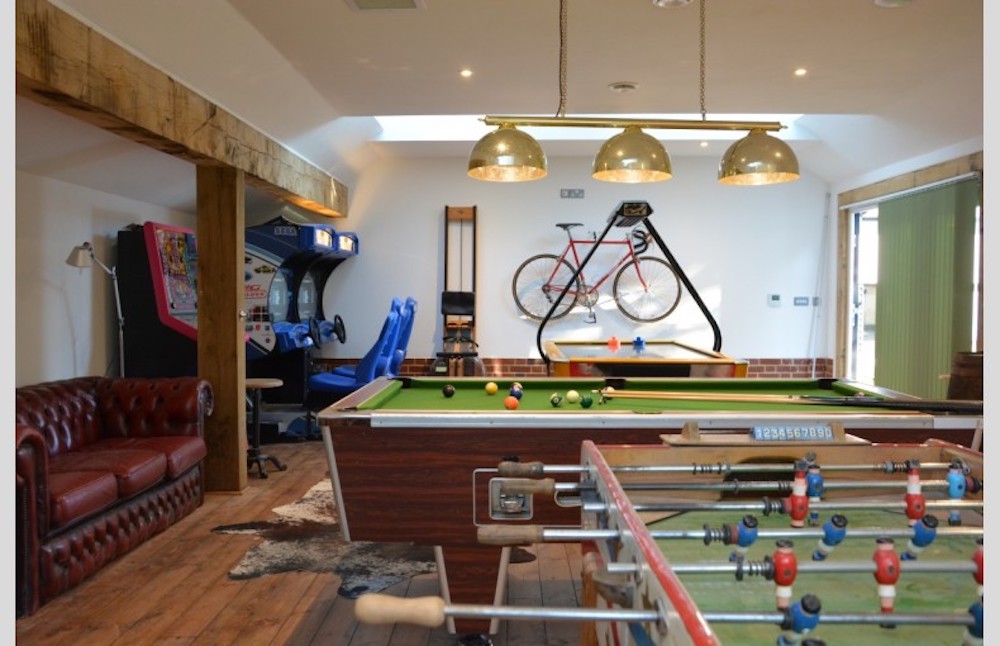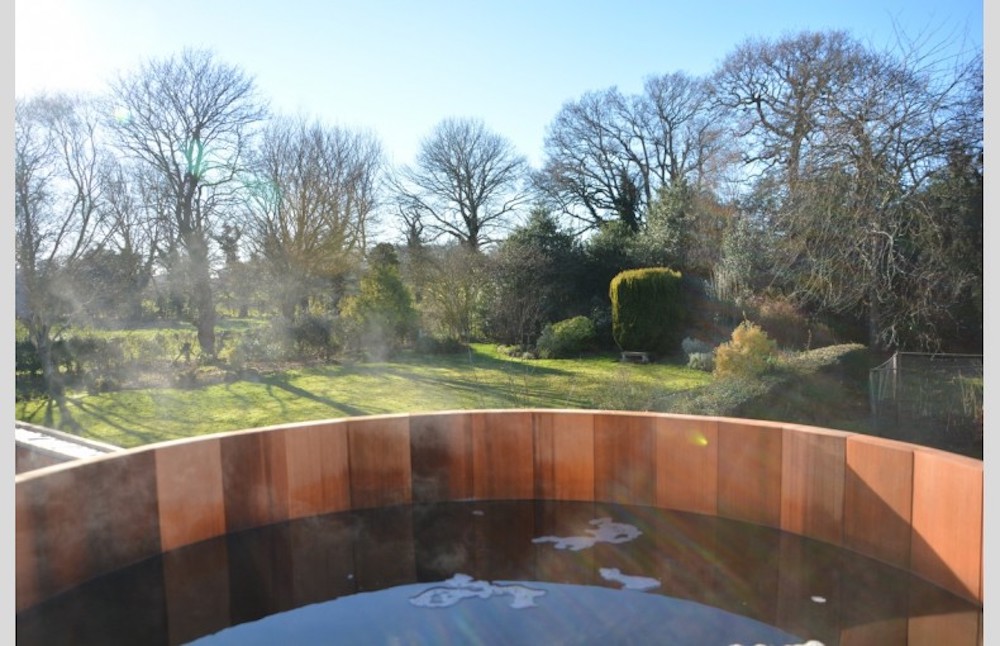 Sleeps 20 | Bedrooms 10 | Bathrooms 9 | Pets No | WiFi | Hot Tub | Games room
About & Things To Do
Located 10 minutes from the seaside town of Southwold, this stunning country house estate has three newly-renovated properties set in tranquil rural grounds.
There is a play room, games room, tennis court and much more to entertain large groups and families.
Things to do: Visit the lighthouse and museums. Take coastal walks, head to the beach or try crabbing.
---
Let Us Help You Find The Perfect Big Cottage
We spend hours every day searching for the best accommodation so you don't have to. We've handpicked the finest large holiday homes across the UK.
All the properties sleep 8 or more and are of an excellent or exceptional standard throughout.
Perfect for big families or multiple families and occasions. Or friend getaways.
INSPIRATION
6 Best Holiday Rental Websites
Find your perfect holiday rental – including cottages, apartments & glamping sites.
There's also links to deals – including special offers or last minute deals. You may pick up a bargain!
Want more sites to check? We have 16 on our guide to the best holiday rental booking sites.


Airbnb
Best For: Everything
Number Of Listings: 7 Million Worldwide
Pricing: Budget to Luxury

Sykes Cottages
Best For: UK Cottages
Number Of Listings: +15,000
Pricing: Budget to Luxury

Best For: Last Minute Discounts
Number Of Listings: +60,000 (from cottages.com, Hoseasons & more)
Pricing: Budget to Luxury

HolidayCottages.co.uk
Best For: UK Cottages
Number Of Listings: +15,000
Pricing: Budget to Luxury


Best For: Everything (not just hotels)
Number Of Listings: +1 Million Apartments & Holiday Homes
Pricing: Budget to Luxury

VRBO (previously HomeAway)
Best For: UK Cottages
Number Of Listings: +15,000
Pricing: Budget to Luxury