Looking for a quintessential taste of 'country cottage' life? There is nowhere better to stay than the quaint and characterful thatched cottages that dot the British countryside.
On this page we've picked from hundreds the absolute best of these picture perfect chocolate box cottages.
We're adding to our collection each day – join our free member newsletter to get new properties.
Like quirky? Check our other unusual collections hobbit houses, planes & helicopters and buses you can stay in.
Enchanting chocolate box thatched cottage near the Saxon town of Wareham in Dorset. Sleeps 4. Unique roundhouse feature, thatched roof, exposed beams and gothic style windows combine to create a majestic hideaway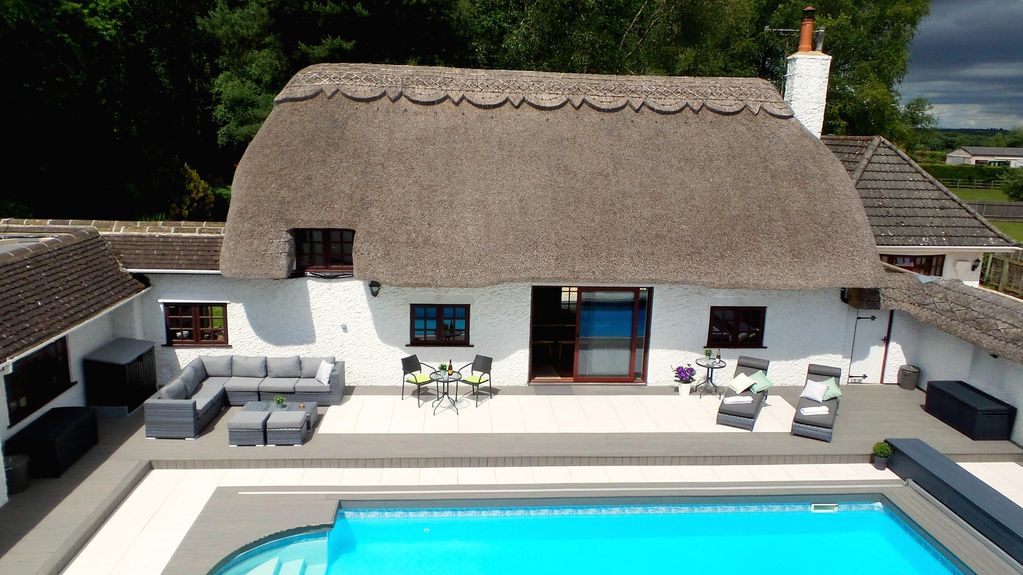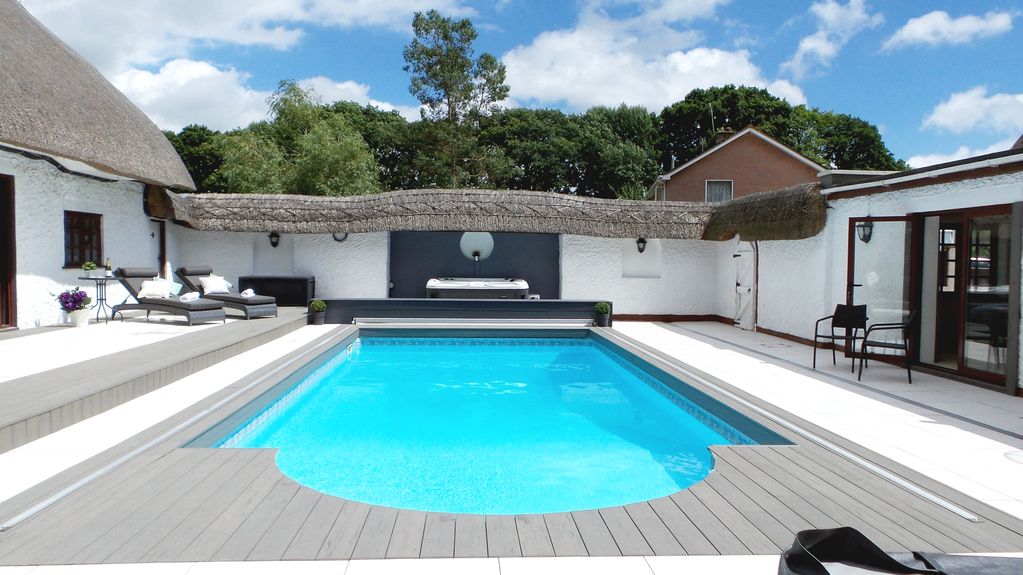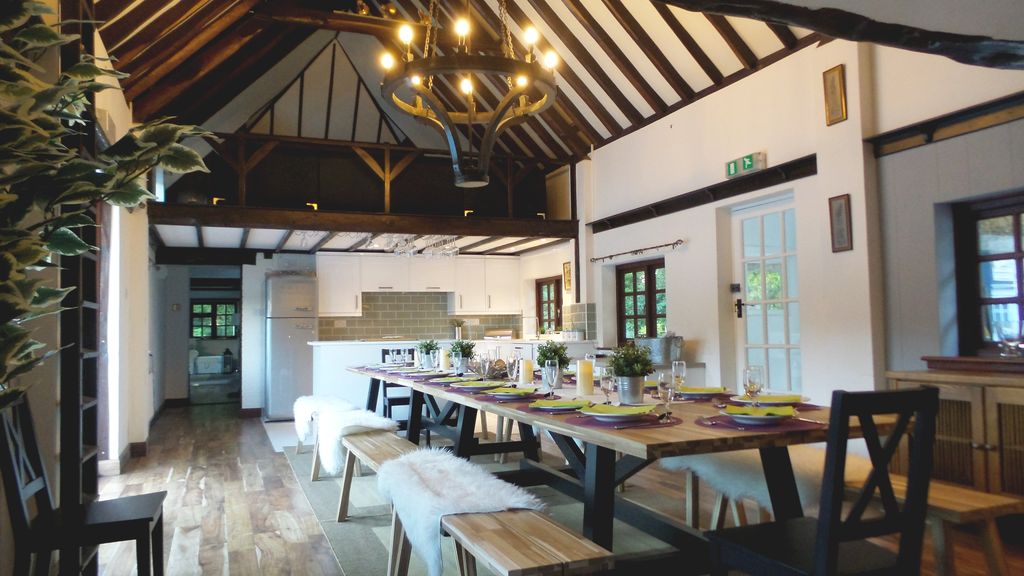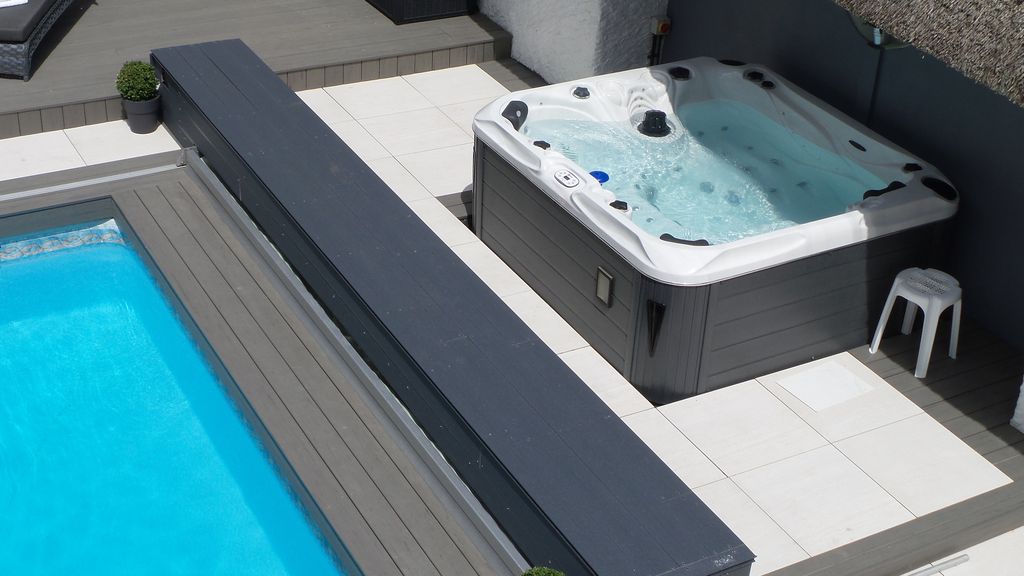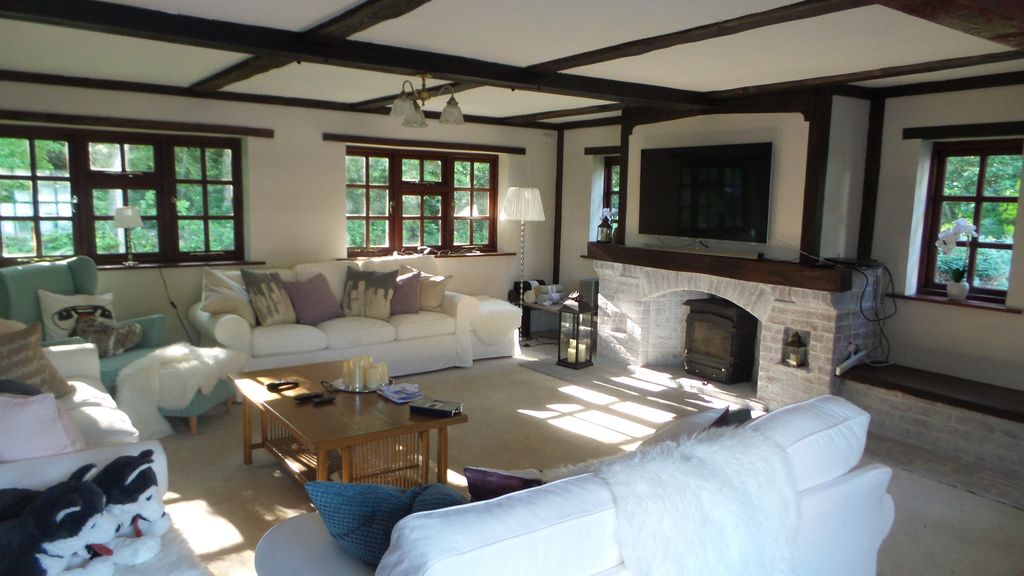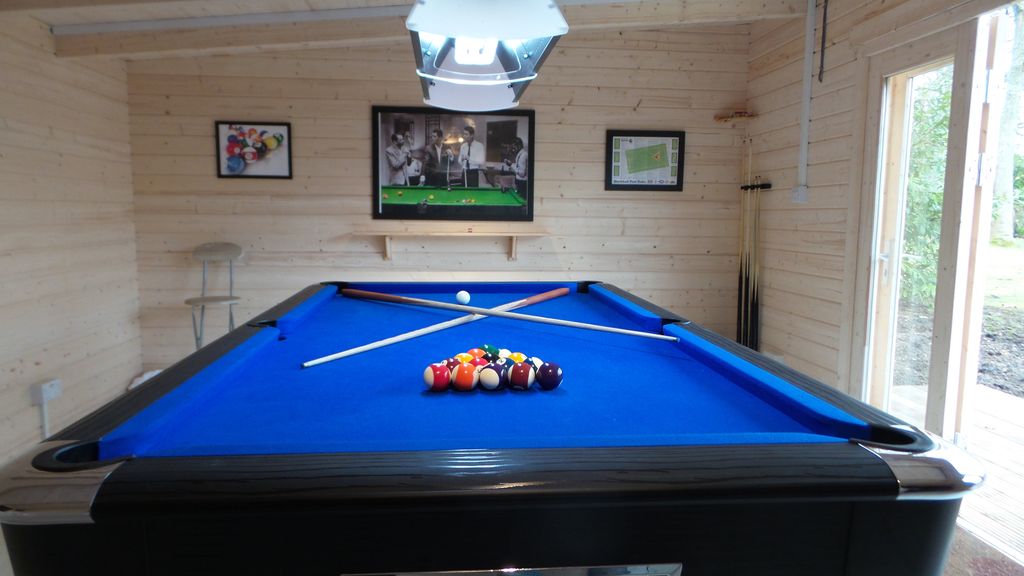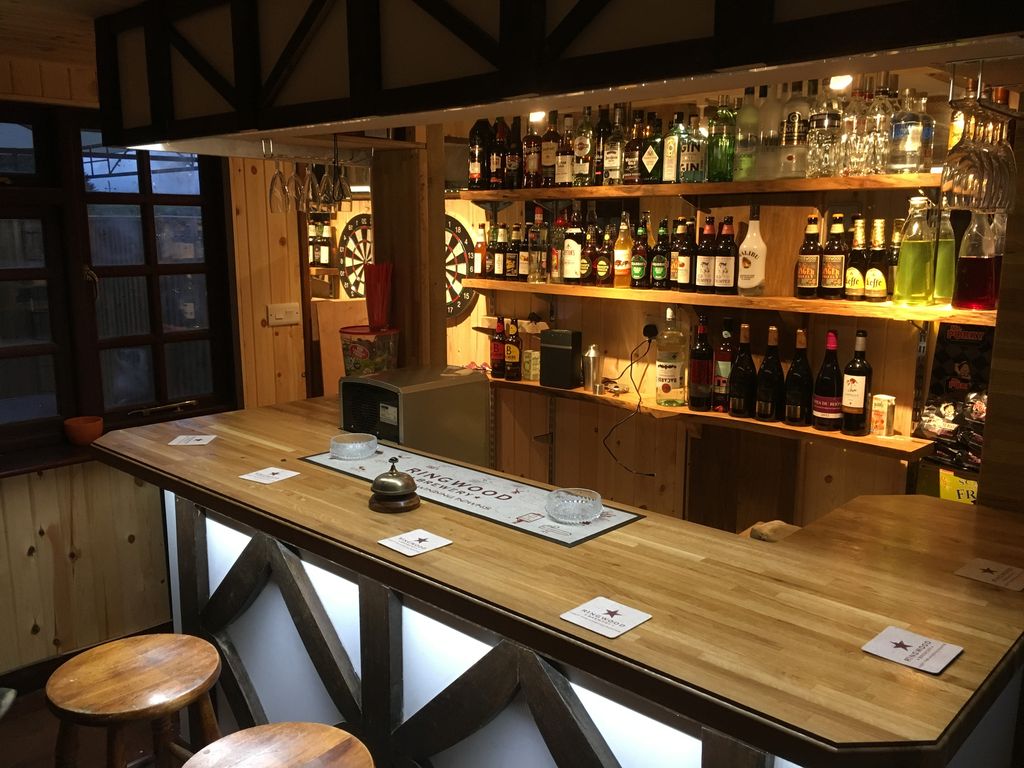 thatch-cottage-dorset-exterior
thatch-cottage-dorset-exterior-2
thatch-cottage-dorset-dining-room
thatch-cottage-dorset-hot-tub
thatch-cottage-dorset-lounge
thatch-cottage-dorset-pool
thatch-cottage-dorset-pub
Sleeps 22 | Bedrooms 10 | Bathrooms 8 | Pets Yes | Hot tub | Swimming Pool | On-site Pub
About & Things To Do
Unique holiday rental in Verwood. With a stunning enclosed courtyard with plenty of seating, a large pool, and an 8 person jacuzzi.
You also have your own onsite private pub with local beer!
Things to do: Visit Moors Valley Country Park. Avon Heath Country Park is less than 10 minutes' drive away.
The award-winning Blue Flag beaches of Bournemouth and Poole are a 20 minutes drive away.
The New Forest with charming Pubs and endless possibilities for walking, cycling and exploring is less than 10 minutes away by car!
---
Set in the picturesque village of Sutton Poyntz, Staddles is a beautiful thatched cottage tucked off the road with spectacular countryside views. Full of character, original features with traditional stonework and exposed beams. Sleeps 6, Pet friendly, Open fire, spectacular garden with far reaching views.
Staddles was absolutely stunning in every way. The photos of it looked beautiful, but to be honest they don't do it justice. We have stayed in a lot of cottages within England and Staddles is up there with one of the best.
Incredible thatched cottage near Ludlow in Shropshire. Sensitively restored, well equipped and very comfortable. Set in peaceful countryside with lots of walks and things to do nearby. Sleeps 2. Pet friendly.
It was wonderful to stay in a romantic cottage with such a rich history. The countryside setting was also perfect for complete relaxation. The owners were discreet, attentive and accommodating and even provided a delightful welcome pack including a bottle of fizz for our birthday/anniversary celebrations. I would thoroughly recommend this cottage as a holiday location.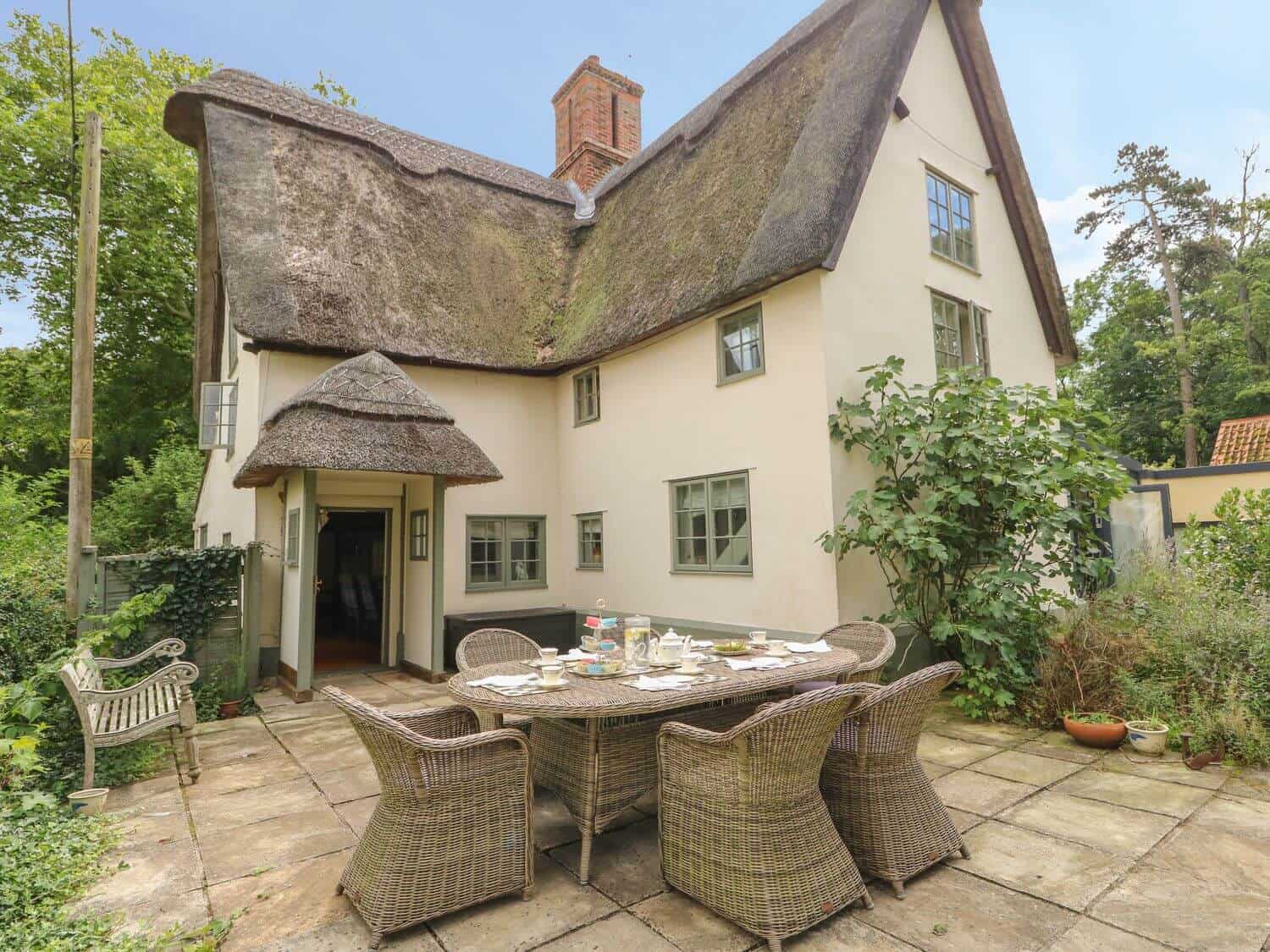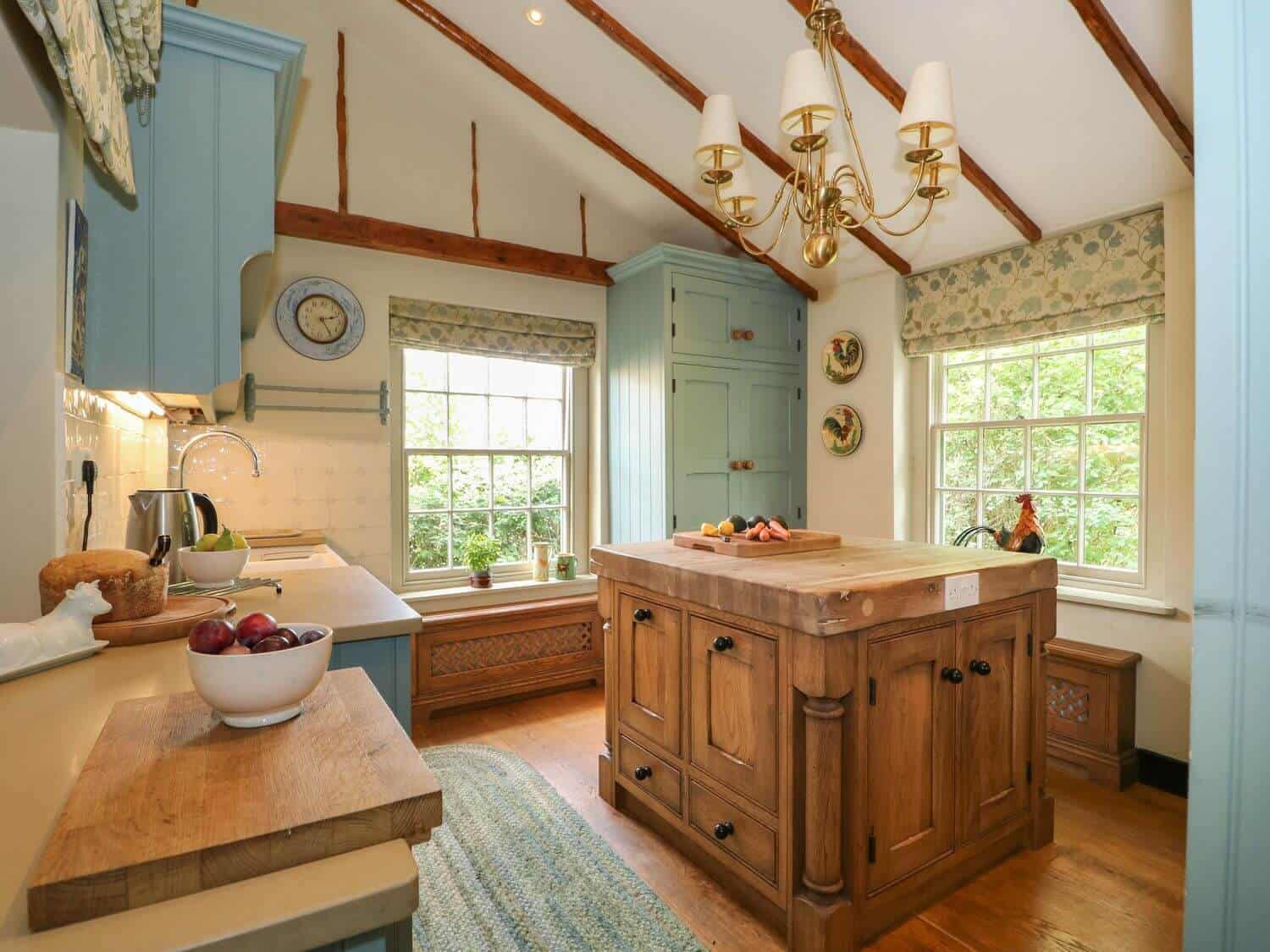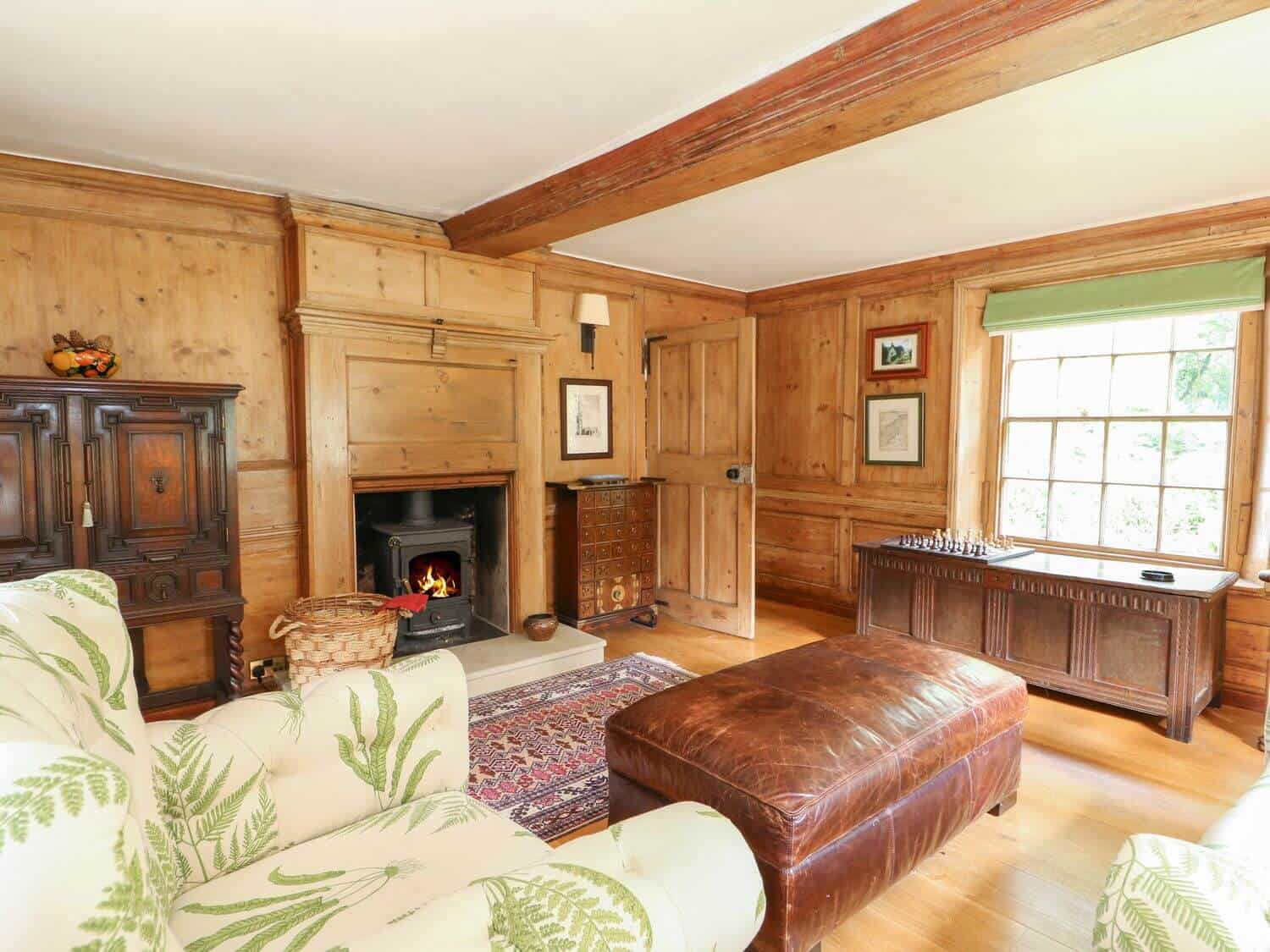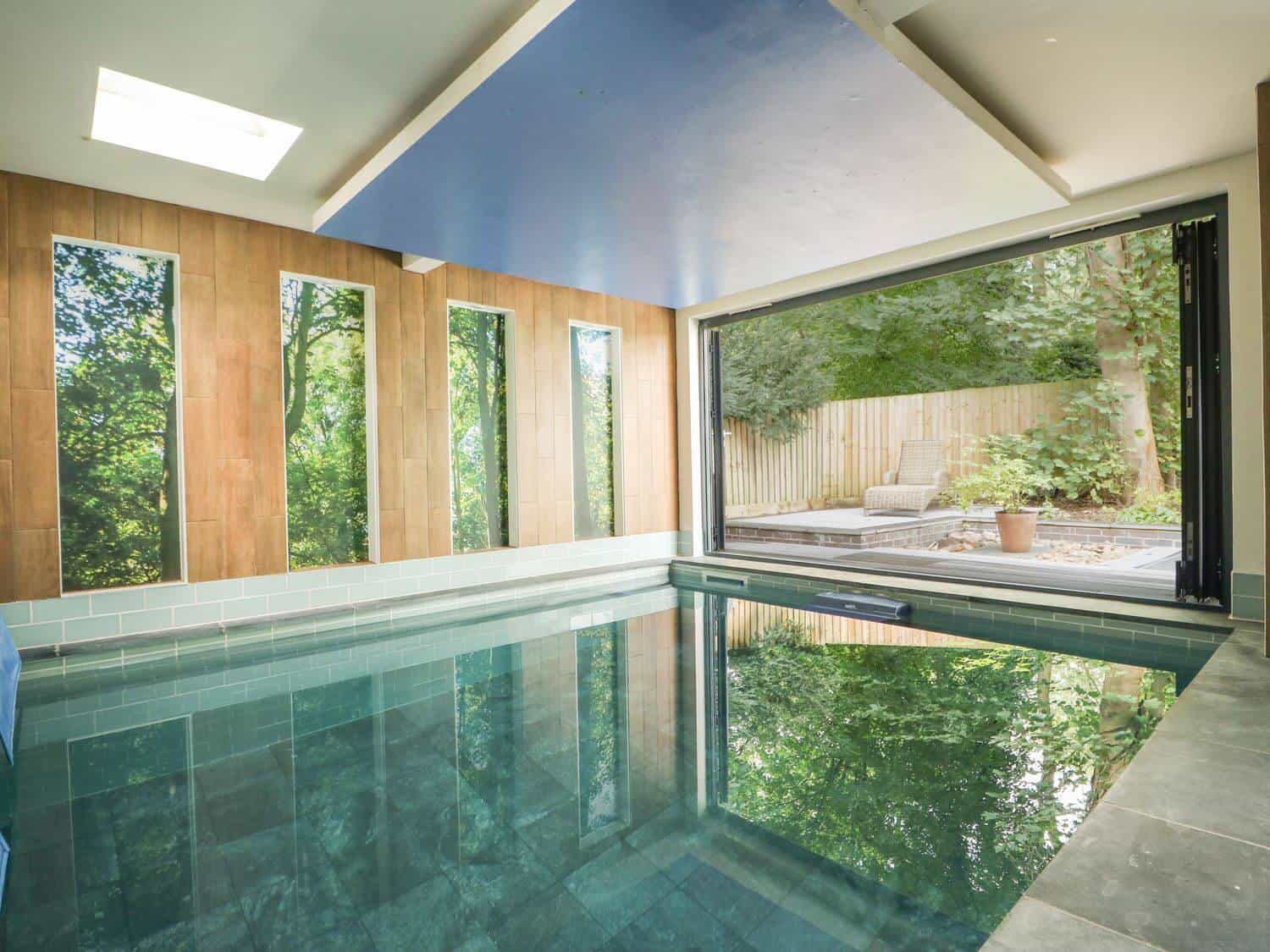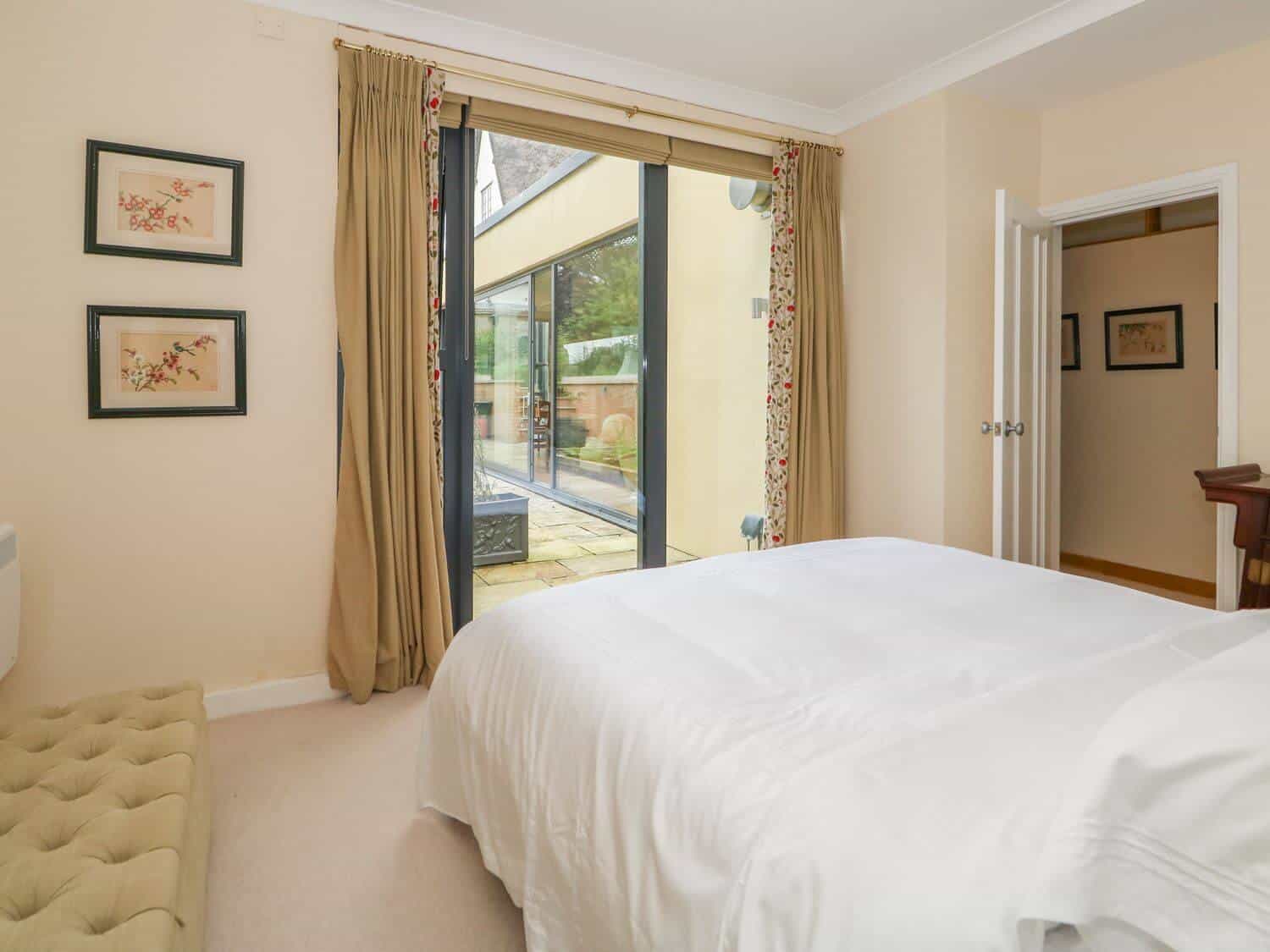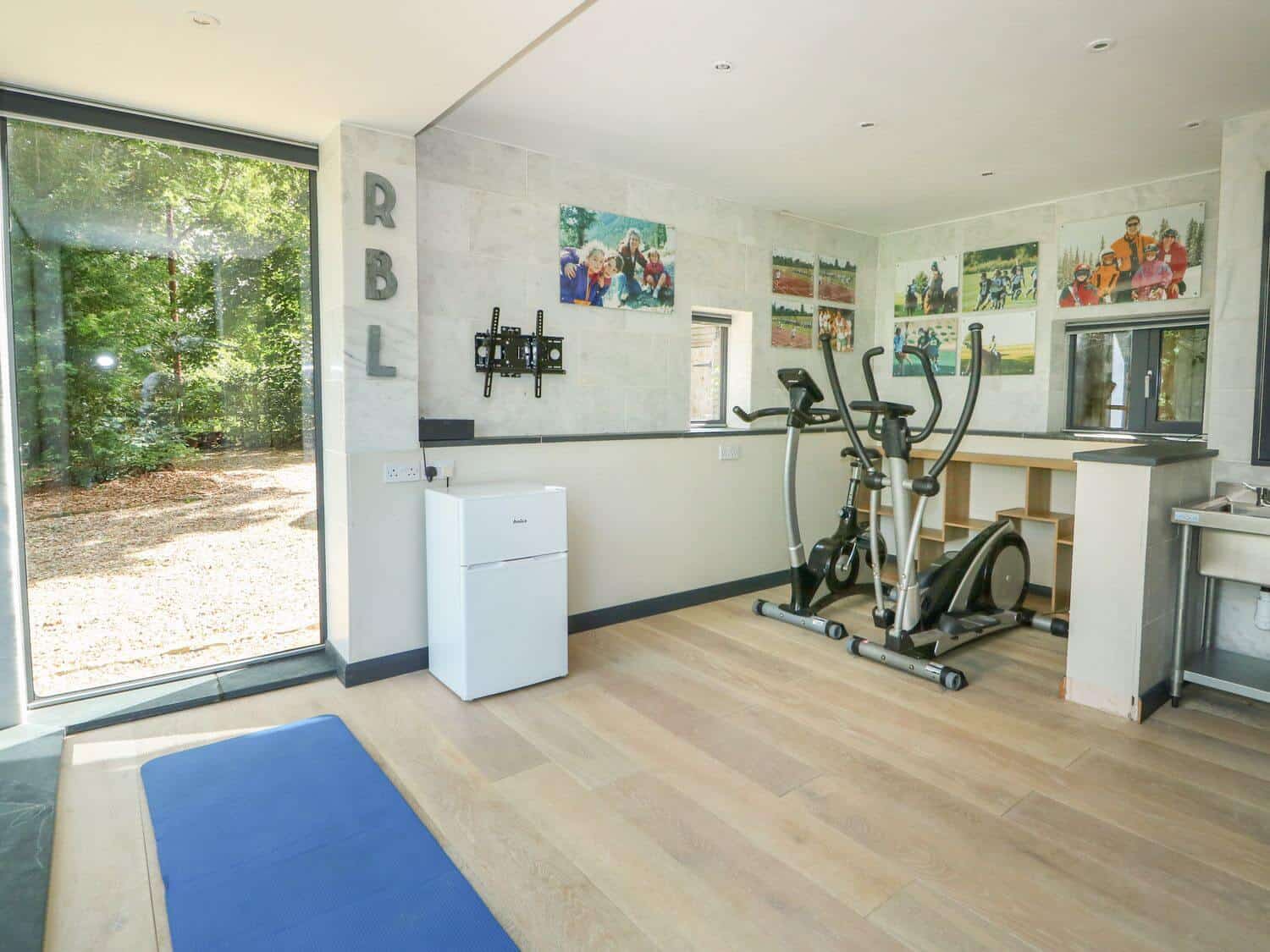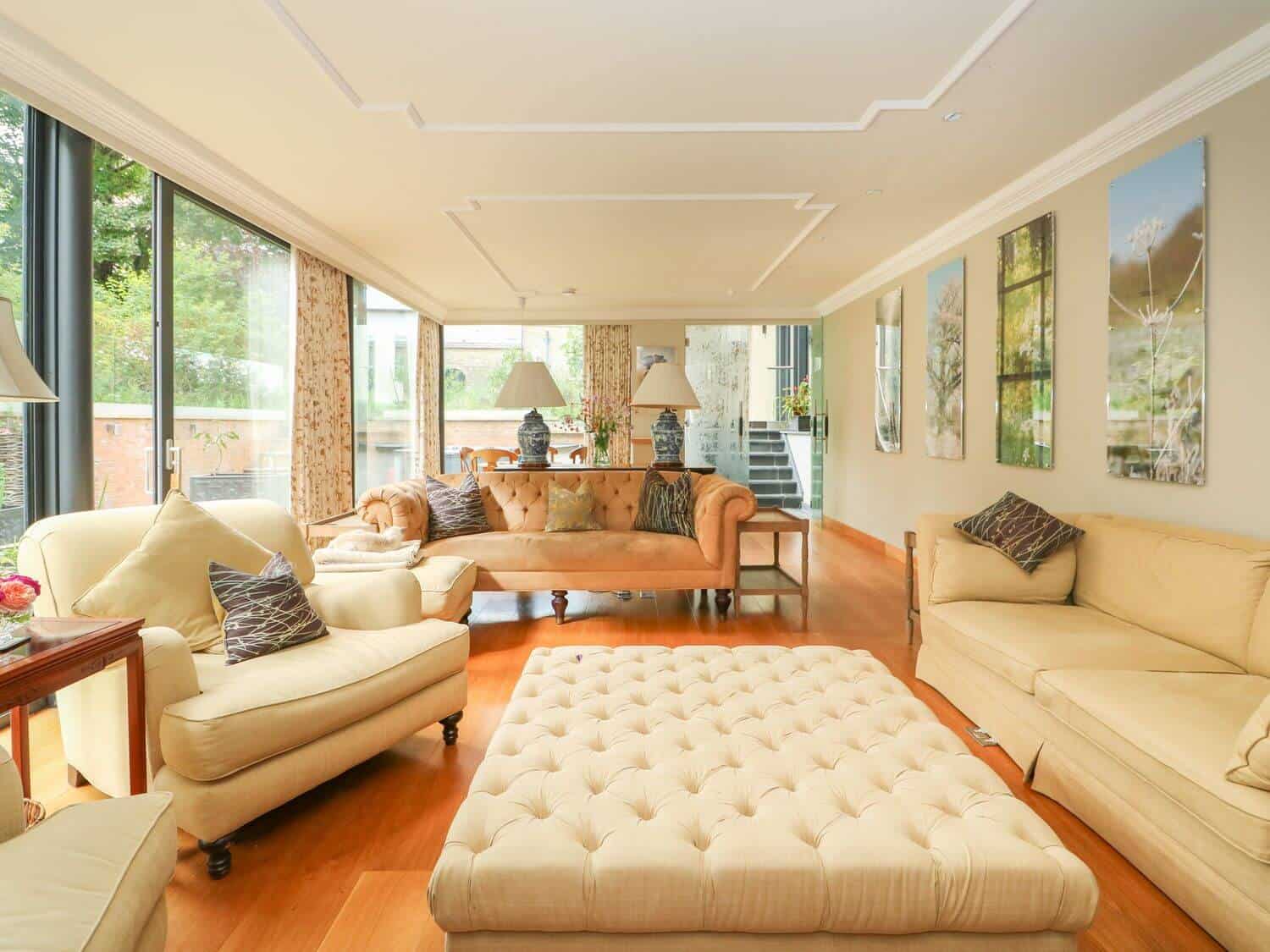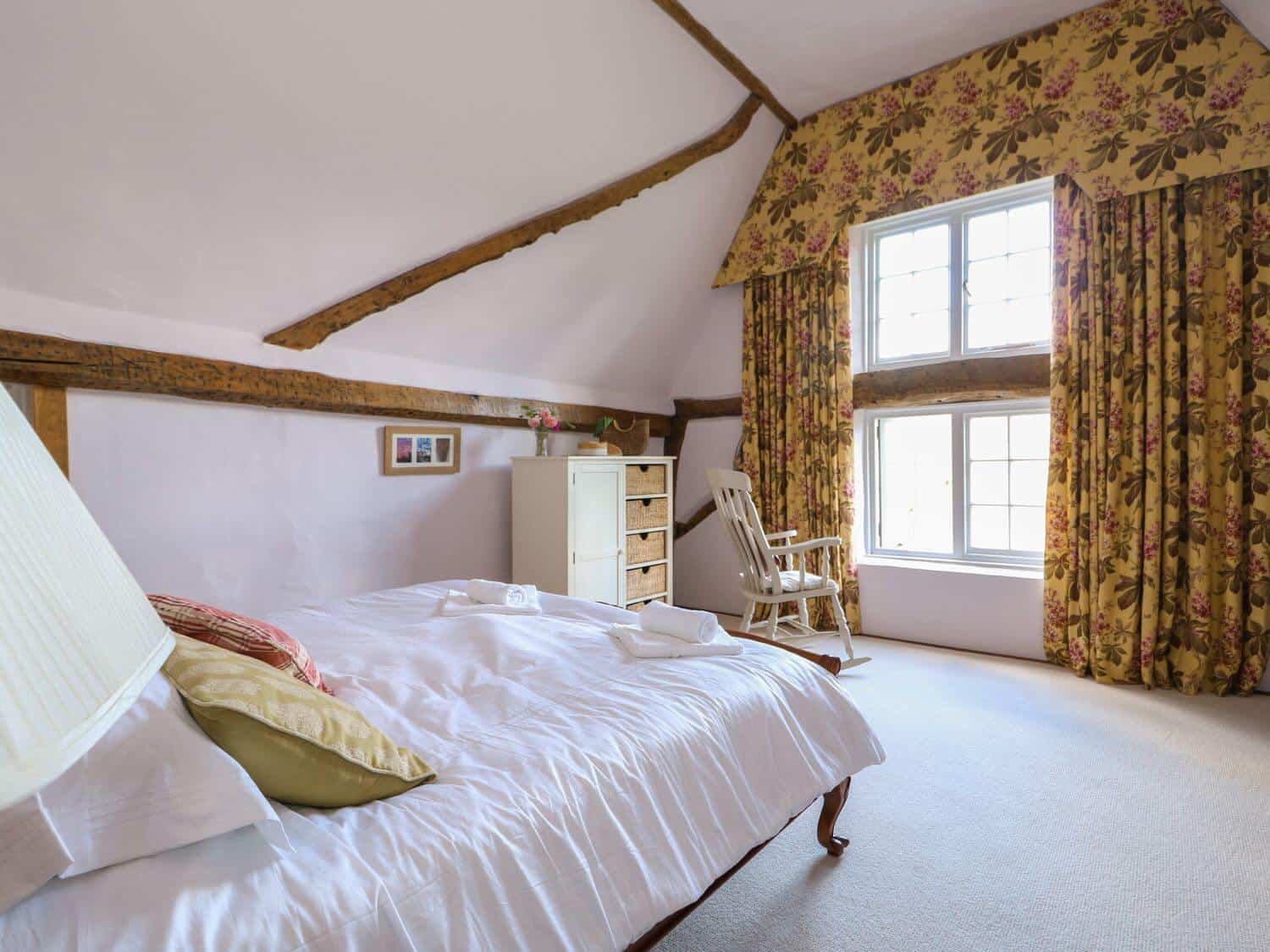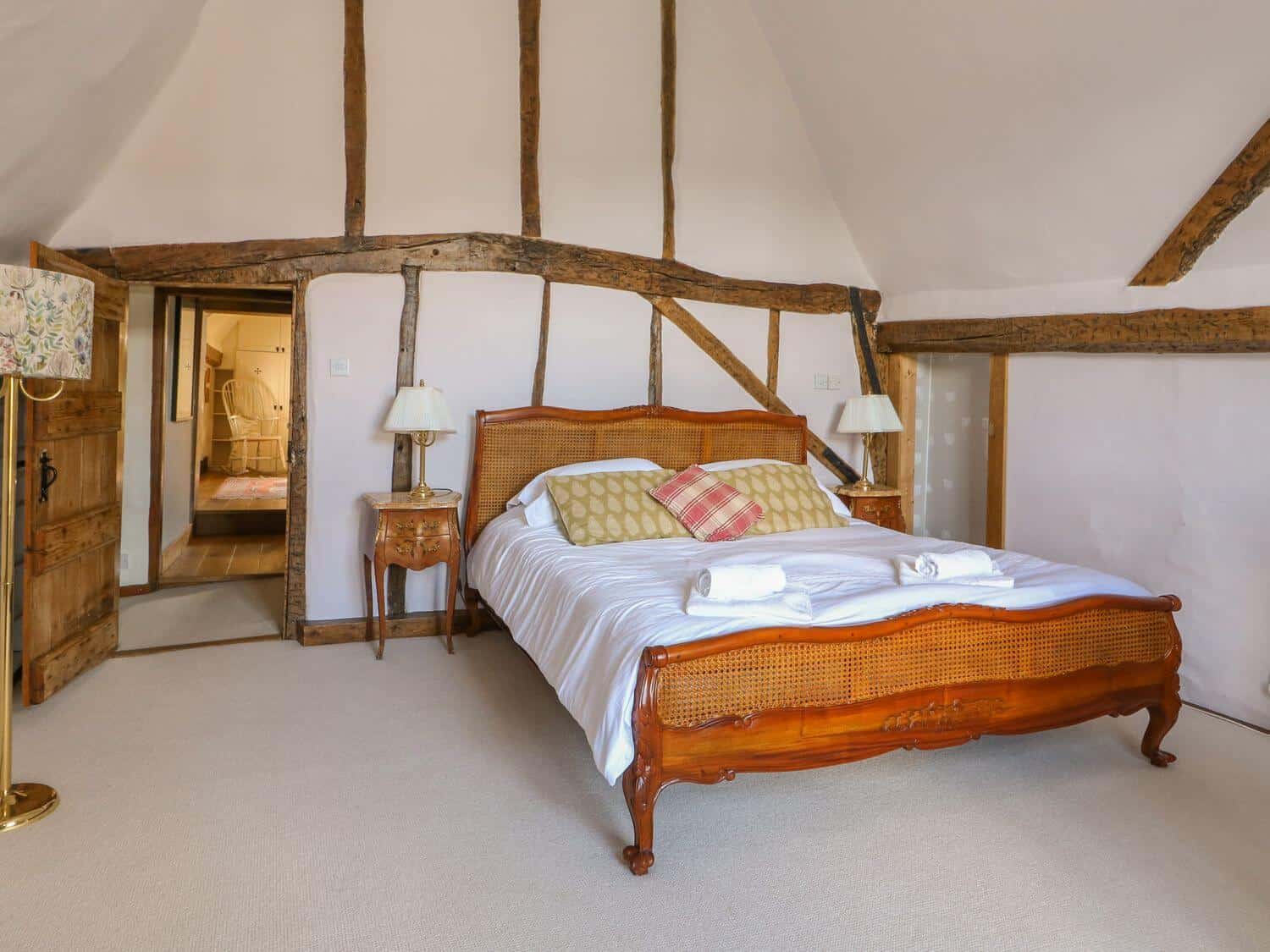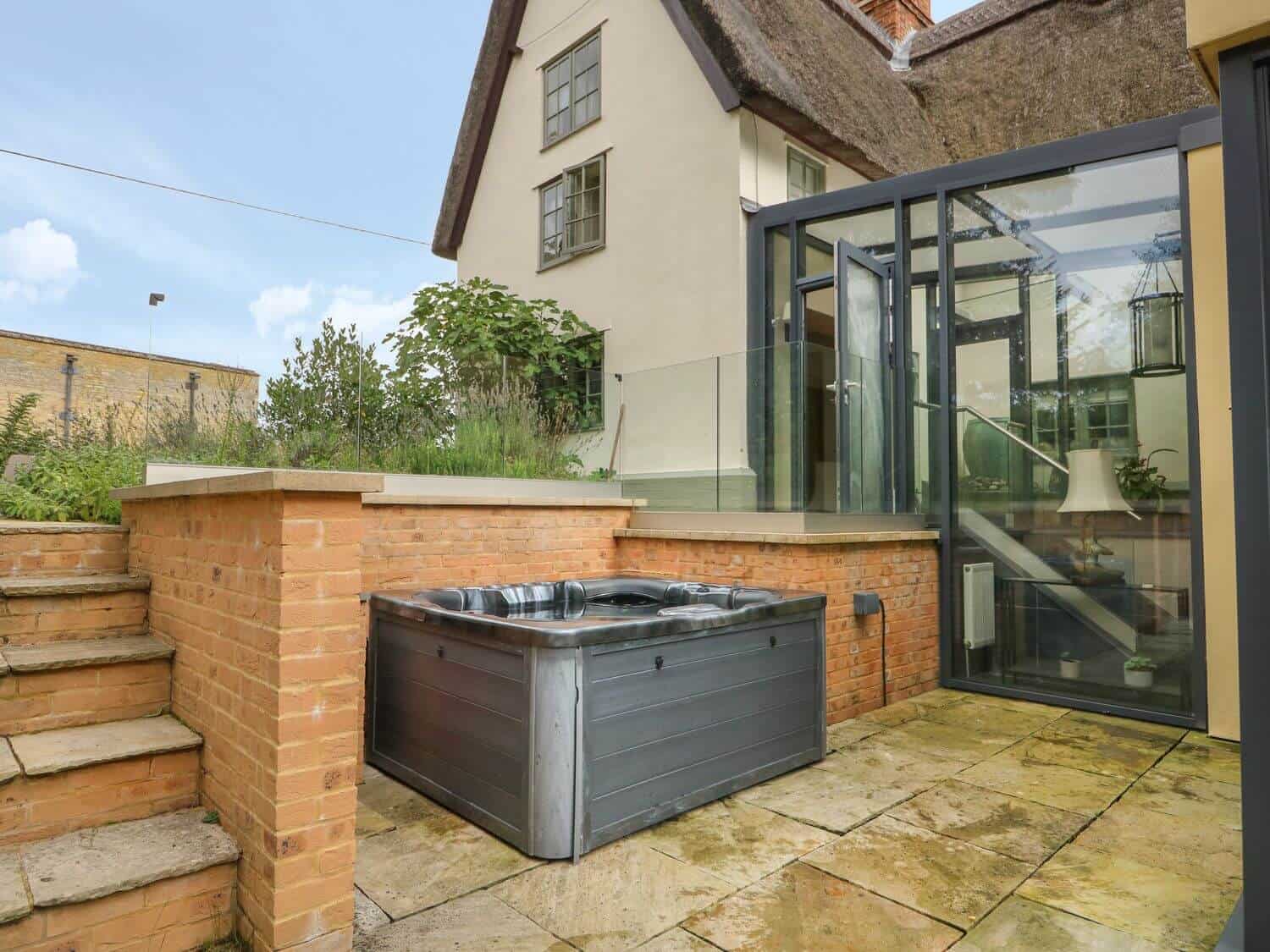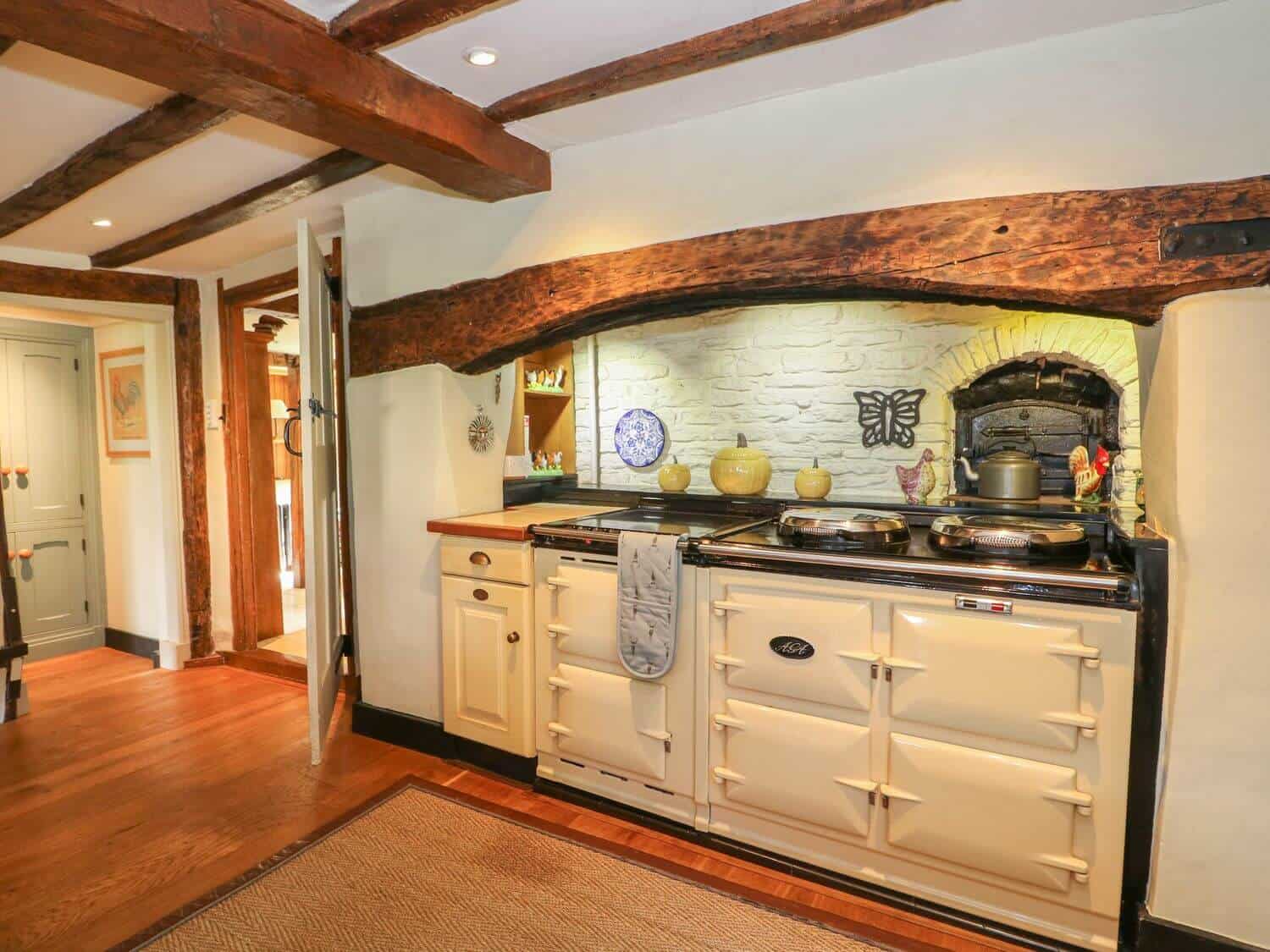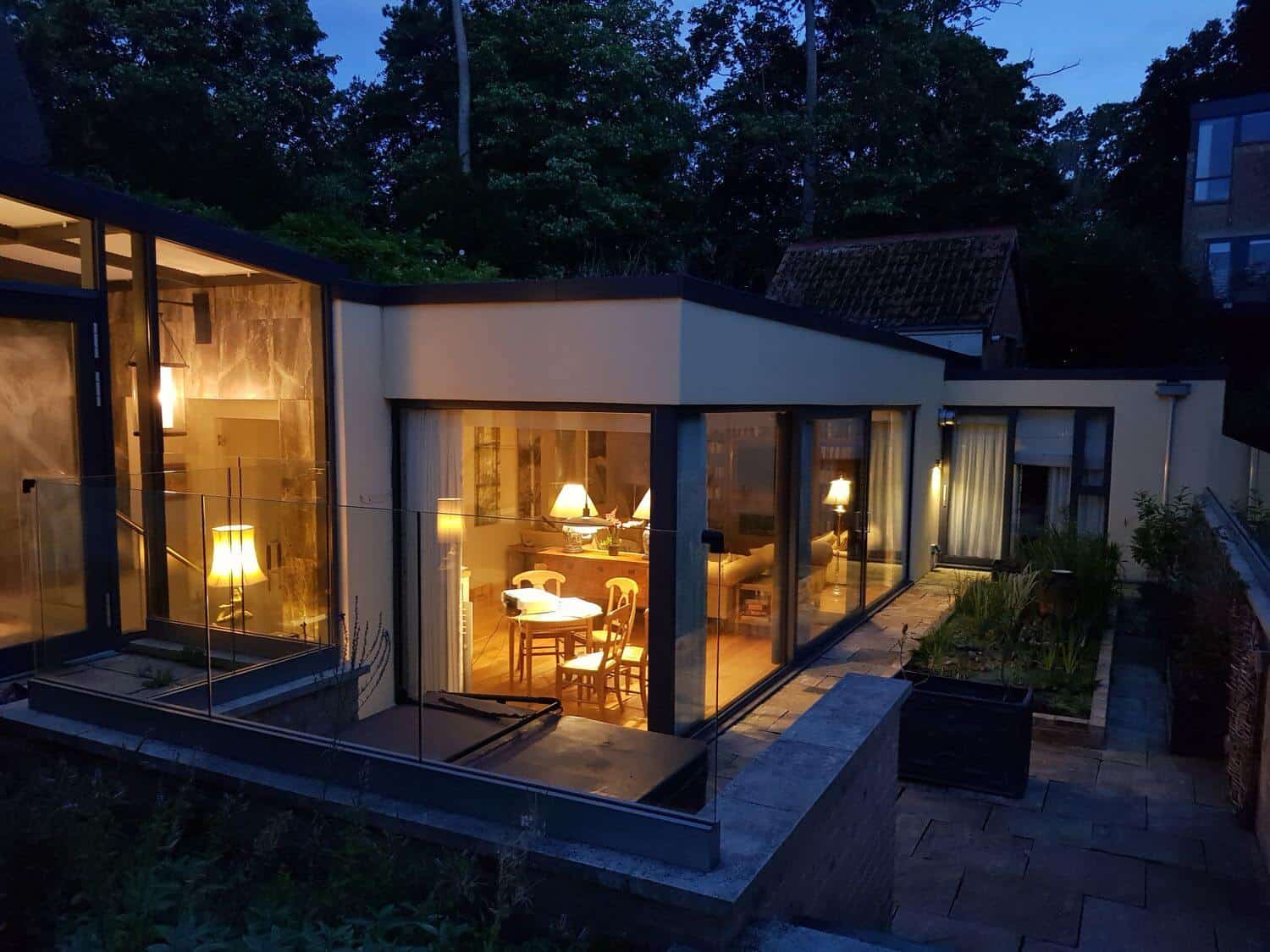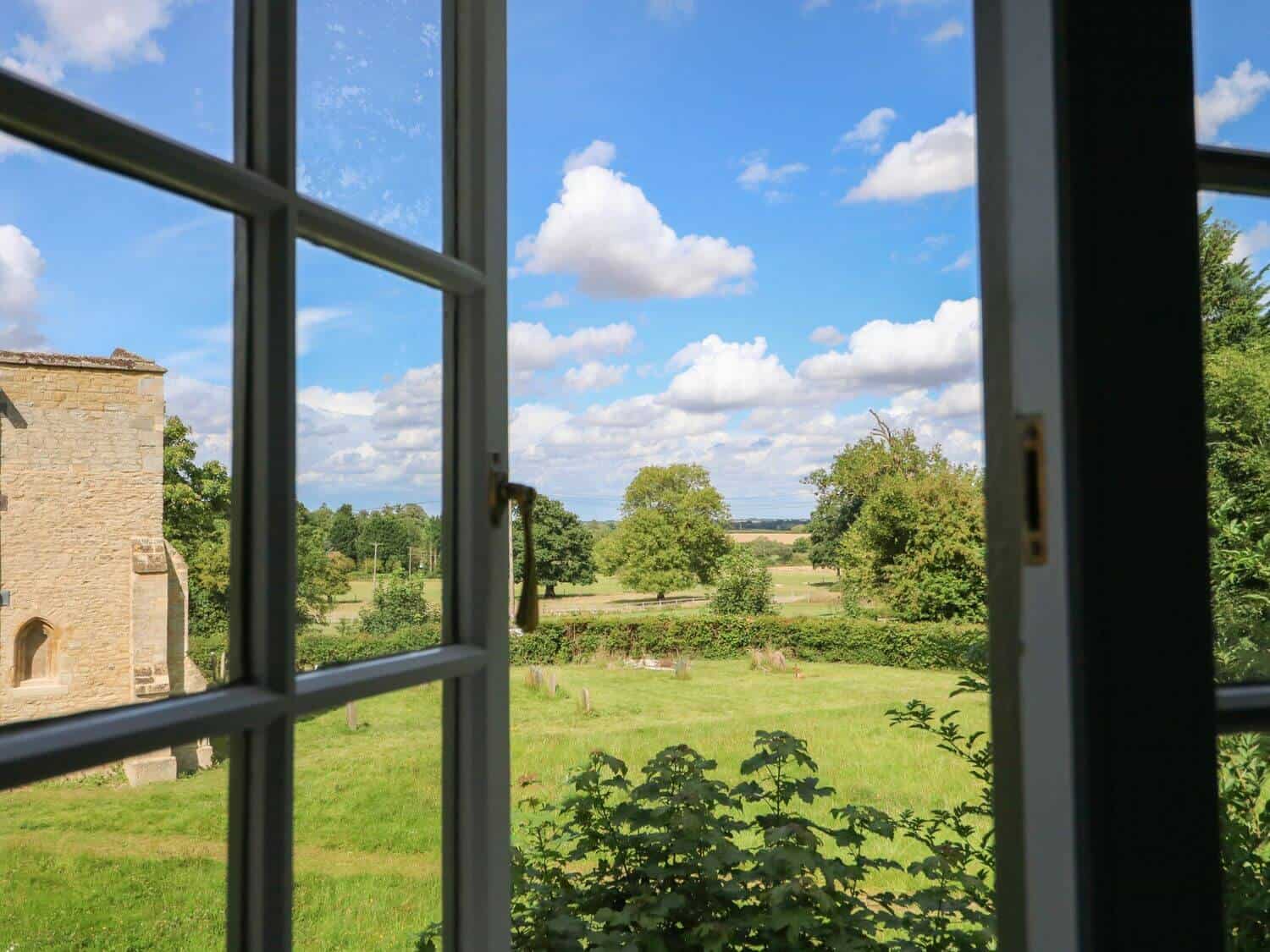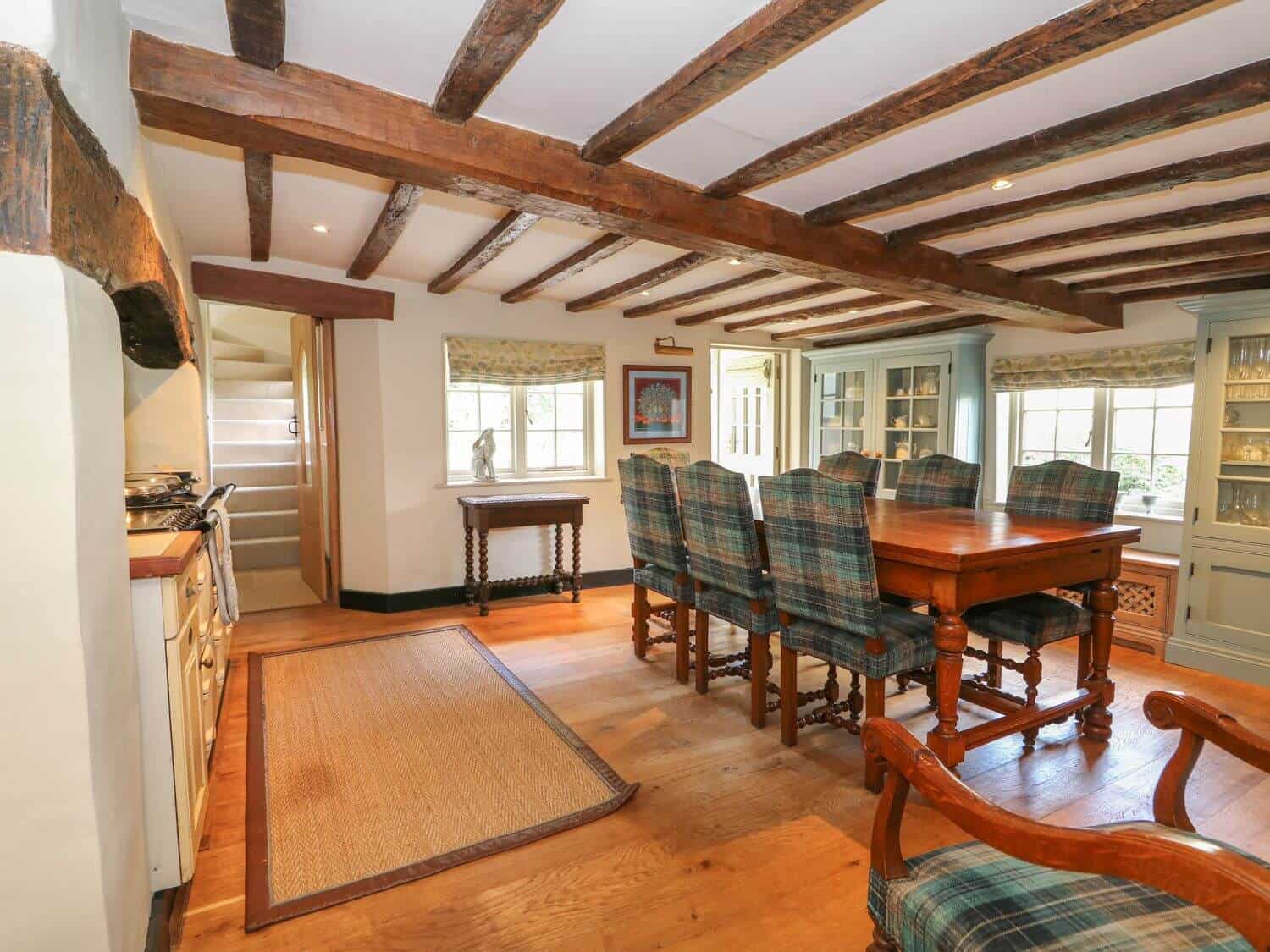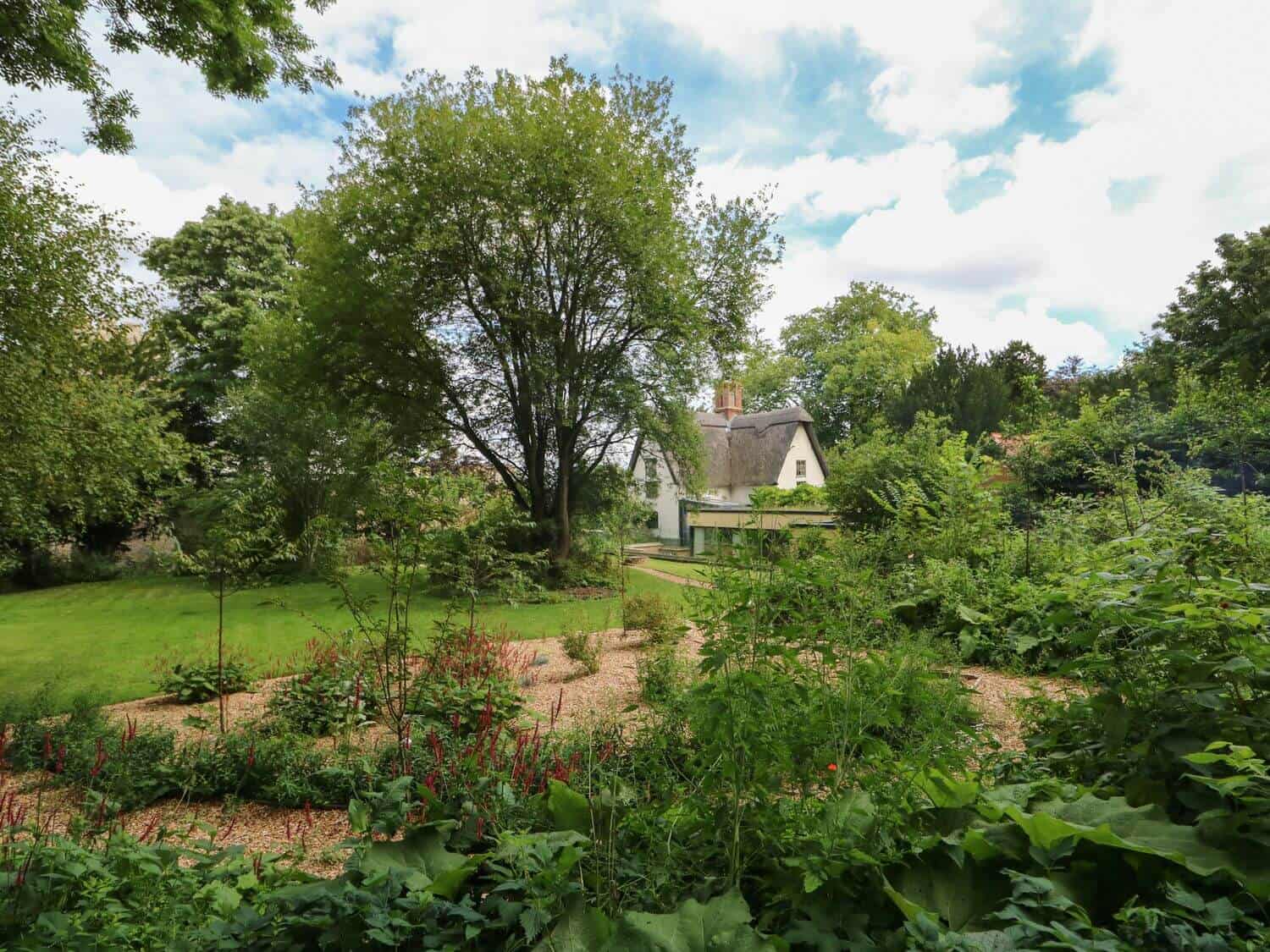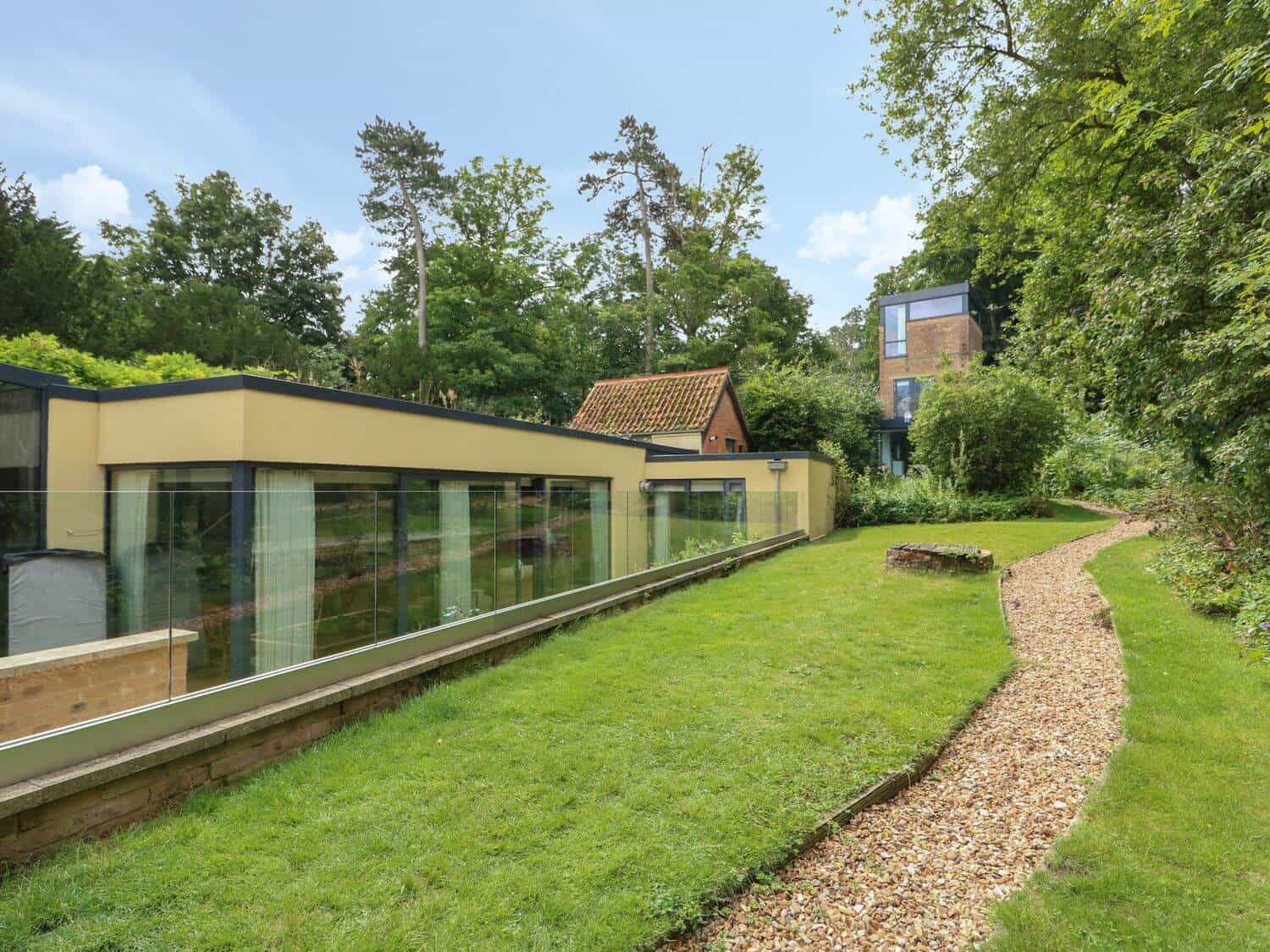 cambridge-water-tower-thatched-cottage17
cambridge-water-tower-thatched-cottage12
cambridge-water-tower-thatched-cottage13
cambridge-water-tower-thatched-cottage14
cambridge-water-tower-thatched-cottage7
cambridge-water-tower-thatched-cottage2
cambridge-water-tower-thatched-cottage8
cambridge-water-tower-thatched-cottage5
cambridge-water-tower-thatched-cottage6
cambridge-water-tower-thatched-cottage3
cambridge-water-tower-thatched-cottage11
cambridge-water-tower-thatched-cottage16
cambridge-water-tower-thatched-cottage9
cambridge-water-tower-thatched-cottage10
cambridge-water-tower-thatched-cottage1
cambridge-water-tower-thatched-cottage4
cambridge-water-tower-thatched-cottage15
Sleeps 10 | Bedrooms 5 | Bathrooms 4 | Pets Yes | Hot Tub | Open Fire | Swimming Pool
---