Looking for a truly unique stay? Check out these planes and helicopters you can sleep in.
We're adding to our collection every day – join our free member newsletter to get new properties.
Like quirky? Check our other unusual collections treehouses, romantic getaways buses and hobbit houses you can stay in.
The Jet Star (Wales)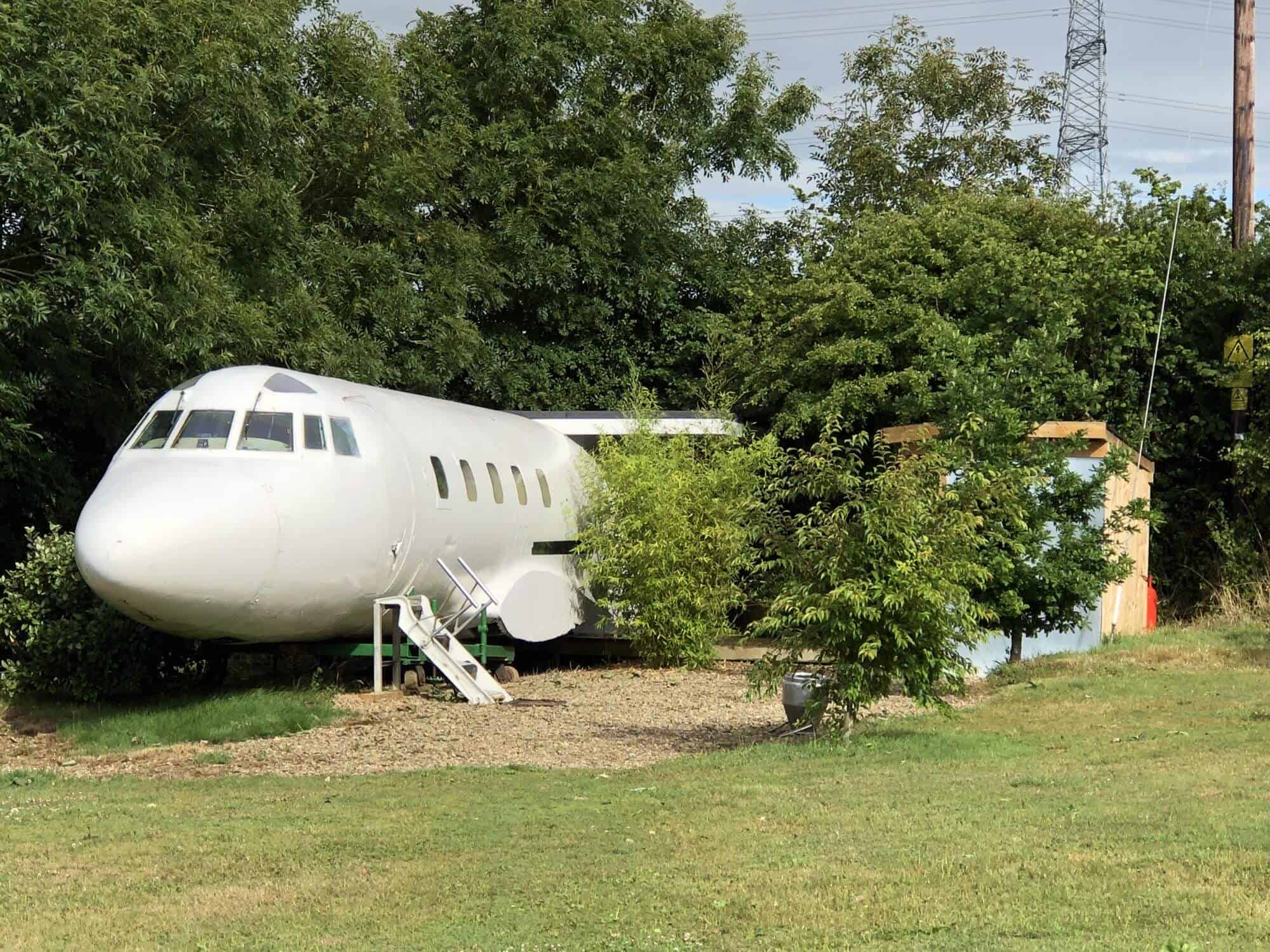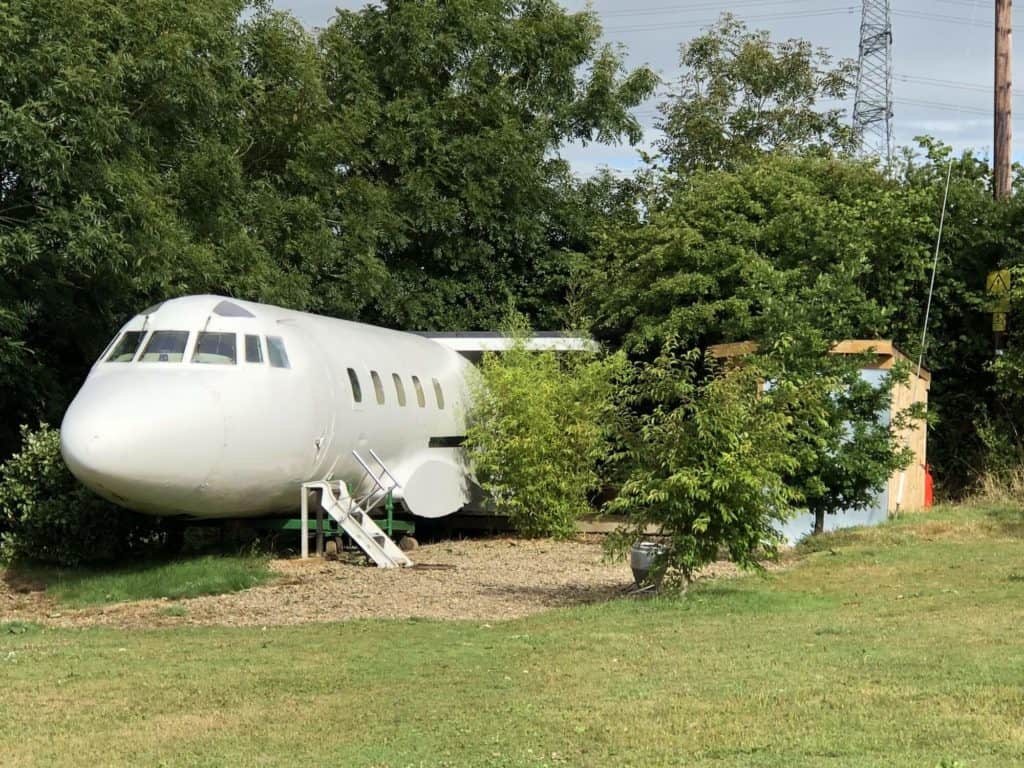 Here's your chance for a truly unique glamping stay in this lovingly converted private jet plane from the 1970s.
---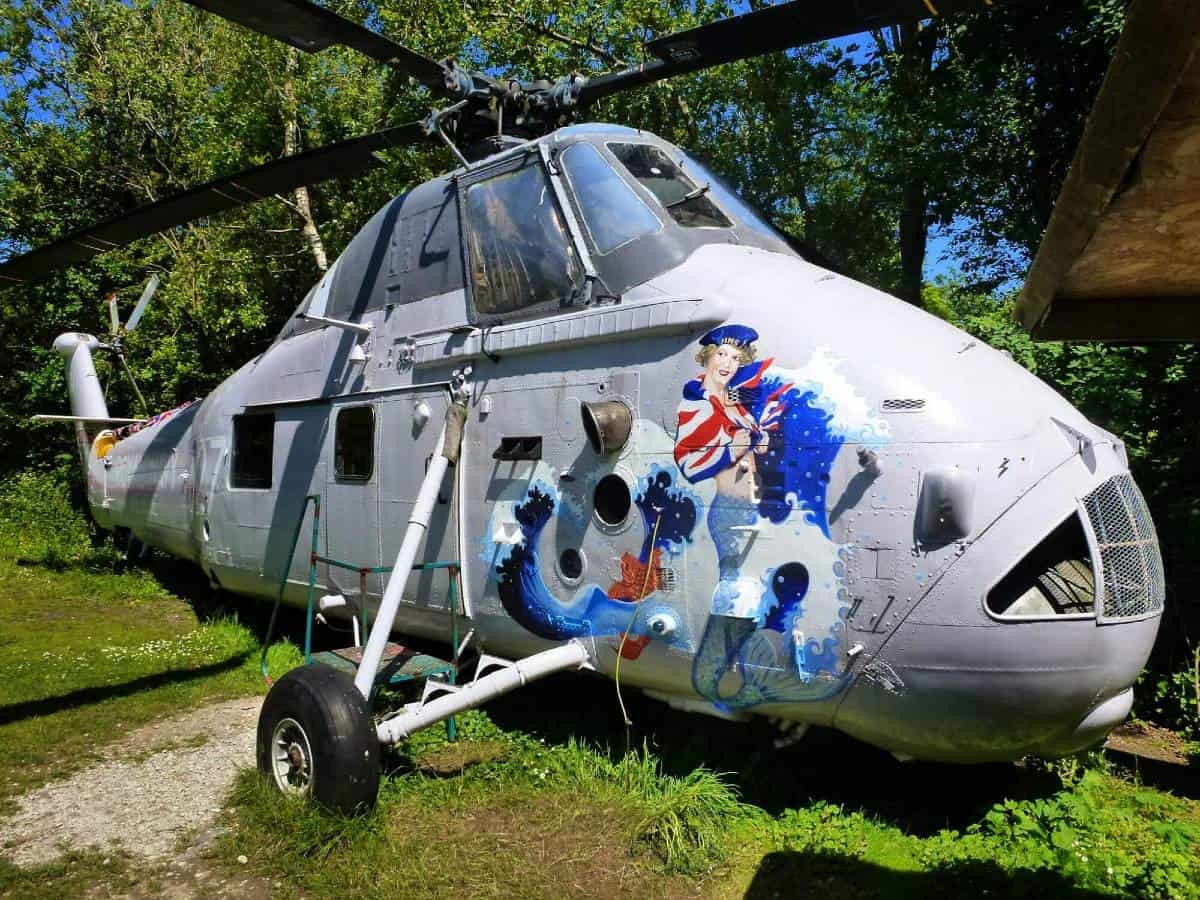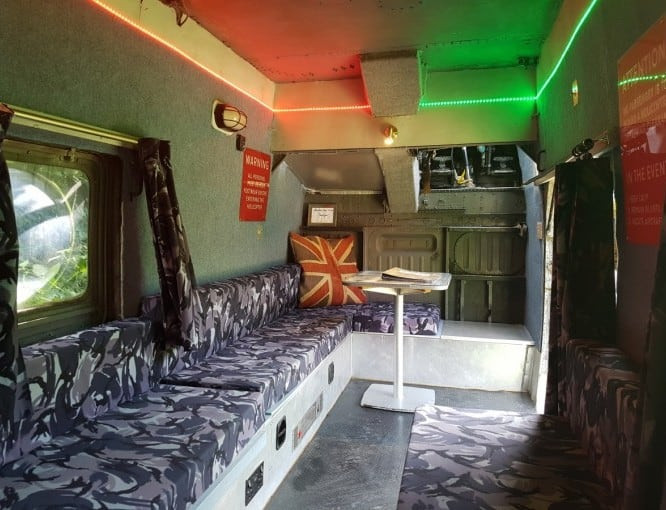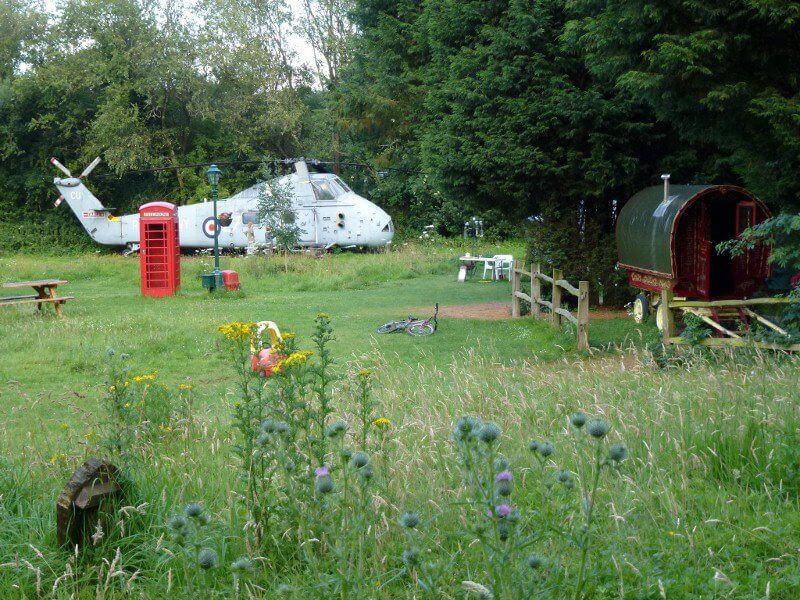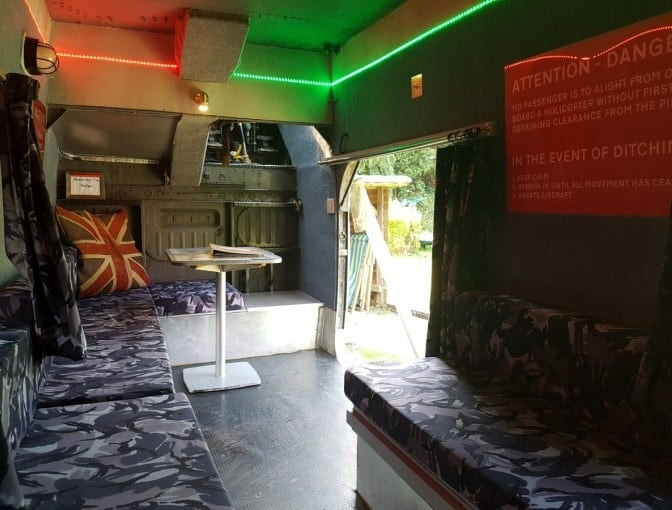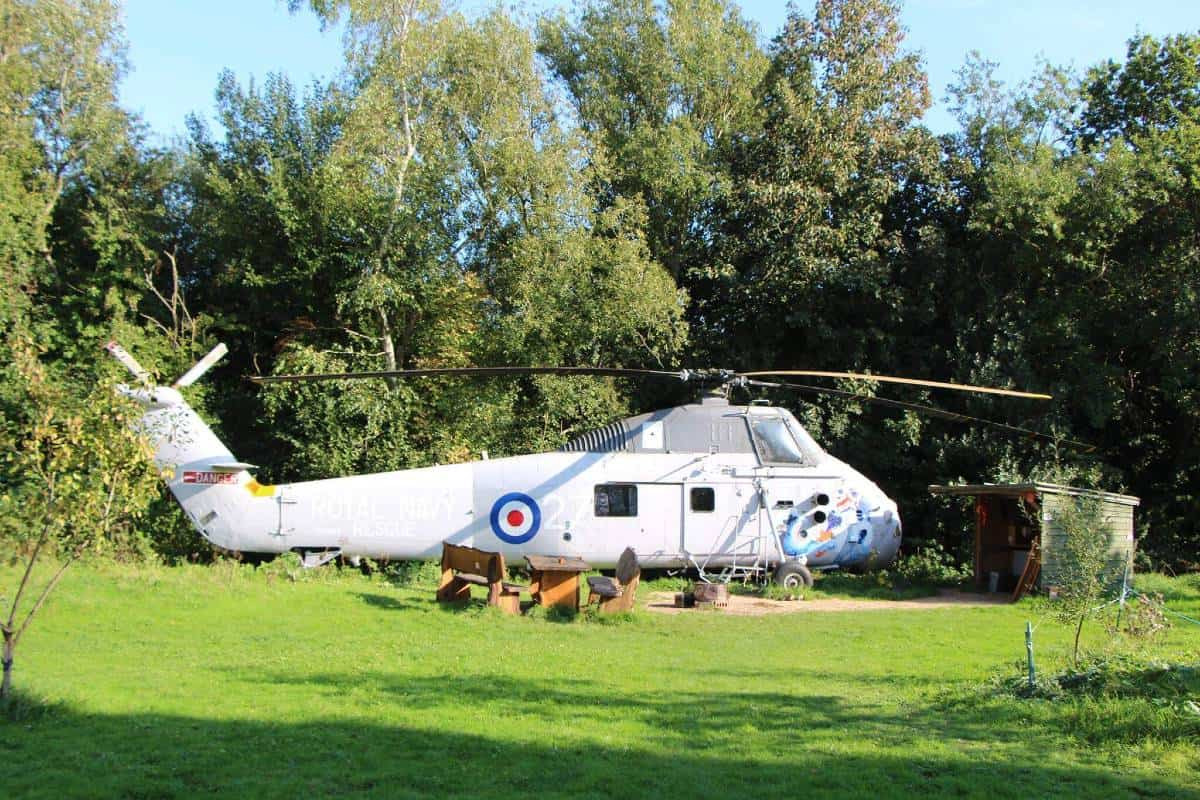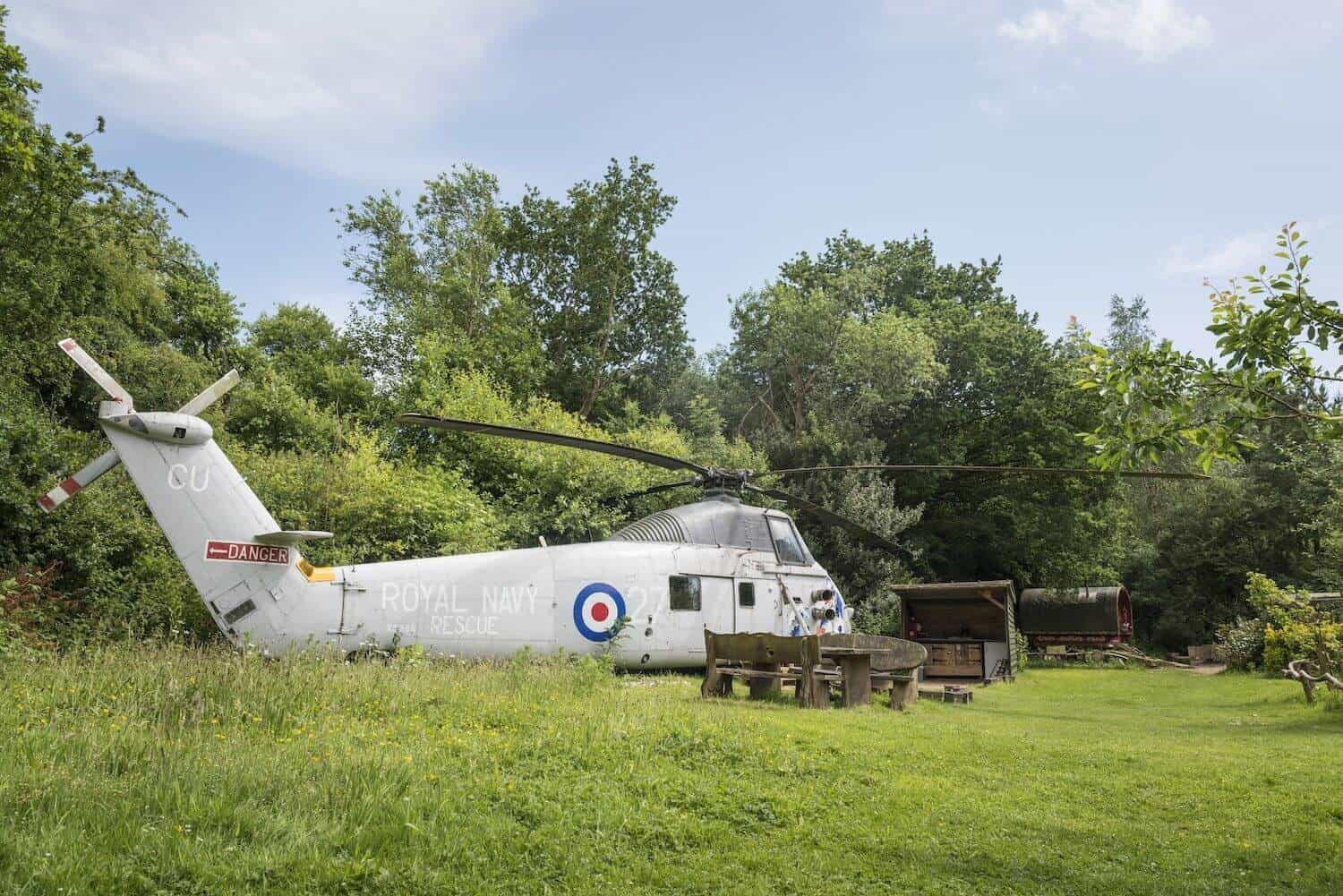 holicopter-blackberry-wood4
holicopter-blackberry-wood2
holicopter-blackberry-wood6
holicopter-blackberry-wood3
holicopter-blackberry-wood1
holicopter-blackberry-wood5
---
Airship 002 (Scotland)
Insulated aluminium pod (Sleeps 2) with views of the Scottish Highlands at their most breathtaking. Cosily furnished and light-filled the glass roof makes for incredible views of the night time sky. After a top night's sleep in the comfy queen size bed you can explore the private four acre site with its own woodland walks and abundant wildlife.
---
Spodnic UFO Spaceship (Wales)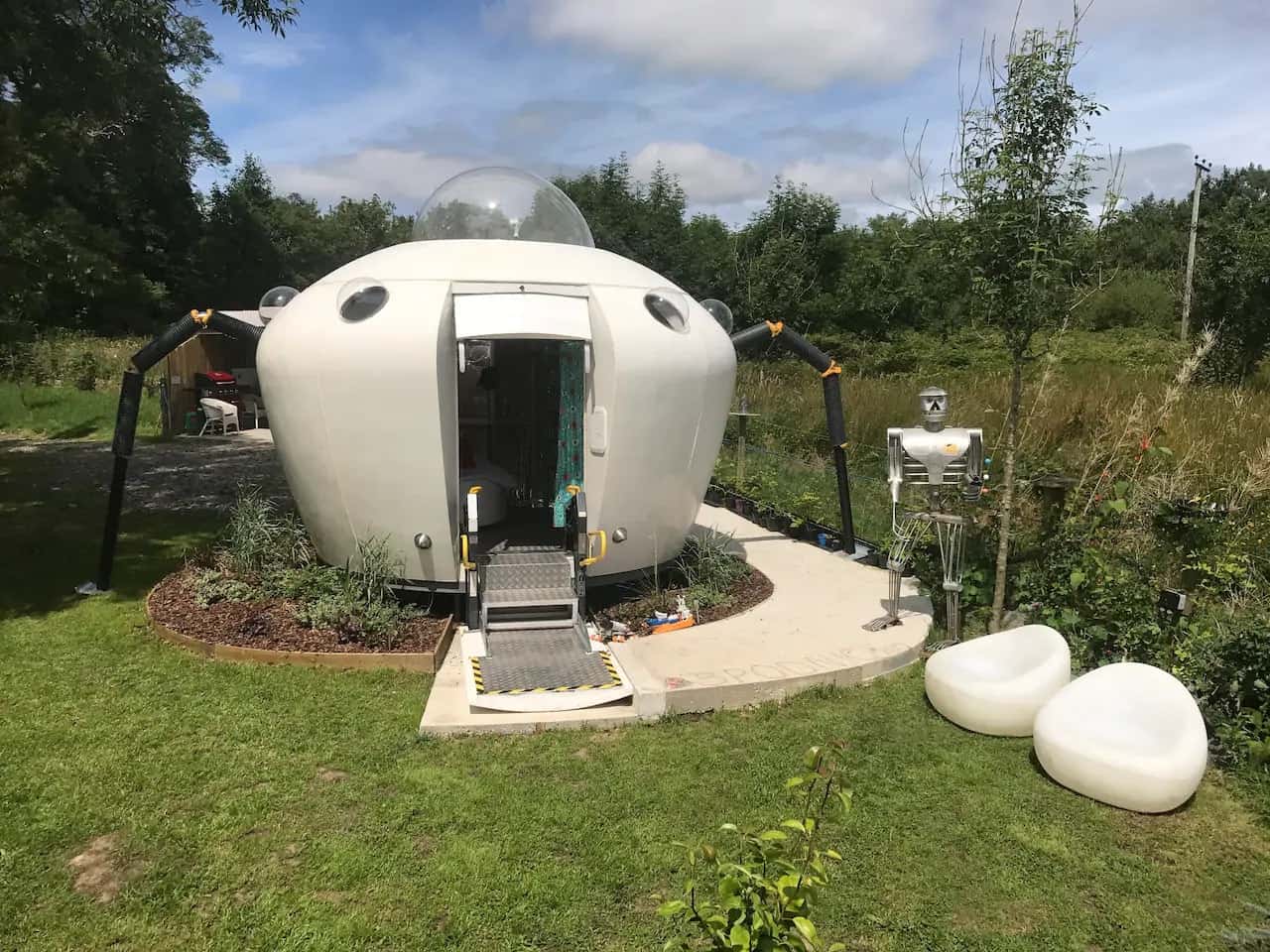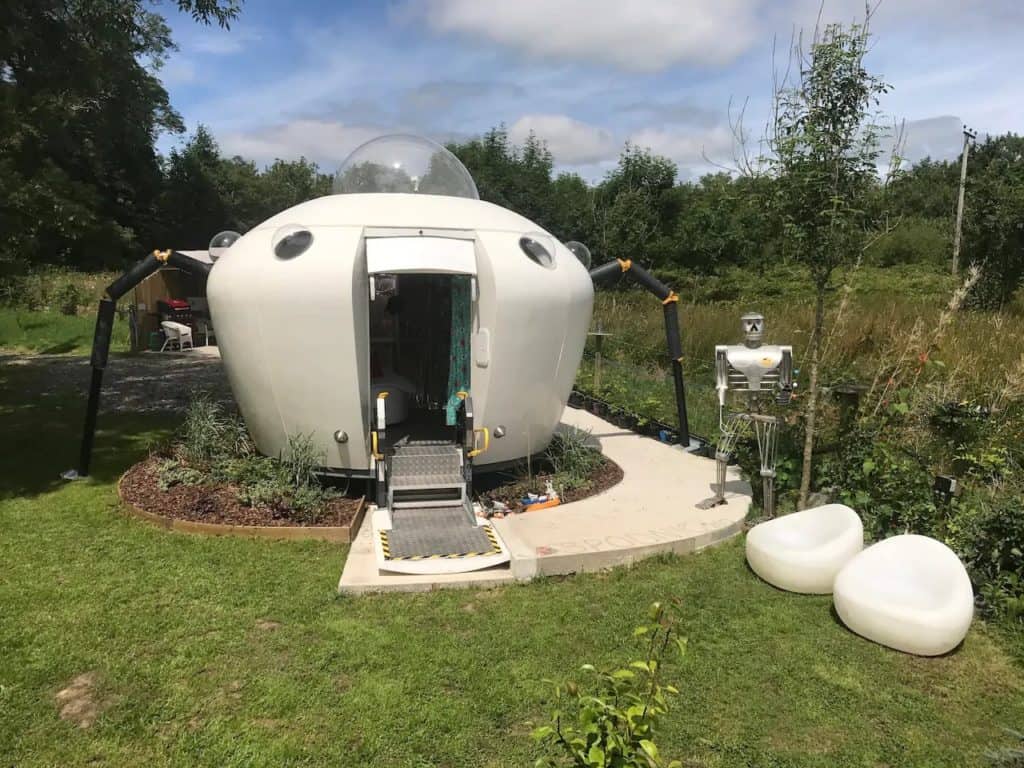 As seen on Channel 4's Amazing Spaces, you can stay in this intergalactic glamping pod. It's luxuriously kitted out inside and there's a private hot tub for your enjoyment.
---
Lynx AH9A Helicopter Glamping Pod (Suffolk)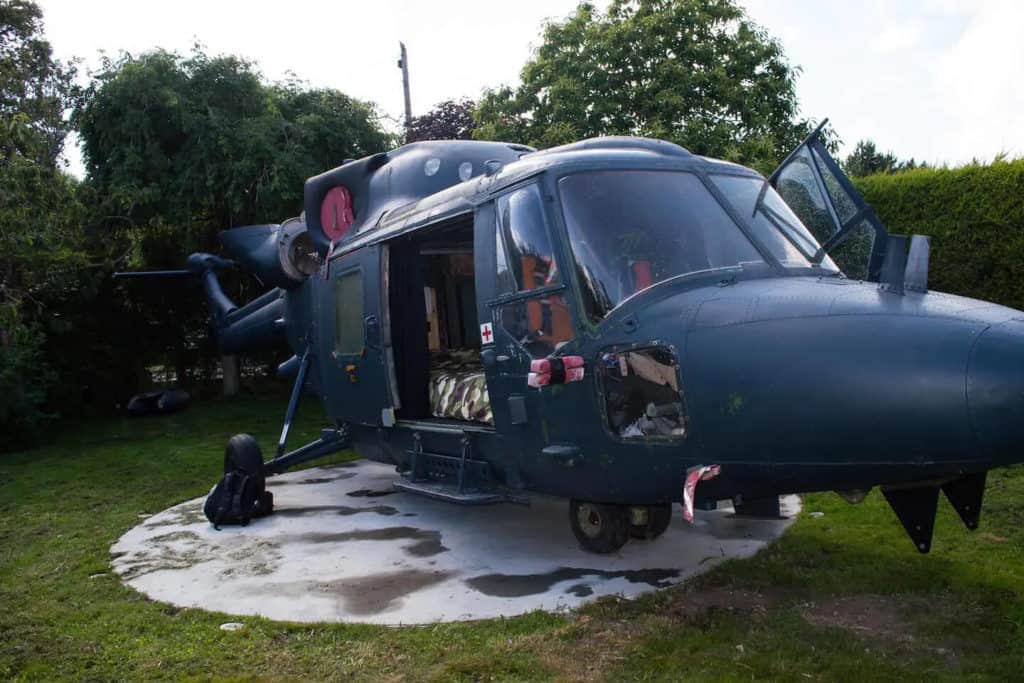 Stay on this converted helicopter that has travelled all over the world and has been a movie star in the latest Fast and Furious Hobbs and Shaw film!
---
Arabian Nights Airbus (Wales)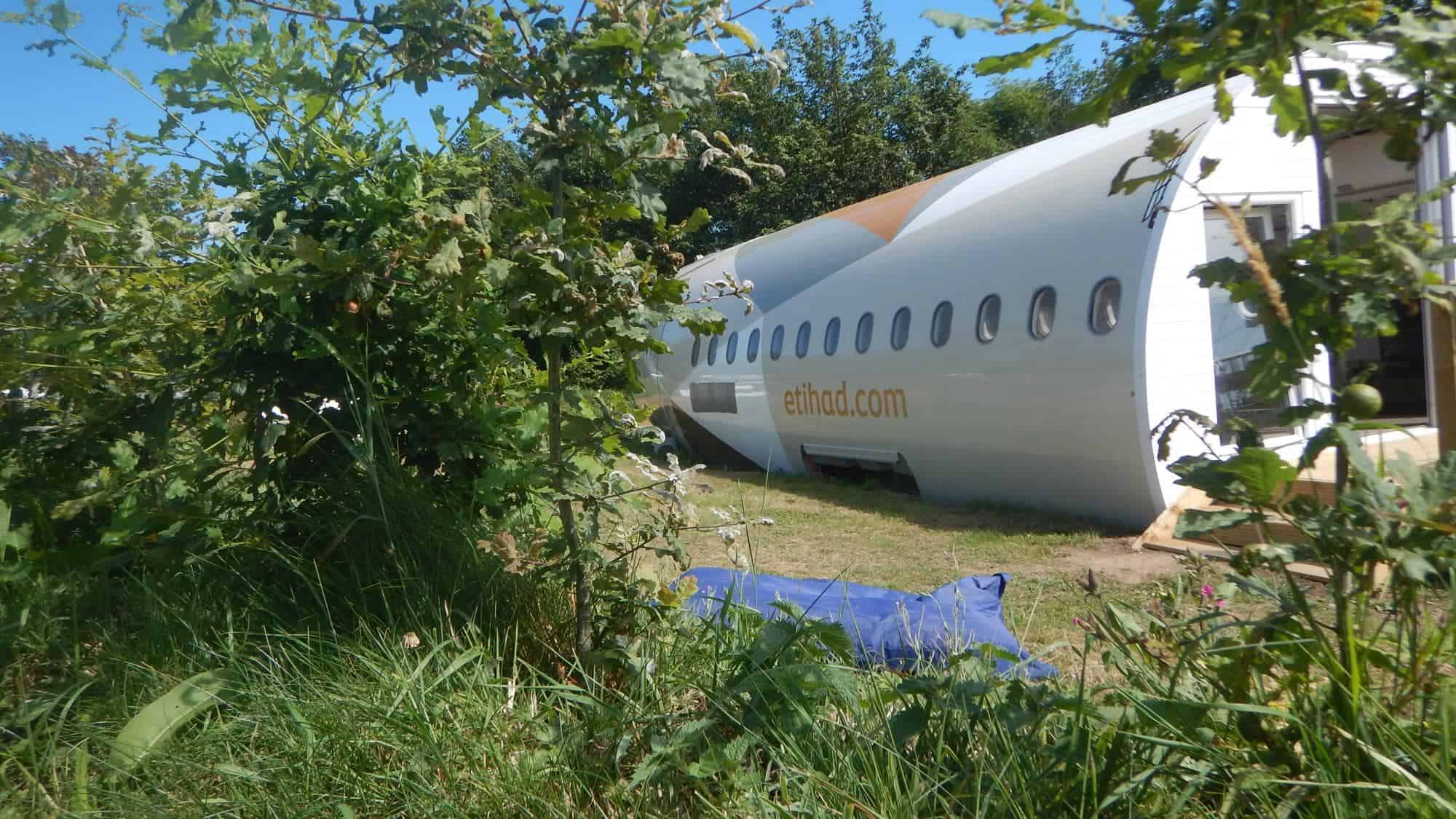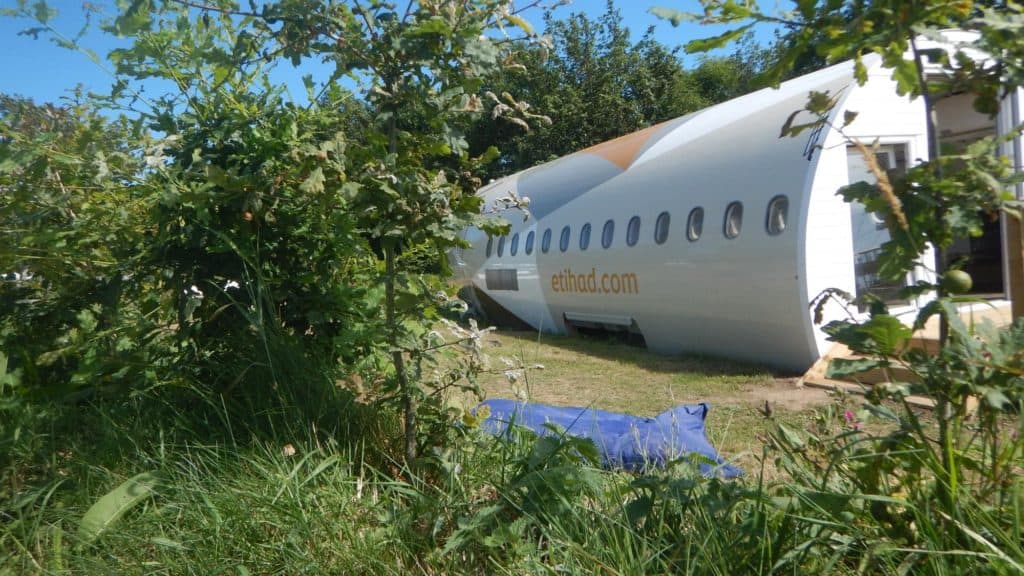 Stay on this real Air Bus (once owned by Air Canada and Etihad) it retains most of its original features and is located at a unique glamping site in Pembrokeshire.
---
Westland Lynx Helicopter (Lincolnshire)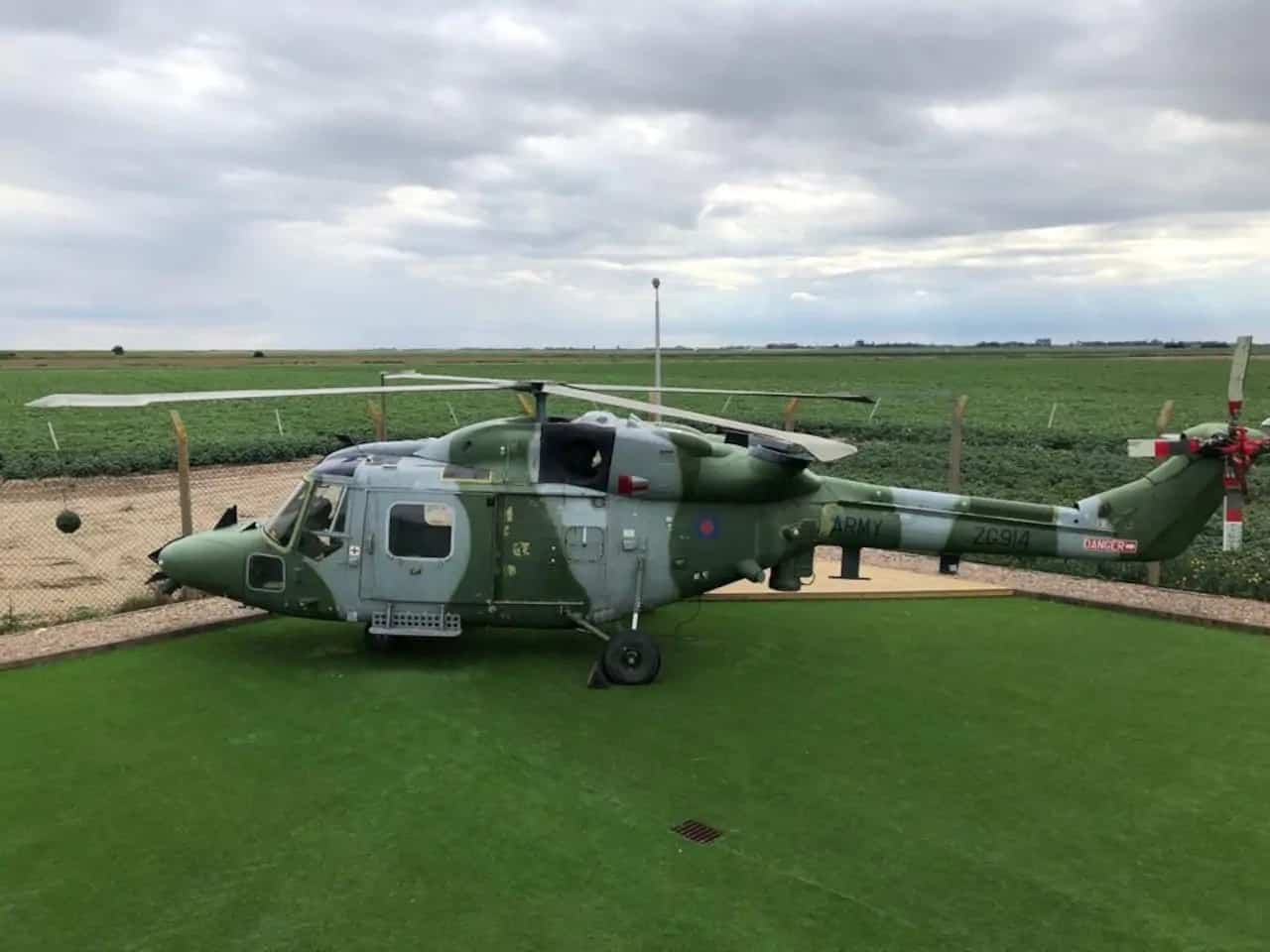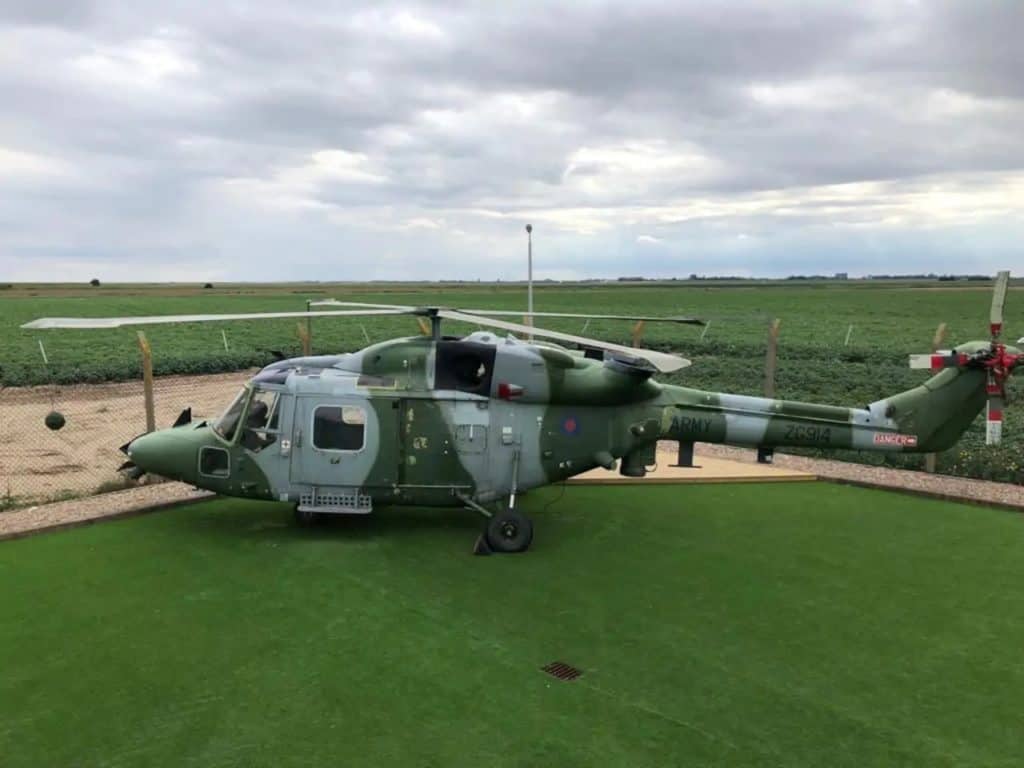 Jump aboard this ex RAF military helicopter for a truly unique stay. This glamping helipod is located on the site of the Dambuster's old training ground.
---
UFO Flying Saucer (Wales)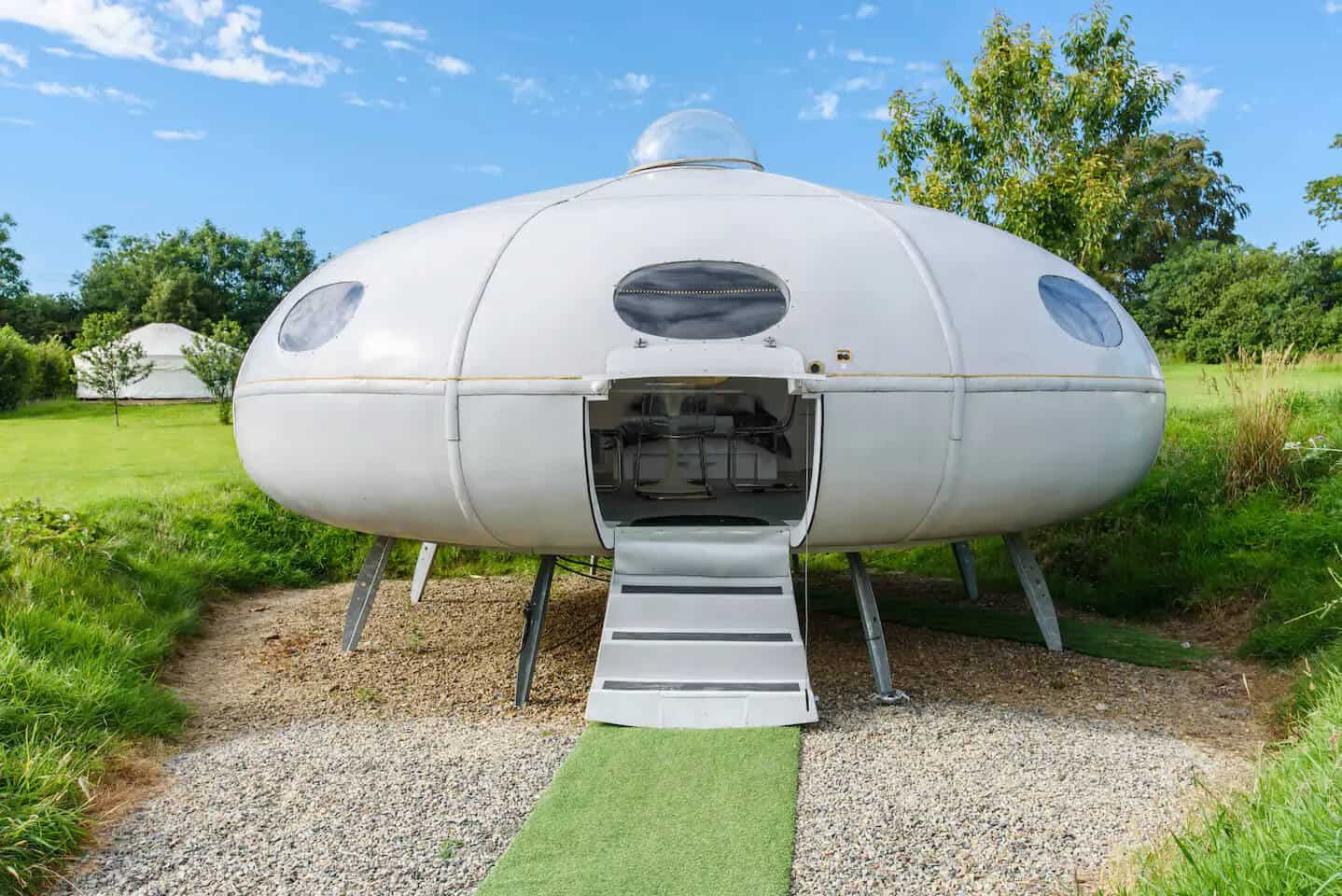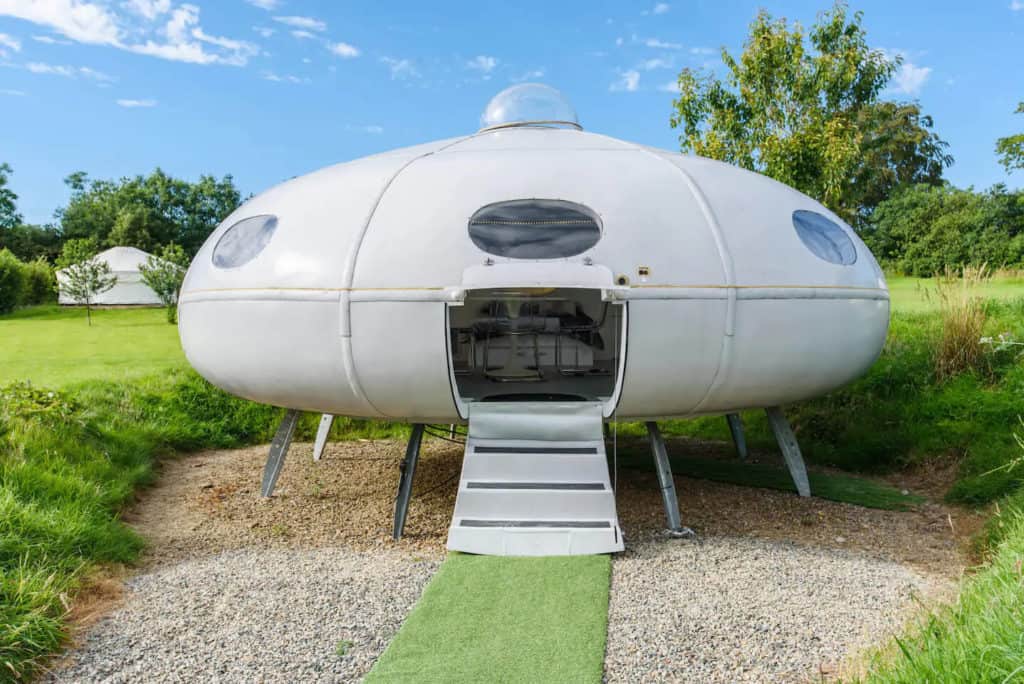 This one-of-a-kind accommodation sleeps four and is located in the heart of South Pembrokeshire. Convenient to the popular seaside resorts of Tenby and Saundersfoot with their white sandy beaches and picturesque Harbours.
---
Ream Hills Helicopter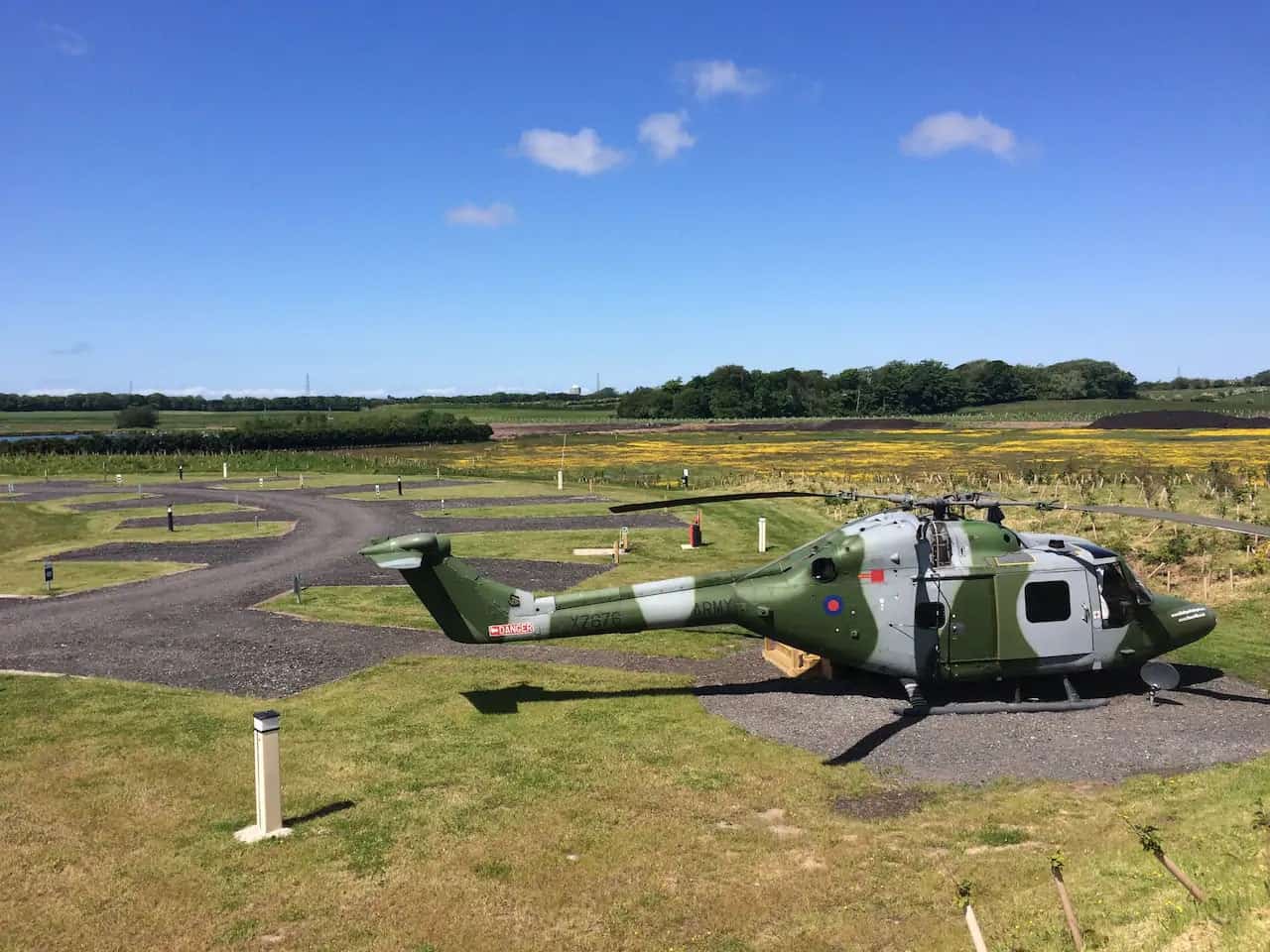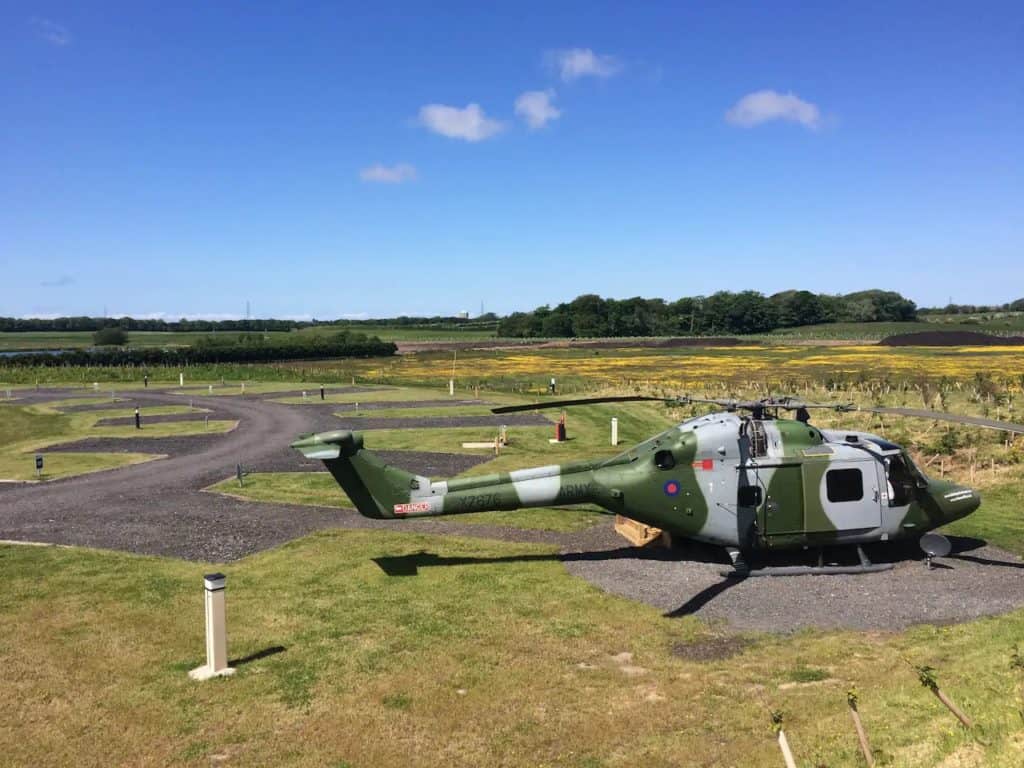 Climb aboard this specially converted Lynx helicopter – the kids (and adults!) will love it. Located only 6.5km from Blackpool Pleasure Beach.
---
Let's Find Your Next Quirky Break In The UK
Get the lowdown on cool and quirky properties?
Sign up to become a free member and we'll send you inspiration straight to your inbox