Looking for a romantic break in the UK with a difference? On this page we've collected the best quirky romantic holiday accommodation.
Prefer your next adventure to be a little unusual?
Be sure to have a browse of our other collections.
There's hundreds of treehouses, planes & helicopters, buses and hobbit houses you can stay in.
If you're looking for more romantic options – take a look at the best hotels with hot tubs.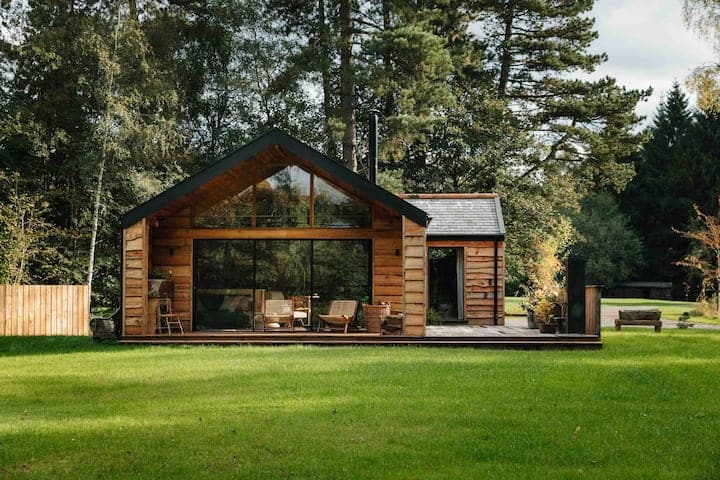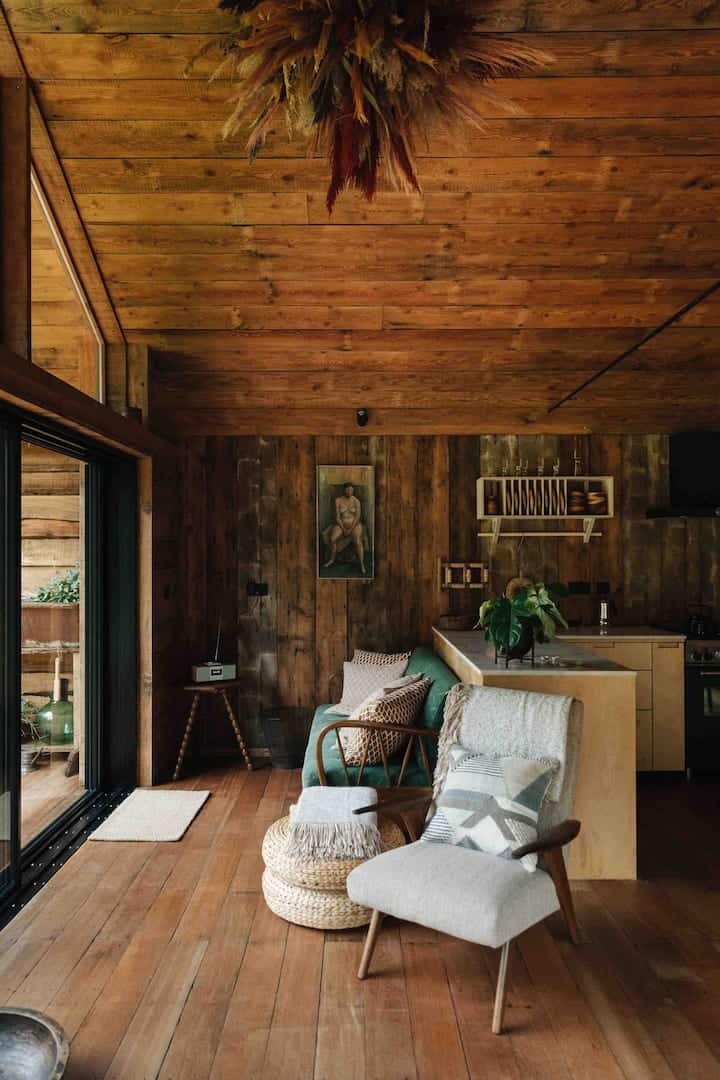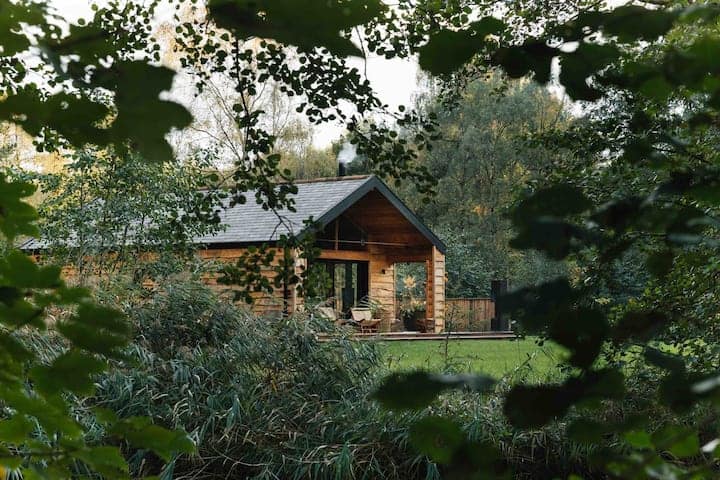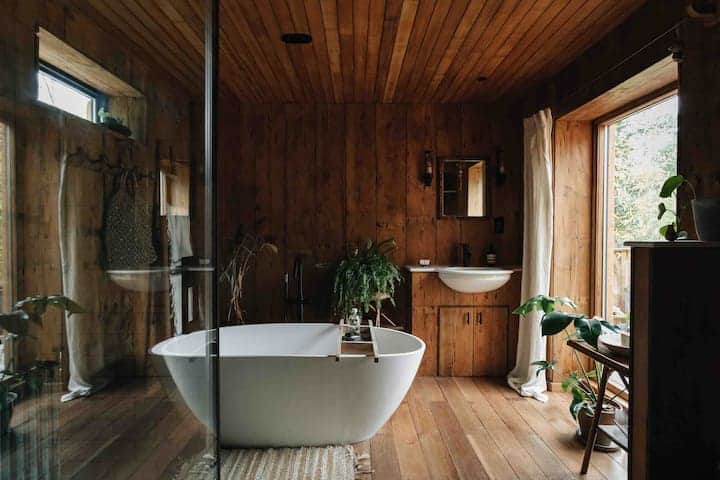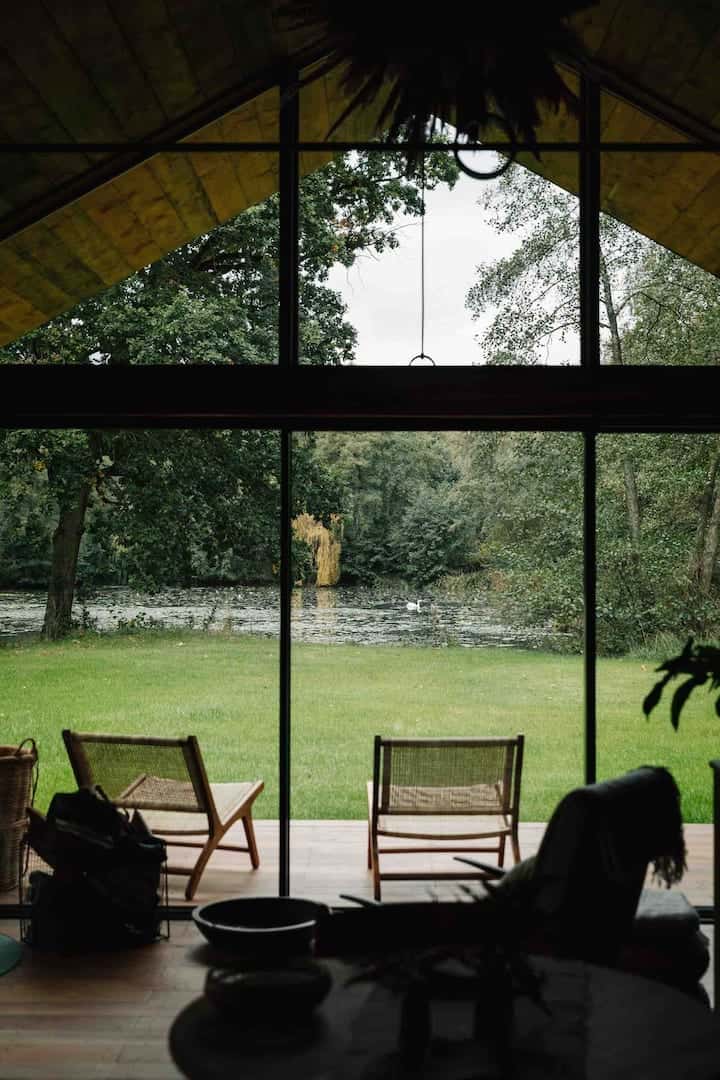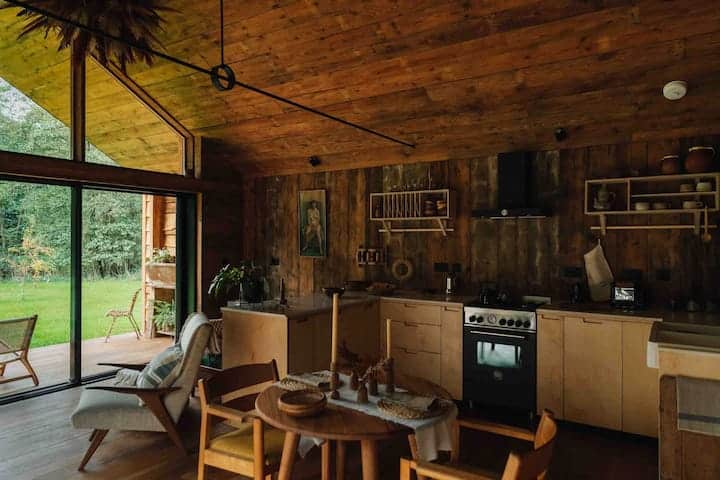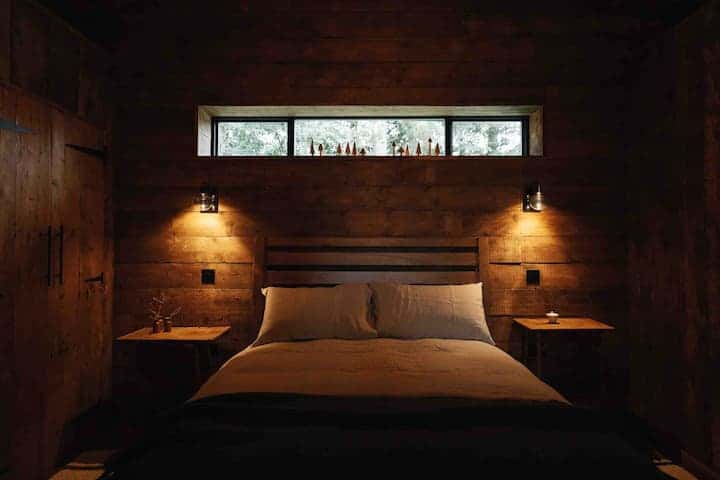 2 guests | 1 bedroom | 1 bed | 1.5 bathrooms
This cabin has superb 5/5 star ratings based on 29 reviews at Airbnb.
Luxury cabin with water lily lake views and a wood fired outdoor bath all surrounded by ancient trees and a host of wildlife. The cabin can sleep 2 adults (and a baby on request).
---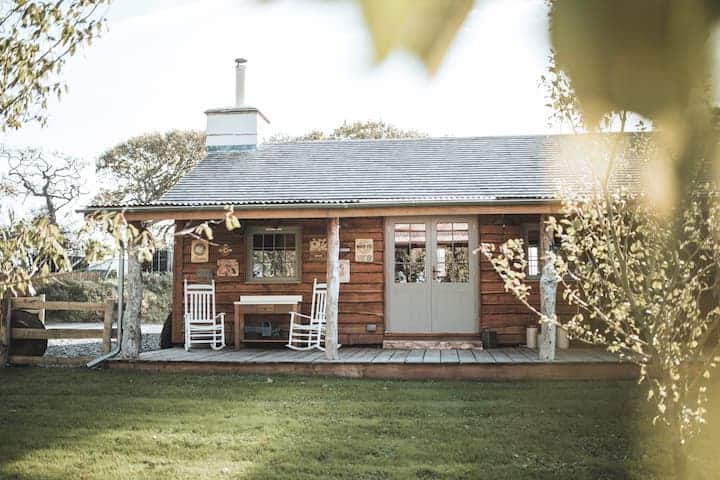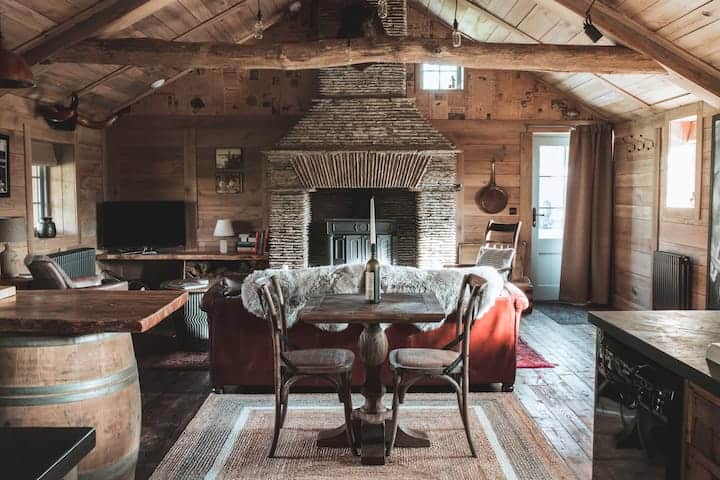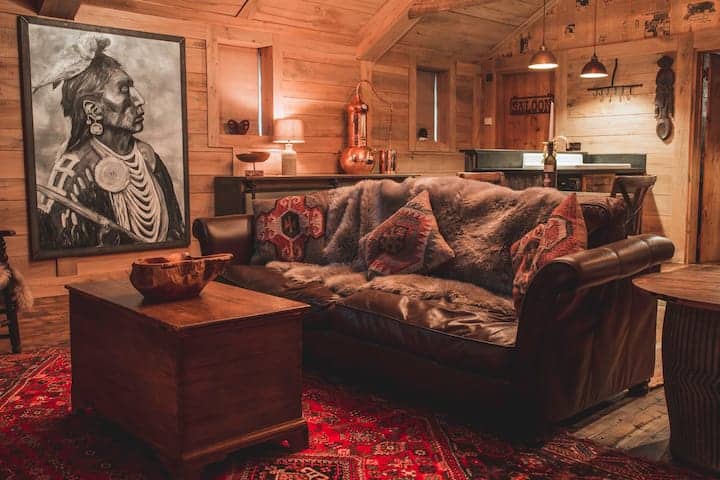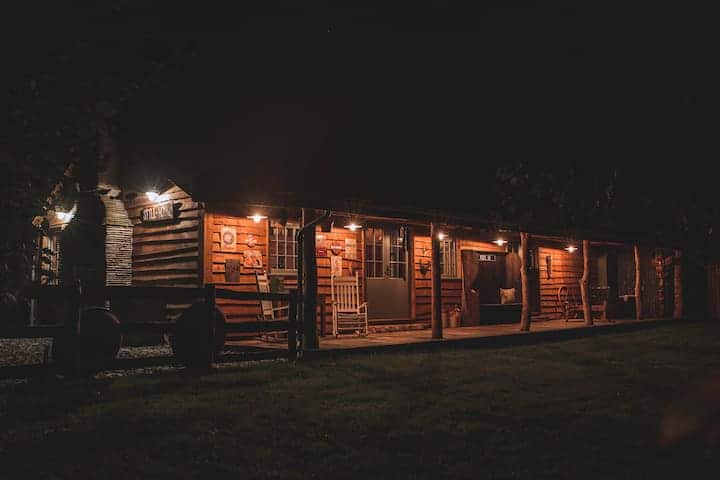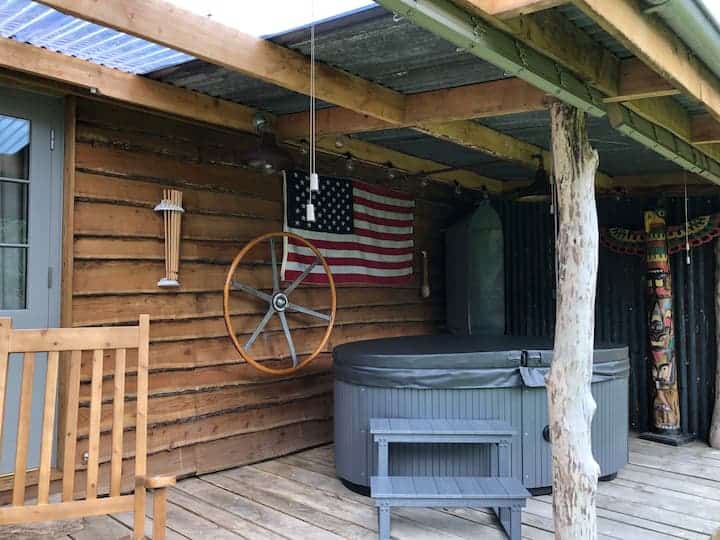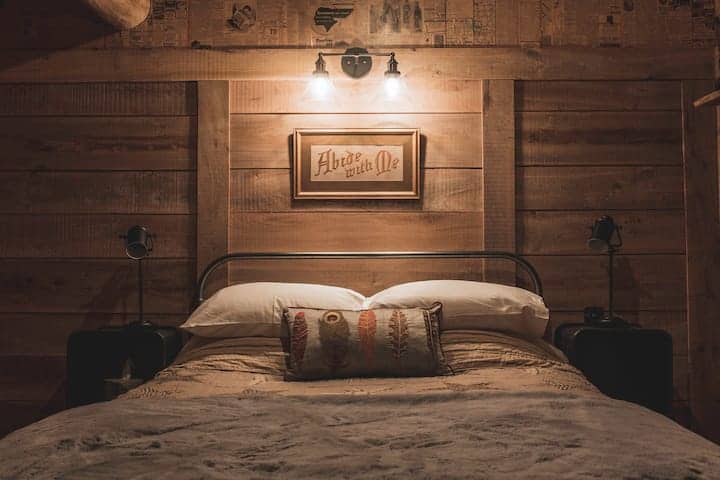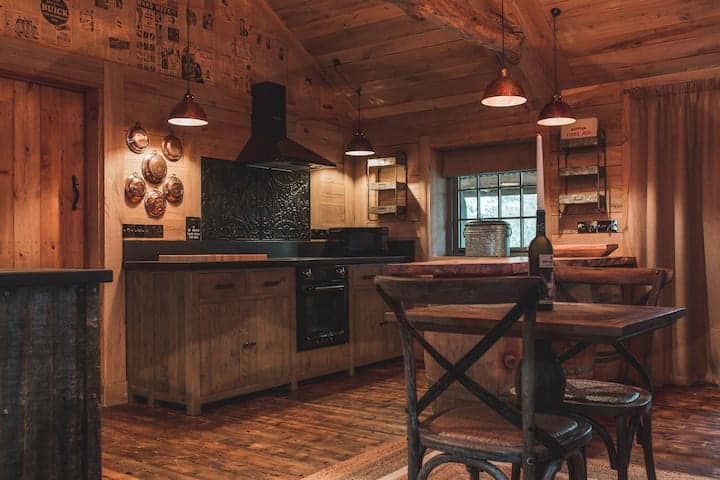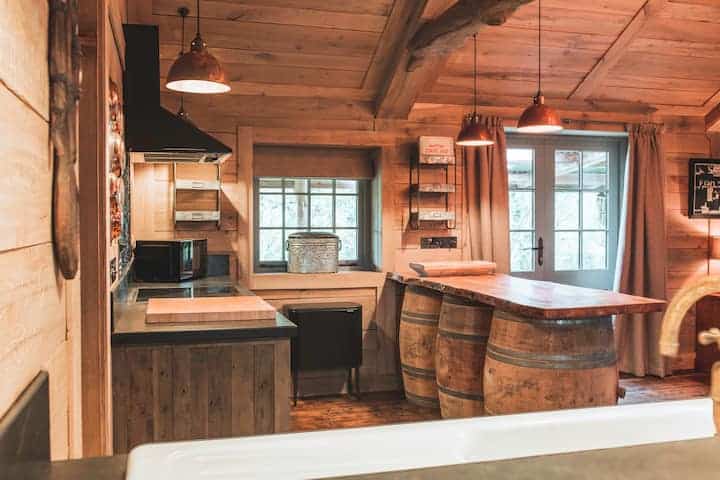 2 guests | 1 bedroom | 1 bed | 1 bathroom
This luxury Moonshine shack for two with hot tub has excellent 5/5 star ratings on Airbnb, based on 32 reviews.
Perfect for couples and honeymooners, this charmingly rustic bolthole is a recreation of a shack from the Old Wild West, with a Cornish twist.
---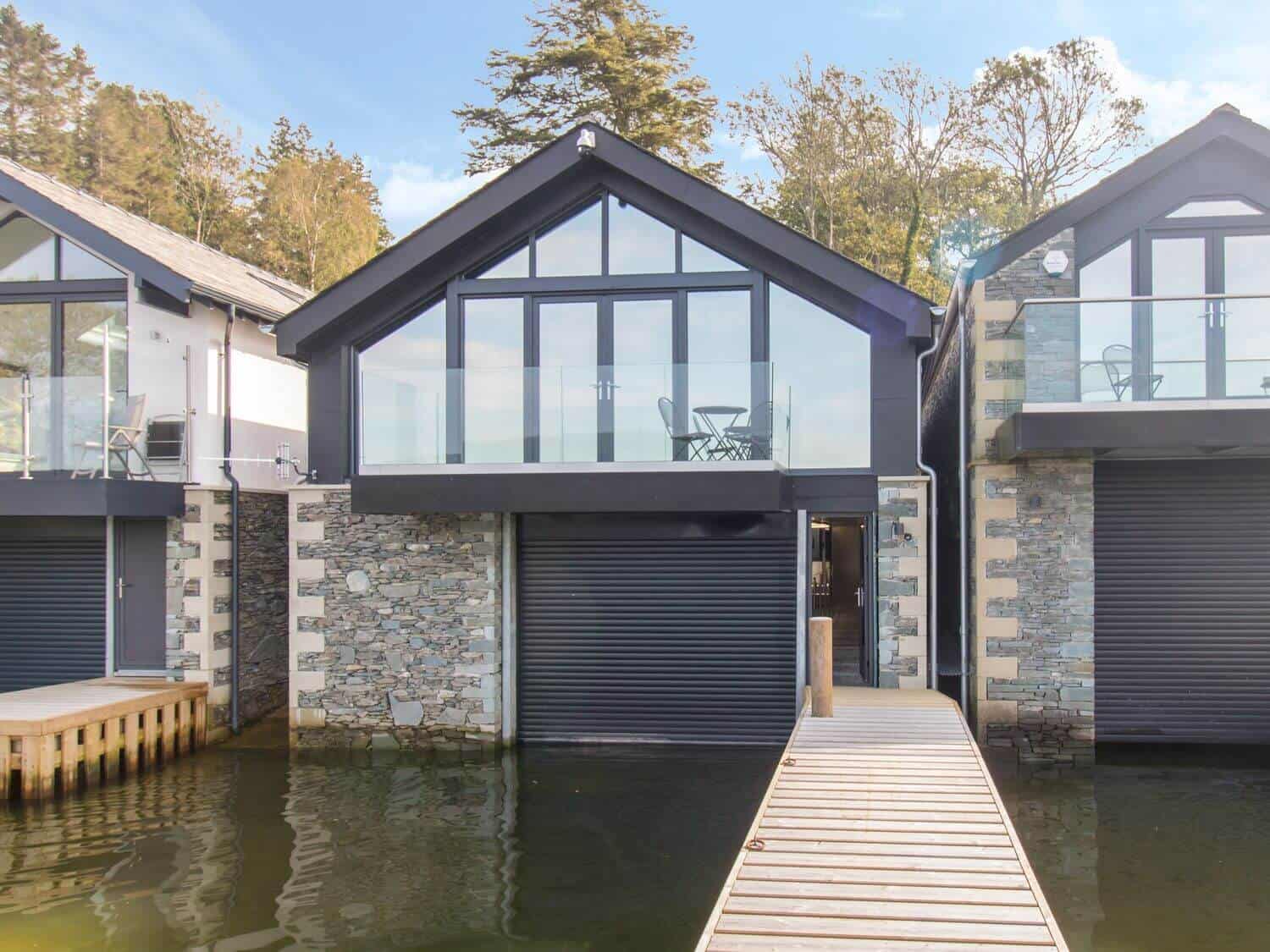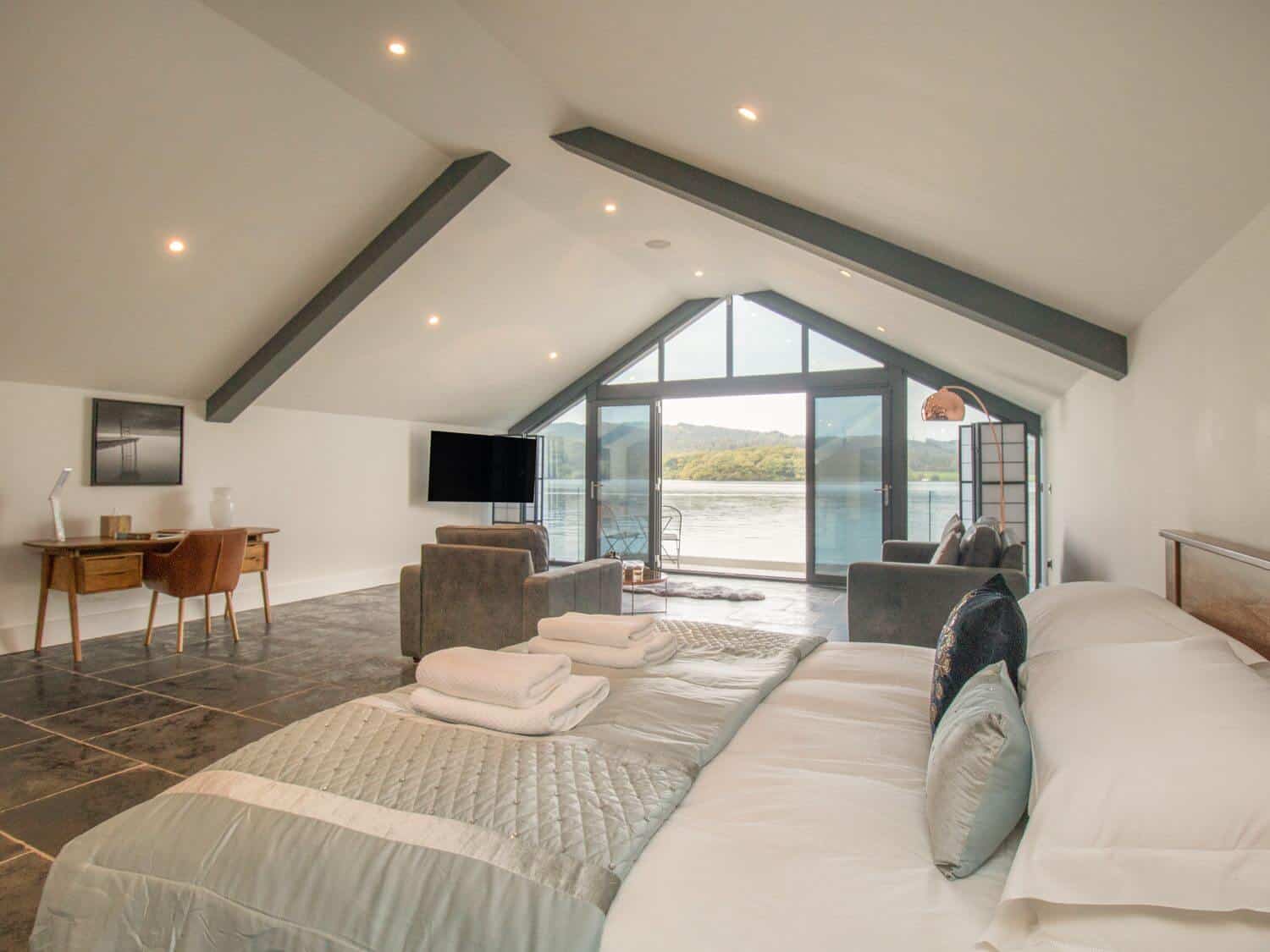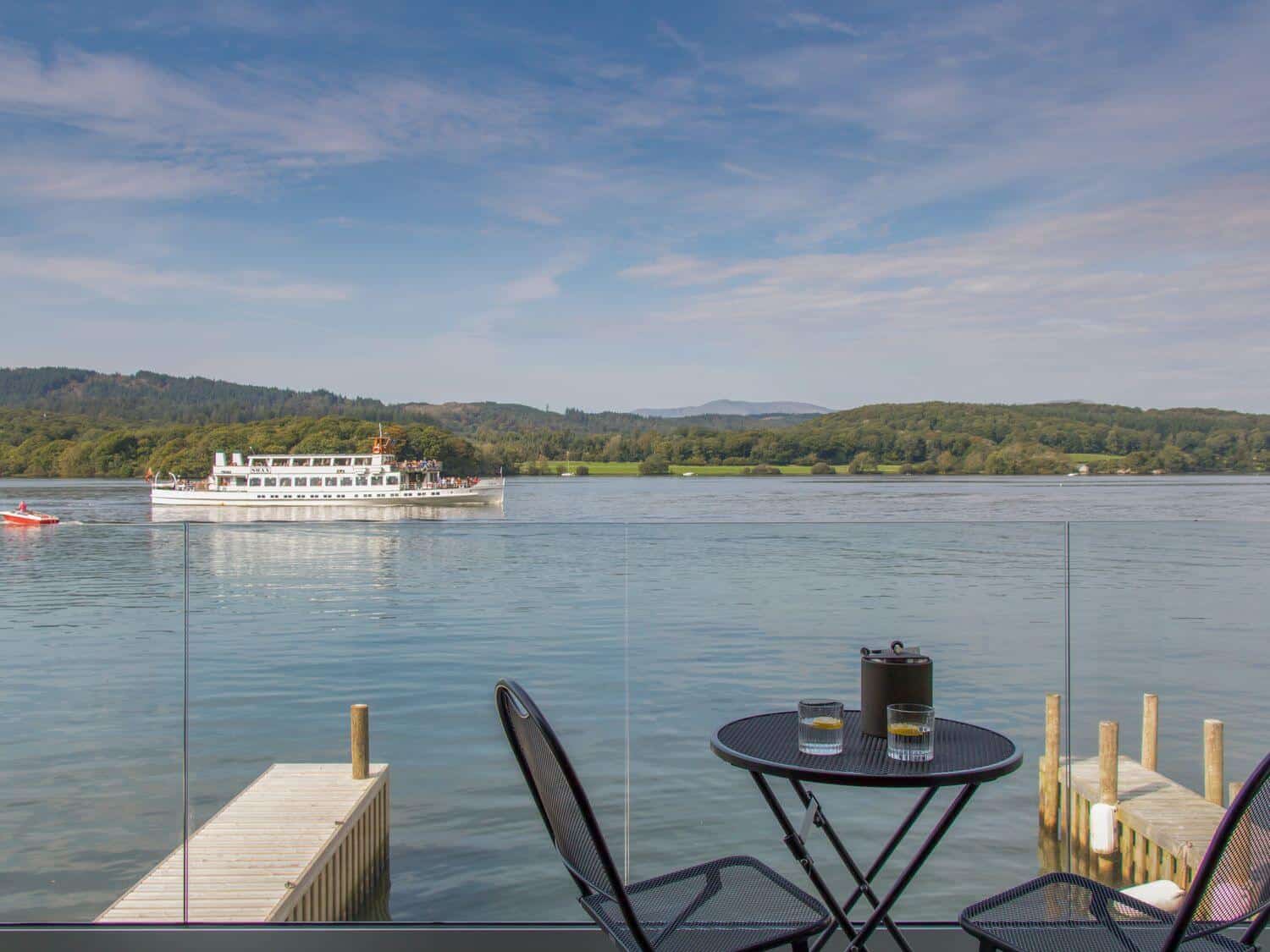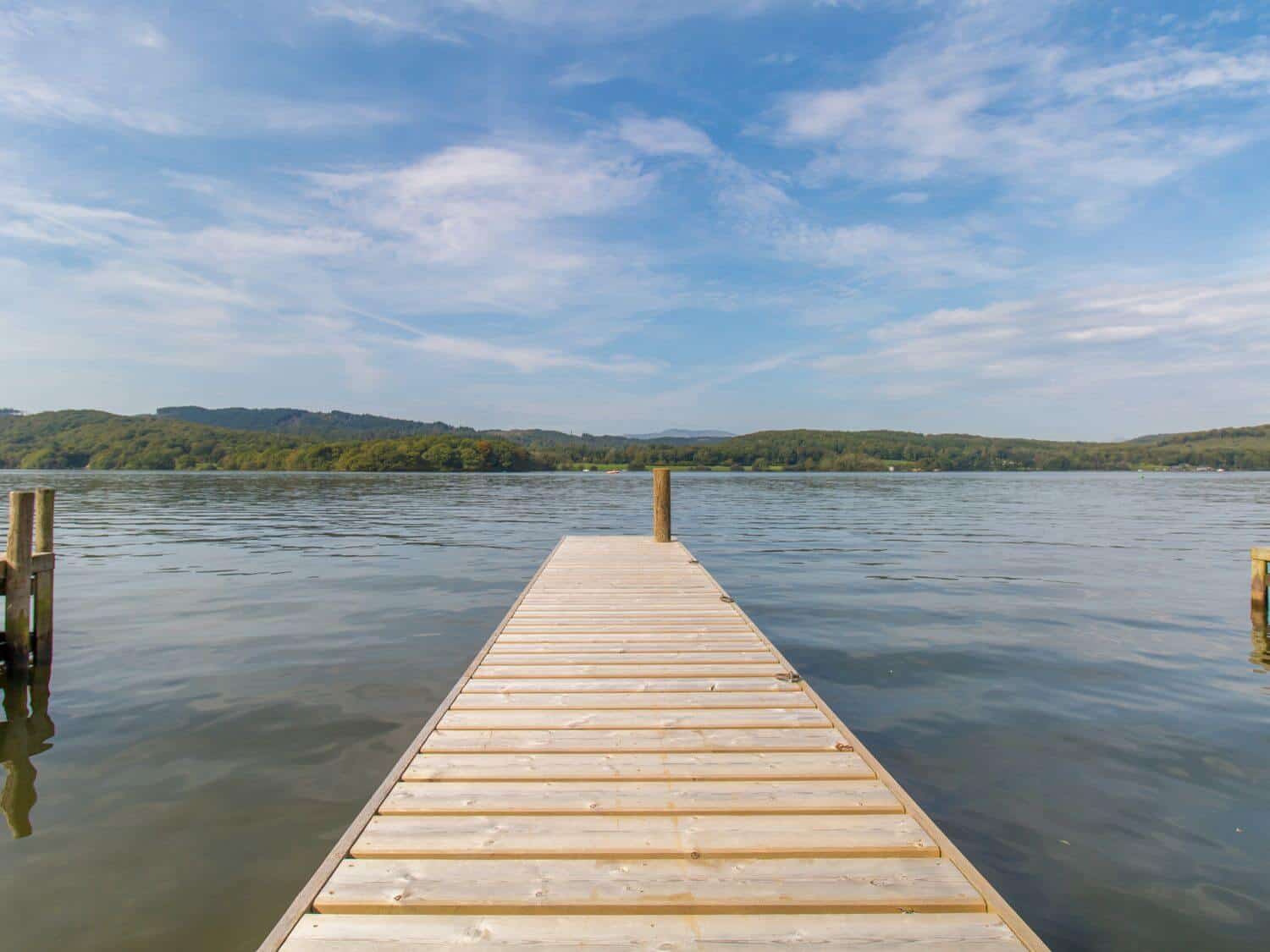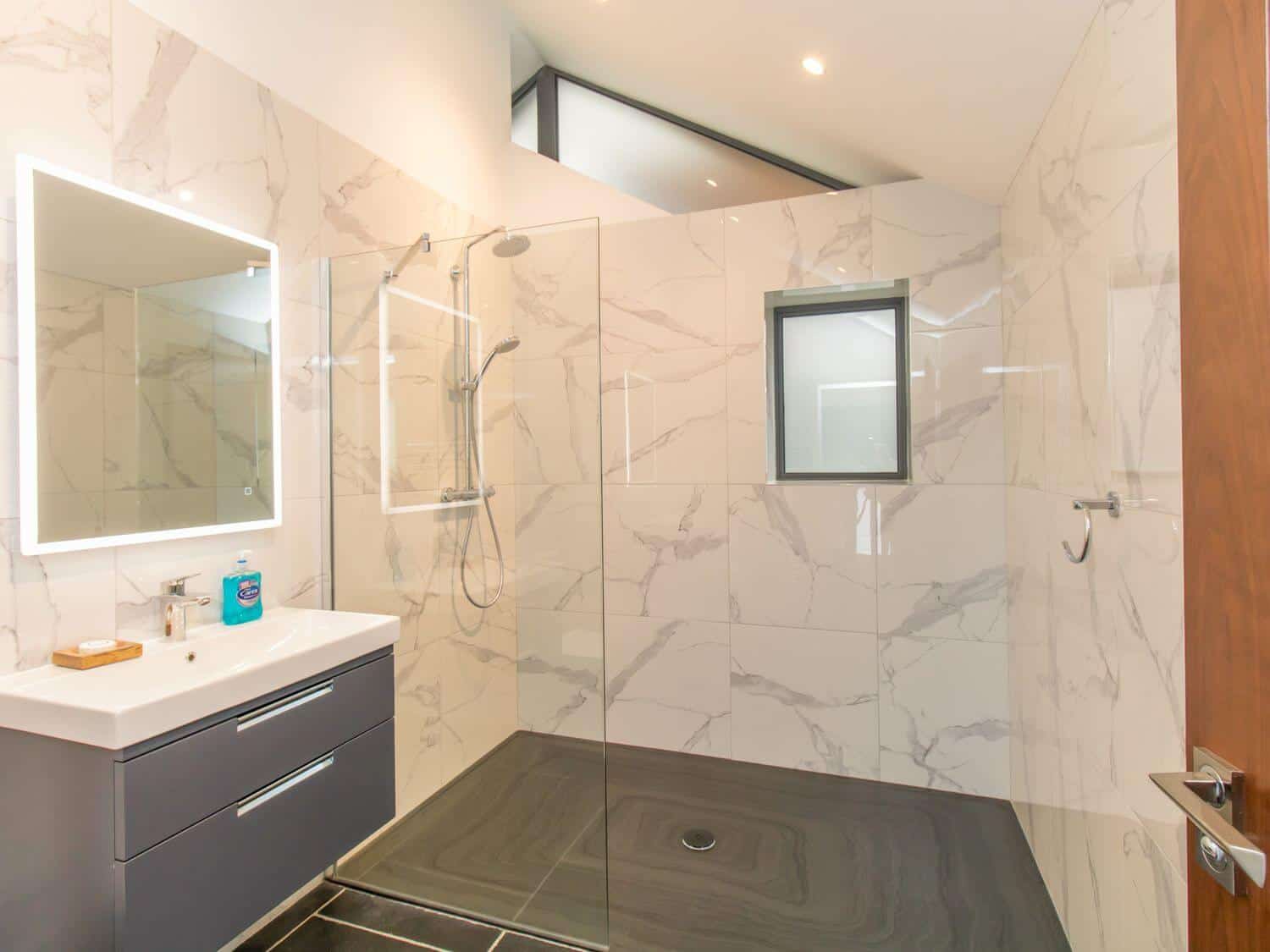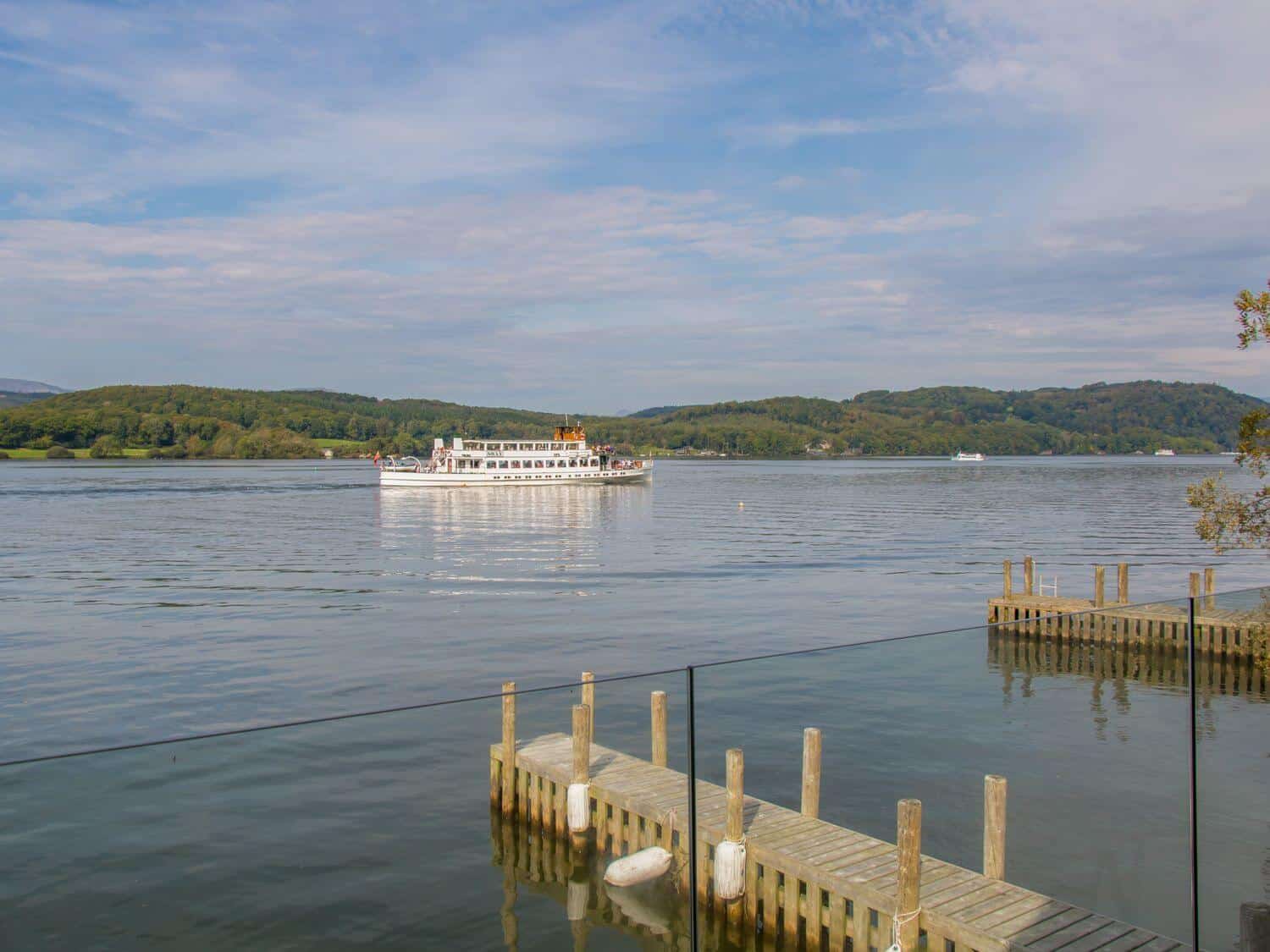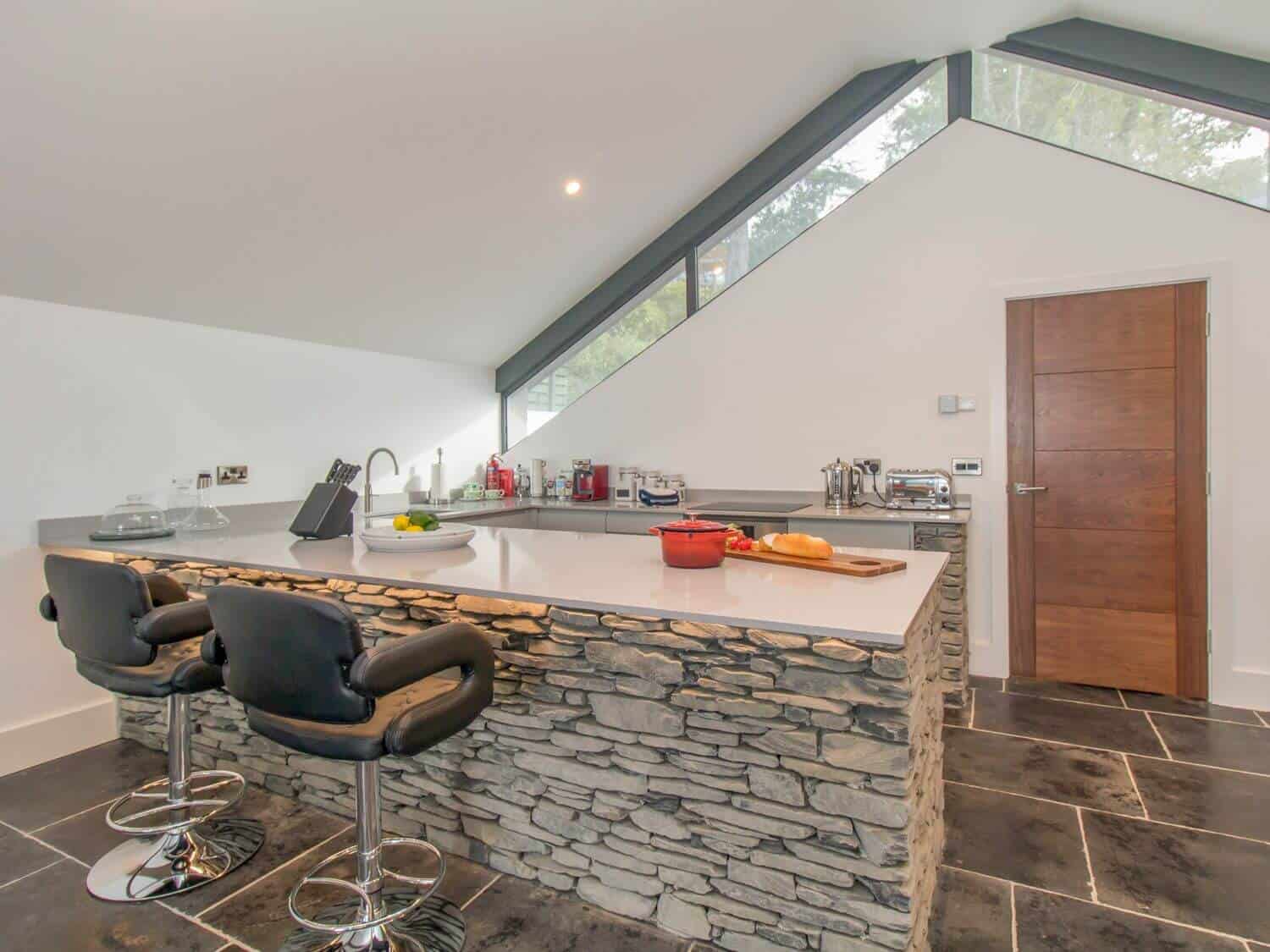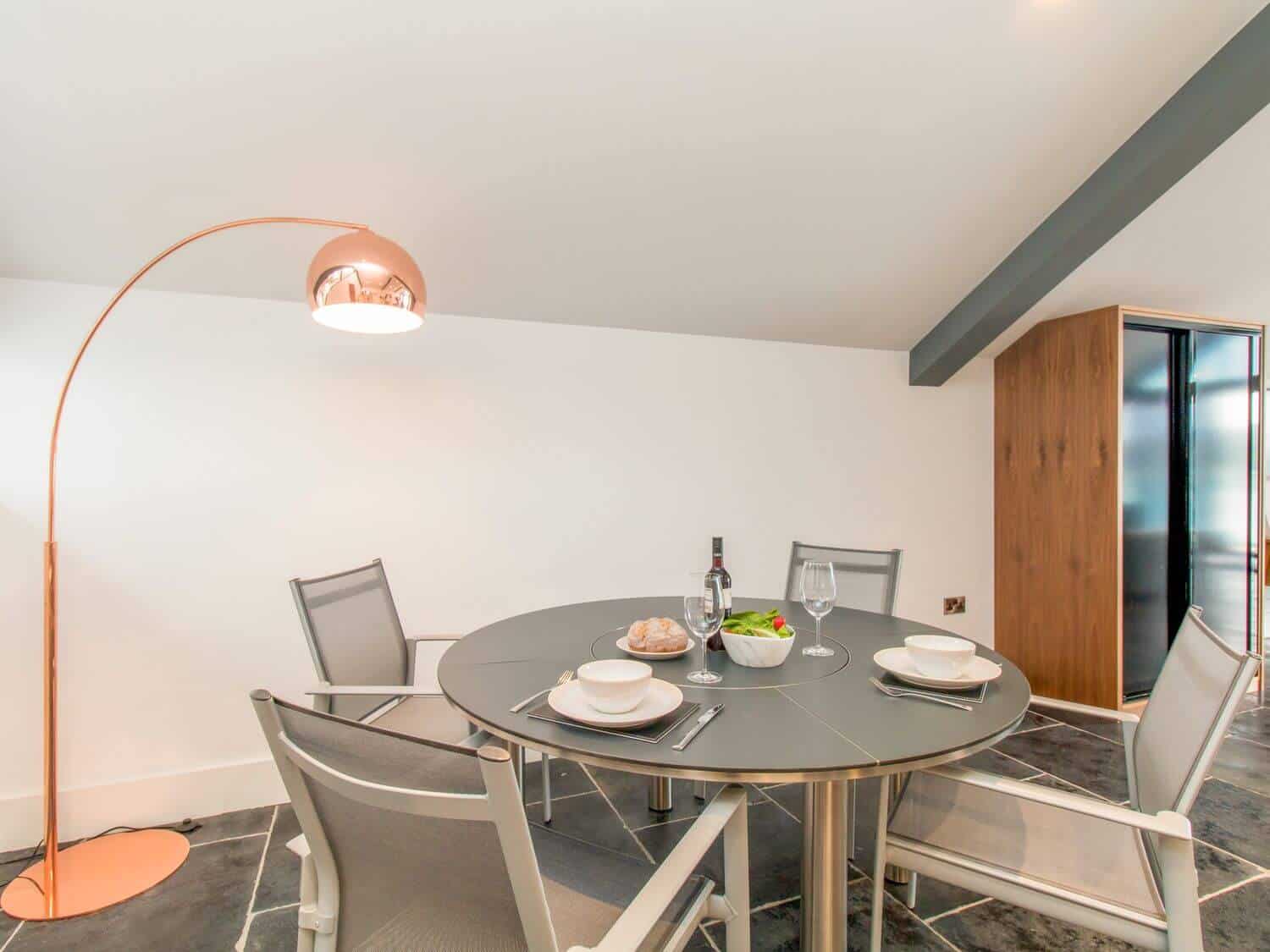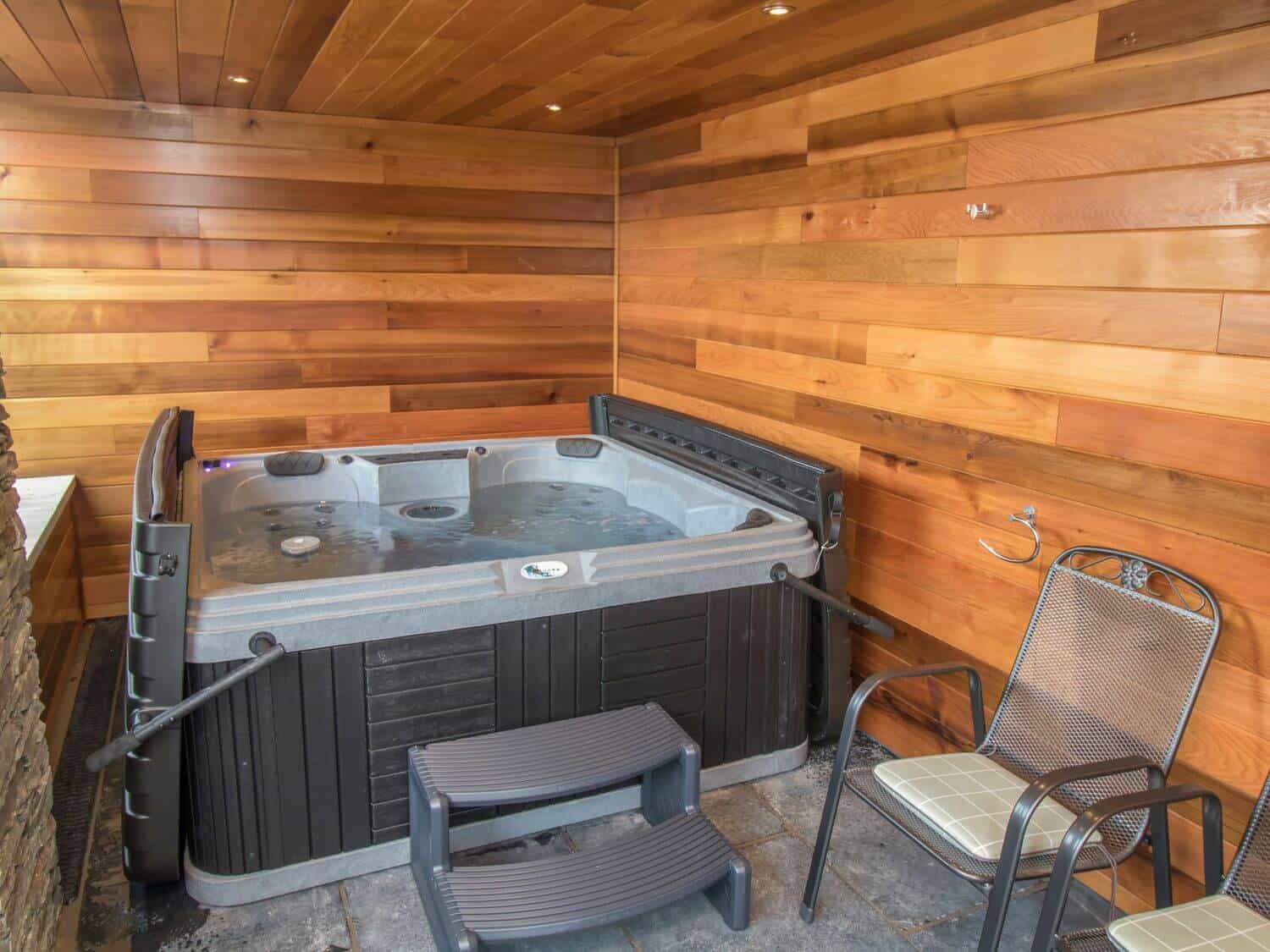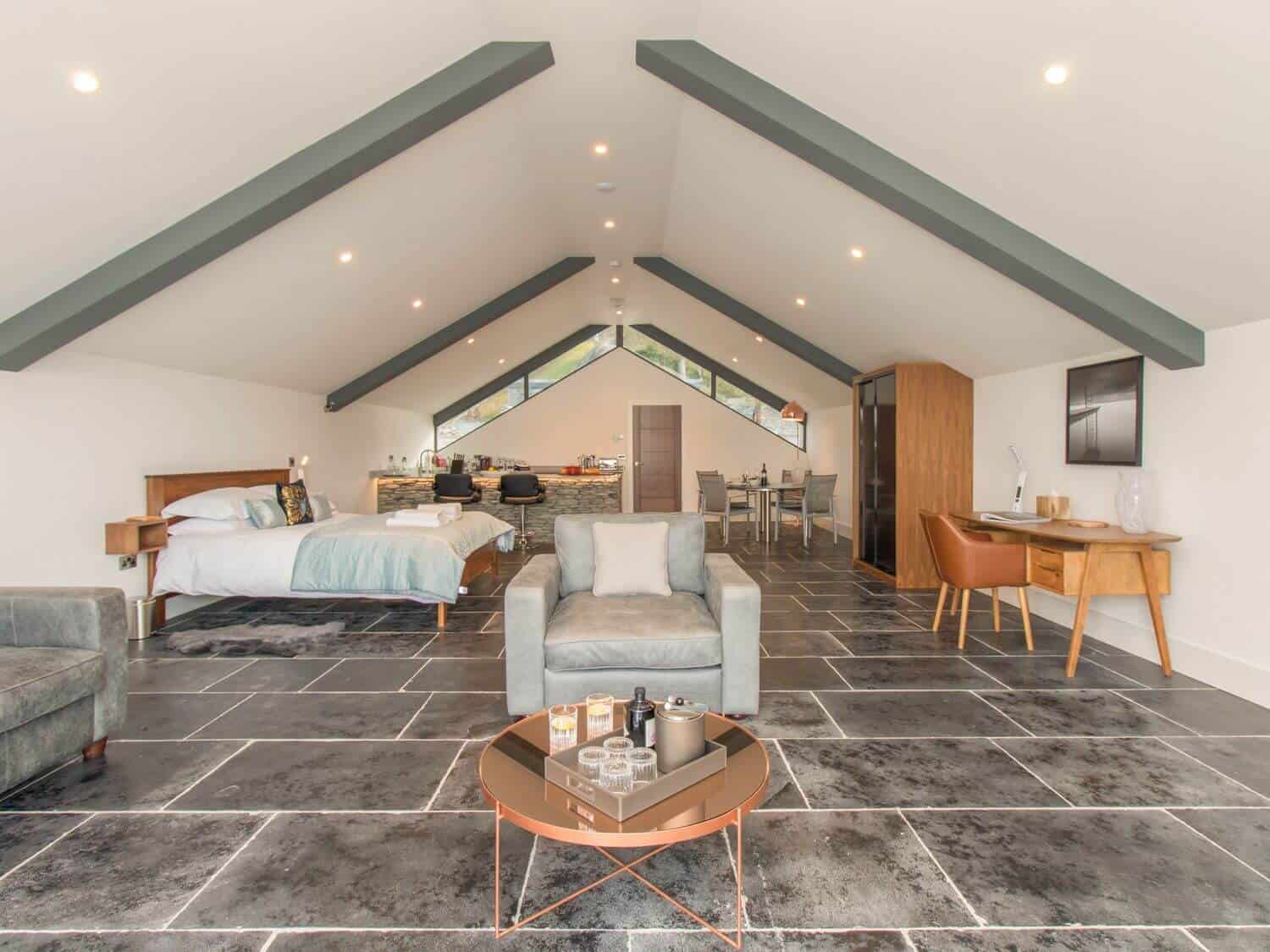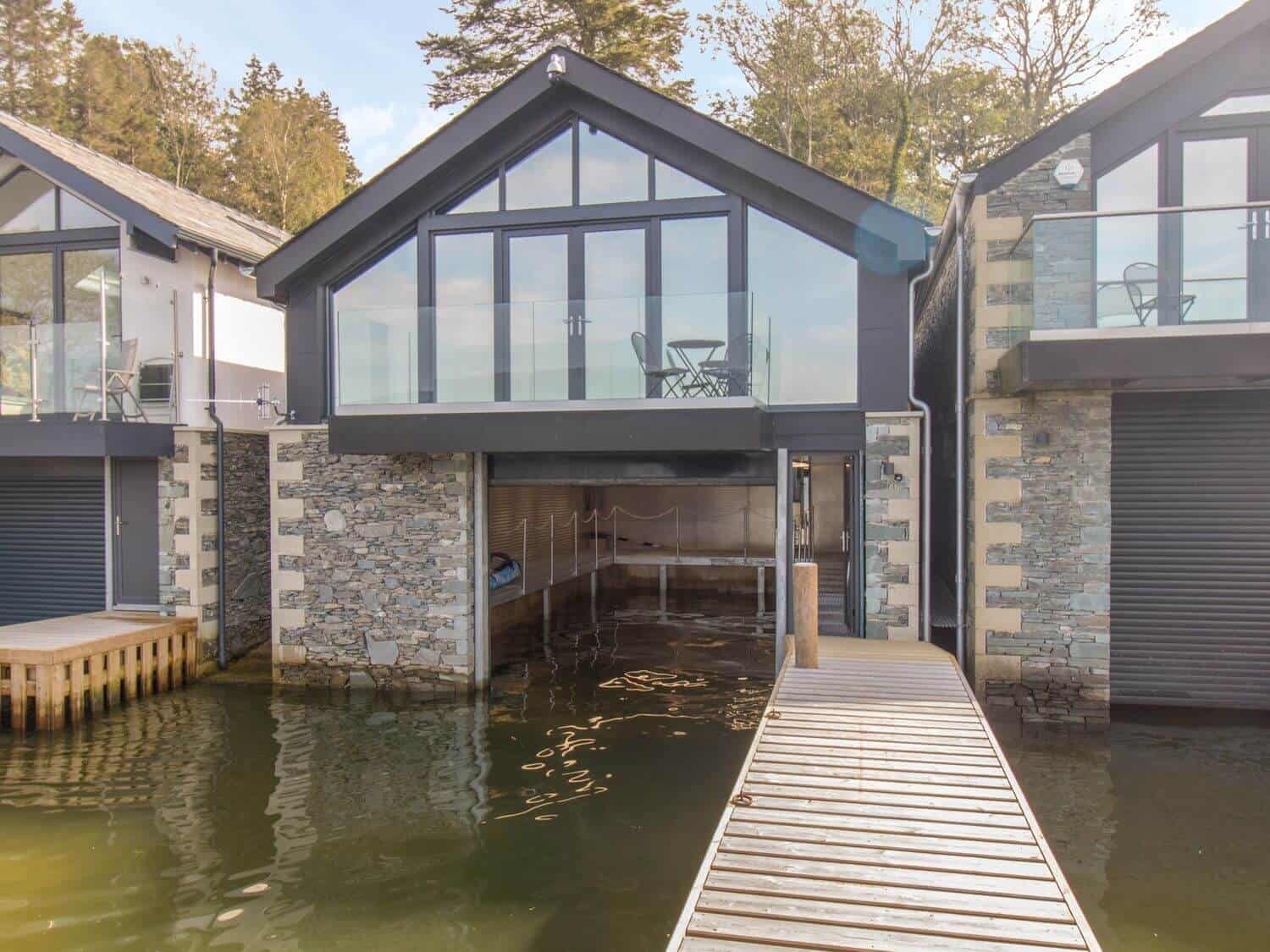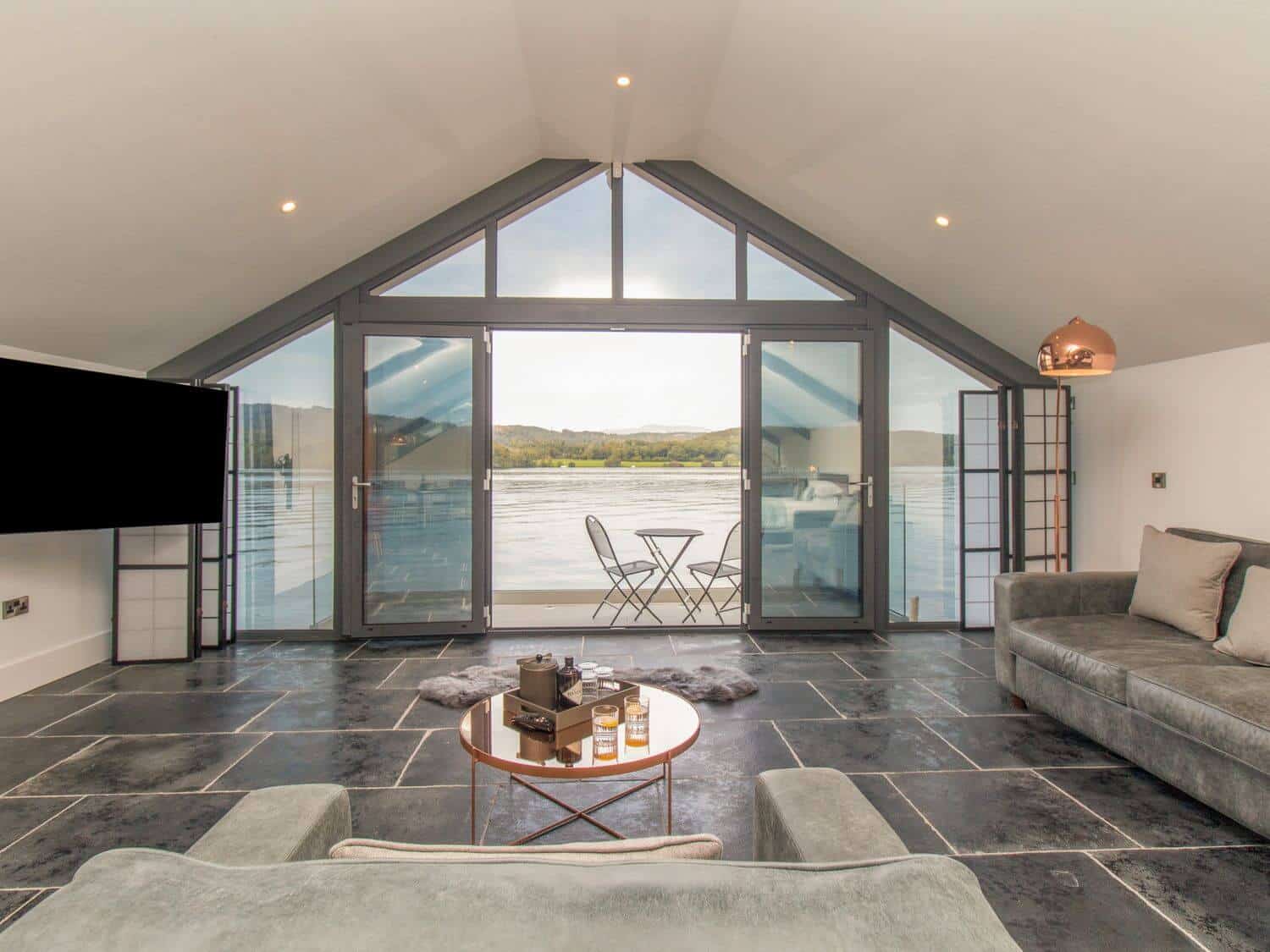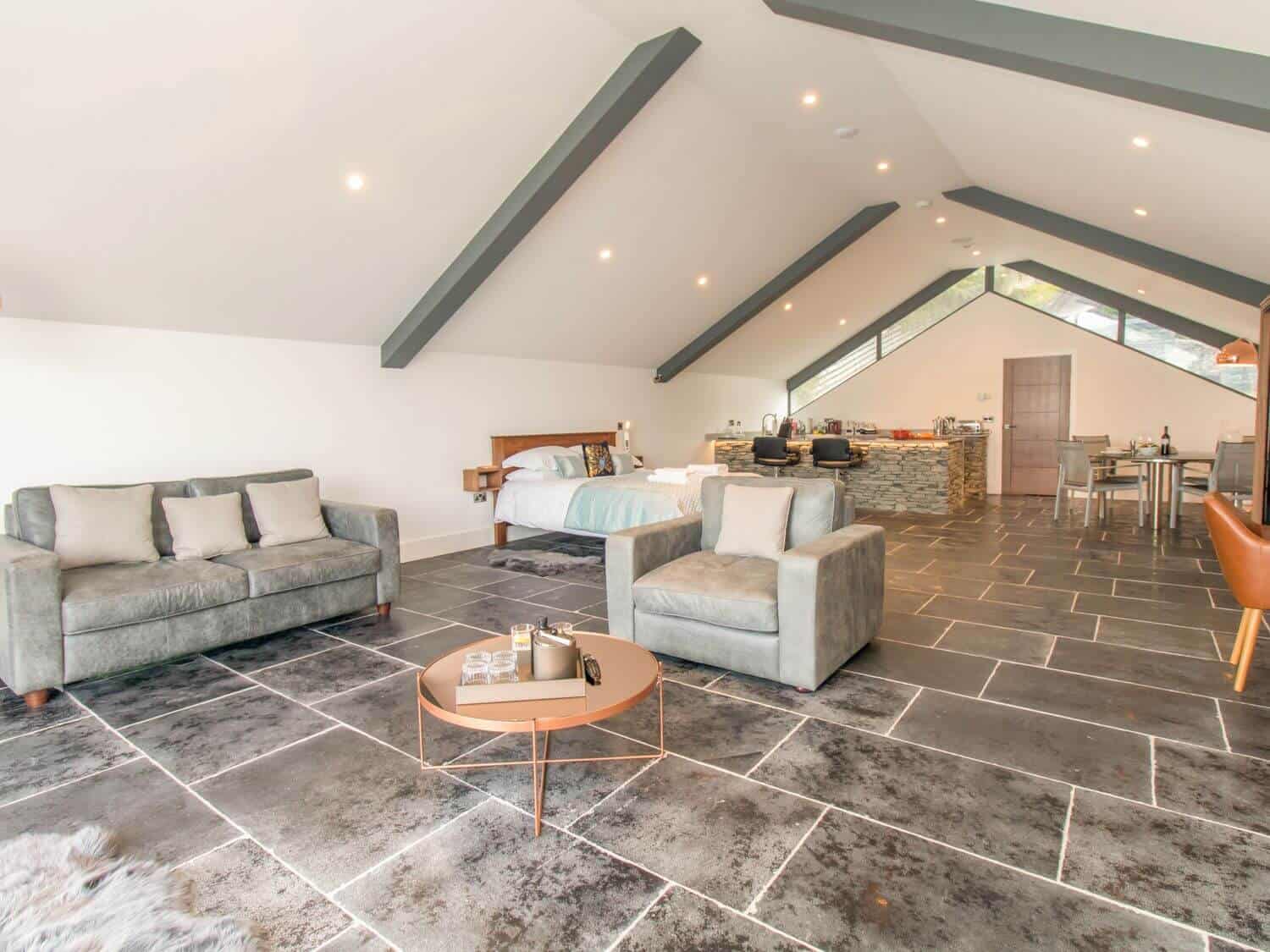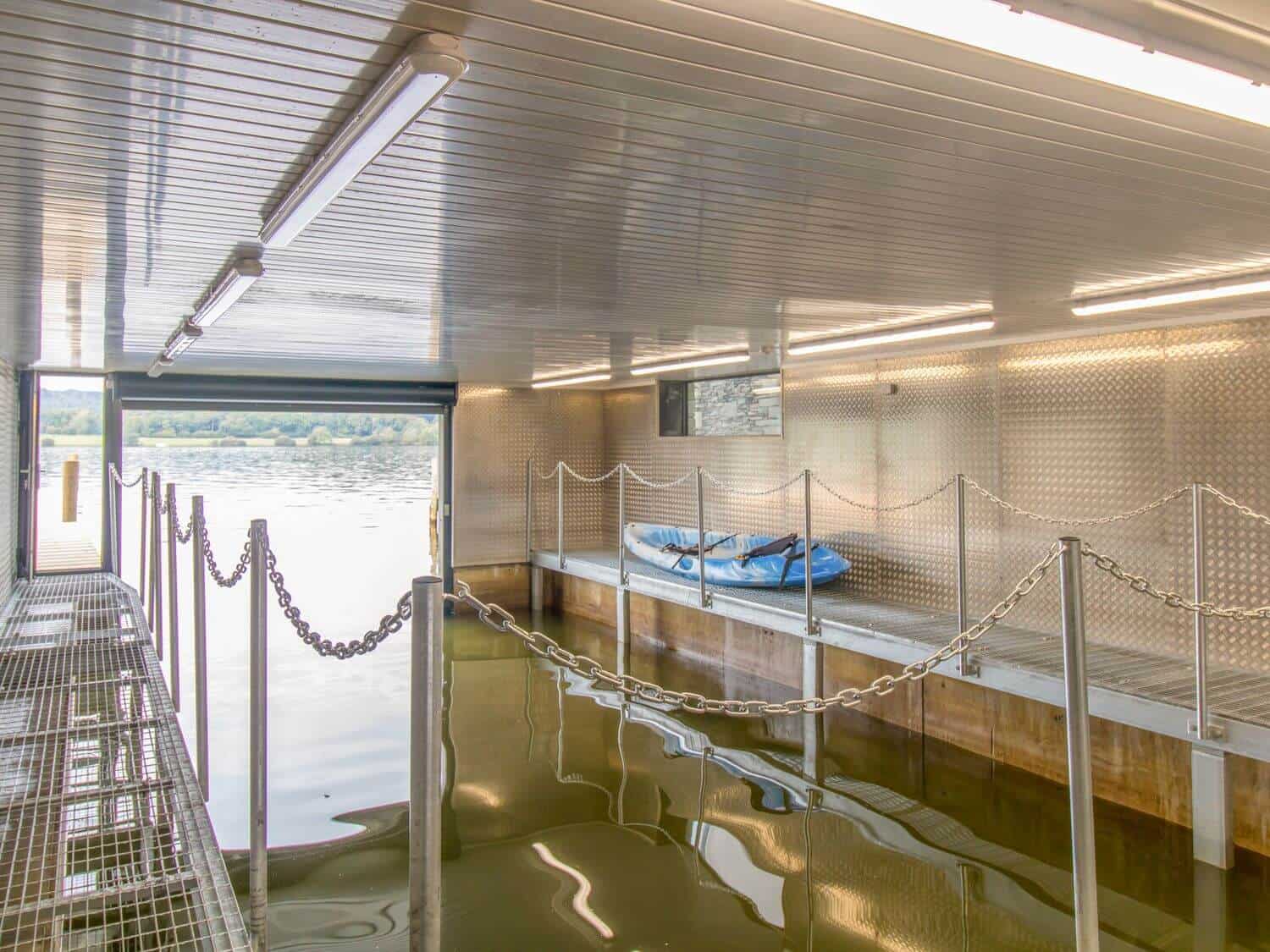 boathouse-on-the-lake-district15
boathouse-on-the-lake-district9
boathouse-on-the-lake-district14
boathouse-on-the-lake-district1
boathouse-on-the-lake-district6
boathouse-on-the-lake-district3
boathouse-on-the-lake-district8
boathouse-on-the-lake-district7
boathouse-on-the-lake-district2
boathouse-on-the-lake-district10
boathouse-on-the-lake-district5
boathouse-on-the-lake-district12
boathouse-on-the-lake-district11
boathouse-on-the-lake-district4
boathouse-on-the-lake-district13
Gorgeous Lake House for 2. Perfect Romantic retreat. Private Hot Tub. Lake District. Take a boat out or use the kayak supplied. You have your own dock!
---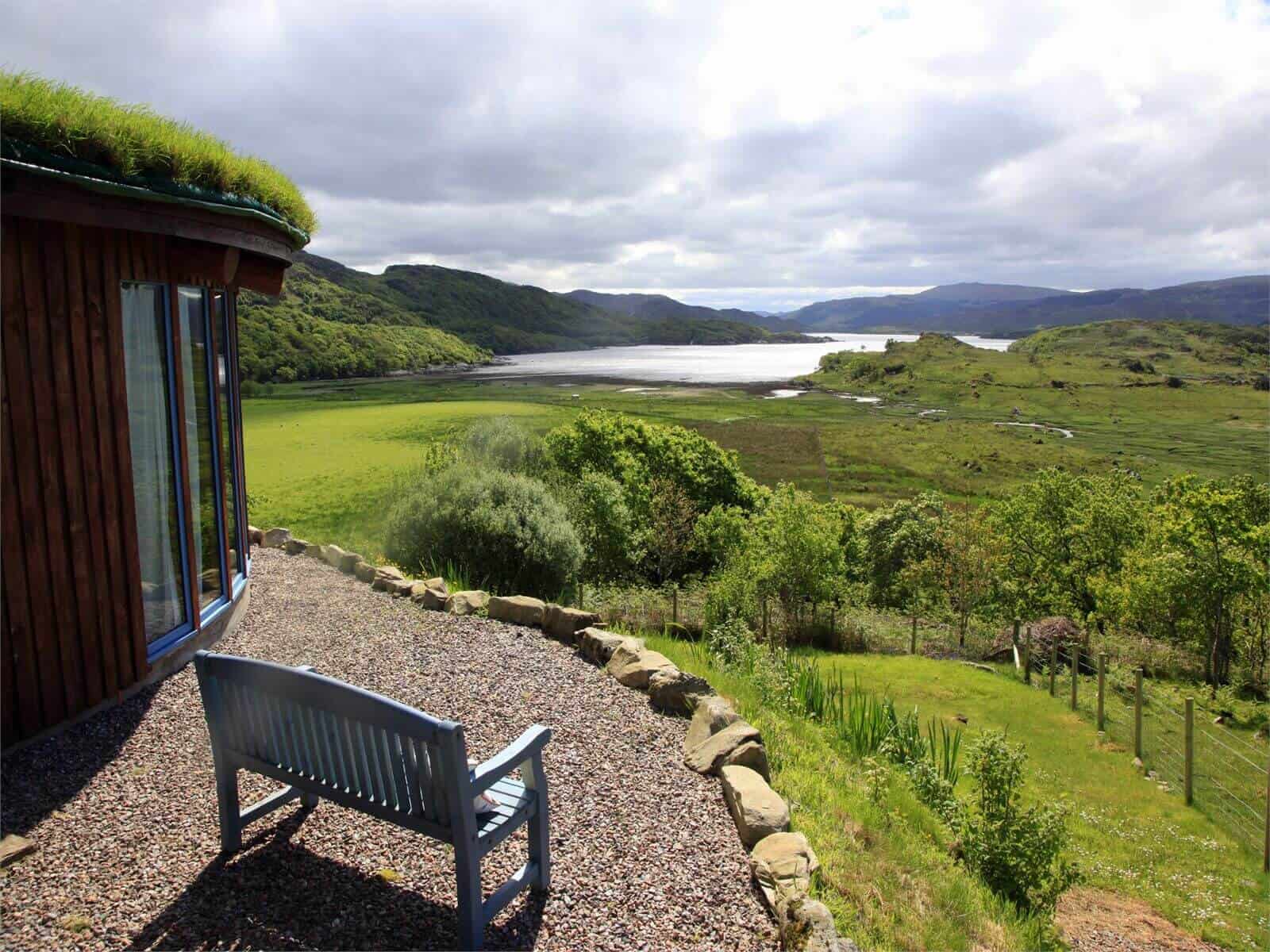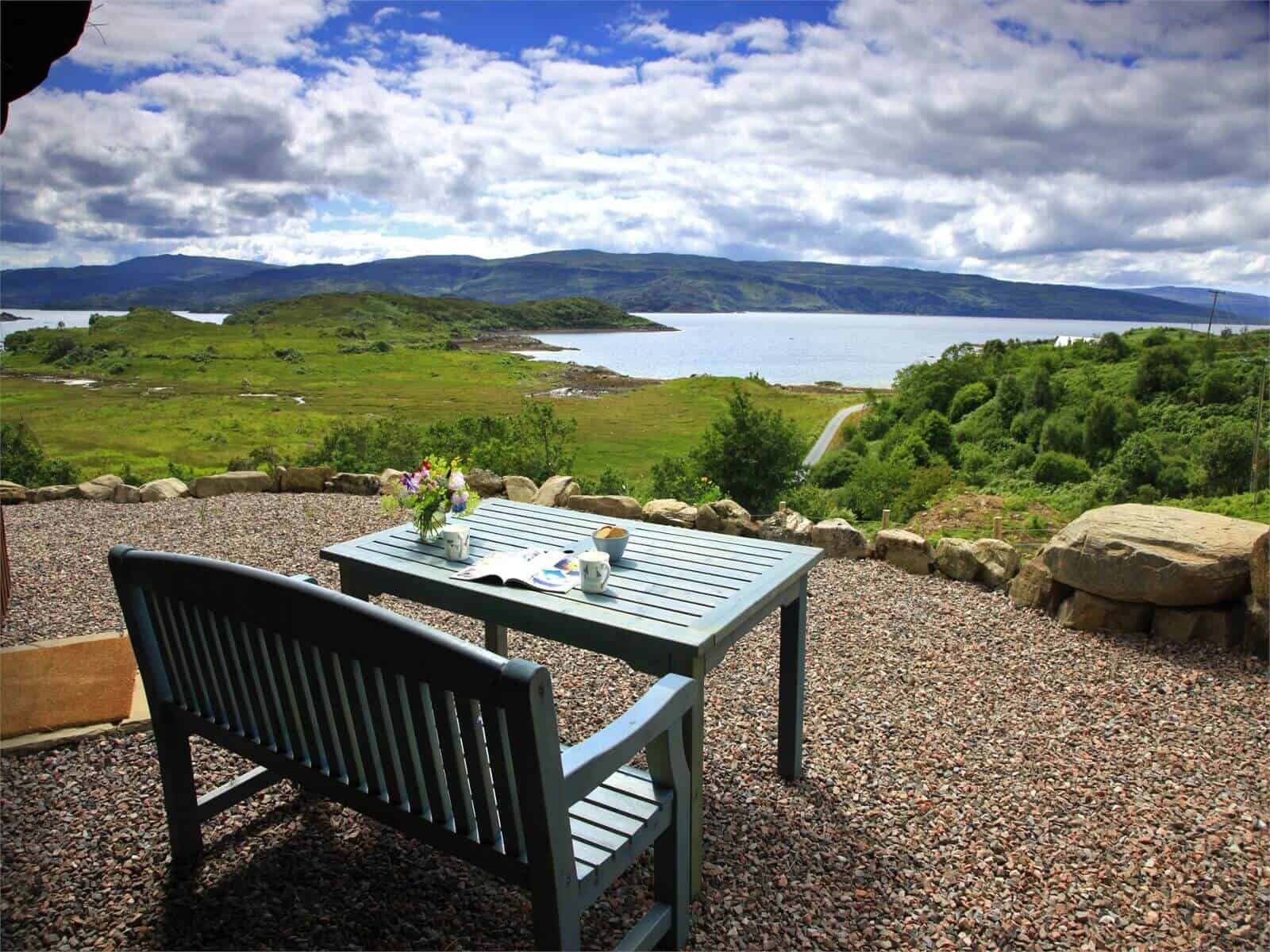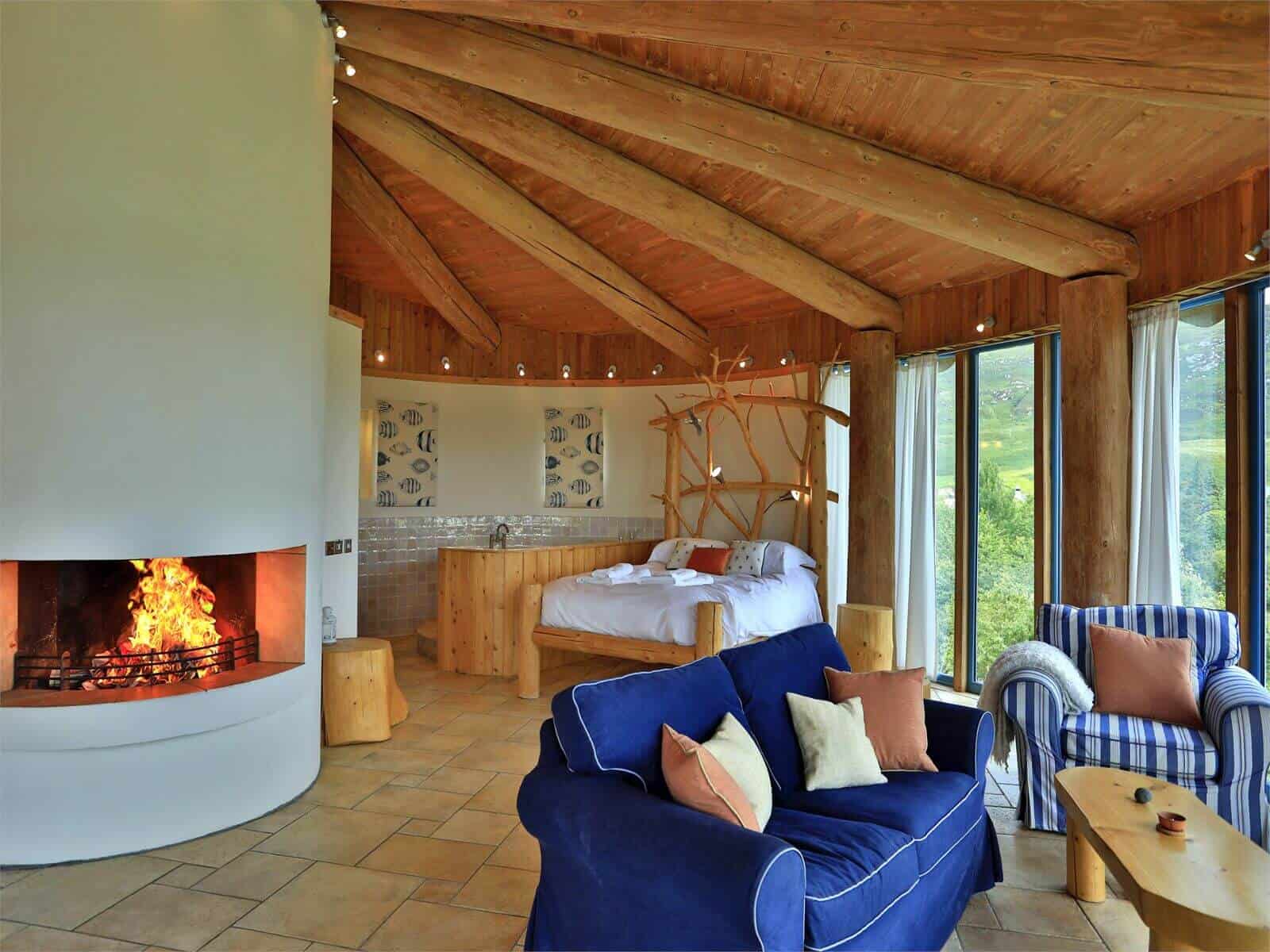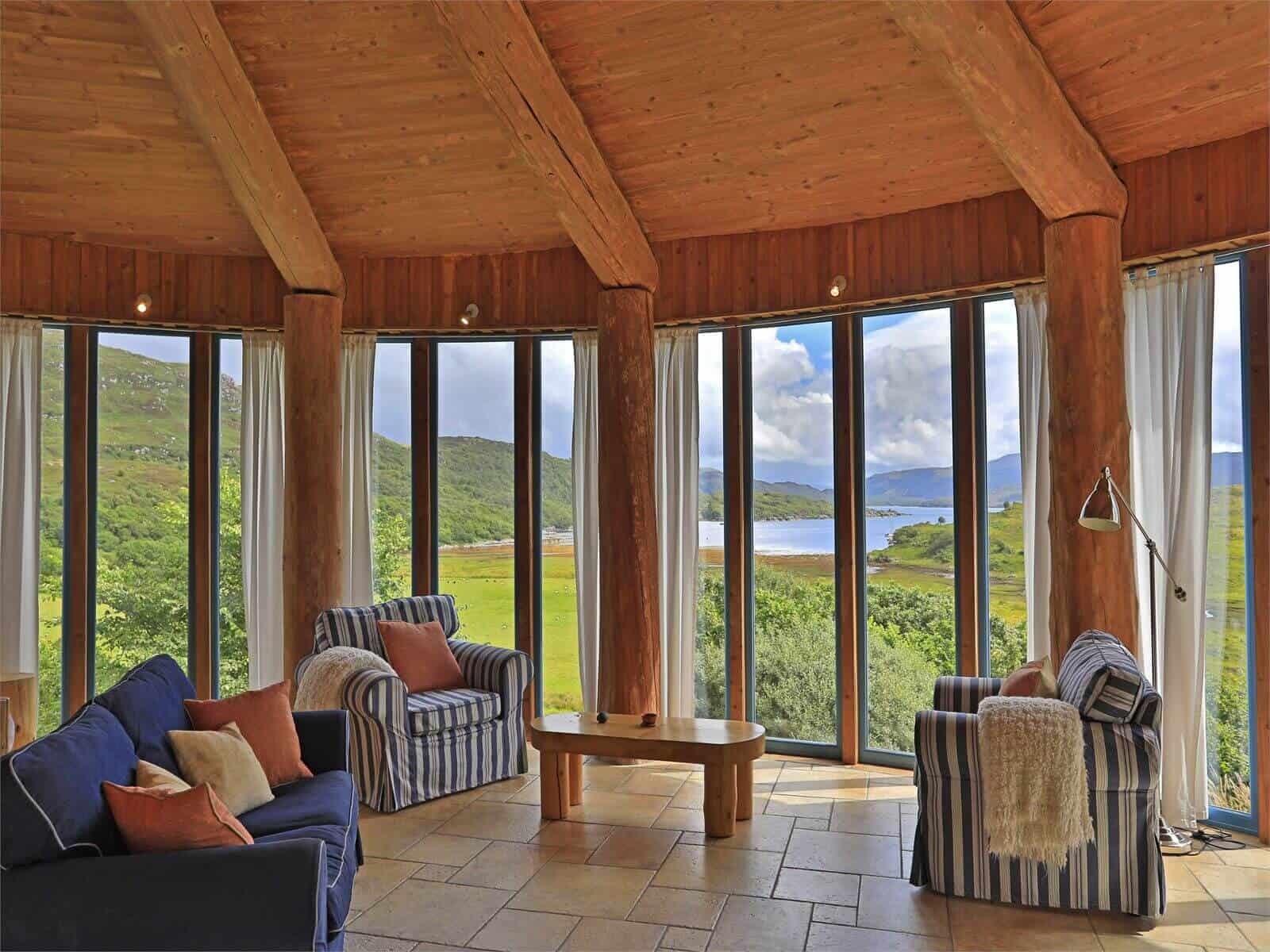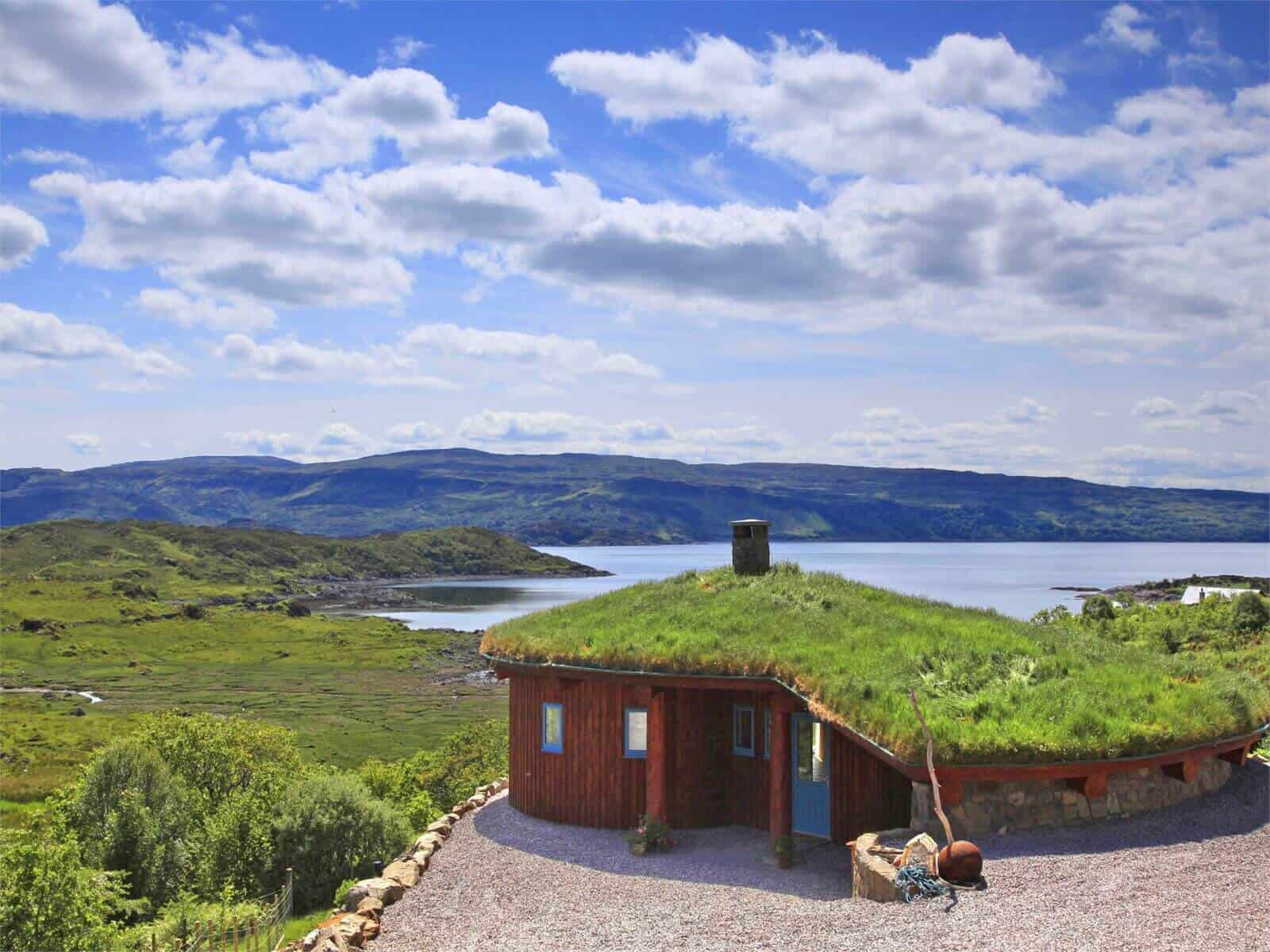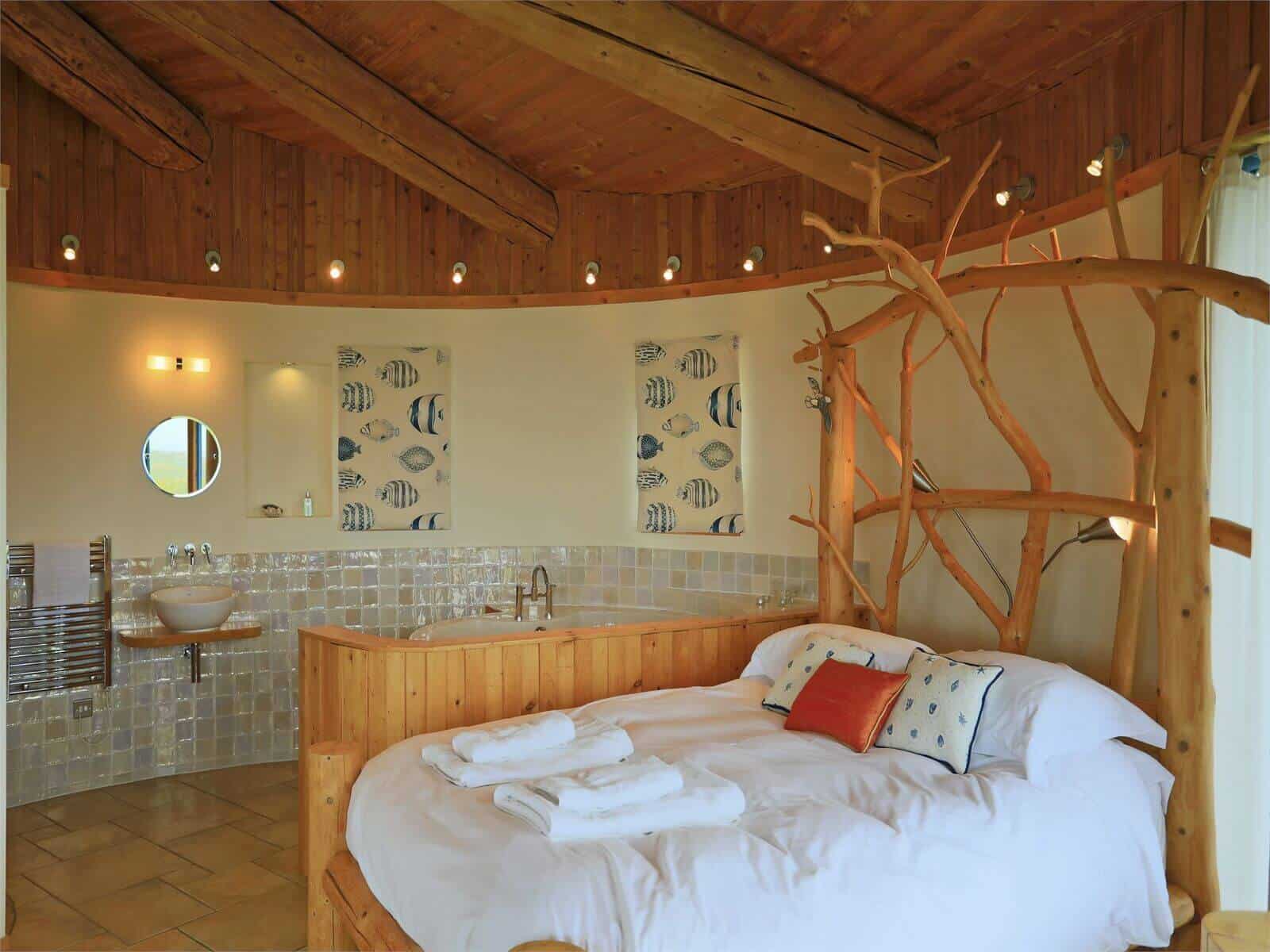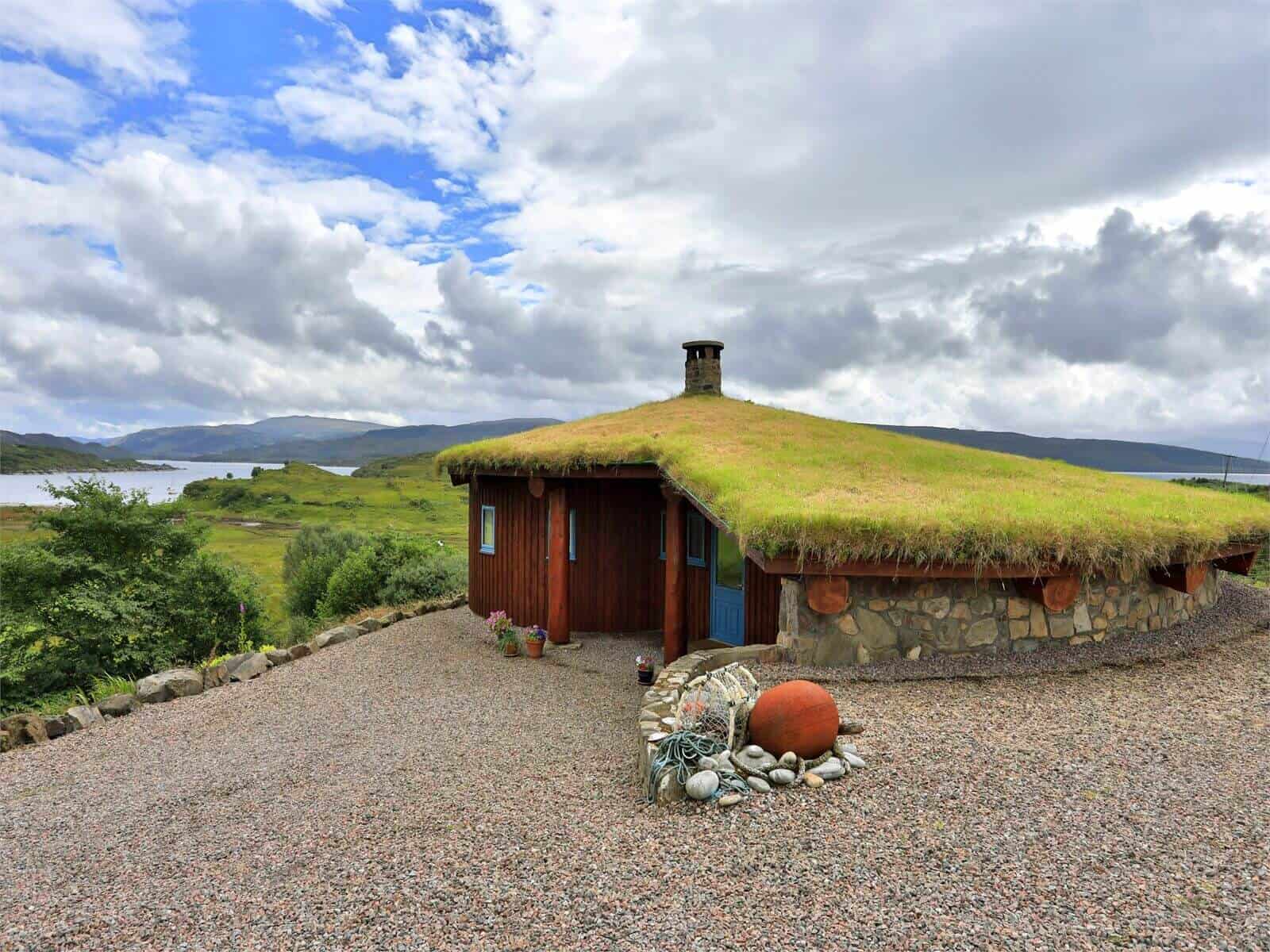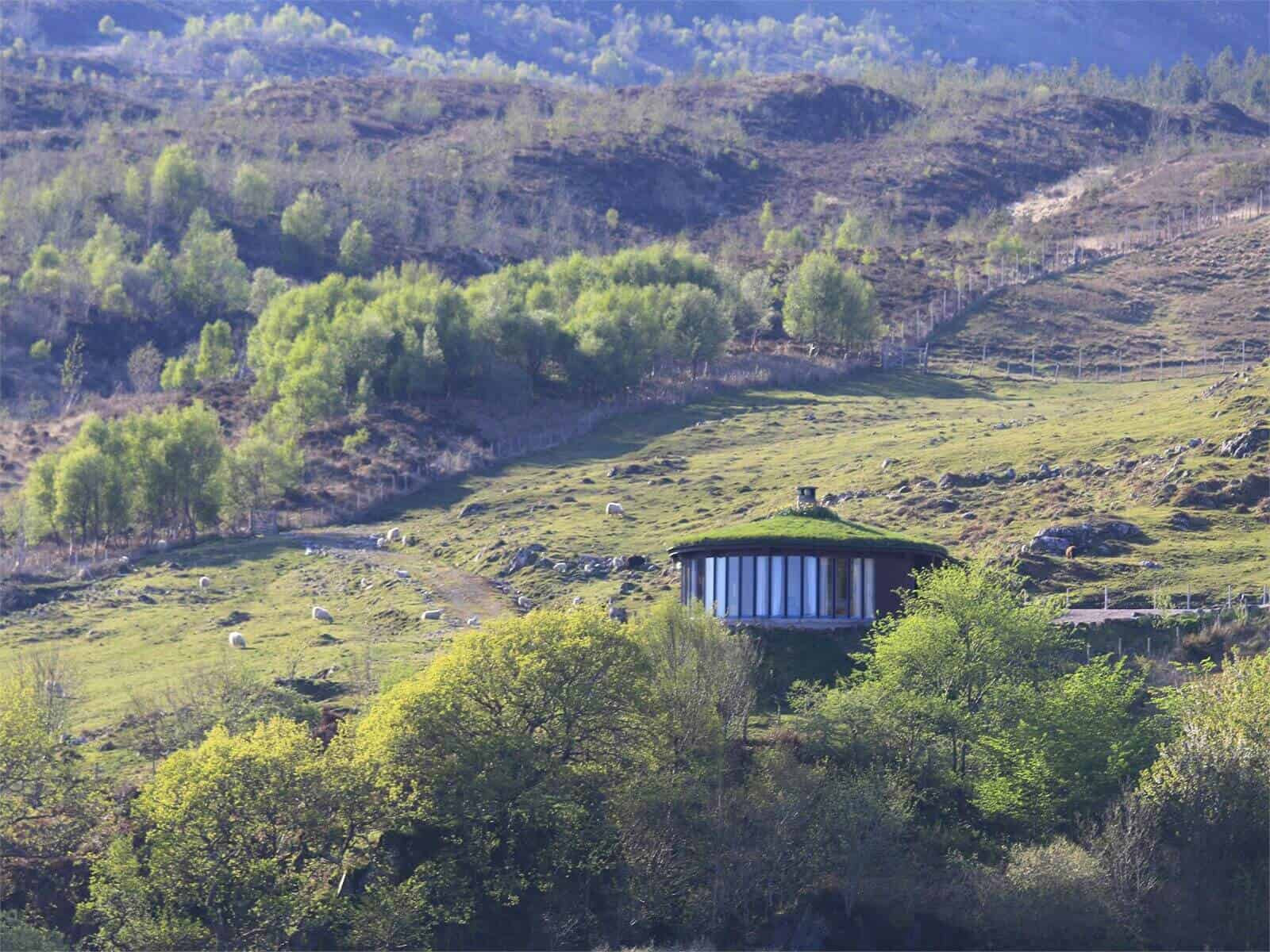 the-seashell-ardnamurchan-lochaber-exterior-garden-bench-loch-views-01
the-seashell-ardnamurchan-lochaber-exterior-garden-bench-loch-views-02
the-seashell-ardnamurchan-lochaber-sitting-room-fire-01
the-seashell-ardnamurchan-lochaber-sitting-room-loch-views-04
the-seashell-ardnamurchan-lochaber-exterior-07
the-seashell-ardnamurchan-lochaber-master-bedroom-01
the-seashell-ardnamurchan-lochaber-exterior-06
the-seashell-ardnamurchan-lochaber-exterior-03
the-seashell-ardnamurchan-lochaber-exterior-04
5 star cottage on the shores of Loch Sunart. Remote with incredible views. Open fire, open-plan space with lots of luxurious touches including a spa bath and underfloor heating.
---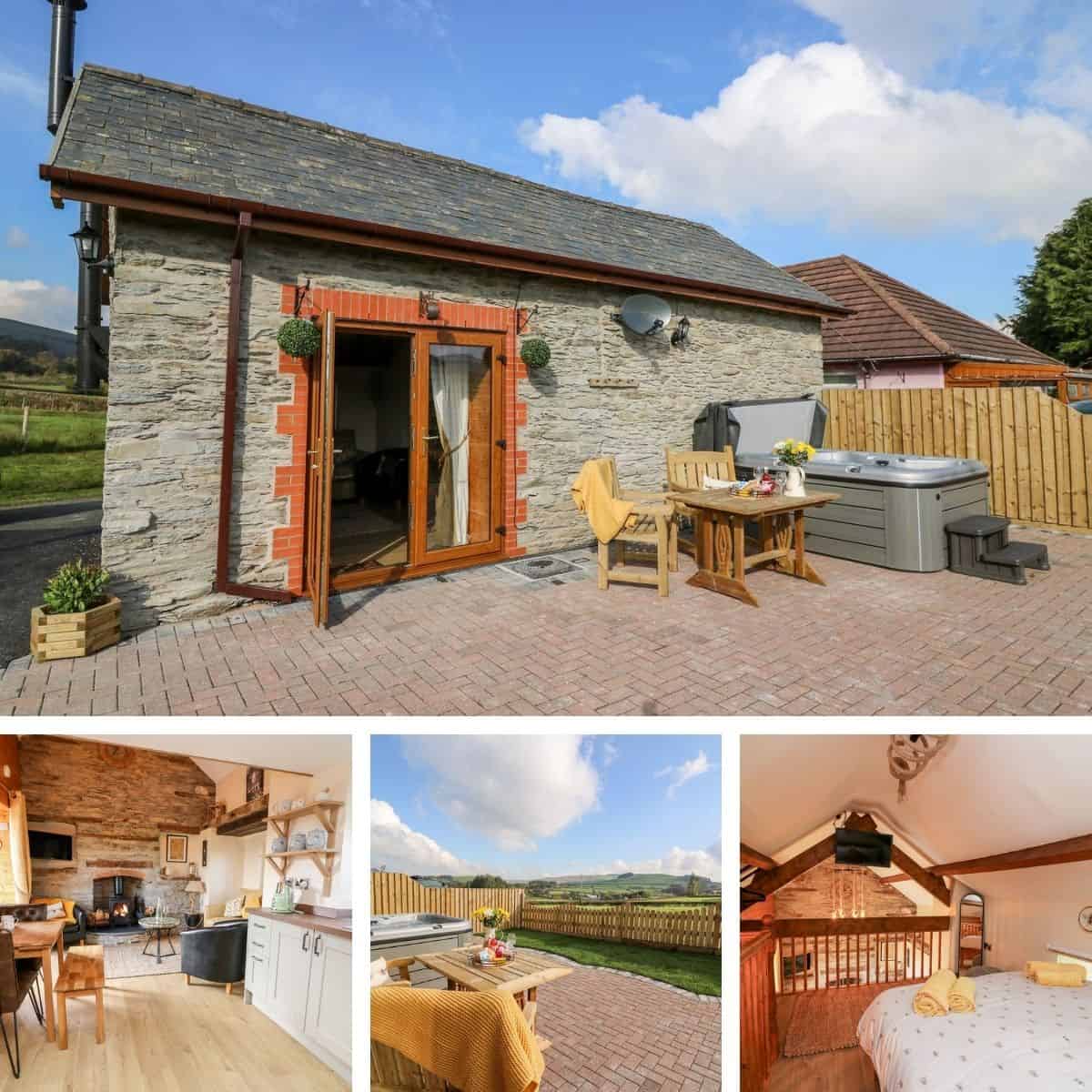 Gorgeous romantic barn conversion for two. Enjoy your own garden with a luxurious hot tub. Rustic decor with fireplace and woodburner and a well equipped kitchen.
The Elan Valley and the Cambrian Mountains have earned International Dark Sky Park status, so it's a perfect place to enjoy the awe-inspiring night skies filled with stars.
---
Stunning hillside cabin in the Peak District with wood fired hot tub and incredible views across the valley.
Located on 15 acres of land, very peaceful and quiet surroundings. Amazing mountain walks, cycling routes and incredible views all around.
There is an outside kitchen, brand spanking new BBQ and al fresco dining decking, there's an exterior shower, with hot running water.
The perfect getaway. It's one of those rare places that you want to give the perfect rating but at the same time keep it secret. It is completely private with walks all around and the hot tub is well worth the effort even in chilly weather.
Live out your own romantic fairy-tale in this Rapunzel-esque tower, once used as a reservoir in the 1860s.
At four storeys high and yet with only one room on each floor, a stay at The Water Tower will be like no other. Arched barn doors, winding staircase, circular-shaped rooms, gothic windows.
Located on the banks of the River Fal and 300 acres of countryside. There's even a small beach on the estate too, where you can spend a day lazing on its sands.
This gorgeous property nestles in an Area of Outstanding Natural Beauty on Tregonhawke Cliff overlooking the sea and has been lovingly furnished in a light and contemporary style, offering a luxurious escape to the coast. Includes hot tub.
Absolutely wonderful cottage, stunning location, is actually how it appears in the photos. The owners were absolutely lovely too. Not only does the cottage have stunning views it is completely private. Ive yet to find a cottage anywhere on line that compares to this one.
A quirky, fun and romantic retreat nestled at the top of the garden, overlooking an idyllic pond and willow tree, with wood burner, lazy spa and BBQ, providing a perfect escape from everyday life.
You can use the facilities for fishing or simply relax in the gardens and hot tub with lovely countryside views. Dogs alloved.
You can go shopping at the designer outlet at Bicester Village which is a short drive, the Cotswolds with its picturesque villages, Warwick Castle, Waddesdon Manor, Blenheim Palace and many National Trust properties and gardens, Silverstone, Henley for its Regatta or Oxford.
Alpaca Watch: There's lots of gorgeous Alpacas that roam the area surrounding your shepherd's hut. You can even feed them! You won't forget Wallace, he's an absolute charmer and loves human company.
Really cozy shepherds hut! Hot tub was warm upon arrival and the prosecco on ice was a really nice touch! The alpacas are the perfect addition to the garden area and being able to hand feed them was a great experience. Amanda and tom were great hosts and really helpful.
Escape the World of chaos @HOF HUT-a wooden hut offering a stunning rustic wood interior, uniquely built & designed by the owners.
The space is open plan with bi-fold doors for you to fully enjoy the view, with an en-suite shower room.
The immediate outside space-Japanese woodfired hot tub, sunterrace, covered bar area, bbq/firepit are for use by HOF HUT guests ONLY.
Rapunzel Tower for 2. Stay in this gothic beauty in Snowdonia National Park. Spiral staircases, stone archways, you get the idea. Stunning romantic retreat.
Stay at Smugglers Cottage near Tintagel. 200m from the beach.Sleeps 2 with an open fire this cottage has been stylishly refurbed.
Luxury Glamping for 2 in the Yorkshire Dales. Keep cosy during this romantic retreat with a hot tub, underfloor heating and a firepit. Hedgerow glamping is ideal all year round.
Very well placed for exploring the beautiful countryside.
Enchanting chocolate box thatched cottage near the Saxon town of Wareham in Dorset. Sleeps 4.
Unique roundhouse feature, thatched roof, exposed beams and gothic style windows combine to create a majestic hideaway
Insulated aluminium pod (Sleeps 2) with views of the Scottish Highlands at their most breathtaking.
Cosily furnished and light-filled the glass roof makes for incredible views of the night time sky.
After a top night's sleep in the comfy queen size bed you can explore the private four acre site with its own woodland walks and abundant wildlife.
Stunning lakeside location this tiny house is in an idyllic off the grid peaceful location.
Newly renovated, cosy, open plan living, with huge window doors with beautiful views. Sleeps 2, not far from London if you want to get away from it. And you will. There is no WI FI or phone signal. Good!
Comfortable, clean and super cosy space with outstanding surroundings. Truly a great place to stay especially if you love being in nature and just want to get away for a bit!
Spacious retreat near the village of Skinningrove in North Yorkshire. Hot Tub. Woodburning Stove. Electric Massage Seating. Super-king size bed. Five minute walk to local pub and shop. Beach less 1/2 mile away.
It was a lovely shepherds hut, plenty of space and good facilities, the hot tub was a lovely touch"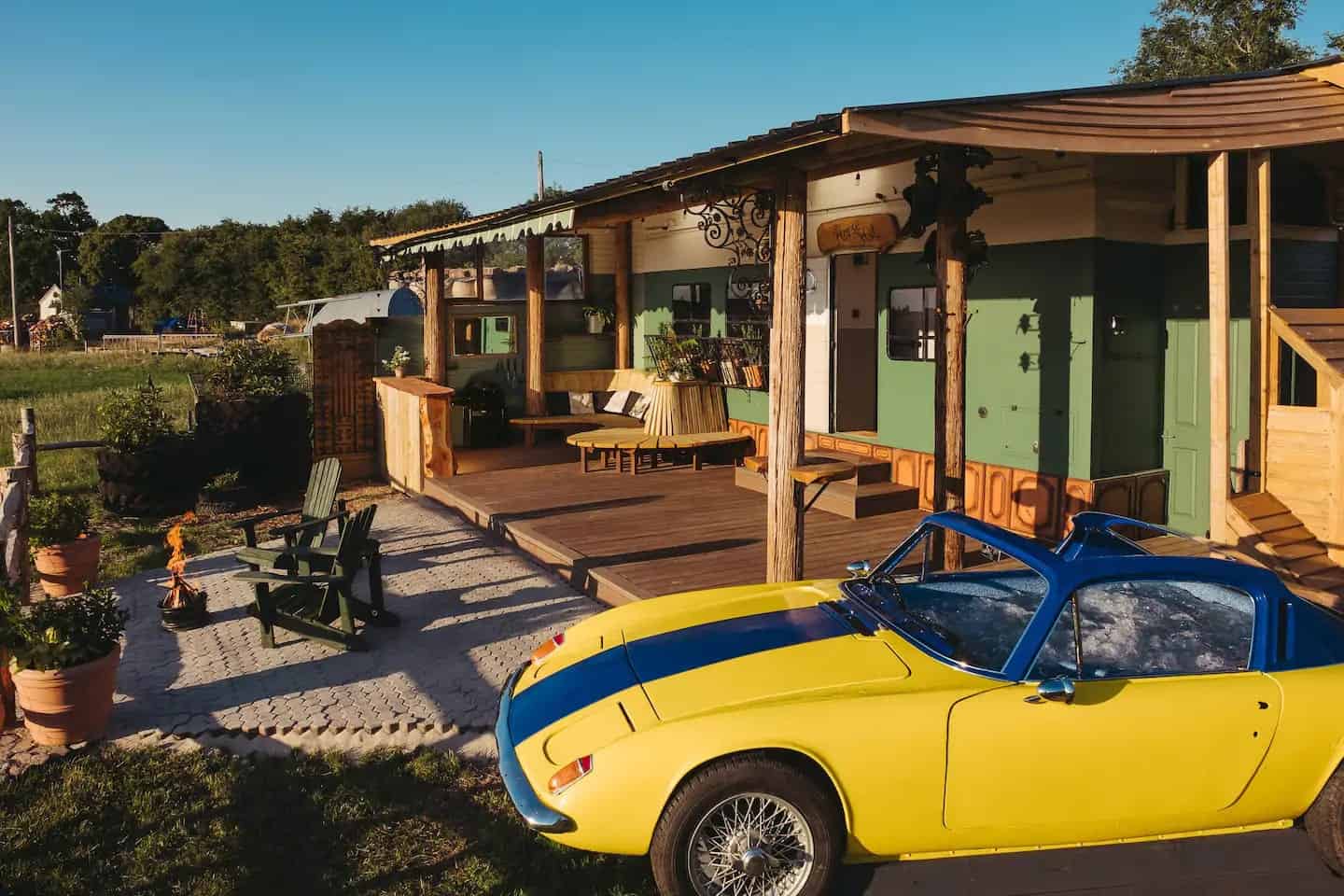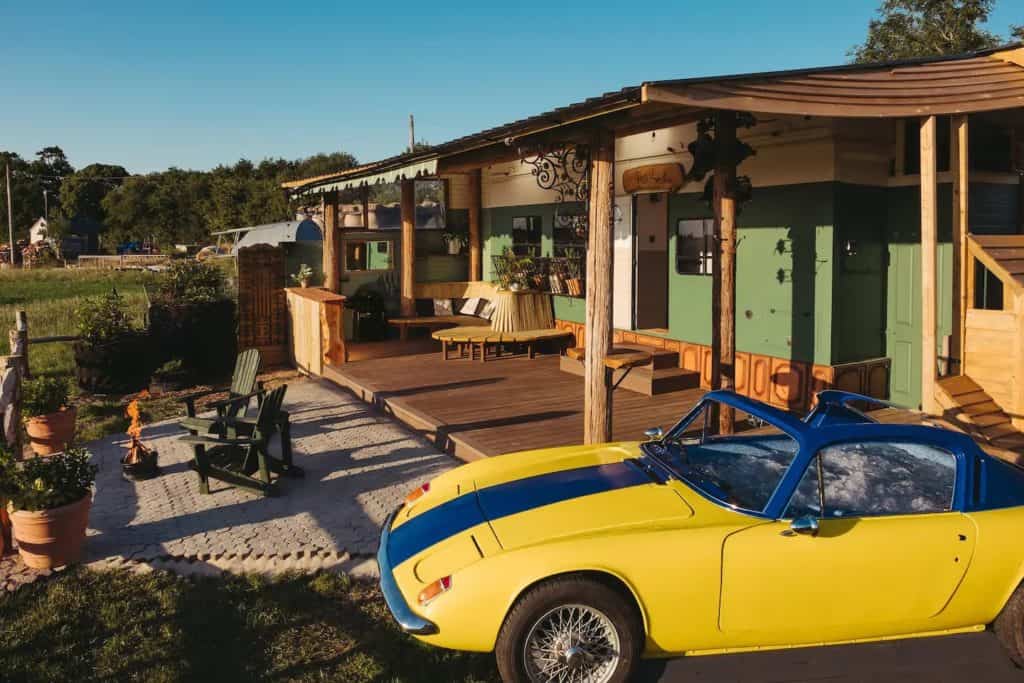 Yes, that is a hot tub in a Lotus Elan alongside a horse hut. This accommodation gets absolutely rave reviews. Every detail is thought of and the location all adds up the most perfect stay for a couple.
Great escape. It was intimate yet spacious, gorgeous outdoor space, lovely view, hot tub made it for us. Felt really at home, everything you need. Cosy and secure. Everything we wanted!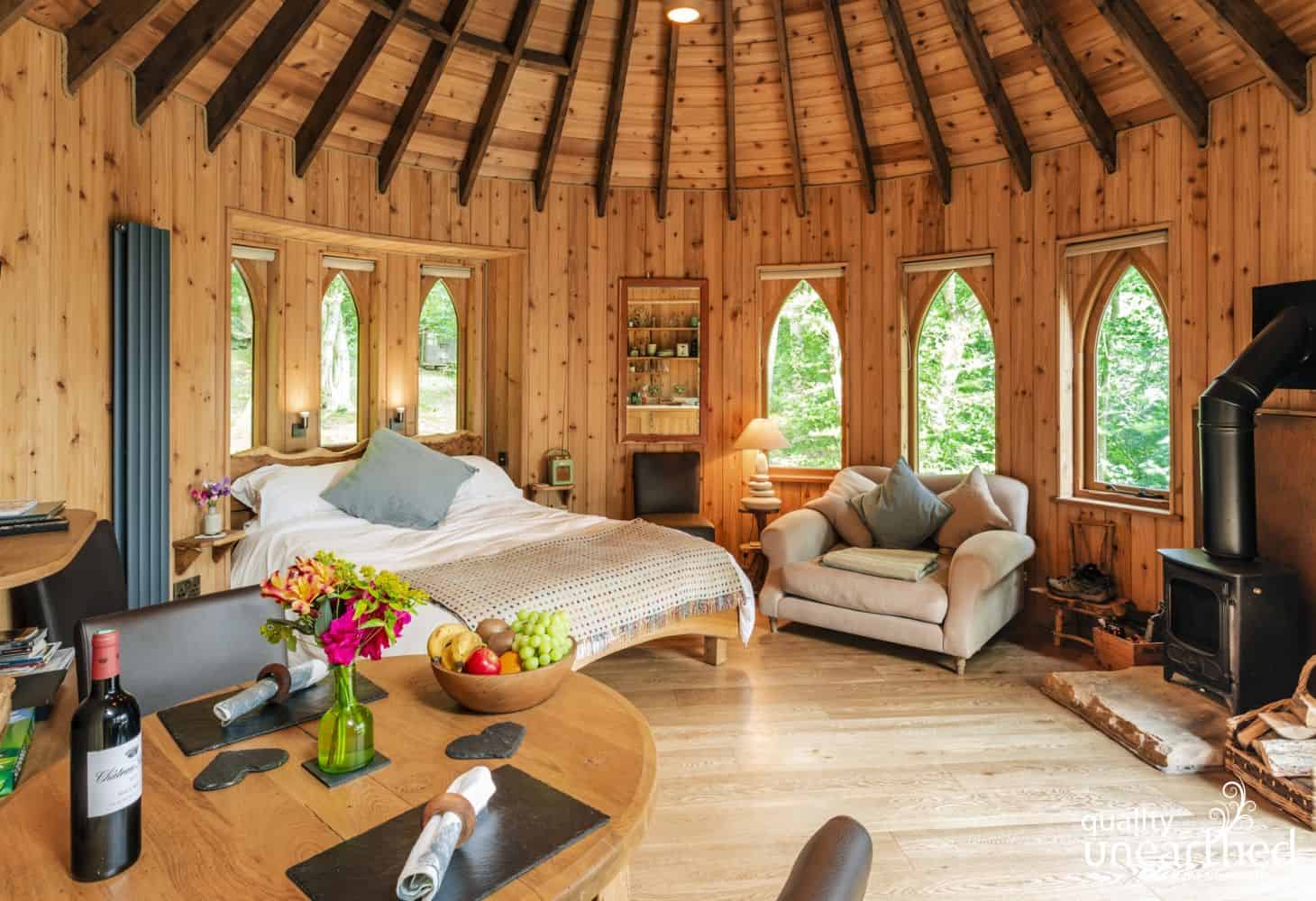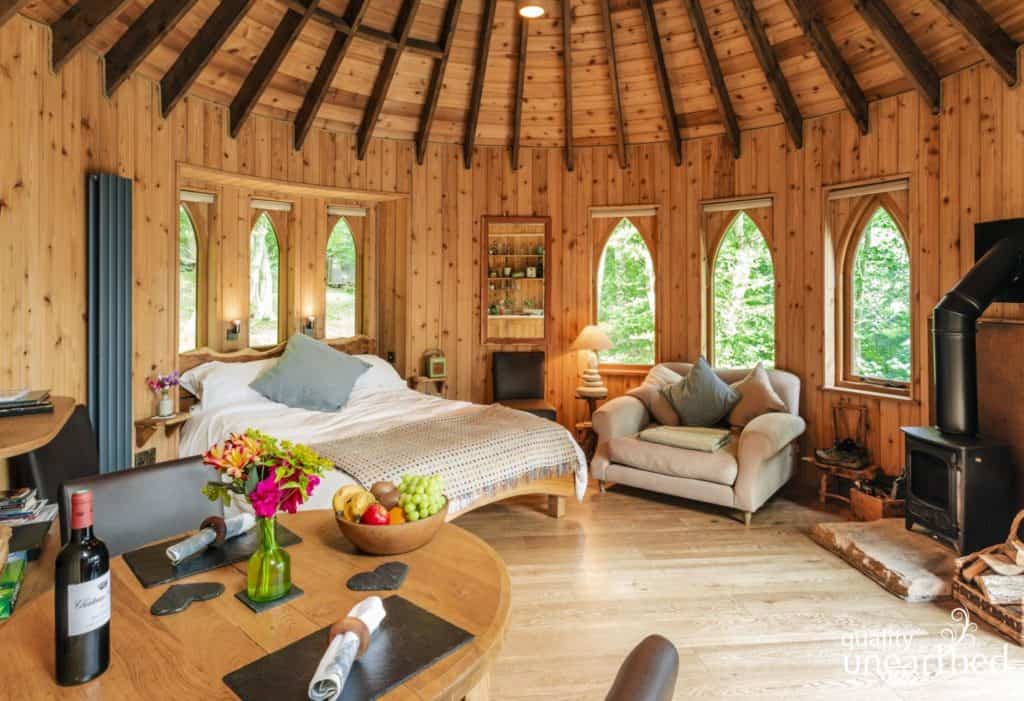 Luxurious, secluded, picture-perfect treehouse nestling in an area of outstanding natural beauty only 45 minutes drive south of the M25.
Was a surreal and beautiful trip where you don't feel like you've wasted a moment when you're doing nothing! Such a lovely bday surprise for my boyfriend. Thanks for everything x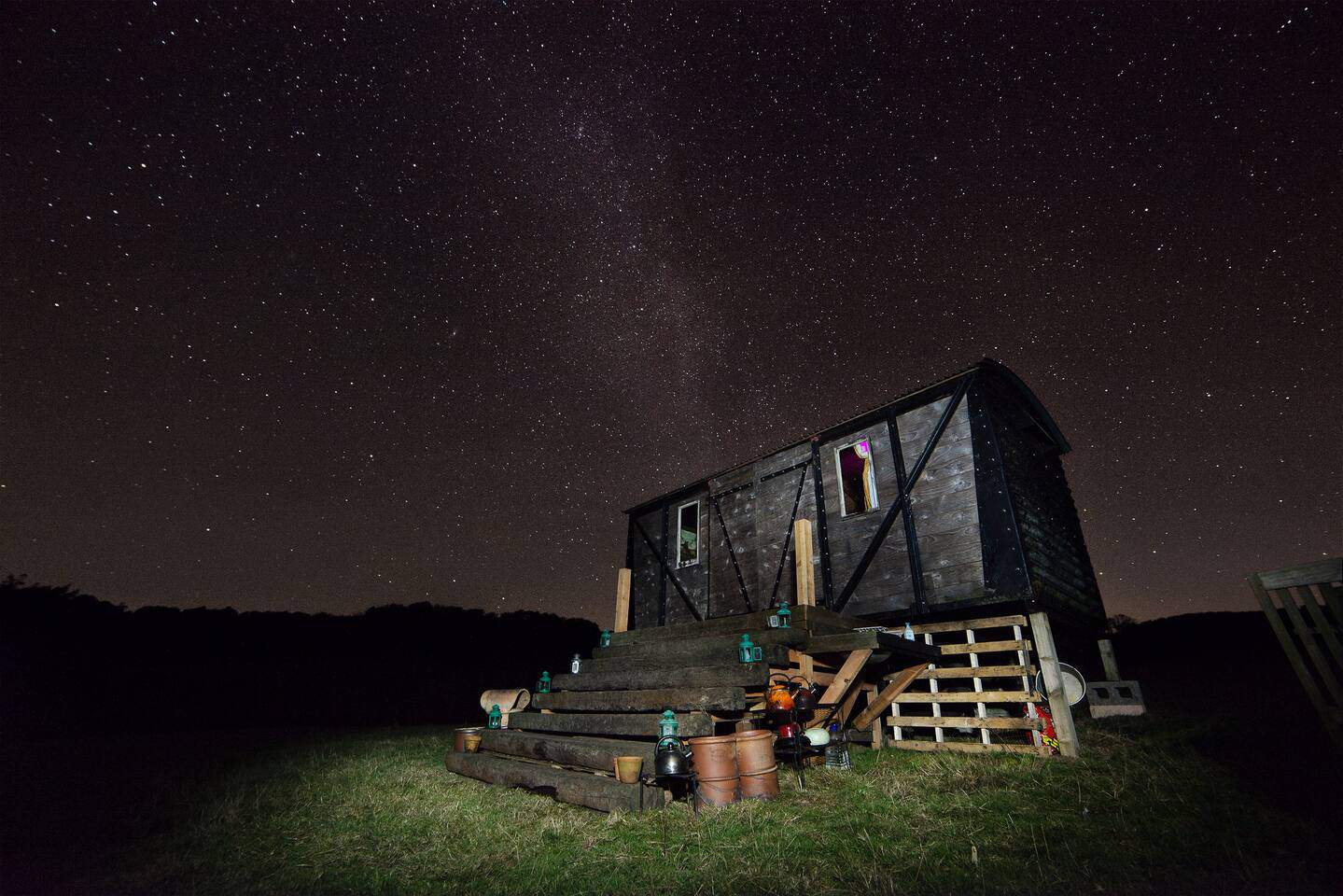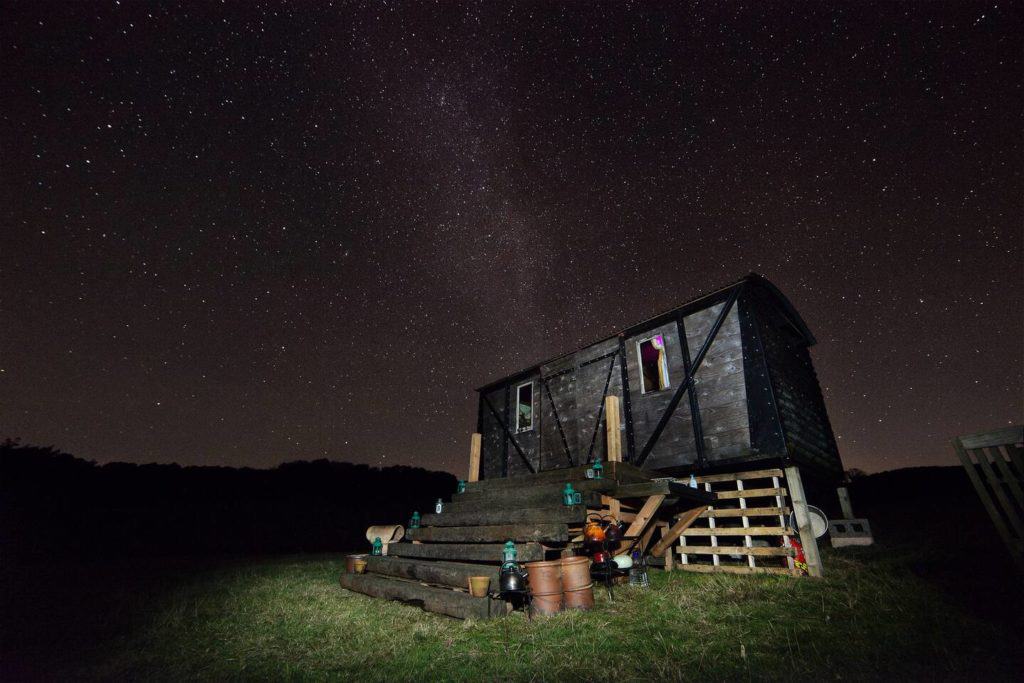 Newly refurbished wagon tucked away in a meadow. Relax in nature with a fire or BBQ and some stargazing. .Only 10 mins drive to the beautiful Seatown beach and 20 mins to Lyme Regis.
We spent a wonderful few days here, it's in an excellent location to explore the Jurassic Coast. The carriage itself has lots of nice touches and a beautiful view to top it off!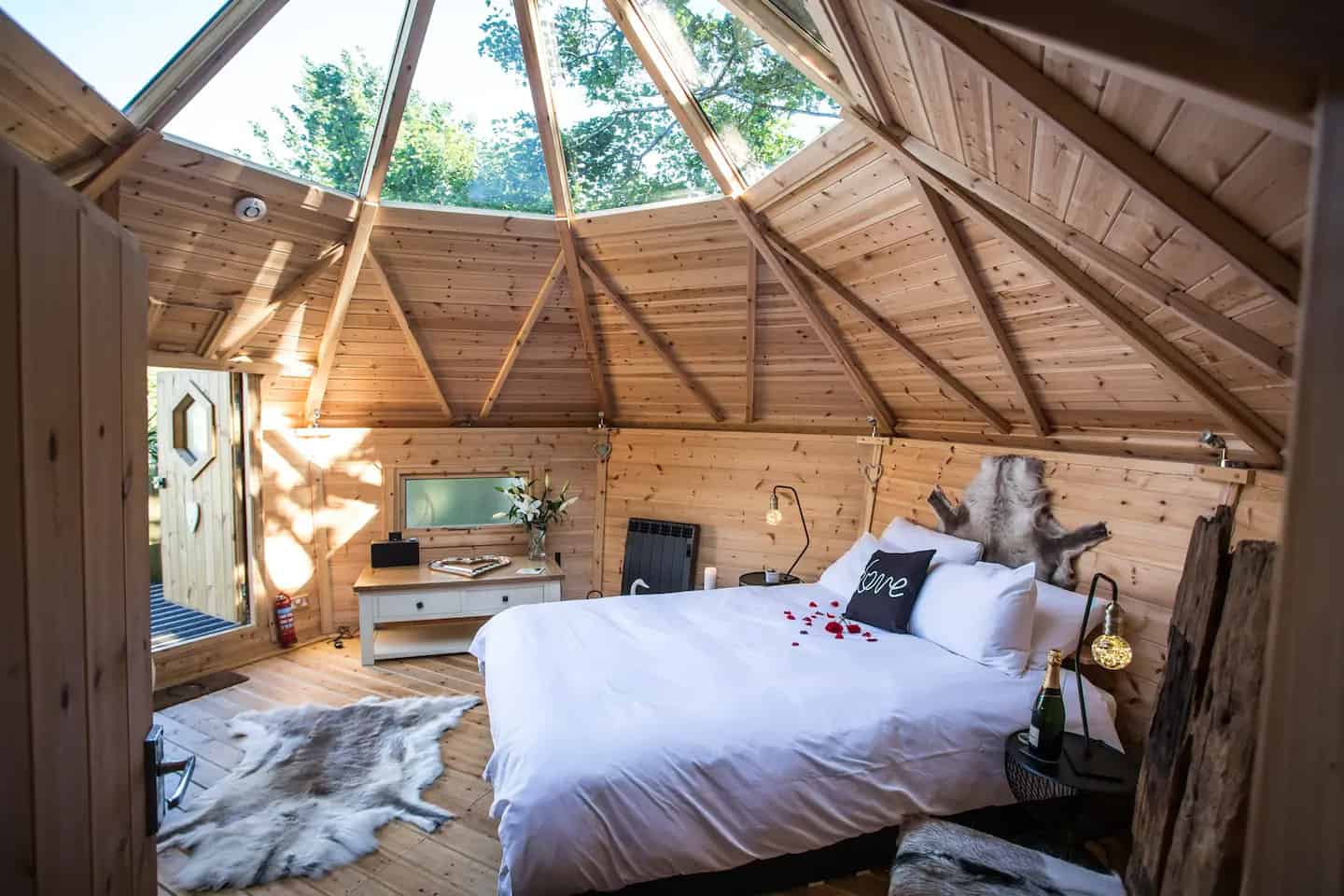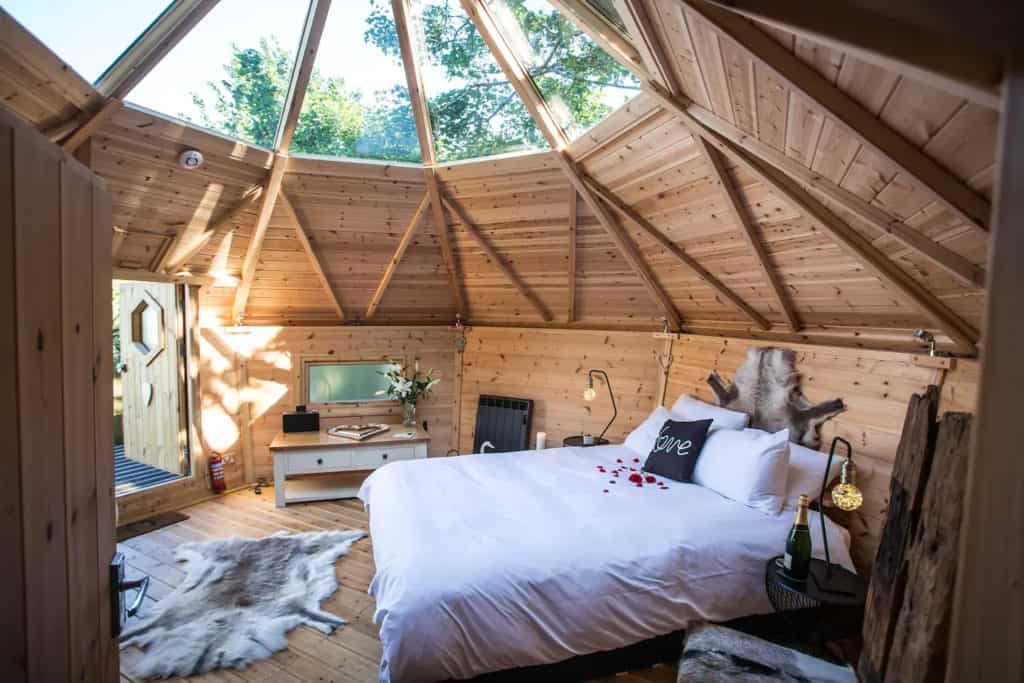 An irresistibly romantic hideaway, complete with log burner, hot tub, and a stargazing roof, secluded amongst the trees in a rural Cornish village.
More beautiful treehouses in the UK
Lovely romantic stay at Treetops! The BBQ lodge is a fantastic add on to the experience! Lovely little touches by the hosts show they really care about their guests!
In the depths of coastal Cornwall, Tinker joins two enchanting showman's wagons with a 17th century underground bothy via a secret passageway.
The living area and kitchen is housed in the bothy, which links seamlessly with the two wagons that house the bedroom and bathroom.
Frequented by honeymooners, this spellbinding sanctuary has everything you need for an idyllic retreat: from your own private two-person hot tub, to a fairy-tale-like meadow garden with sundowner and fire pit.
Stunning modern lodge adjoining two private fishing lake in the Cotswold Water Park surrounded by trees and grassy walks.
Next door is the Recreational Lake where one can hire kayaks, canoes, paddle boards, sailing, etc and waterskiing on another lake close by.
There are wonderful walks in the area, cycling, riding, and some adventure parks.
---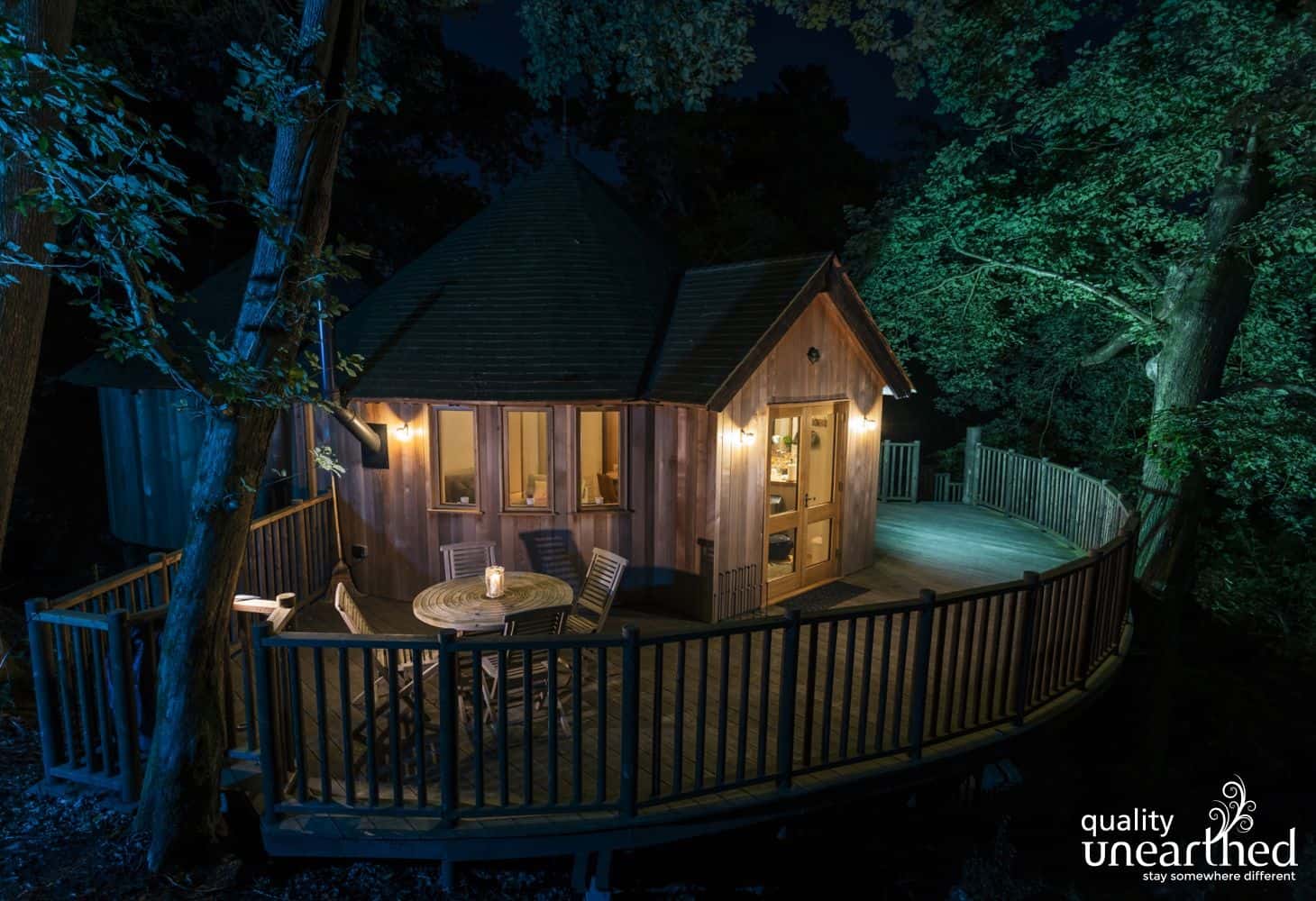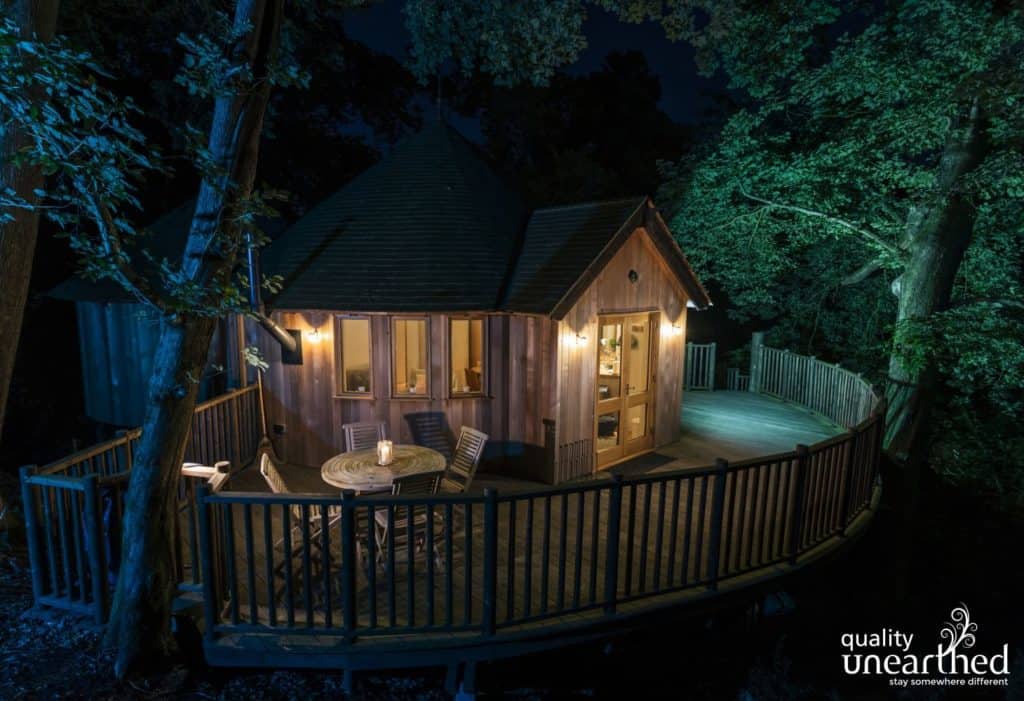 Come away to beautiful East Sussex to experience a unique stay in The Buzzardry, a treehouse for 4 people at Marklye.
As seen on Channel 4's Amazing Spaces, you can stay in this intergalactic glamping pod. It's luxuriously kitted out inside and there's a private hot tub for your enjoyment.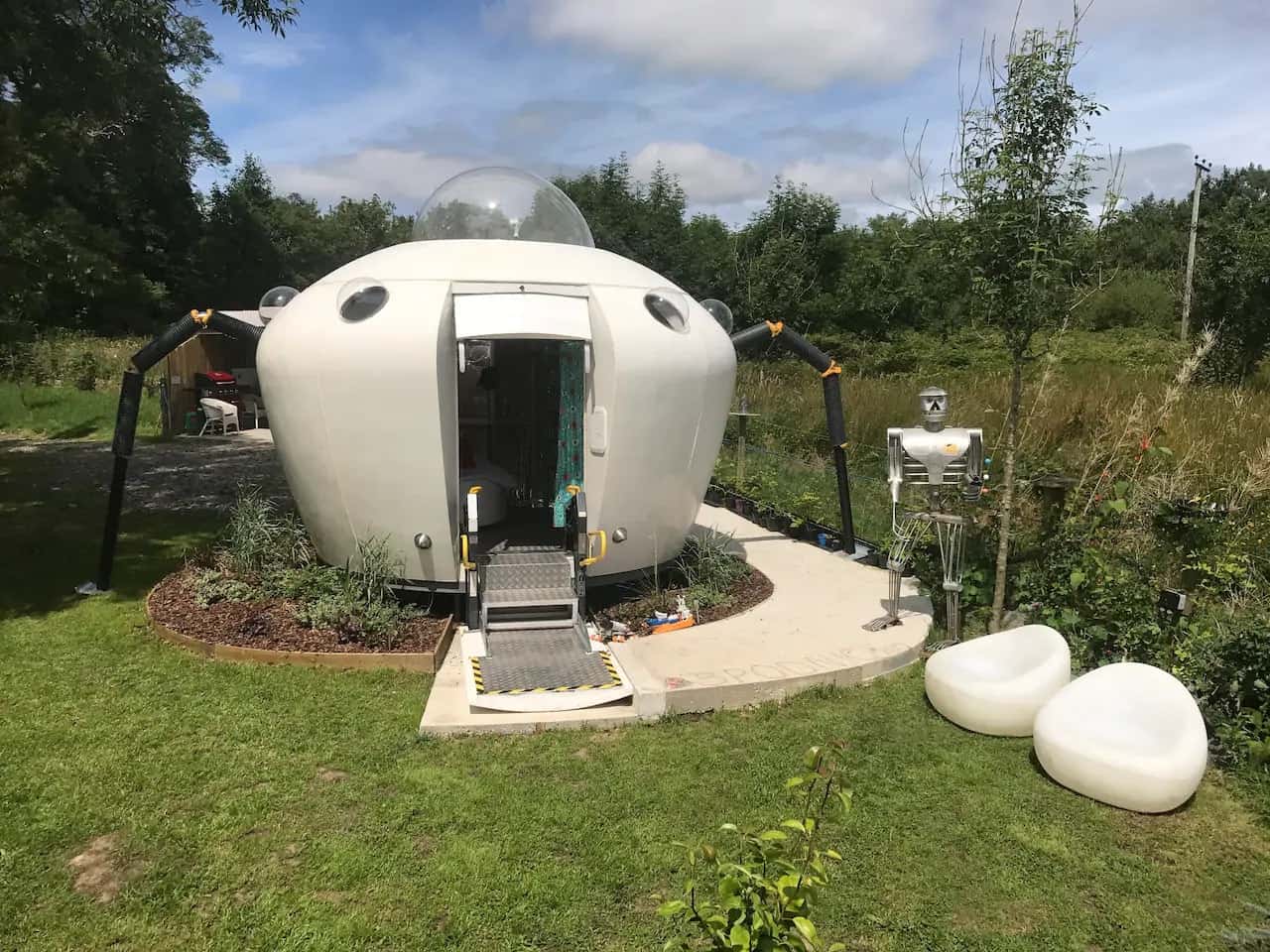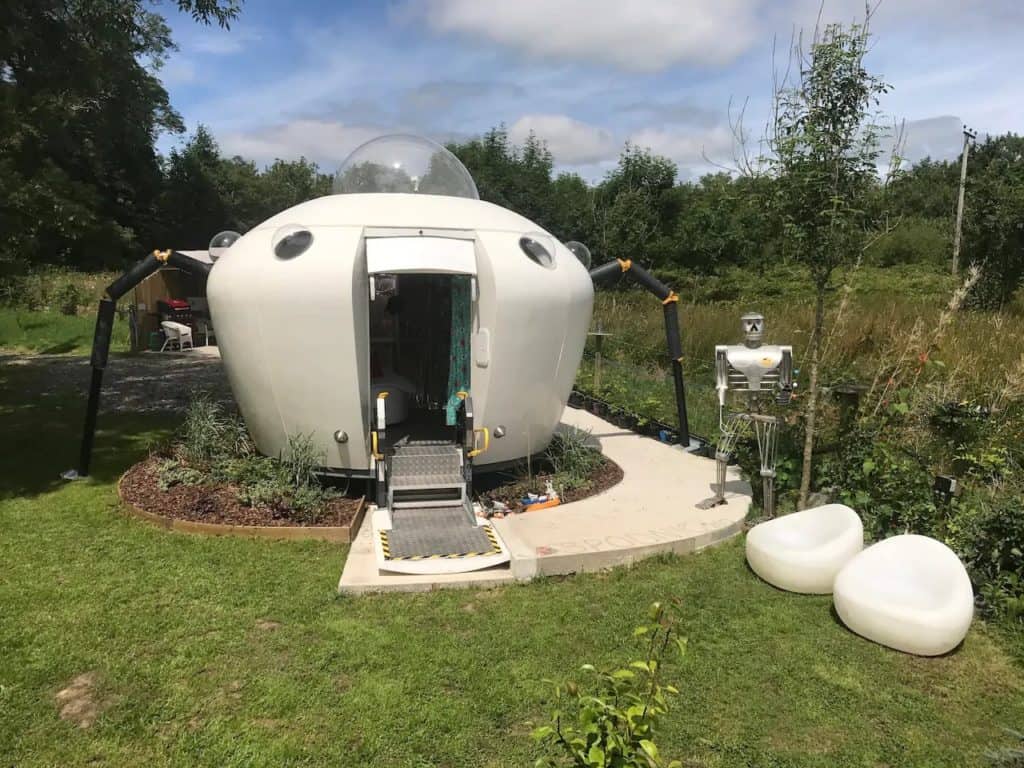 Let's Find Your Next Quirky Break In The UK
Get the lowdown on cool and quirky properties?
Sign up to become a free member and we'll send you inspiration straight to your inbox