Love Alpacas? You are going to LOVE what we have for you.
We've making it our mission to find the best places to stay near your beloved Alpacas. Join our free member newsletter to get new properties.
Let's get to it!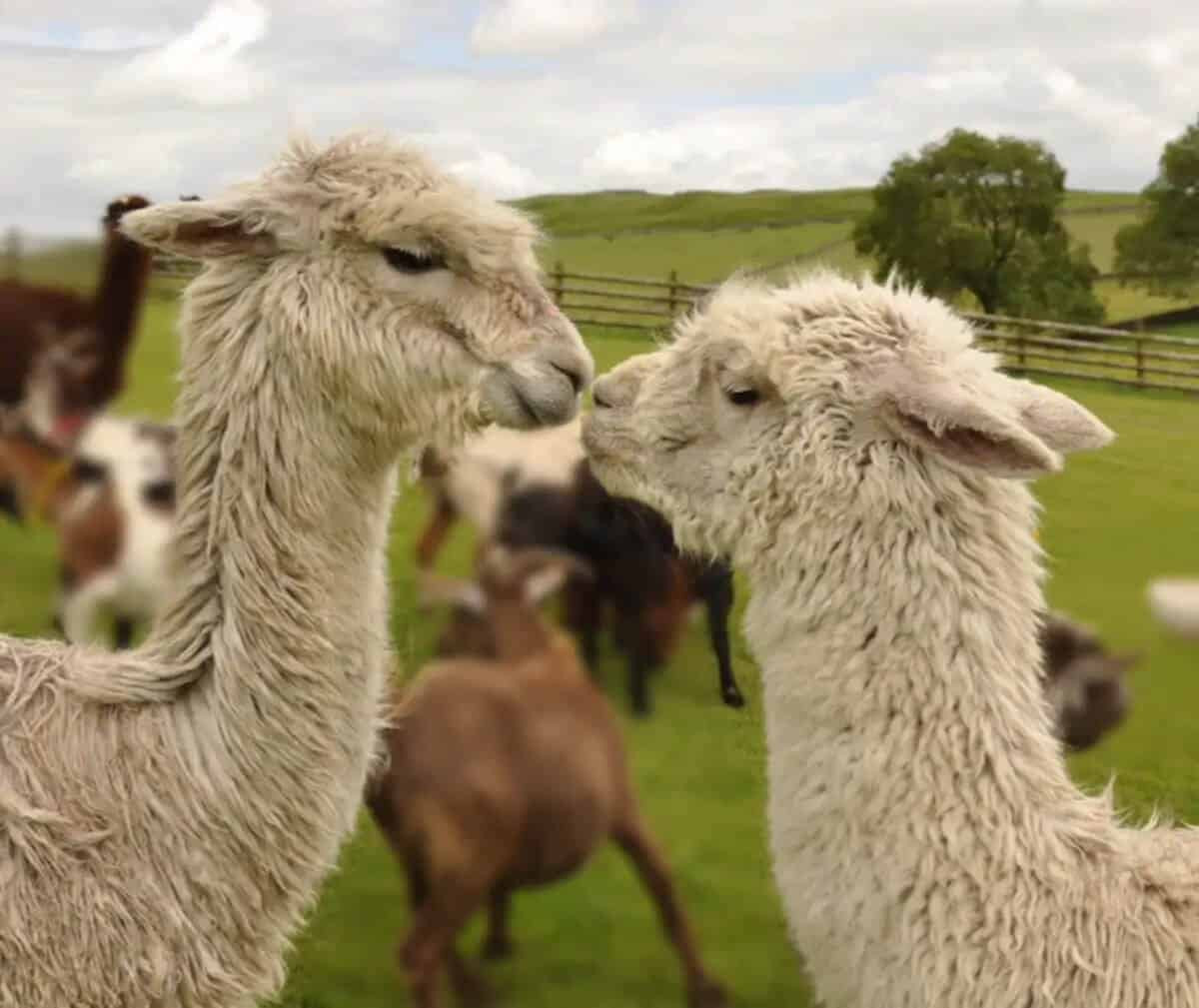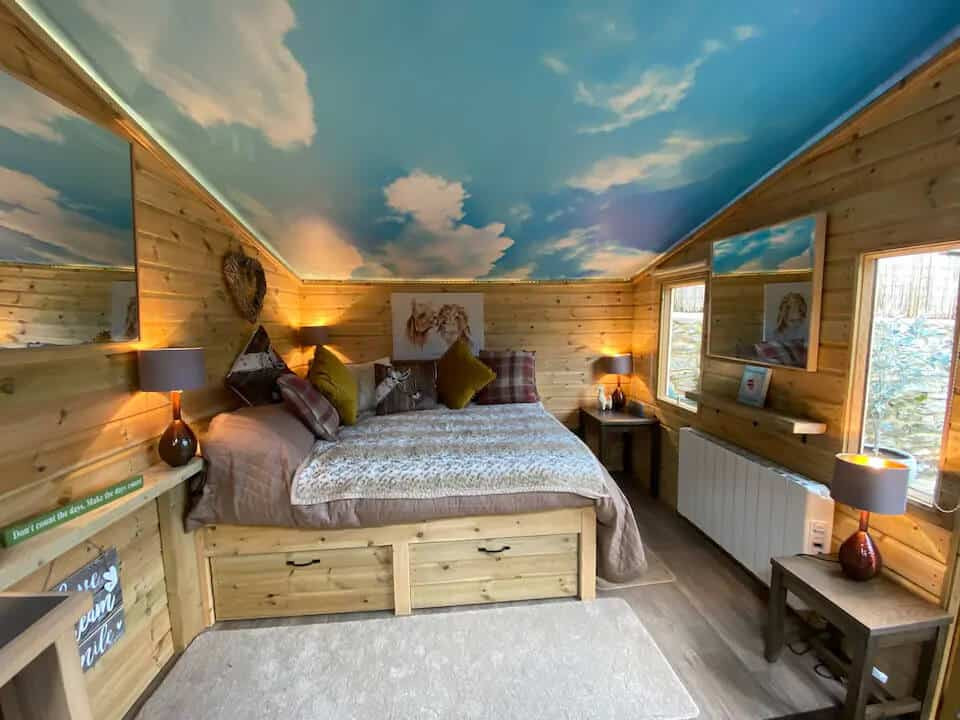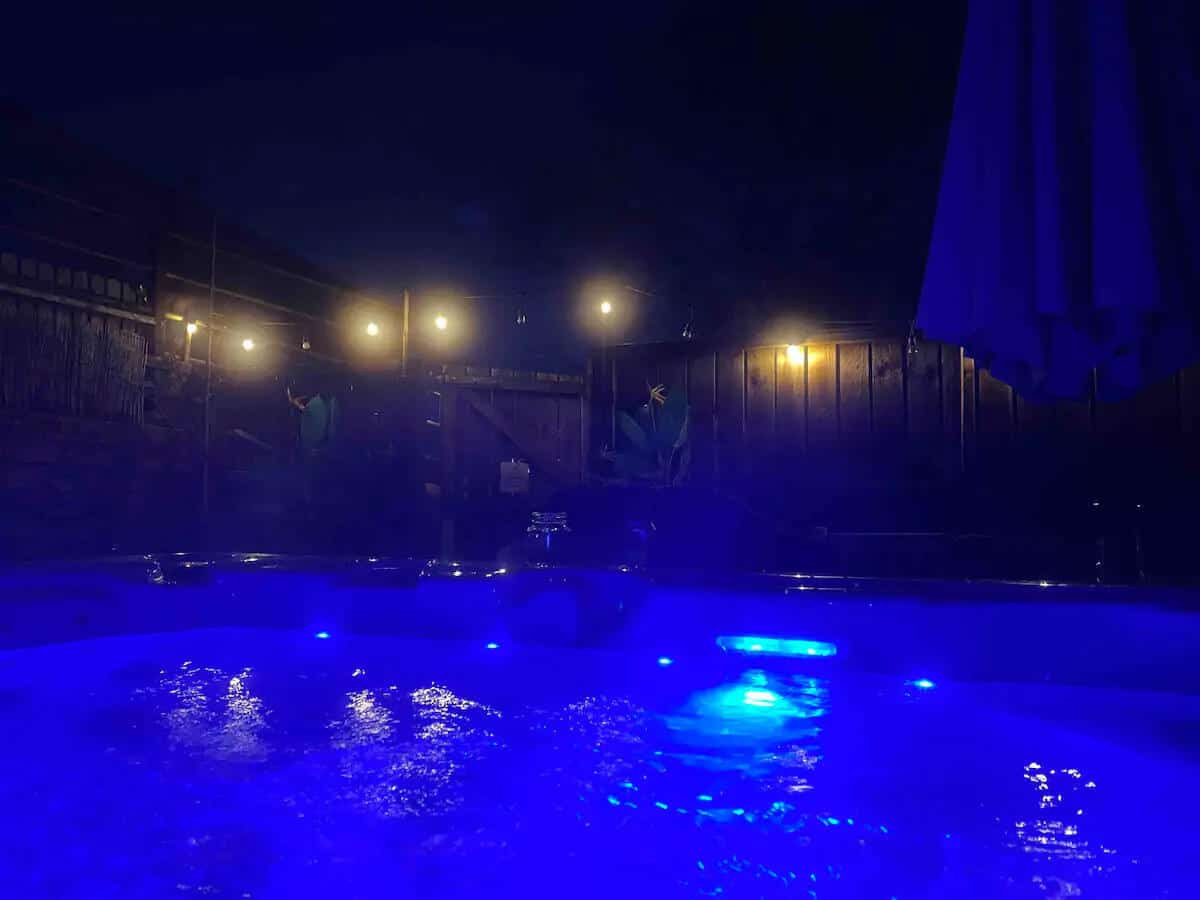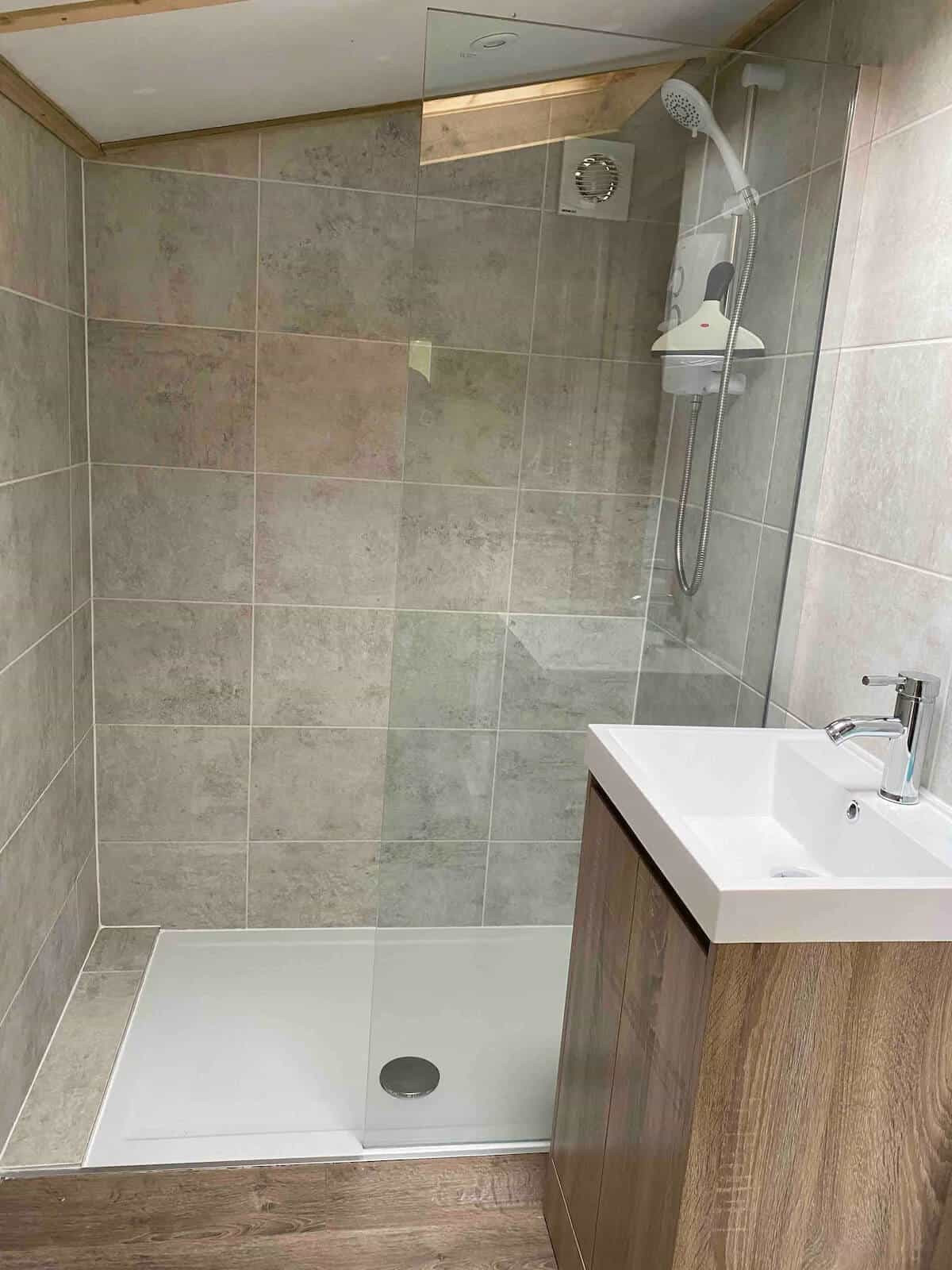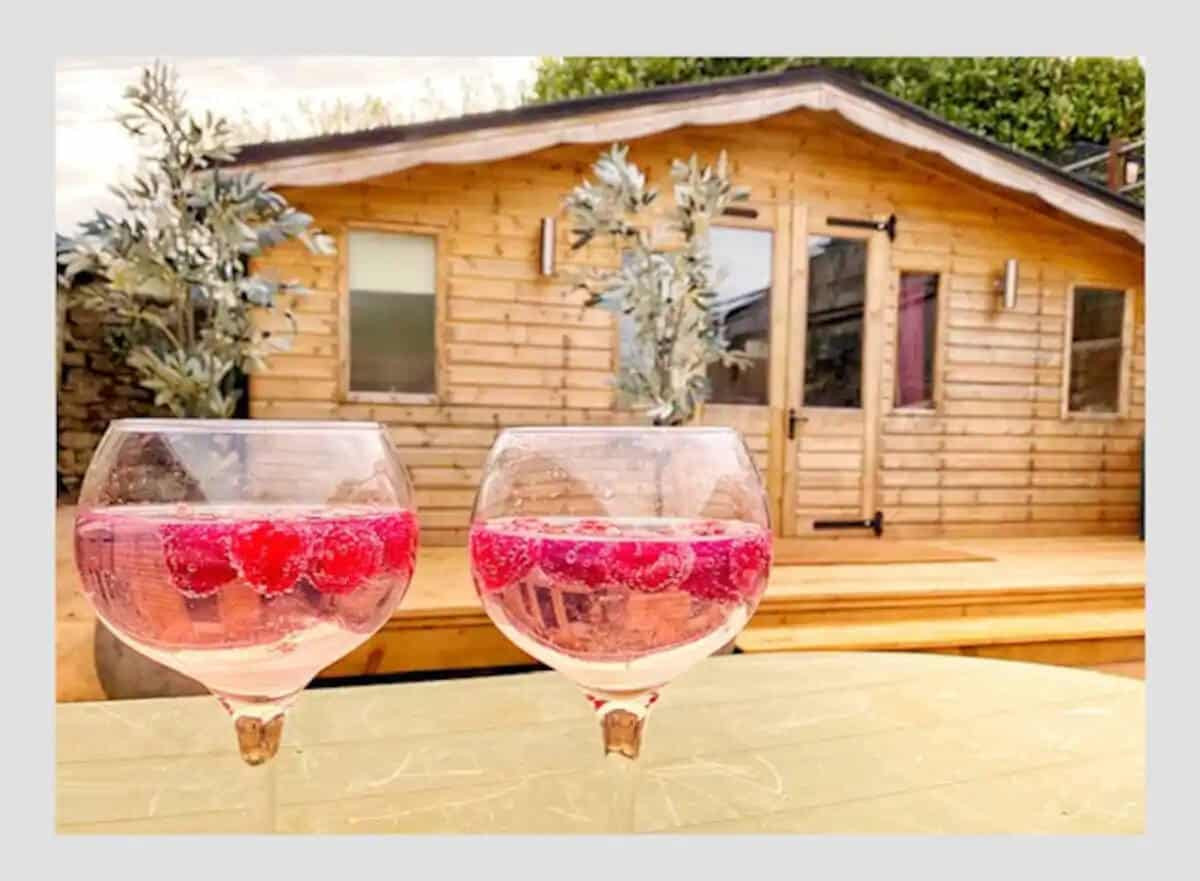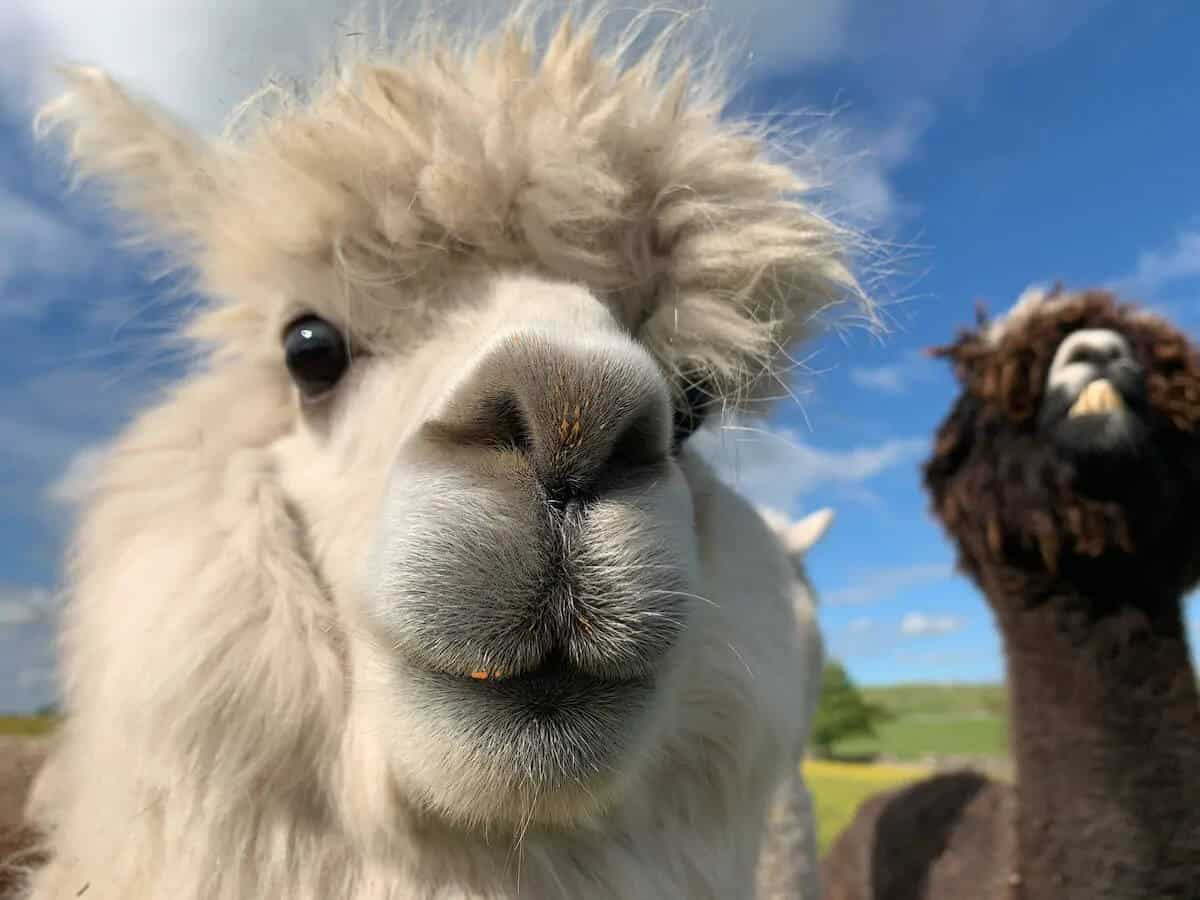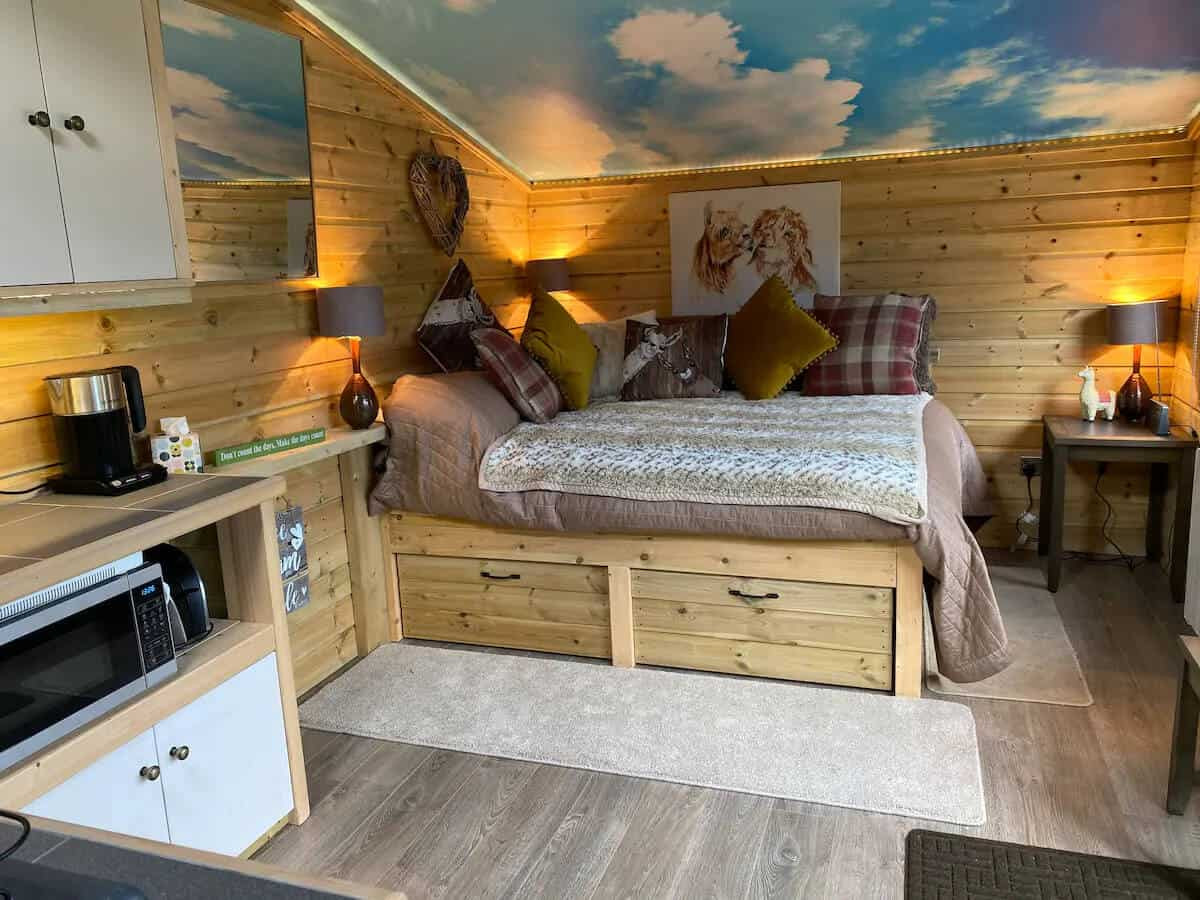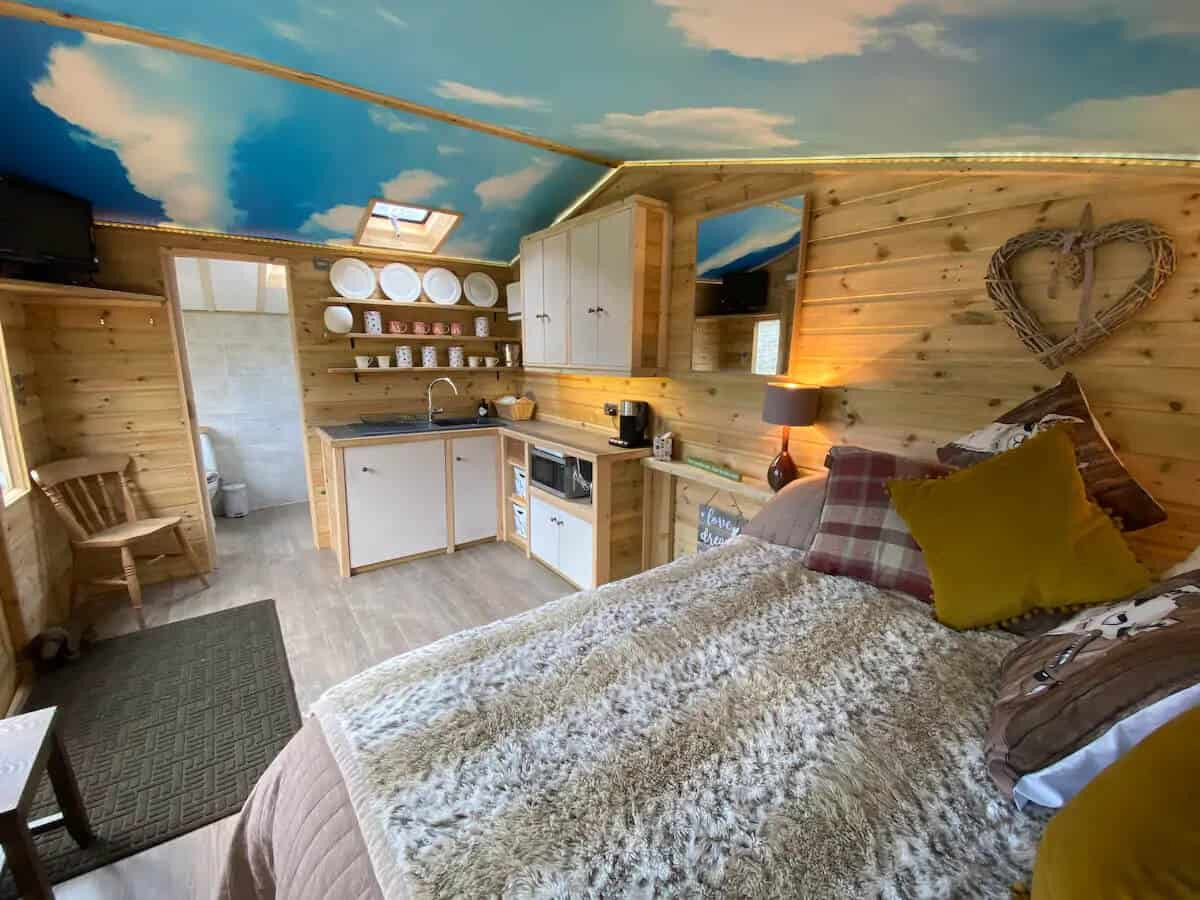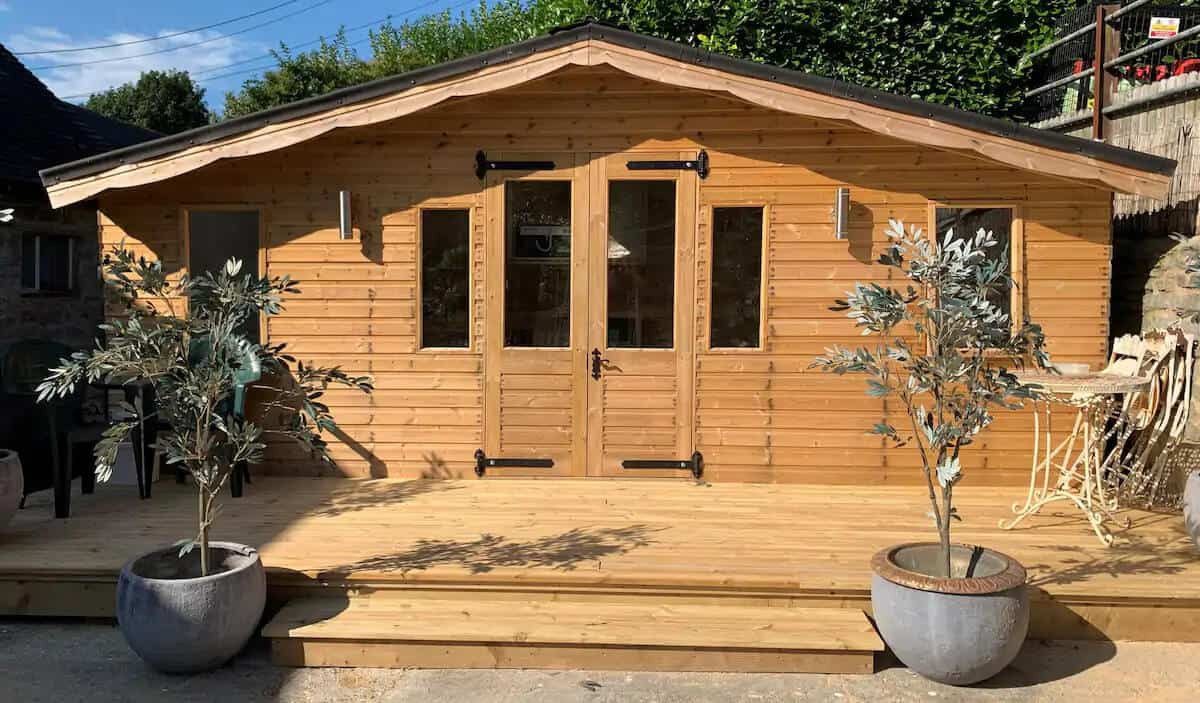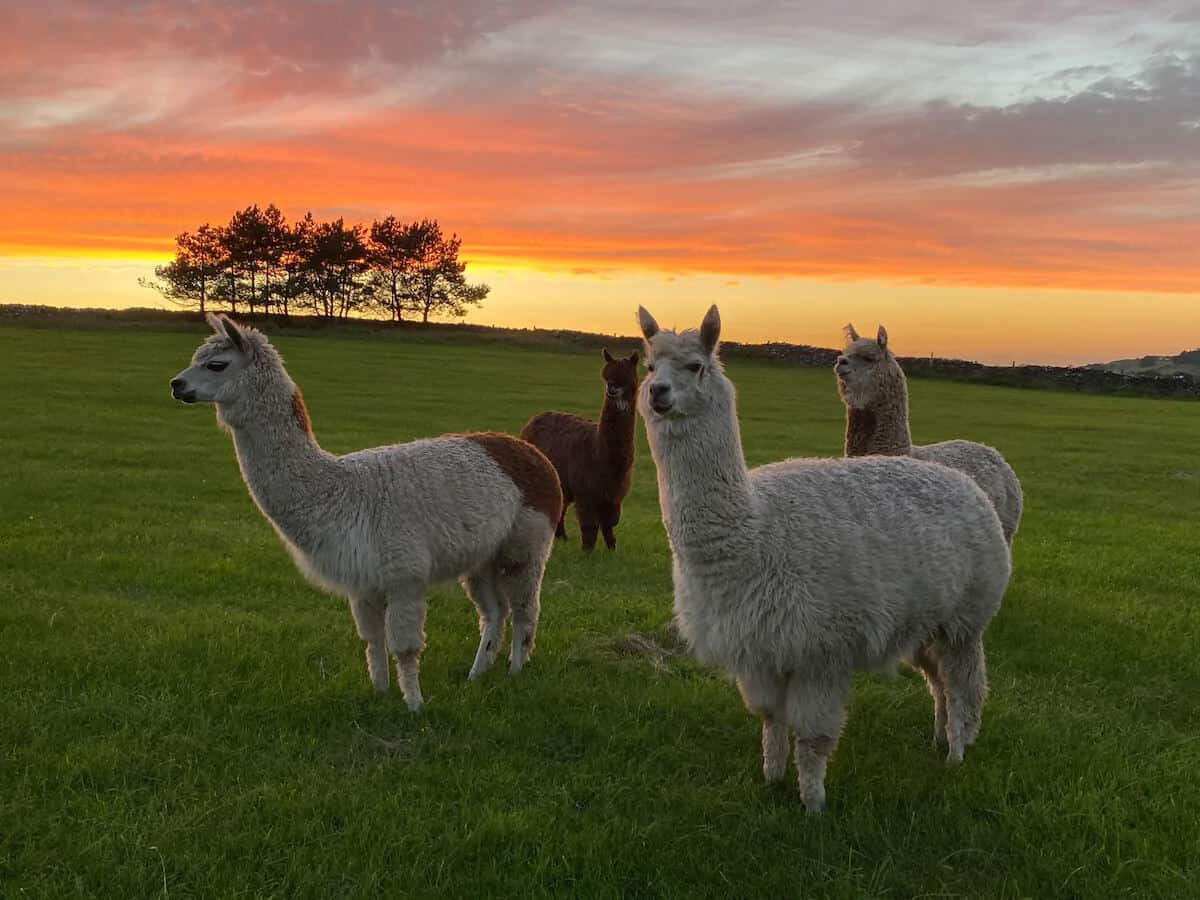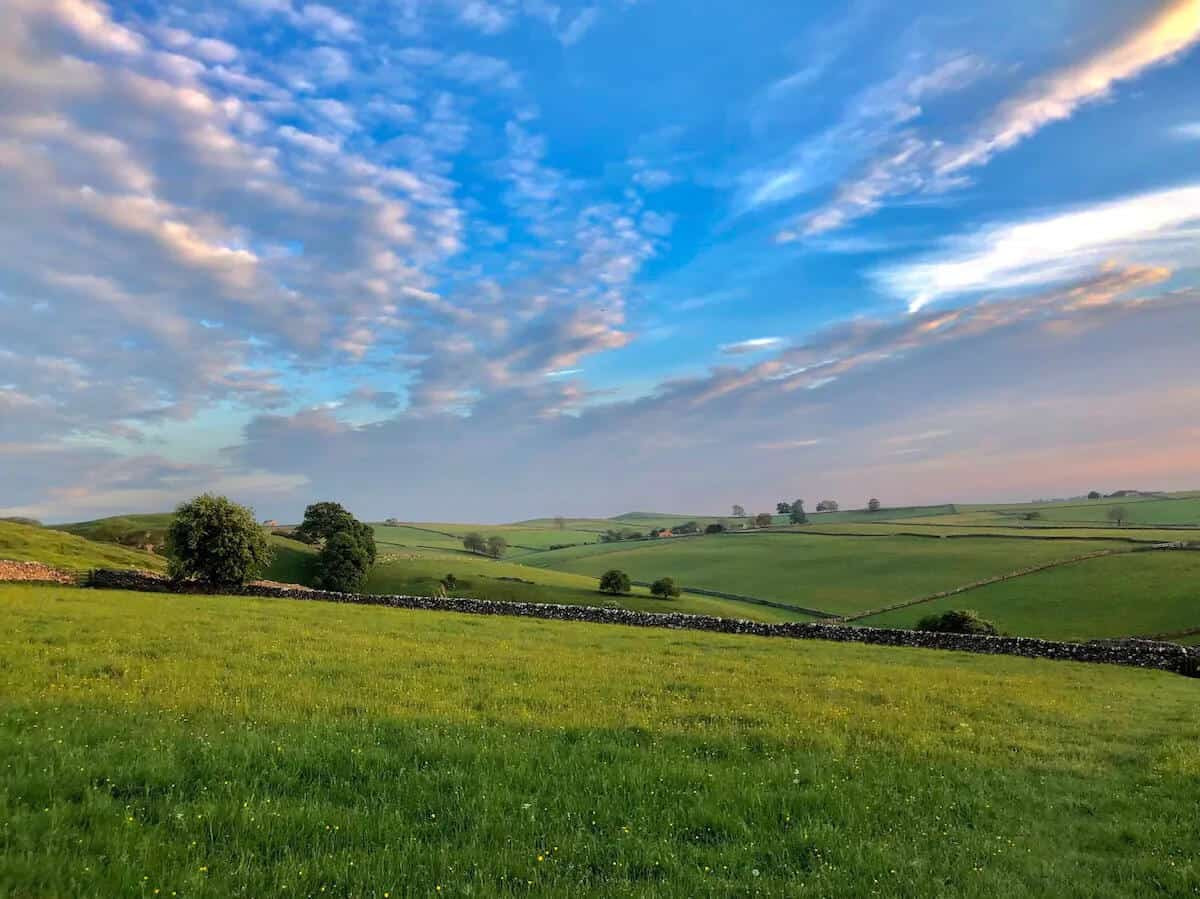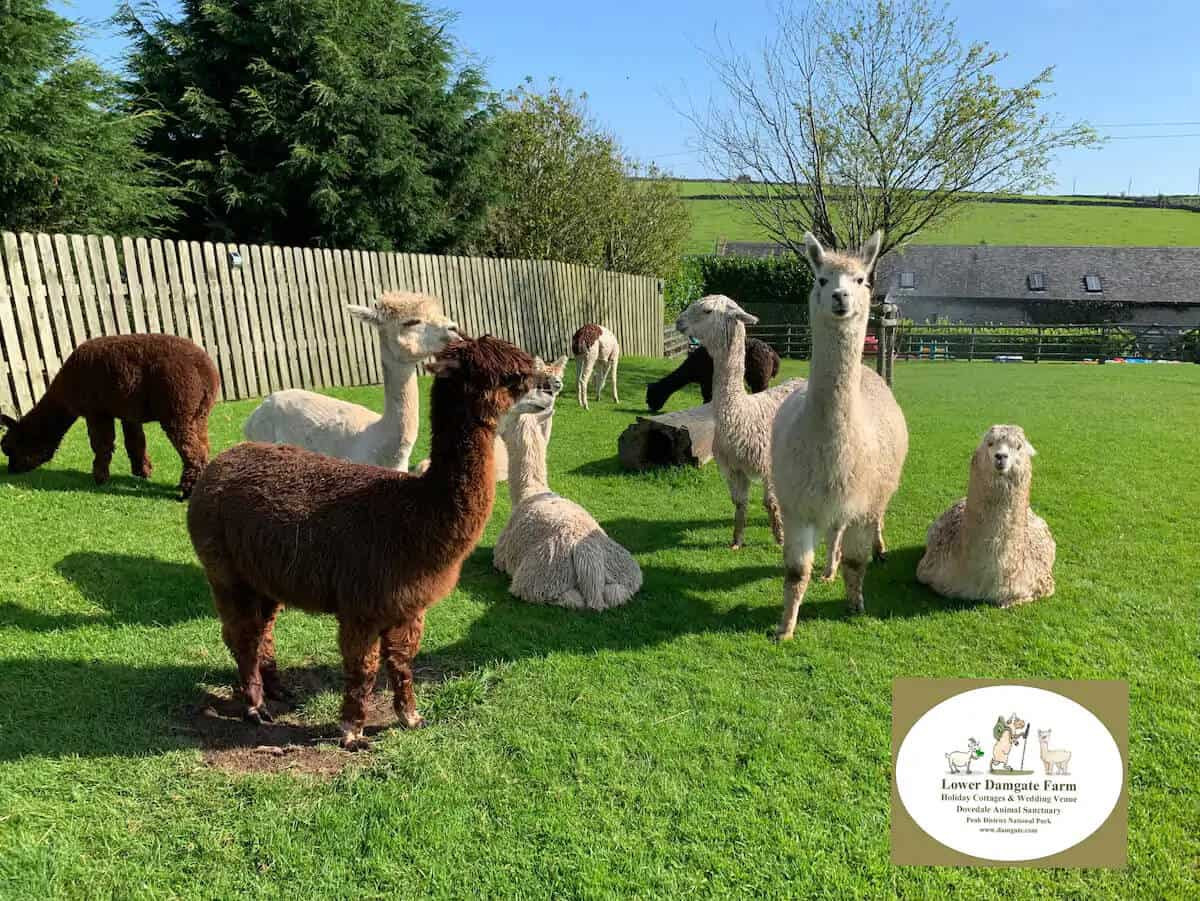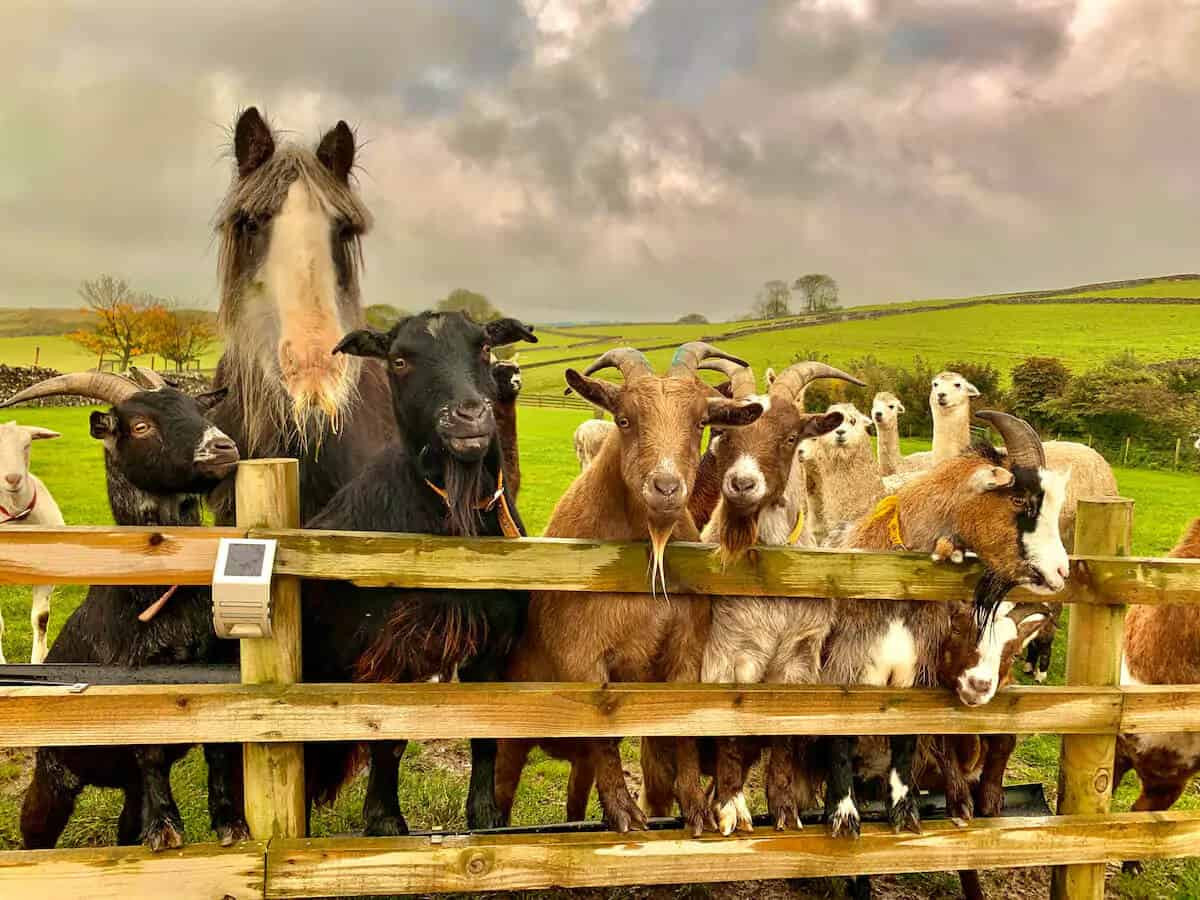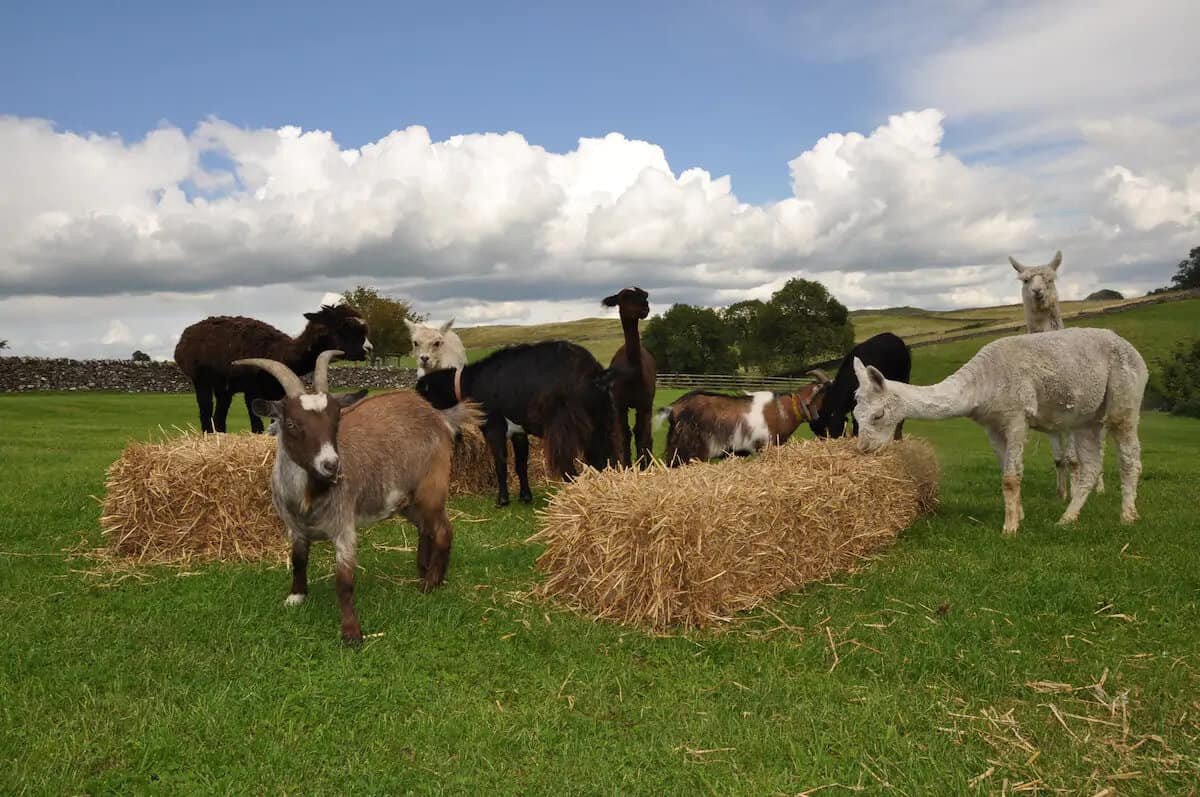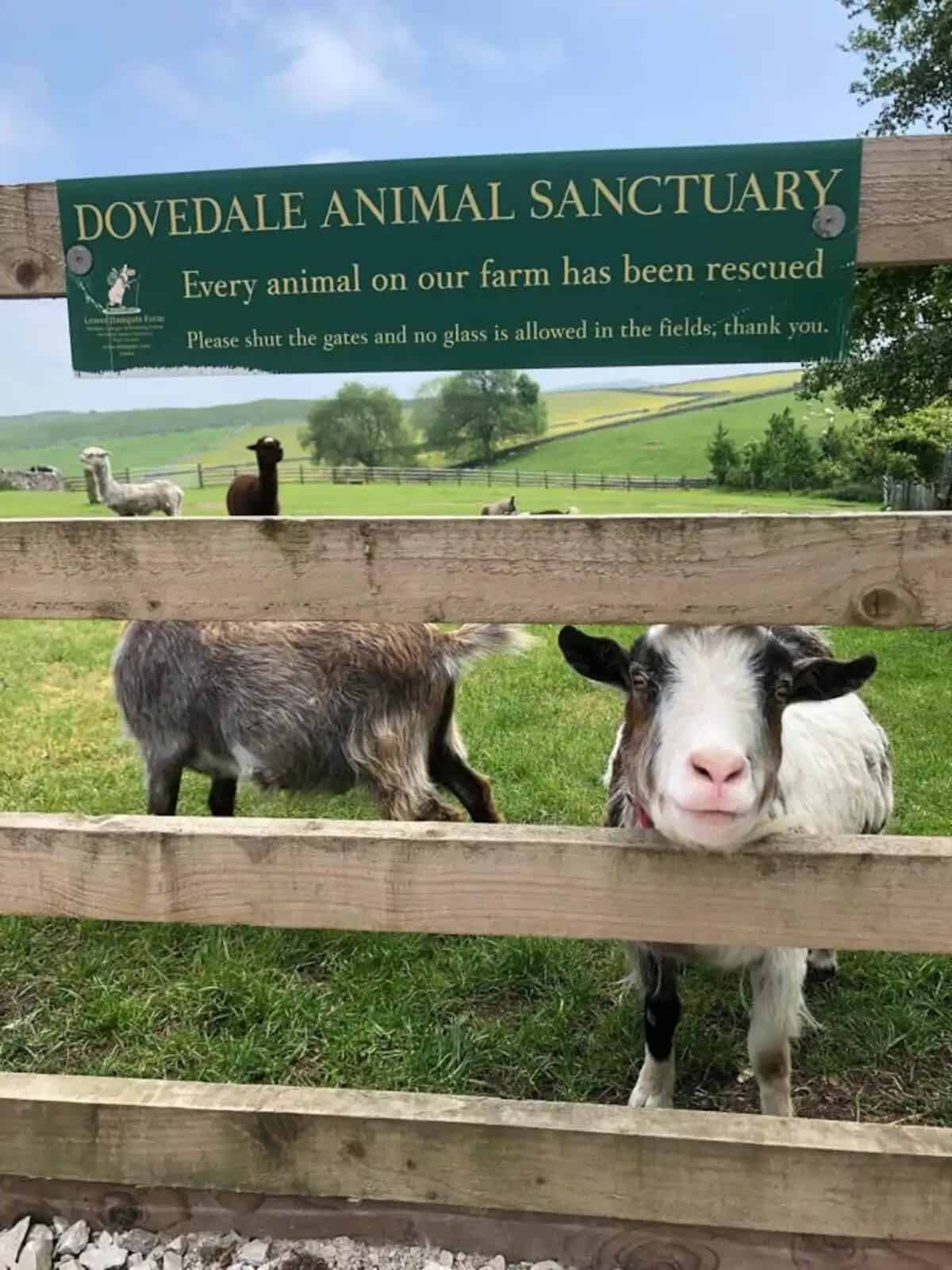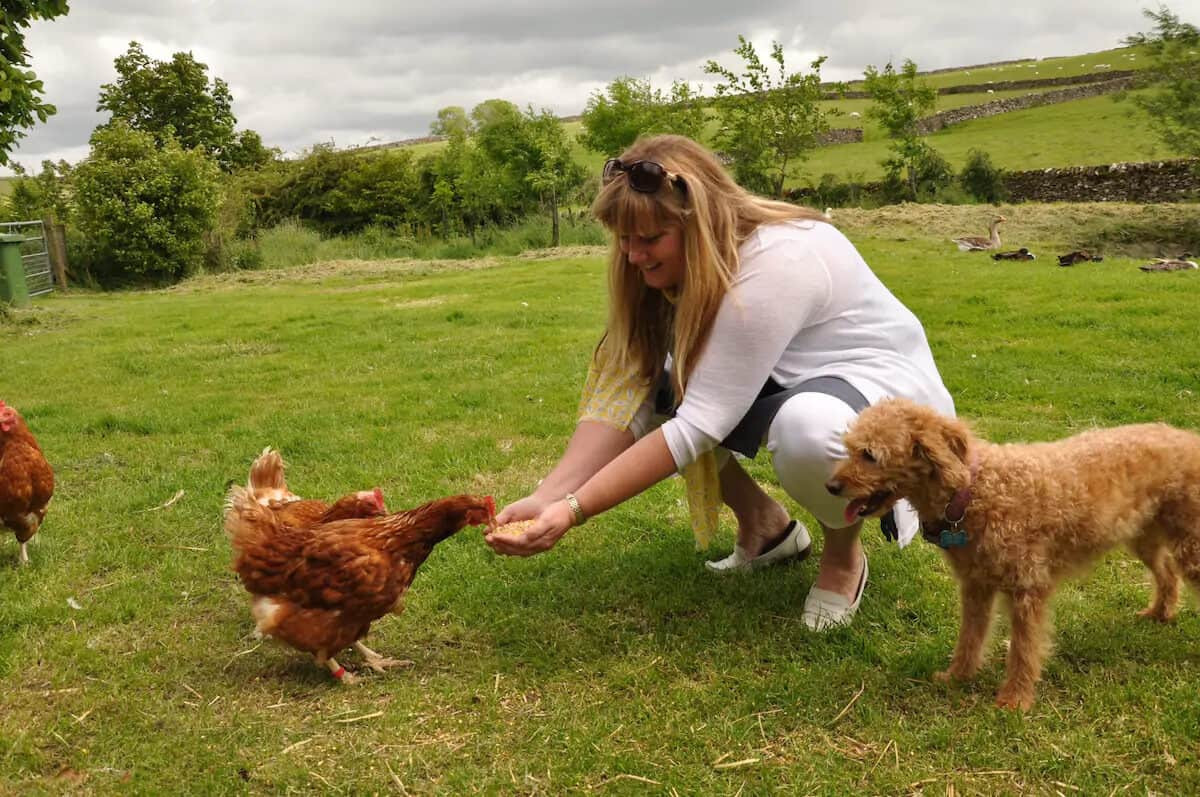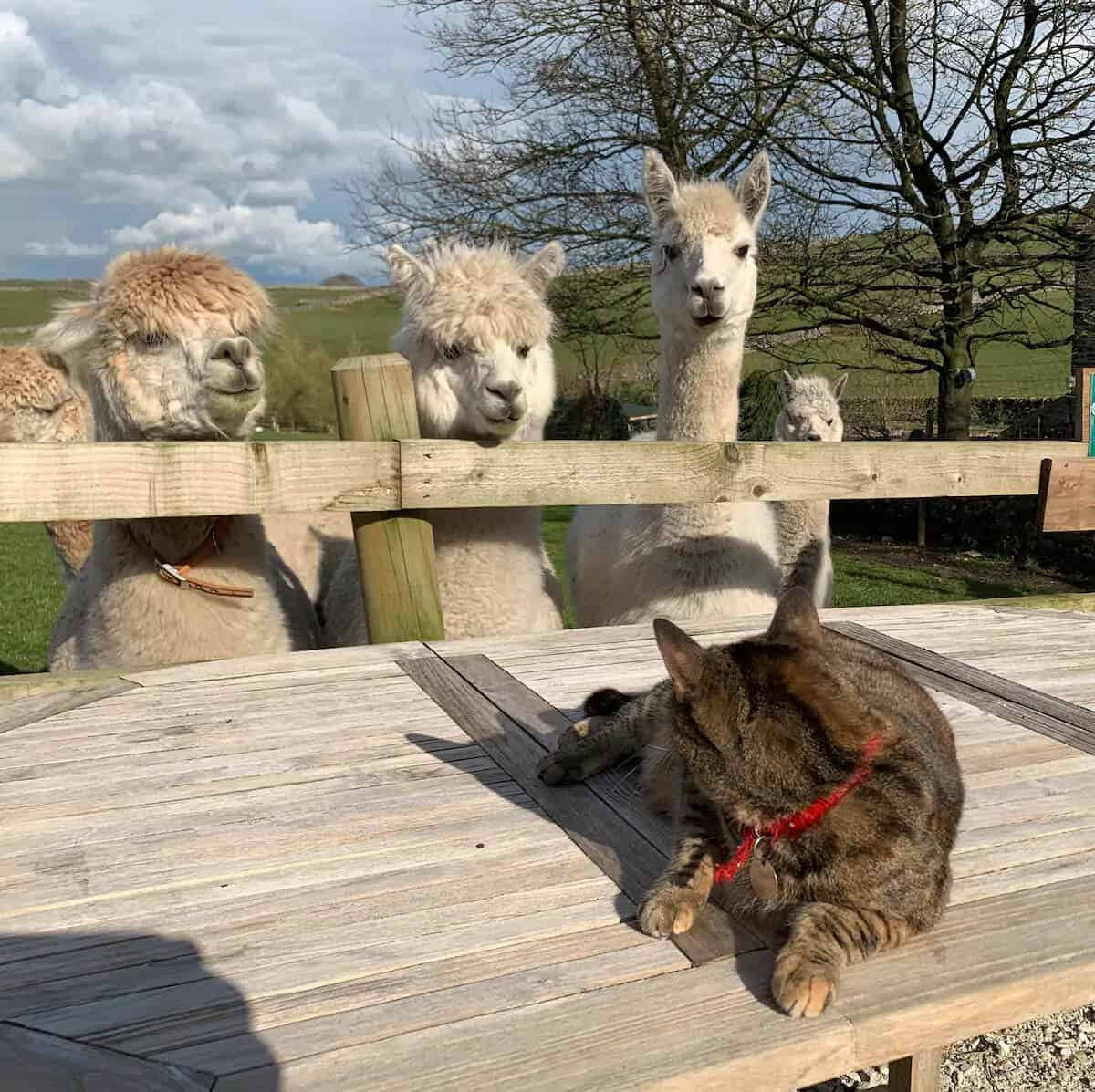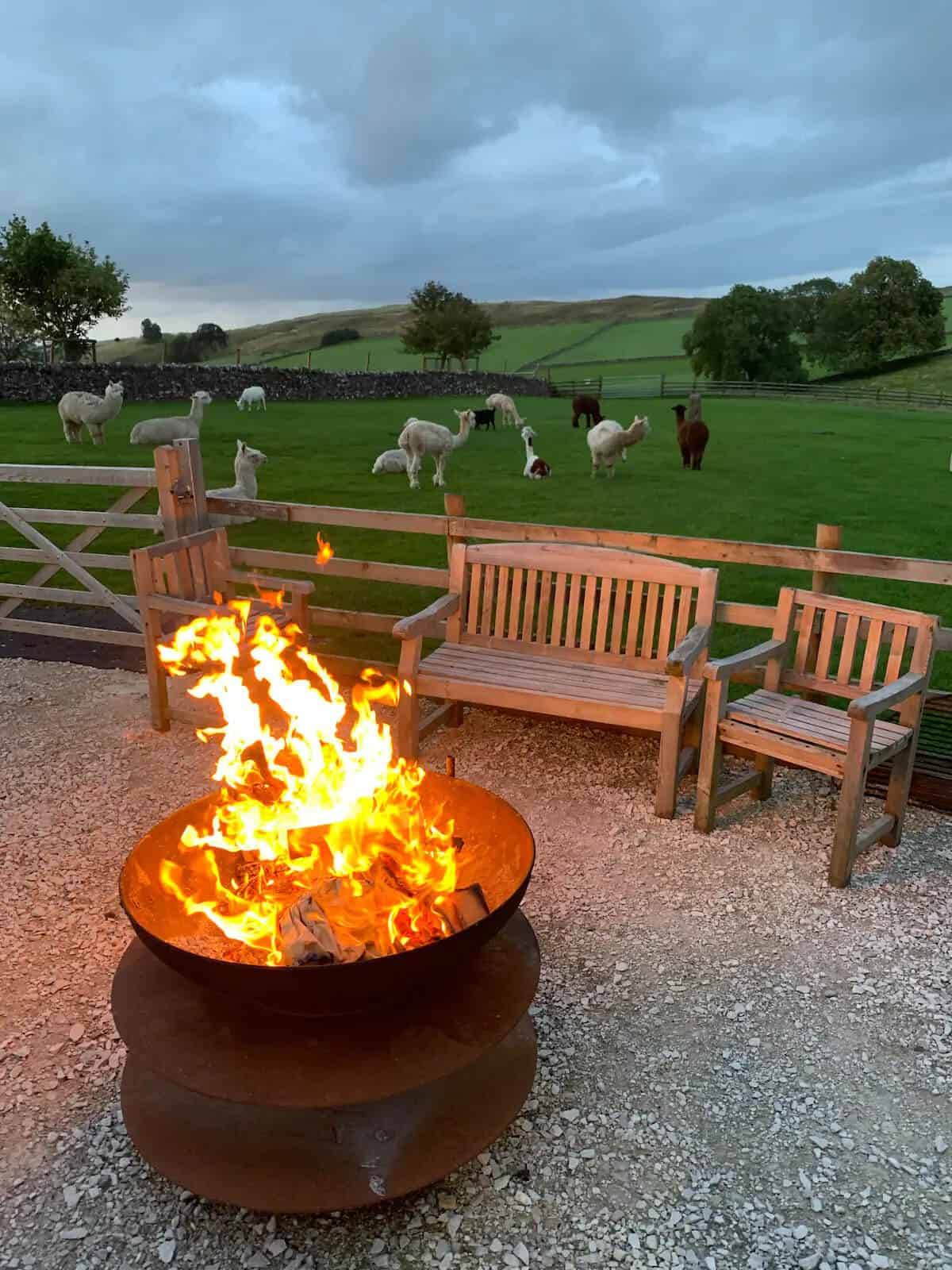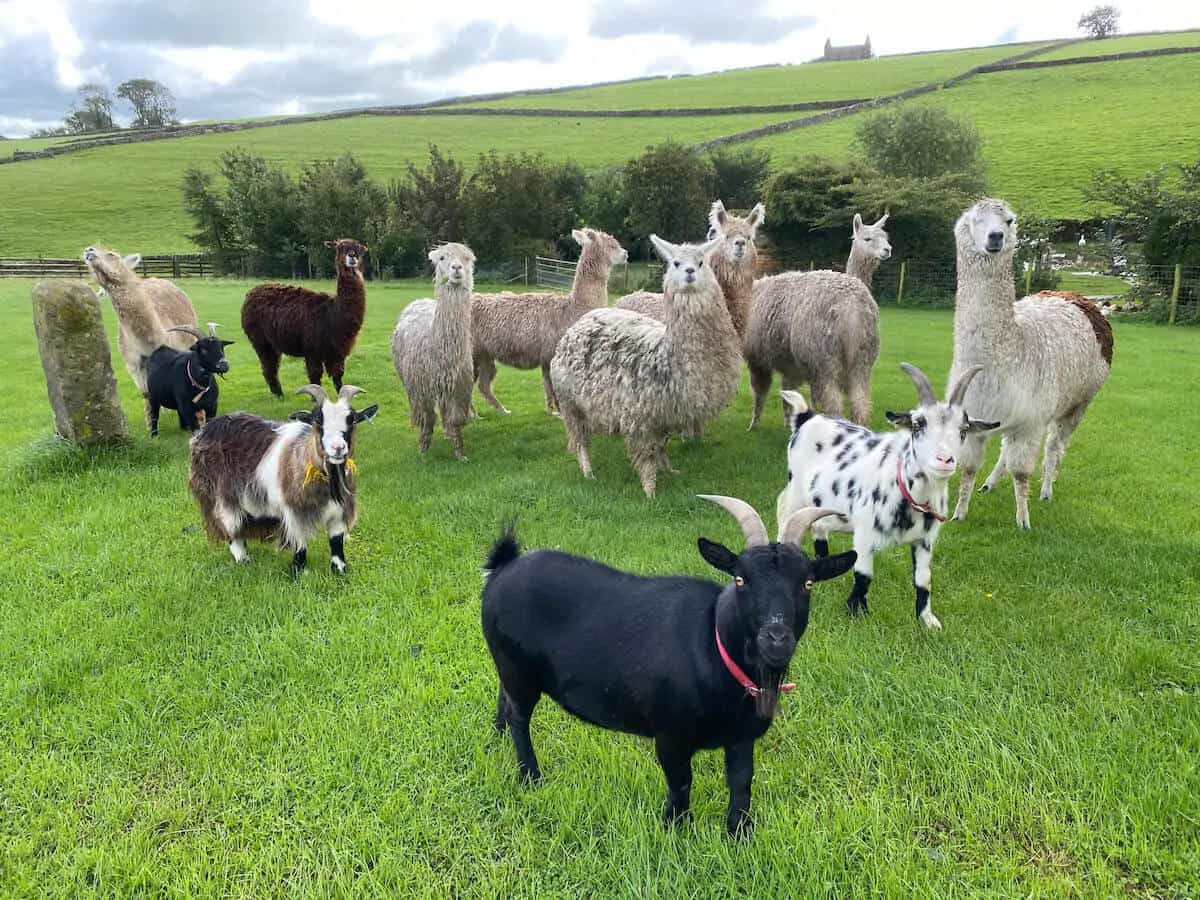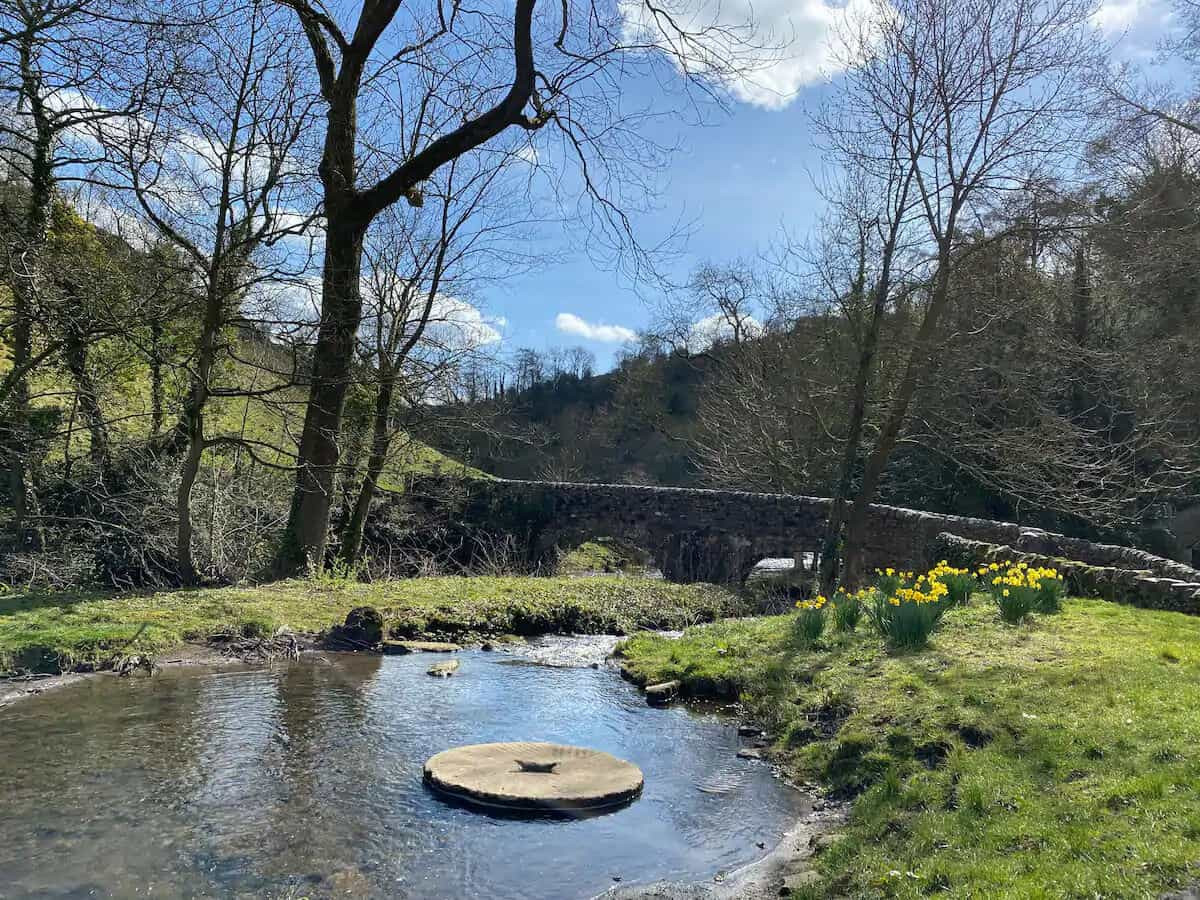 dovedale-alpaca-peak-district8
dovedale-alpaca-peak-district19
dovedale-alpaca-peak-district20
dovedale-alpaca-peak-district6
dovedale-alpaca-peak-district15
dovedale-alpaca-peak-district2
dovedale-alpaca-peak-district10
dovedale-alpaca-peak-district11
dovedale-alpaca-peak-district9
dovedale-alpaca-peak-district13
dovedale-alpaca-peak-district16
dovedale-alpaca-peak-district7
dovedale-alpaca-peak-district4
dovedale-alpaca-peak-district12
dovedale-alpaca-peak-district3
dovedale-alpaca-peak-district1
dovedale-alpaca-peak-district18
dovedale-alpaca-peak-district21
dovedale-alpaca-peak-district5
dovedale-alpaca-peak-district17
Warm, cosy space for two with a private hot tub. Set within 22 acres of the beautiful Peak District National Park, this property is perfect for romantic getaways and relaxation all year round.
Alpaca Watch: Located within Dovedale Animal Sanctuary. Home to a range of animals including alpacas, goats, geese, chickens and ducks. A feeding session with them is always fun and you'll get the chance to collect eggs which have been laid that day!
Cosy cottage for 2 with hot tub with fabulous views of the surrounding countryside.
Alpaca Watch: Your lodgings is within a smallholding and the owners alpaca farm. The alpacas are in the surrounding fields. You have the opportunity to meet. greet and walk the friendly alpacas on a lead by arrangement with the owners. Visitors love sitting in the hot tub or the raised, sunny patio watching the Alpacas.
Lynher Cottage offers excellent facilities in a very peaceful setting – to wake up each morning and see the alpacas was lovely and it was a great experience to walk with them.
A quirky, fun and romantic retreat nestled at the top of the garden, overlooking an idyllic pond and willow tree, with wood burner, lazy spa and BBQ, providing a perfect escape from everyday life. You can use the facilities for fishing or simply relax in the gardens and hot tub with lovely countryside views. Dogs alloved.
You can go shopping at the designer outlet at Bicester Village which is a short drive, the Cotswolds with its picturesque villages, Warwick Castle, Waddesdon Manor, Blenheim Palace and many National Trust properties and gardens, Silverstone, Henley for its Regatta or Oxford.
Alpaca Watch: There's lots of gorgeous Alpacas that roam the area surrounding your shepherd's hut. You can even feed them! You won't forget Wallace, he's an absolute charmer and loves human company.
Really cozy shepherds hut! Hot tub was warm upon arrival and the prosecco on ice was a really nice touch! The alpacas are the perfect addition to the garden area and being able to hand feed them was a great experience. Amanda and tom were great hosts and really helpful.
Close to Gloucester and ideal for exploring the Cotswolds, this is a delightful and romantic single-storey converted dairy barn for two set in the grounds of a traditional farm. Sleeps 2, woodburner, enclosed courtyard garden, which is equipped with garden furniture and BBQ and is just perfect for relaxing and unwinding in.
Alpaca Watch: You could meet the alpacas, and alpaca walks are possible by arrangement during weekends and some evenings. Lambing takes place in February/March. Fruit picking is seasonal.
What a fantastic property, would highly recommend, great location, everything you could need, lovely hosts and the dog had the best time. Nice enclosed garden for the dog so we didn't have to worry when he was outside. The alpacas were an added bonus as we will definitely be returning.
Stay in this wonderful log cabin overlooking the awe-inspiring, undulating countryside of Powys, just a 10-minute walk from the village of Llanbrynmair. Sleeps 6, pet friendly, 6 person hot tub and open fire.
Alpaca Watch: The name is a giveaway and as you can see from the photos there are Alpacas in the fields surrounding the cabin. They are not mentioned specifically so we're not sure if it's possible to get any closer, or just gaze upon these wonderful creatures.
Extra little treat with a bottle of prosecco and some yummy Welsh cakes on arrival. Everything was spotless, hot tub was checked/altered everyday and the views were spectacular from all angles of the cabin. The log fire was a lovely addition though we didn't need it much as the cabin was great at holding the heat. We will definitely be returning when we can
Beautiful barn conversion located on the outskirts of the picturesque hamlet of Llangian, less than two miles from the seaside village of Abersoch with its wonderful sandy beaches. Sleeps 11 with 5 bedrooms and is pet friendly. Big open kitchen, along with a lovely big garden and large decked area and a private hot tub.
Alpaca Watch: There's a wonderful herd of Alpacas that roam the grounds. The owners are super friendly and will let the children feed the animals. They run Alpaca Trekking daily during the summer holidays and at weekends at all other times. They have over 20 Alpacas with new babies every year.
Beautiful Cottage in a great location. Only 5 mins to Abersoch by car. Dropped lucky with the weather too had sunshine all weekend. On the beach and in the sea with the Grandkids and they loved the Hot tub back at the Cottage. The owners were very friendly and even let the grandkids feed the Alpacas that they keep on the farm . Perfect Weekend.
This wonderful three-bedroom well equipped cottage is one of six superb properties that are situated on a private farm in a beautiful area of North Cornwall. Enjoy a children's play barn, pets corner, tennis court, coarse fishing and pony rides. Well located for exploration of Cornwall's beautiful countryside and coastline. Within easy reach of popular attractions including The Milky Way, Launceston Steam Railway and Newquay Zoo. Granite Cottage sleeps 6.
Alpaca Watch: Percy, Cyril and their friendly Alpaca friends. They are a huge with all the guests. Both children and adults will be kept amused for hours feeding the friendly pigs and calves, collecting the eggs and during lambing season, bottle feeding the tame lambs (from Easter-June). Guests are also invited to take pony rides, be entertained by the alpacas or enjoy a lovely walk along the farm trail to the well-stocked coarse fishing lake
There are 6 more properties at this Dairy Farm you can rent:
Really friendly and helpful owners at this nicely located quiet rural farmhouse. Accommodation was well equipped: Kitchen spacious and very workable. WiFi and TV excellent. A short drive to Bude well placed for touring the coast around Bude and Tintagel. Cyril the alpaca was a joy to watch!!
Keepers (Lake District)
Beautiful, quaint cottage in a stunning hillside setting, in the heart of the beautiful Roof of England countryside, four miles from the town of Alston. Keepers boasts a lovely sun room, perfect for a couple to enjoy the spectacular views. Sleeps 2, pet friendly.
Alpaca Watch: The resident alpacas and other wildlife ensure that there is plenty of outdoor activity to keep an eye on.
Keeper's Cottage is one of the most amazing homes i have ever stayed in, cosy and warm with all the amenities you may need, gorgeous views and a whole herd of Alpacas to watch right on your doorstep, Steve and Sandra are amazing hosts and the scones on arrival are the most amazing touch. the cottage is a great base to tour the lakes from and so comfy you won't want to leave.
Immaculate Peak District cottage is set in a rural location, on a working sheep and alpaca farm within walking distance of the village of Bonsall in Derbyshire. Perfect for a couple of family of four. Sleeps 4, open plan living, cosy underfloor heating, fully enclosed cottage garden with patio and large lawn.
Alpaca Watch: Spinney Farm is the home to a herd of alpacas which you are welcome to visit and you may also see the dairy cows from Puddle Hill farm in the nearby fields. You will have the chance to meet the lovely alpacas in person.
We thourghly enjoyed the beautiful cottage and our stay. The views were stunning the very best place I've stayed in such a long time and for good value. The home was cleaner than clean and we felt so chilled. The only downside to all of this was that we had to leave. My husband and I will be back to enjoy the tranquil surroundings to ourself ❤️ thanks Norma and family. Thank you for the special alpaca viewing X
Fell Foot is a traditional Lakeland stone cottage dating from 1899, extended to a spacious, 4/5 bedroom family home in the heart of Wasdale in western Cumbria, boasting stunning views of the Wastwater Fells. Sleeps 8, pet friendly, open fire. Enclosed garden with mature trees, lawned areas and a paddling stream – perfect for young children and dogs – plus a luxurious six-person covered hot tub with views of the fells, as well as a sunny patio and a large BBQ area for alfresco dining.
Alpaca Watch: Literally next door, is a one-of-a-kind experience at The Woolly Farm, offering llama and alpaca trekking, as well as a host of other fantastic animal activities.
The Shearing Shed is part of a beautiful 18th century farm located in a quiet valley in the south west corner of the Peak District National Park. Stylish modern accommodation, sleeps 8, oil fired central heating keeps the barn warm 24 hours a day. Rental hot tub can be arranged. Barbecue area with seating for 8.
Alpaca Watch: The farm is an alpaca breeding business, The Shearing Shed is surrounded by fields of these beautiful and inquisitive creatures and you're welcome to walk among them.
Fantastic stylish accommodation in a beautiful rural setting, kids loved the freedom of exploring the farm and seeing the alpacas. Lots of great walking and cycling nearby. Definitely recommend a wonderful place to stay.
Let's Find Your Next Quirky Break In The UK
Get the lowdown on cool and quirky properties?
Sign up to become a free member and we'll send you inspiration straight to your inbox