See Also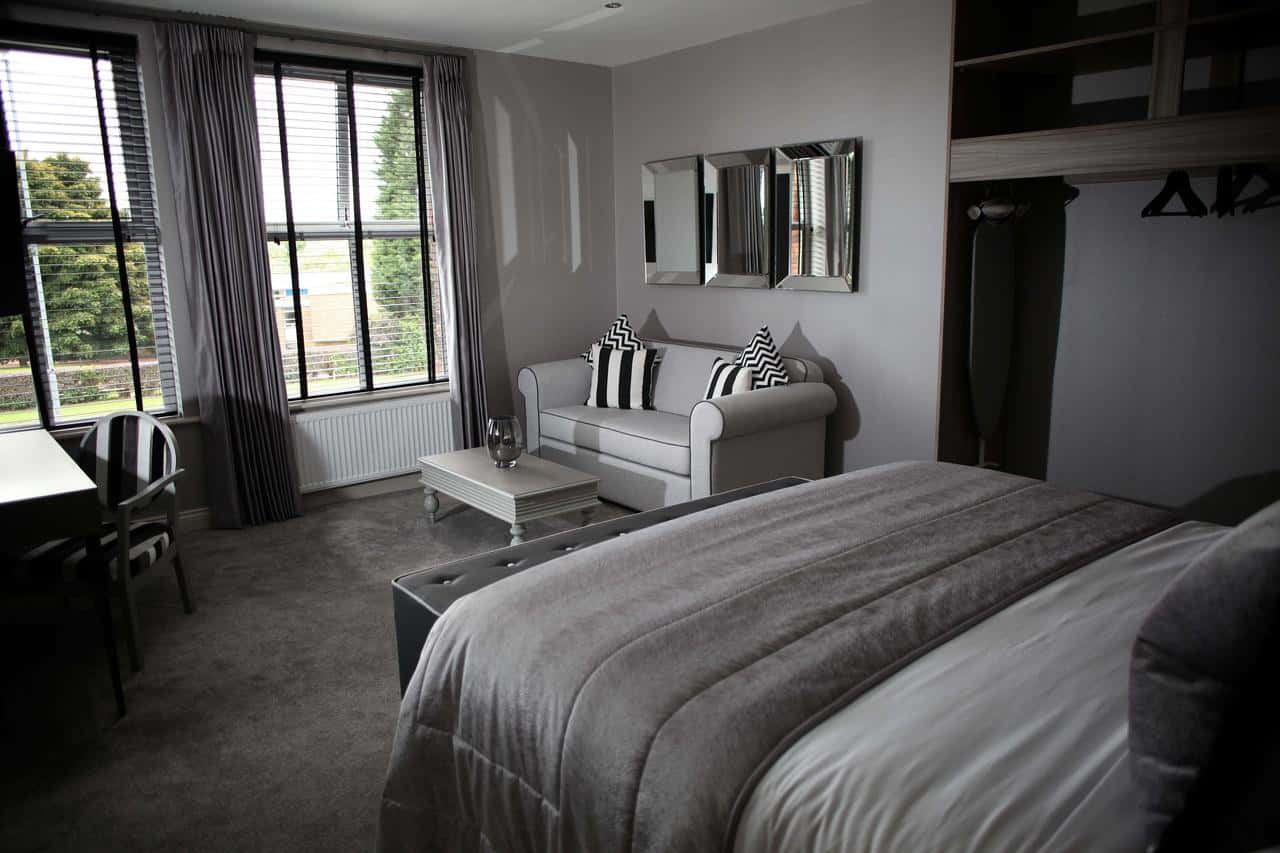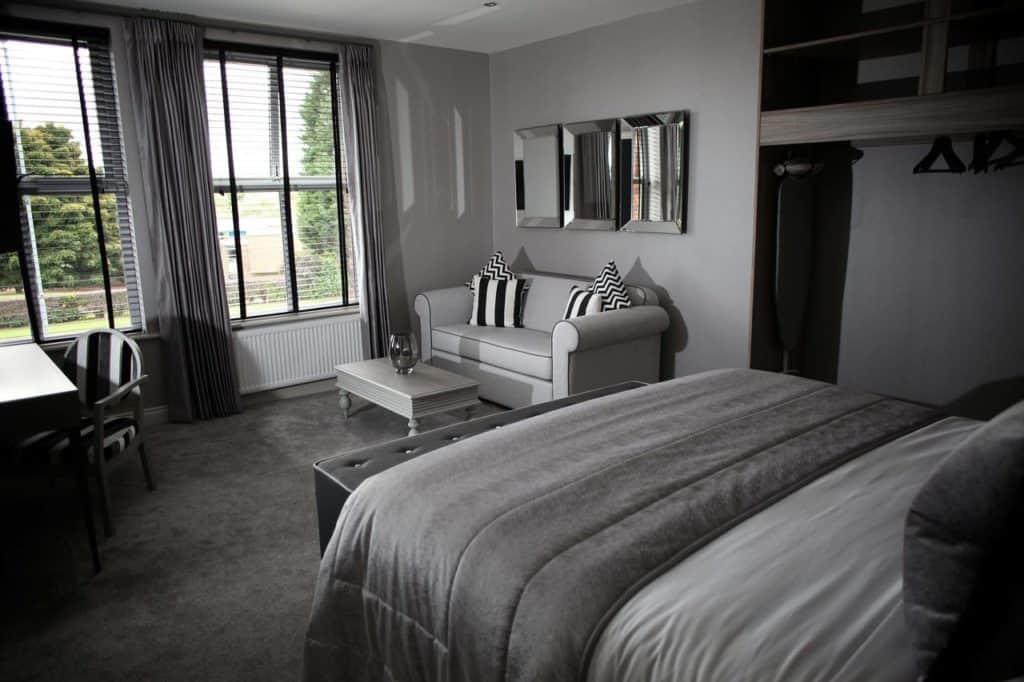 A Boutique Hotel which offers family accommodation in Saint Helens. There is a bar in the hotel and a very good breakfast from £10. Hotel is 2.6 miles from the Safari park. Family suite has a double bed and sofa bed.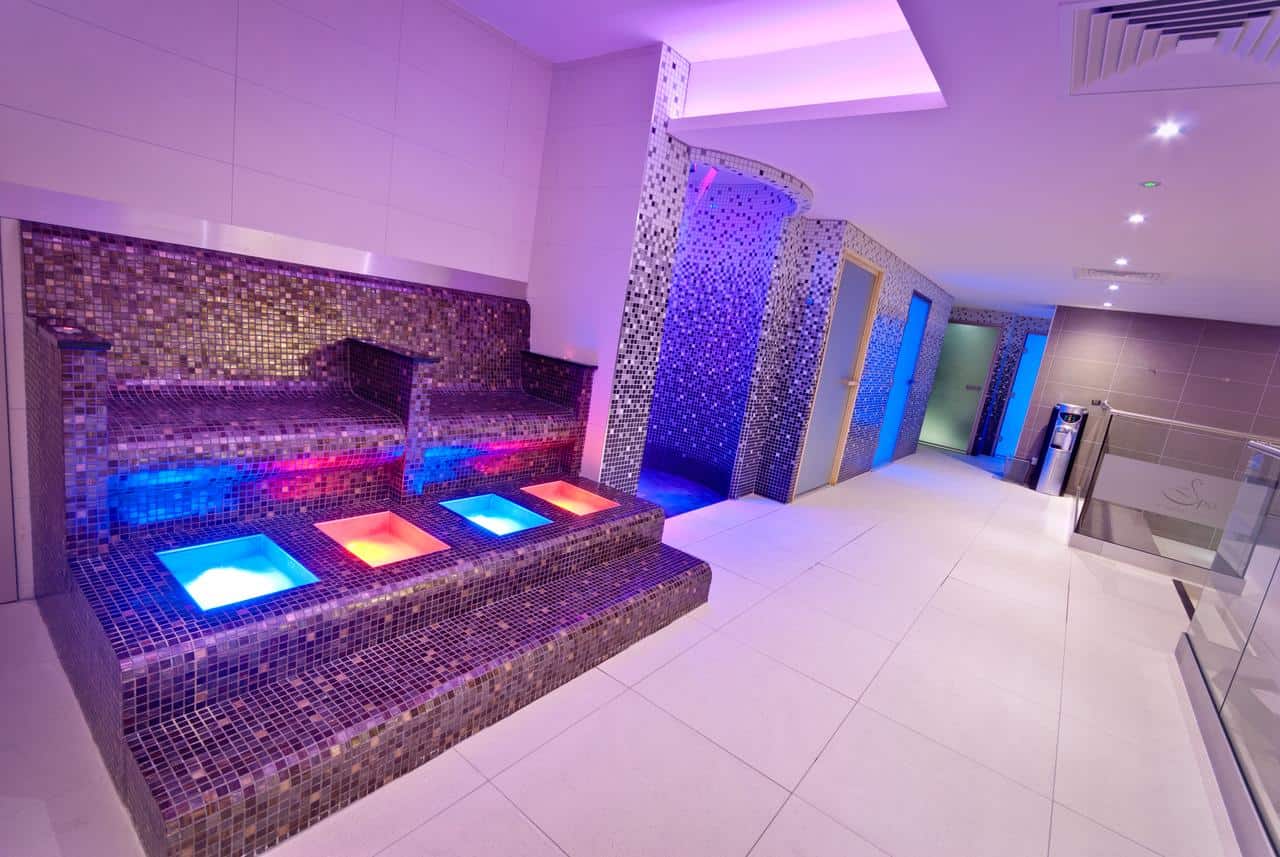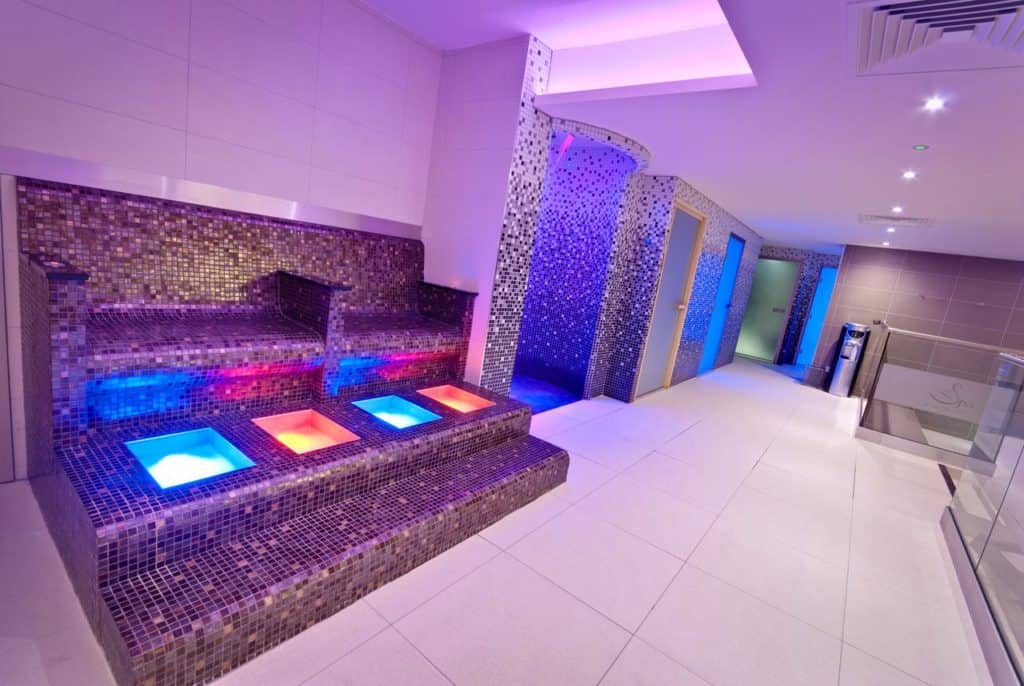 This Knowsley hotel offers exclusive suite-only accommodation with free WiFi access and on-site private parking facilities free of charge. There's an indoor swimming pool, as well as a garden, a bar, a bistro, and a restaurant. A very good breakfast is included in the price.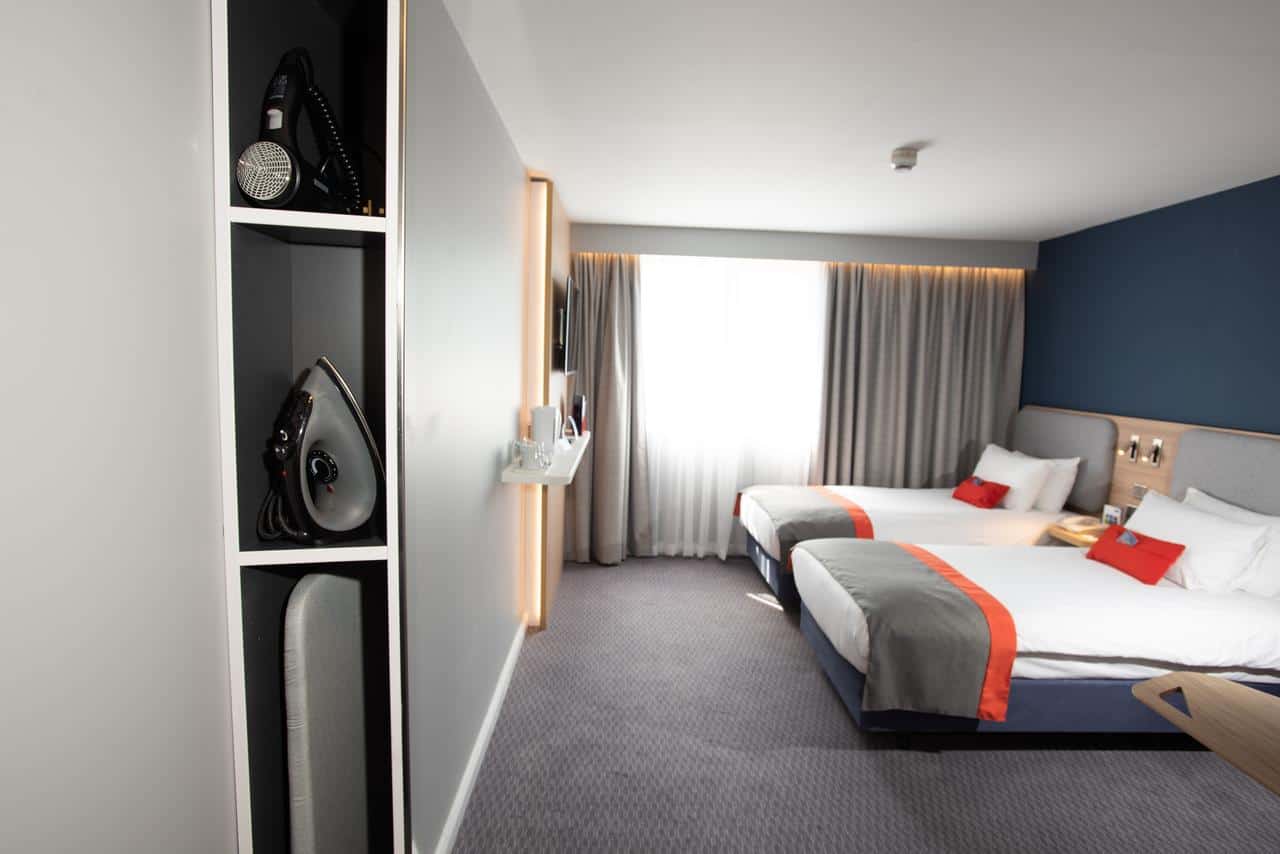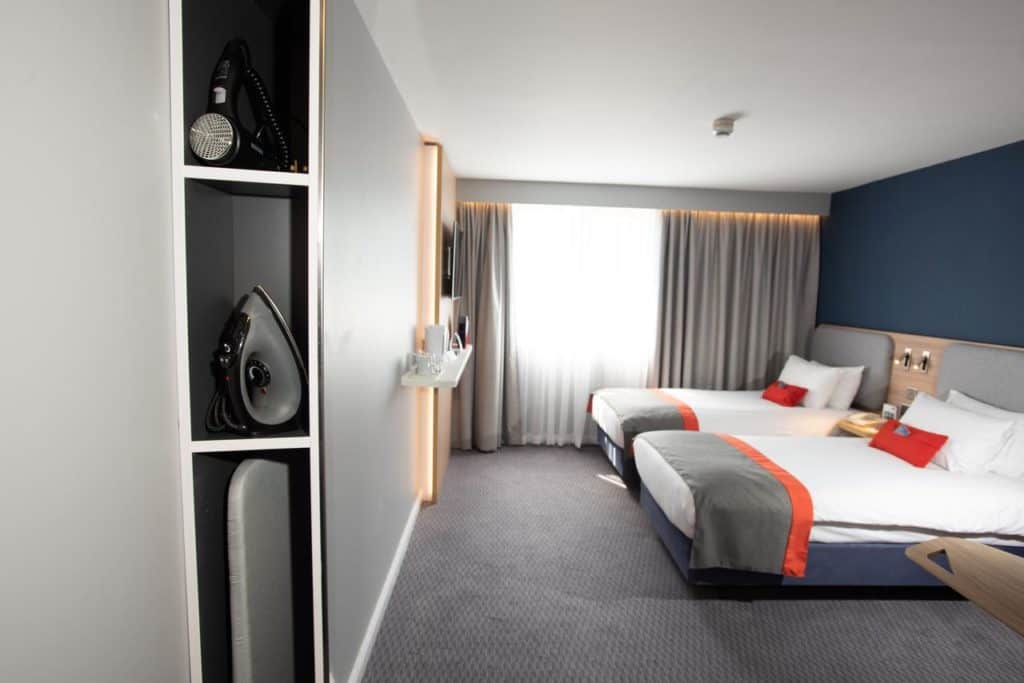 Great value hotel, within 3.3 miles of Knowsley Safari Park (10 minute drive). With clean, spacious rooms. Good breakfast included. Bar, snack bar and free parking.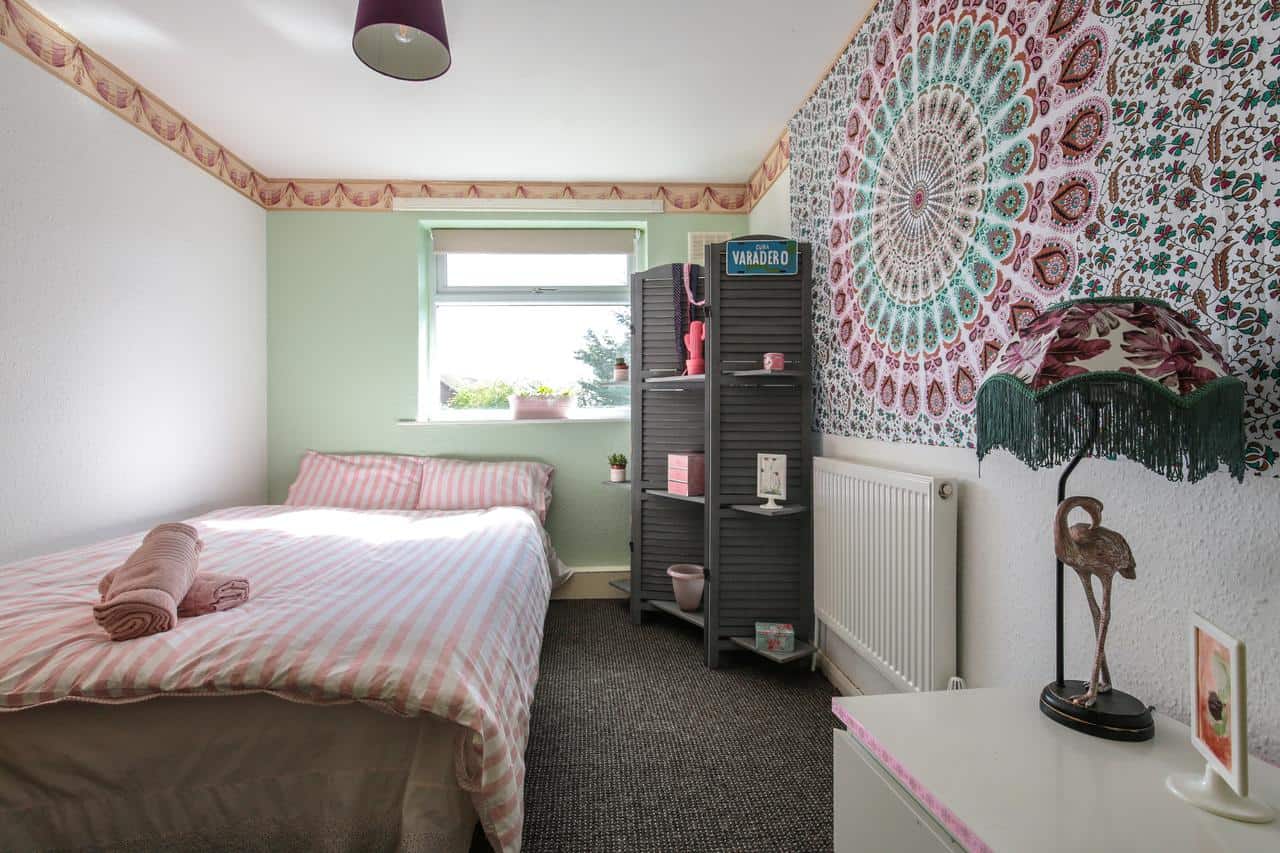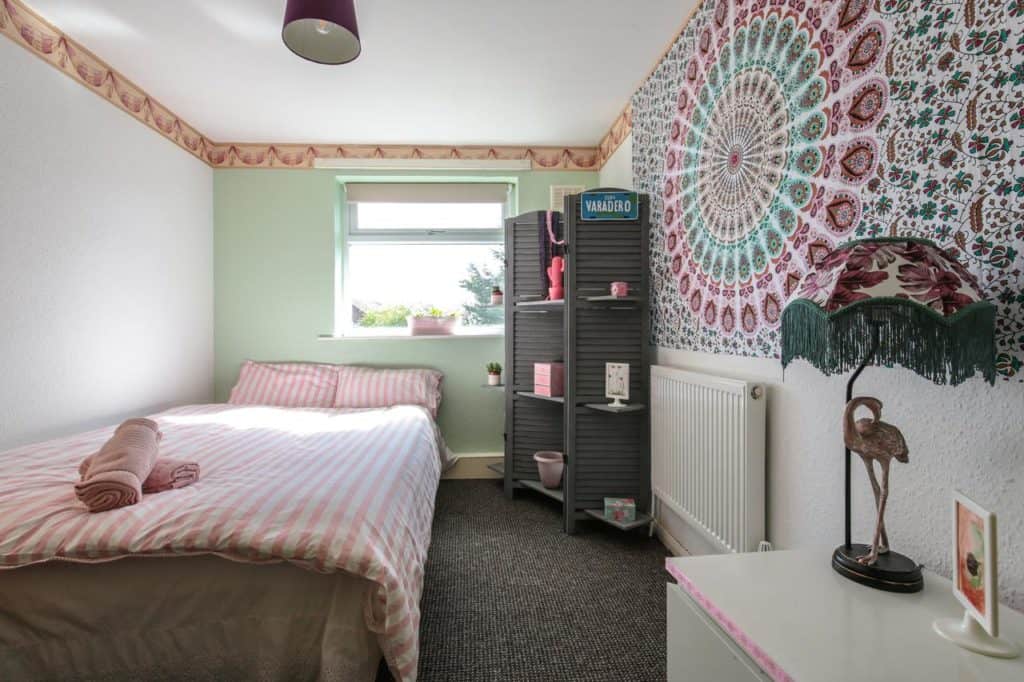 This house sleeps up to 14 people so is great for large families or groups. It features a garden, barbecue facilities, free WiFi and free private parking and is 4.2 miles from Knowsley Safari Park. Traditional English pub and garden is nearby as well as supermarkets. There are 5 bedrooms, 2 bathrooms and toilets. The house has disabled access. There is a double room on the ground floor with its own facilities. There are 5 bedrooms with 9 beds.