See Also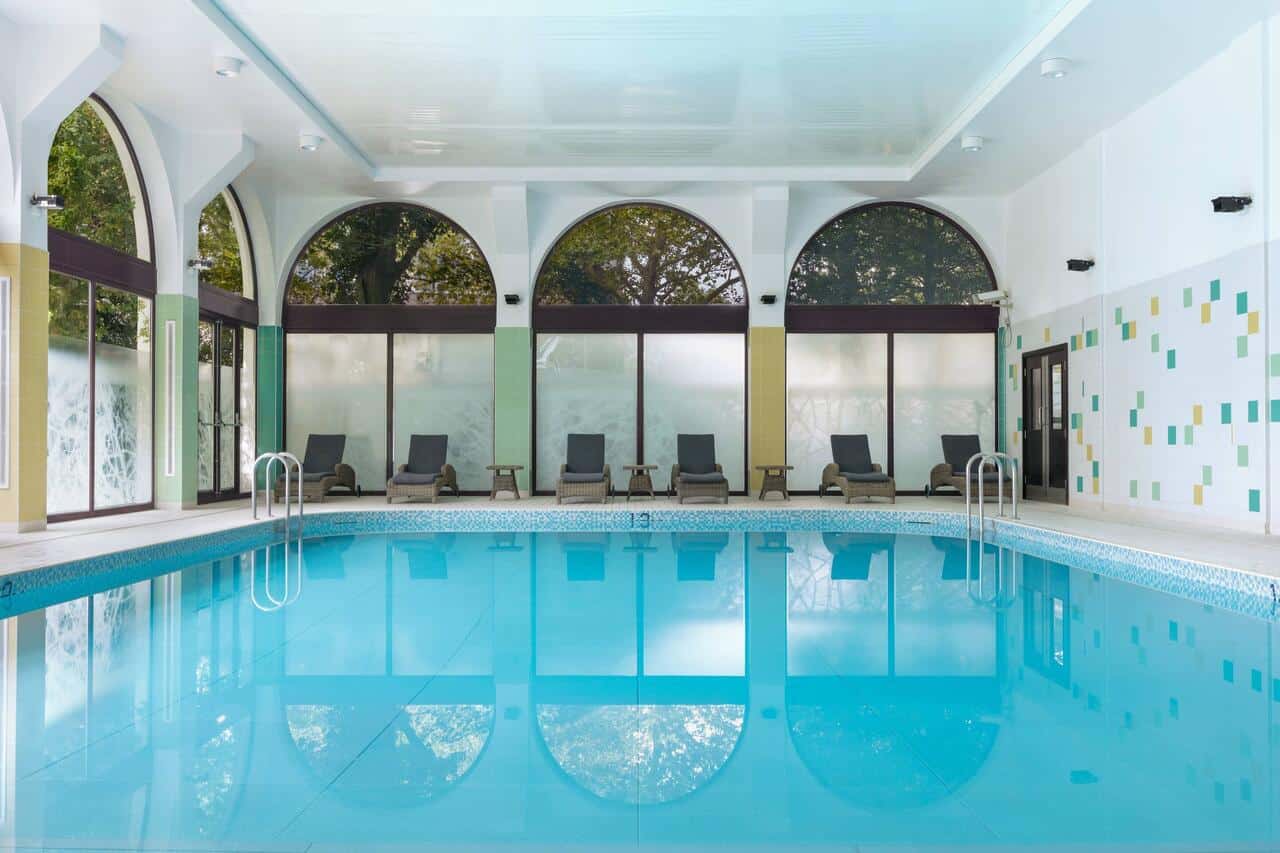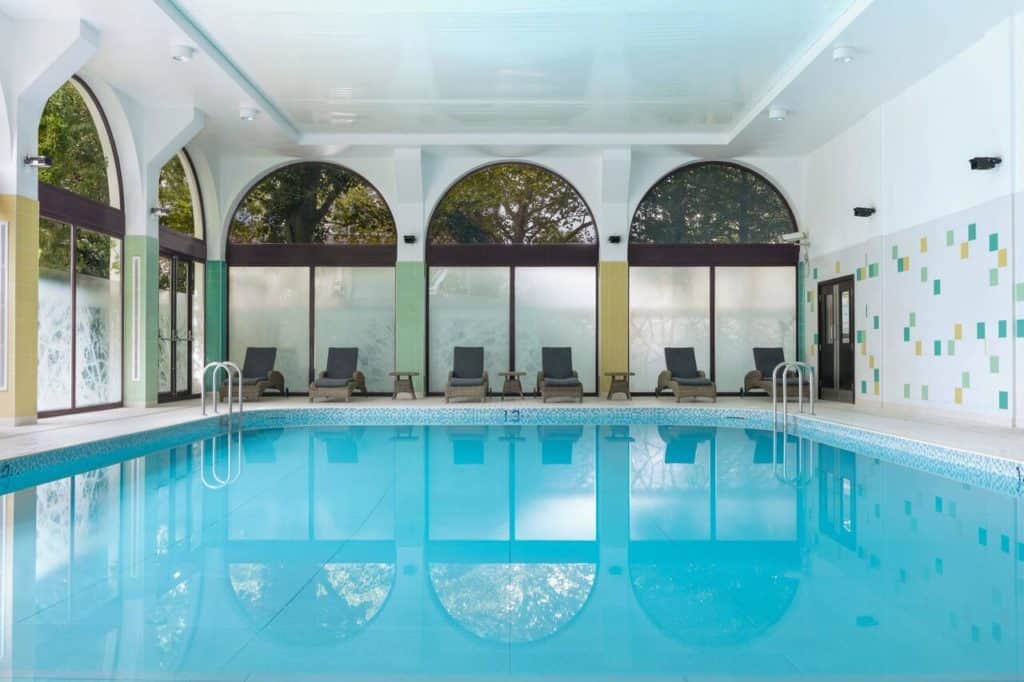 This great value hotel is within walking distance from Regent's Park and London Zoo. It has a large swimming pool and is set in the peaceful tree-lined streets of Camden's Swiss Cottage. Some family rooms come with a balcony or terrace. There is a good fitness centre, restaurant, bar, and free WiFi.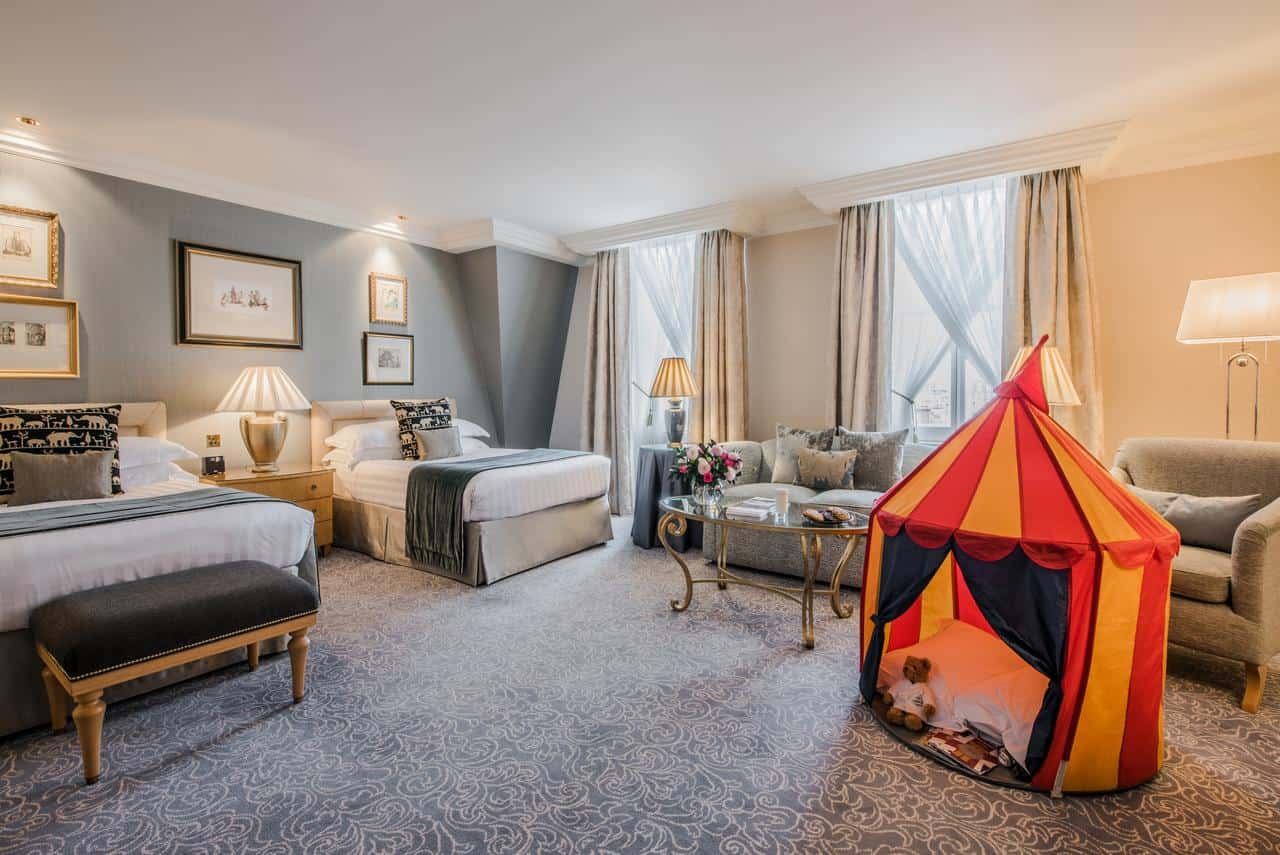 This family-friendly deluxe hotel has a stunning glass-roofed 8-story atrium with palm trees, an award-winning restaurant, luxurious bedrooms and an indoor pool and spa. Family rooms have 2 double beds. Air-conditioned rooms are decorated with fine fabrics and elegant furniture. Only 1.1 miles from London Zoo.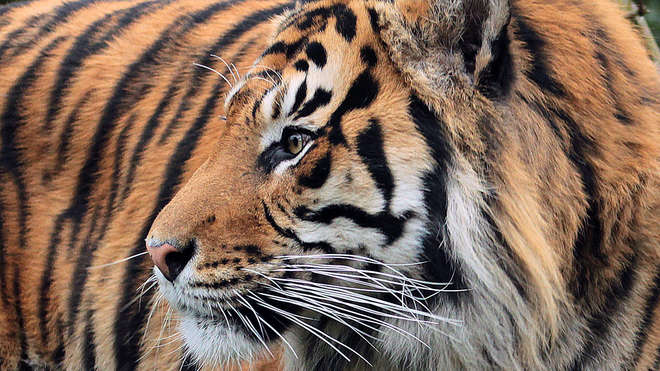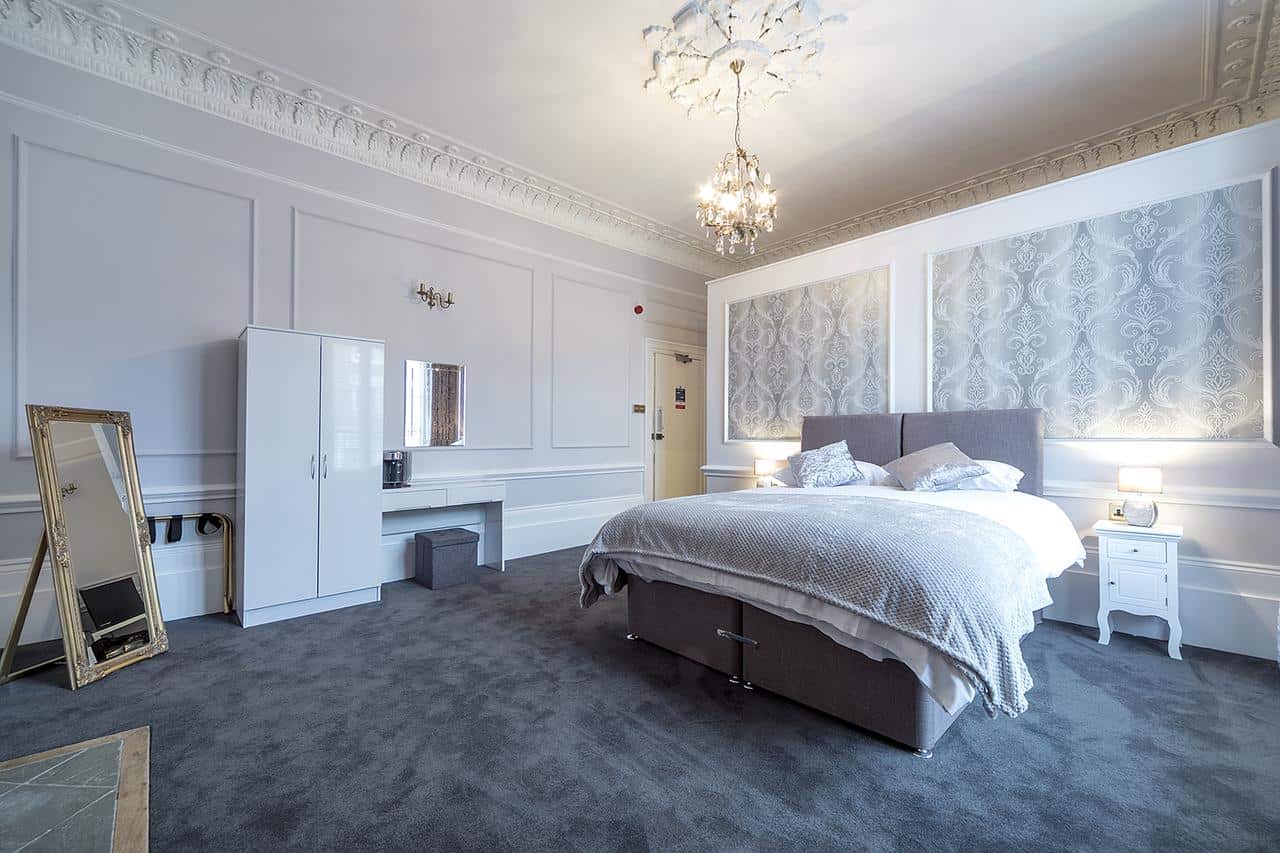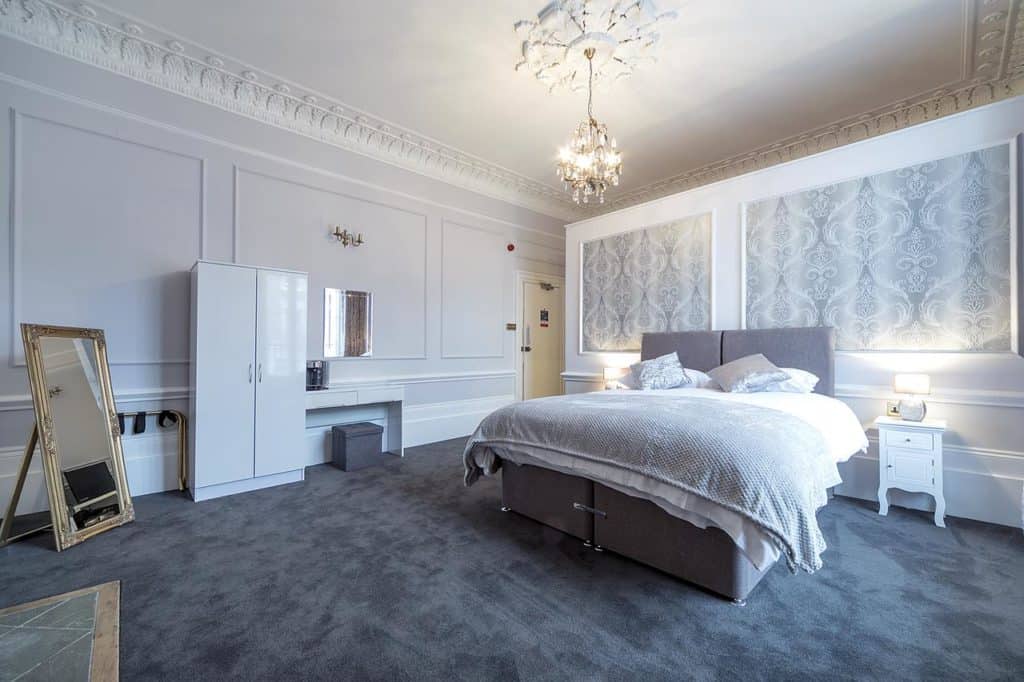 This good budget hotel has a gastro-pub below it. There are family rooms, free WiFi and tea/coffee makers in rooms. It's 1.7 miles away from London Zoo.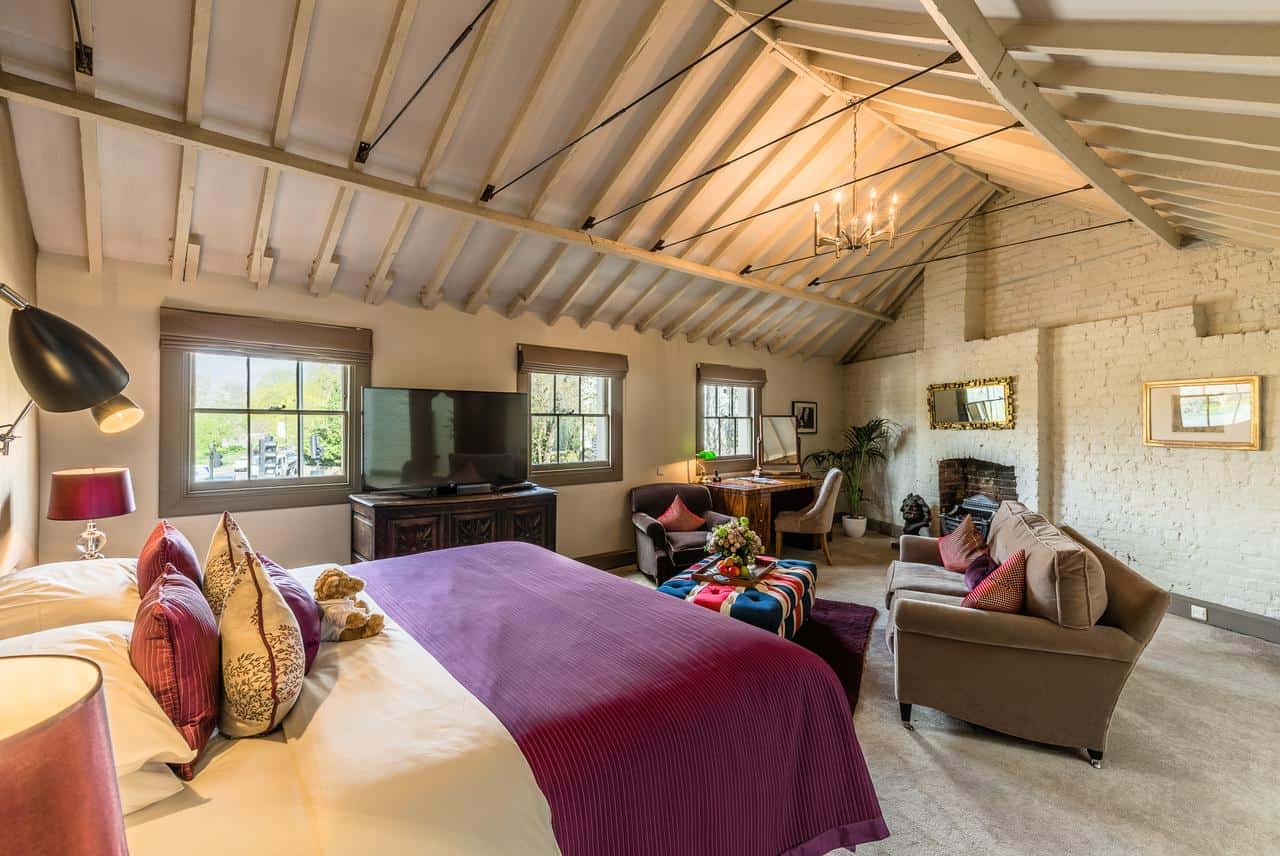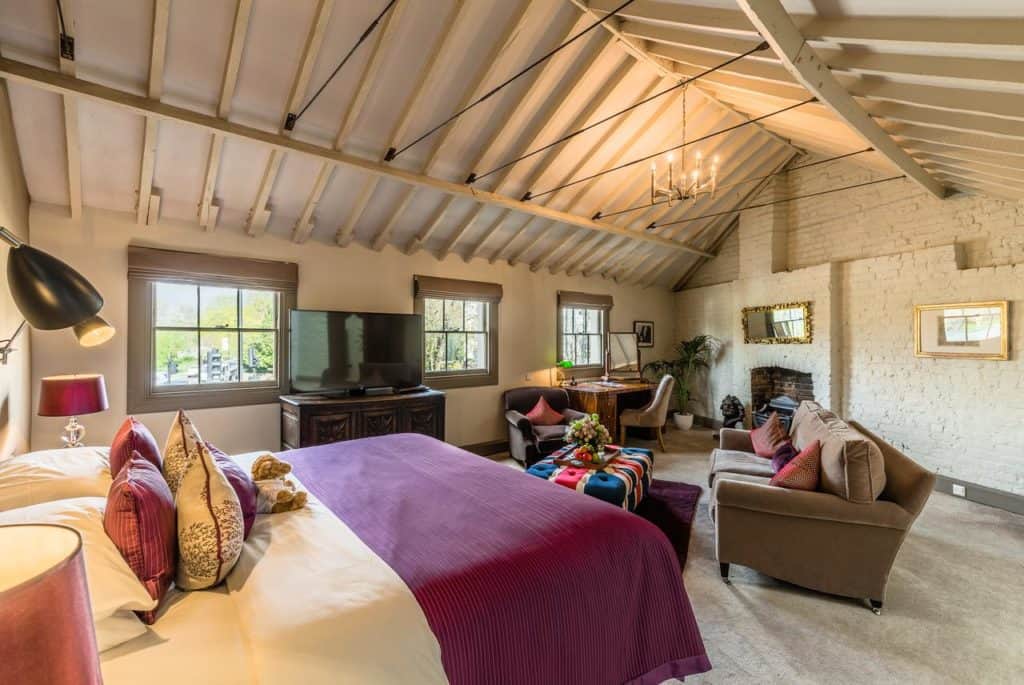 This boutique hotel is a 10-minute walk from Primrose Hill and is situated above Gordon Ramsay's restaurant. Originally a coaching house in the 1820s, it is now decorated with a mixture of contemporary and period antiques. There are family rooms, free WiFi and a bar. London Zoo is just 9 minutes' walk away.