On this page I have handpicked the best holiday cottages and family friendly hotels in Northumberland.
Looking for School Holiday Special Offers?
Use this page to see all of today's deals with availability. It will save you time, money and frustration.
5 Family-friendly Cottages in Northumberland
Sleeps 4
Sleeps 4 | Bedrooms 2 | Bathrooms 1 | Pets No | Swimming Pool | Hot tub | WiFi | Open fire | Seaside | Garden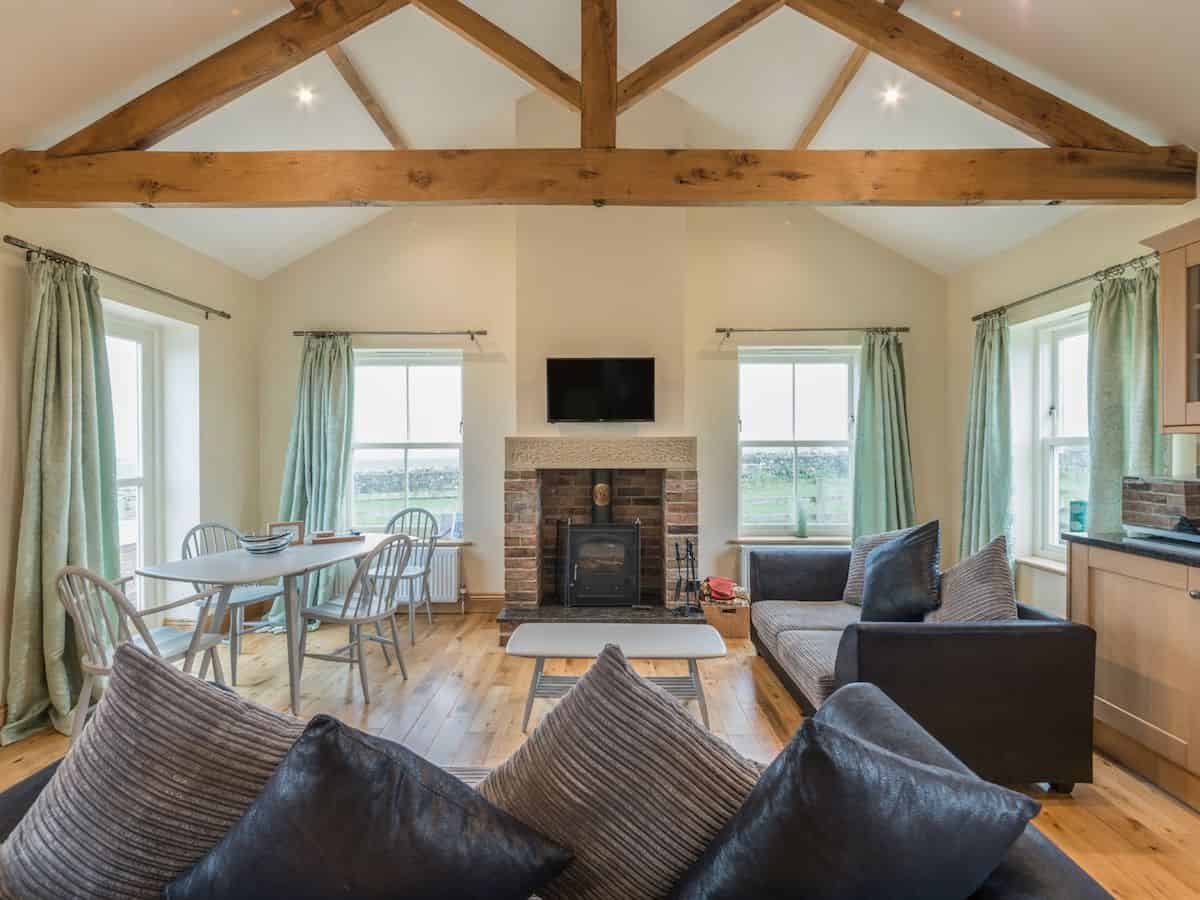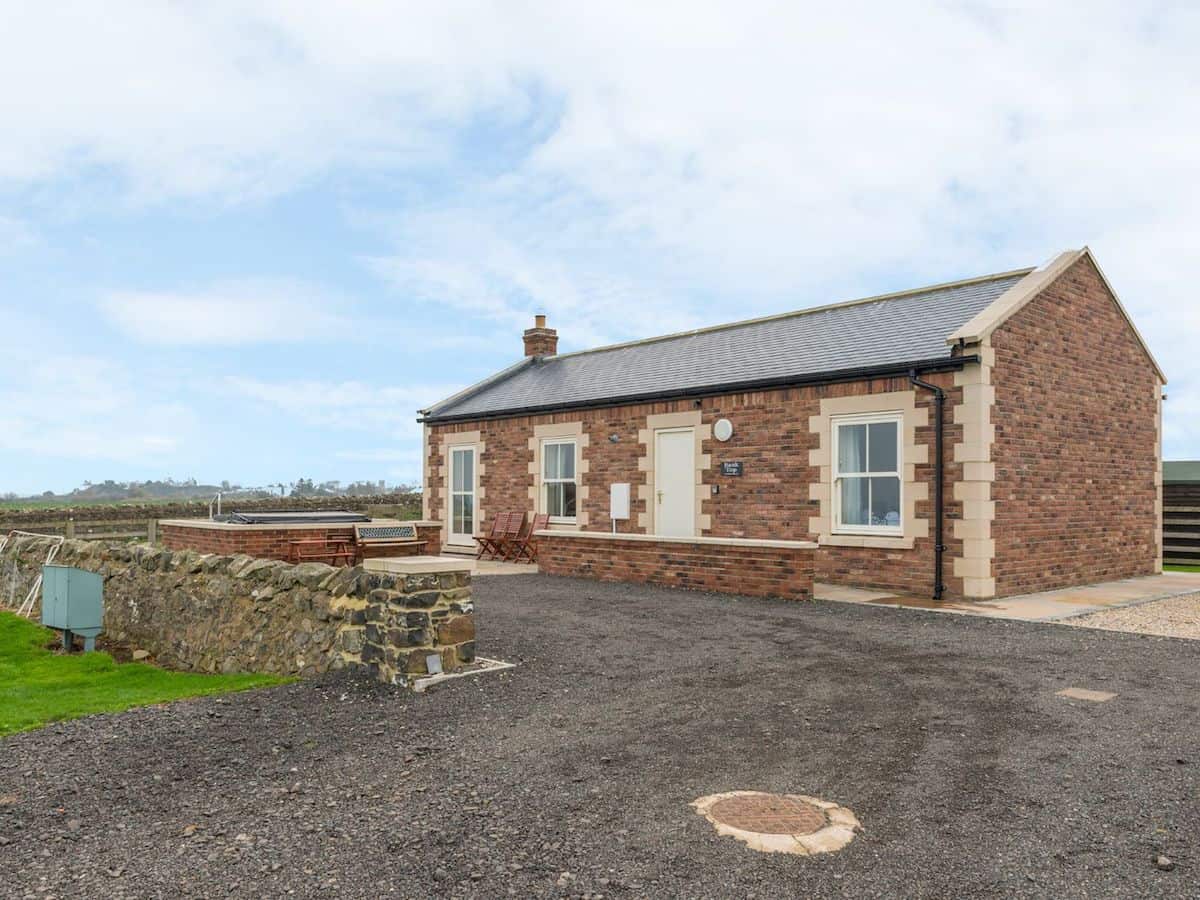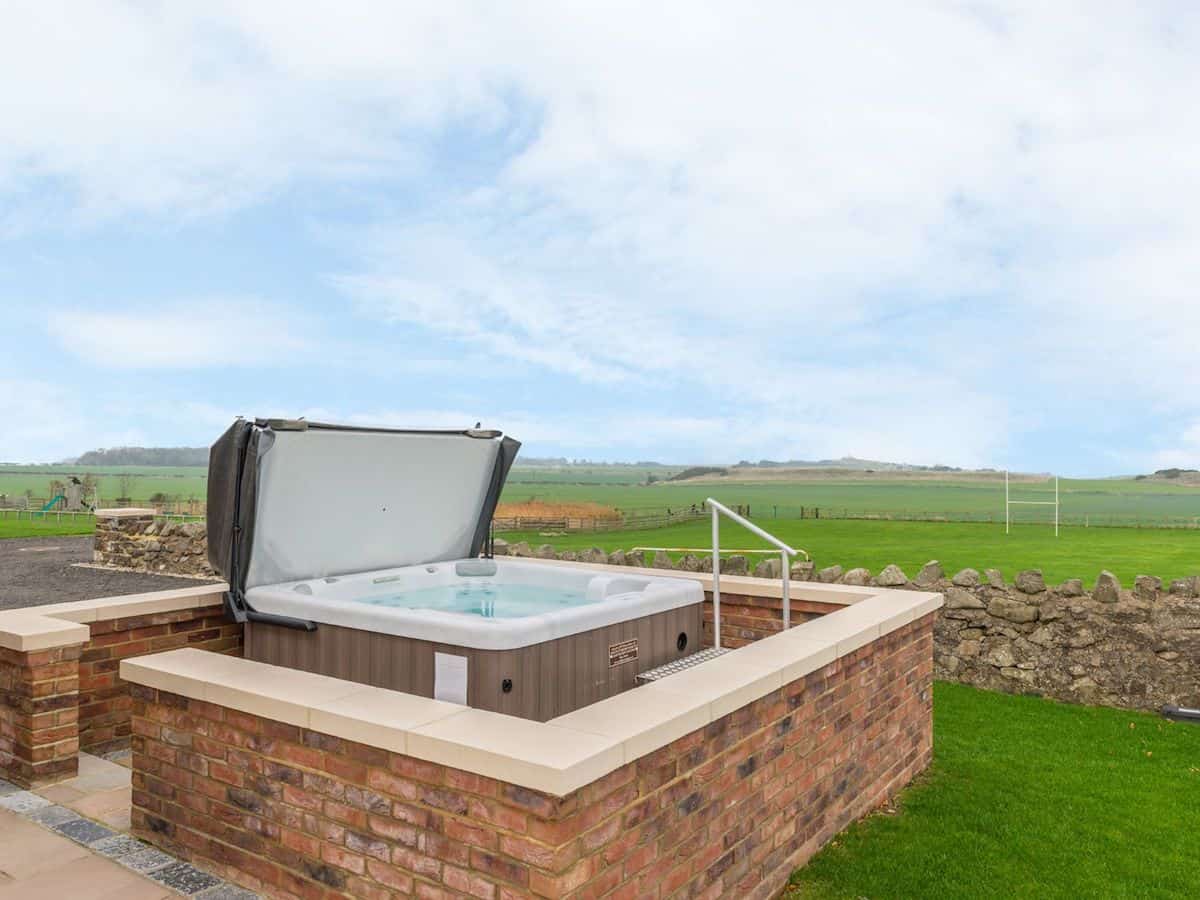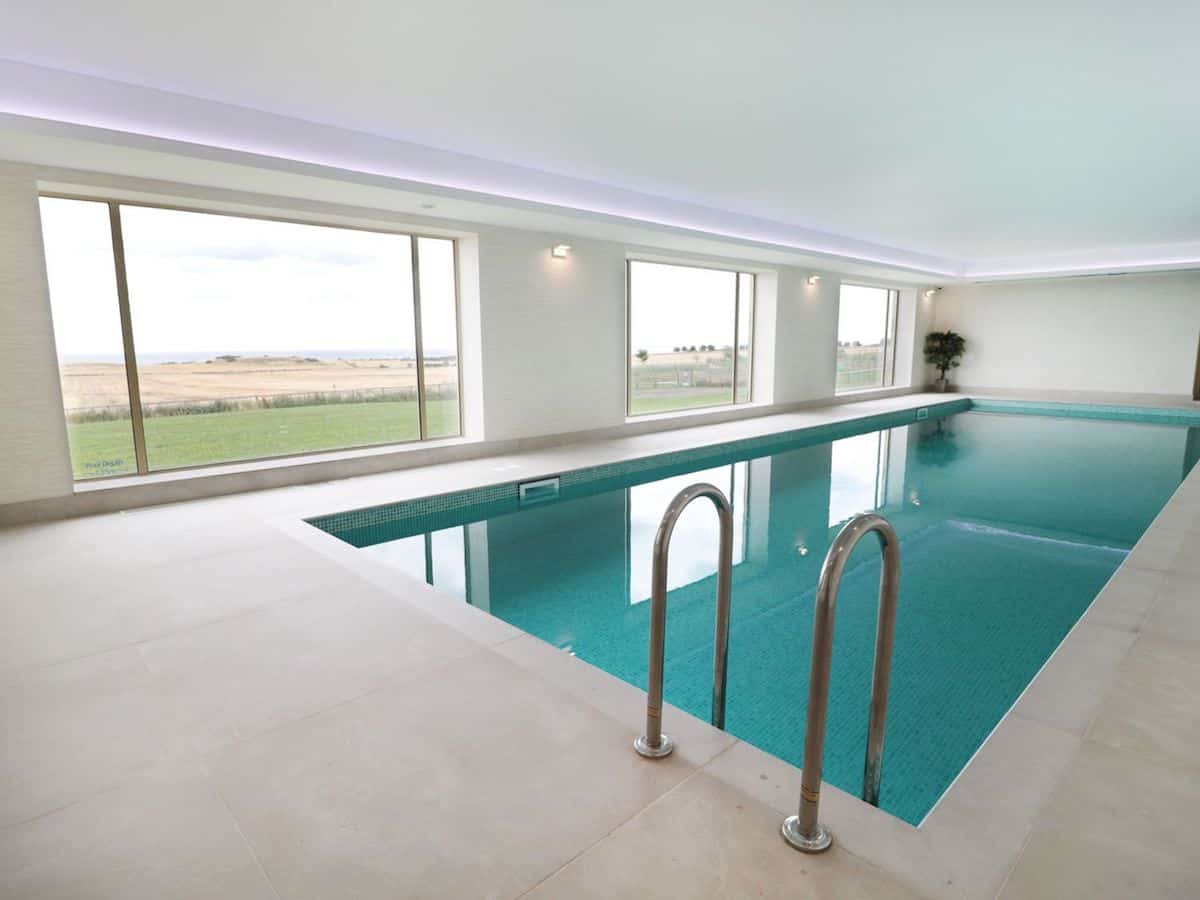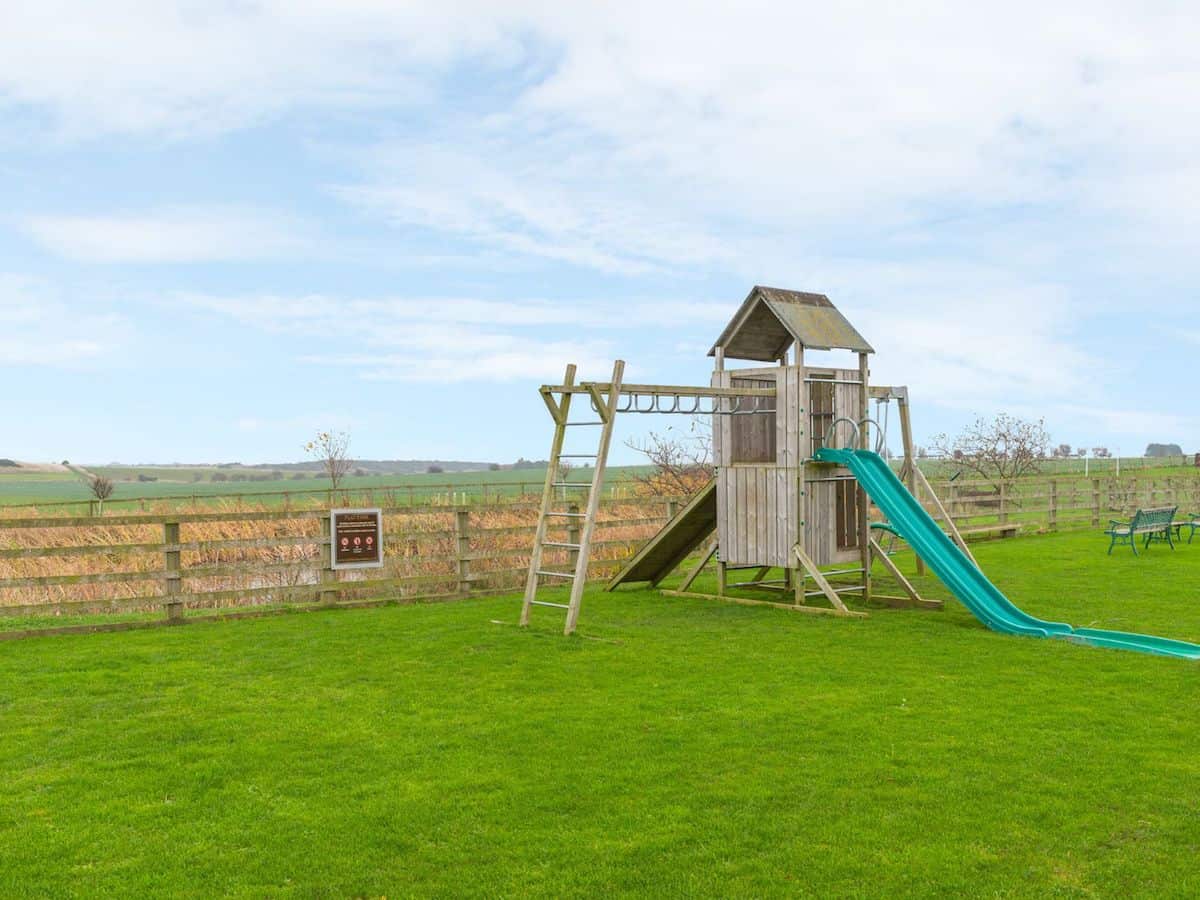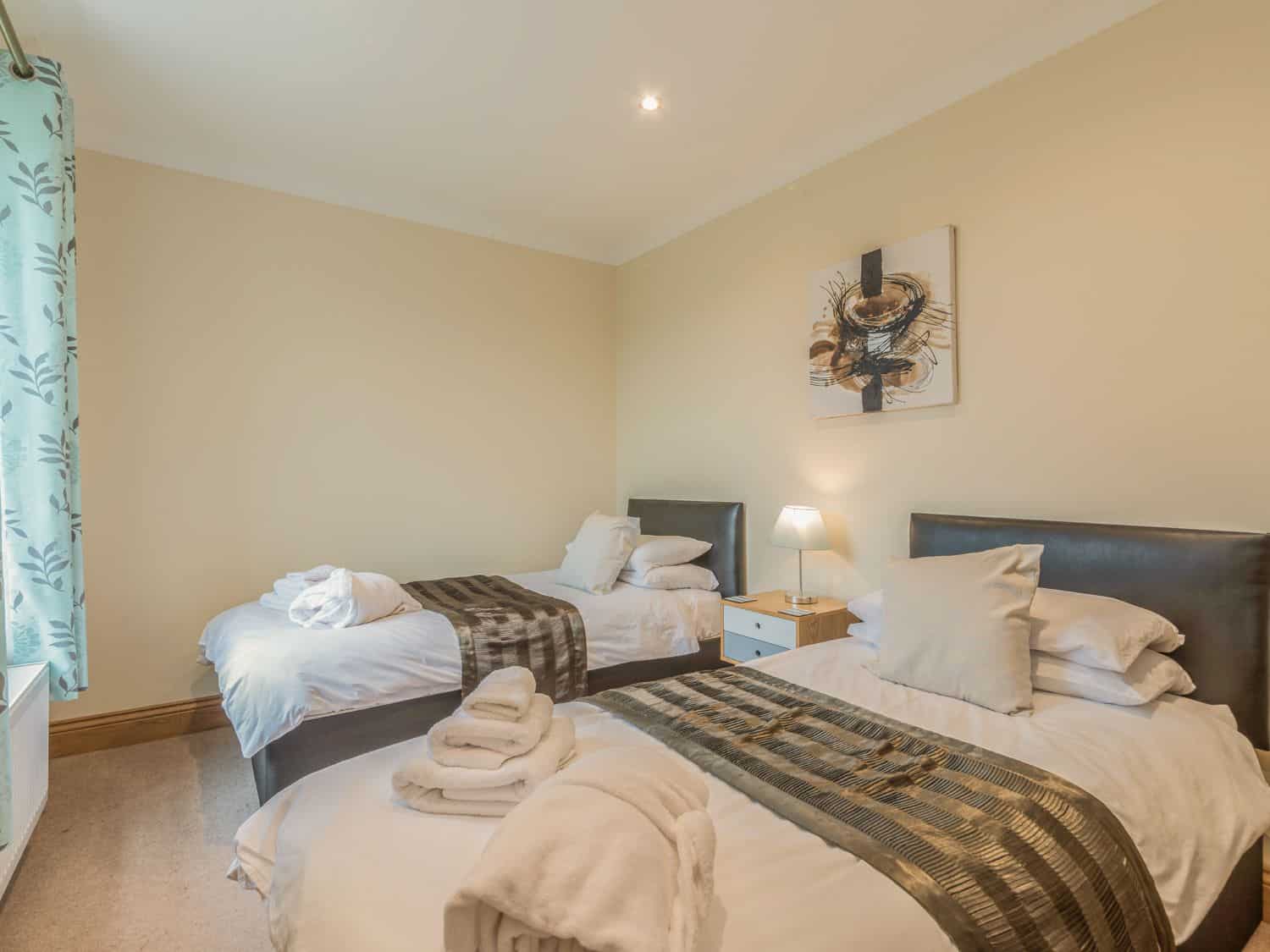 Bank Top Cottage is part of a group of beautifully decorated, luxury cottages with panoramic views towards Embleton Bay, which is a few minutes walk from the property. It has a patio, hot tub, a shared swimming pool access, and a children's playground.
The dining area has amazing views towards the sea and there's a lovely sitting area with a wood-burning stove.
Things to do:
Enjoy the hot tub or just relax in a peaceful patio area. There's also a newly-built pool and children's playground within the property that kids can enjoy. Your family can also book out the owner's hut on the beach where your family can spend the day making sandcastles and paddling. From the beach, turn left and take a stroll to the Ship at Low Newton, famous for its microbrewery and scrumptious food, or for a more ambitious walk, turn right and take in Dunstanburgh Castle.
Sleeps 4 | Bedrooms 2 | Bathrooms 1 | Pets No | Swimming Pool | Hot tub | WiFi | Open fire | Seaside | Garden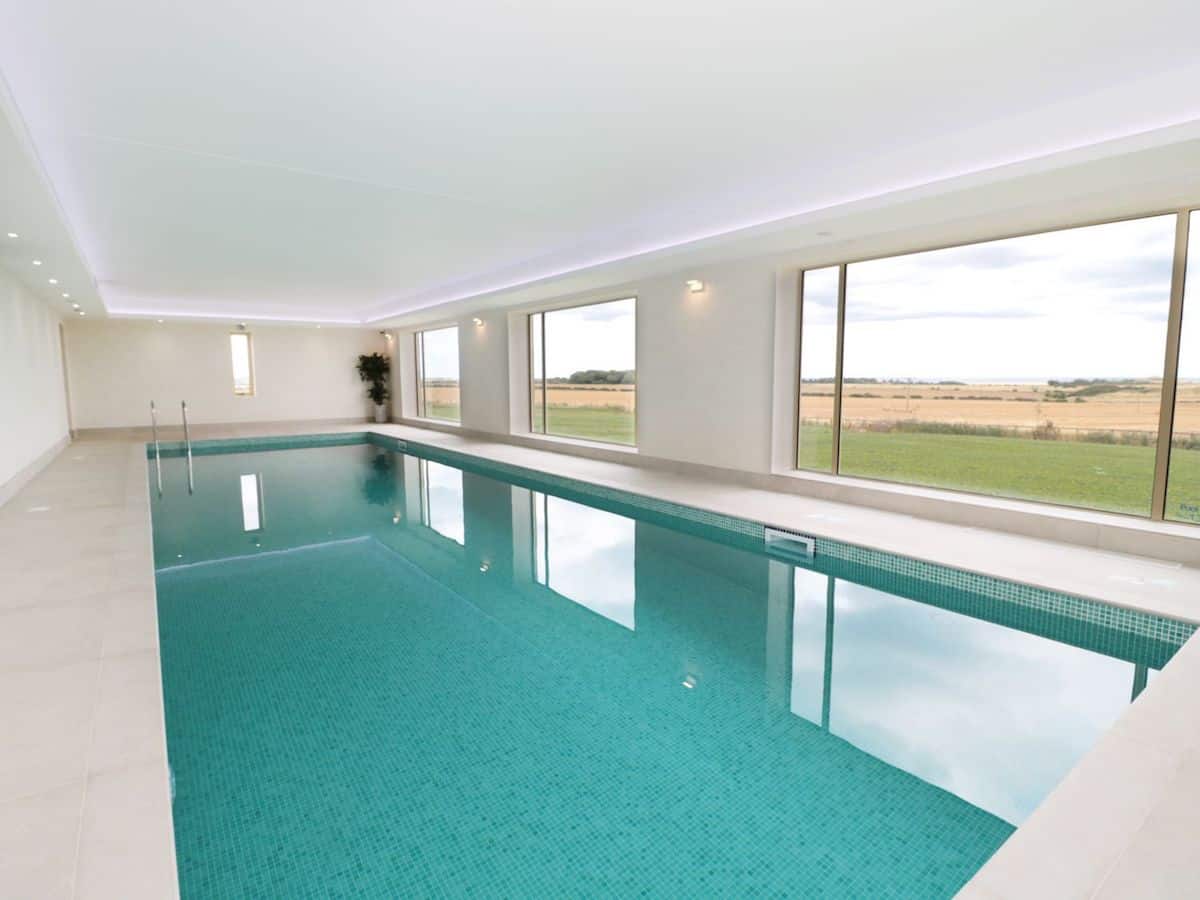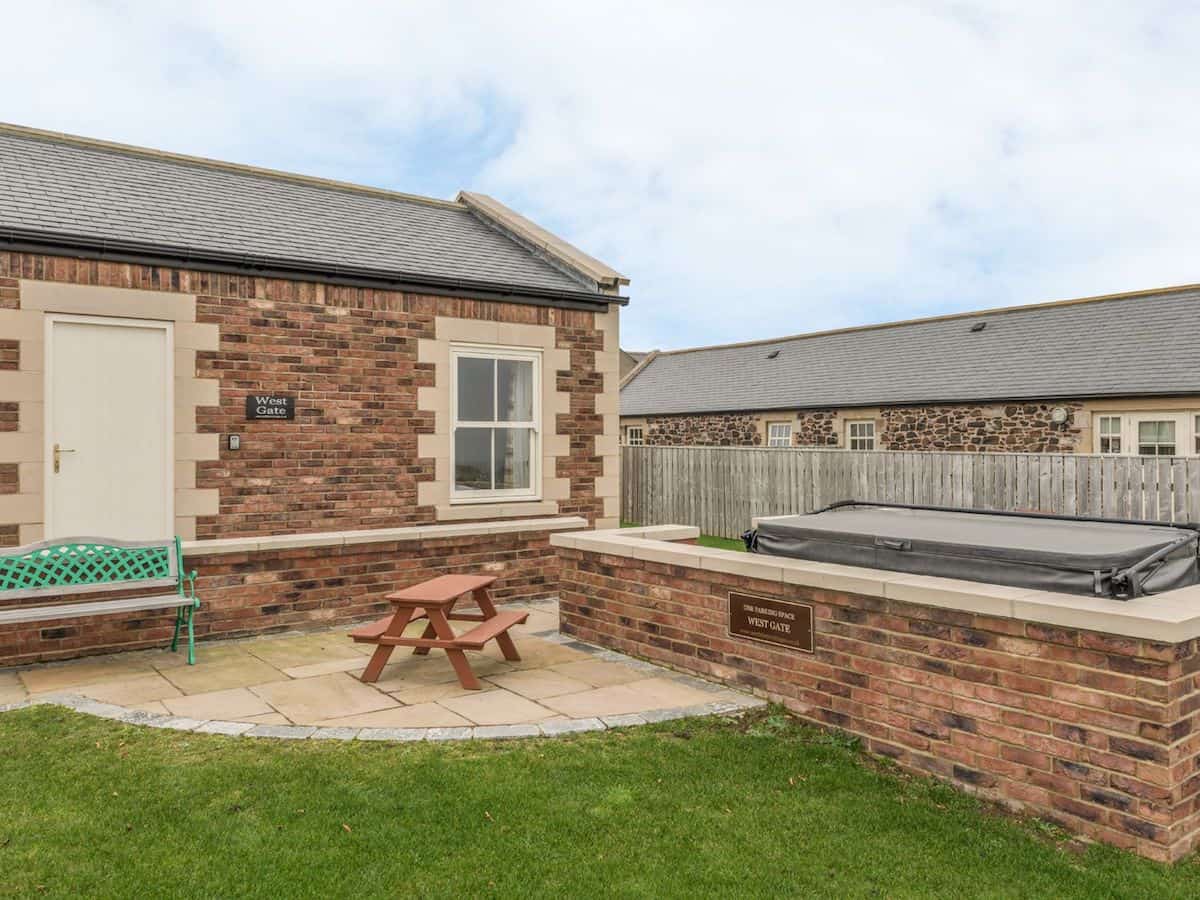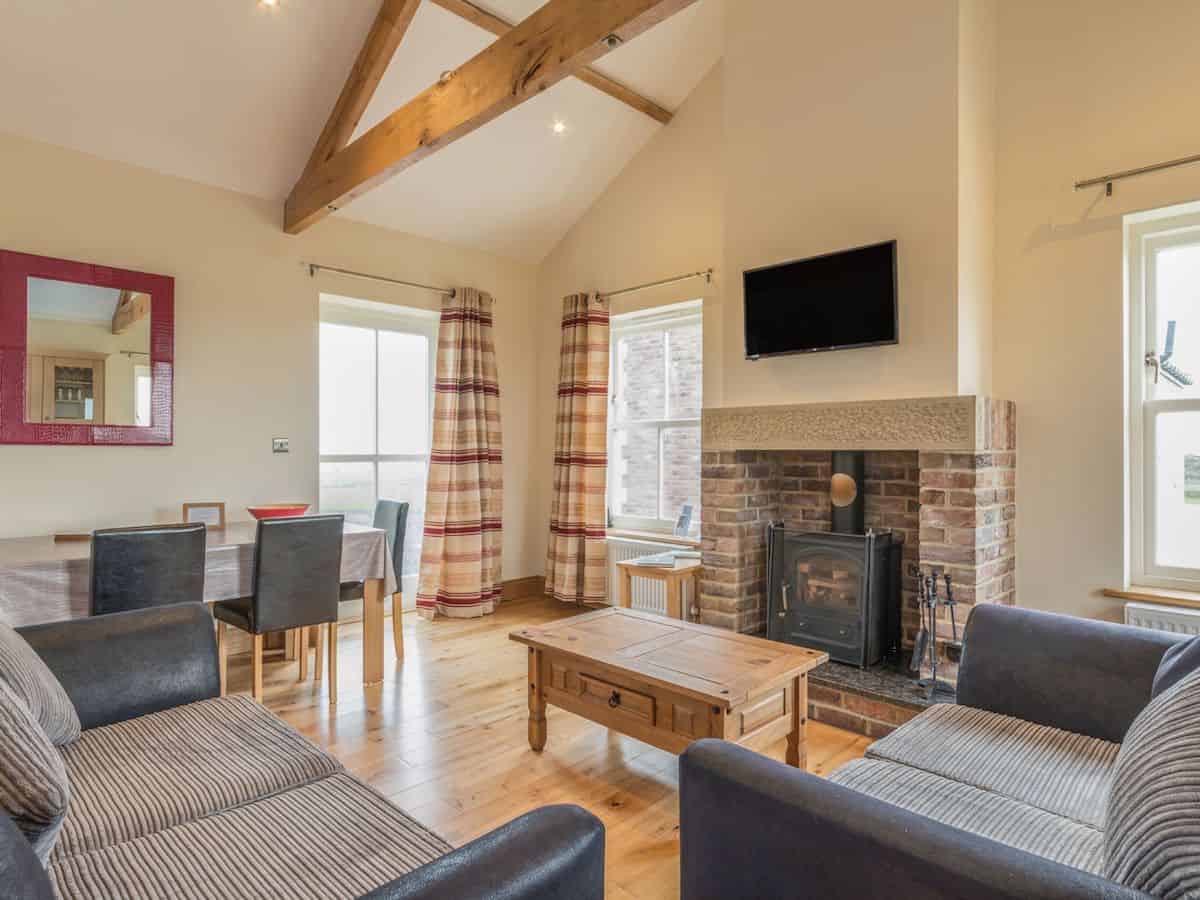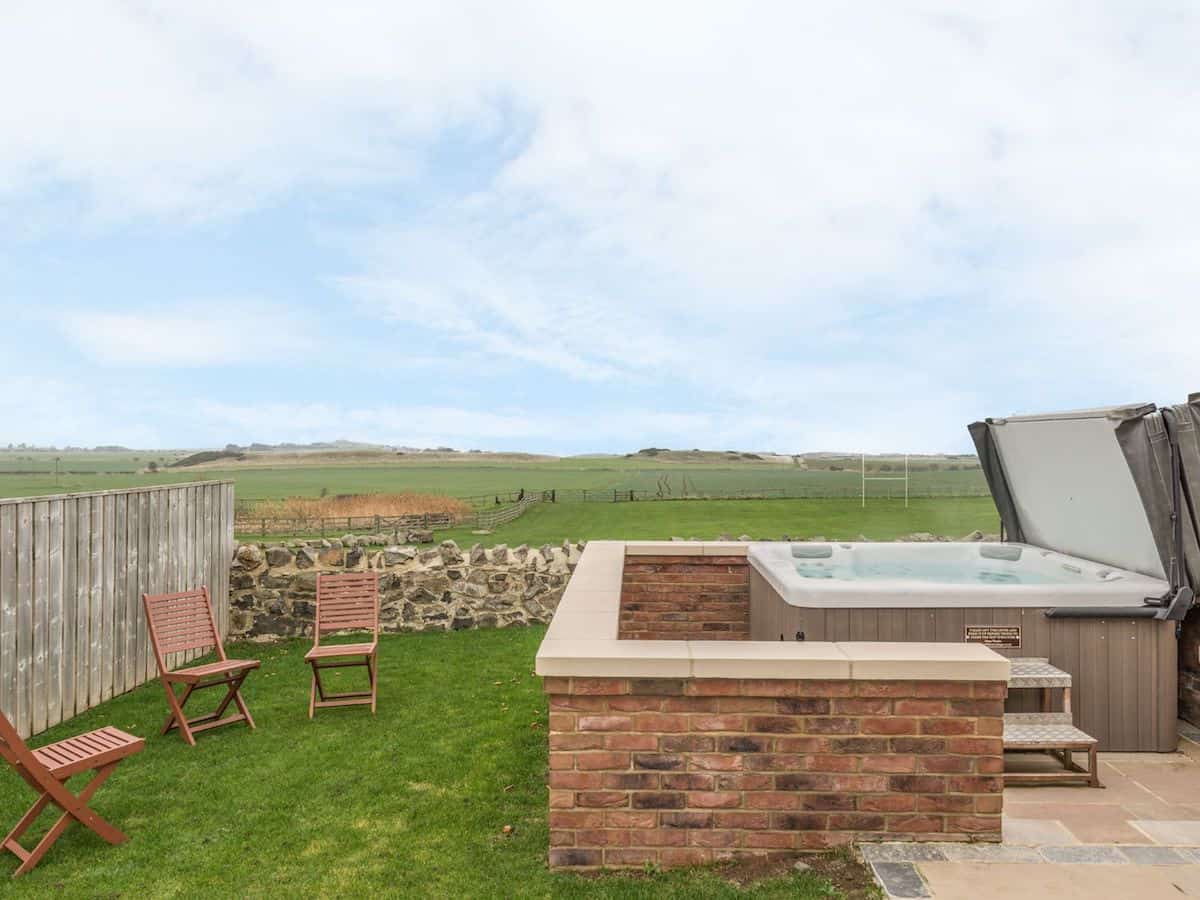 West Gate is a gorgeous, ground floor detached barn conversion with panoramic views towards the sea. Aesthetics and comfort is superb. Your family will love the spacious interior with good sized bedrooms and the open plan living area boasts beams, trusses, large windows and a warming woodburner.
Things to do:
This property has access to the beach, surrounding countryside, and great restaurants are a short drive away. Alternatively, the family can relax on the garden and patio area or enjoy the hot tub. There's a shared swimming pool area where kids can enjoy the water safely.
Sleeps 6
Sleeps 6 | Bedrooms 3 | Bathrooms 2 | Pets Yes | Hot tub | WiFi | Garden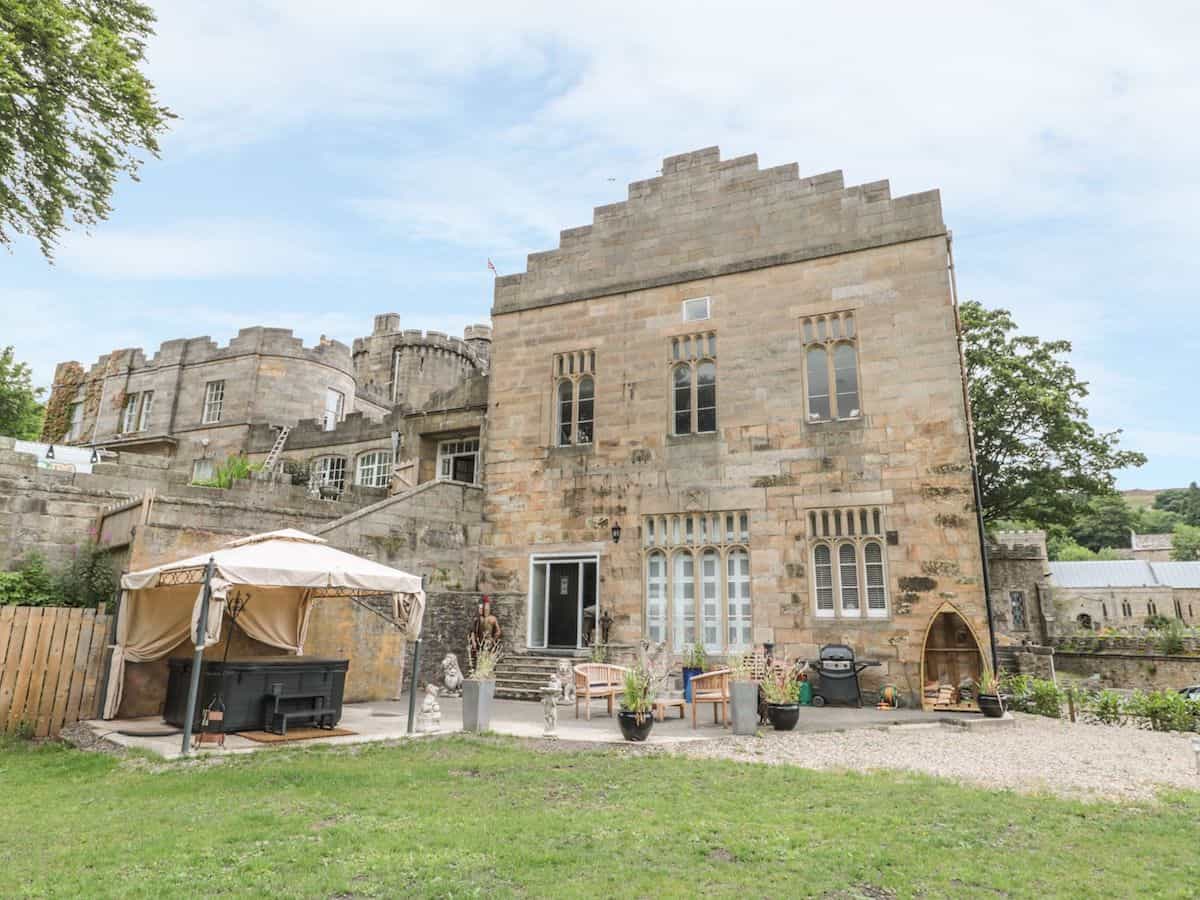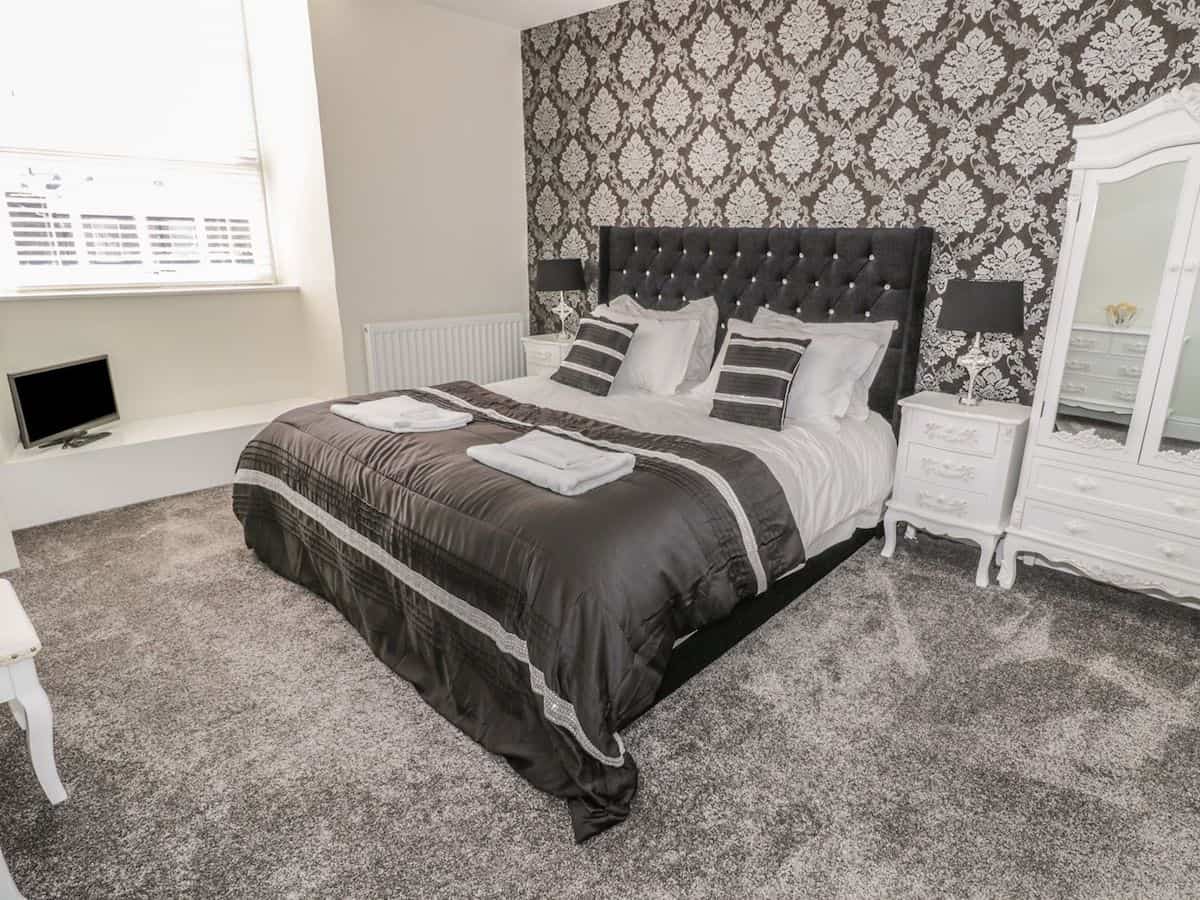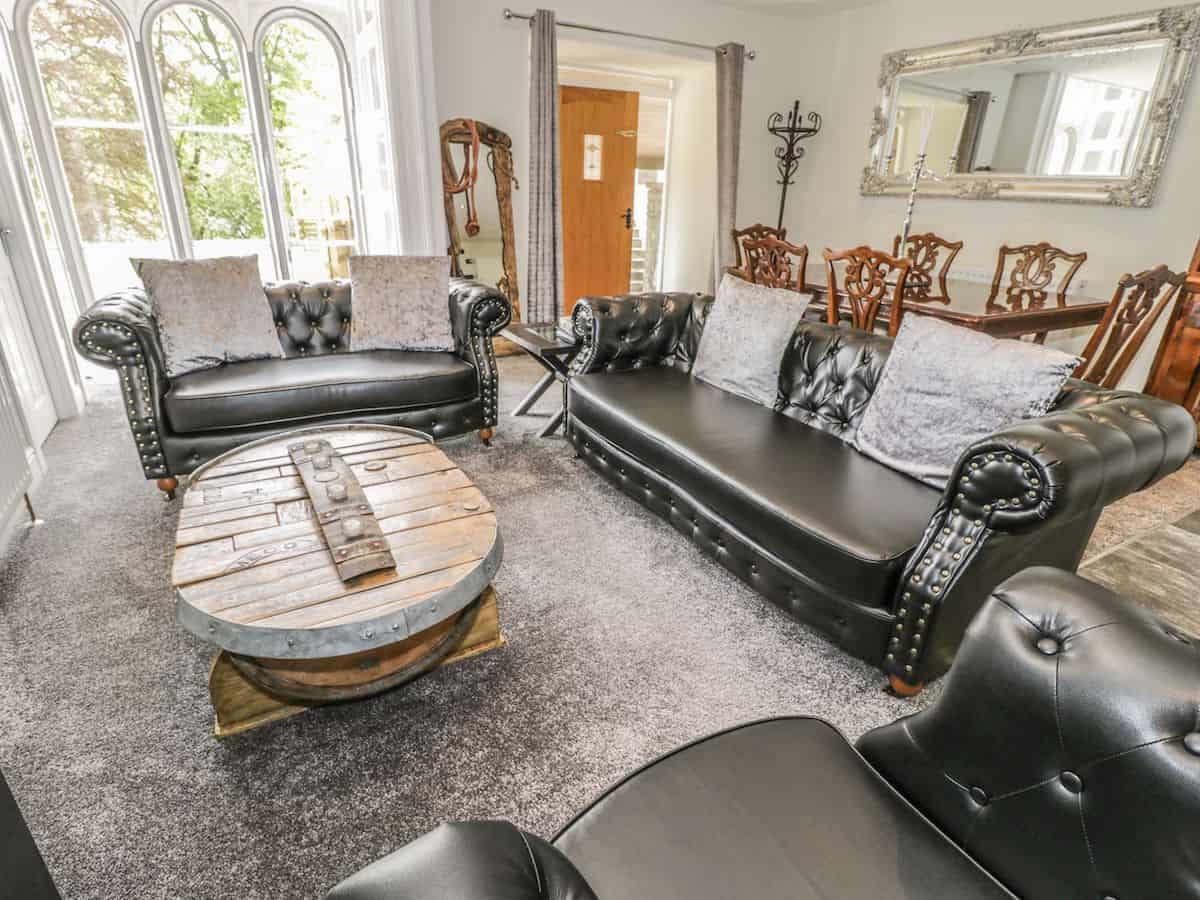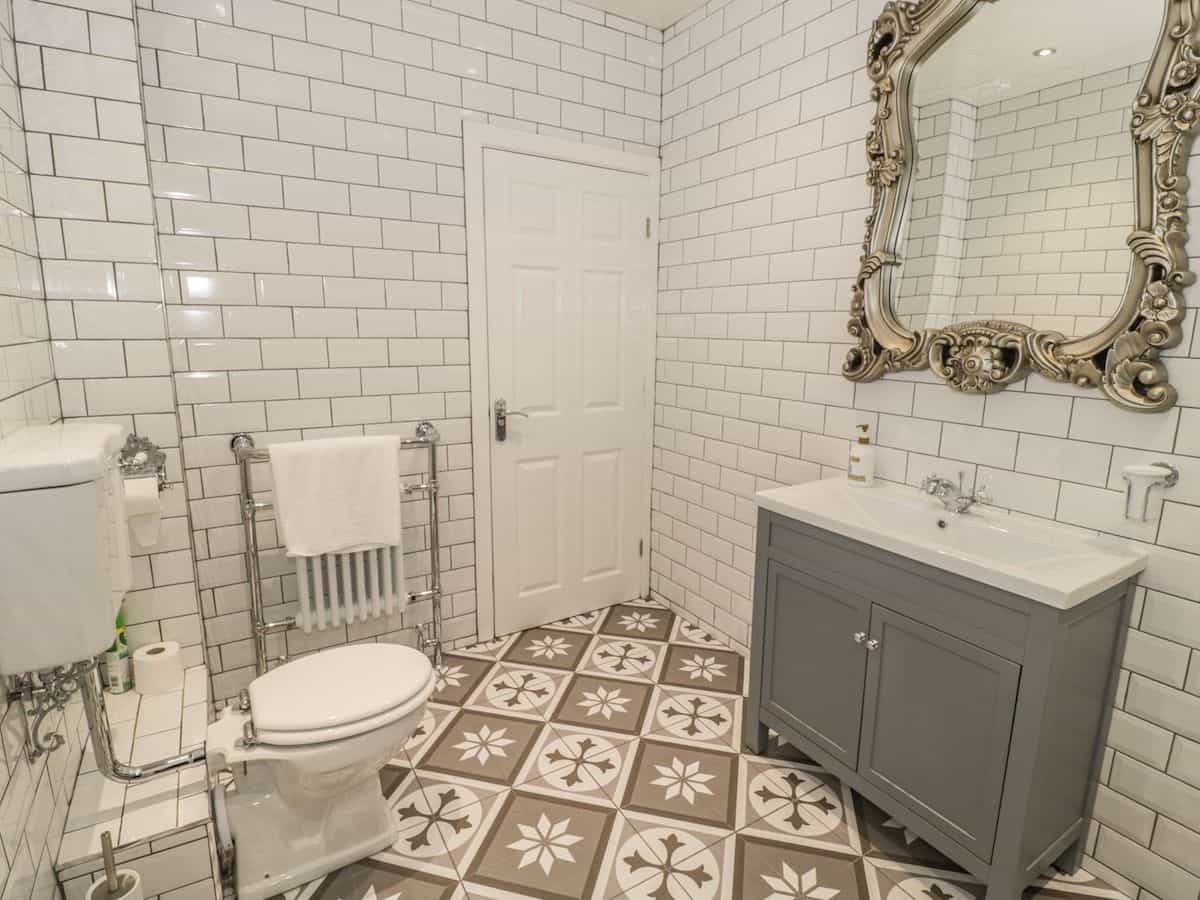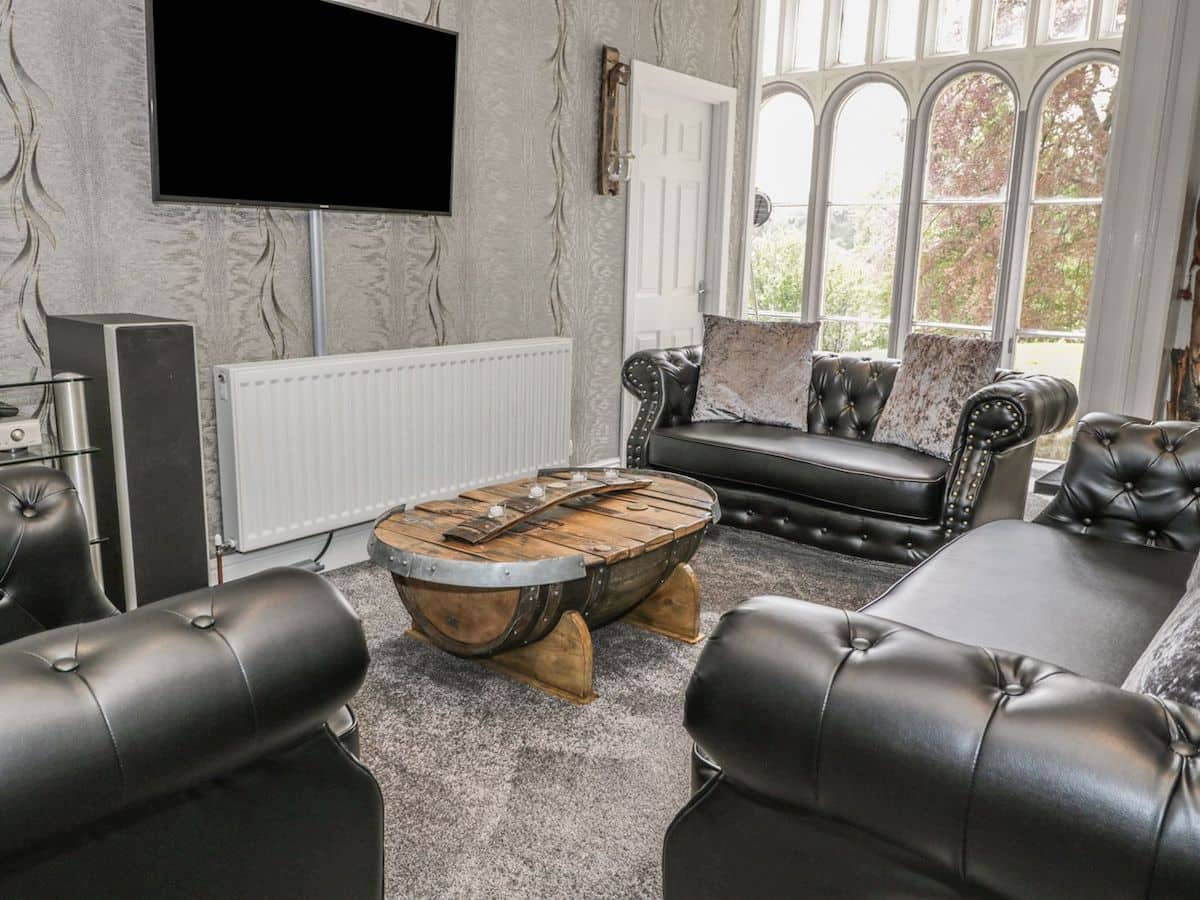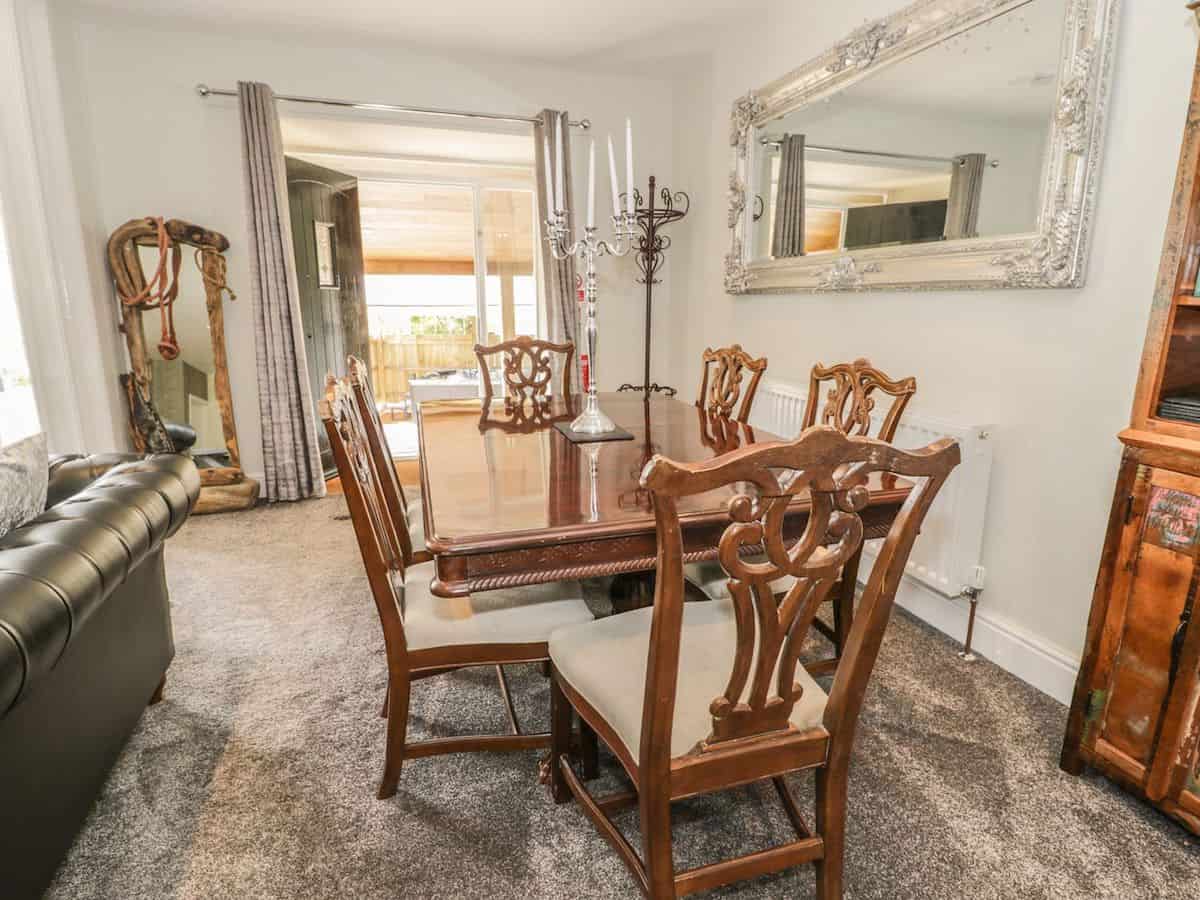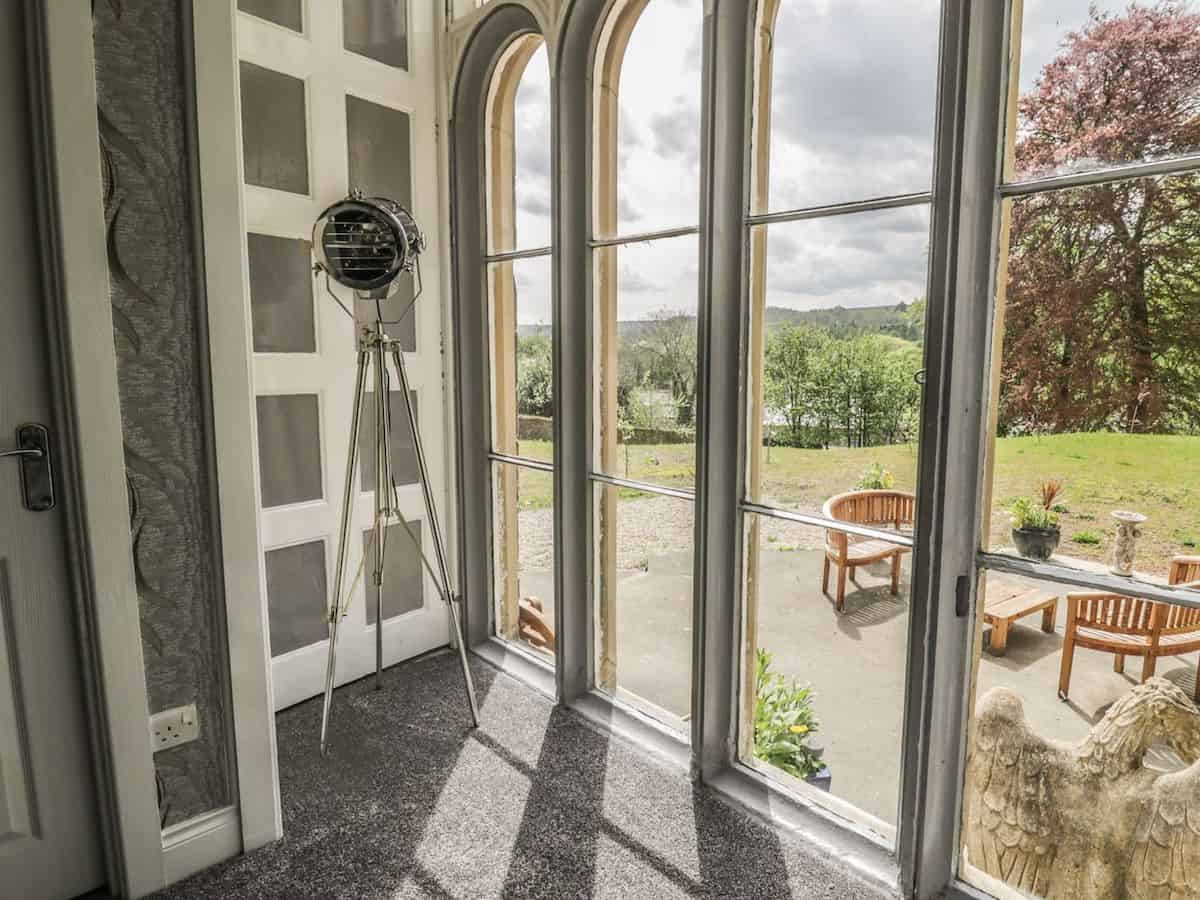 KnightsCornerStanhopeCastle1
KnightsCornerStanhopeCastle2
KnightsCornerStanhopeCastle7
KnightsCornerStanhopeCastle3
KnightsCornerStanhopeCastle4
KnightsCornerStanhopeCastle6
KnightsCornerStanhopeCastle5
KnightsCornerStanhopeCastle8
This historic two star listed castle is a unique luxury ground floor apartment that offers the best accommodation to families who want both comfort and style. The design of the interiors and carpeting is superb, which will make your family feel like royalty.
The open-plan living area has been tastefully styled with a charming lounge and a characterful dining area, set-up for six people. The luxurious rooms are decorated with chandeliers and diamante headboards while the restrooms. The bath and shower area are designed similar to hotel standards. Aside from the stylish interiors, the lovely and relaxing garden area can be equally admired. If you want a stylish and glamorous vacation with an emphasis on comfort, this is the property to book.
Things to do:
Spend a relaxing time in the hot tub or go on foot to the town of Stanhope which offers a wonderful selection of pubs, coffee shops, art galleries, and a heated outdoor swimming pool.
Sleeps 6 | Bedrooms 3 | Bathrooms 3 | Pets Yes | Hot tub | WiFi | Garden | Open fire | Near pub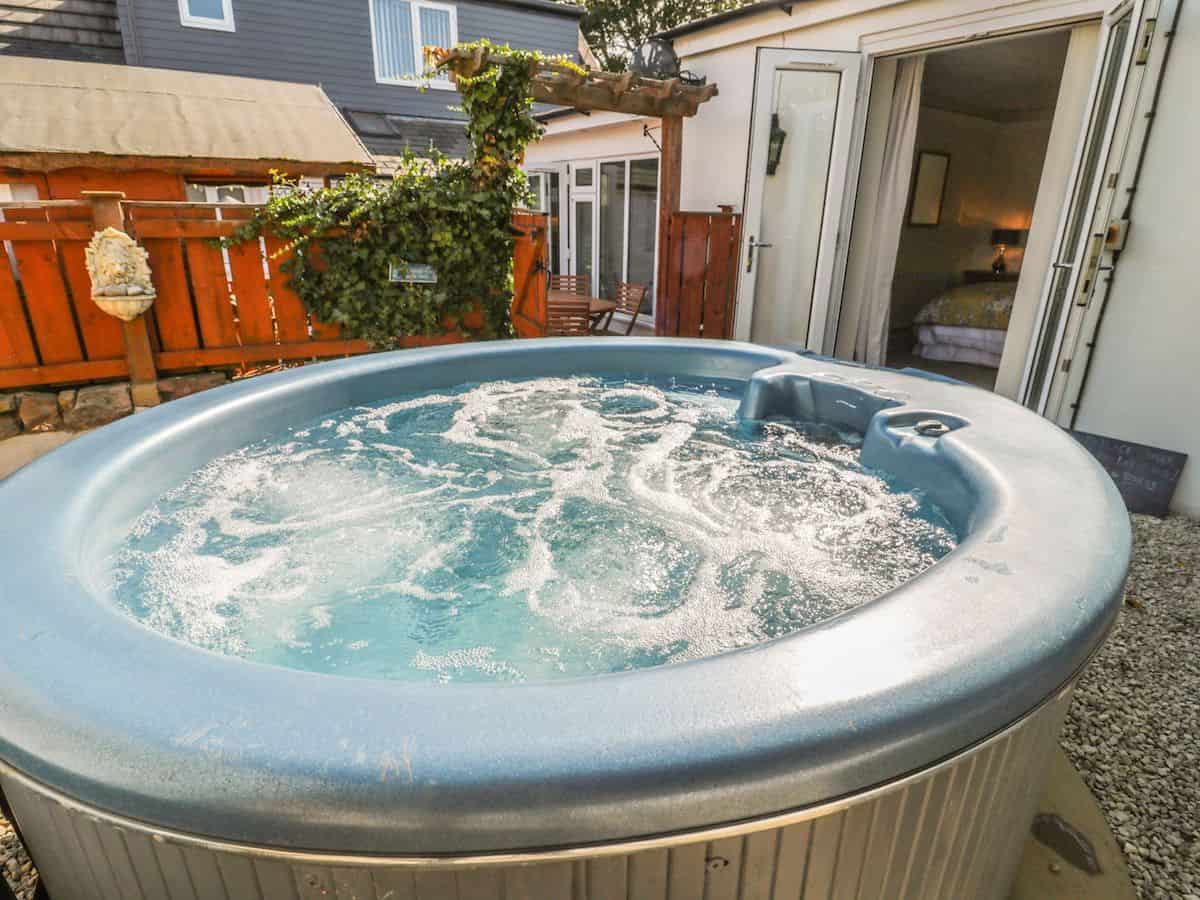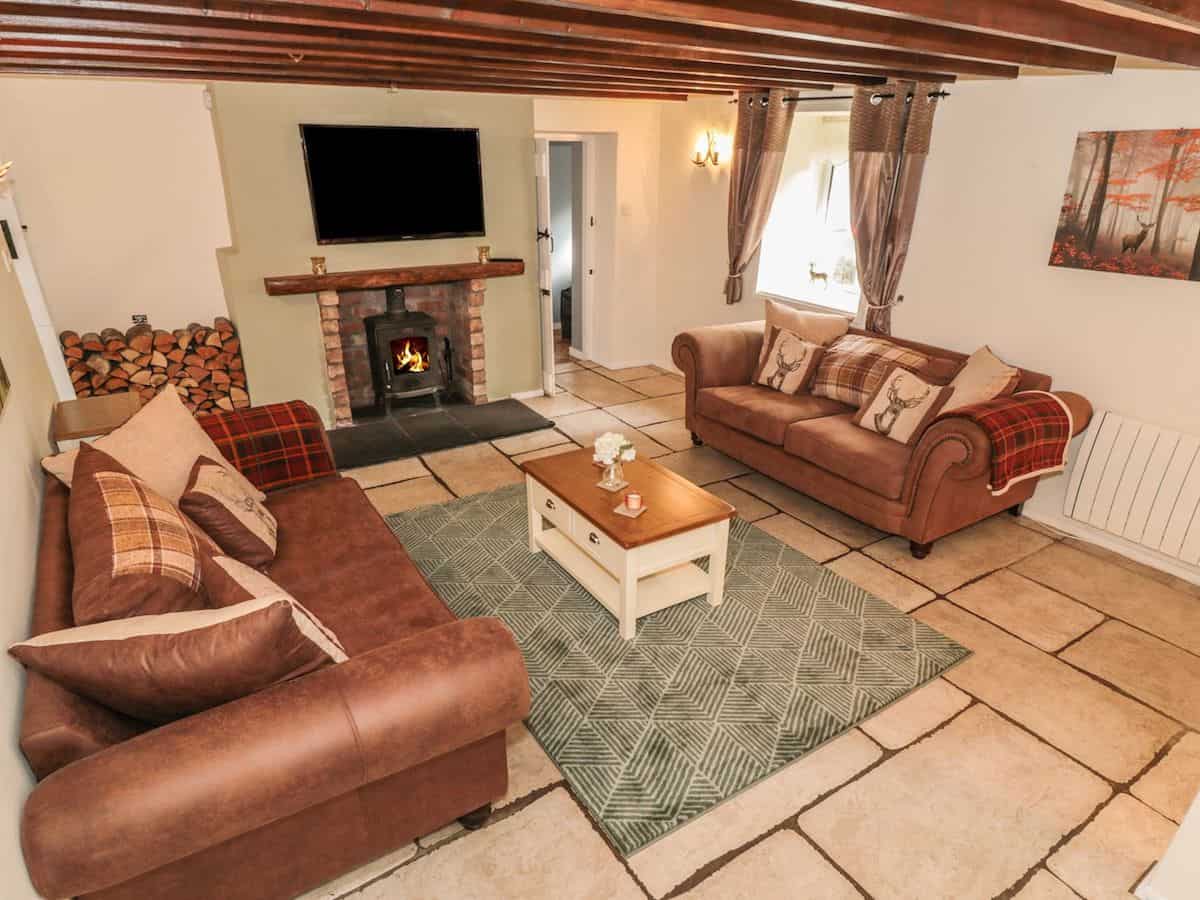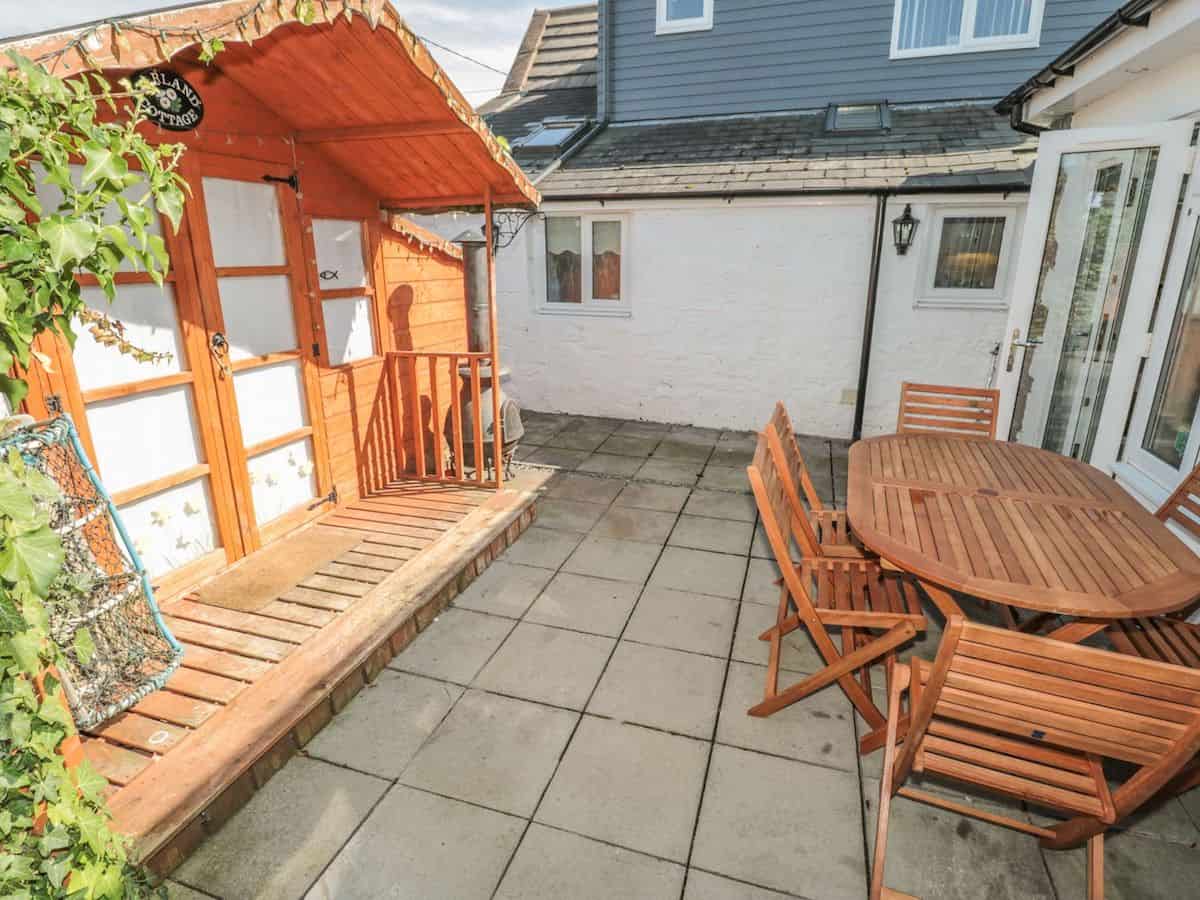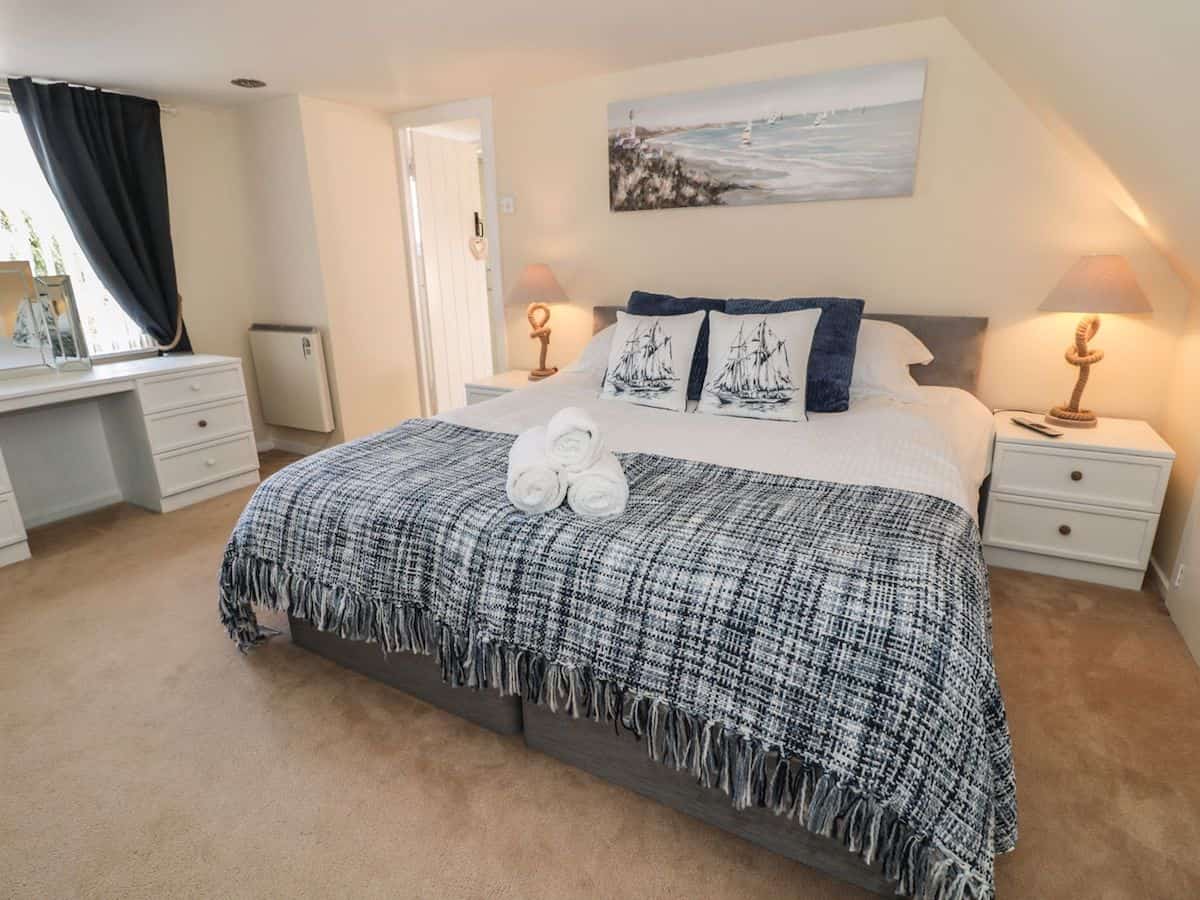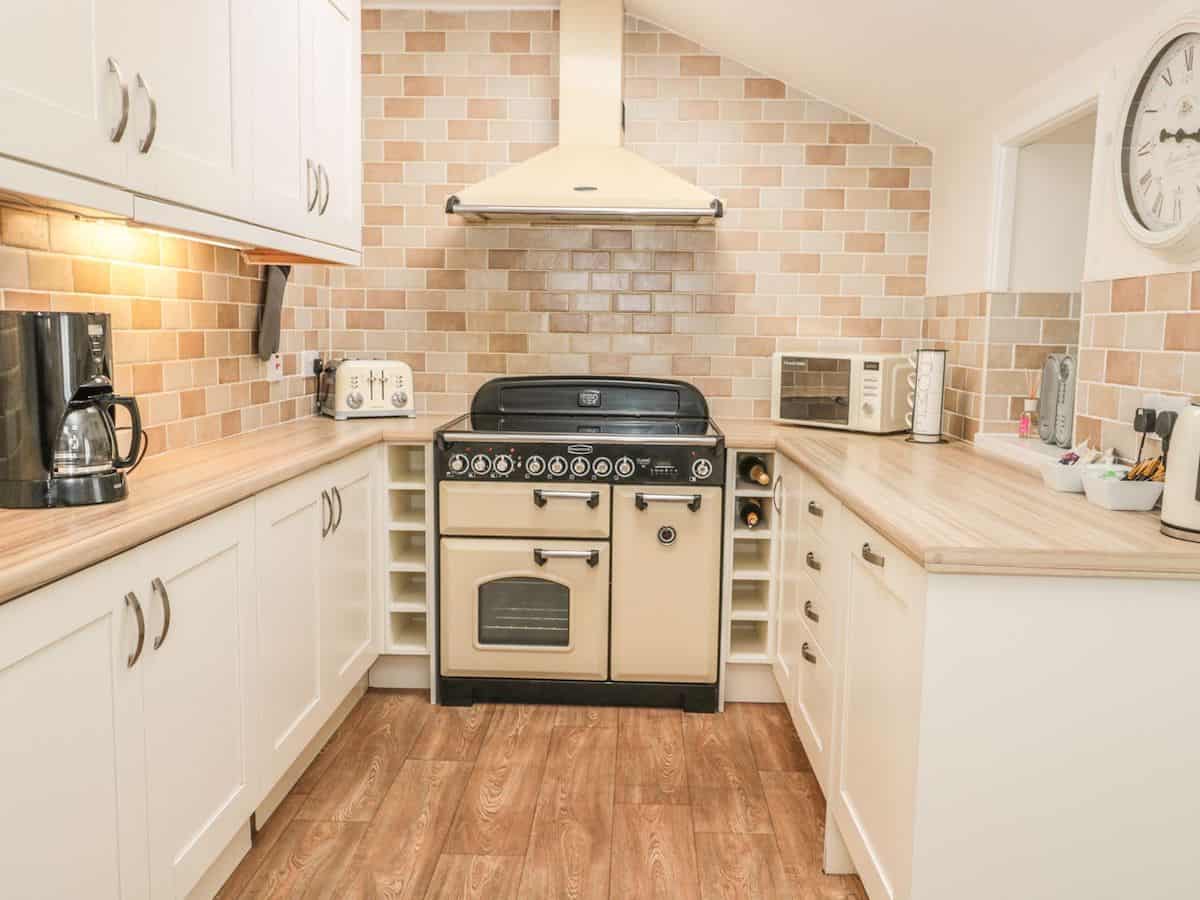 Lovely wooden floors and a homey feel is what makes this stone-built holiday cottage charming. A beautiful winding staircase takes you to the loft bedroom, a wonderful space with a nautical theme, super king-size bed and a fabulous en-suite bathroom.
On the ground floor you will find the other two bedrooms, a lovely twin with en-suite shower facility and a king-size room with pretty colour schemes.
Things to do:
Relax in the patio and soak in the beautiful hot tub with unique starlit ceiling. Take in the delightful ambience seeping from the village and wash away any worries you might have in this fabulous, private setup.
You'll have easy access to Berwick-upon-Tweed and Lindisfarne National Nature Reserve, Holy Island,and Cheviots where you and your family can do hill walking and mountain biking.
Sleeps 6 | Bedrooms 3 | Bathrooms 3 | Pets Yes | Hot tub | WiFi | Garden | Open fire | Near pub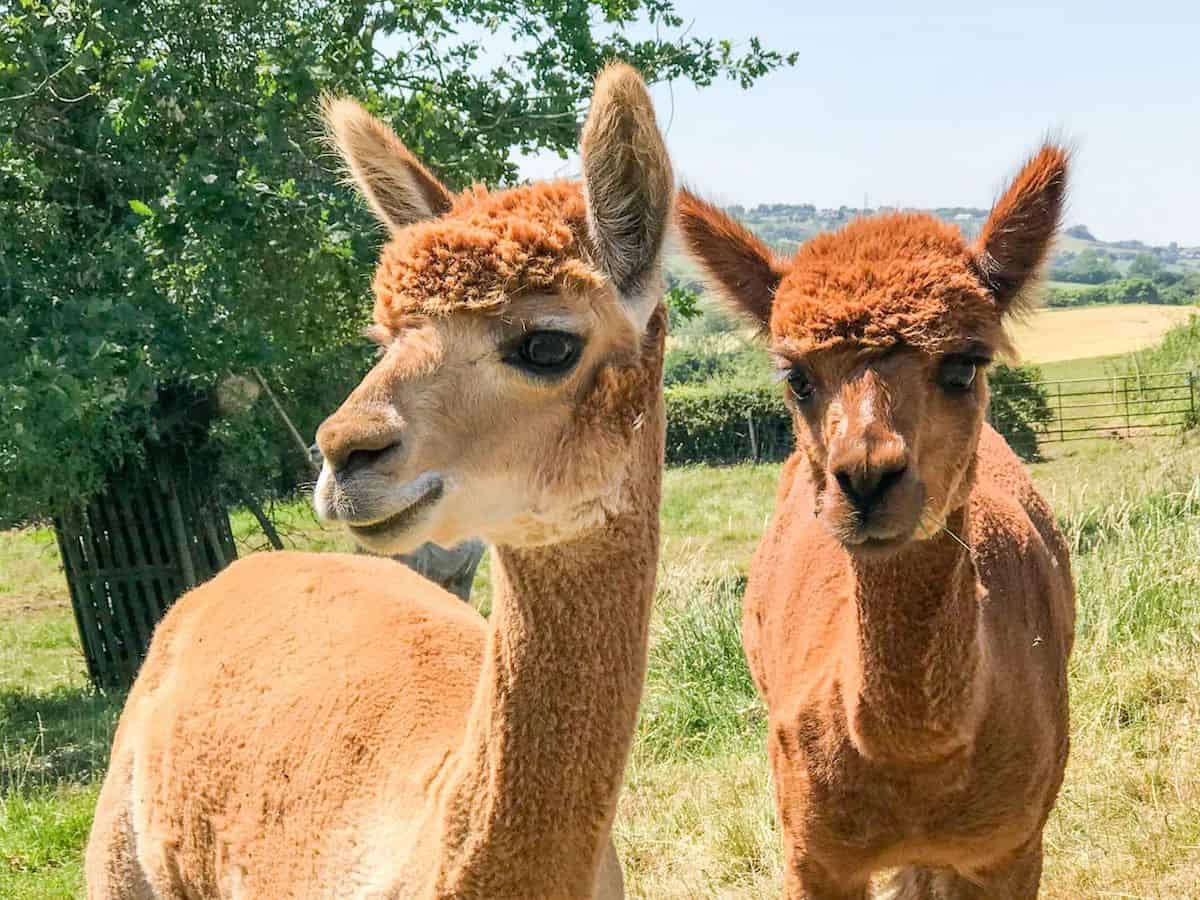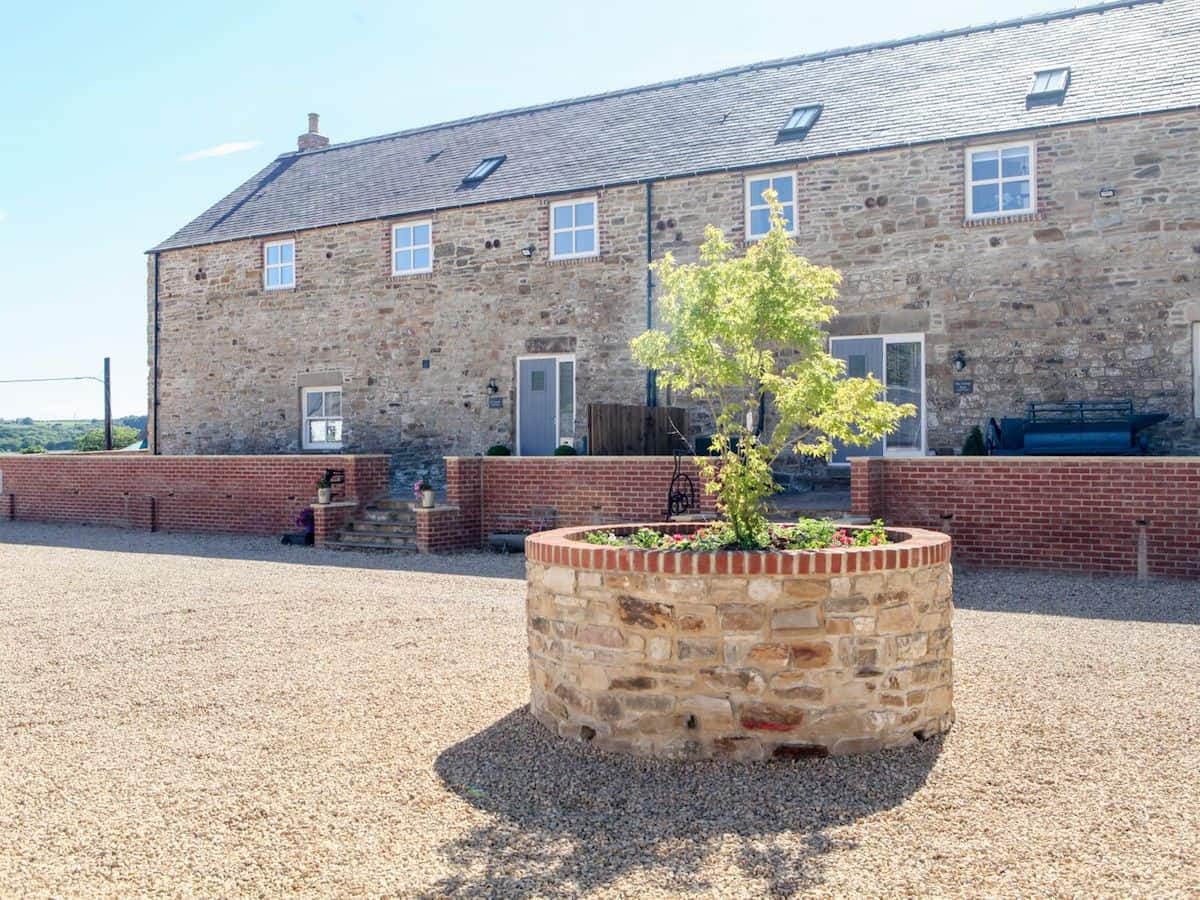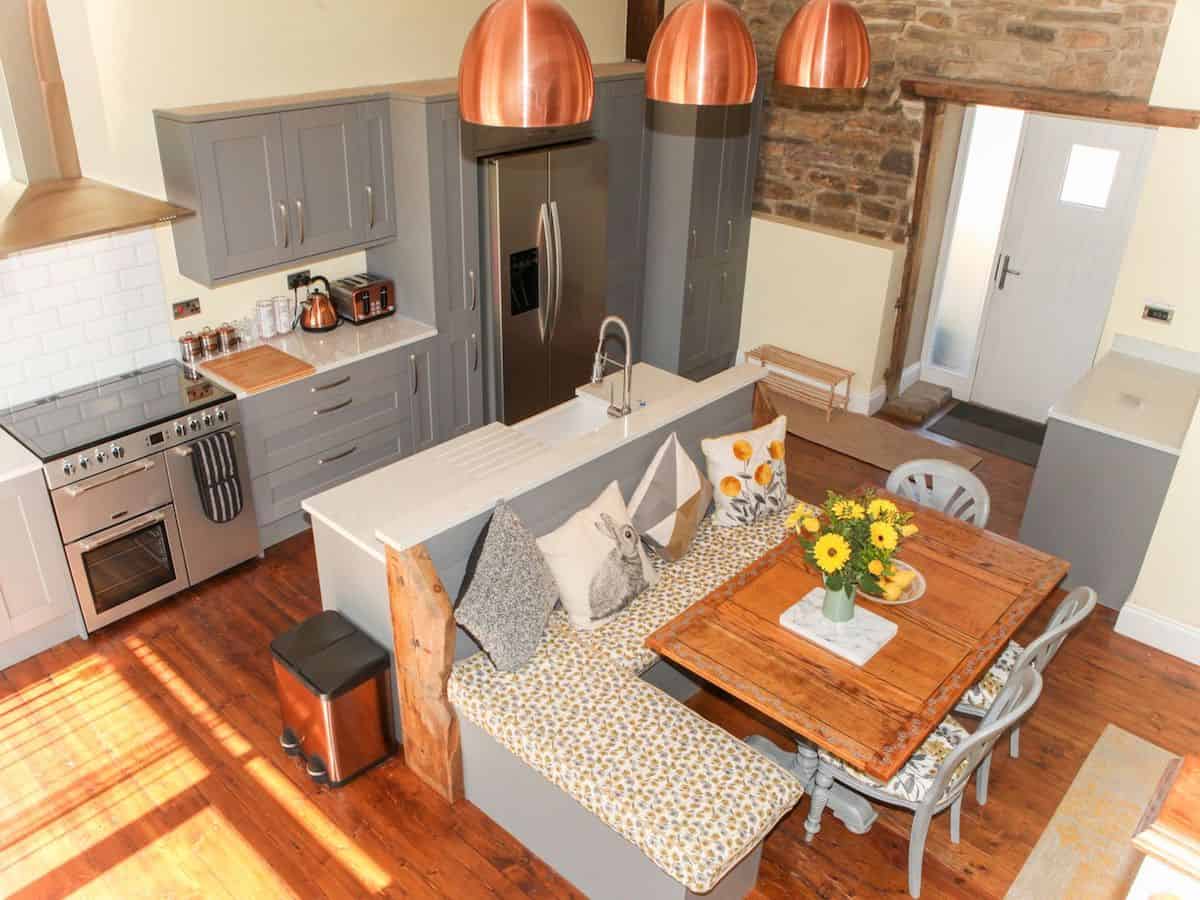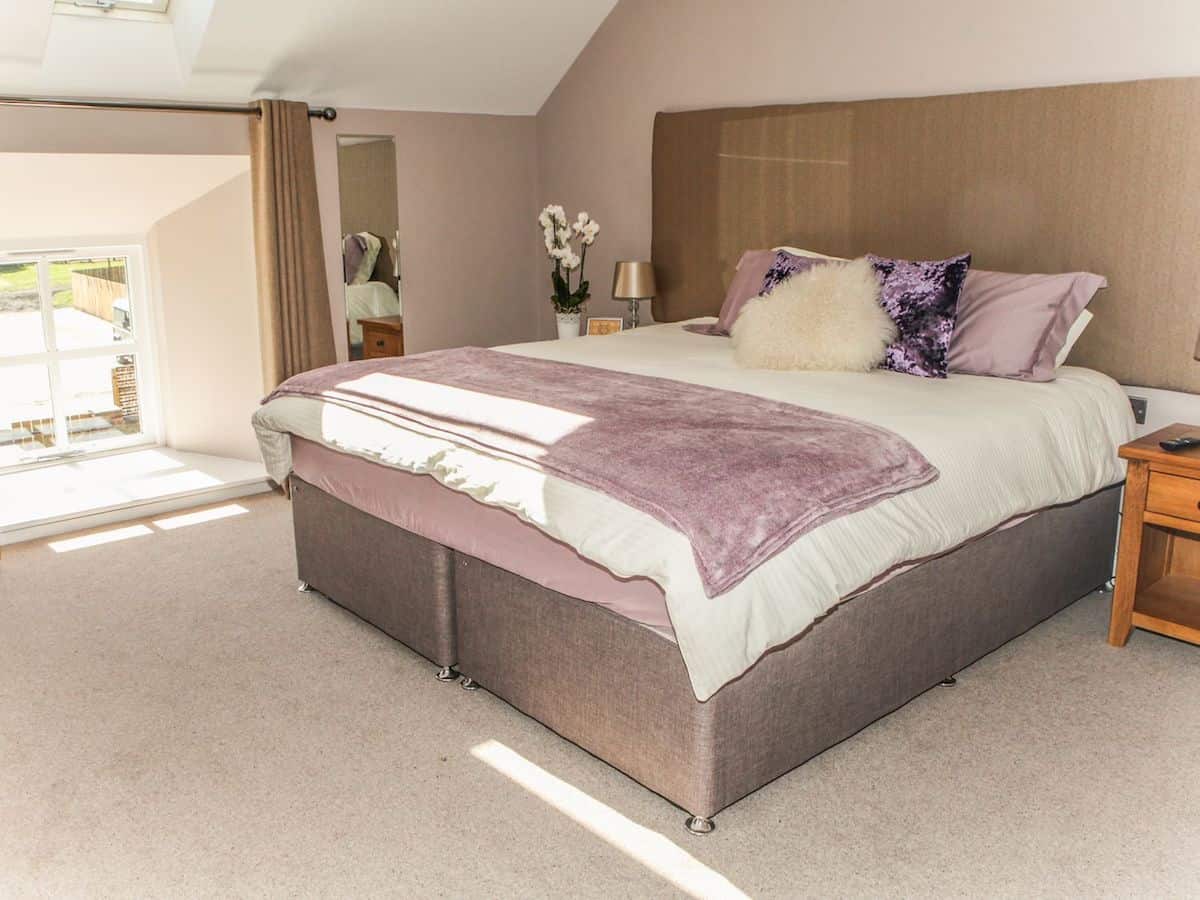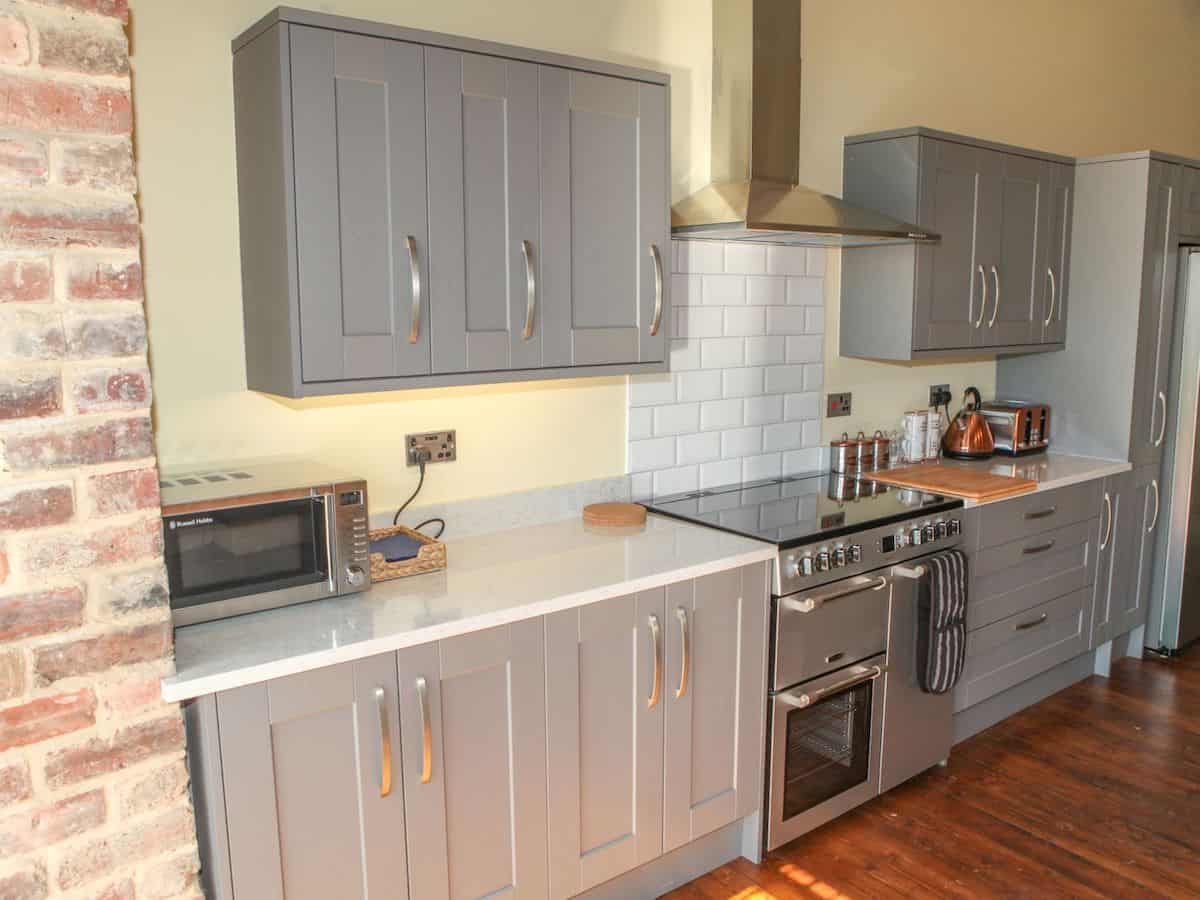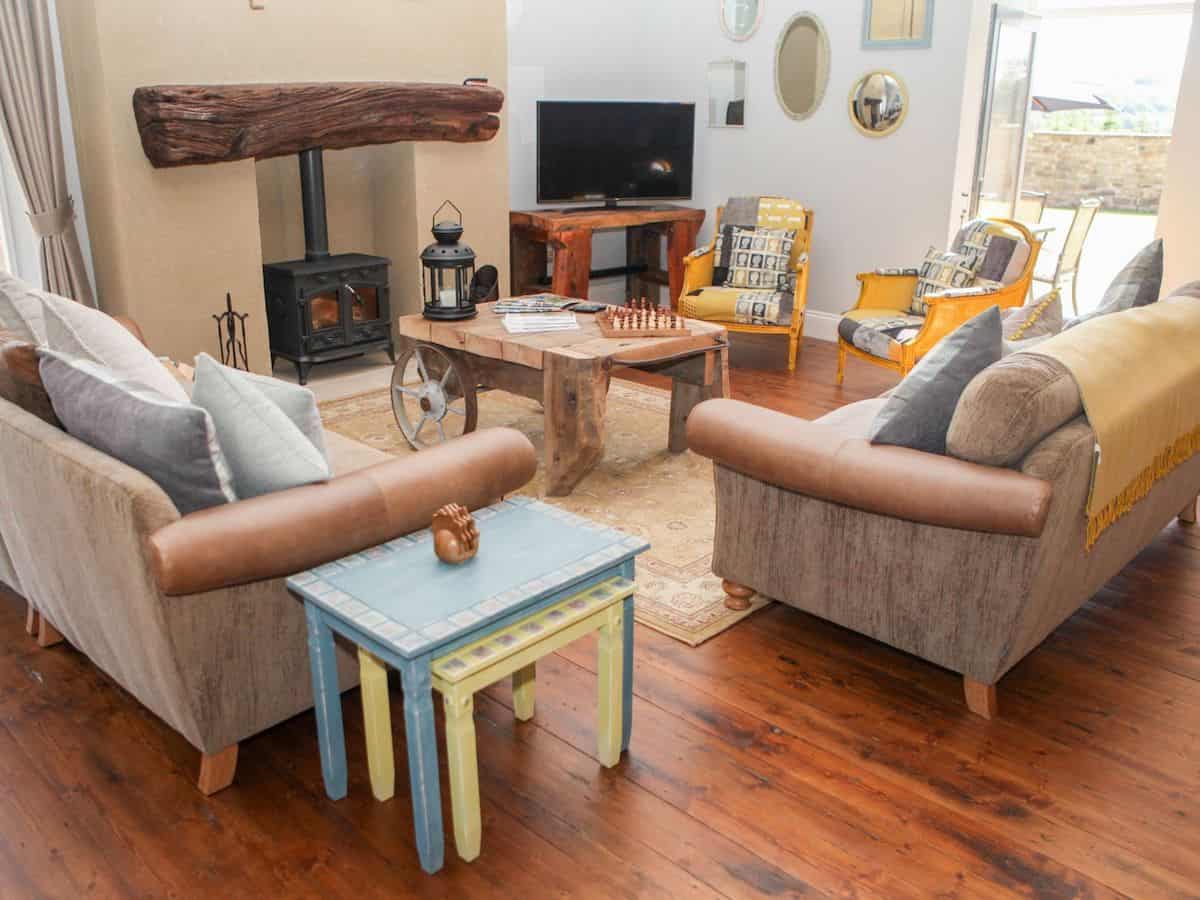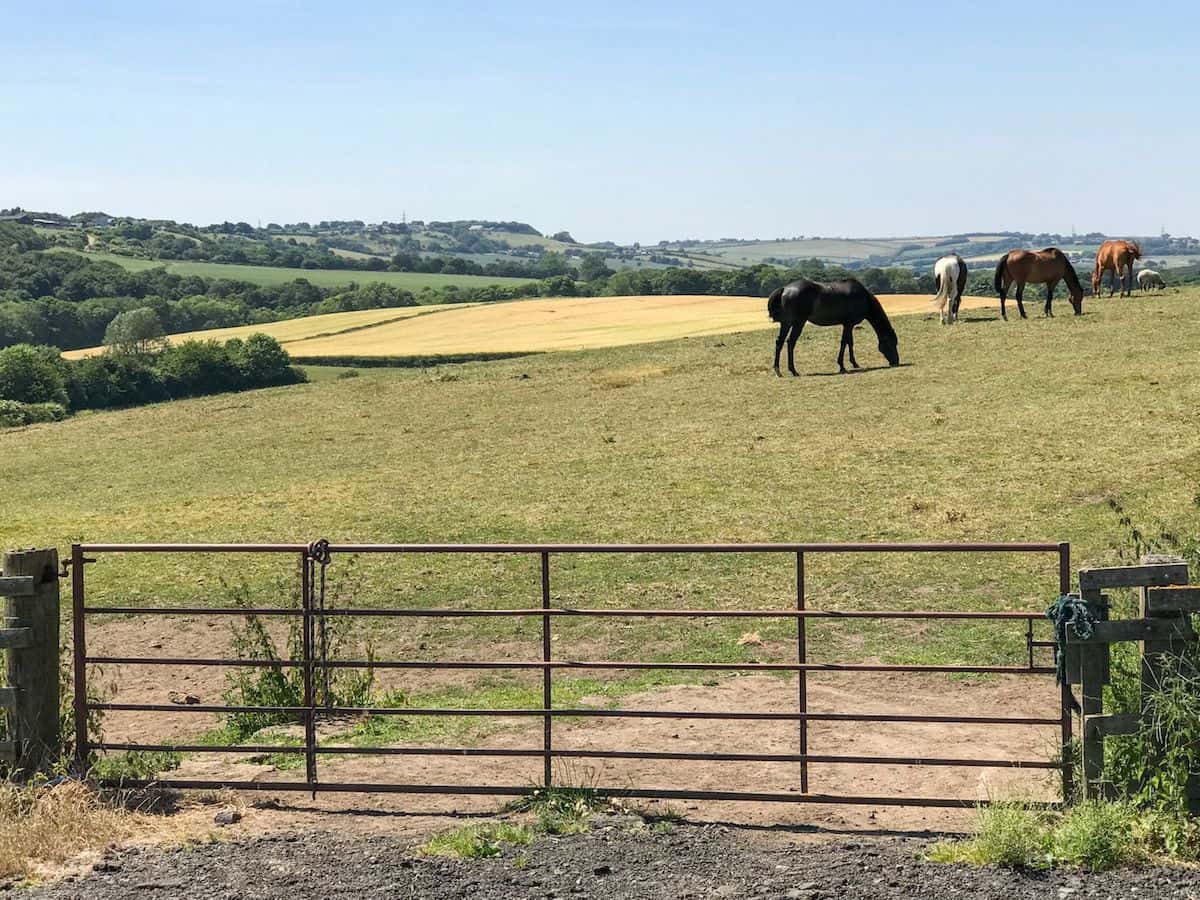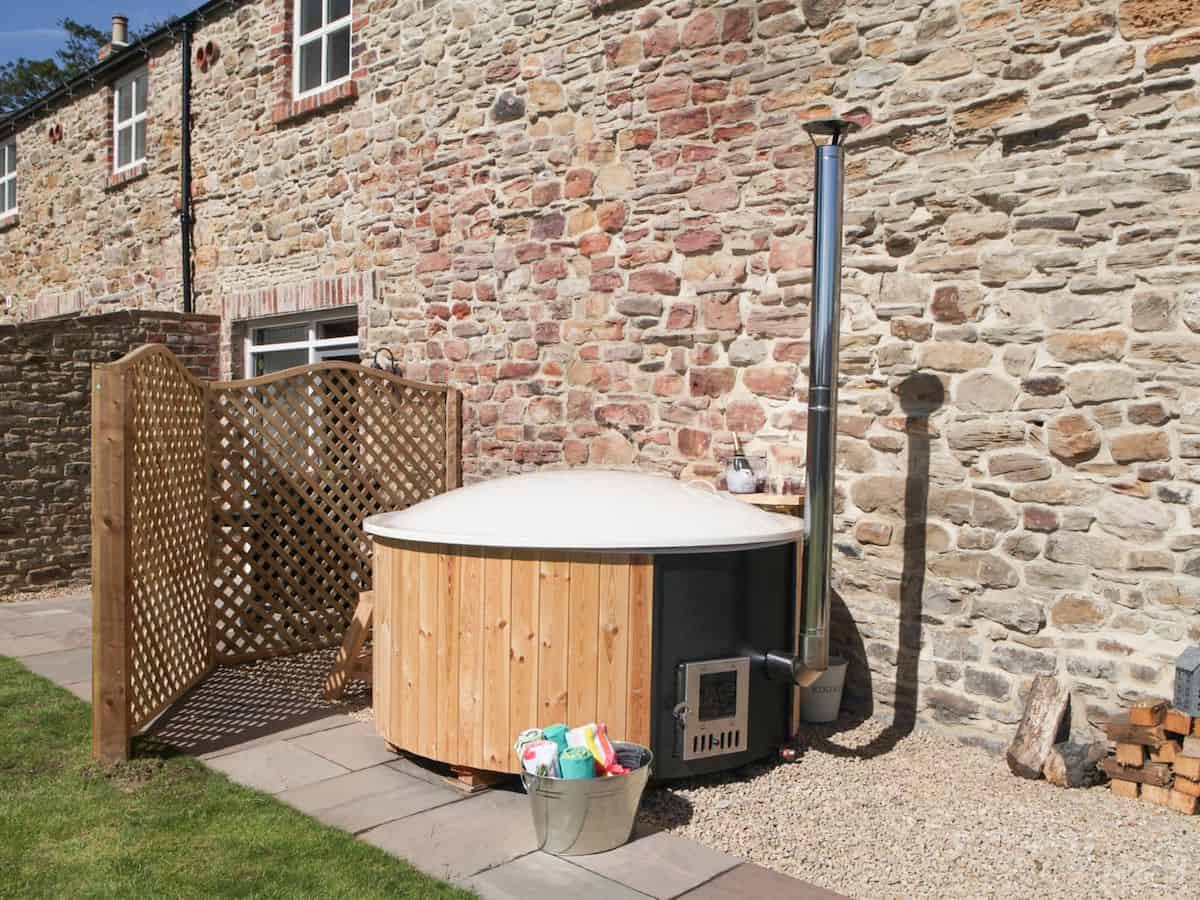 The Granary is a beautiful converted farm building renovated into a stylish and comfortable accommodation. The magnificent interior with exposed brickwork and beams throughout makes this accommodation stand out. The double doors open over to the lounge area – where there are plush sofas, perfect to cosy up and get away from it all while reading, watching TV, or just plainly relaxing in front of the woodburning stove.
Things to do:
Relax in the hot tub while admiring the breathtaking views of the countryside. You can also see, take photos and sometimes interact with alpacas and horses. For the adventurers, there is a nearby disused railway popular with both walkers and cyclists. You can also go to Durham to do shopping, eating and drinking.
See Also
Your Perfect Family Holiday Cottage
We spend hours every day searching for the best accommodation so you don't have to. We've handpicked the finest family cottages and hotels across the UK.