The best kid friendly hotels and apartments in York, England. Great locations. Big family options.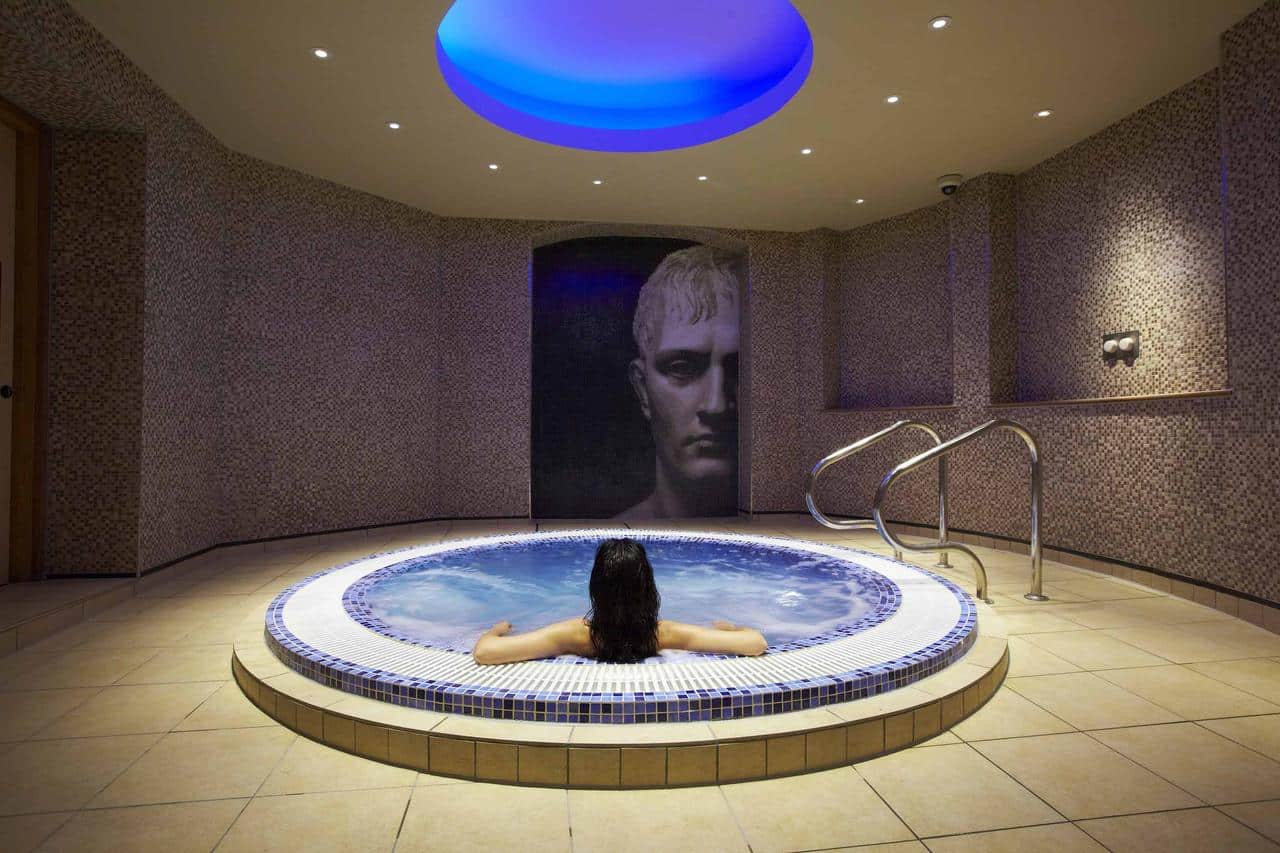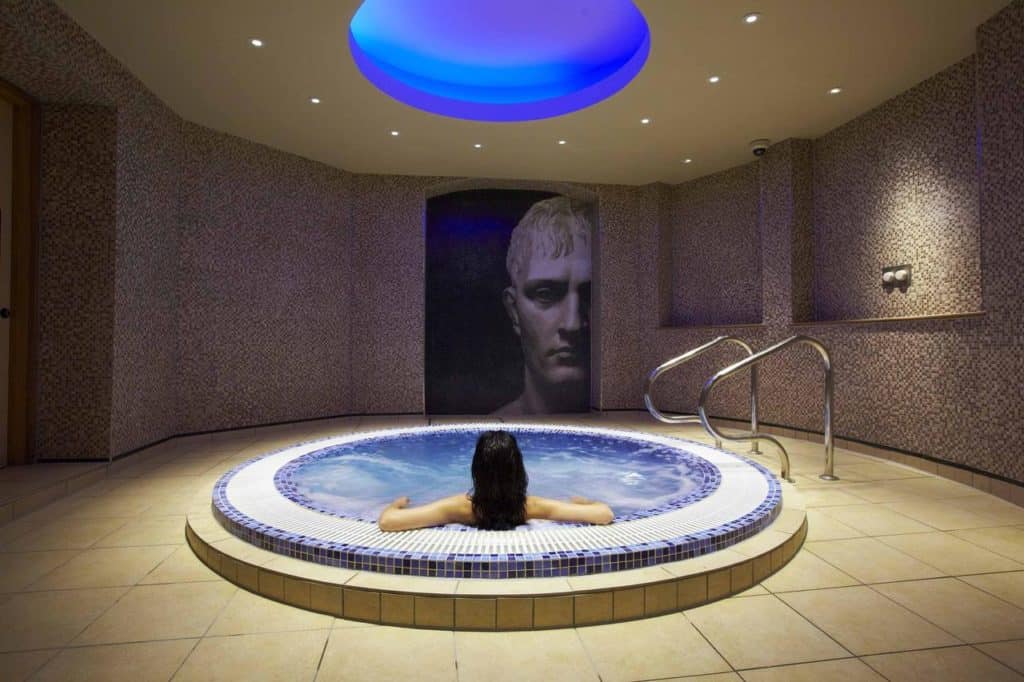 Luxury family friendly hotel & spa. Excellent staff. Vaulted spa and contemporary restaurant. Good location.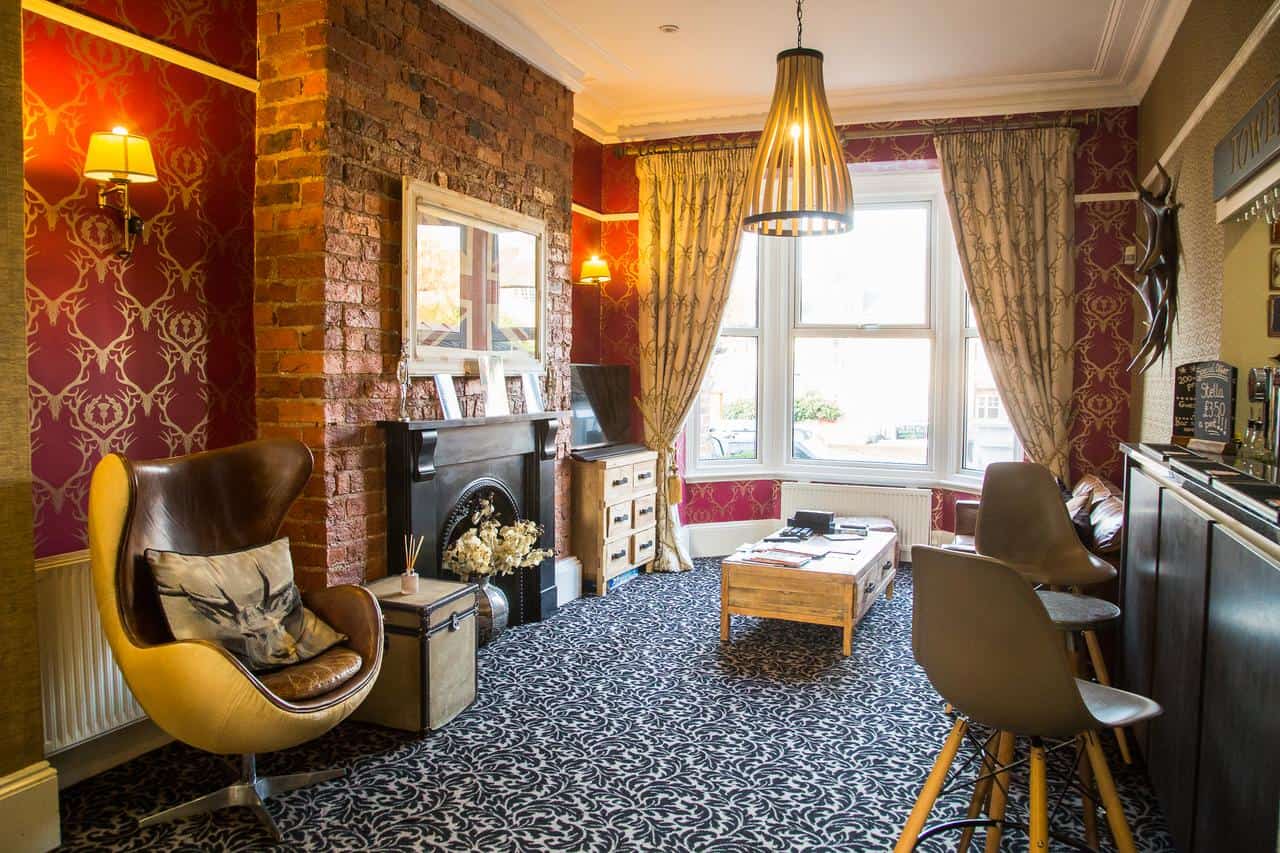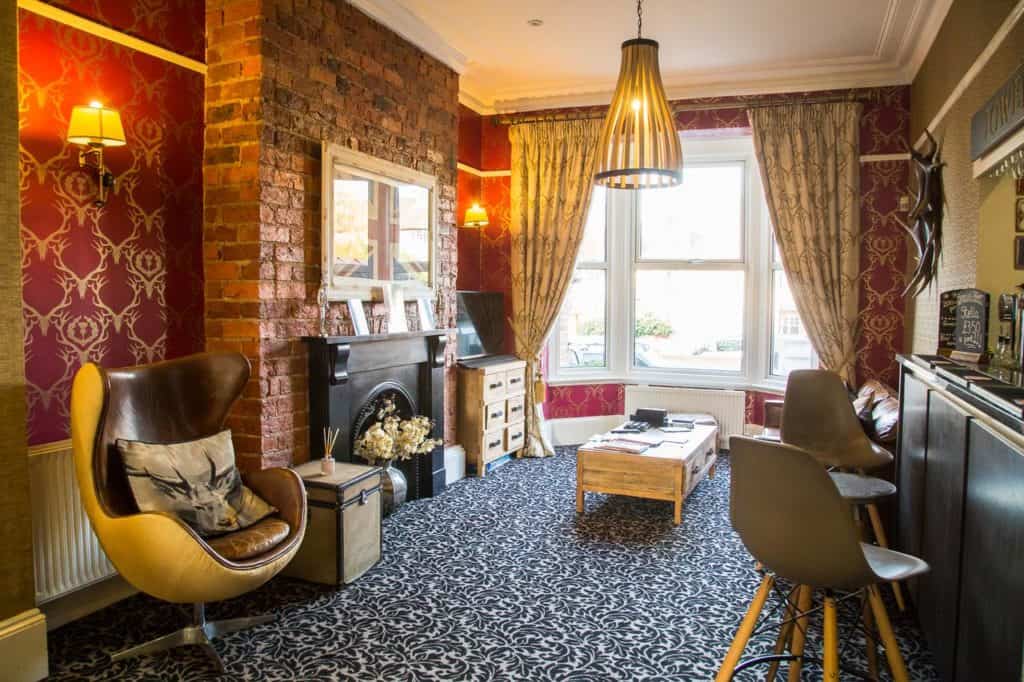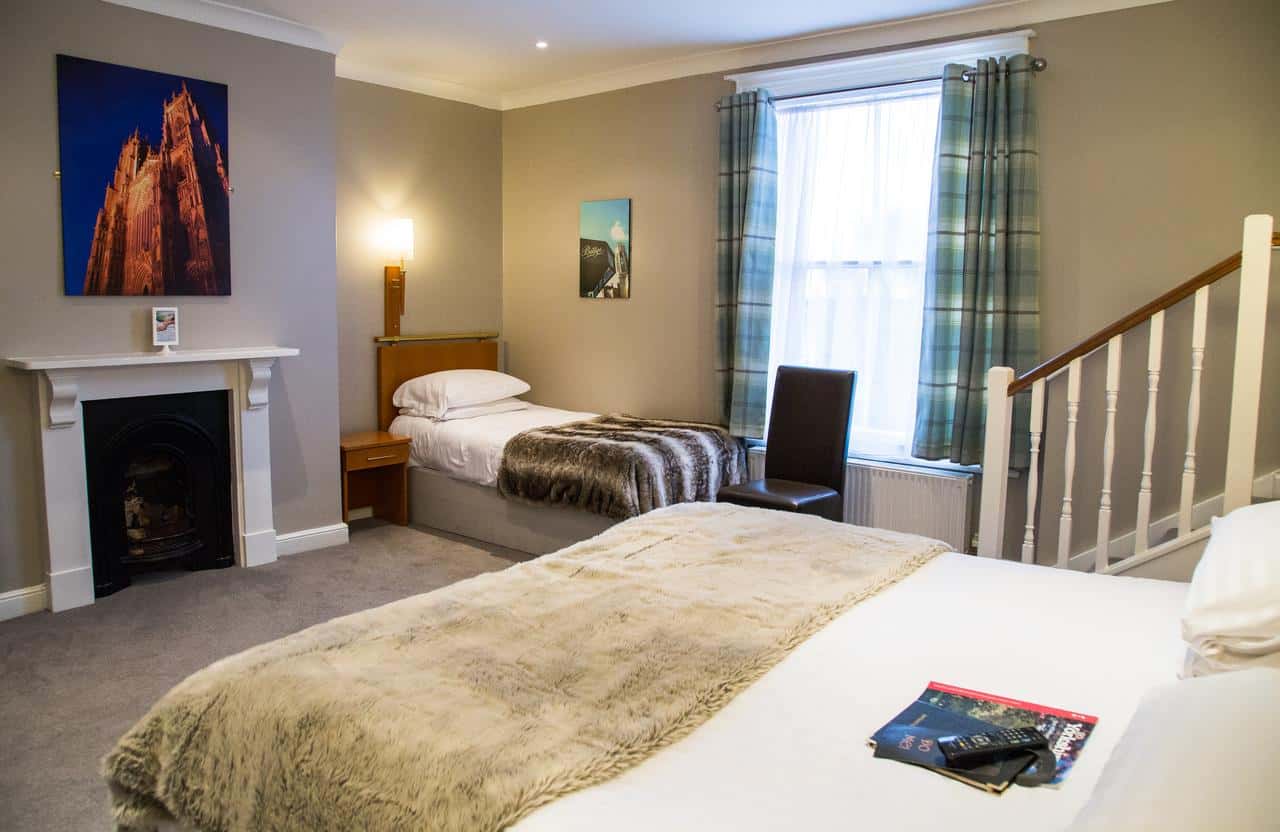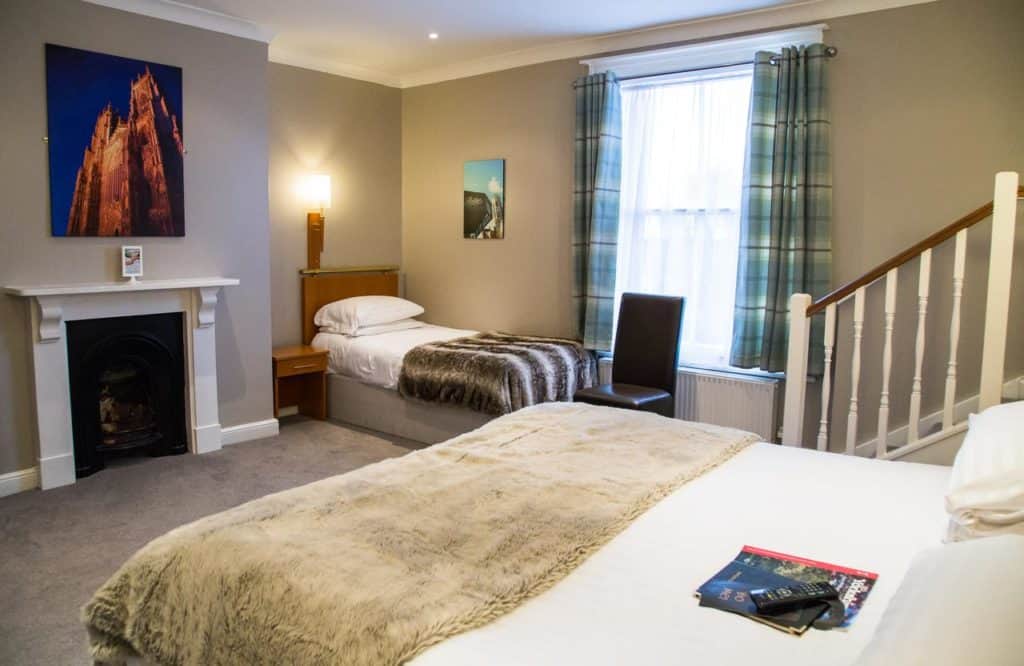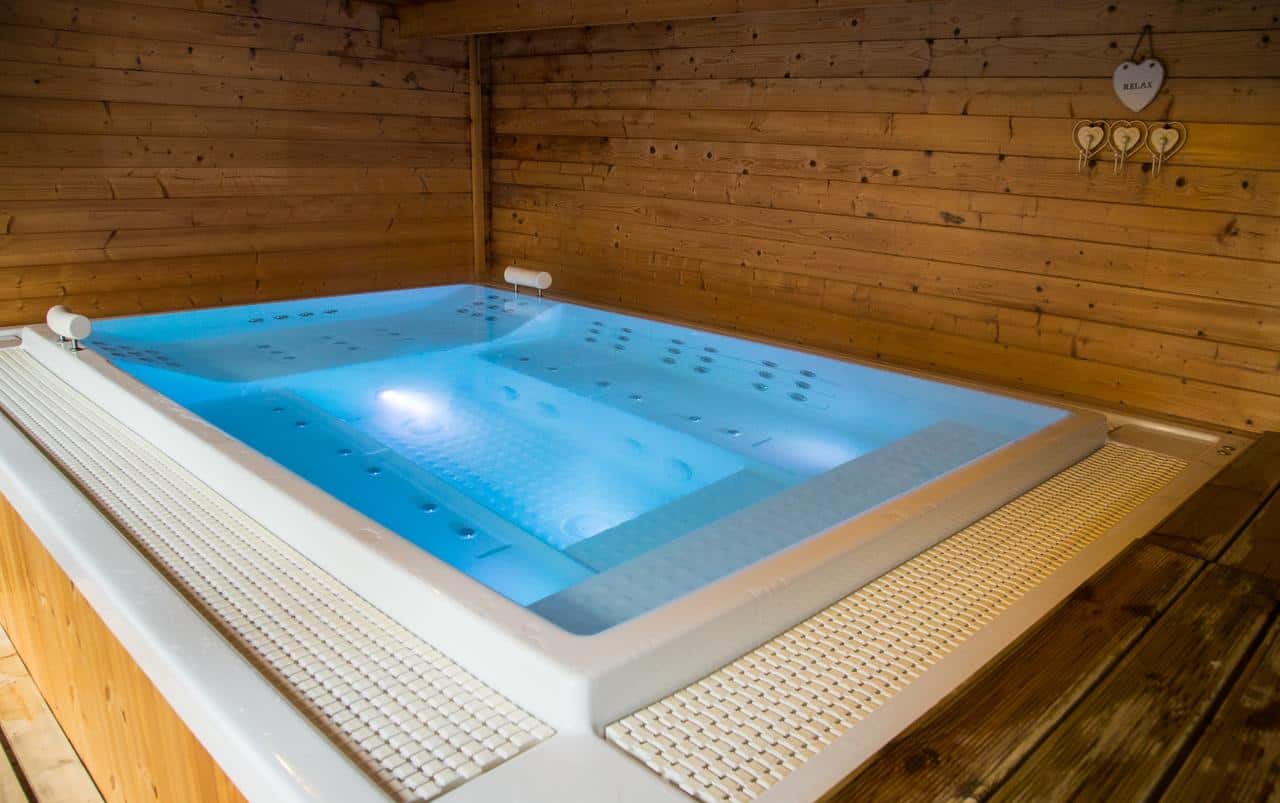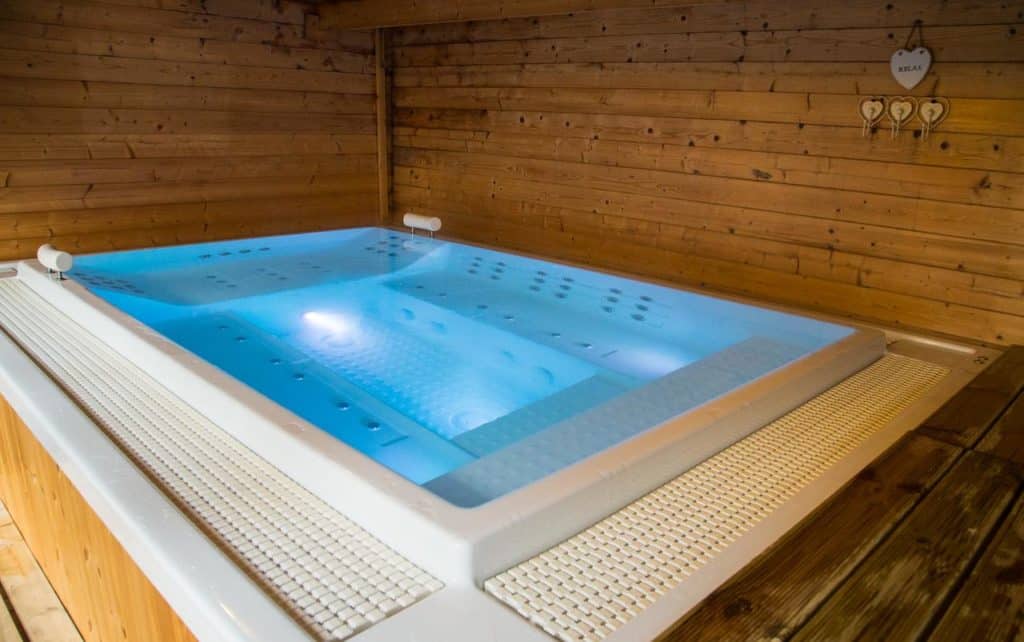 Quiet location 8 mins walk from York city centre. Helpful staff. Hot tub & sauna. Triple and quad rooms.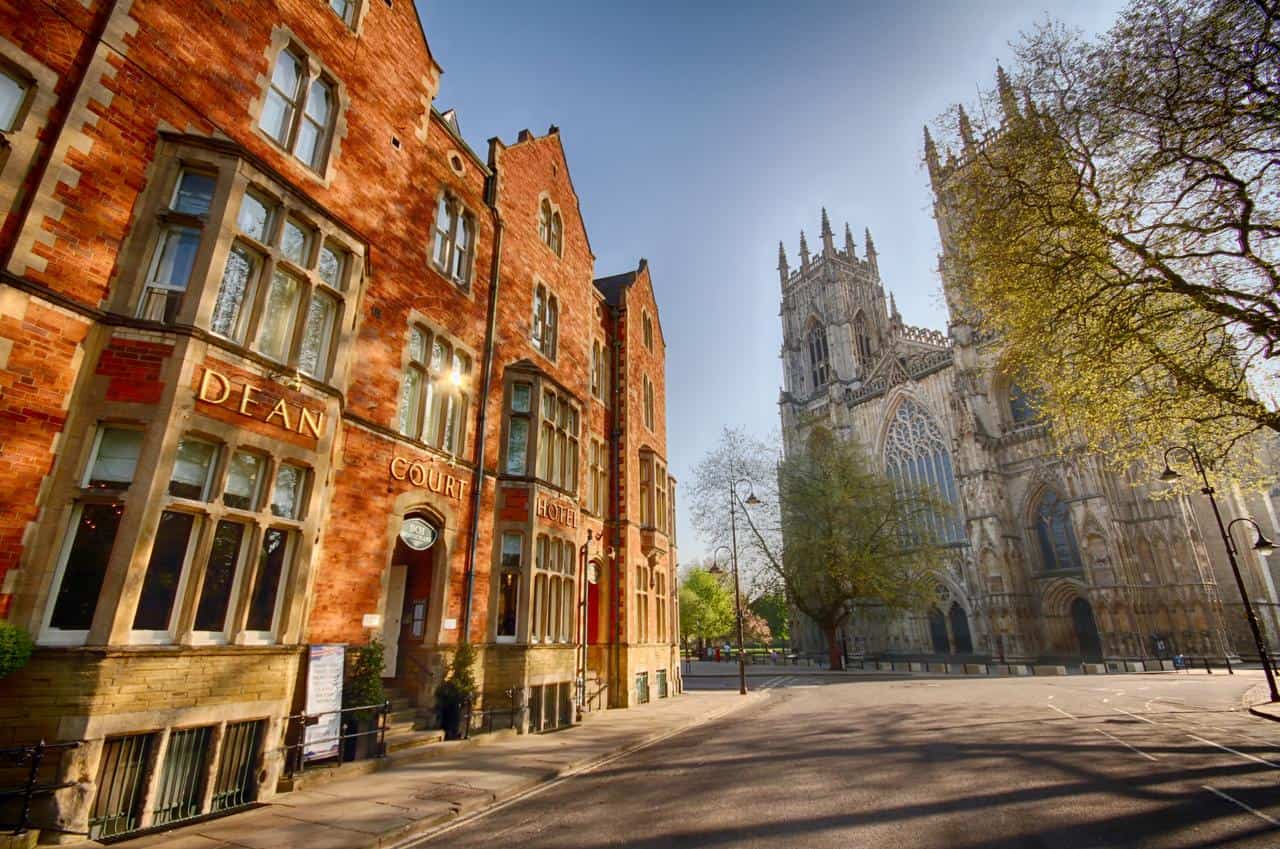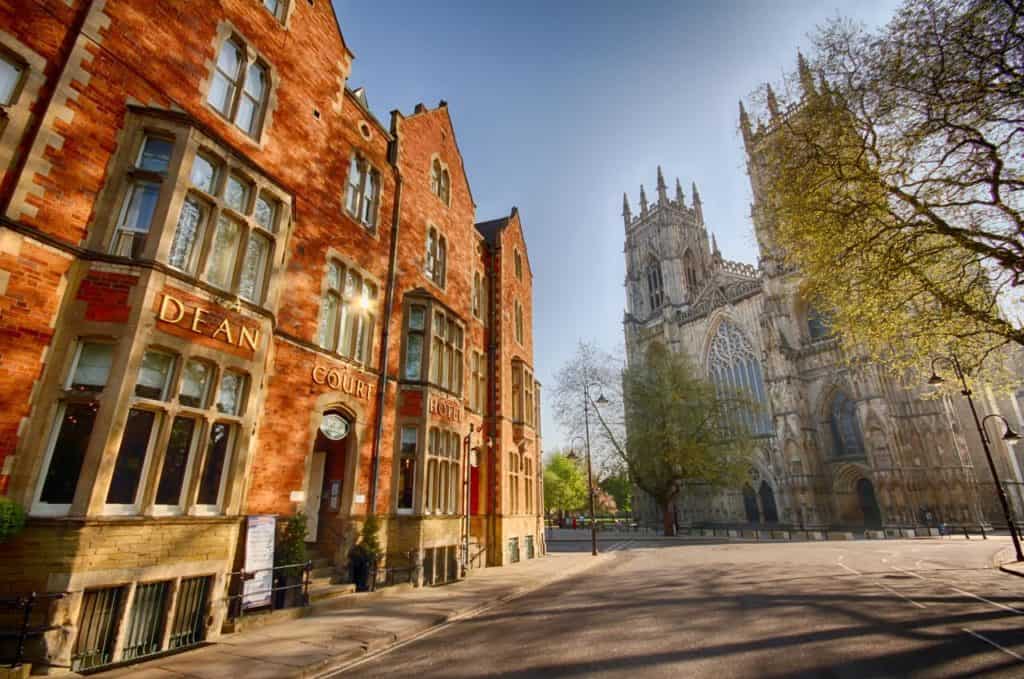 200 yards from centre in excellent location. Best Western chain. Delicious breakfast and helpful staff.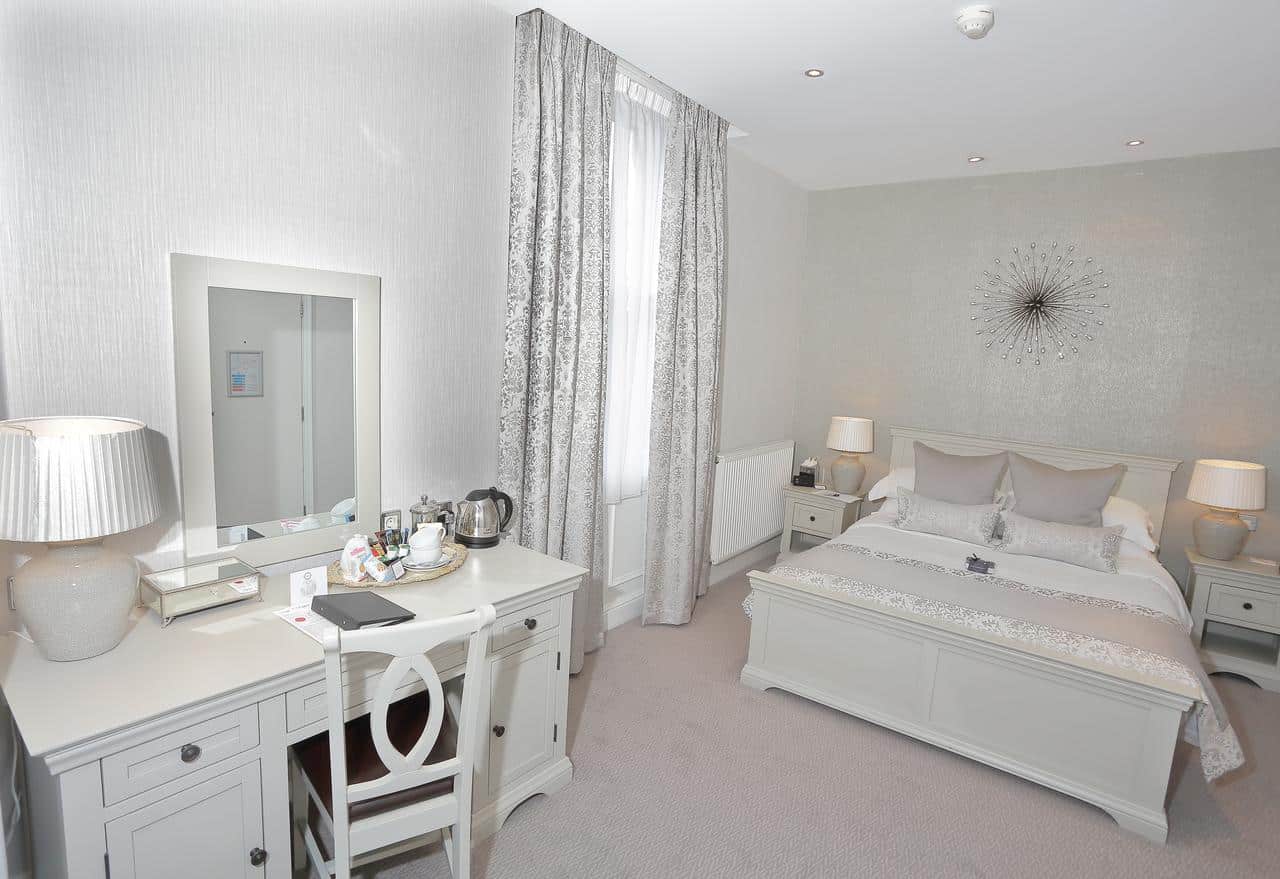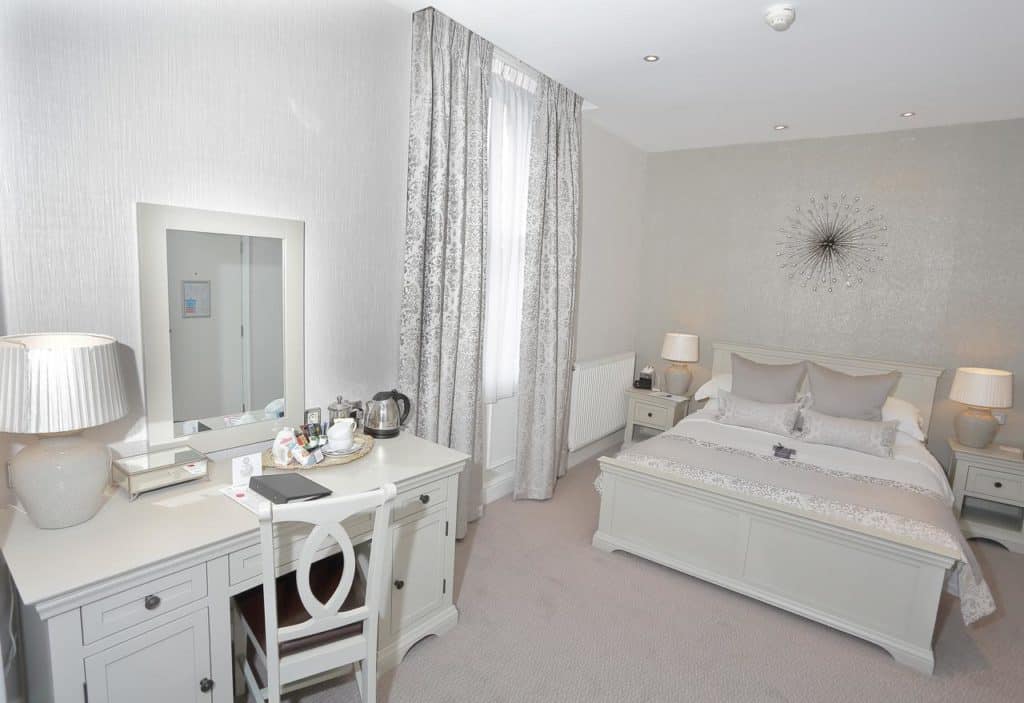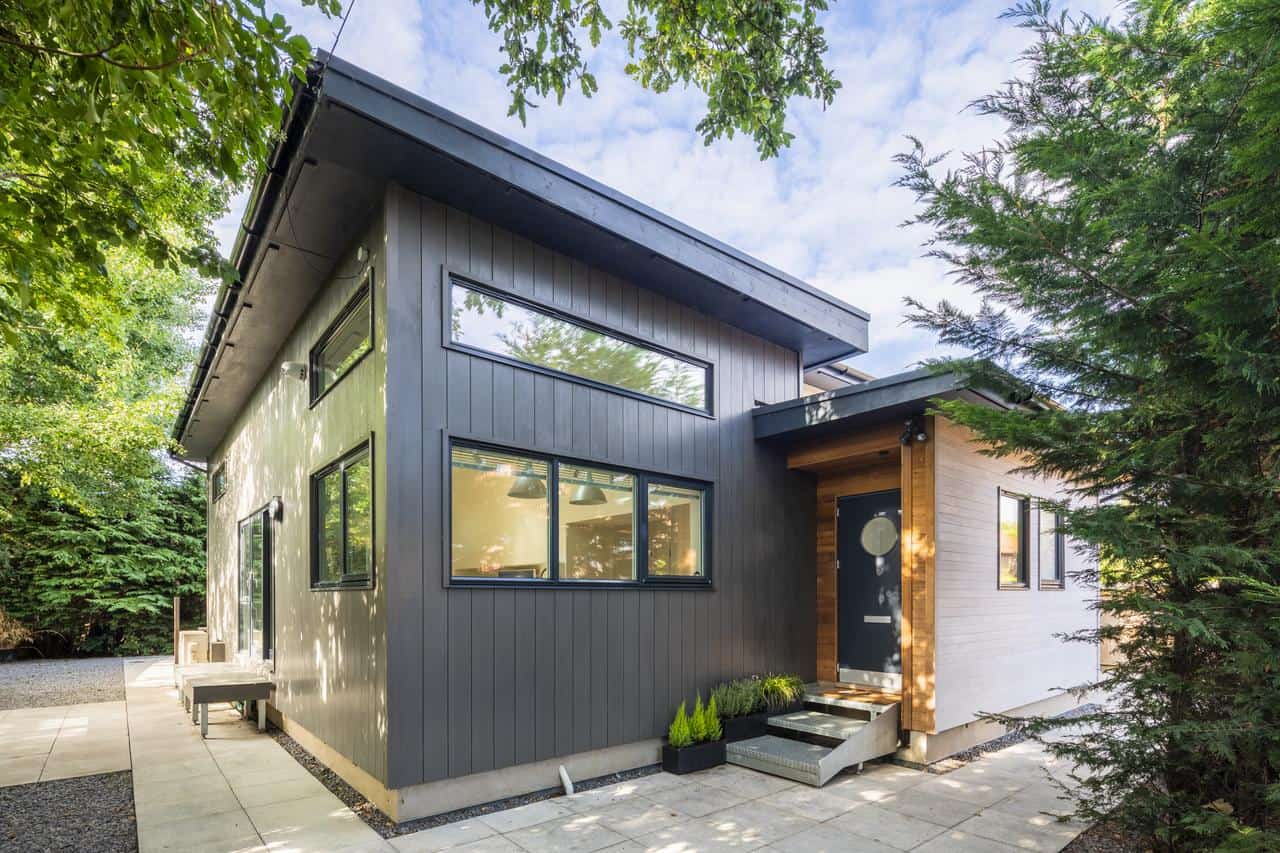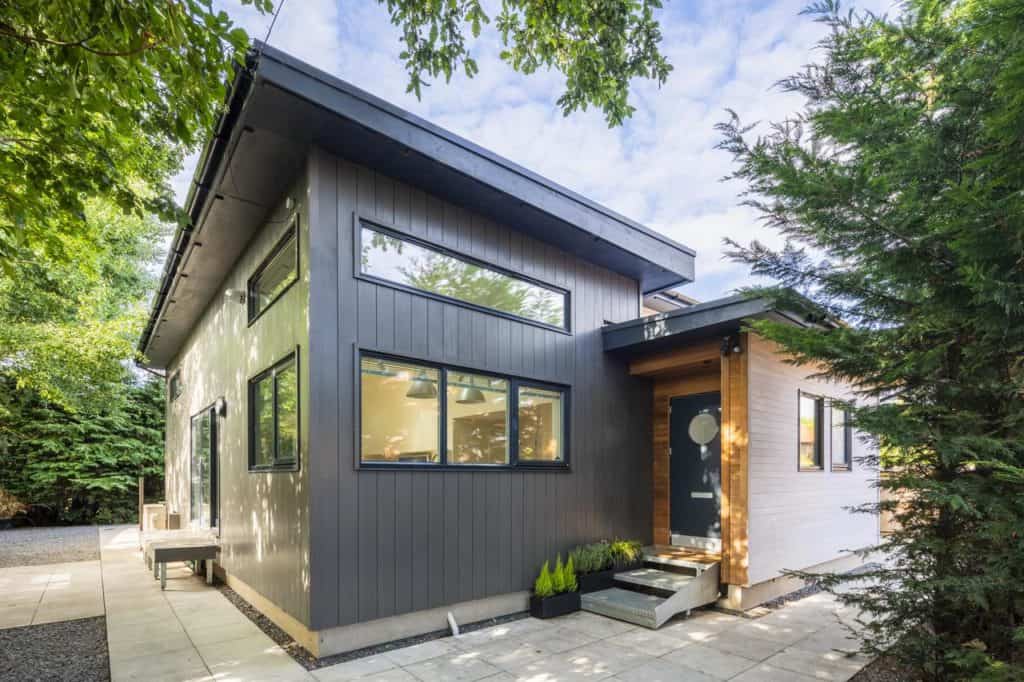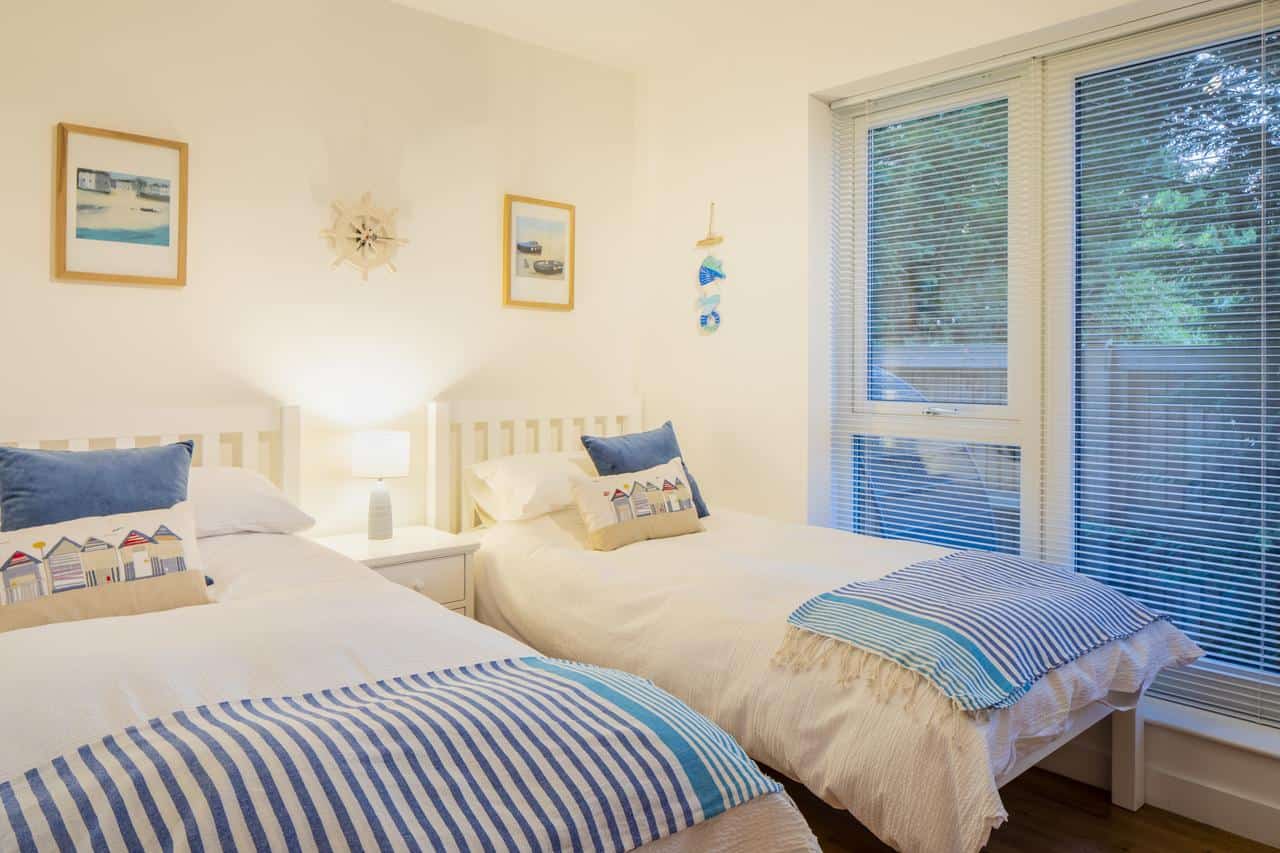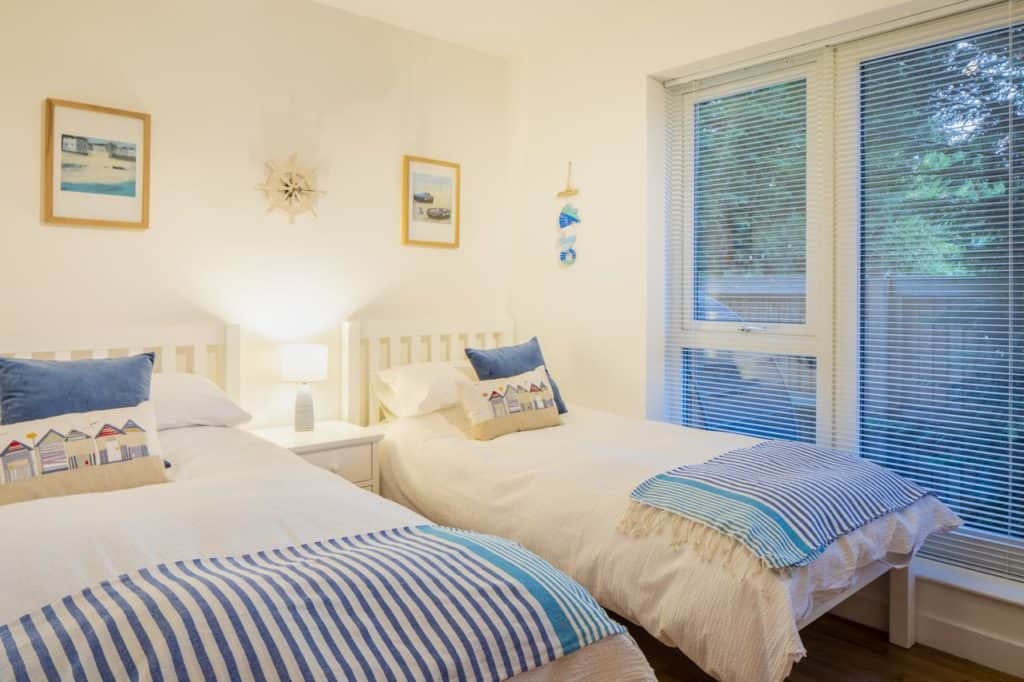 Holiday home sleeps 6. Located in the beautiful village of Bishopthorpe, 10 min drive from York city centre. 3 beds and 2 bathrooms. Free bikes. Futons can add another 2 people.
Townhouse lodge in excellent central location. 2 beds, sleeps 4, terrace and garden. Free parking.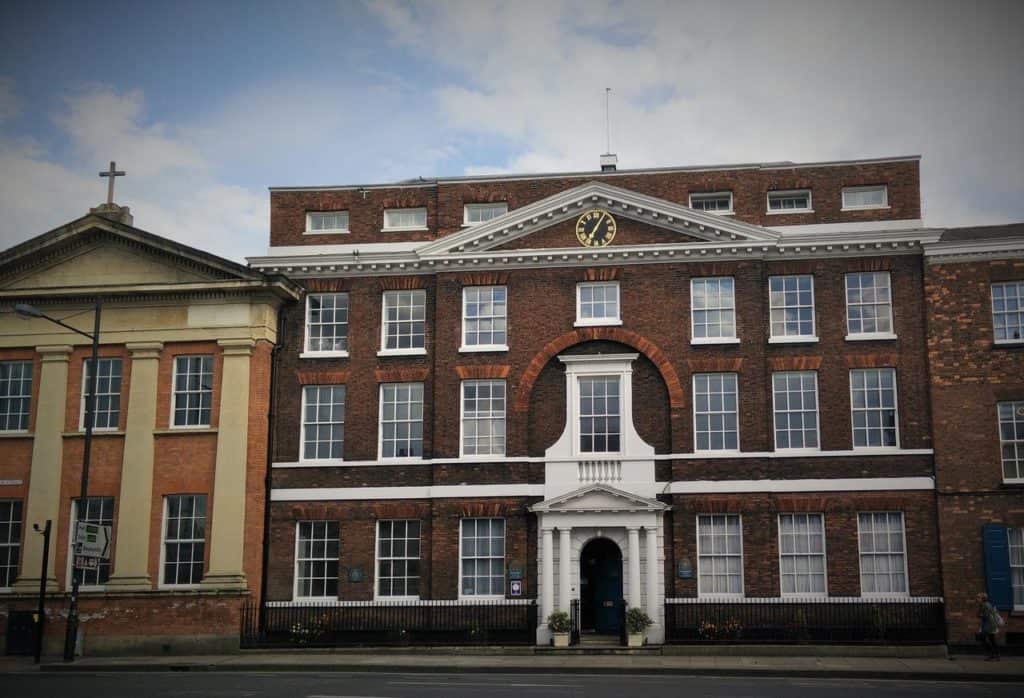 Unusual but elegant guest-house dating back to the 17th century and part of a (still) working convent. Excellent value accommodation, with spacious bedrooms, a glass roofed entrance hall and Victorian gardens. Located 5 minutes from York Station and just outside the city walls.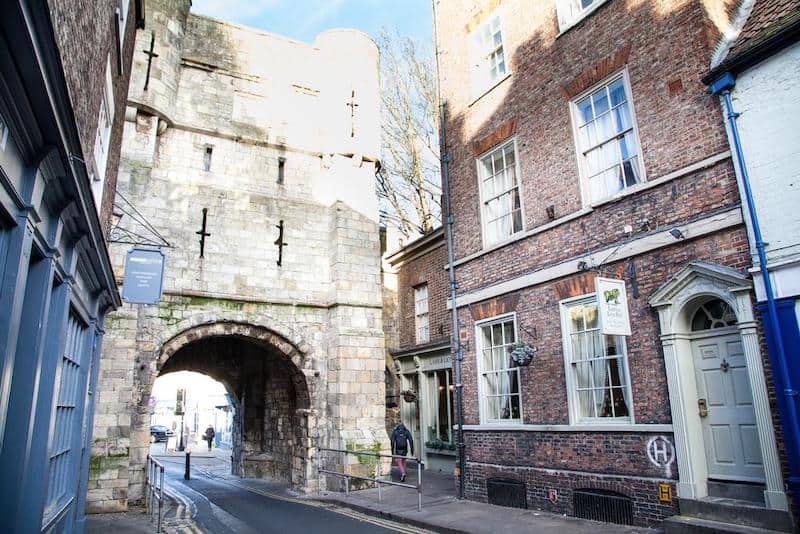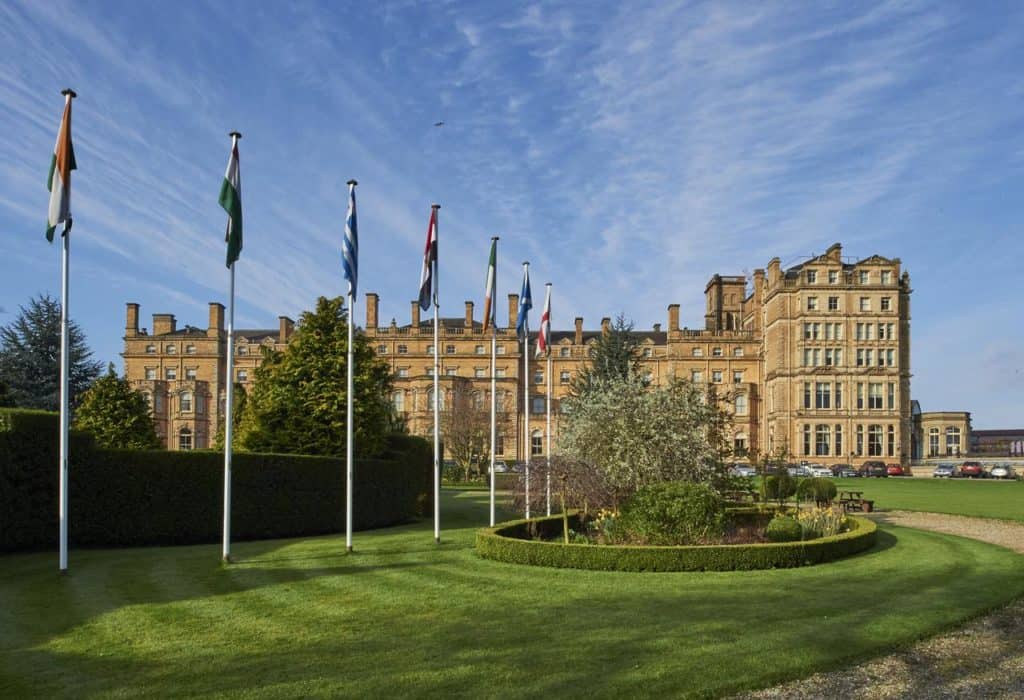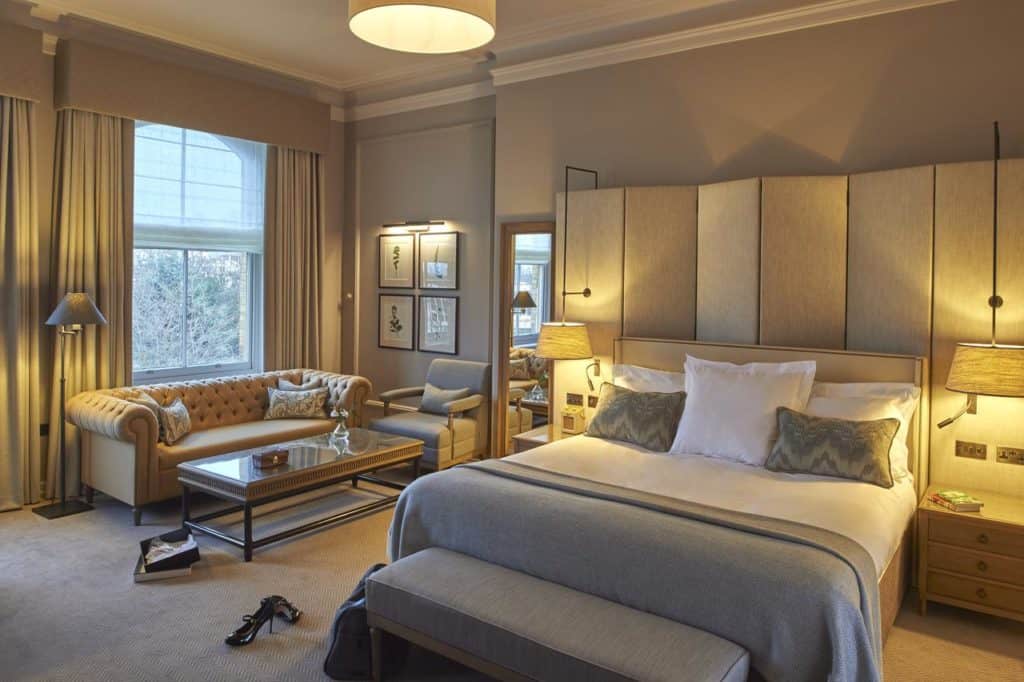 Grand Victorian hotel set within beautiful, landscaped gardens and in an excellent location right next to York Station. Classically decorated rooms and indoor pool with spa facilities. On-site parking available.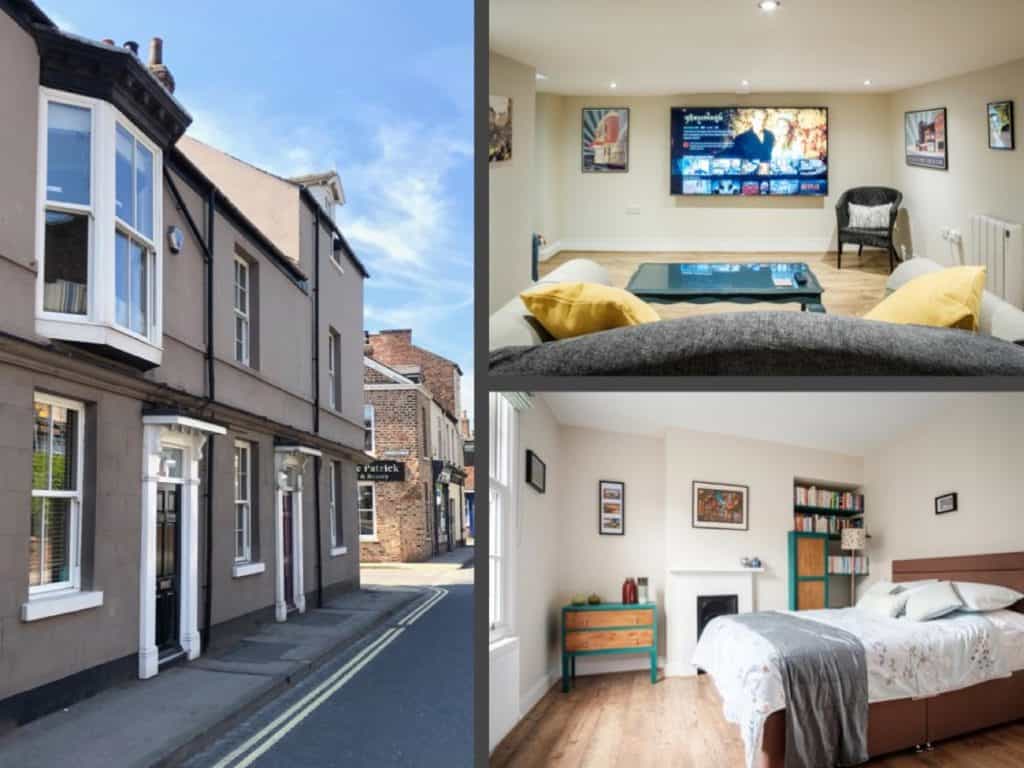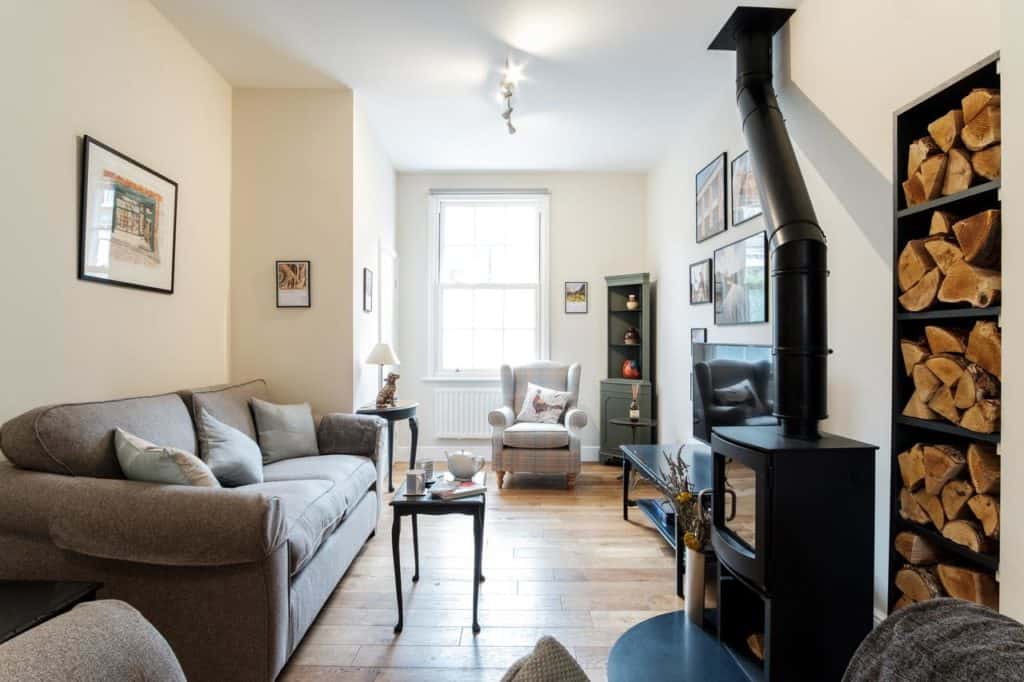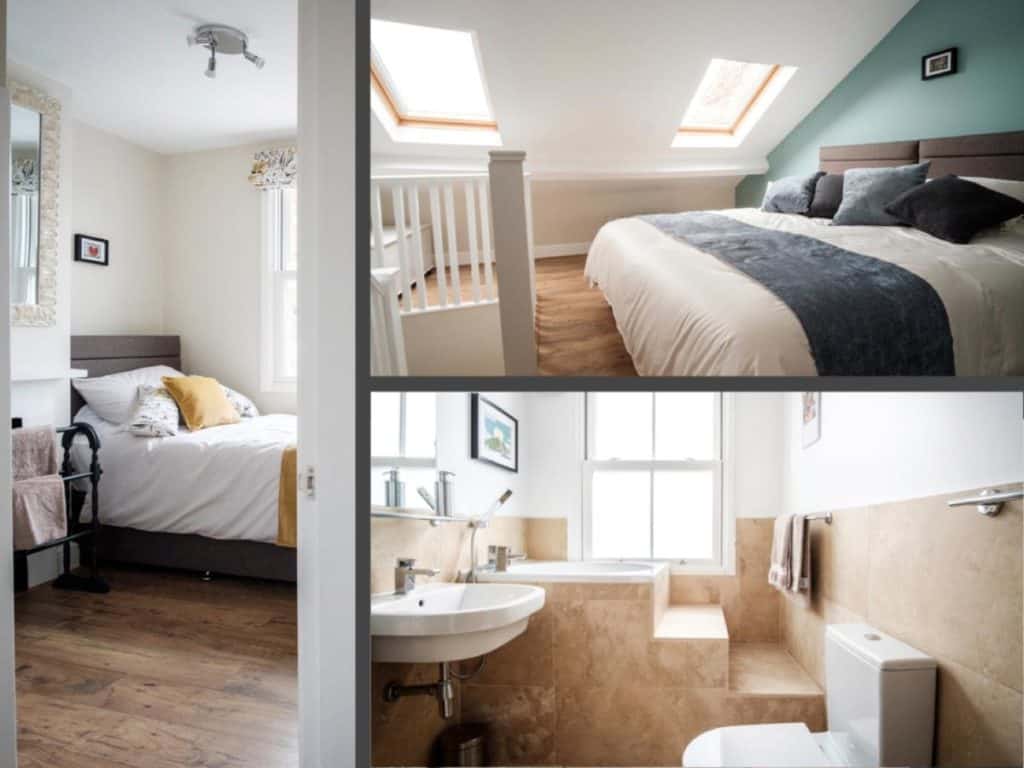 A 3 bedroom (sleeps 5) townhouse with lots for families, including cinema and games room. Right next to York's medieval city walls and a 10 minute walk from the station. You can also rent 109 Nunnery Lane (next door) accommodating up to 11 people between both houses.
Your Perfect Family Holiday Cottage
We spend hours every day searching for the best accommodation so you don't have to. We've handpicked the finest family cottages and hotels across the UK.