On this page I have handpicked the best holiday cottages and family friendly hotels in Scotland.
Looking for School Holiday Special Offers?
Use this page to see all of today's deals with availability. It will save you time, money and frustration.
7 Family-friendly Cottages in Scotland
Sleeps 4 | Bedrooms 2 | Bathrooms 1 | Pets No | Hot tub | WiFi | Garden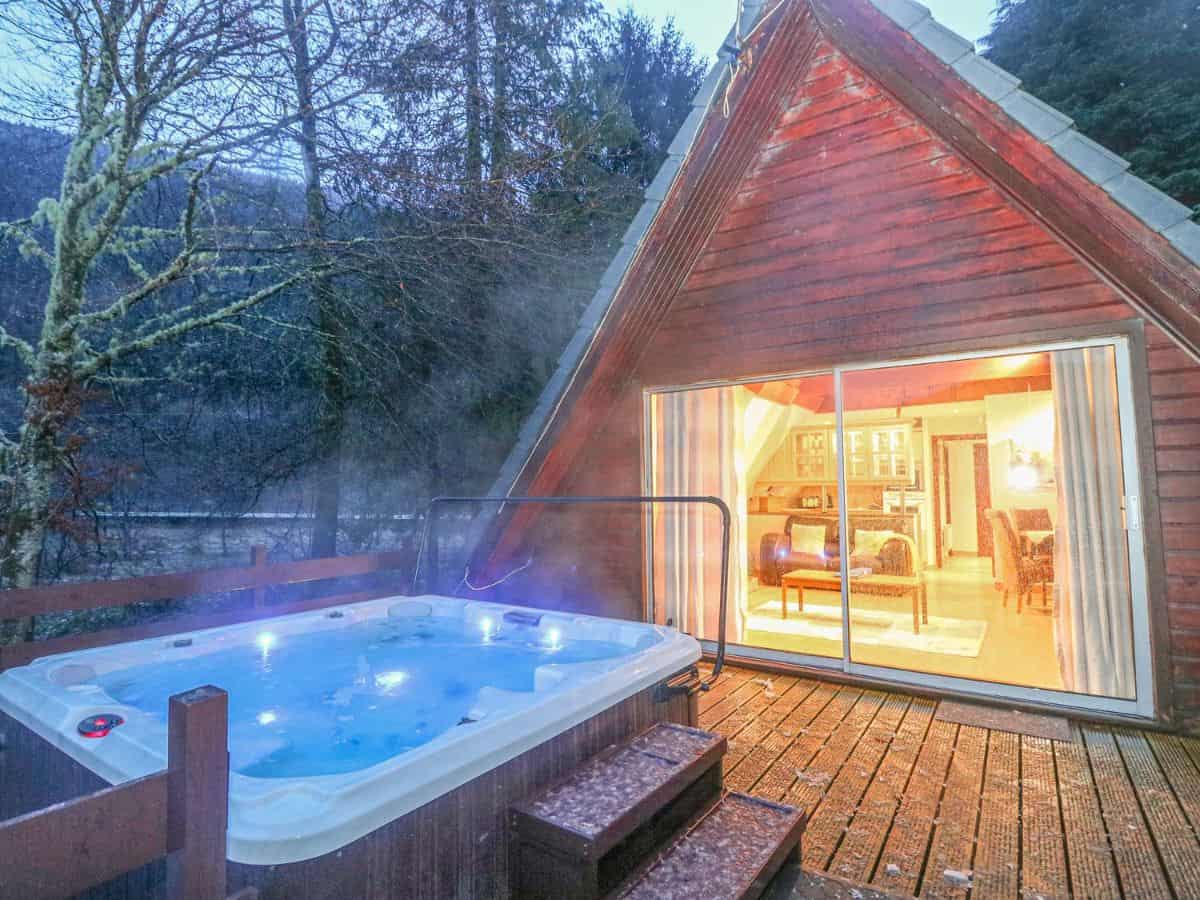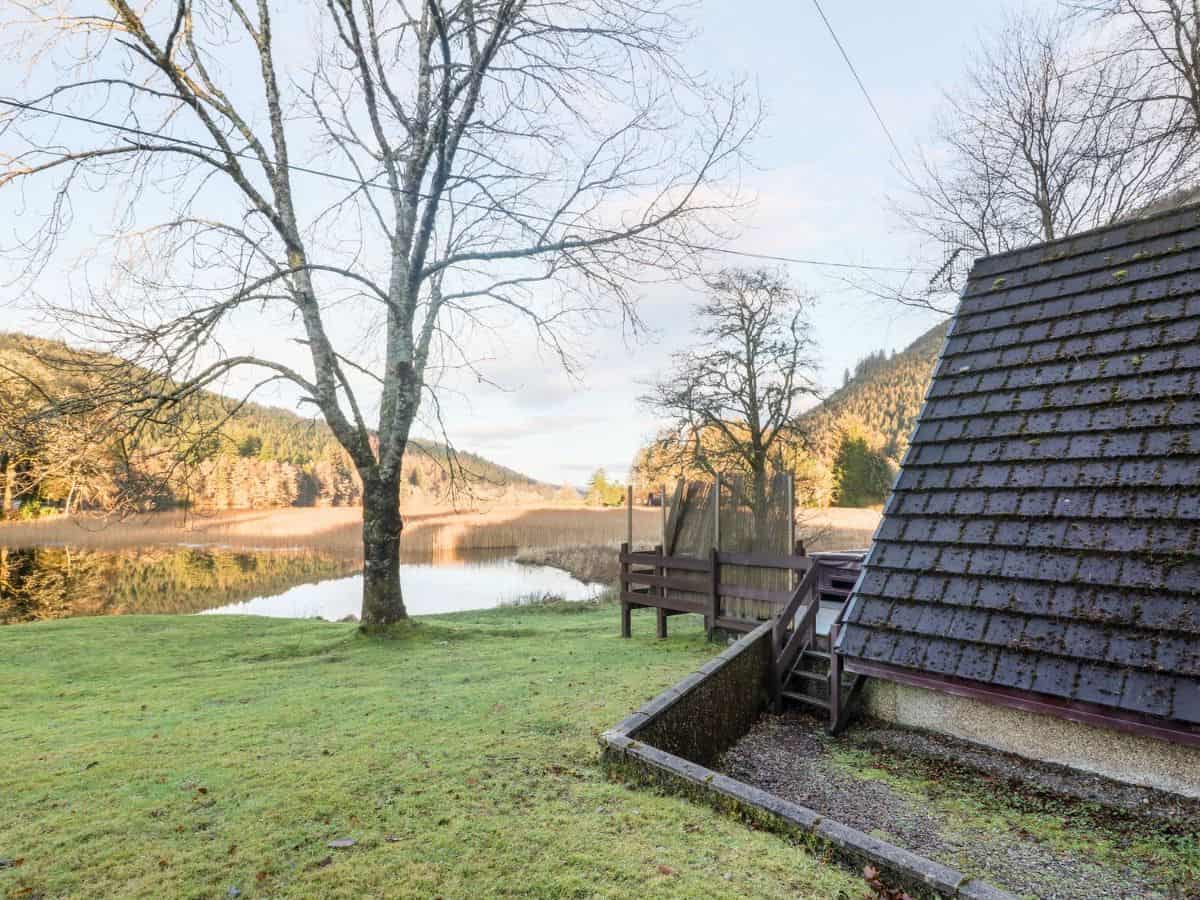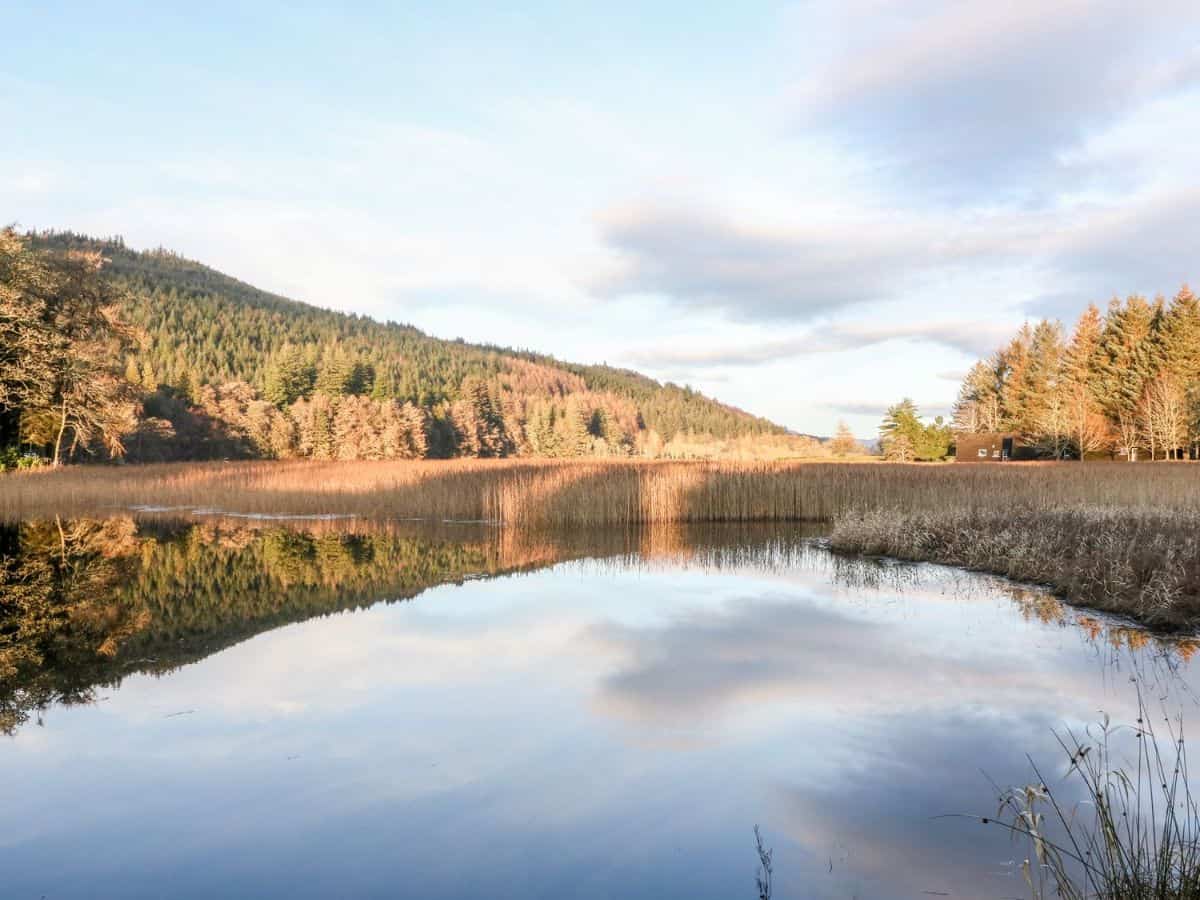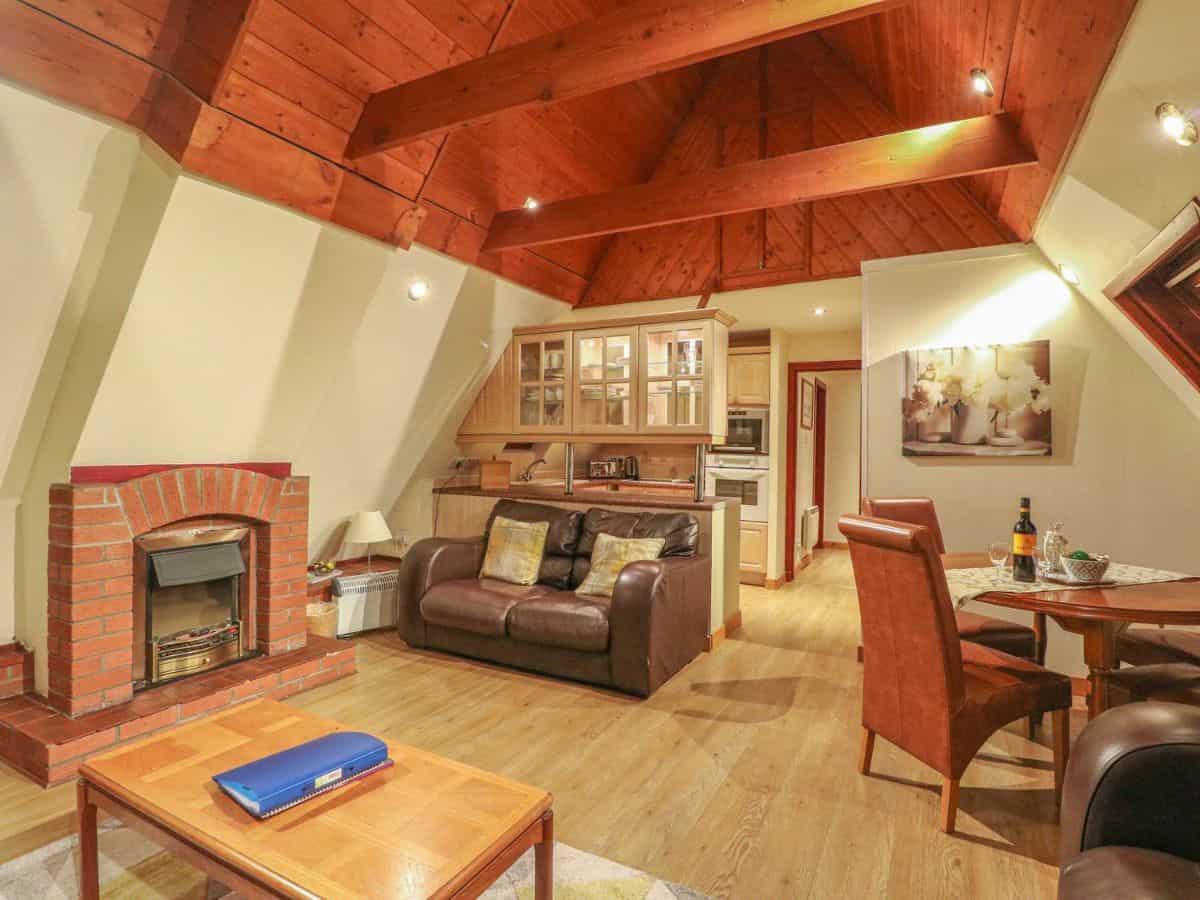 sc_15766694046411_1036786_02
sc_15777909797943_1036786_16
sc_15777909927691_1036786_20
sc_1576669405567_1036786_03
Scandinavian style lodge set in the Scottish Highlands on the banks of Loch Oich and Loch Lochy.
Things to do: Head to Invergarry Railway Station and Museum, try pony trekking at Invergarry and White Sands; fishing, paddle boarding, canoeing and white water rafting, all available on site.
Sleeps 4 | Bedrooms 1 | Bathrooms 1 | Pets Yes | Open fire | WiFi | Garden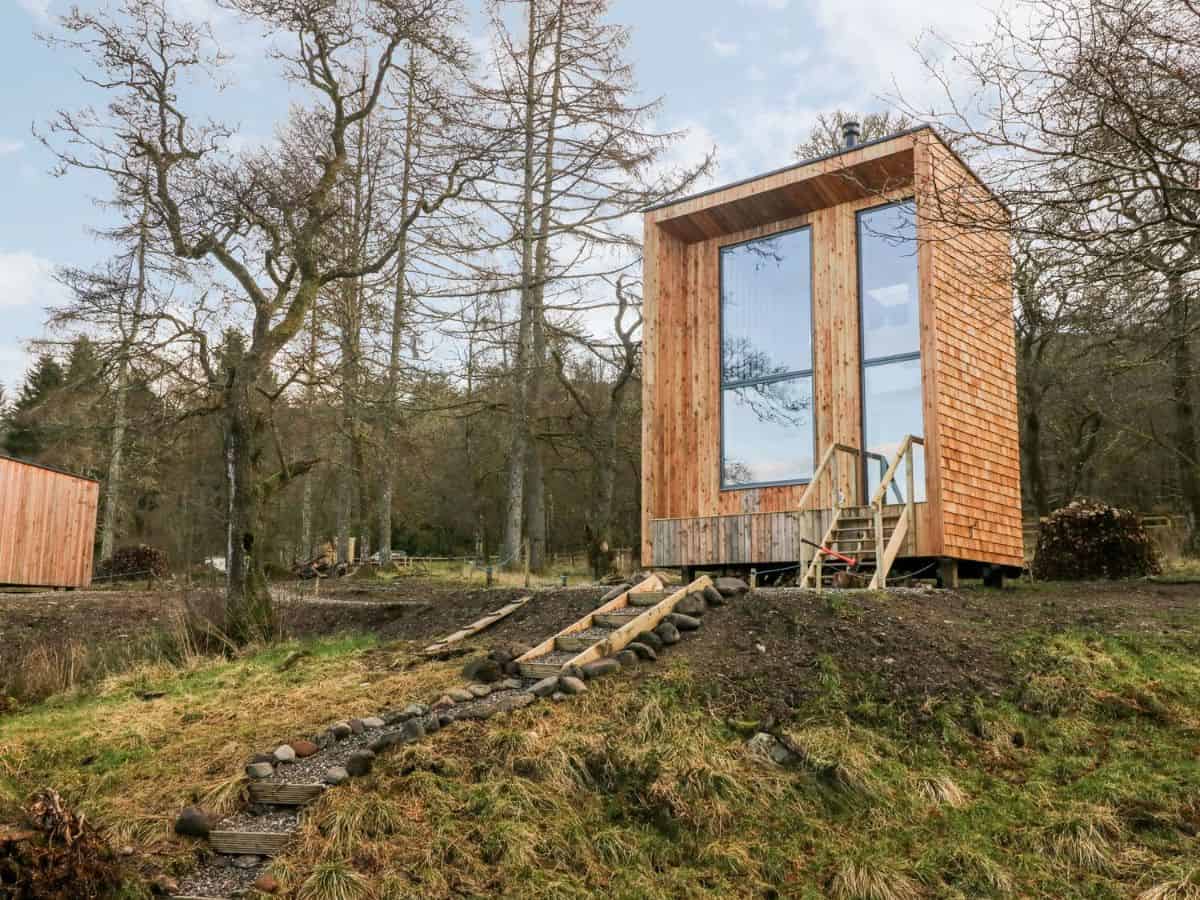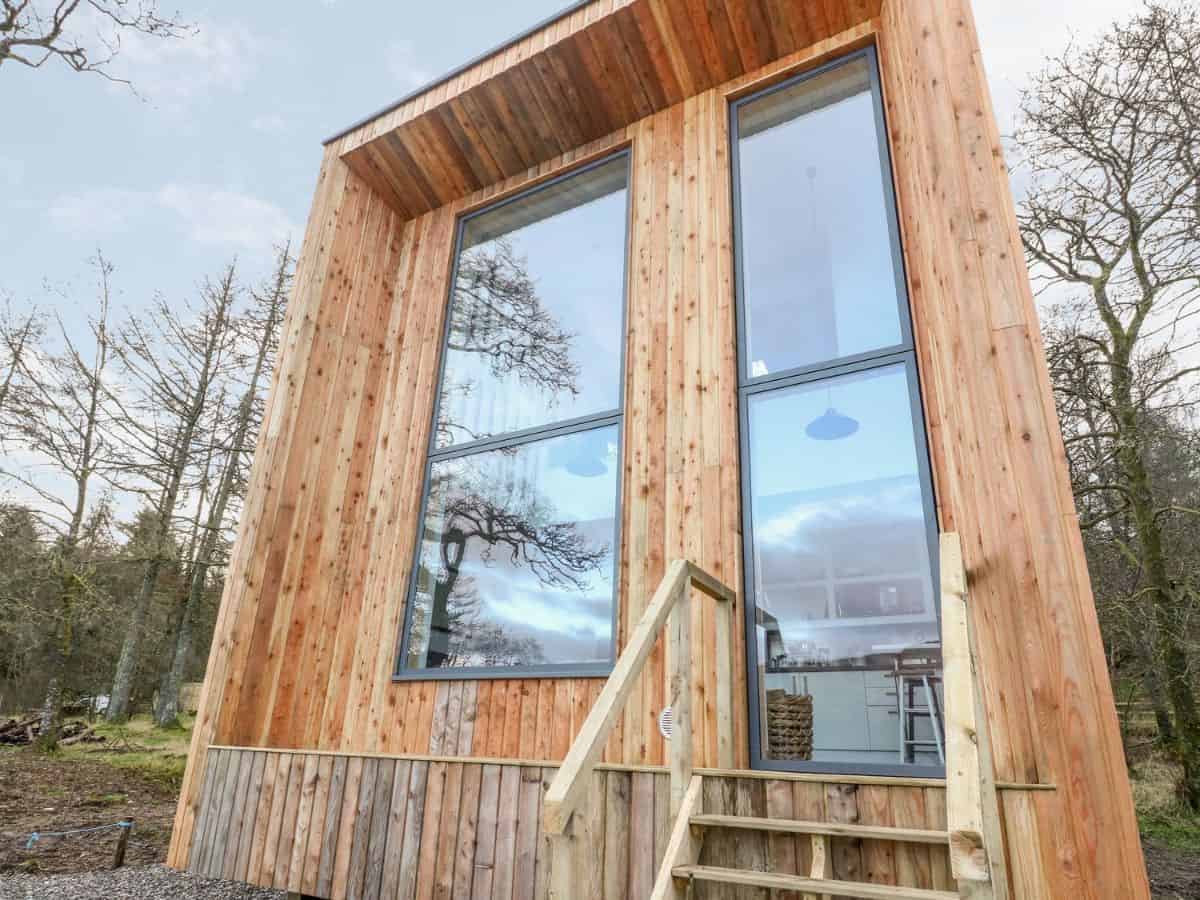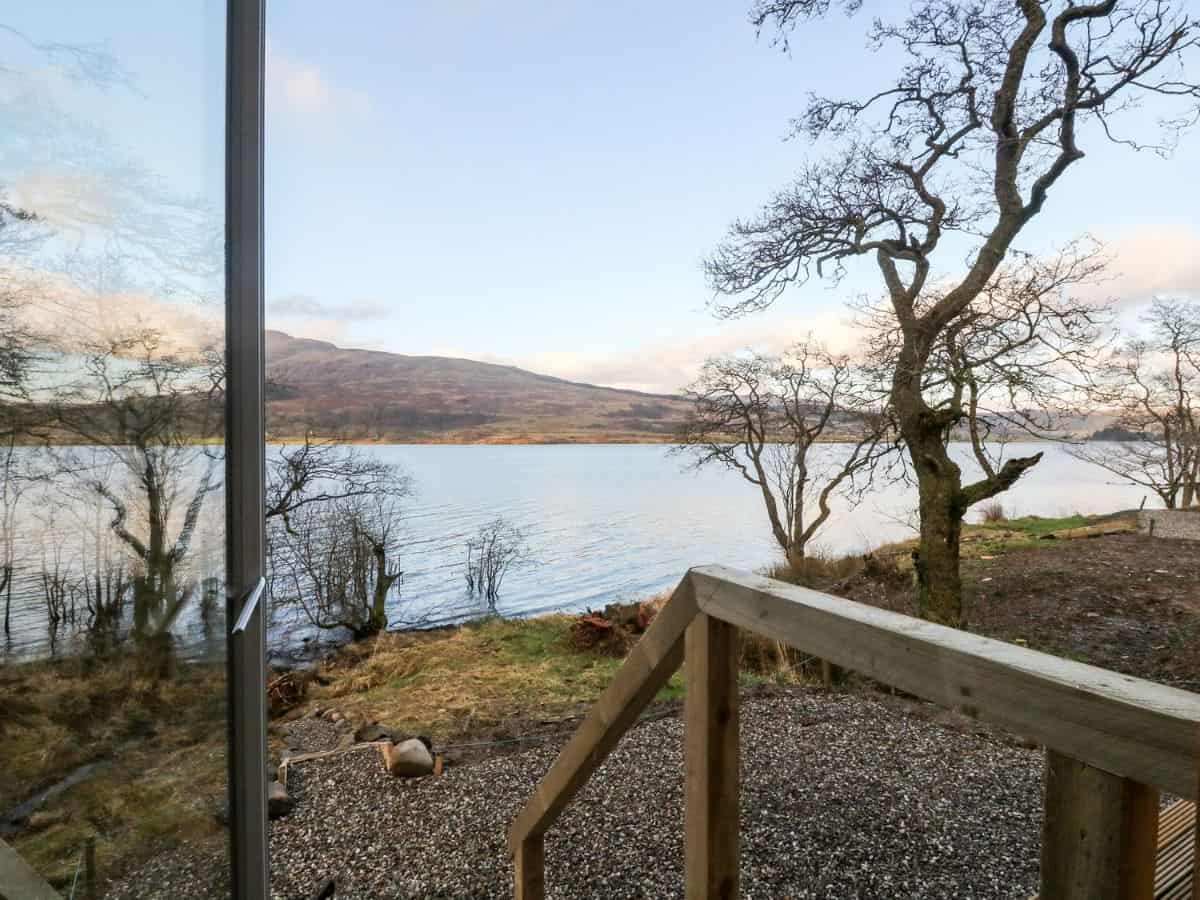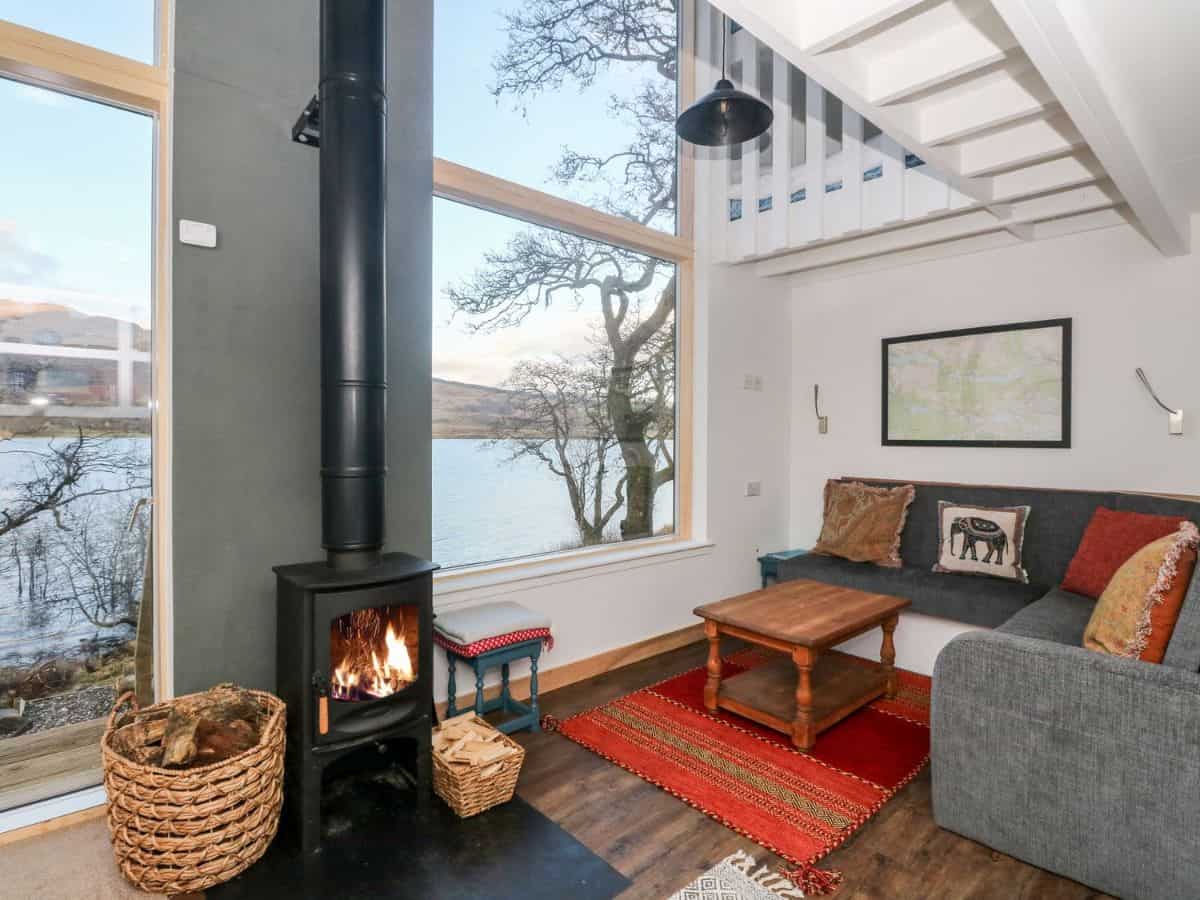 sc_15777864278996_1026135_04
sc_15777864468046_1026135_13
sc_15777864554731_1026135_16
sc_15777864587521_1026135_17
Quirky wooden cabin set on the fringes of Loch Venachar and within Loch Lomond & The Trossachs National Park.
Things to do: Go Ape on a sky top experience, take a drive to Callander which dates back to the Neolithic period.
Sleeps 4 | Bedrooms 2 | Bathrooms 1 | Pets Yes | Open fire | Games room | Hot tub | WiFi | Garden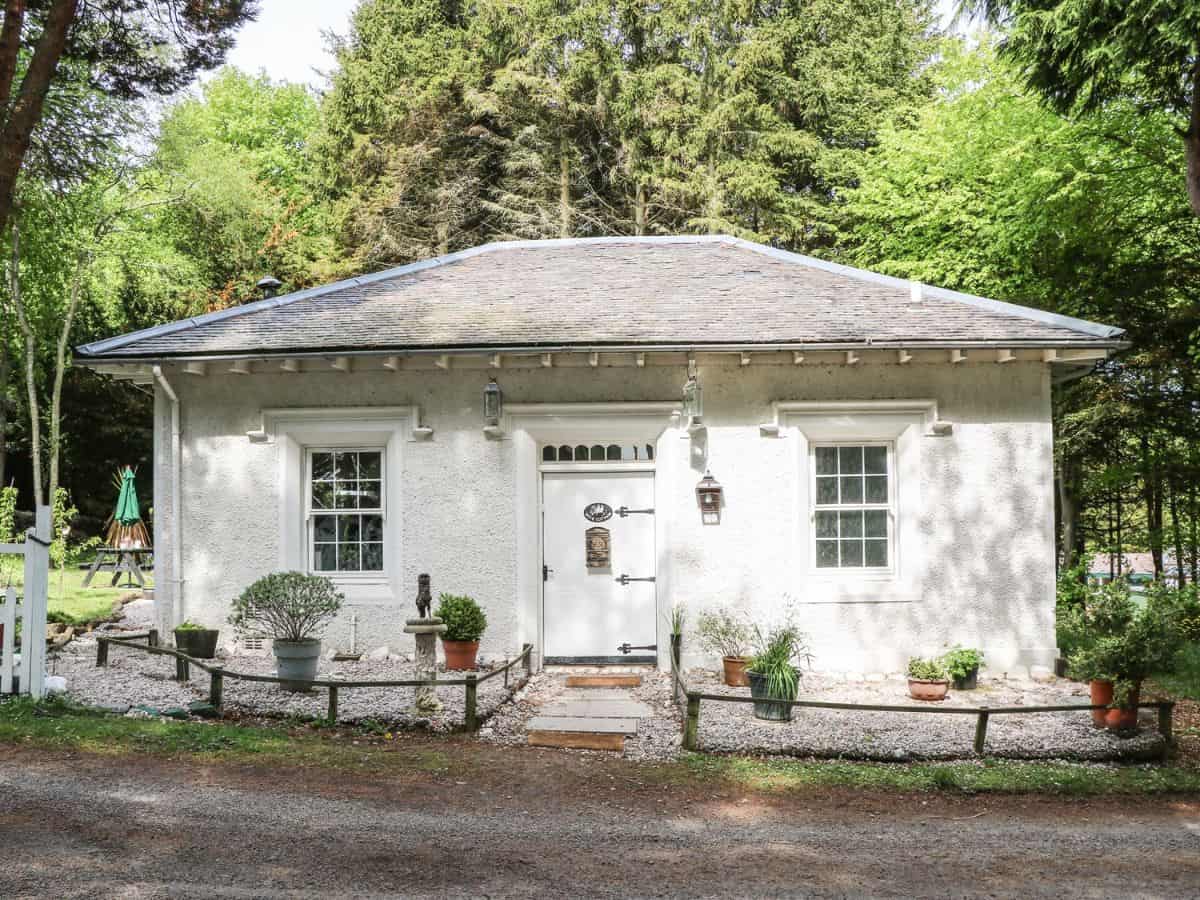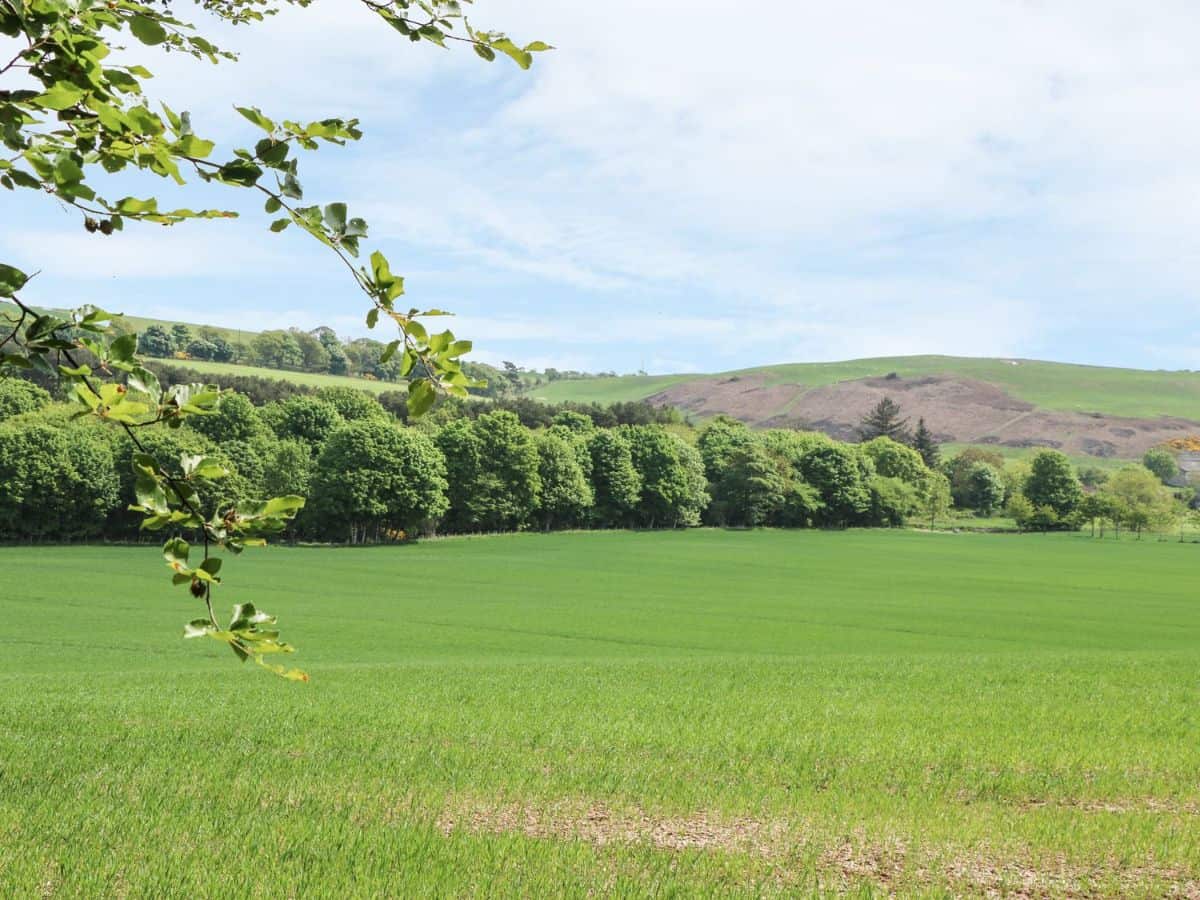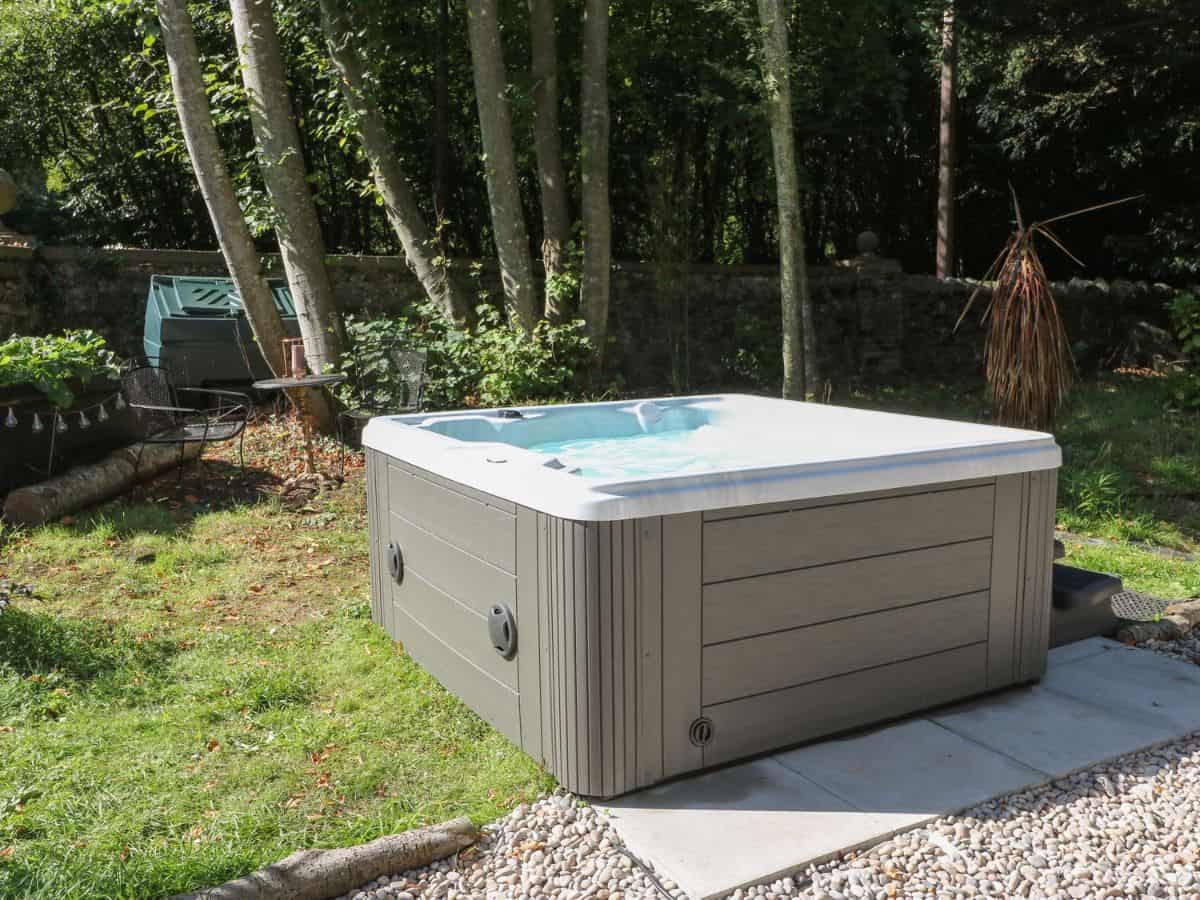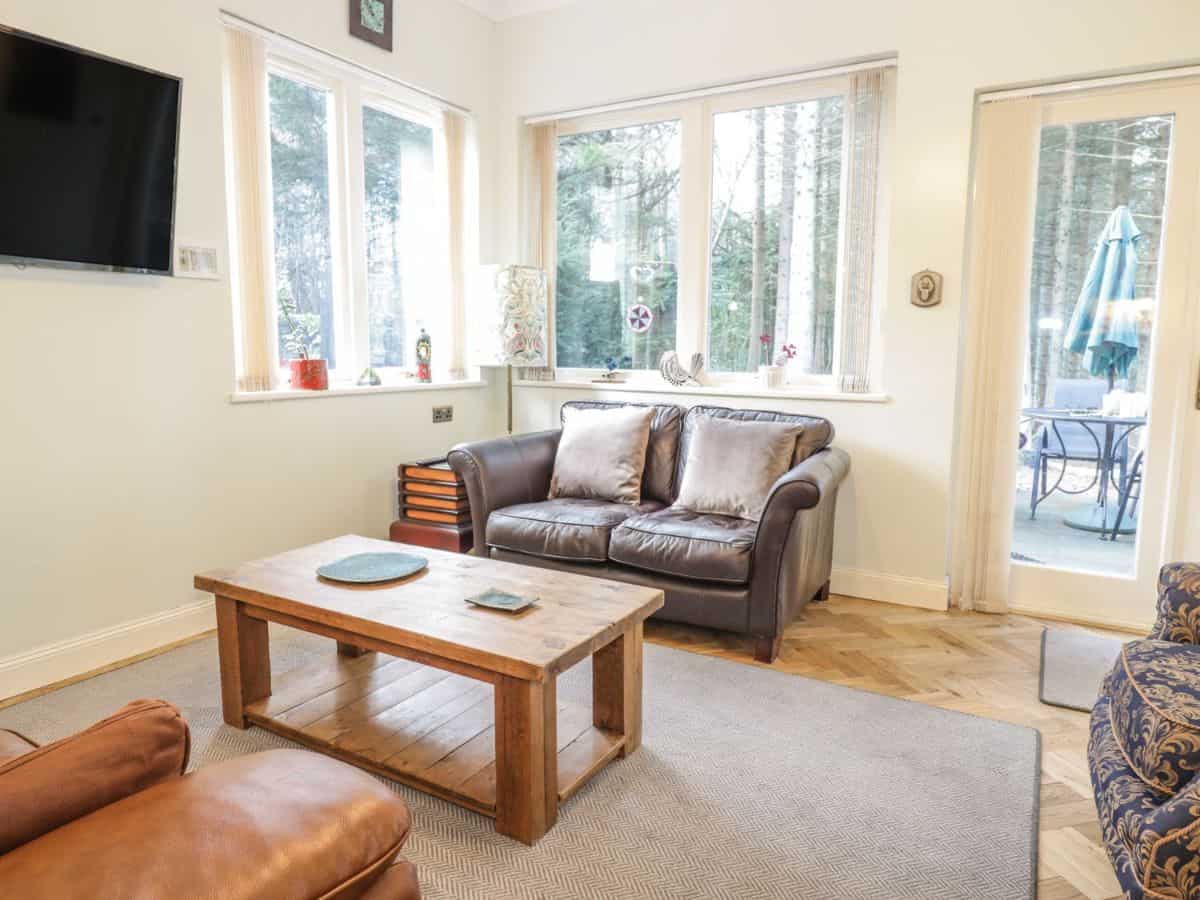 sc_15276793942332_961384_050
sc_15276794055487_961384_053
sc_15360705973563_961384_0002
sc_15469615225305_961384_004
Charming cottage located in Coldingham, with woodland views. Enjoy the woodburner on a cosy night in.
Things to do: The village of Coldingham offers a fabulous beach and excellent canoeing and surfing. Berwick-upon-Tweed is also worth a visit.
Sleeps 4 | Bedrooms 2 | Bathrooms 1 | Pets Yes | Open fire | Games room | Hot tub | WiFi | Garden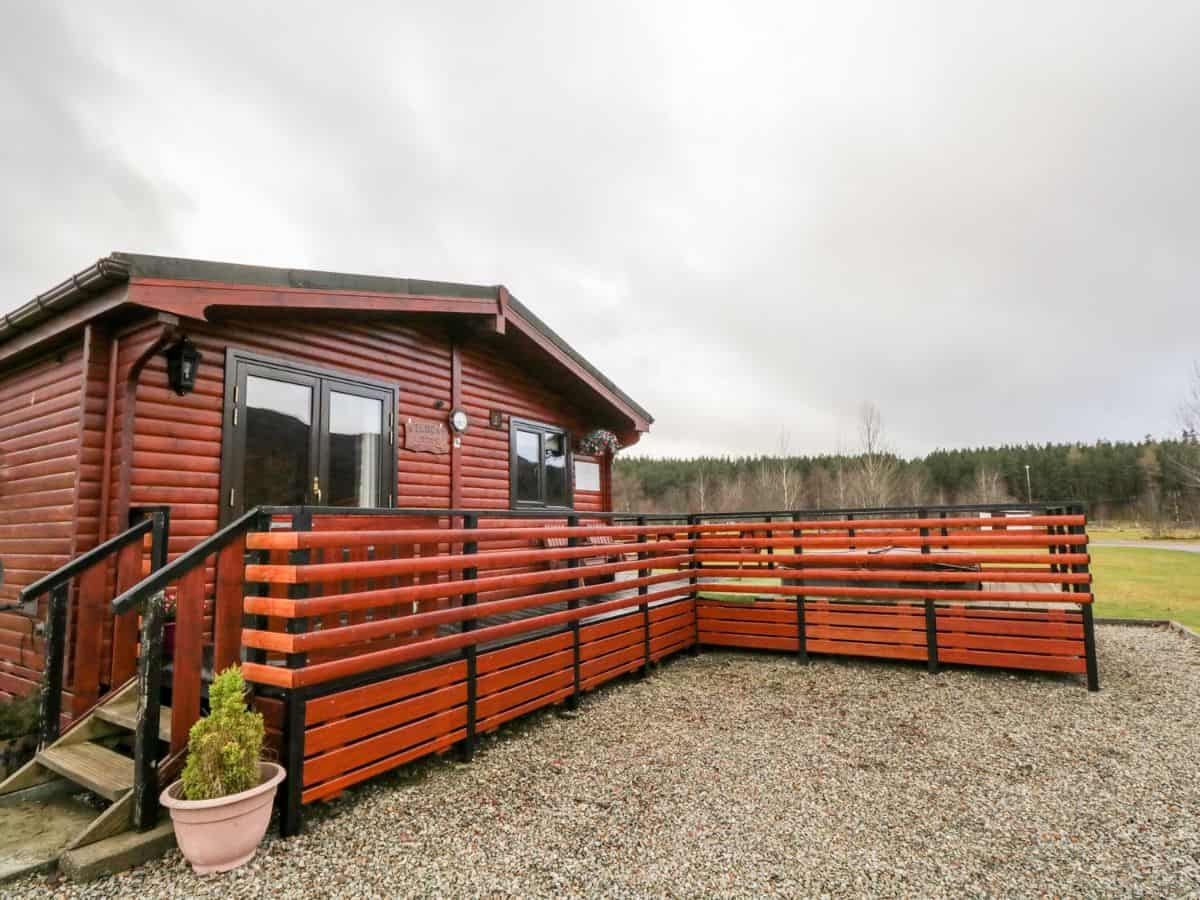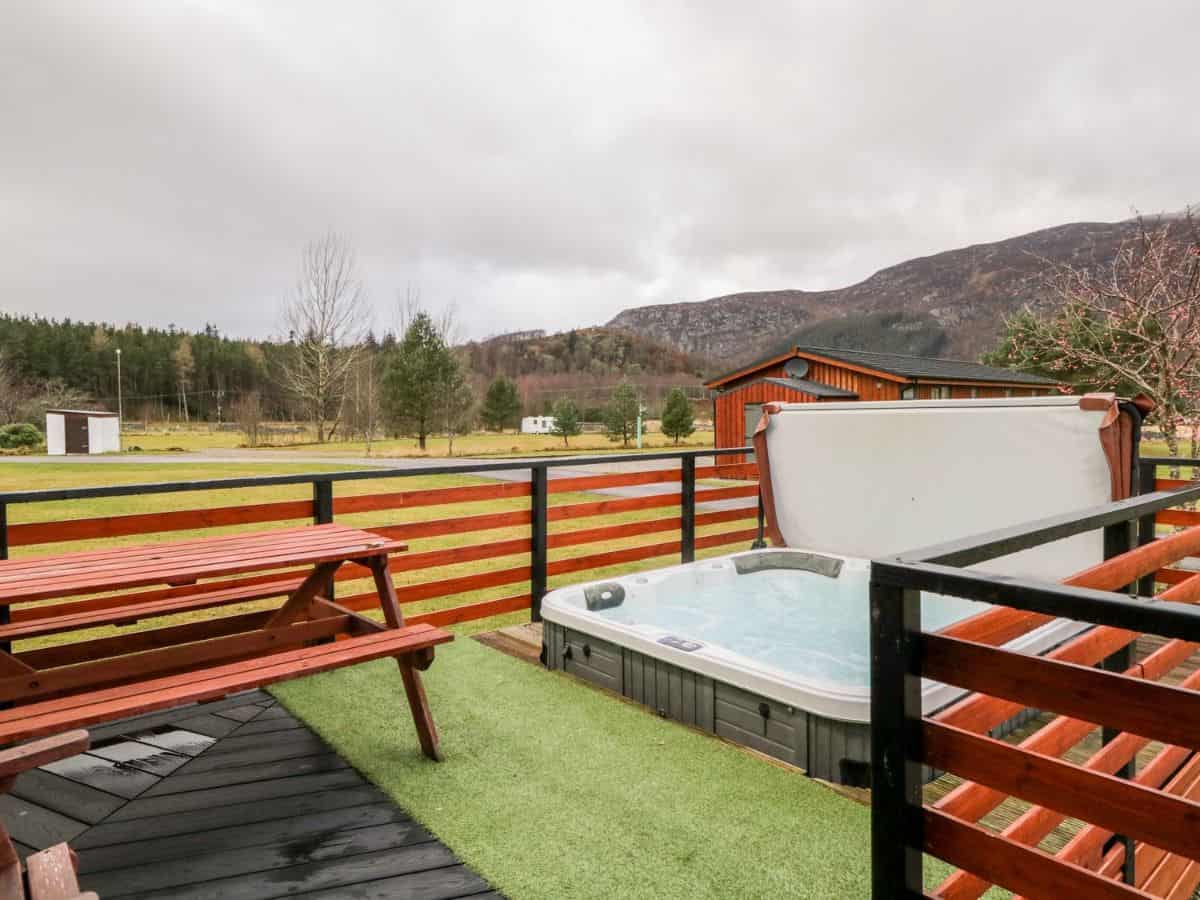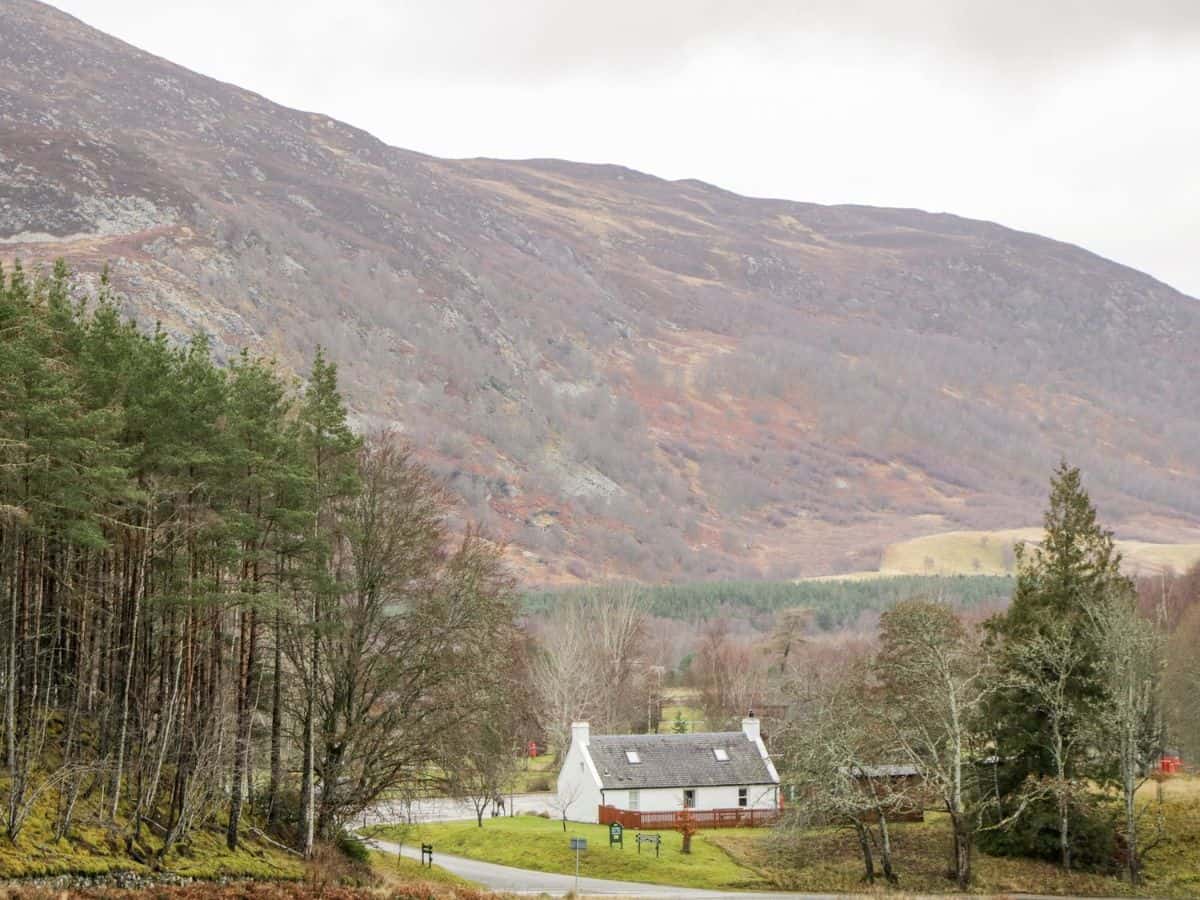 sc_15760551839484_939095_020
sc_15760551692413_939095_017
sc_15760551336206_939095_008
sc_15760551144632_939095_002
Log cabin set in the Cairngorms National Park. Enjoy the private hot tub surrounded by hills.
Things to do: Skiiing in the winter time along with mountain biking, pony trekking, archery, quad bike trails and sled dog riding.
Sleeps 6 | Bedrooms 3 | Bathrooms 1 | Pets Yes | Open fire | Hot tub | WiFi | Garden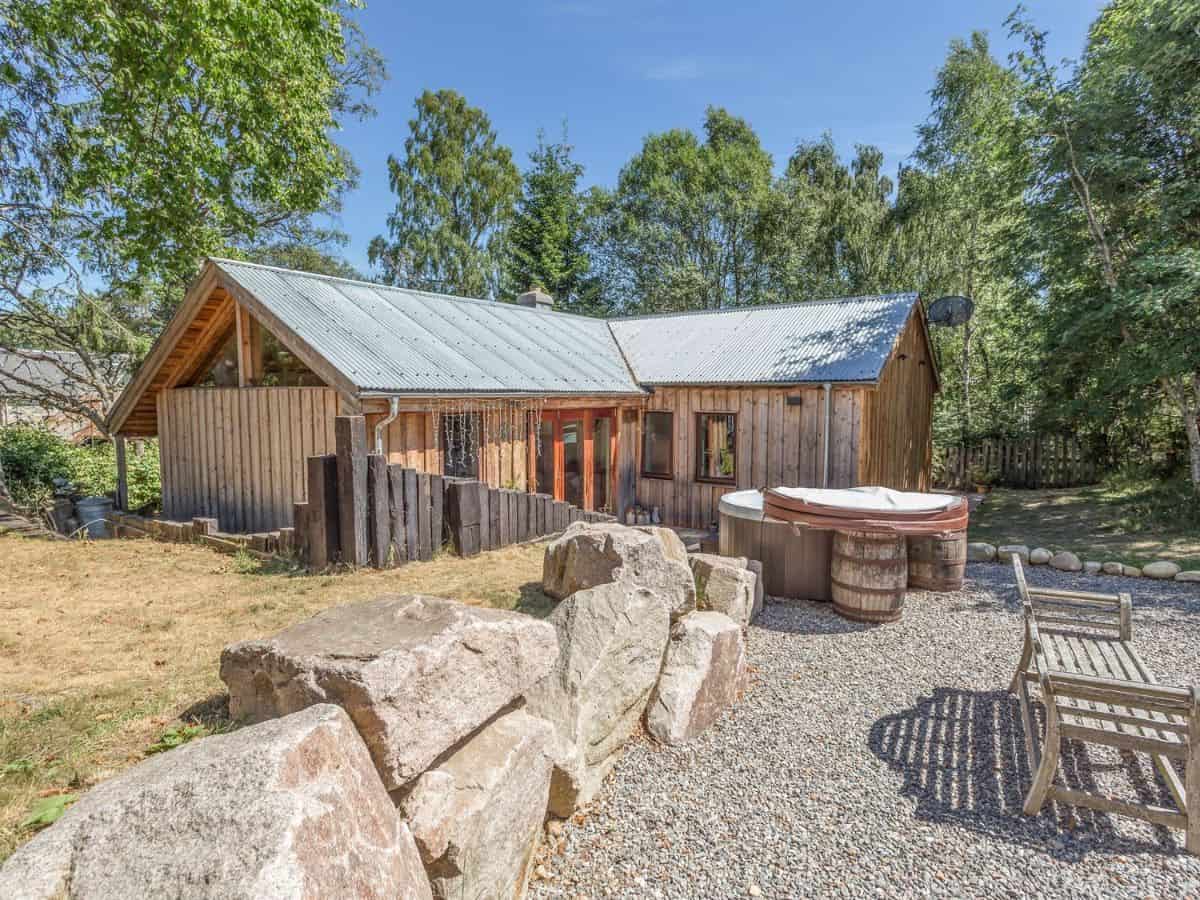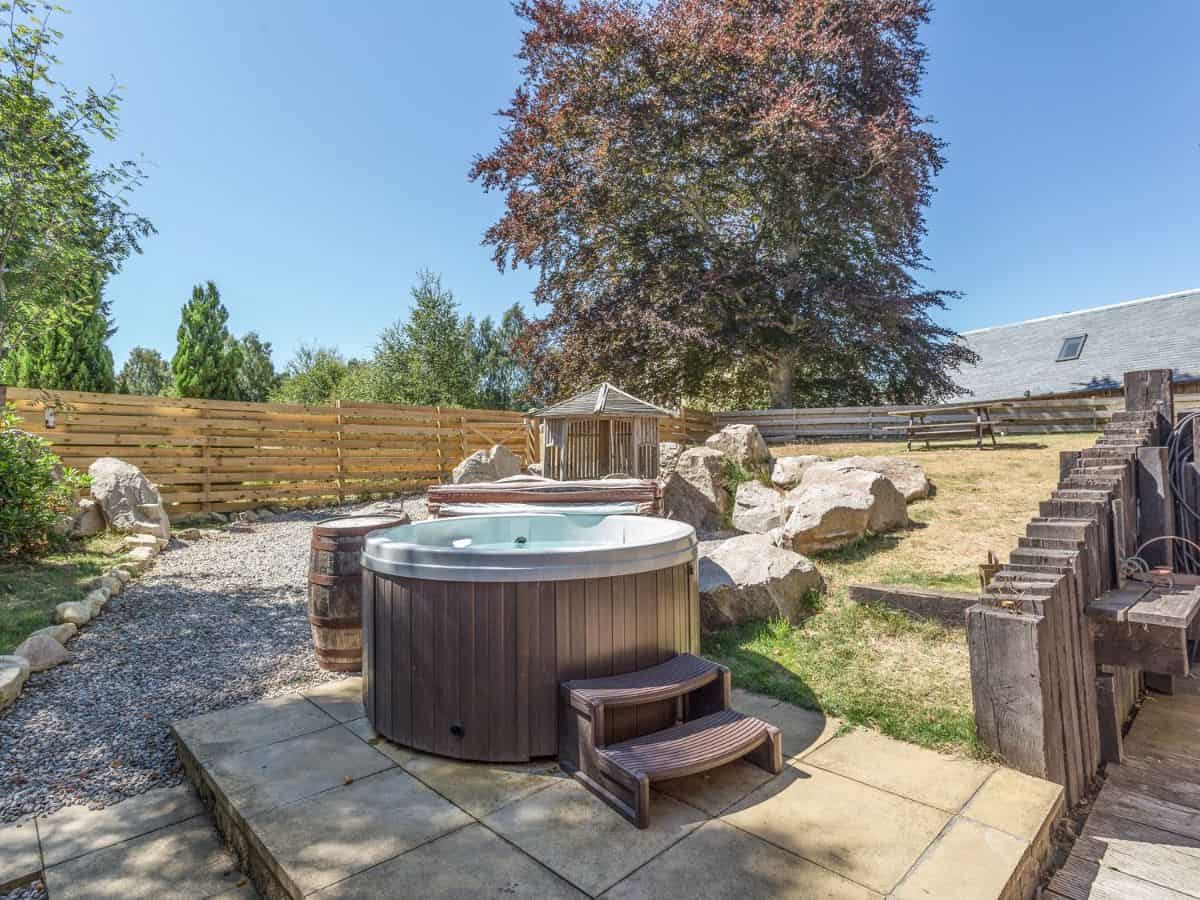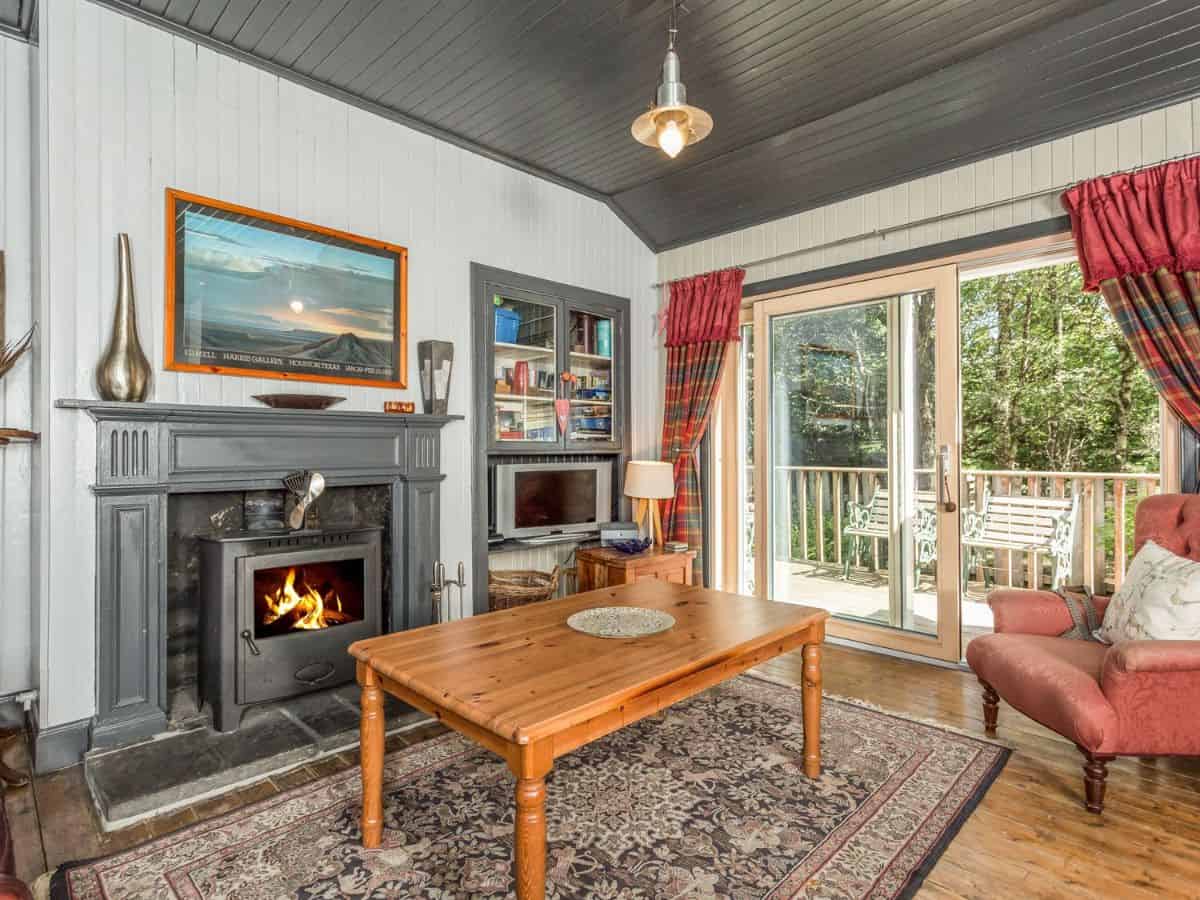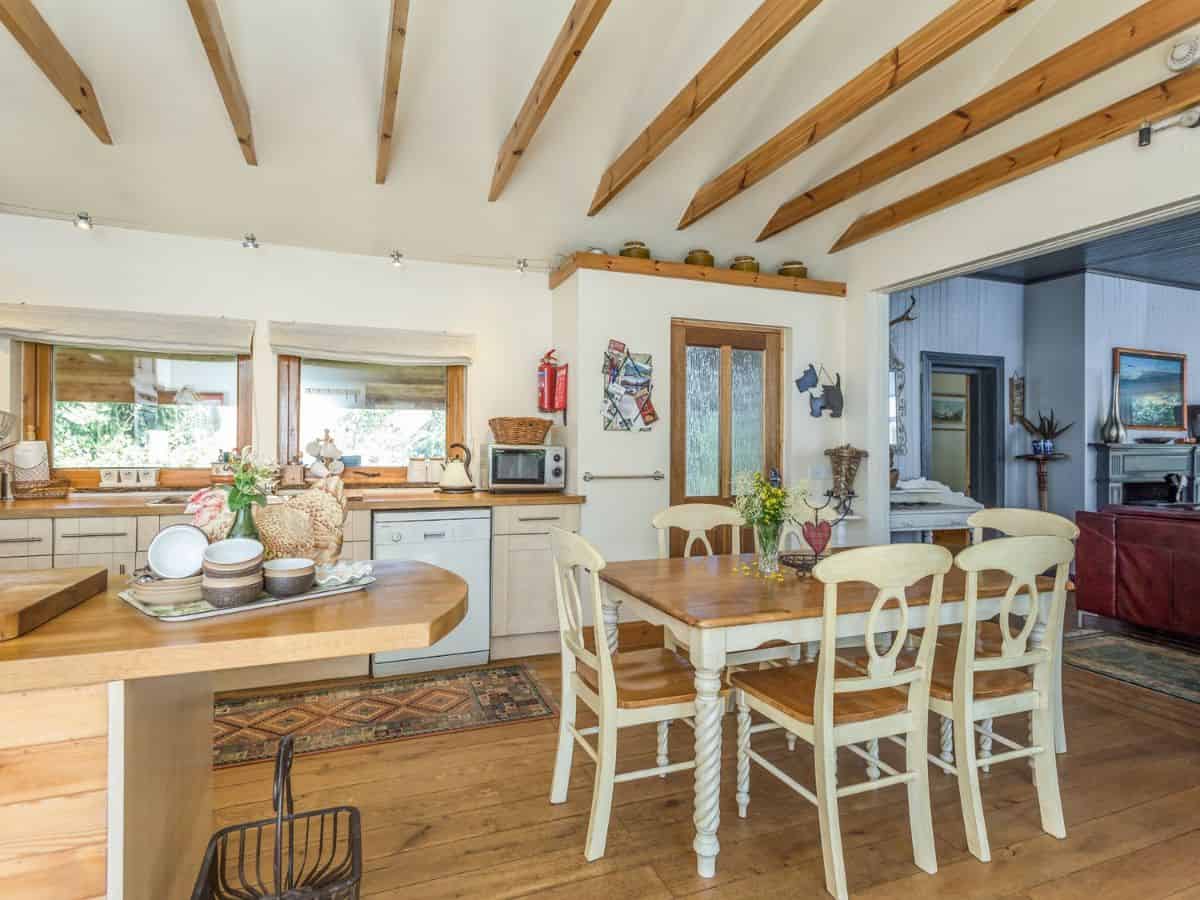 sc_15313046394808_17310_010
sc_15313046244308_17310_005
sc_15313046458982_17310_012
sc_15313046891437_17310_023
Secluded detached timber cottage set in the Cairngorms National Park. With private decked area complete with hot tub, BBQ and seating area.
Things to do: Visit Highland Wildlife Park to see the polar bears. Head to Aviemore for plenty of outdoor activities, including a zip wire adventure course.
Sleeps 4 | Bedrooms 2 | Bathrooms 2 | Pets Yes | Open fire | Hot tub | WiFi | Garden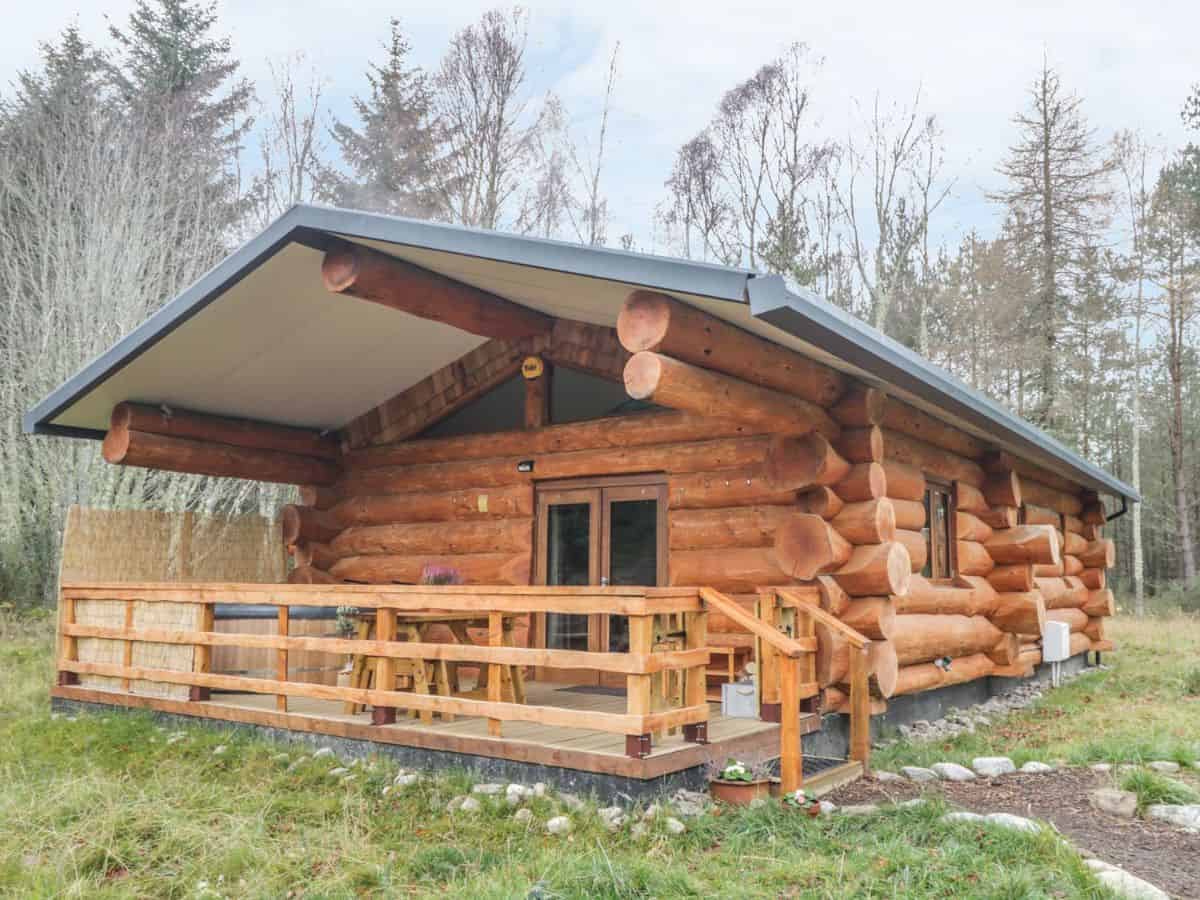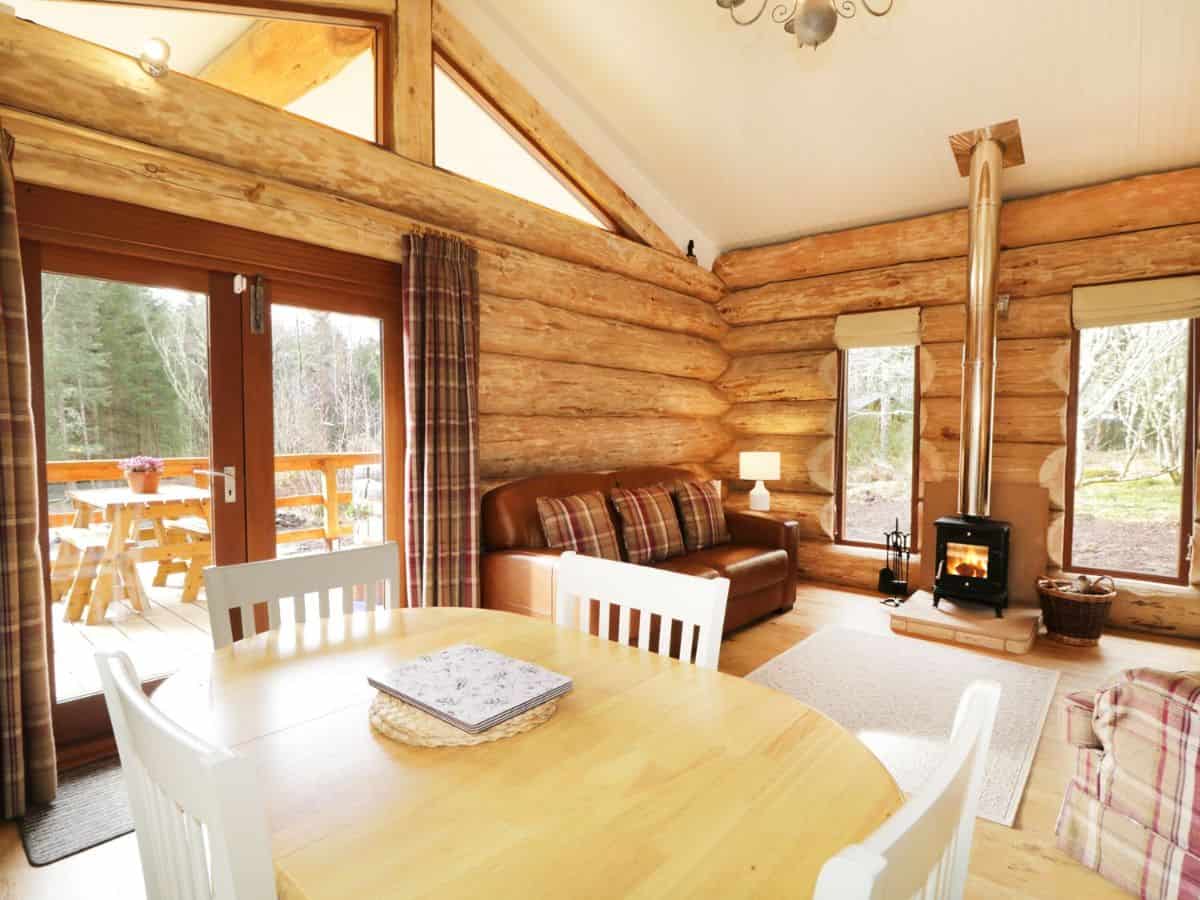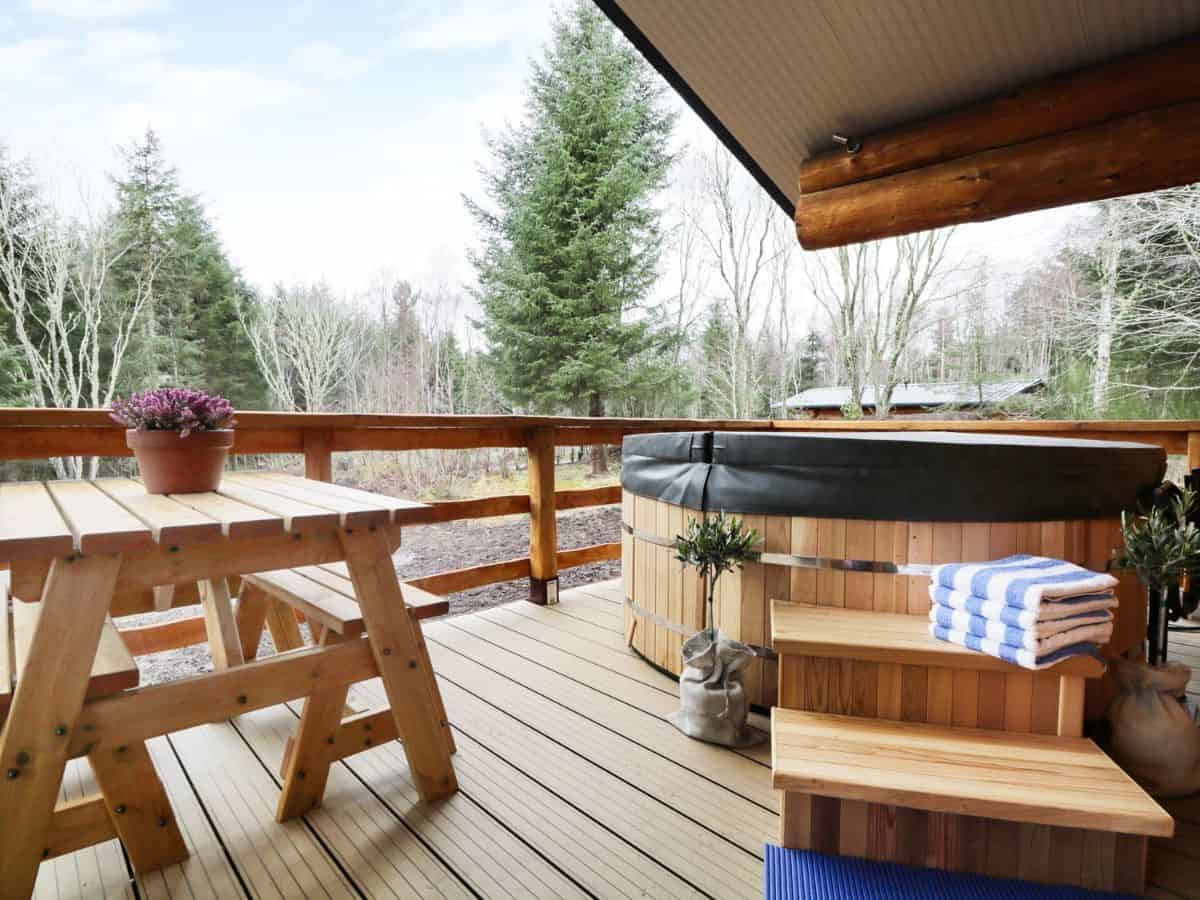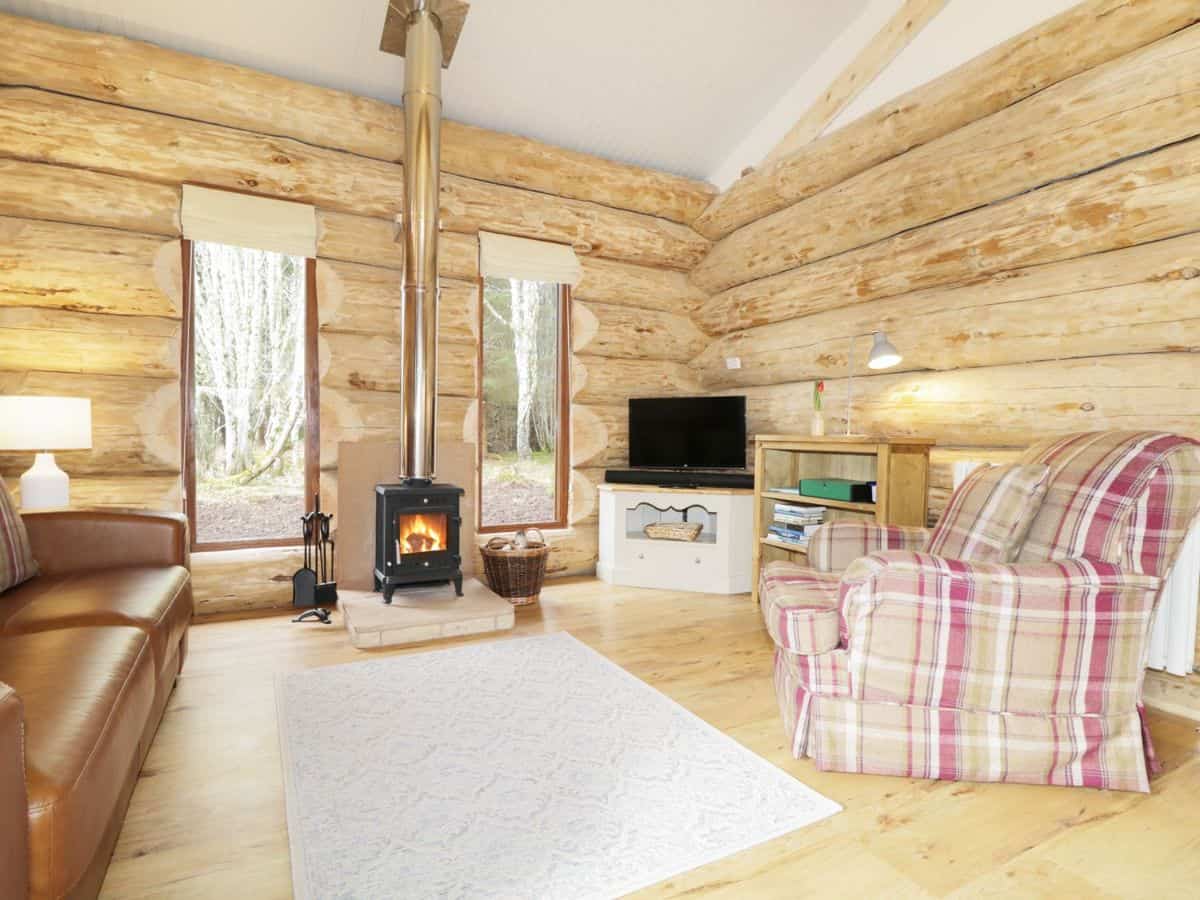 sc_15432347697996_939755_01
sc_15222492979244_939755_39
sc_15222493298526_939755_46
sc_15222492832159_939755_35
Canadian cabin set in the Scottish Highlands. With veranda area and lavish wooden hot tub.
Things to do: Only a 10 minute drive from the Highland capital, Inverness. Look out for red squirrels, deer and red kites in Craigbreck Wood.
Sleeps 6 | Bedrooms 3 | Bathrooms 1 | Pets Yes | Open fire | Hot tub | WiFi | Garden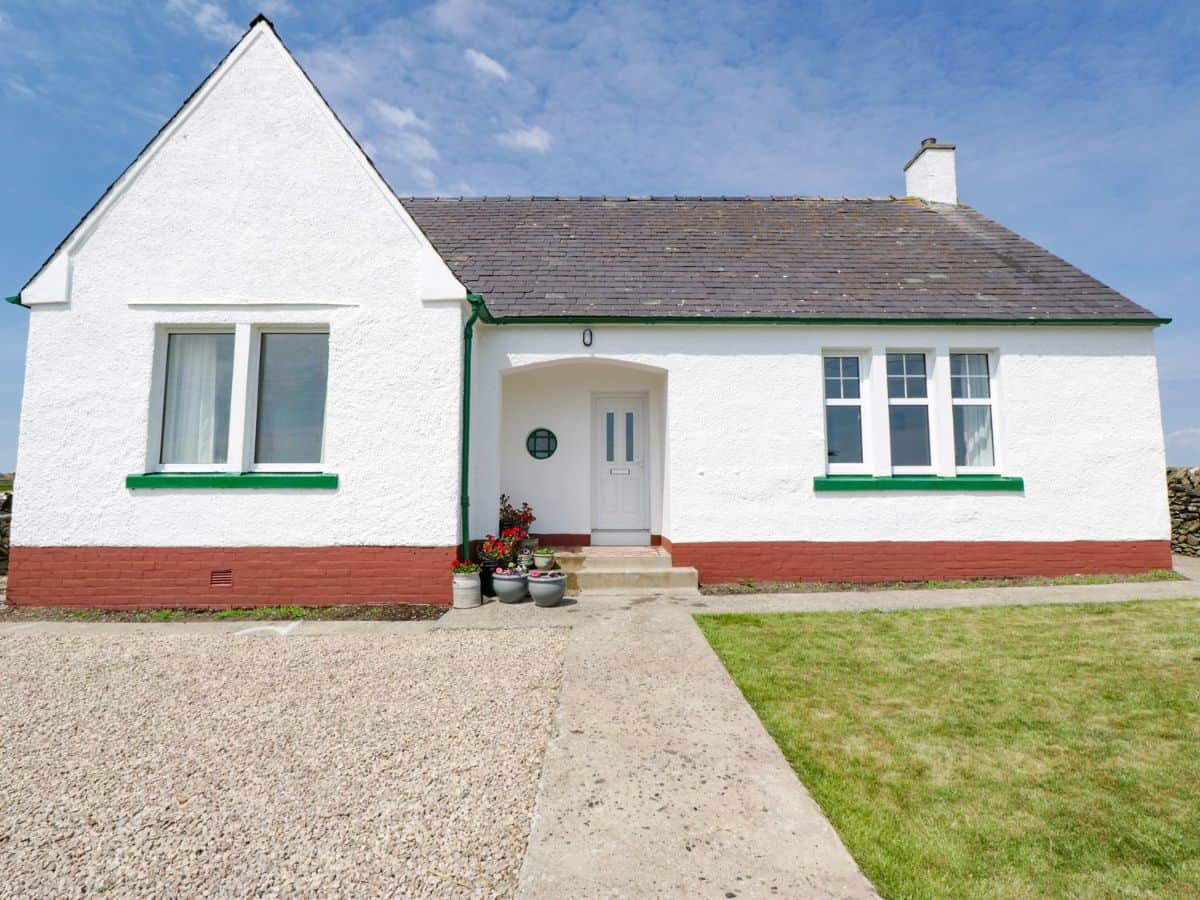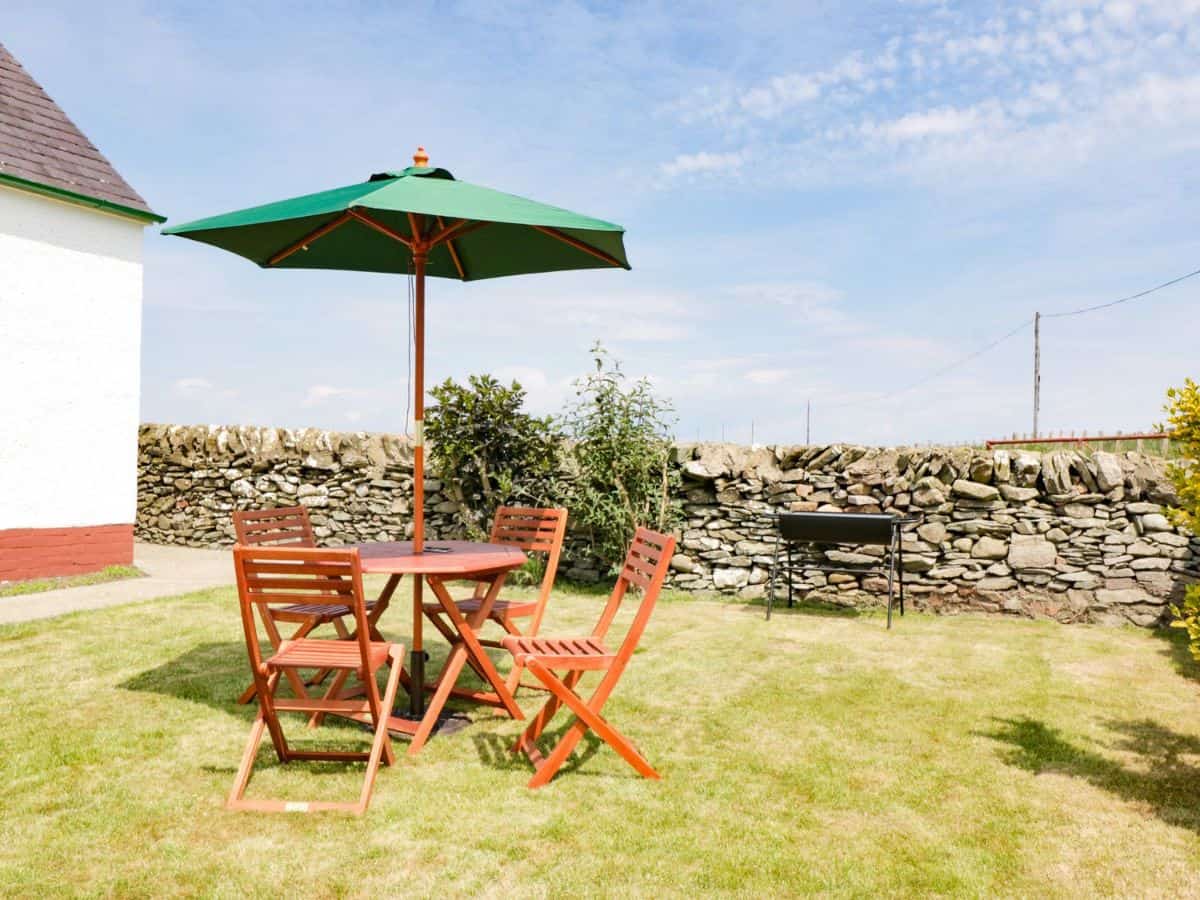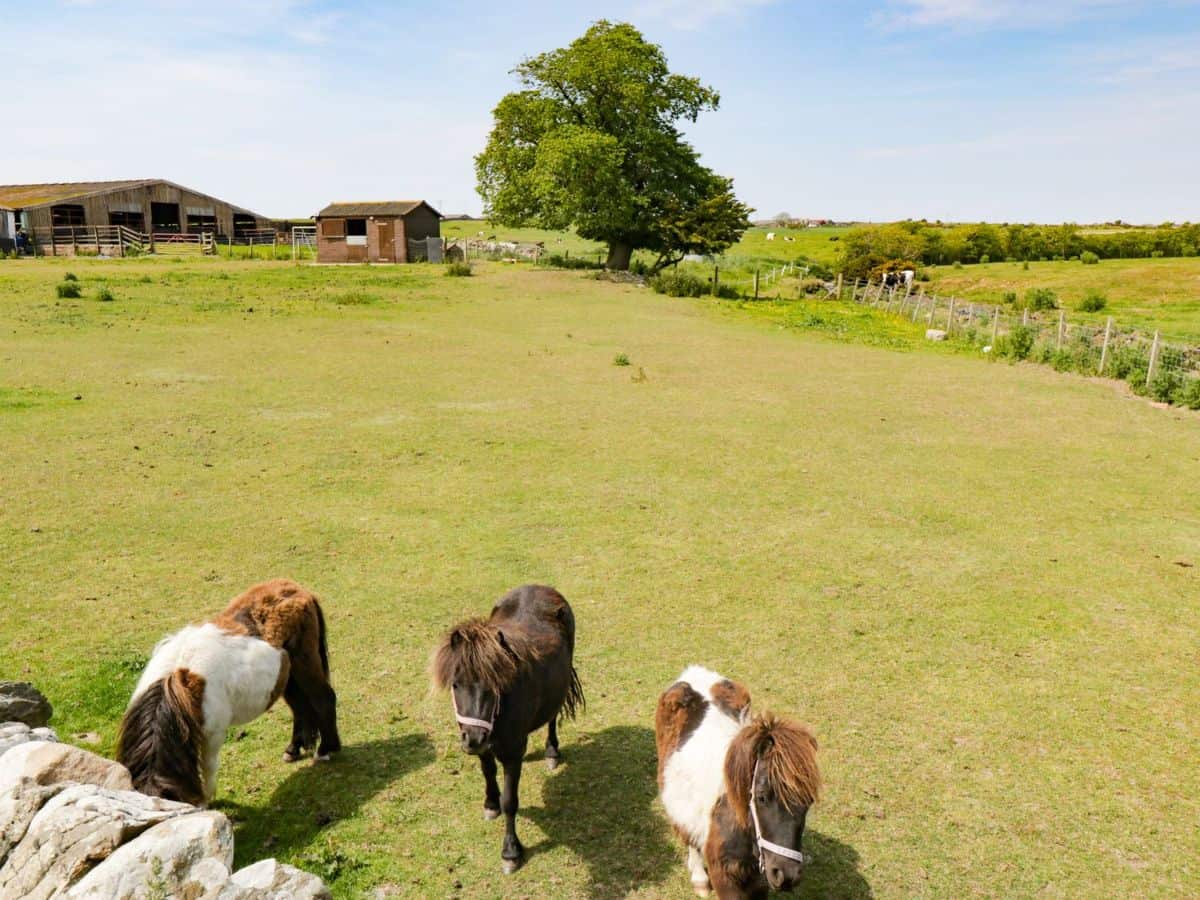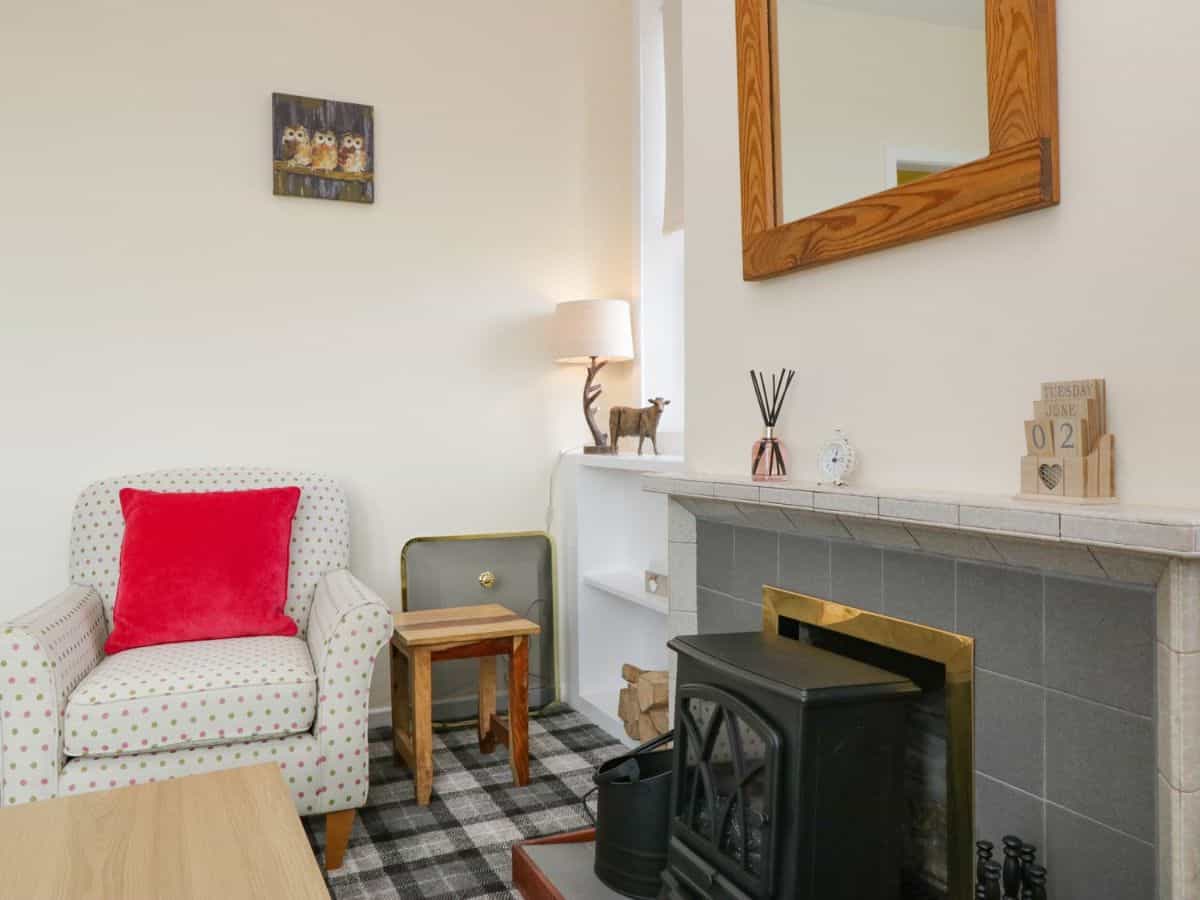 sc_15912690466499_1024145_01
sc_15912690761764_1024145_20
sc_15912690736476_1024145_19
sc_15912690494954_1024145_04
Delightful bungalow set in a working dairy farm. With an impressive wood-fired hot tub to enjoy the beautiful setting.
Things to do: Visit the nearby Whithorn Priory & Museum and the Iron Age Roundhouse. Do some stargazing at Galloway Forest Park.
See Also
10 Best Child-Friendly Hotels in Scotland
Majestic, luxury hotel right next to Waverly Station. J.K. Rowling wrote and finished Harry Potter and the Deathly Hallows while staying here. You can stay in the "JK Rowling Suite" which sleeps 5 (2 adults, up to 3 kids).
There are elegantly styled rooms with Scottish accents and a good selection of family rooms that are suitable for big families.
Babysitting services, high chairs, cribs/cots, bottle warmers, bibs, sterilisers, changing mats, baby baths, play-mats, an owl-teddy turn-down service, laundry services, and other baby essentials are all available.
Kids are treated like VIP's as upon check-in, they are given a Balmoral Passport which includes city activities. This kid-friendly hotel also provides children's books, games, and movies. There is a kids menu in Brasserie. There is also a modern spa and pool. Free Wifi.
Luxury iconic hotel located at Glasgow Central Station. Previous guests include Frank Sinatra and Charlie Chaplin. Plenty of original features including the grand staircase. There is a restaurant and champagne bar. Rooms are generally spacious and sleep 2 adults and a child. There is room service and parking available.
Historic hotel with an indoor swimming pool, a spa, a gym and restaurant. Family rooms sleep up to 6 people and childcare is available at peak times. There is plenty of entertainment including a kids club and a teen zone, splash time, plus families can have a go at archery or tennis too. Plus there's lots of kids and adults bikes available to rent to explore the incredible trails surrounding hotel. Free parking and free Wifi.
Converted ferry inn on the west coast of Scotland, surrounded by scenic countryside. In addition to rooms and suites in the hotel, there are also a number of holiday cottages, featuring one or two bedrooms and lots of room for families. Front facing hotel rooms, restaurant, garden and terrace all have views of the loch. Free parking and free Wifi.
Luxurious resort with spa and elegant rooms. There are 2 indoor swimming pools, sauna and steam room facilities as well as a turbo spa. There is a Playbarn which includes a large soft play area, a big-screen TV and a teen area serving refreshments. Restaurant serves Scottish tapas. With a range of activities both on & off site this is a great family hotel. Free parking and free Wifi.
Resort set in beautiful gardens and woodland near the shores of Loch Ard. There are one, two and three bed apartments, so perfect for families. There's an indoor swimming pool, Spa and Sauna. There's also a children's play area, outdoor chess/draughts board, football pitches, a pitch n putt and outdoor tennis courts. Relaxed restaurant for families. Ideal spot for exploring the magnificent Loch Lomond & Trossachs National Park. Free parking.
Resort set in 35 acres of countryside in the heart of Perthshire. Cottages and a hotel, so great for families. All the cottages have access to the resort swimming pool, sauna, steam room and hot tub. Woodlands and pond surround the resort. There is an indoor creche area for little ones with toys and a dolls house. Outside, there is a children's play area. Free parking and free Wifi.
Luxury kid-friendly hotel with unobstructed "castle-view" rooms. Family rooms sleep 4-5 and have 2 double beds and cribs available. Kids will love the large indoor-swimming pool while adults and parents will enjoy the Spa. Restaurants have kids menus and high chairs. 15-minute walk away from Royal Mile. Free Wifi and free parking.
Luxury hotel set on a 520 acre estate on cliffs overlooking St Andrews Bay. The resort has 2 world-famous golf courses. It also features a spa with a modern gym, a 20 yard swimming pool, steam room, sauna and a hot tub. Kids will love exploring outdoors and the indoor pool and games room with arcade games, soft play, air hockey and games consoles. There is also a family cinema and seasonal kid's activities available. The resort has five places to eat, with a children's menus. Free Wifi and free parking.
Great for larger families. Set in a 19th-century renovated bank, this child-friendly Aparthotel features 1 or 2 bedroom apartments which sleep up to 7 people. All have kitchenettes, spacious and contemporary living areas and some feature large glass windows and balconies.
Your Perfect Family Holiday Cottage
We spend hours every day searching for the best accommodation so you don't have to. We've handpicked the finest family cottages and hotels across the UK.