Are your little ones addicted to the latest craze taking the nation by storm… we're of course referring to Pokemon Go!
Hundreds of rare Pokémon have been sighted all along the middle of the Thames, and this deal is your chance to go and catch them!
Then why not combine a fun day out (or mini break) in London whilst hunting down these cute little critters on a Thames Cruise!
This deal offers 50% off exclusive dates during the school summer hols – 18th & 25th August, 2016
Blast off on your quest to collect 'em all with these exclusive cruises on board the MV Hurlingham. Get your Pokeballs ready as you're sure to catch more than splashy Margikarp with these highly trained Pokemon hunting Captains.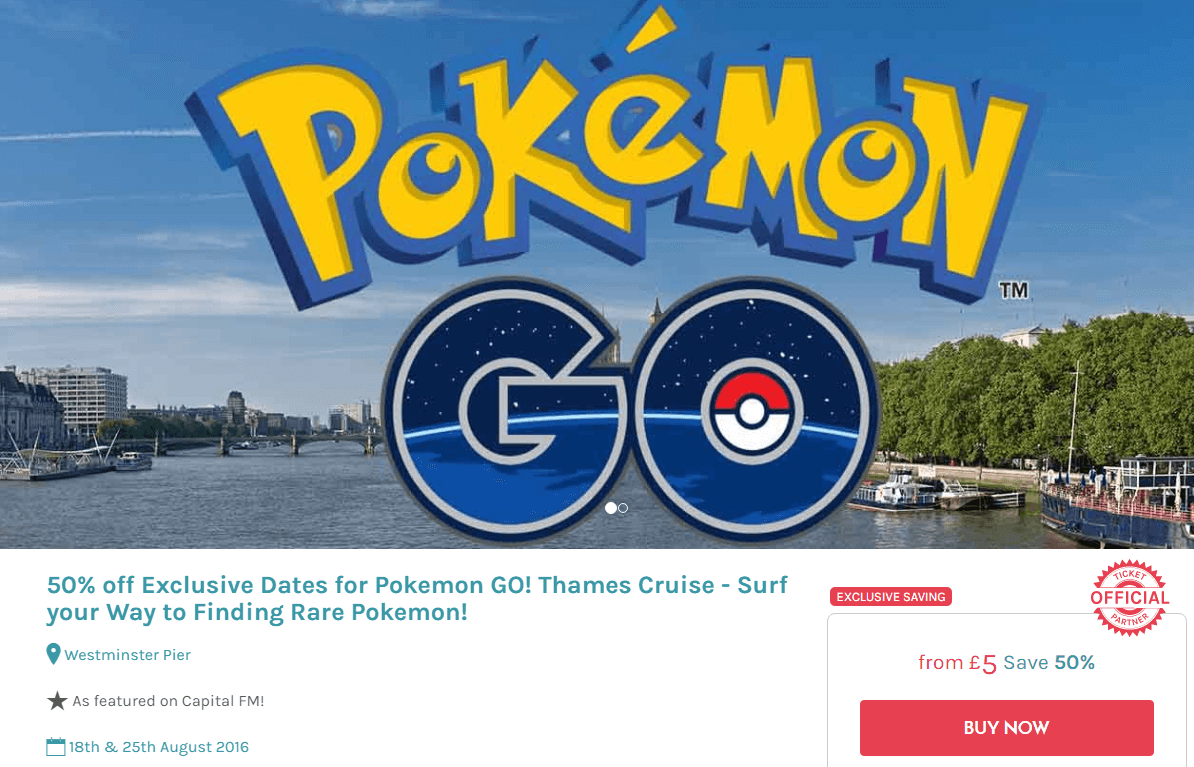 CLICK HERE TO BOOK
Highlights:
Get the kids out and about seeing London while they catch their Pokemon.
Grab your team and GO!
Become a water Pokemon master.
Look out for Blastoise, Squirtle, Starmie, Gyarados and more.
Finally reach those Pokemon hiding in the middle of the Thames.
Refreshments available on board.
Prices:
£5 for Junior Trainers, 50% off.
£10 for Adult Trainers, 50% off.
That's just £30 for a unique family (2 adults & 2 kids) day out the kids will go crazy for!

CLICK HERE TO BOOK
Fancy making a night of it?
Don't need to rush back? Then why not make a night of it and continue exploring London with the kids after your Thames cruise… We've found this great value Travelodge hotel at London Park Royal for just £44 for the night for a family room.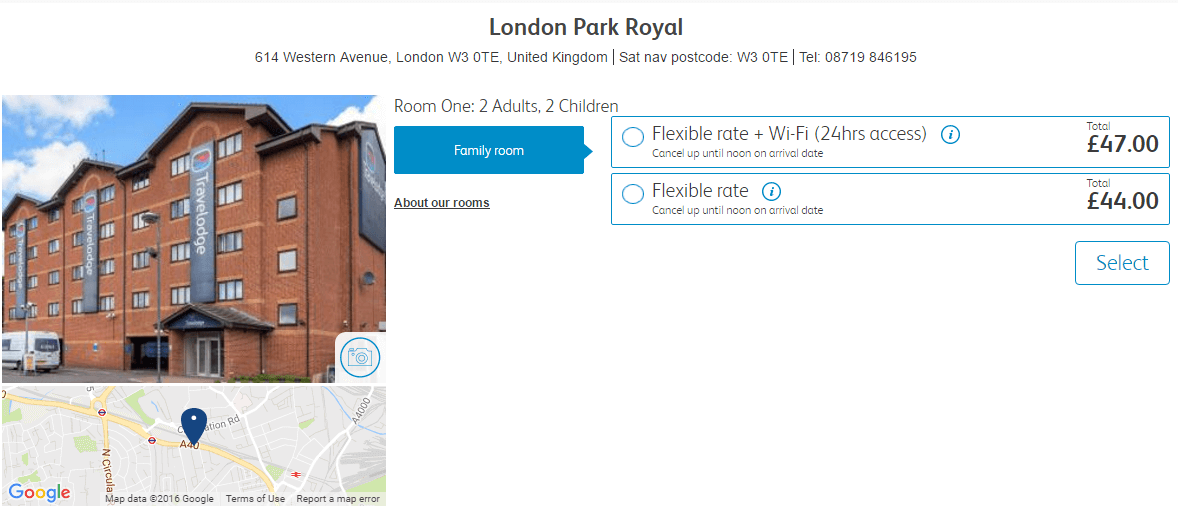 BOOK HOTEL
Need to buy train tickets to London?
Our top choice for UK train tickets is Virgin Trains – they search the whole rail network, not just Virgin routes. What's more, they don't add booking fees or charge you for using your credit card. Also worth a look is Trainline. They buy up seat allocations in bulk, meaning they can sometimes pass on better discounts than rivals.
Need to buy coach or bus tickets to London?
If you're travelling by bus, these days National Express really makes an effort to be family friendly. With booster seats, wifi, air con and power sockets for tablets – as well as bargain prices when compared to train – they're worth a look. With their £8 Family Coachcard kids go free.
Looking for cheap attraction tickets?
Want to book a fun day out? AttractionTix have cheap theme park tickets for attractions across the world (including Spain, Portugal and France) as well as UK favourites like Legoland, Alton Towers and Thorpe Park. Don't forget to check our latest vouchers too.
Photo gallery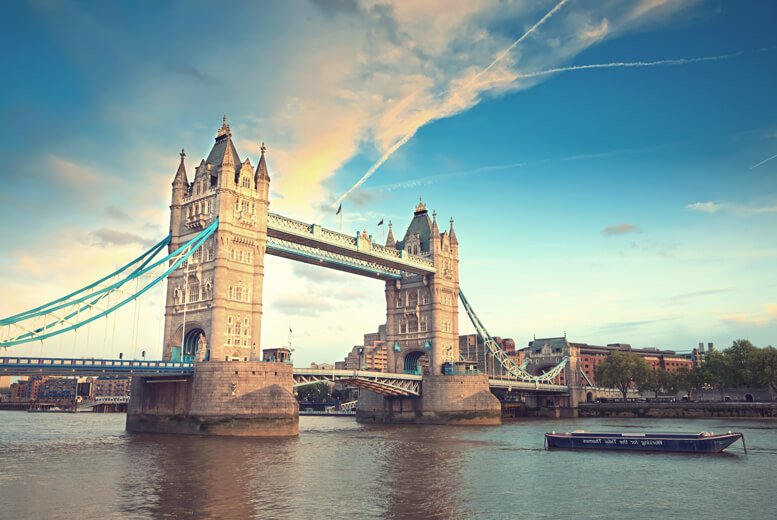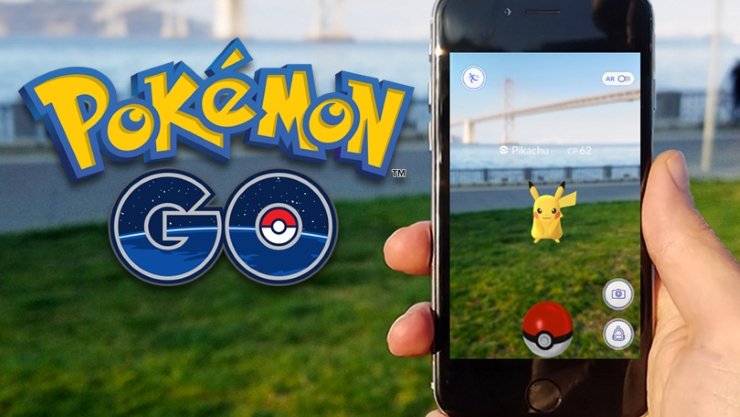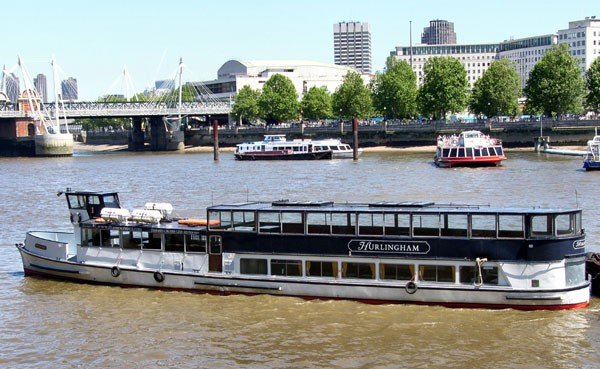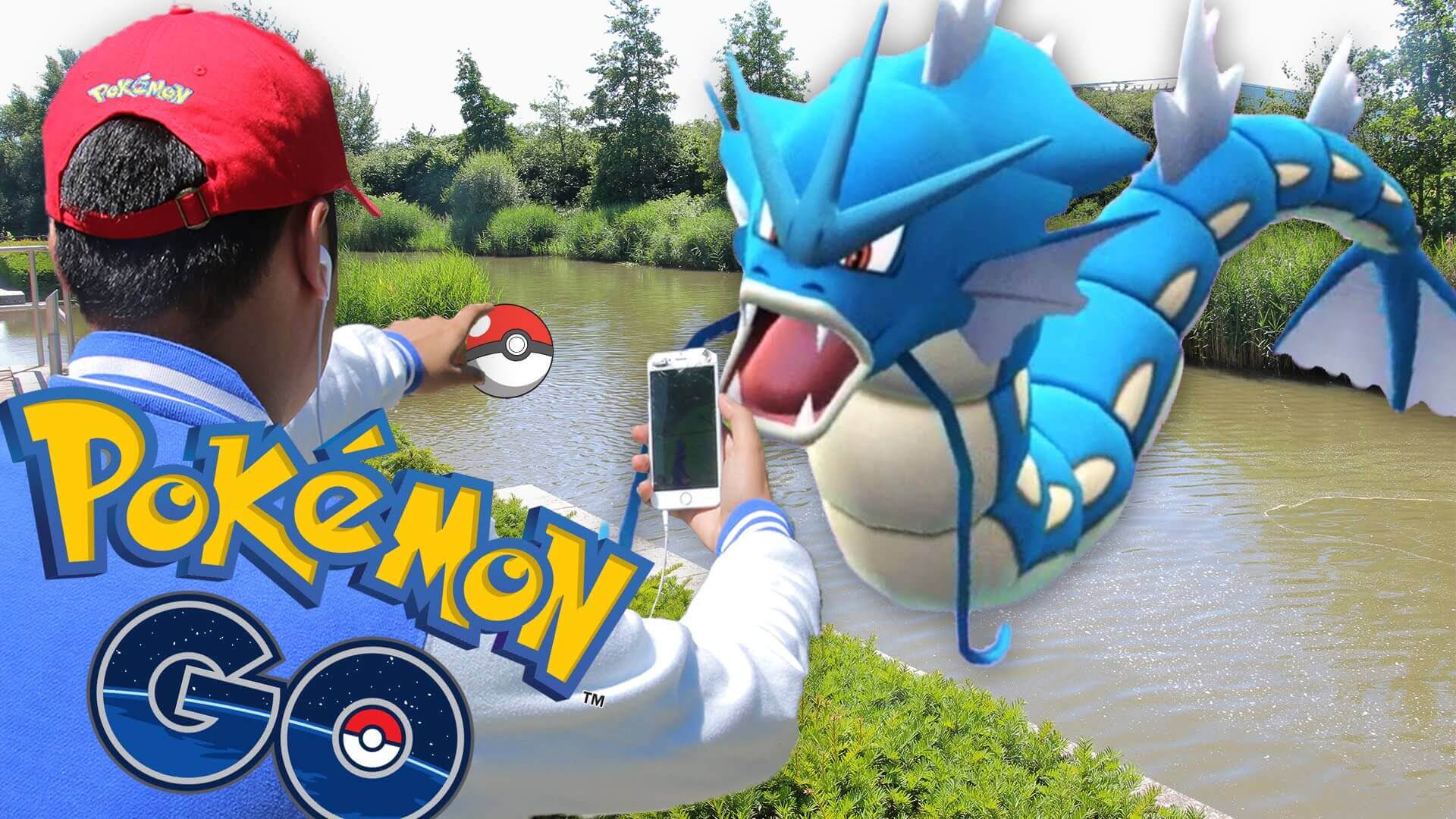 BOOK POKEMON GO CRUISE BOOK LONDON HOTEL